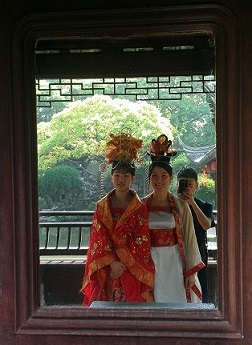 The Nagasawa family photos
May of 2013: China & Vietnam
China: Beijing
We flew to Beijing from Hanoi, and stayed at a nice little hostel called "Sitting on the City Walls" really close to the Imperial Palace.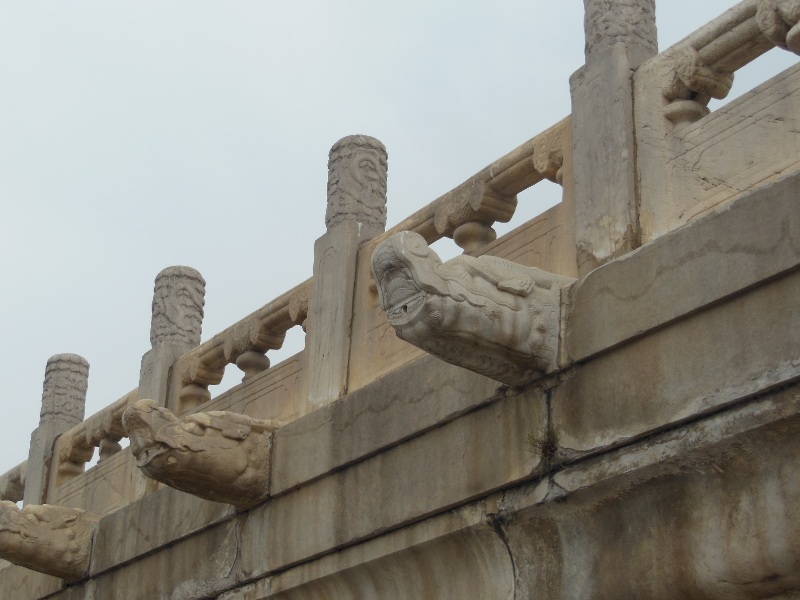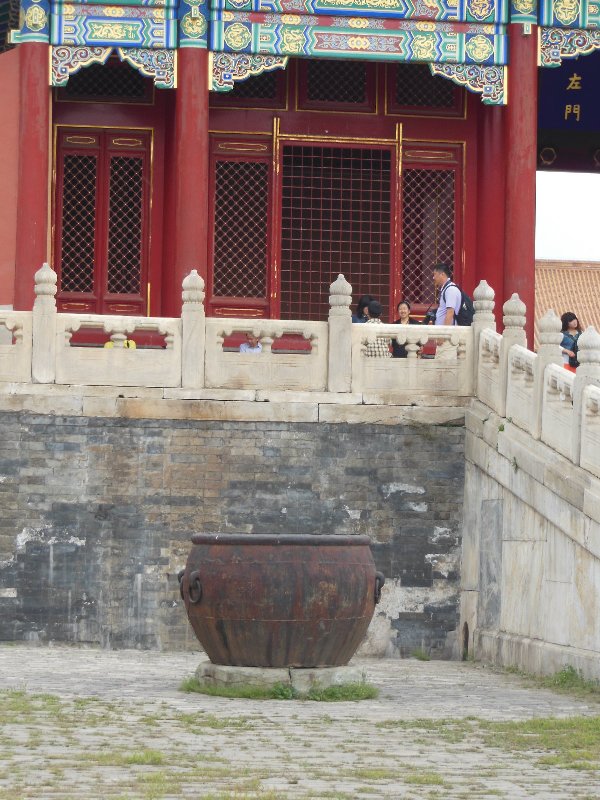 The female lion rests her paw on a baby lion. The male lion rests his paw on the globe.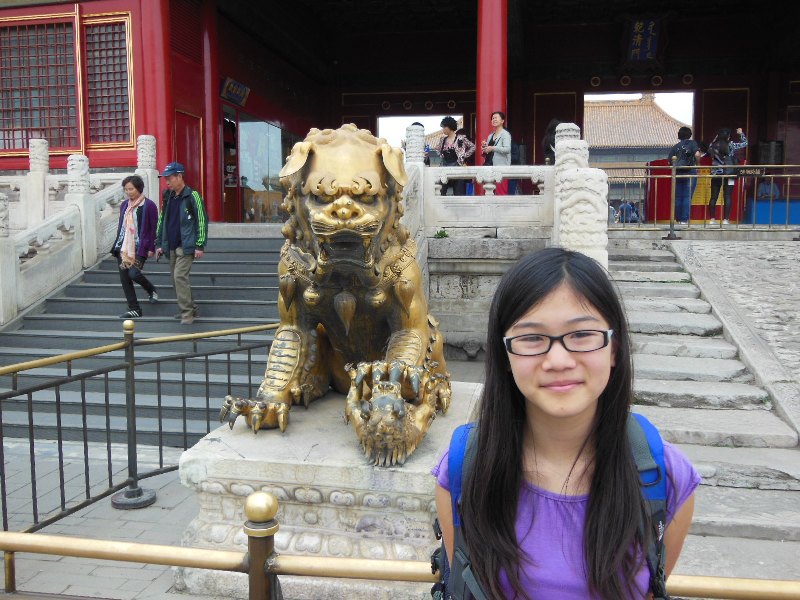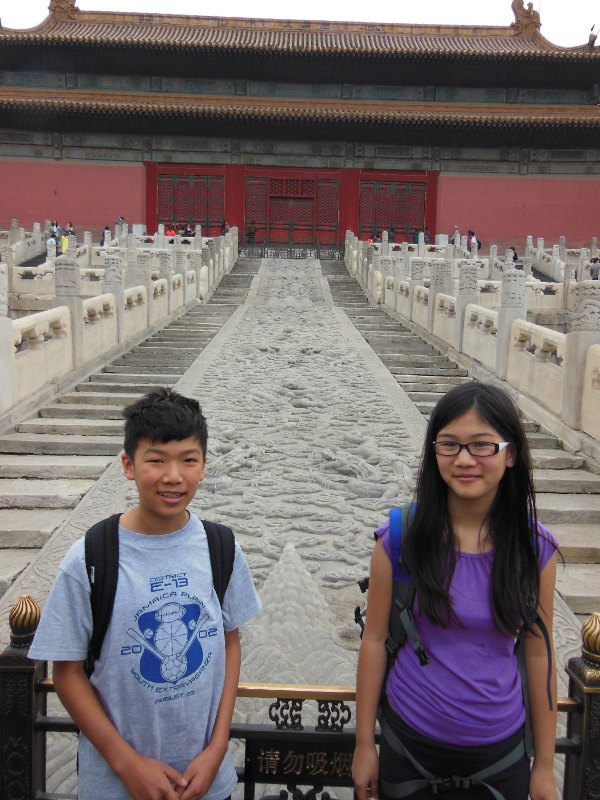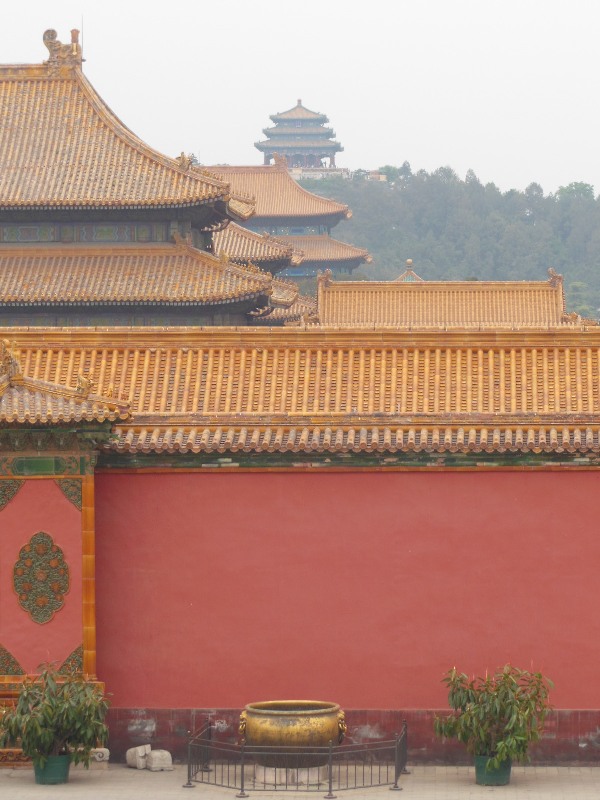 These large bronze pots were filled with water to put out any fires.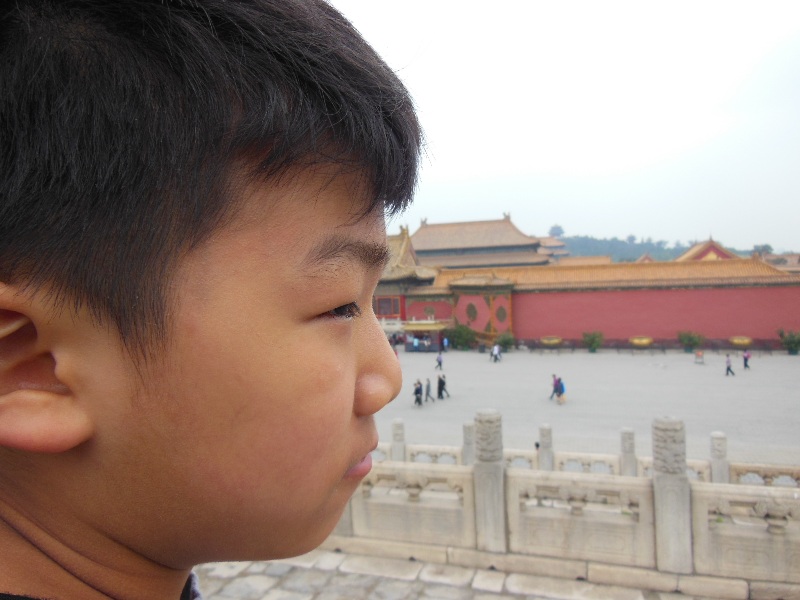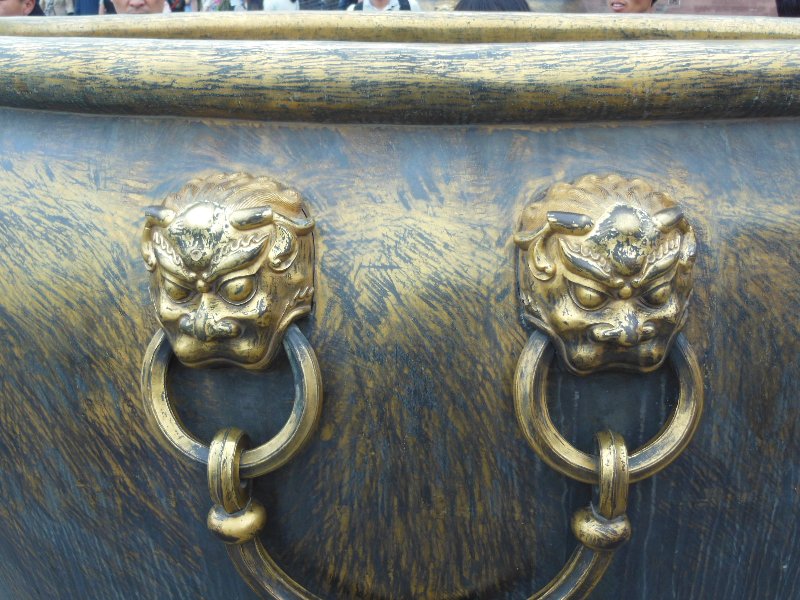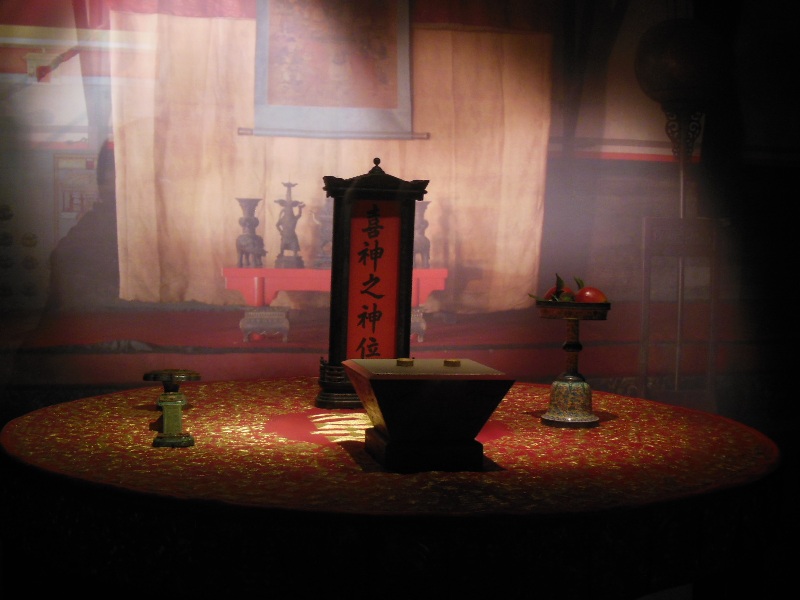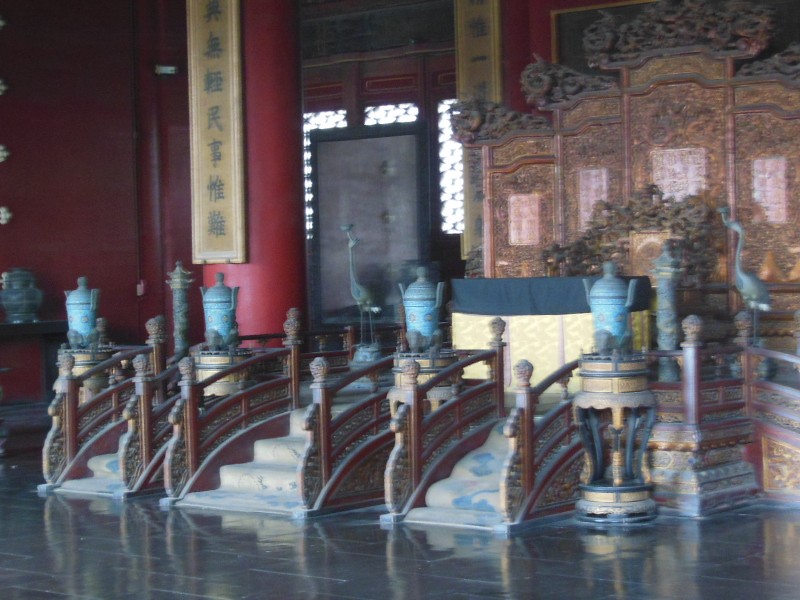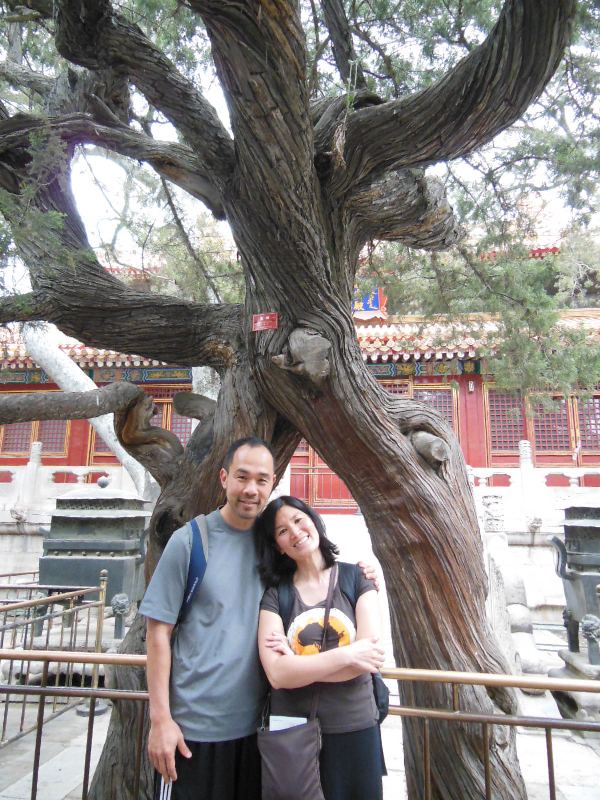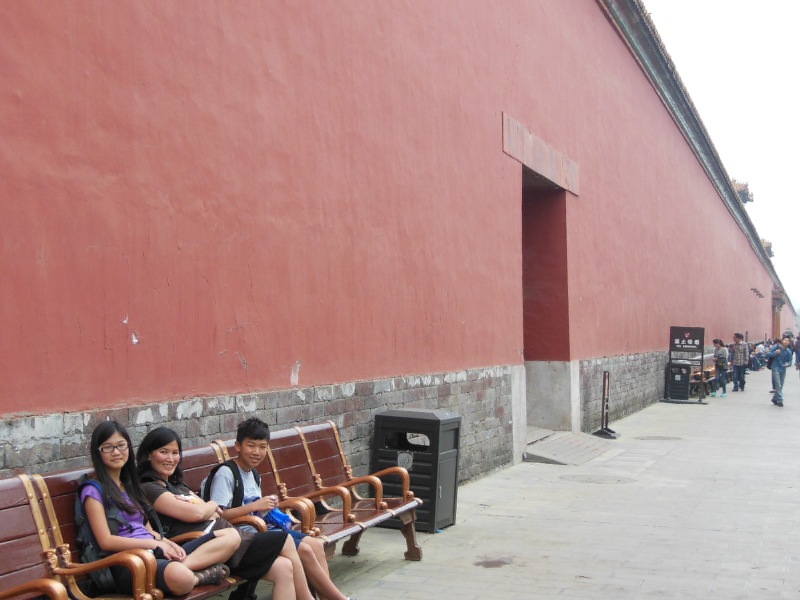 An example of street food in Beijing.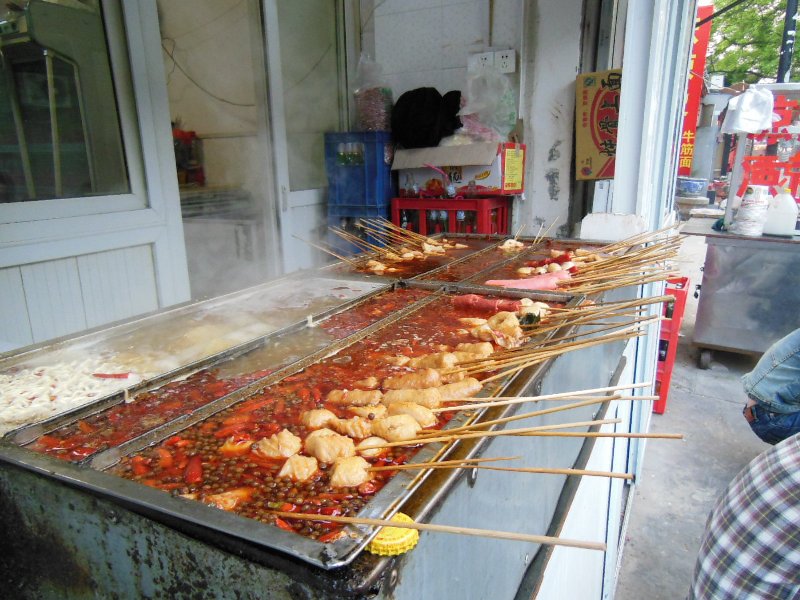 We ate eggplant and green beans, spicy eggs and pork, carp, and bamboo shoots.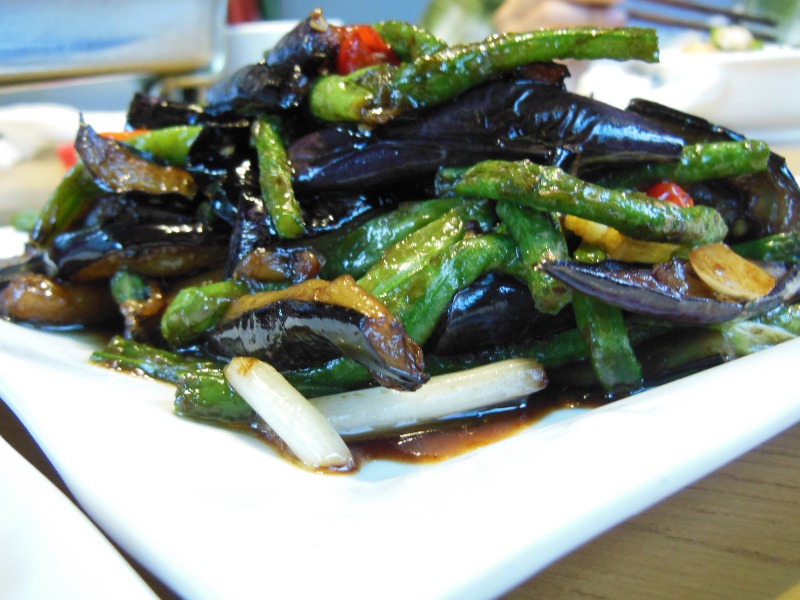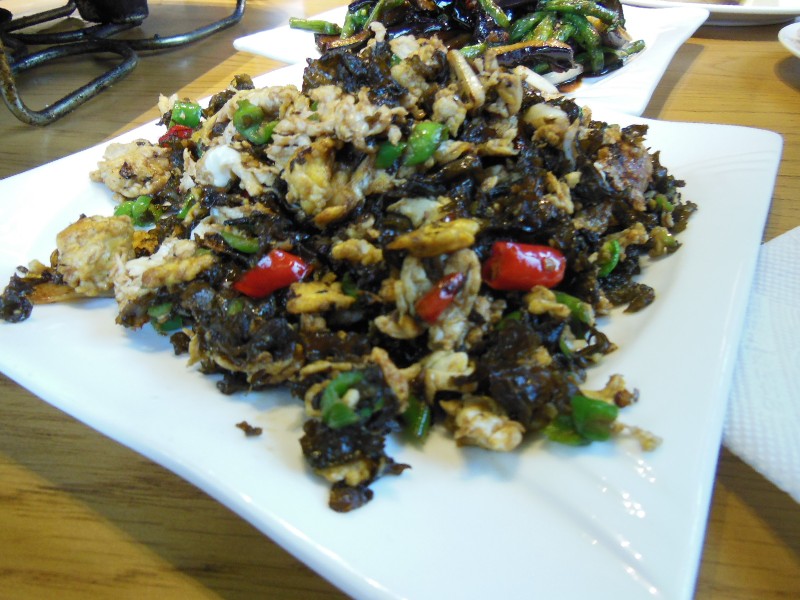 This was an example of the many outdoor activities that older people did. Younger people did join in, but it was really impressive that the elderly folks had these kinds of outlets. Apparently in Chinese culture, people are less likely to stay in their houses, but like to go out to public places.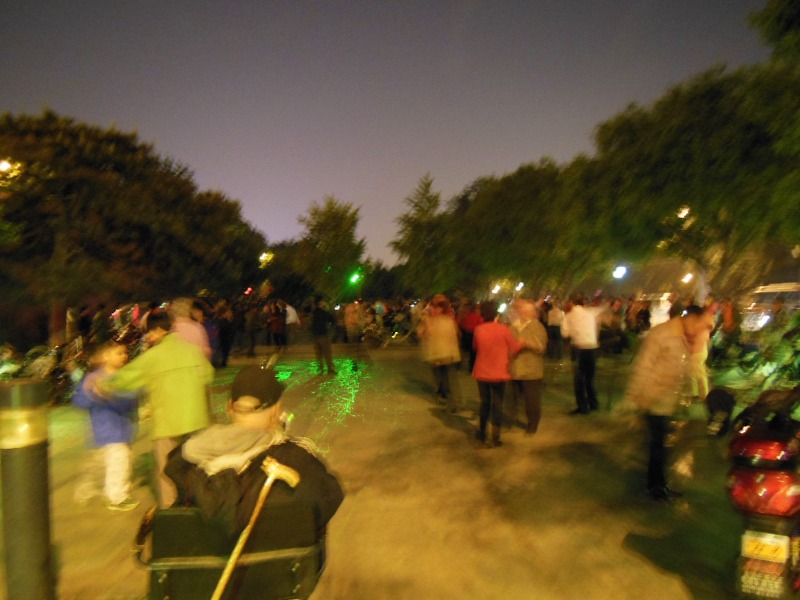 Then we drove about 90 minutes north of Beijing to see part of the Great Wall. The Wall was built so that the Chinese could move the capital northward to Beijing. This is how we got up to the wall.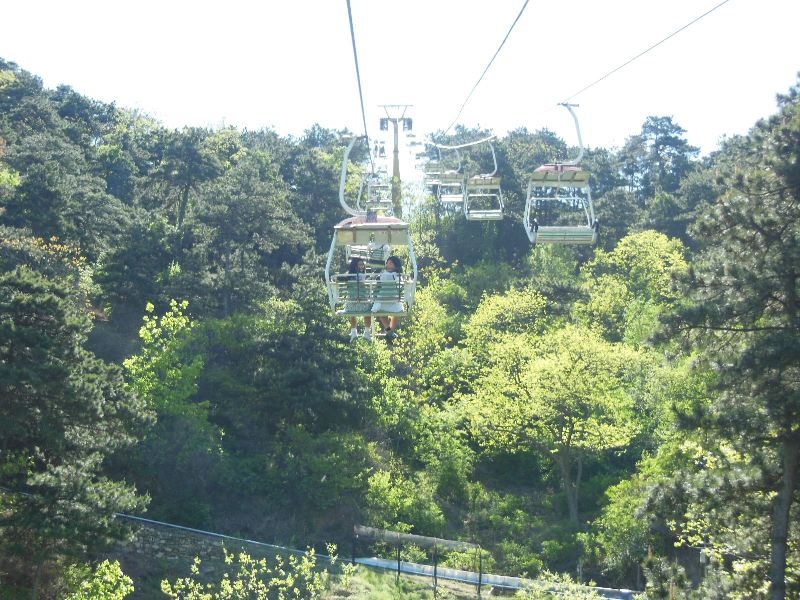 Our guide, "Joe", told us how those poor Chinese folks back then carried these massive stones up the mountain, without the benefit of a lift.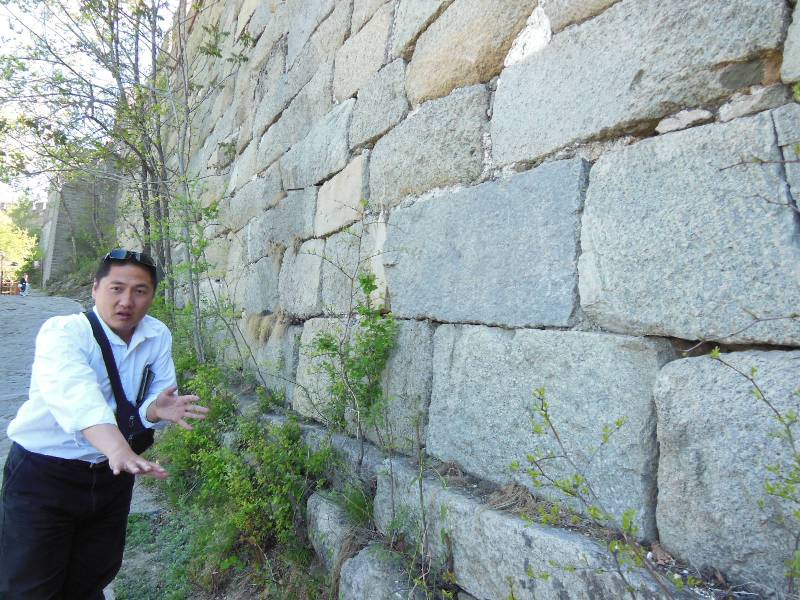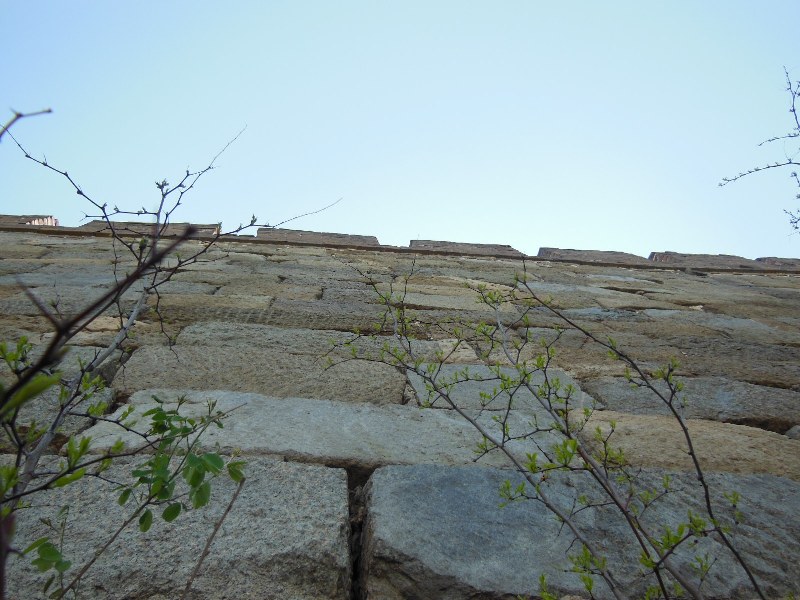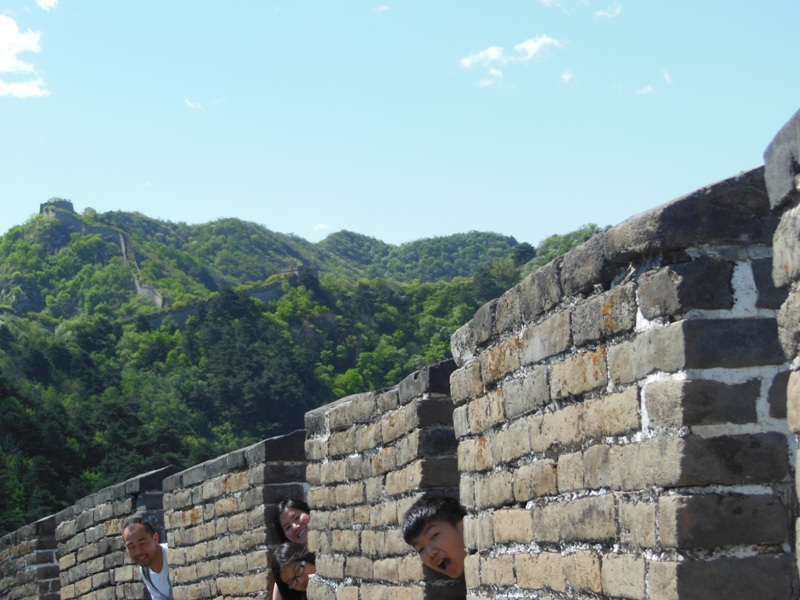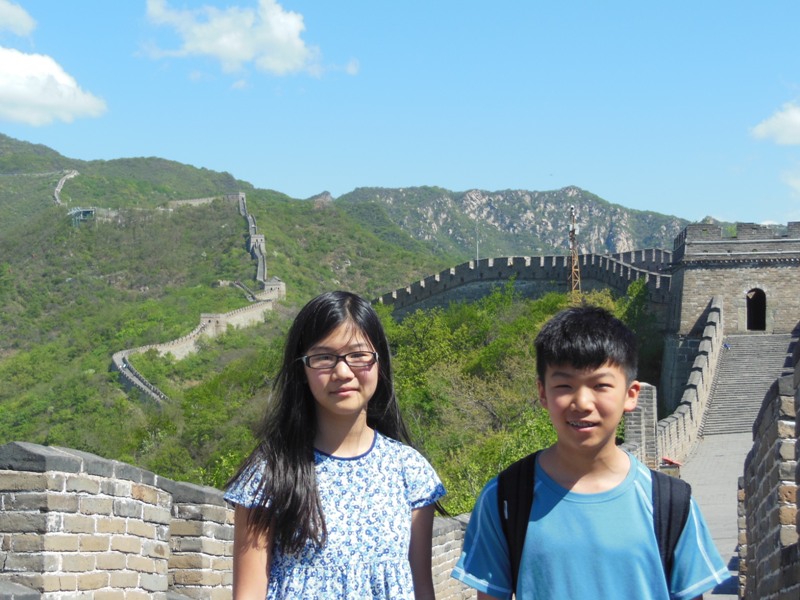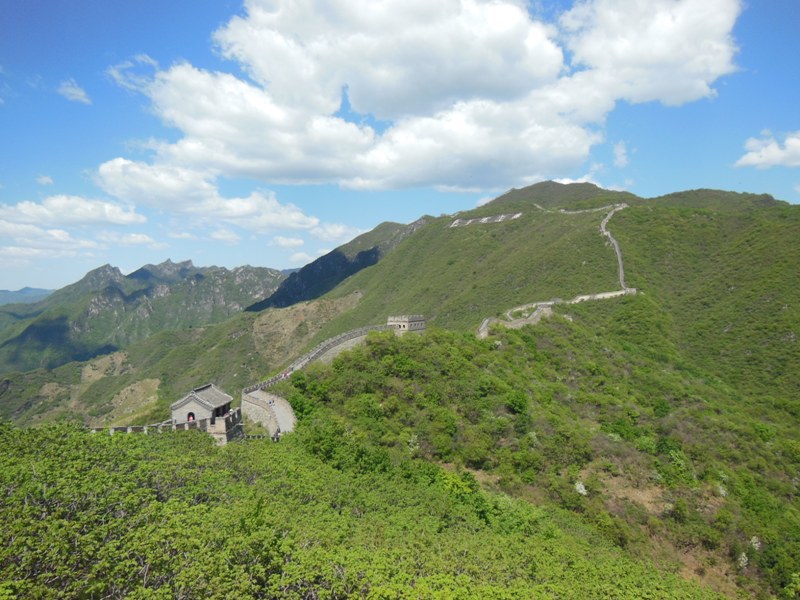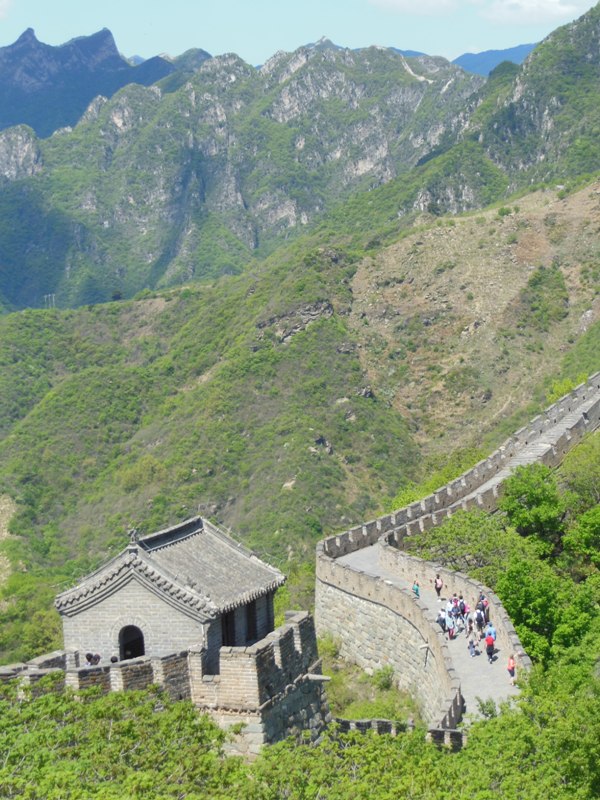 Can you believe that marathons are run on the Wall?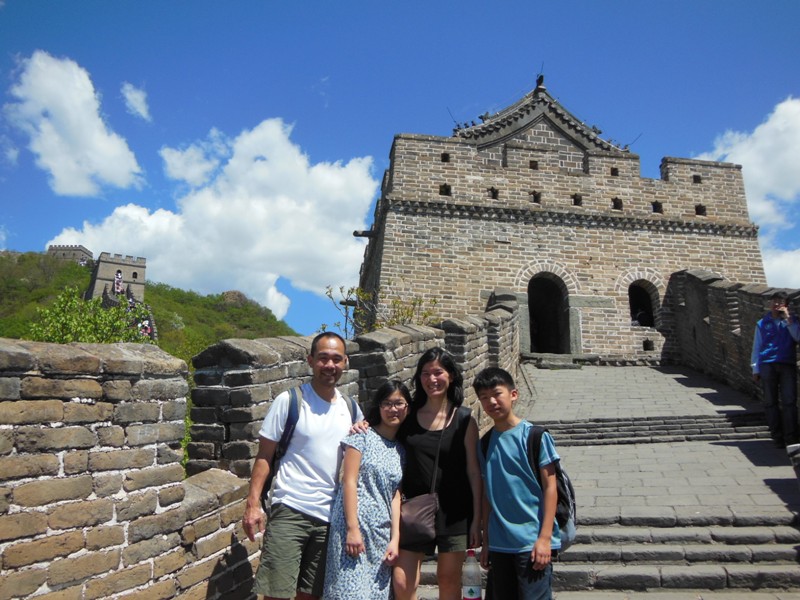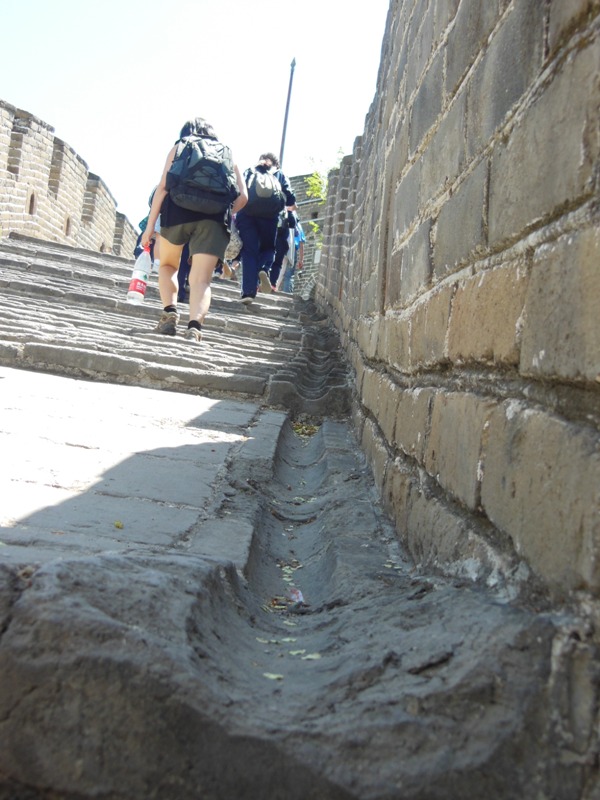 This is how we got down the mountain! Toboggans!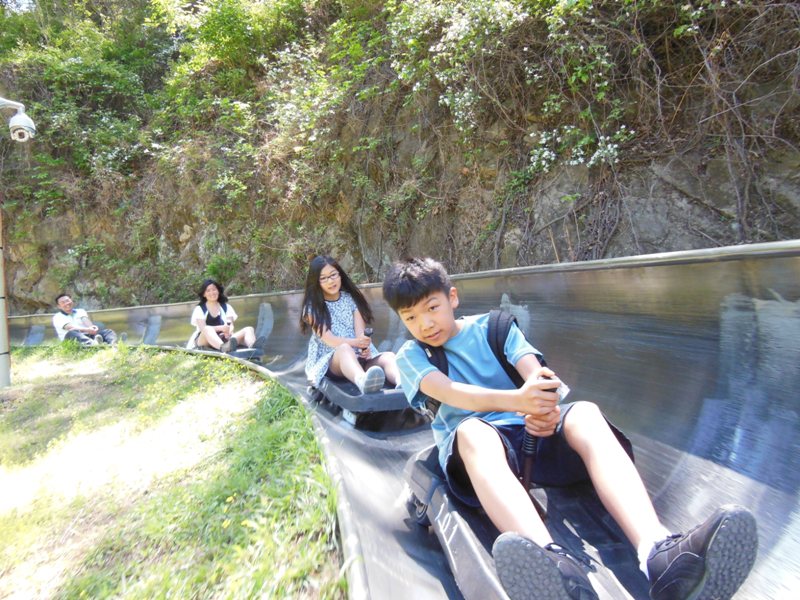 This is the other "great wall" of China, outside Beijing: a wall of trees. It cuts down on the winds that sweep through the Beijing area and kicks up sand.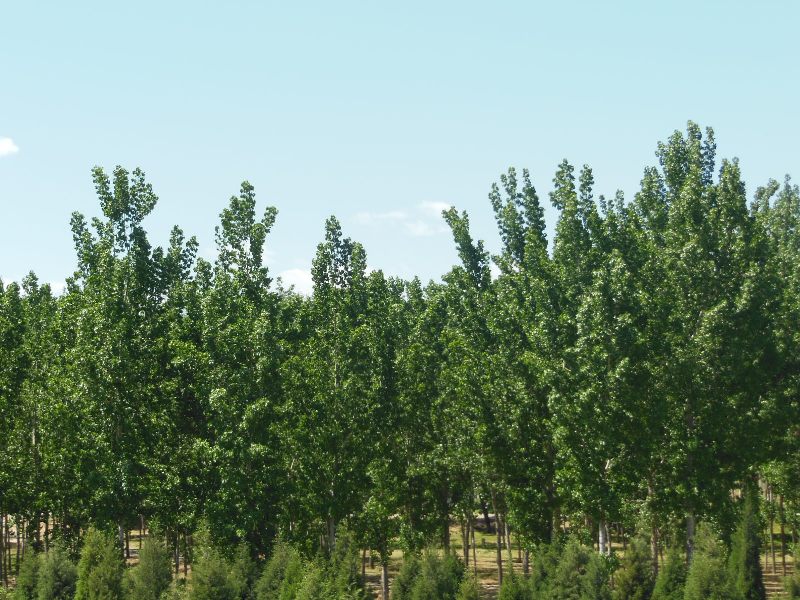 The Water Cube and the Bird's Nest Stadium for the Beijing Olympic Games.
Unfortunately, the pictures I took of the Temple of Heaven, Jingshan Park just north of the Imperial Palace with the penoies in bloom, the delicious beijing duck, and the Summer Palace got deleted. :( My camera makes it really easy to delete pictures.
A thought: It seems to me that the Han Chinese resisted the Mongols (under the Yuan Dynasty) and the Manchus (under the Qin Dynasty). When power changed hands, the conquerors controlled the state apparatus, but on the street, was there cultural exchange and political-ethnic reconciliation? When power changed hands in the Roman Empire, there seems to have been more incorporation of the Germanic tribes within the borders and lands of the Romans Empire. Granted they were incorporated into the military and served as a buffer against the Huns. But the Christian faith was also shared across ethnic lines. Did Rome fall or did they reconcile with their Germanic enemies?