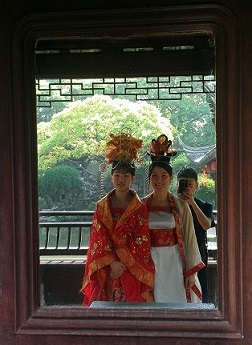 The Nagasawa family photos
May of 2013: China & Vietnam
China: Hongcin
On our way to Hongcin (pronounced hong-shuen), a beautiful old town where a scene from the movie Crouching Tiger, Hidden Dragon was filmed, we stopped off at a river where we floated down rafts. They built little dams and gates in the river, so you could shoot down these mini-rapids.
Bamboo scaffolding.
An example of well made doors in Hongcin.
We stayed at a guest house that was converted from a very old (480 years) traditional Chinese house. This house was incredible. Follow us in our little tour of the house. See what the owner has done with the bedrooms.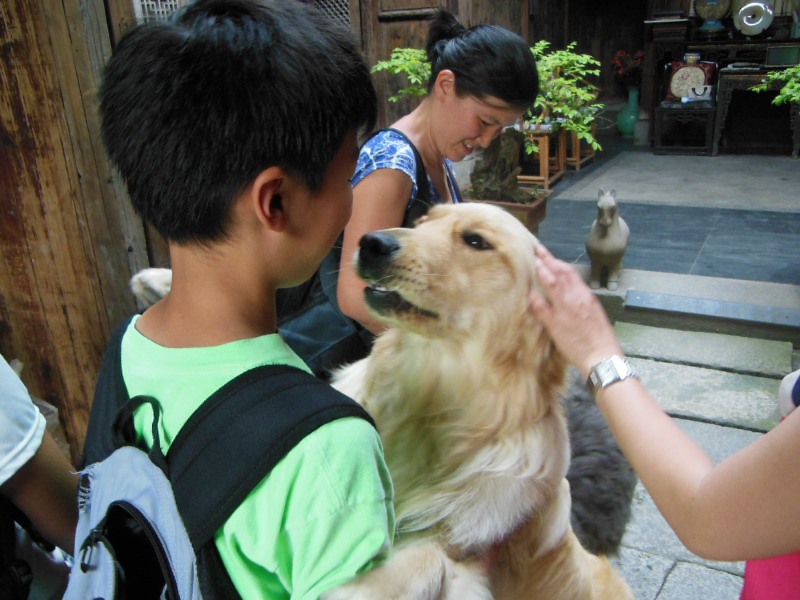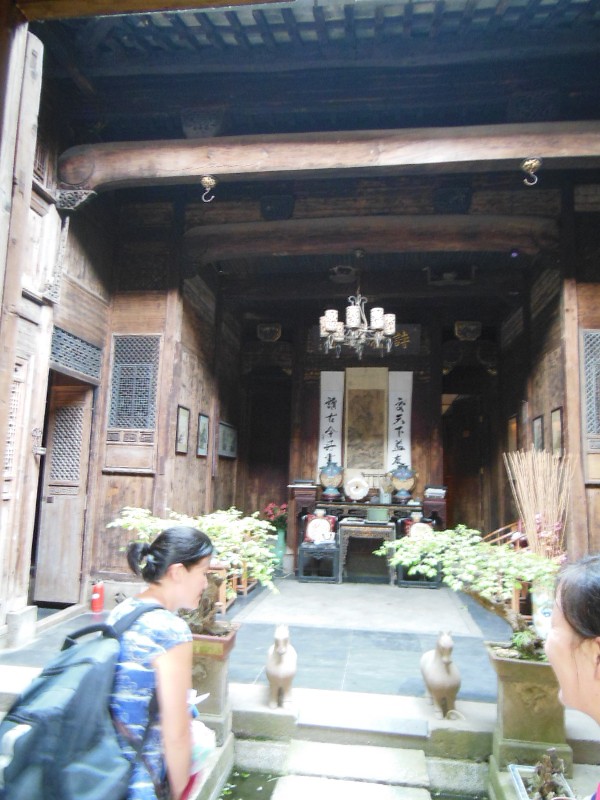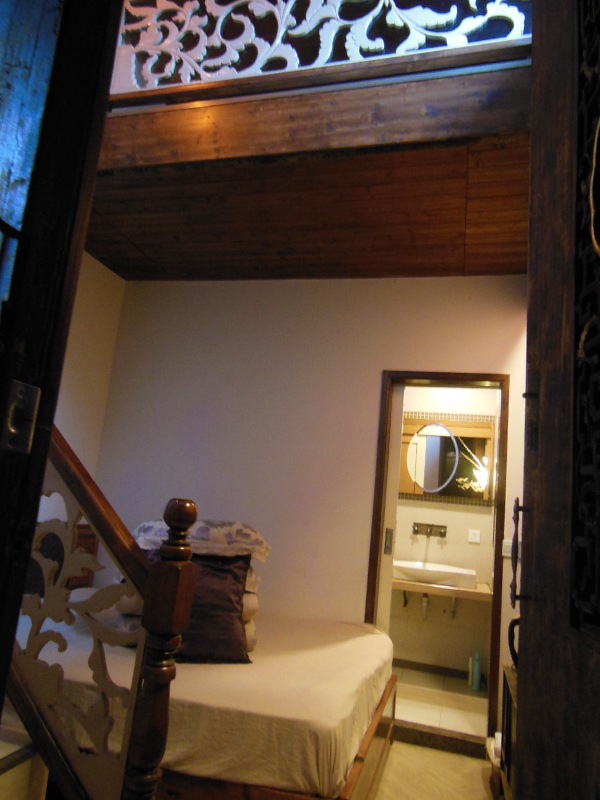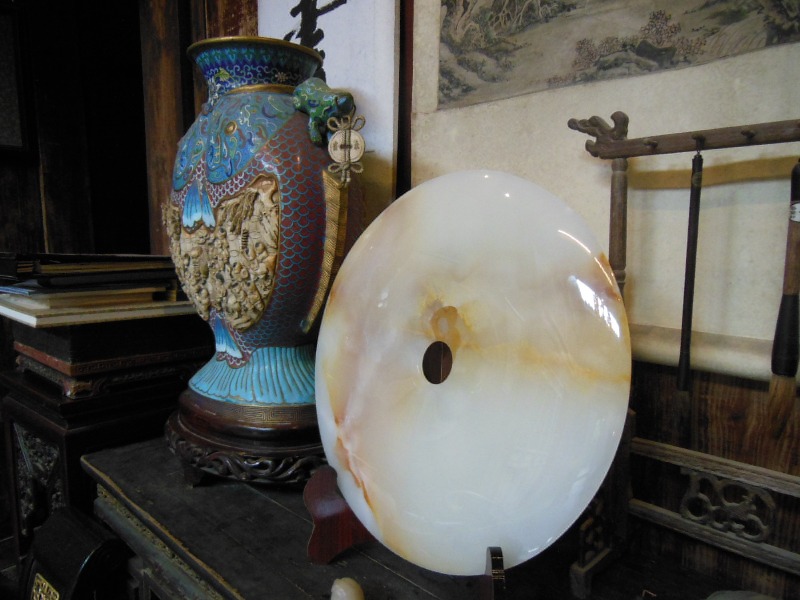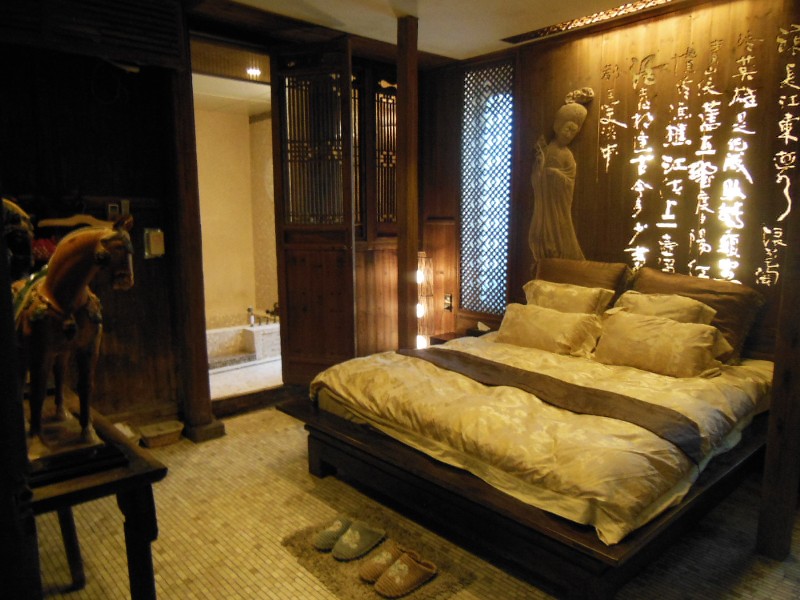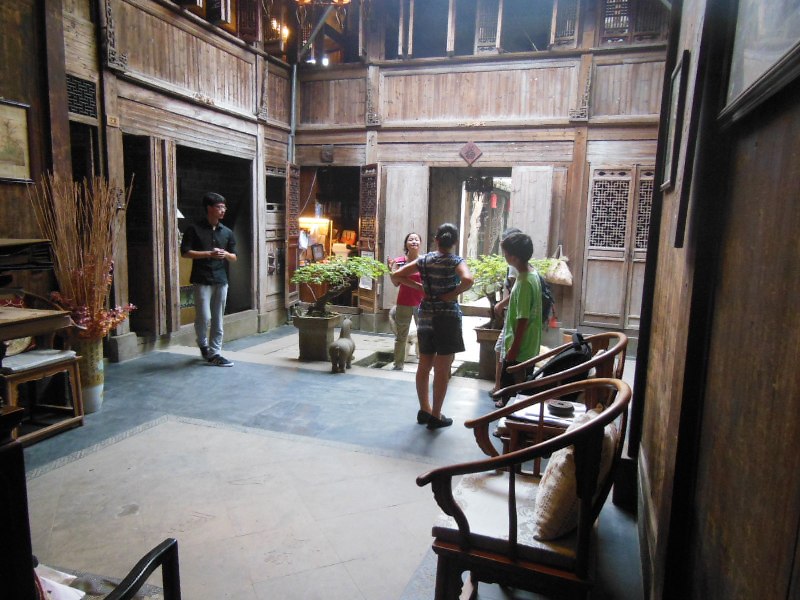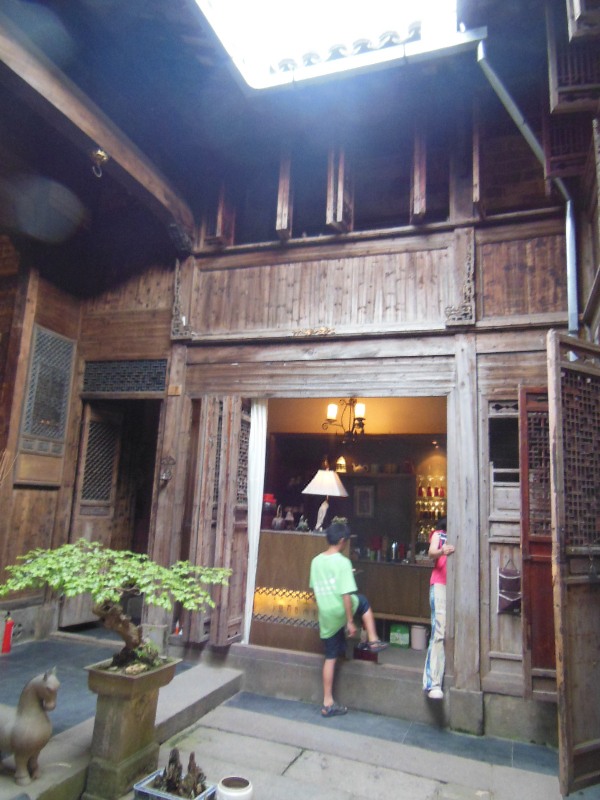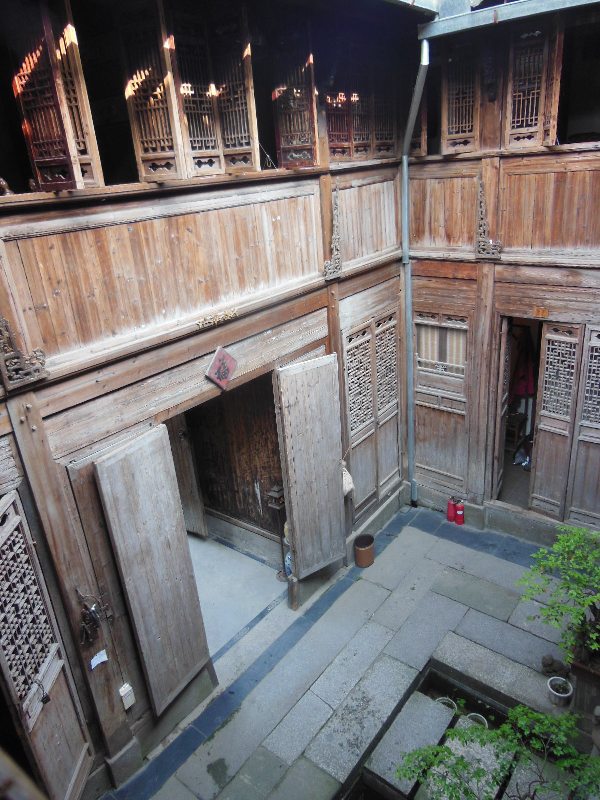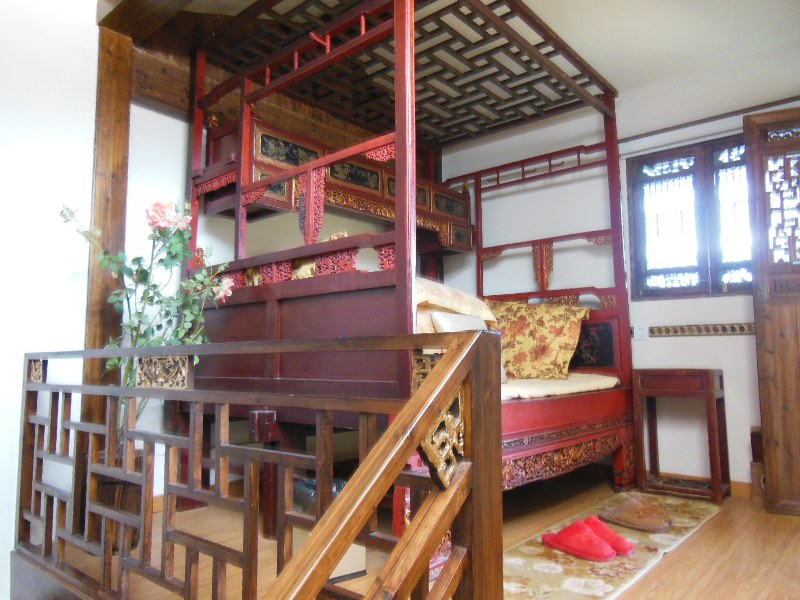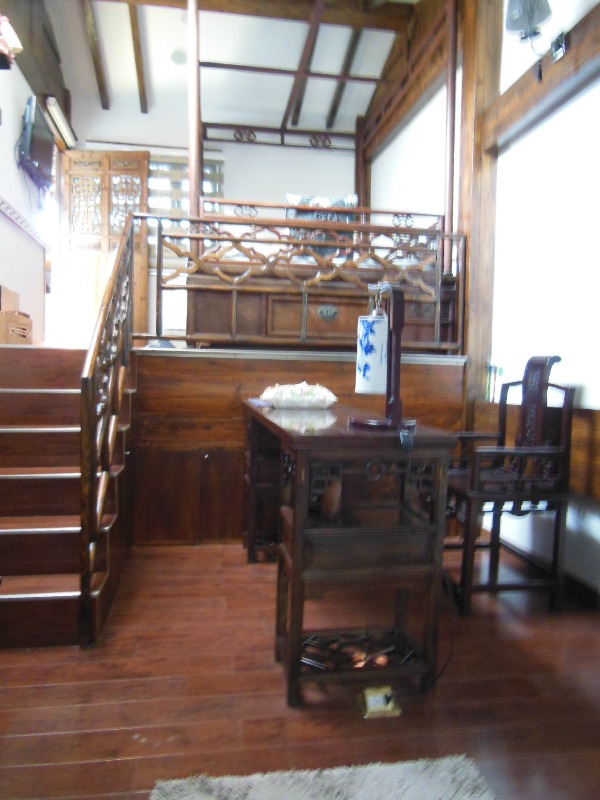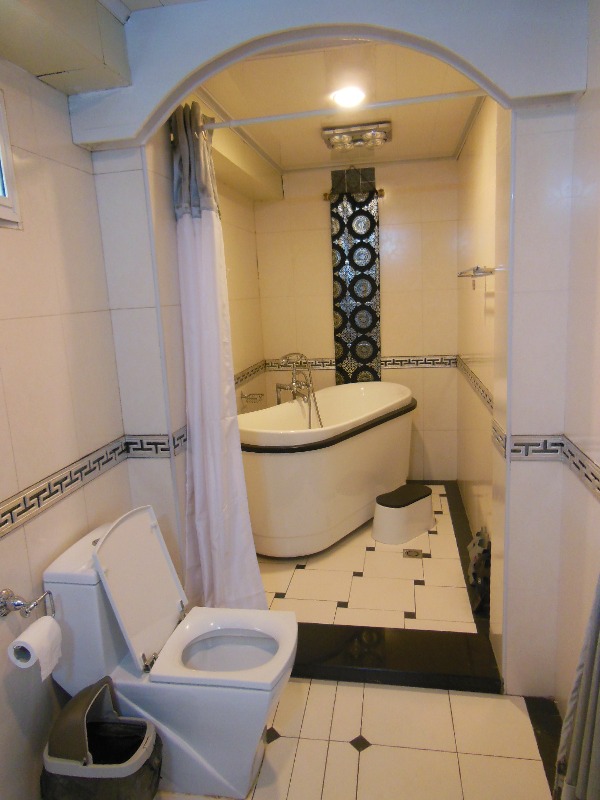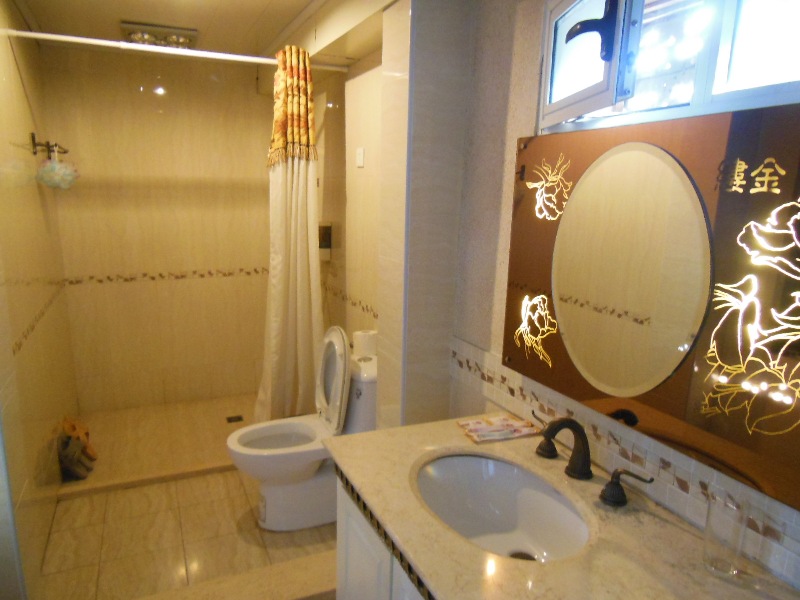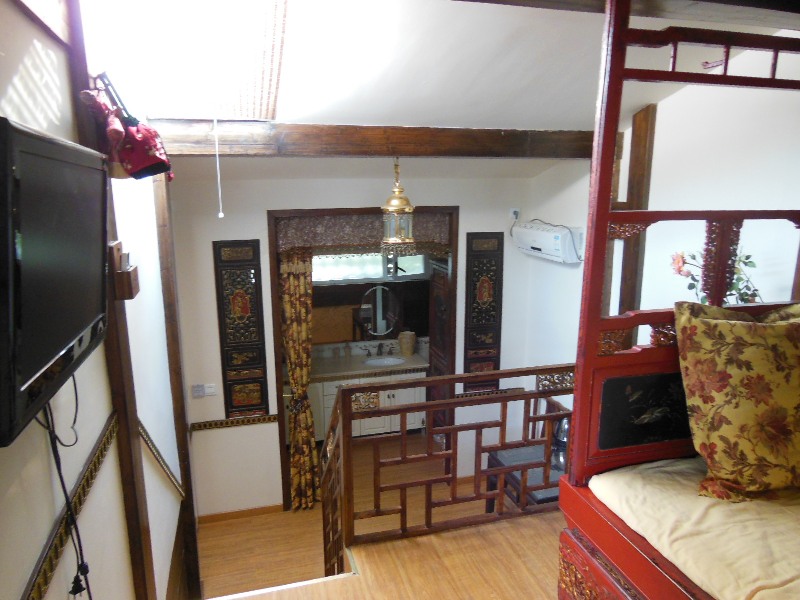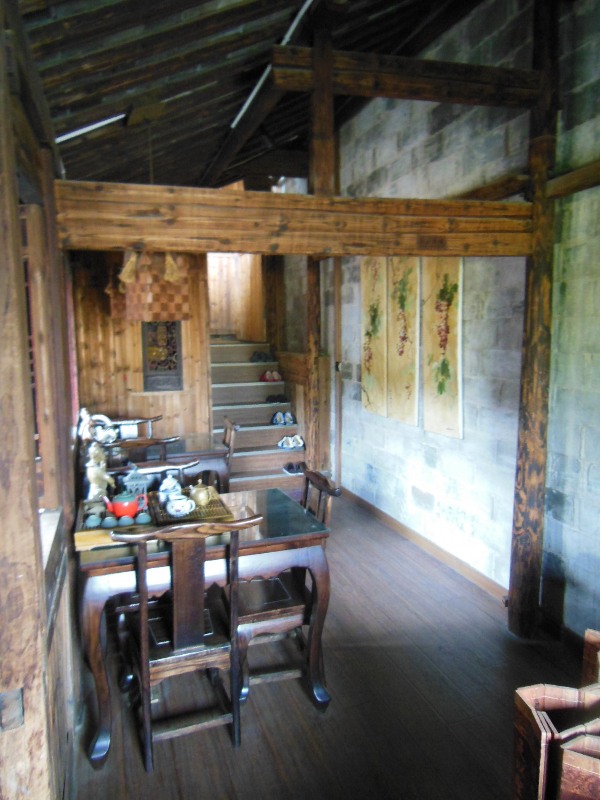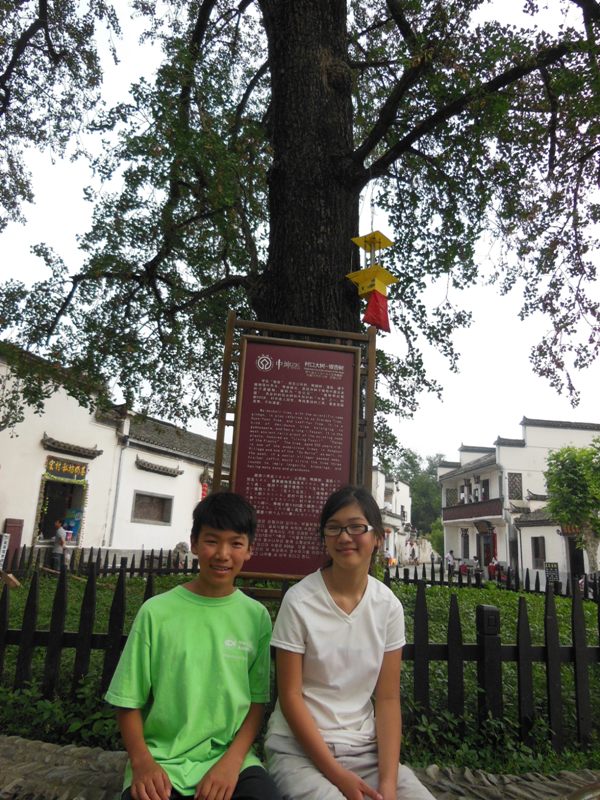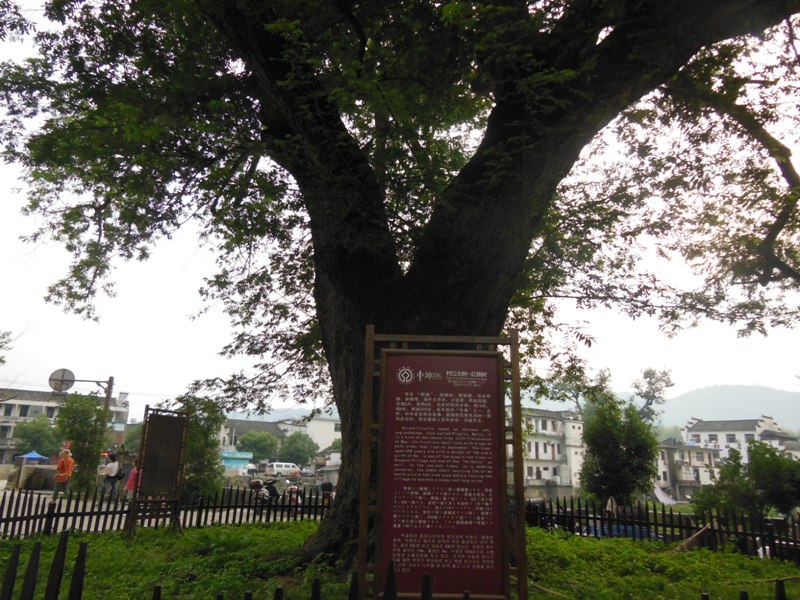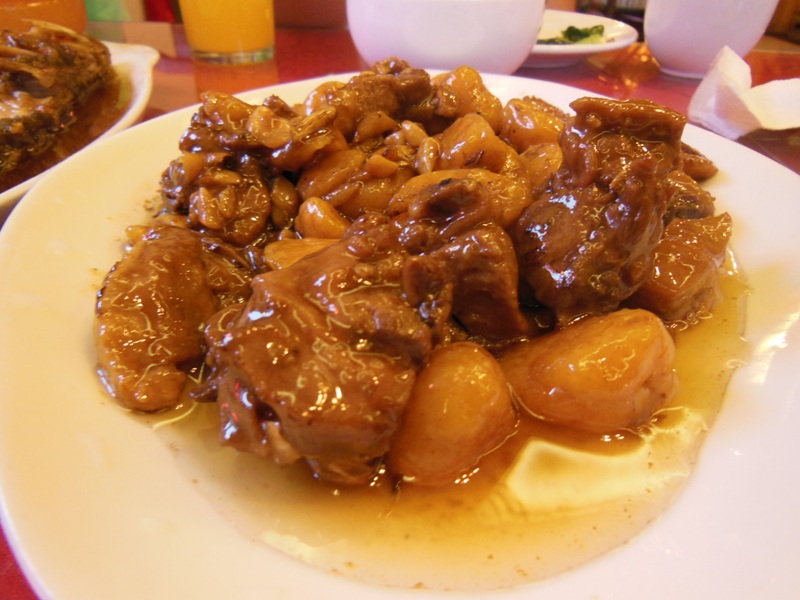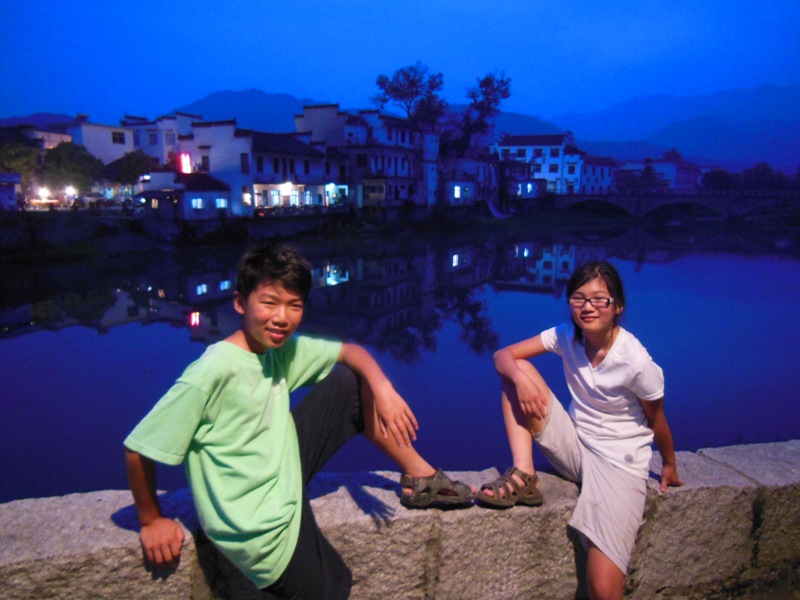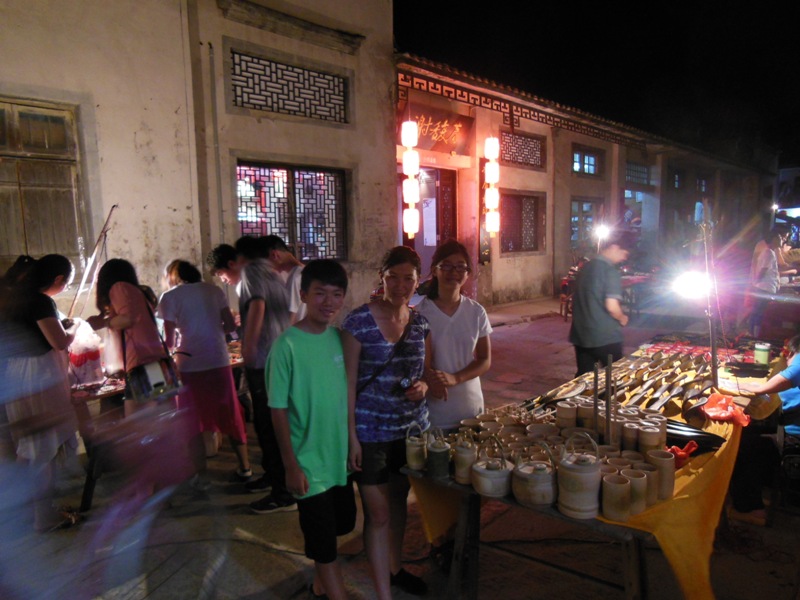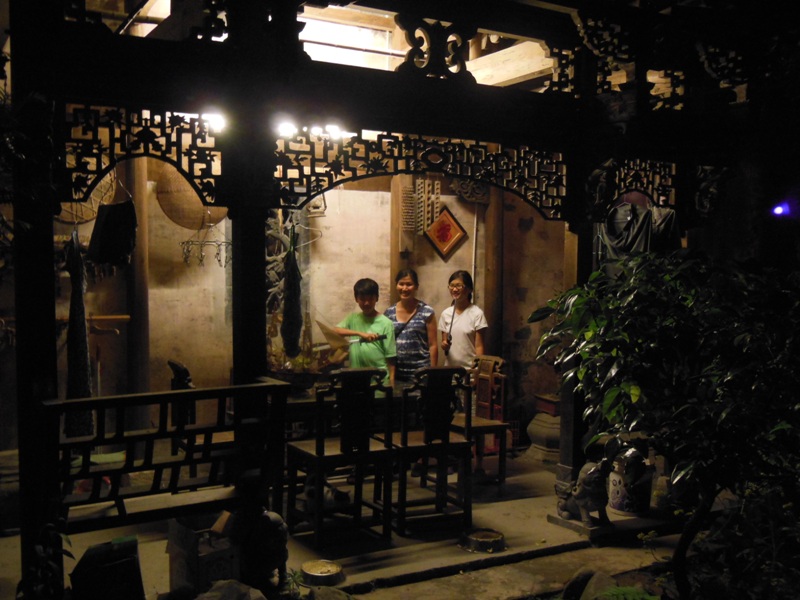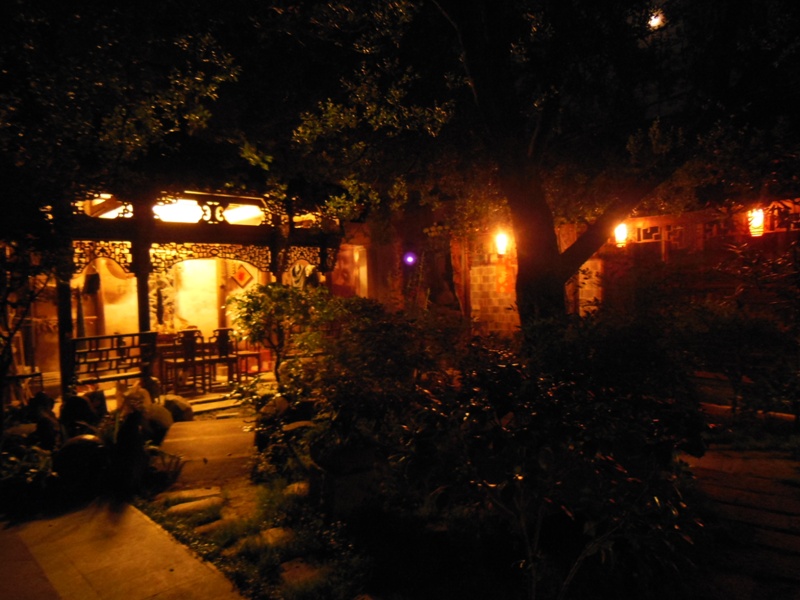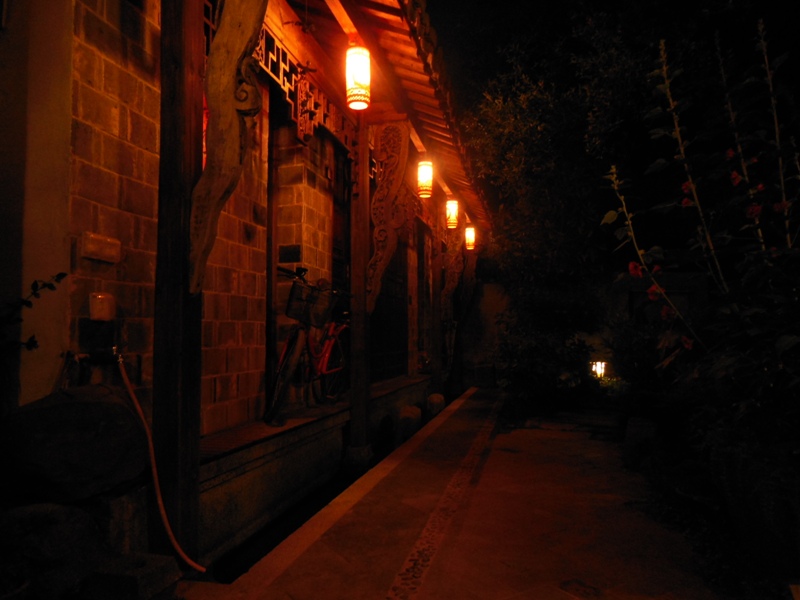 We woke up early, like at 6am, to see the lake at the edge of the town. This is where one of the fights scenes of Crouching Tiger, Hidden Dragon, was filmed. The one where they skip lightly across the water. Notice the artist painting the bridge?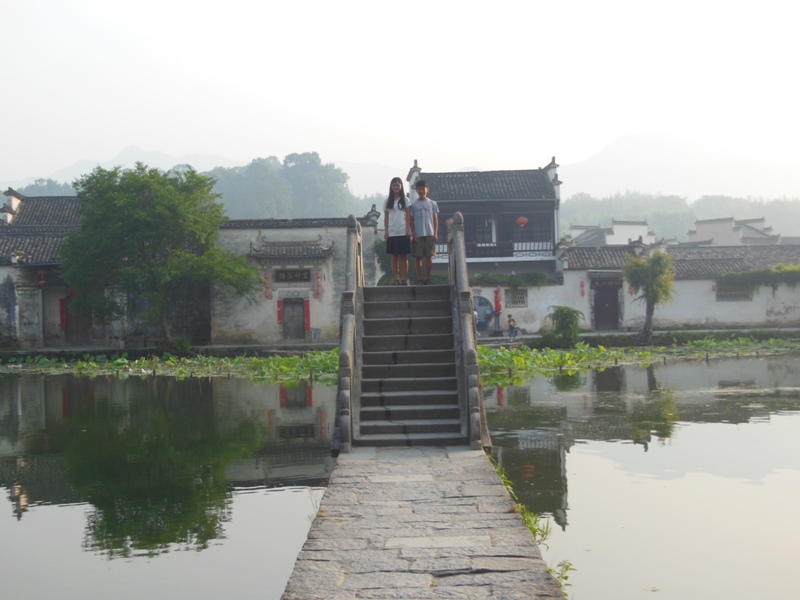 Wow, huh?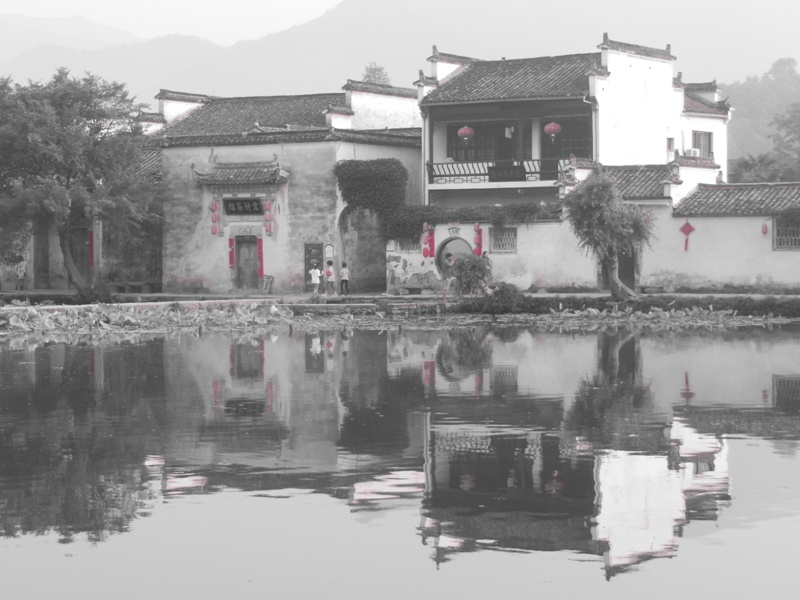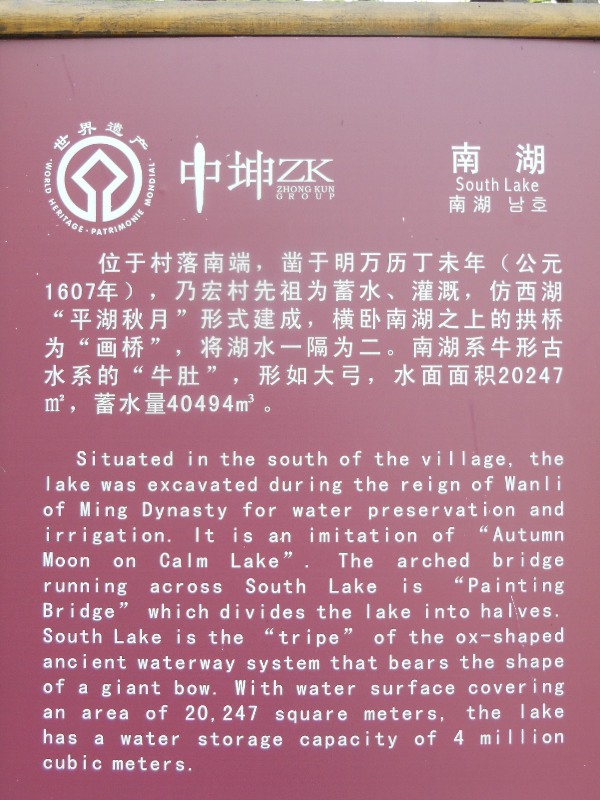 Then we went for a walk through the town. People were doing their morning chores.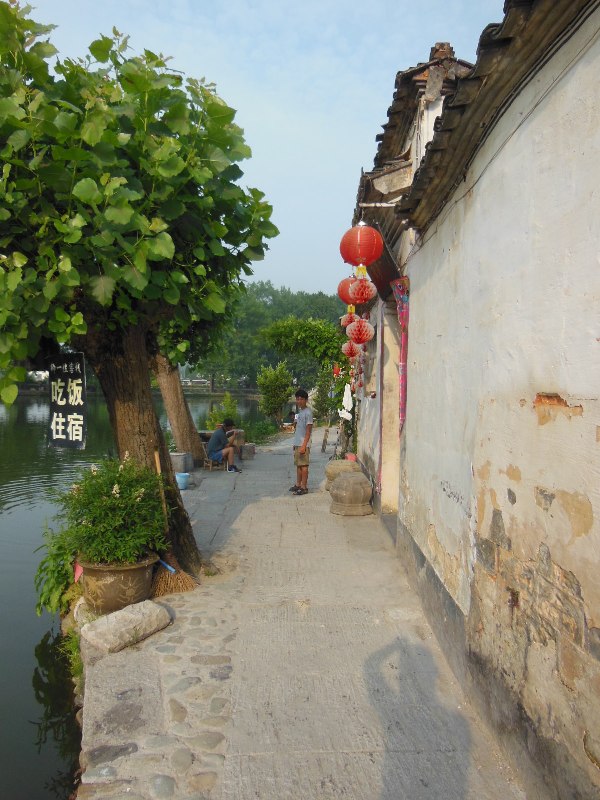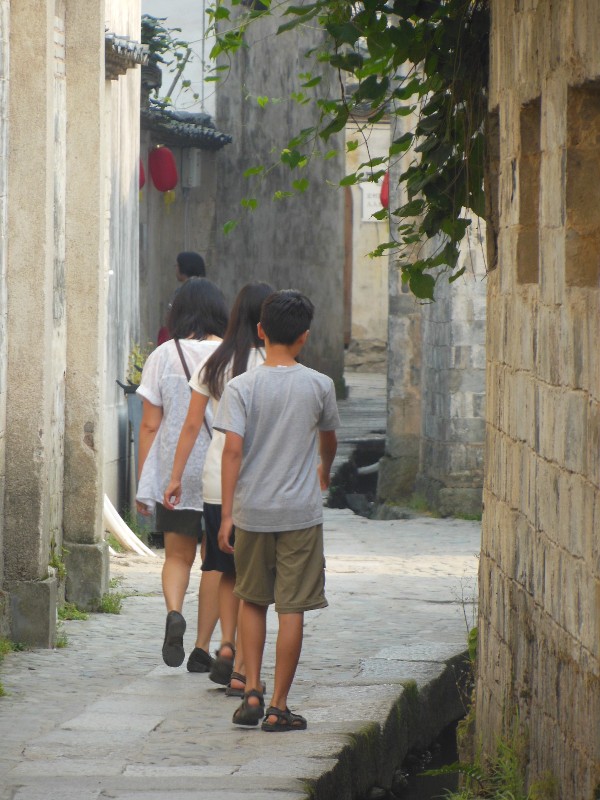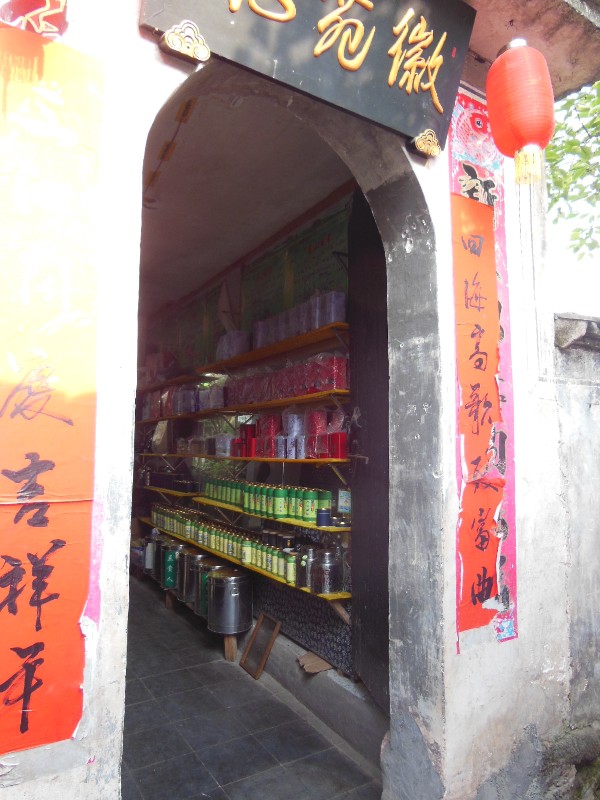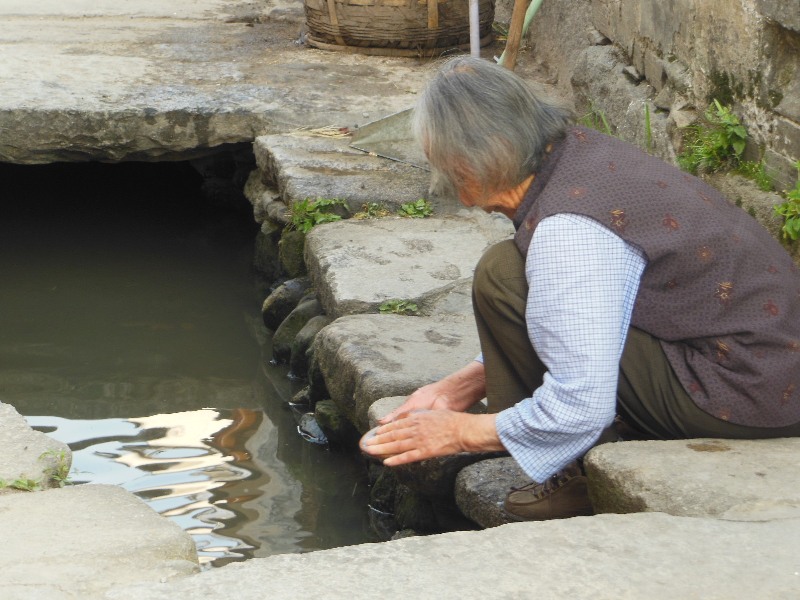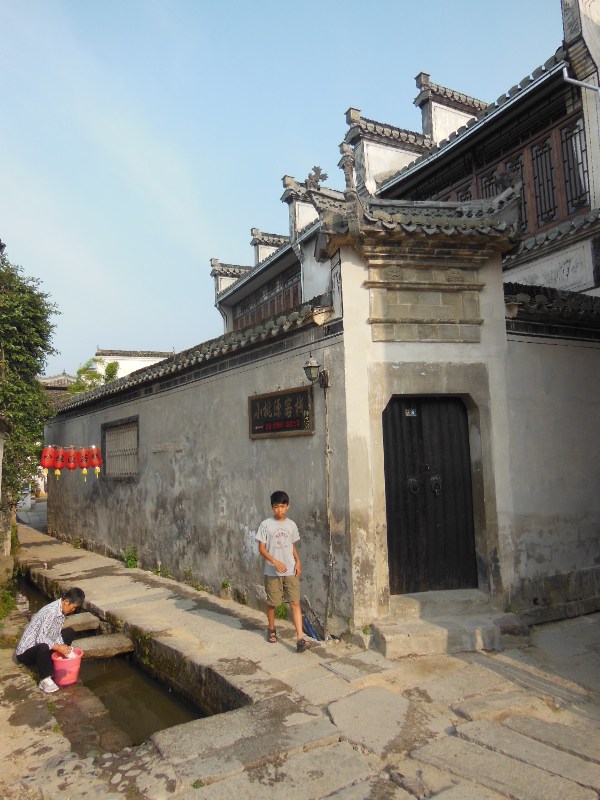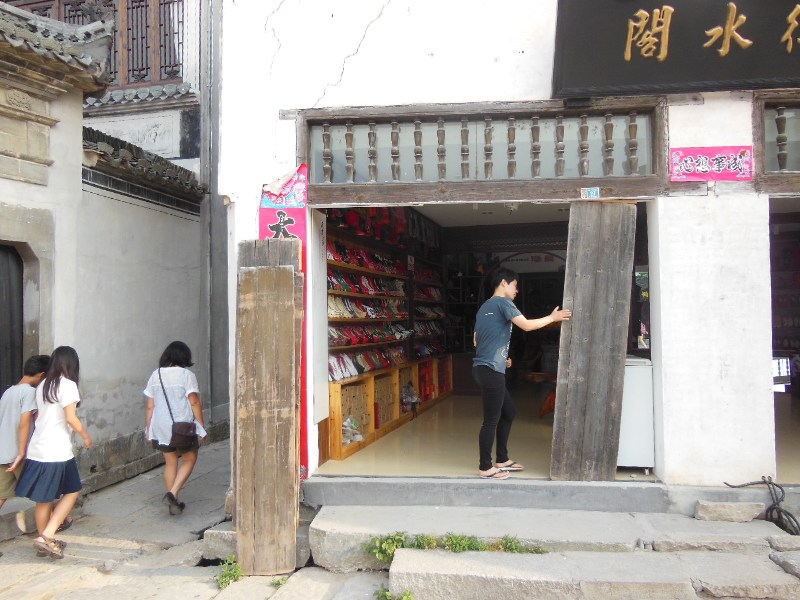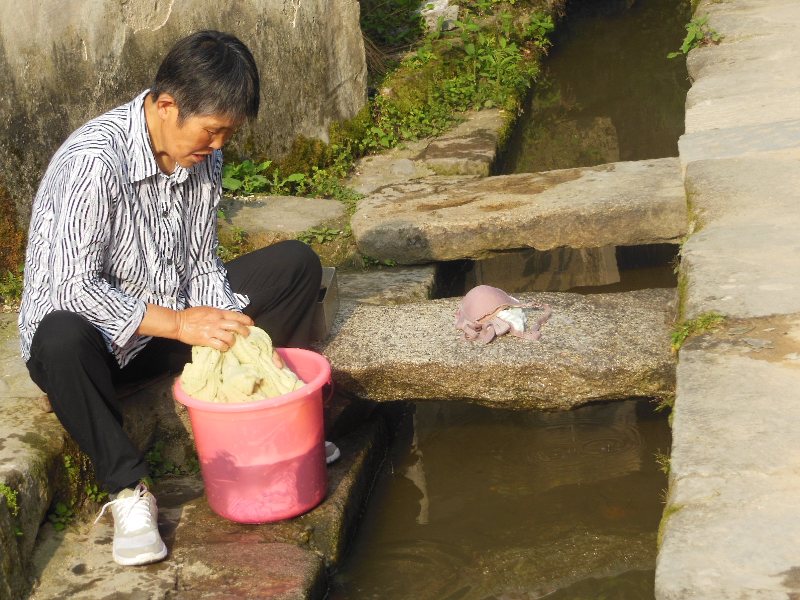 We stopped into a historic house that was open to the public.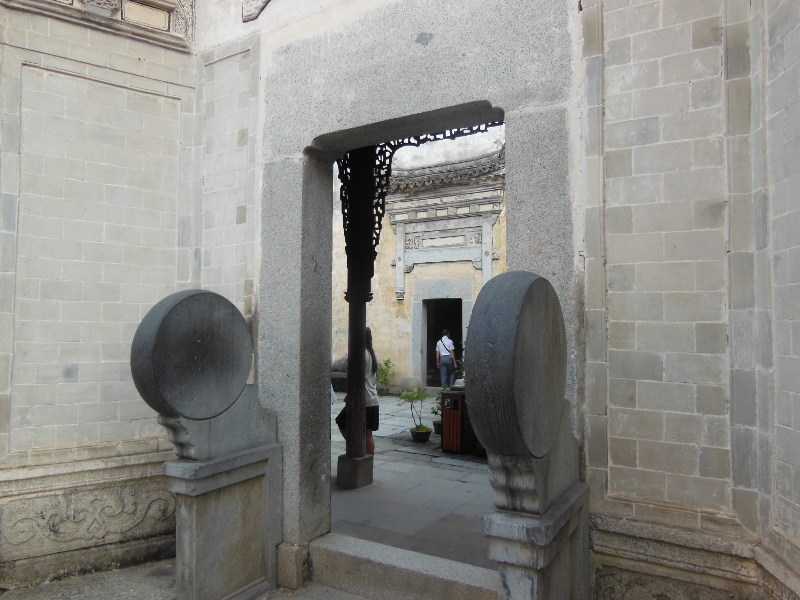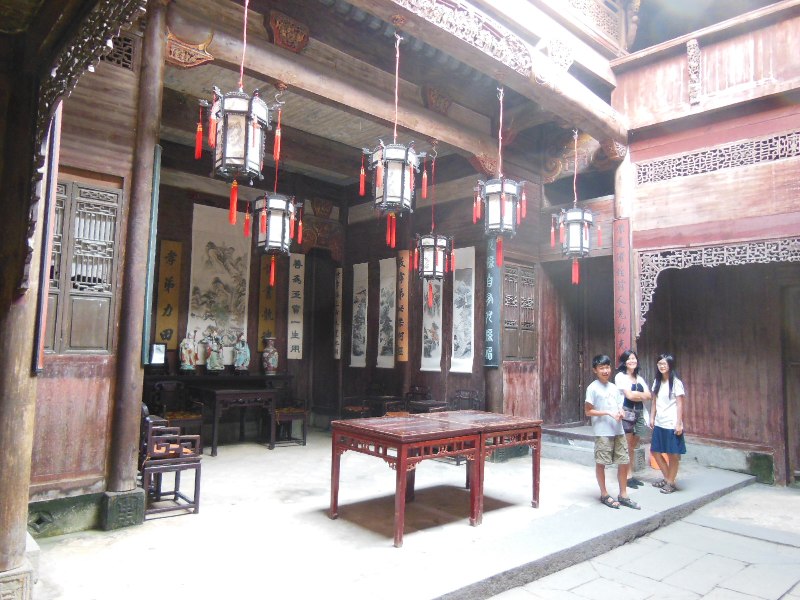 Panoramic shot of the two rooms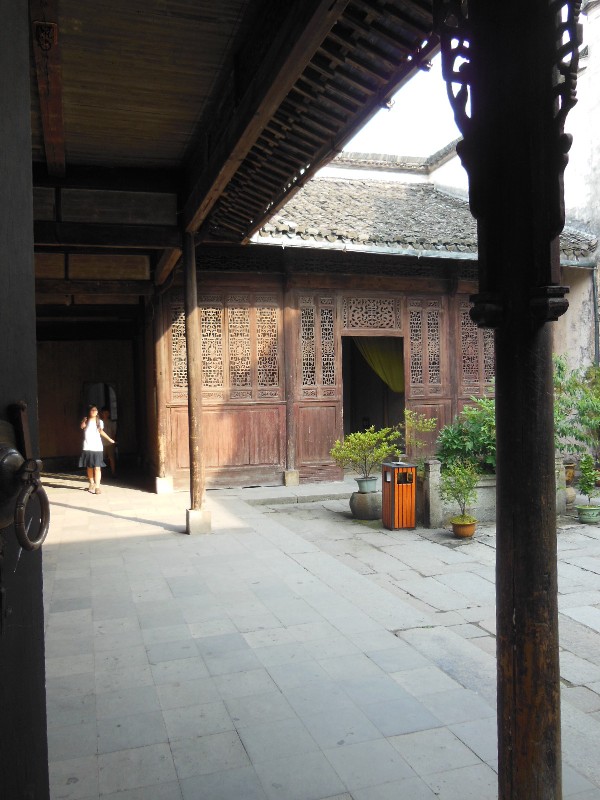 When we came back to our guest house, they served us a traditional Chinese breakfast, with soy milk.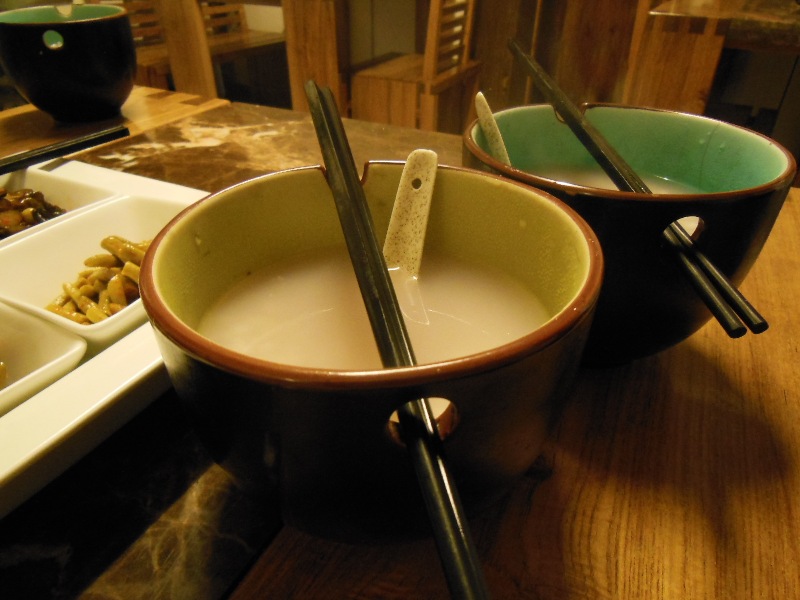 Shao-bing yao-tio dipped in soy milk - delicious.