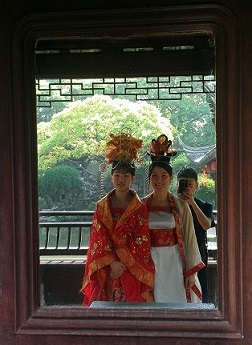 The Nagasawa family photos
May of 2013: China & Vietnam
China: Longji
We took a van ride up to a region where there are famous rice terraces. This was populated by another ethnic minority group, the Miao people. These older women had baskets on the backs, and helped us carry the luggage 30 minutes up windy uphill paths. They are strong people!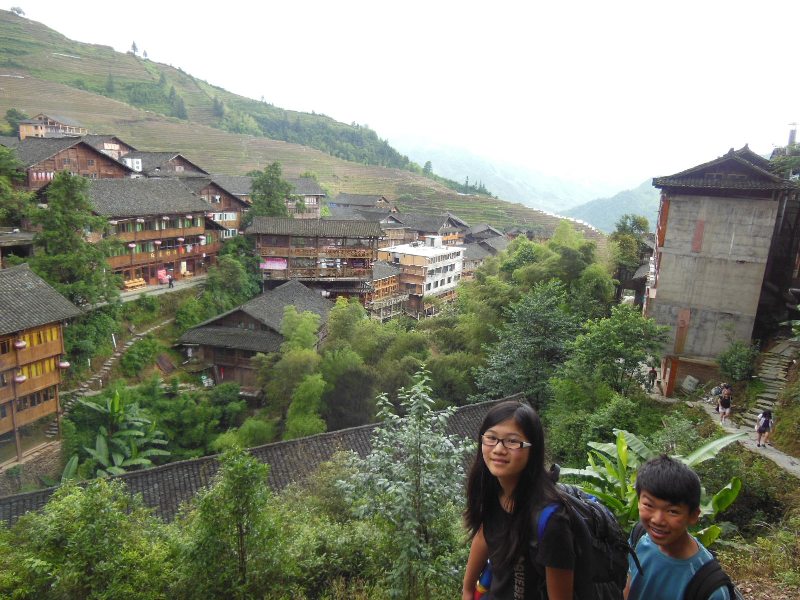 The Miao women cut their hair every 18 years. They let their hair grow past their knees. Then they cut and save the braid, using it to tie their remaining hair. It is quite stunning. They let down their hair for a small fee to tourists. It made me feel strangely invasive. In biblical times, a woman let down her hair for her husband in the privacy of their bedroom.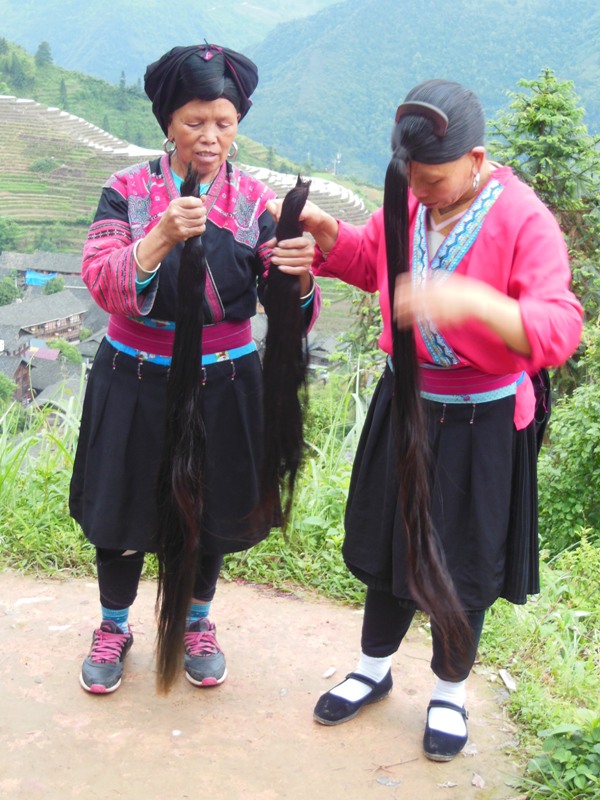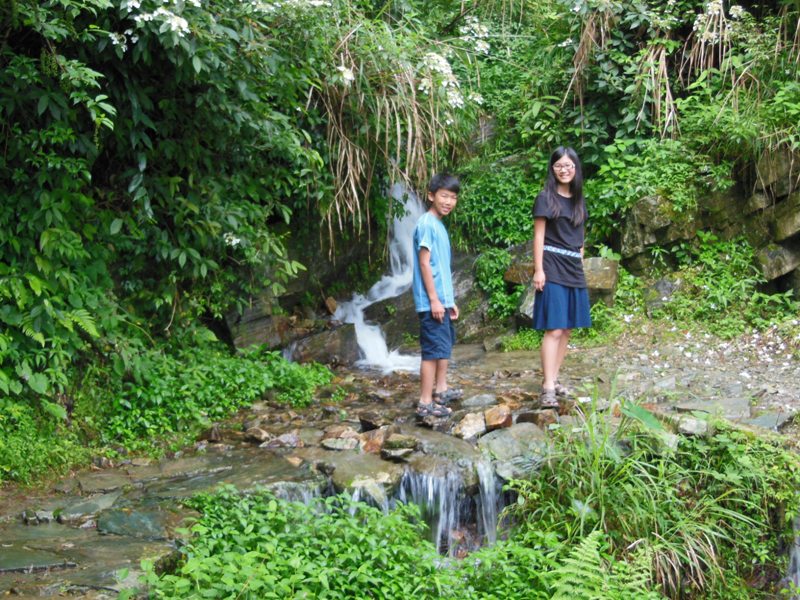 This was an engineering marvel. And I am still curious how land ownership works out.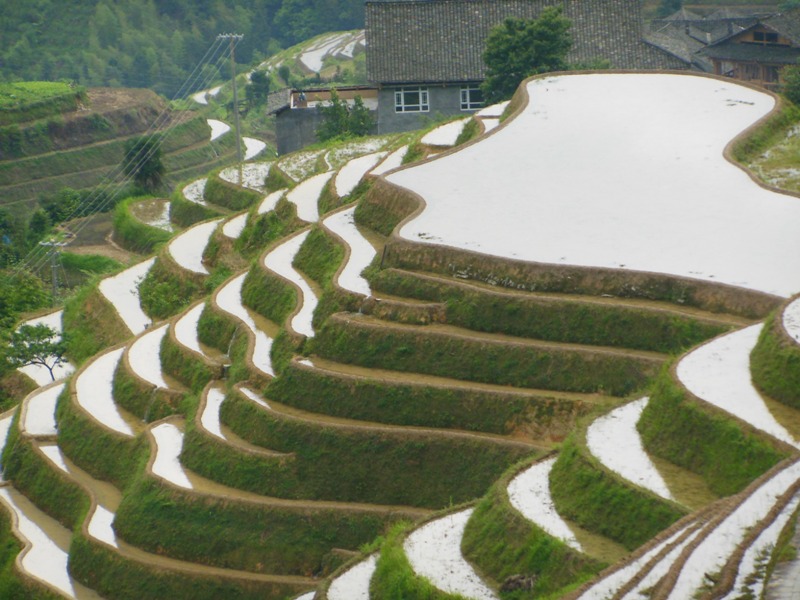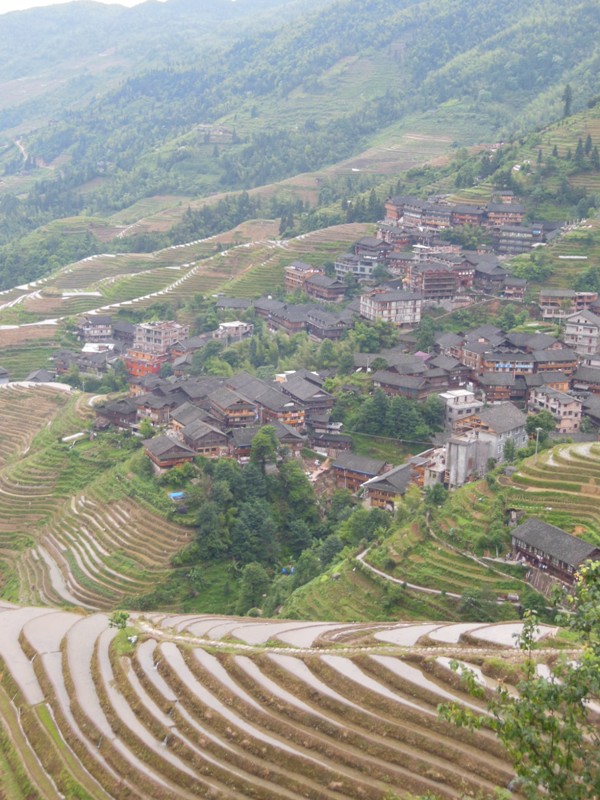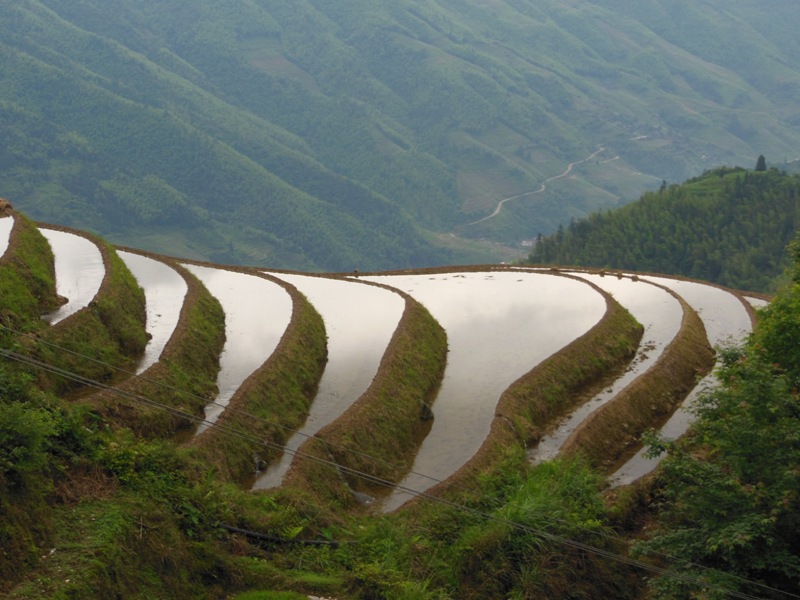 So amazing.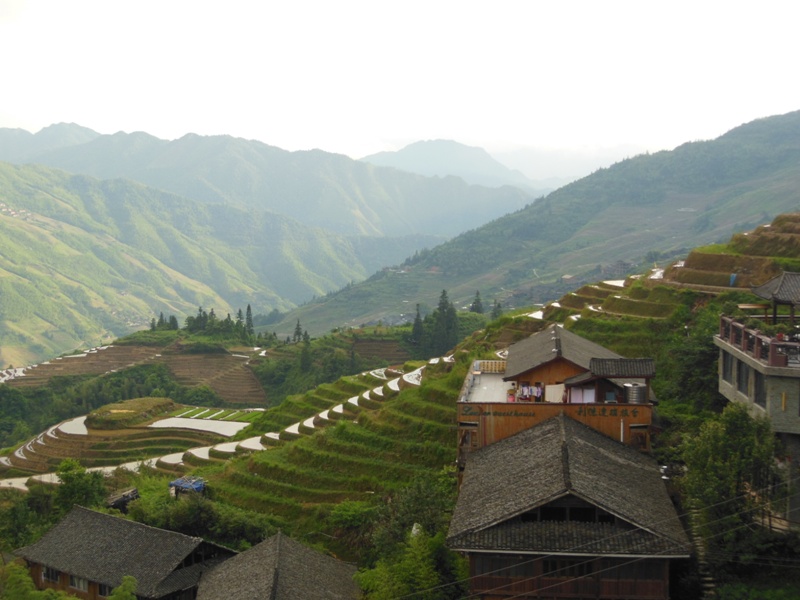 Zoe, not feeling too happy about climbing up the mountain.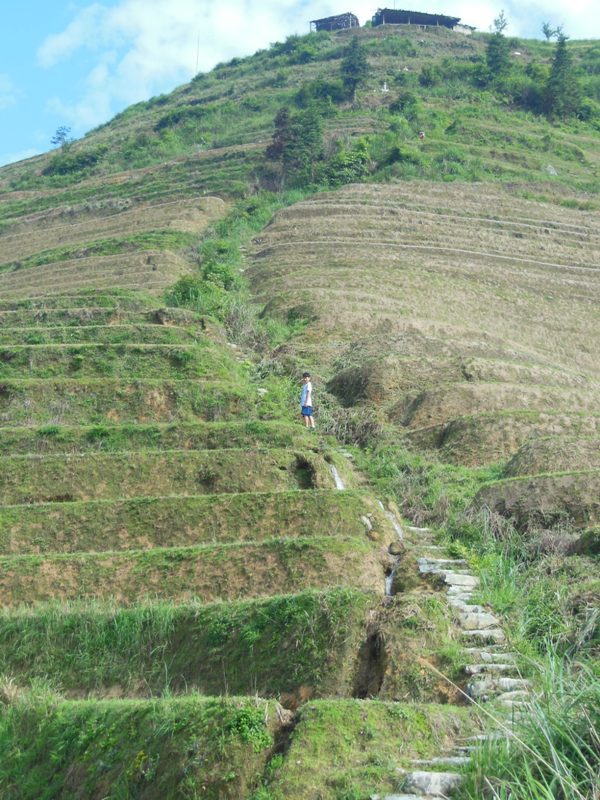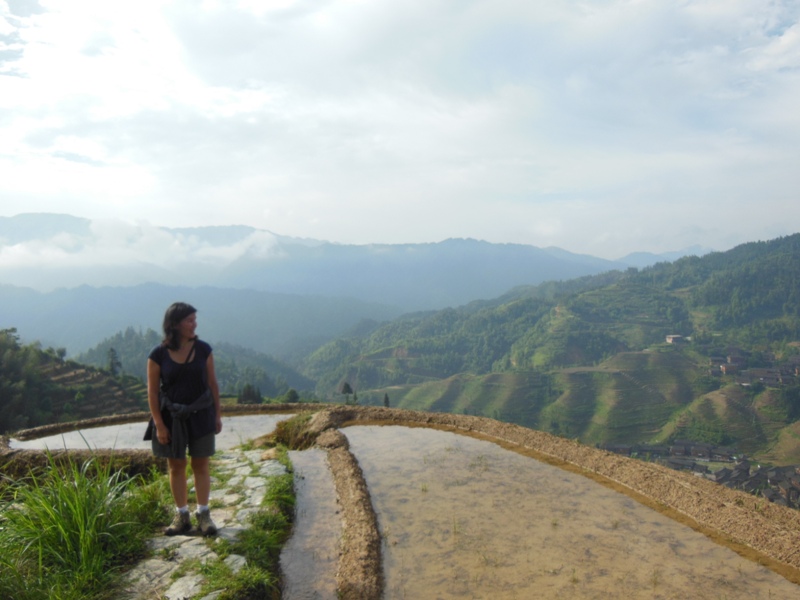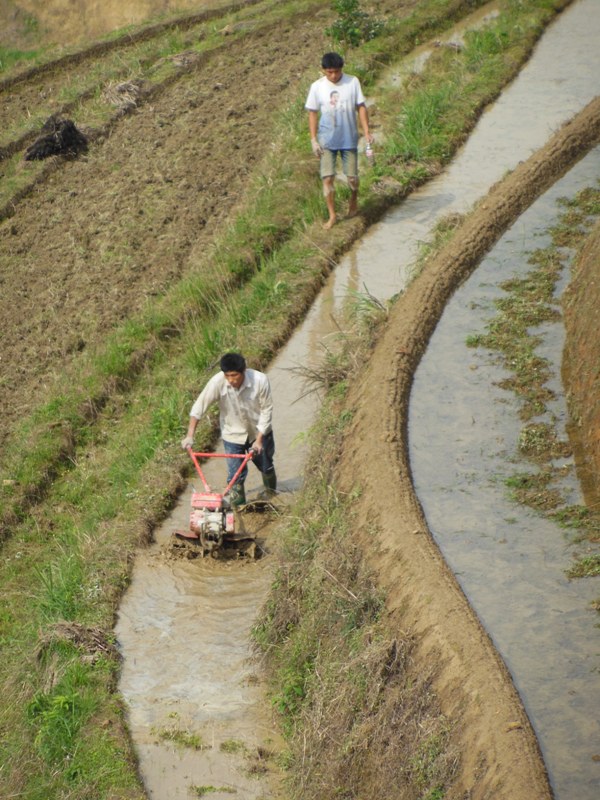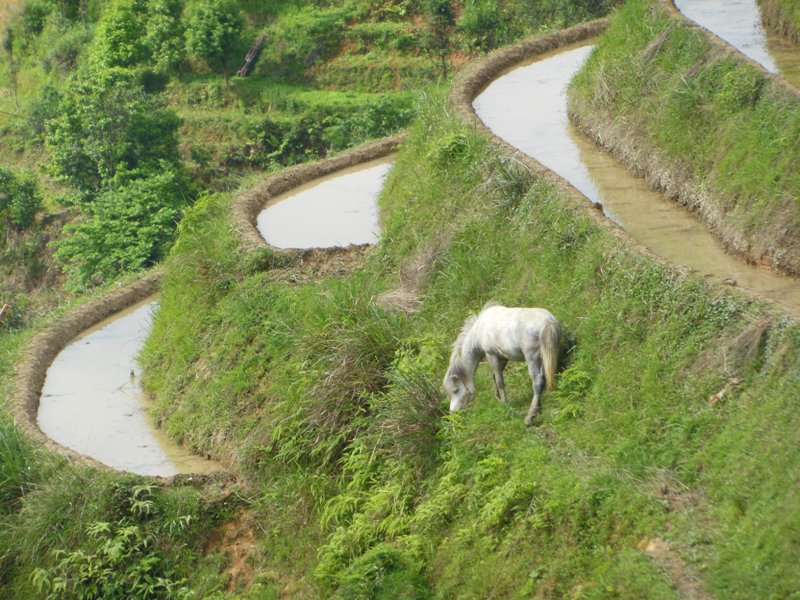 We got lost in the rice terraces (hey, it's easy to do). So this woman helped us. She actually took us into her home and made us breakfast.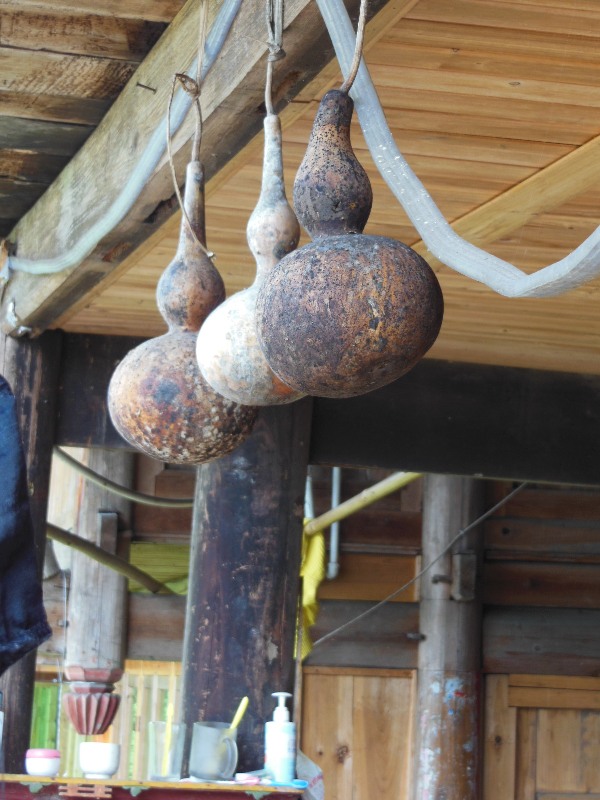 She also served us a dish of Chinese bacon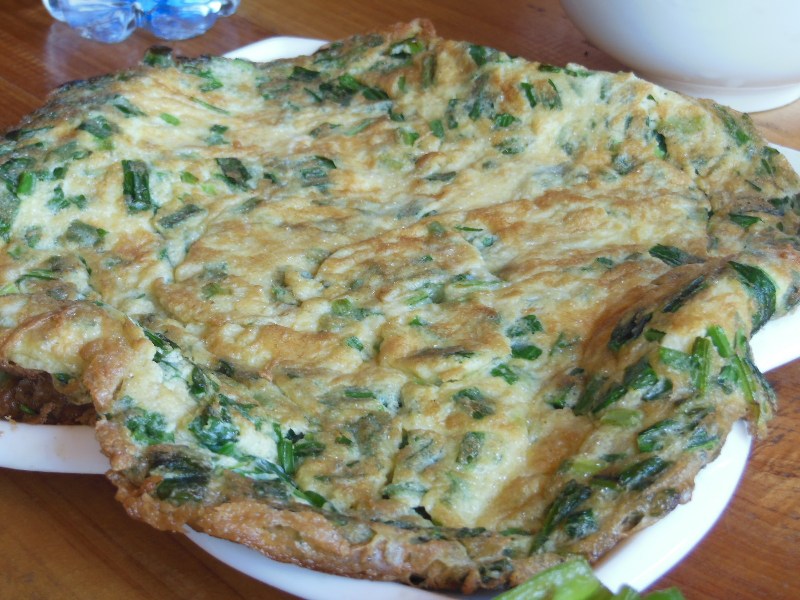 If you look carefully at the wall, you can see the Longji rice terraces at different seasons of the year.
This little girl was fascinated with money. We bought some of grandma's cloth as a gesture of thanks.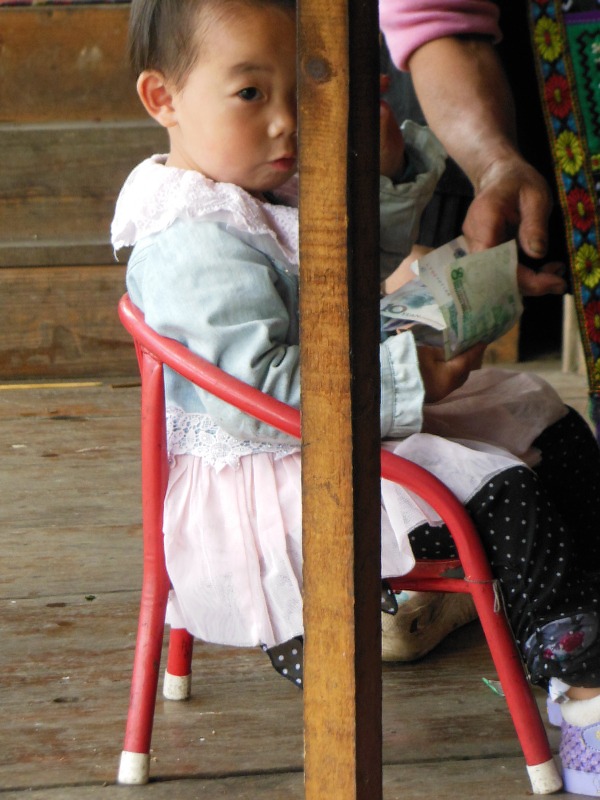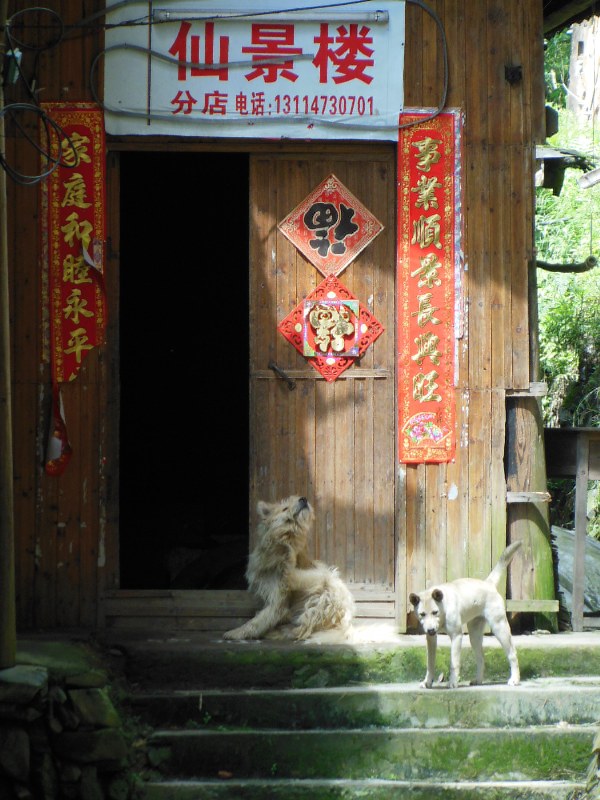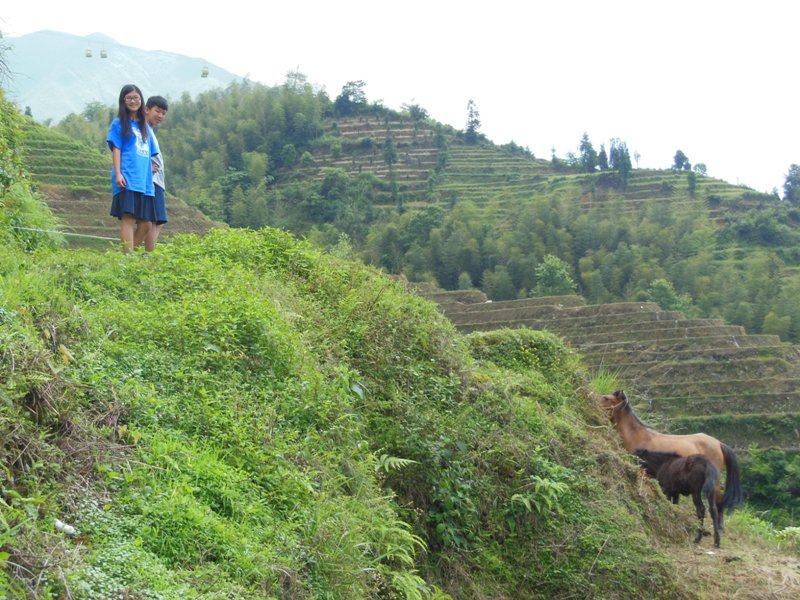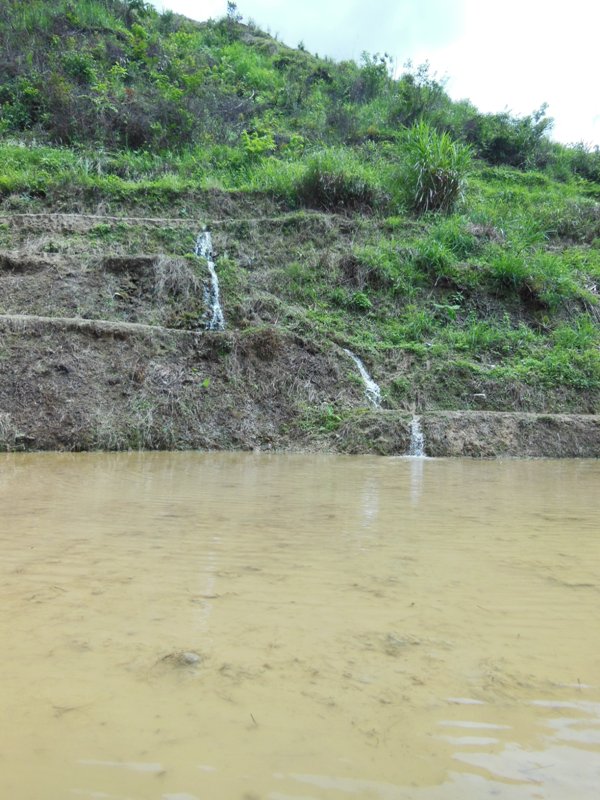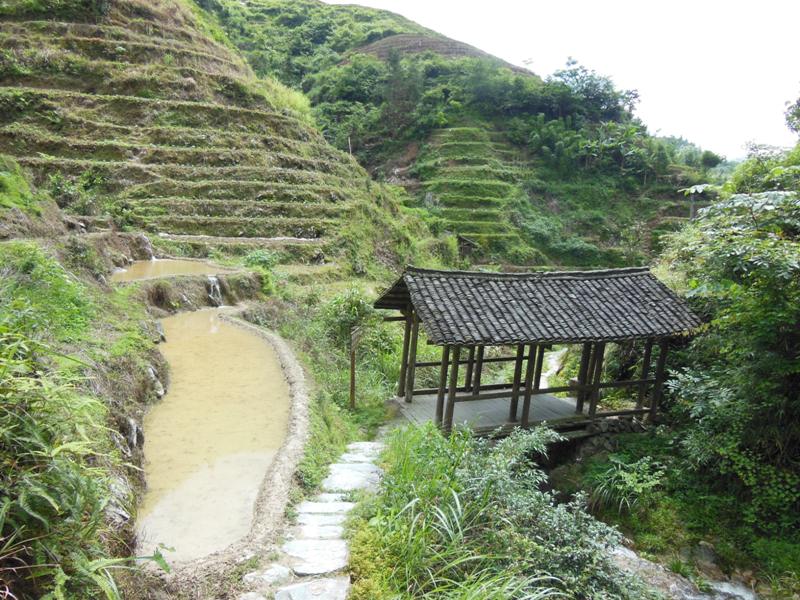 New meets old.