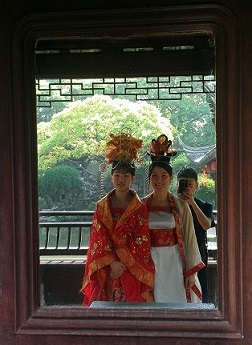 The Nagasawa family photos
May of 2013: China & Vietnam
China: Guilin
Ming's mom comes from the Guilin area. It is famous for the limestone mountains that jut upward from the rice paddies. This is the Tea Cozy Inn, where we stayed. It was a fantastic spot! Highly recommend it.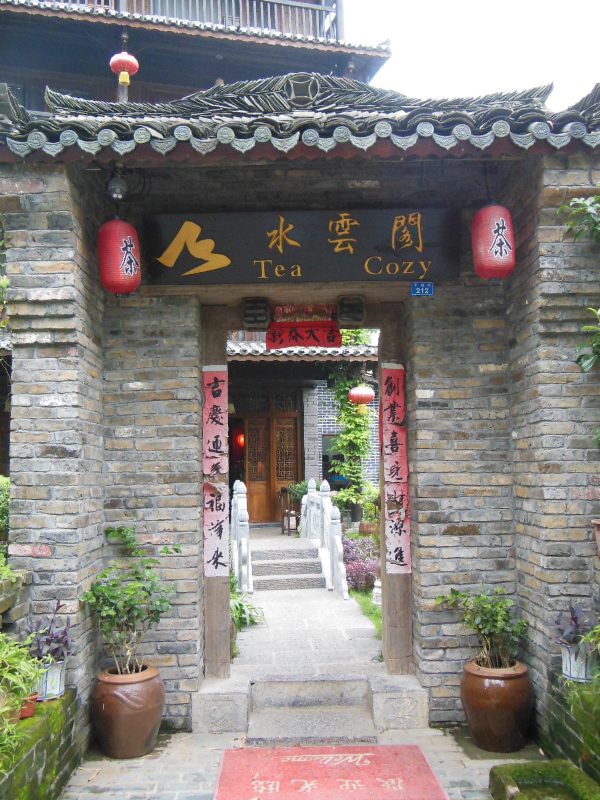 The Tea Cozy Inn had delicious food. Here is a traditional Chinese breakfast.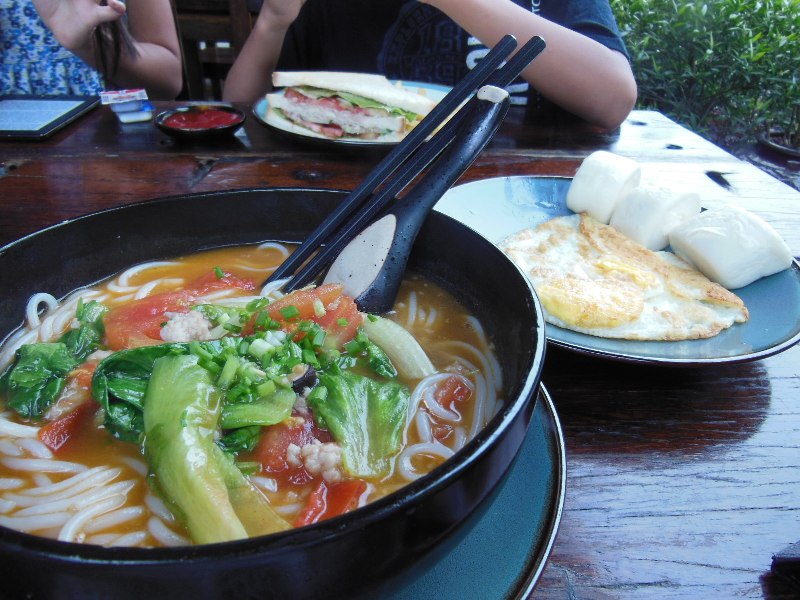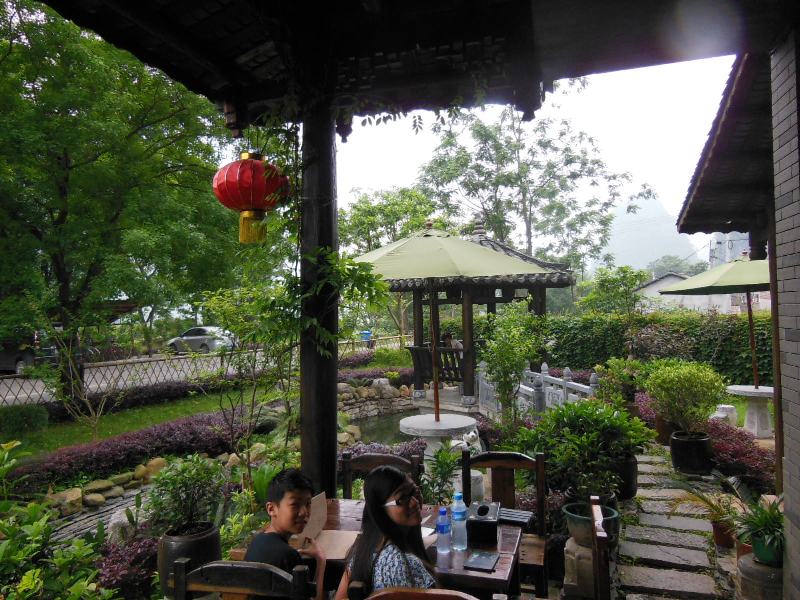 This was the view from our balcony.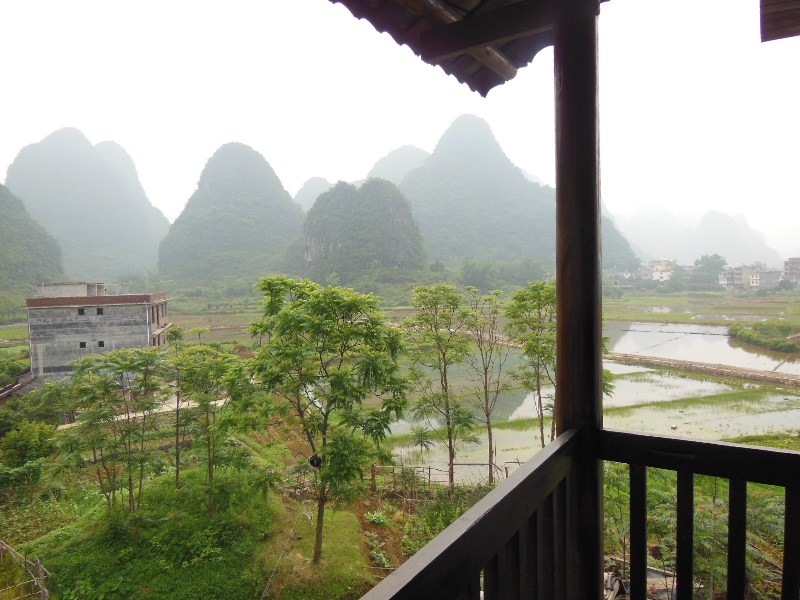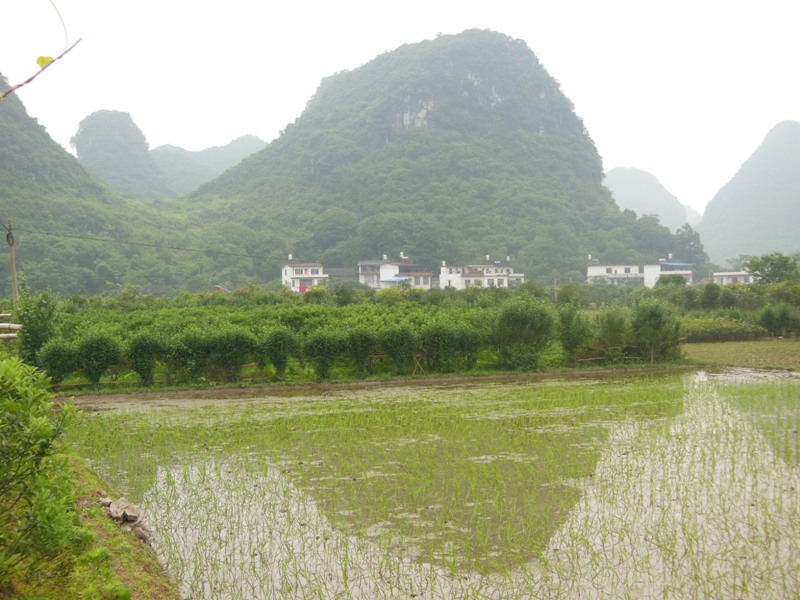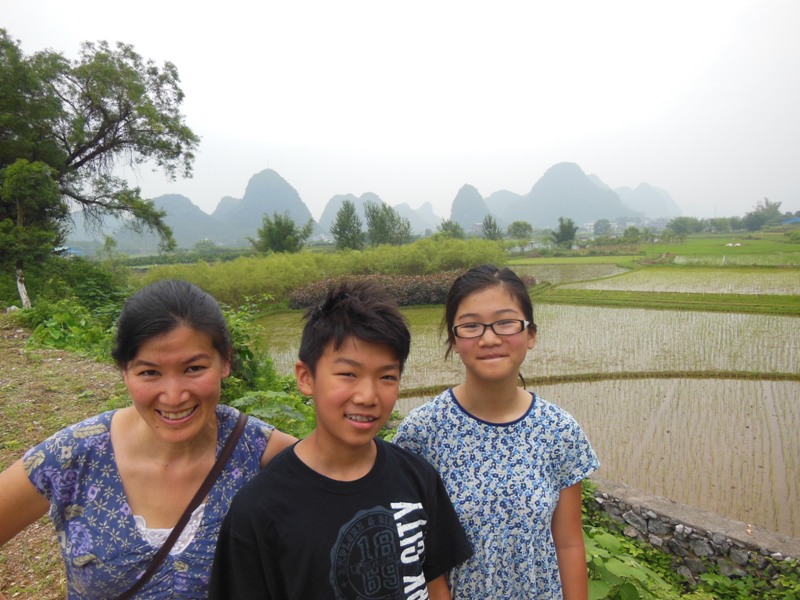 We rented bamboo rafts and super soakers - lots of fun!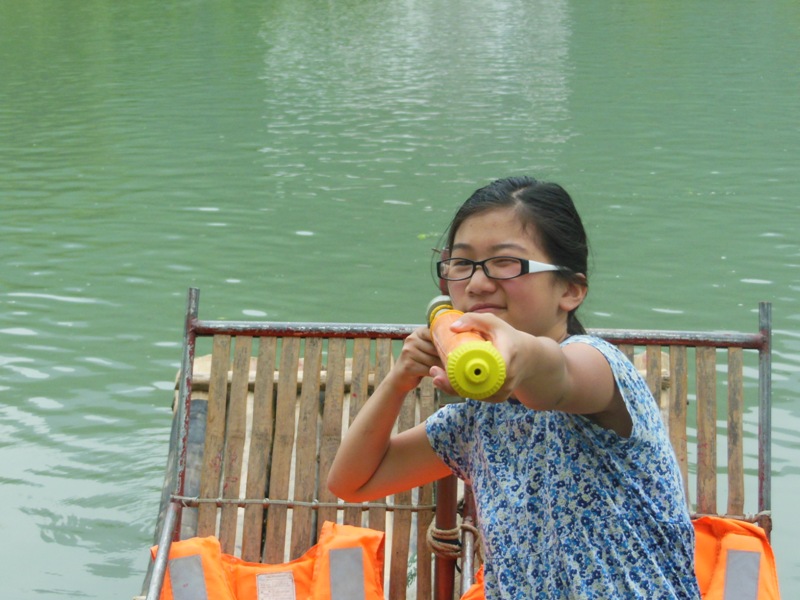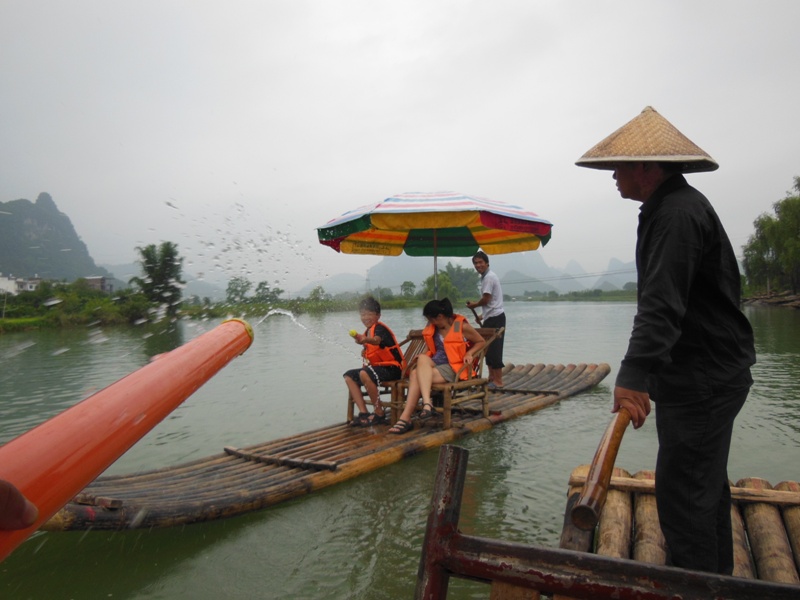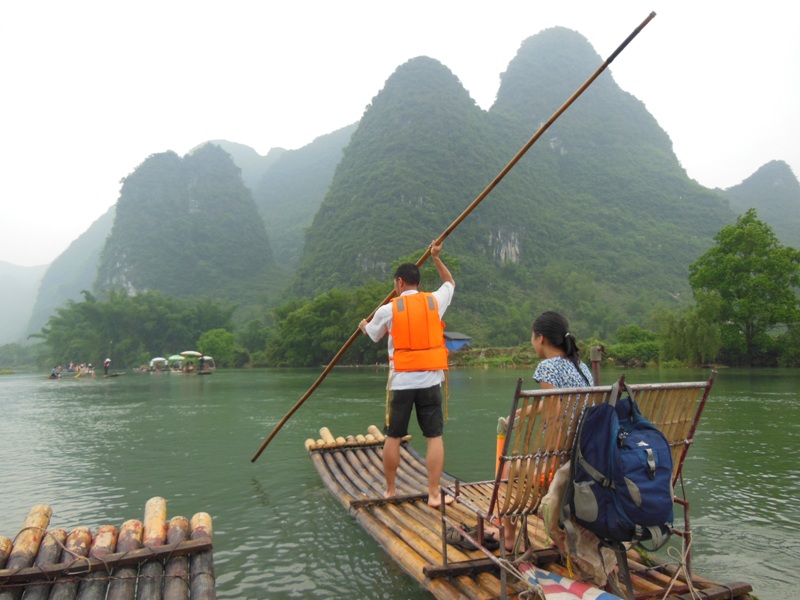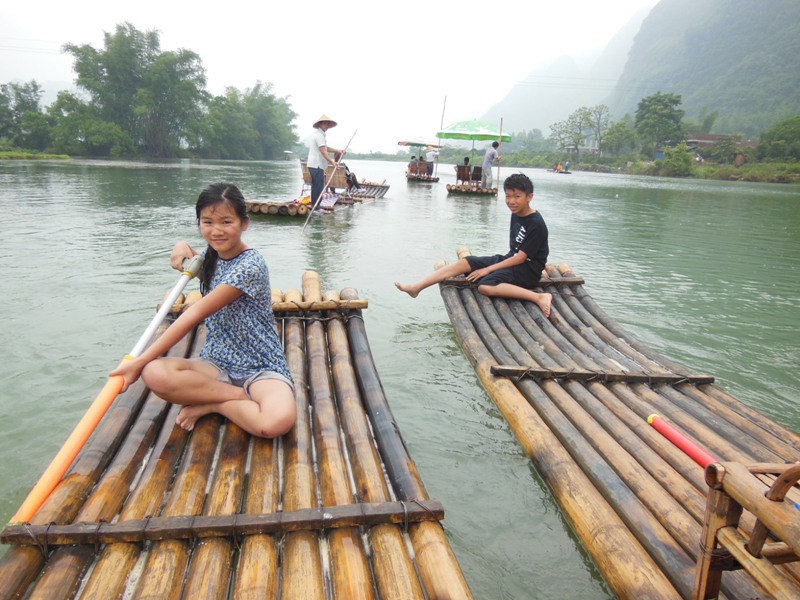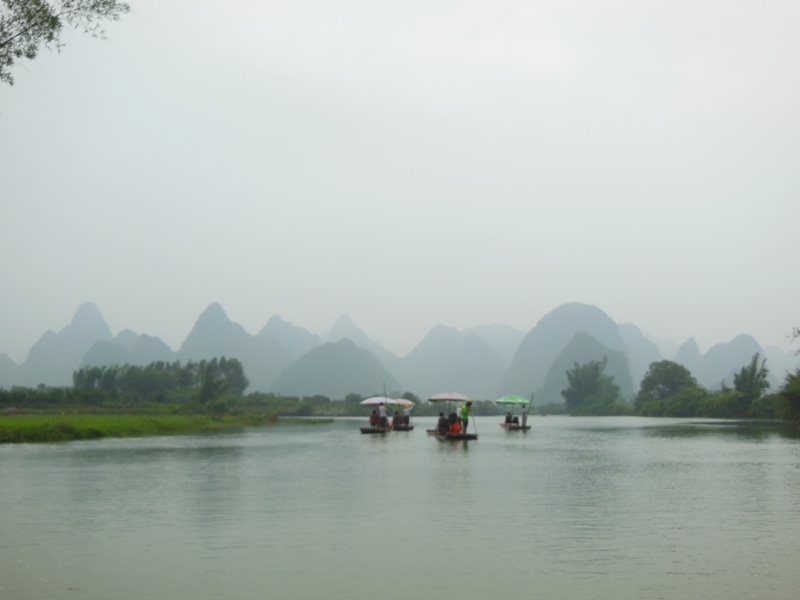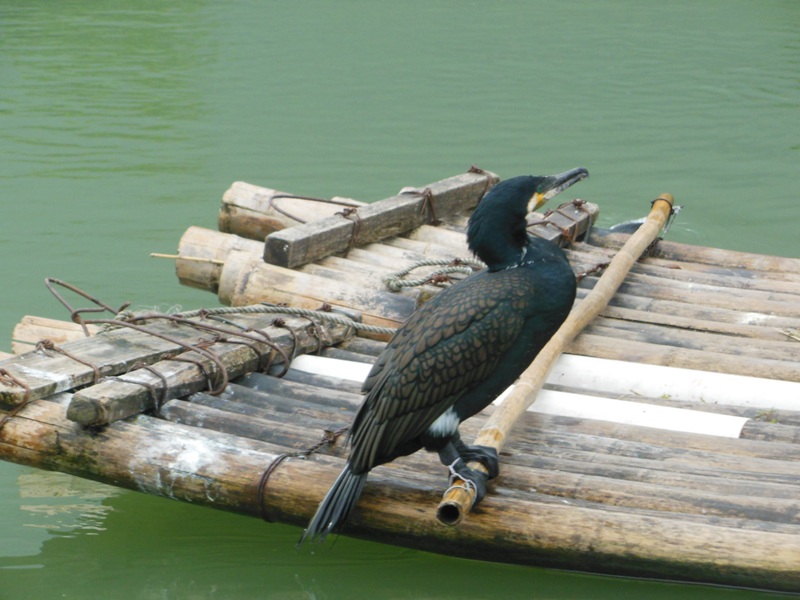 Paul and Patty joined us for lunch, and we all rented bikes and looked around.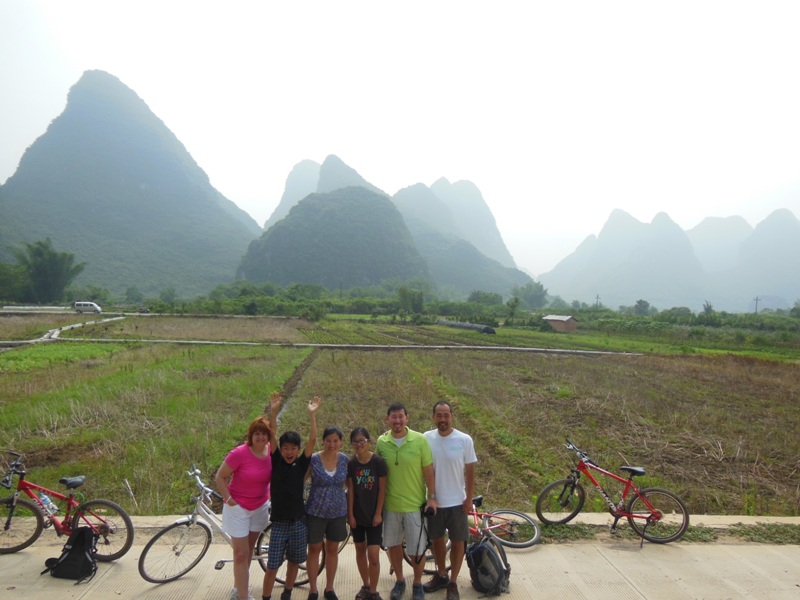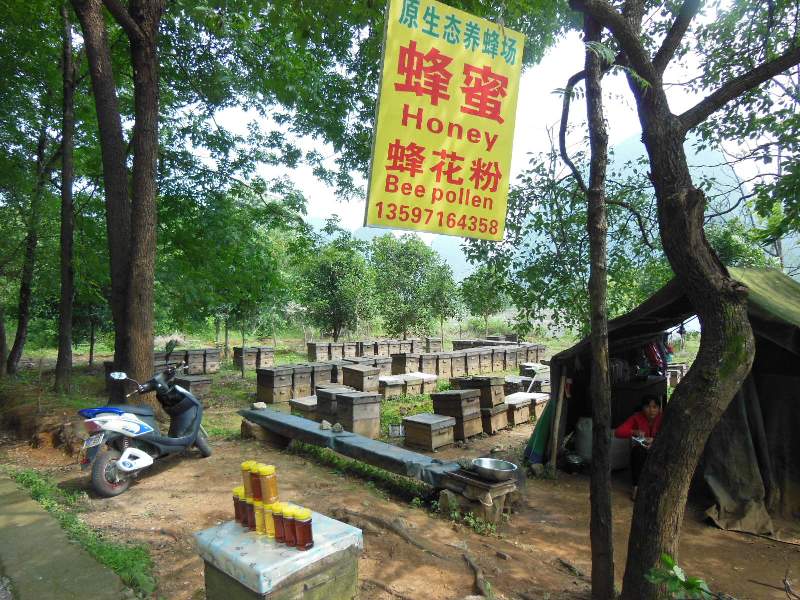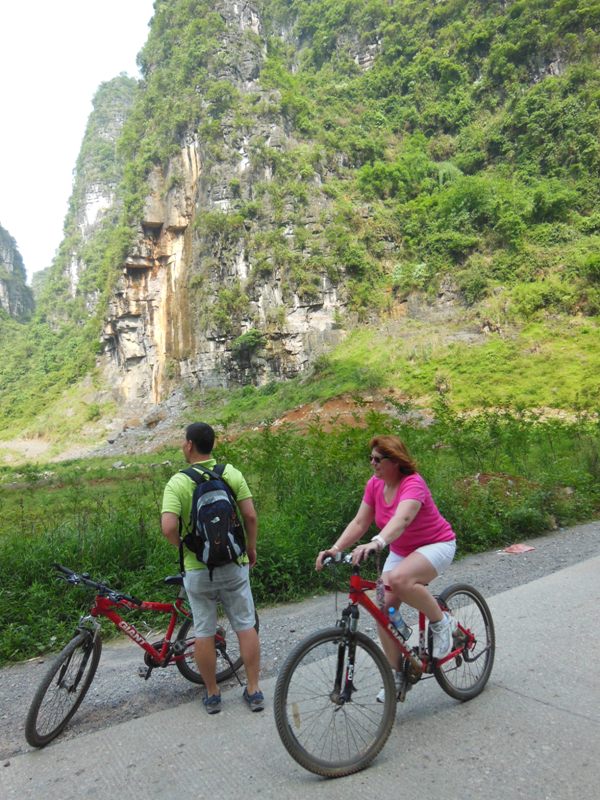 That cow is very pregnant.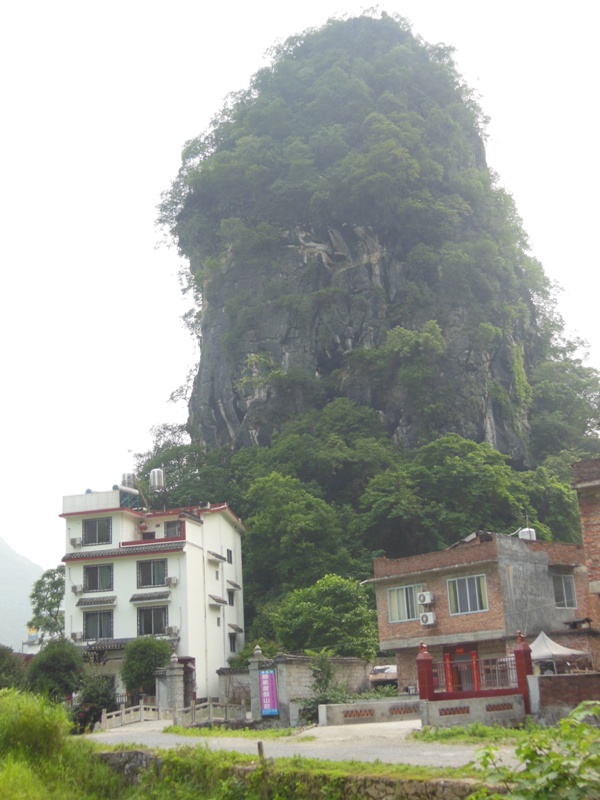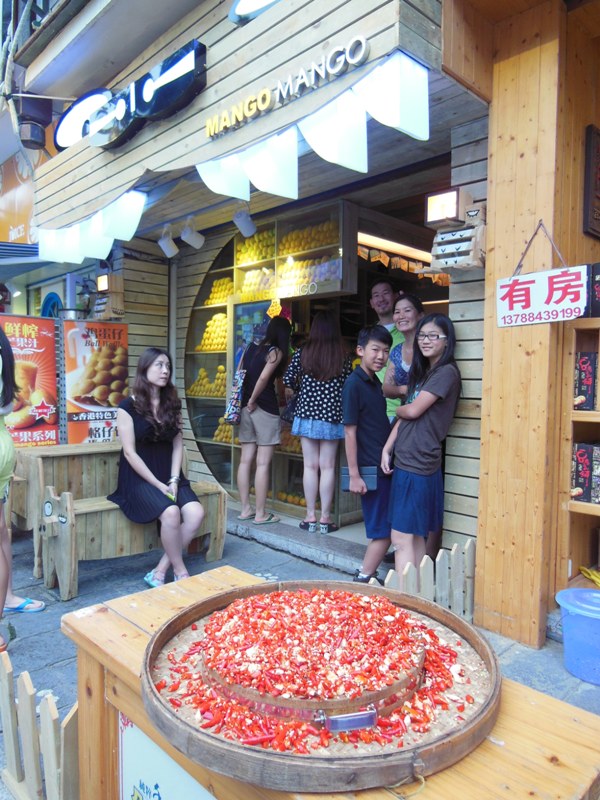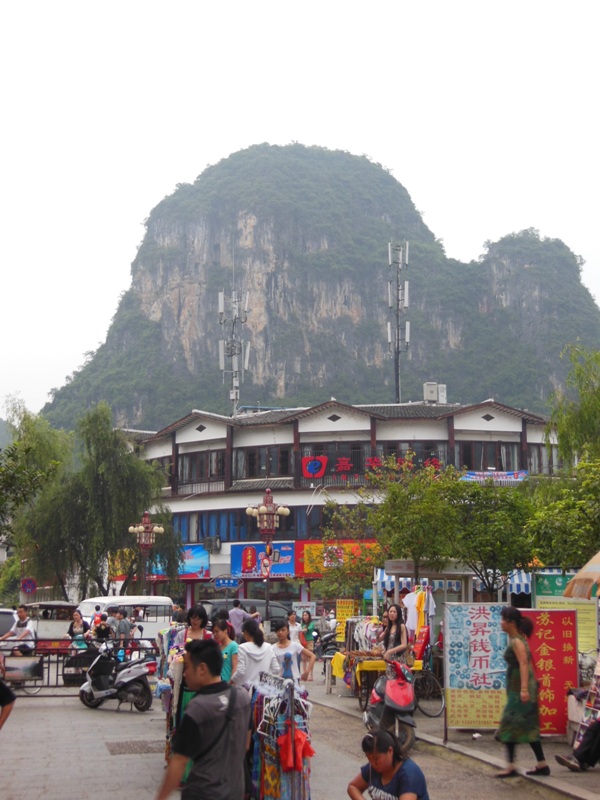 At night time, the town shines spotlights on the limestone mountains.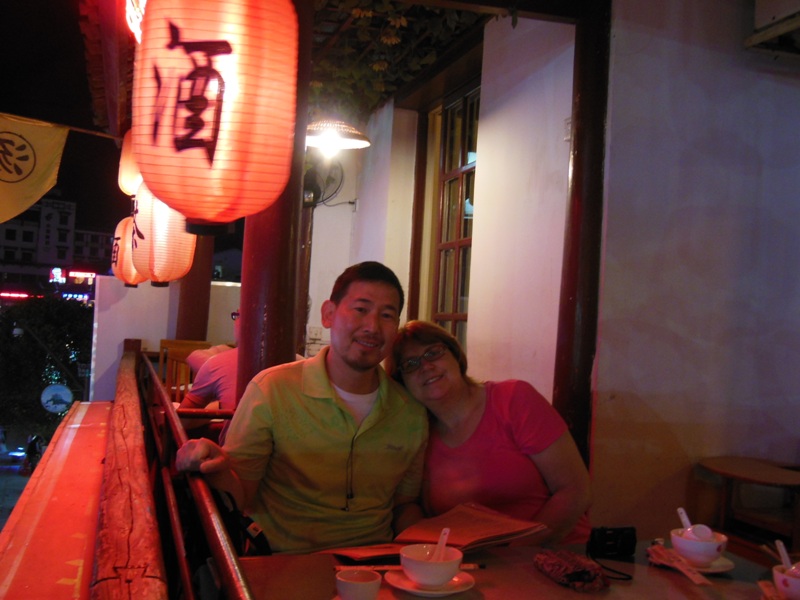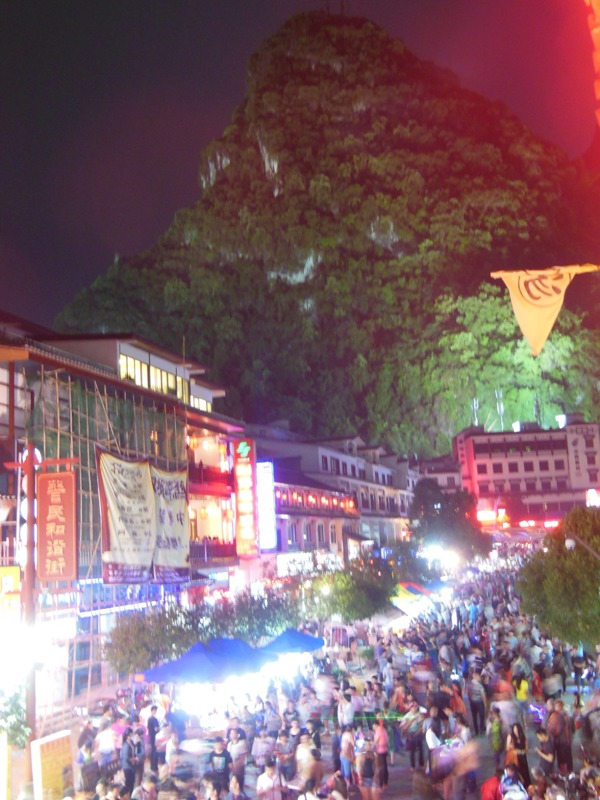 Back at the Tea Cozy Inn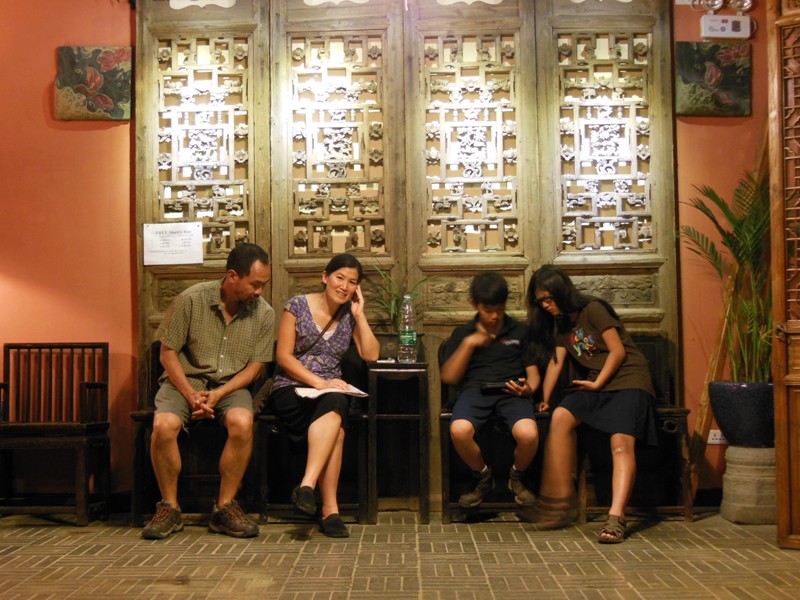 The next day, we went to a place that has mud baths and hot springs.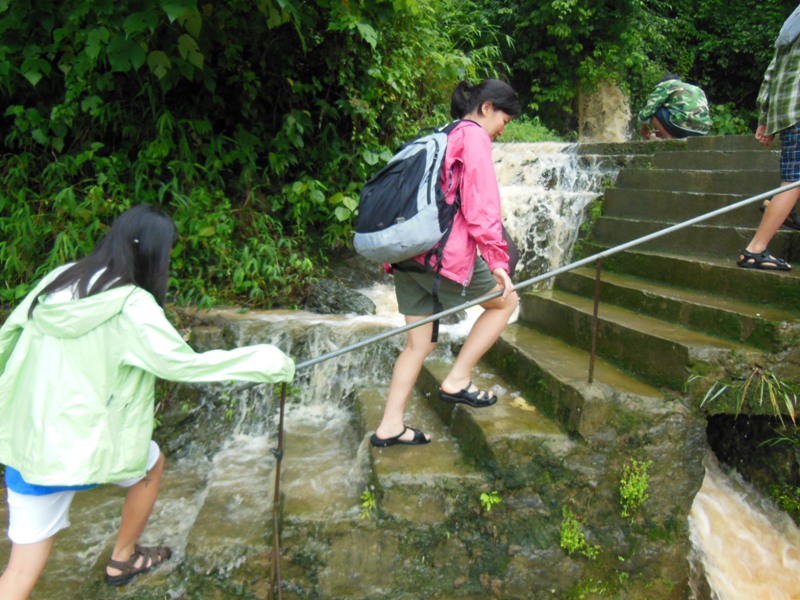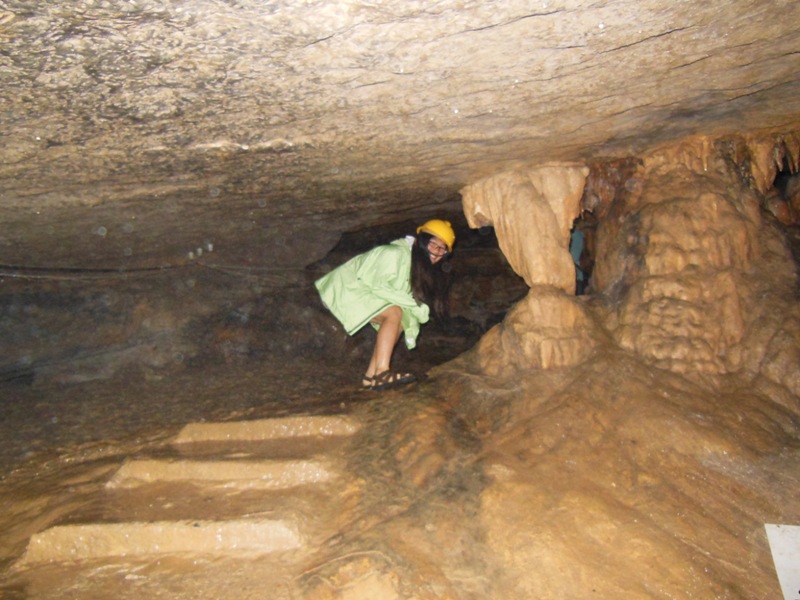 Here is the mud bath. I still haven't gotten the mud completely out of my swim trunks. It was fairly cold. I wish they had told me before that the hot springs and the mud baths were two very separate things.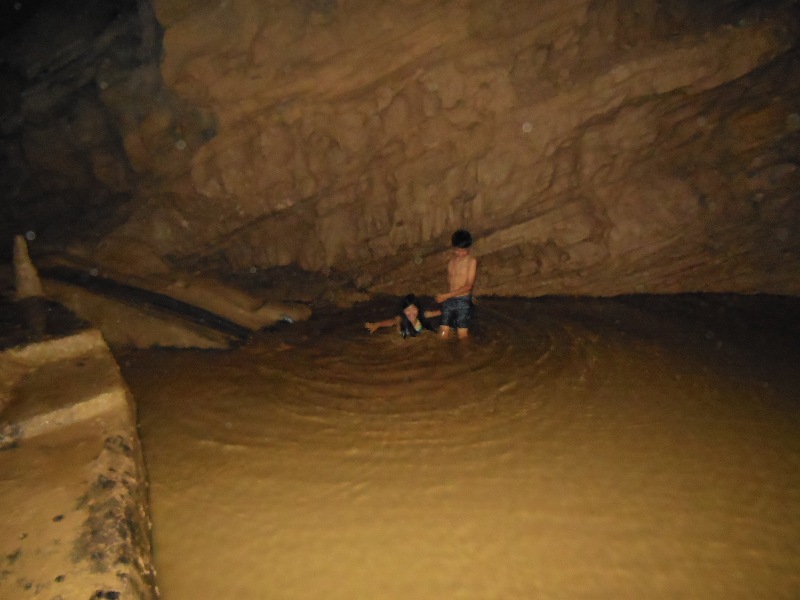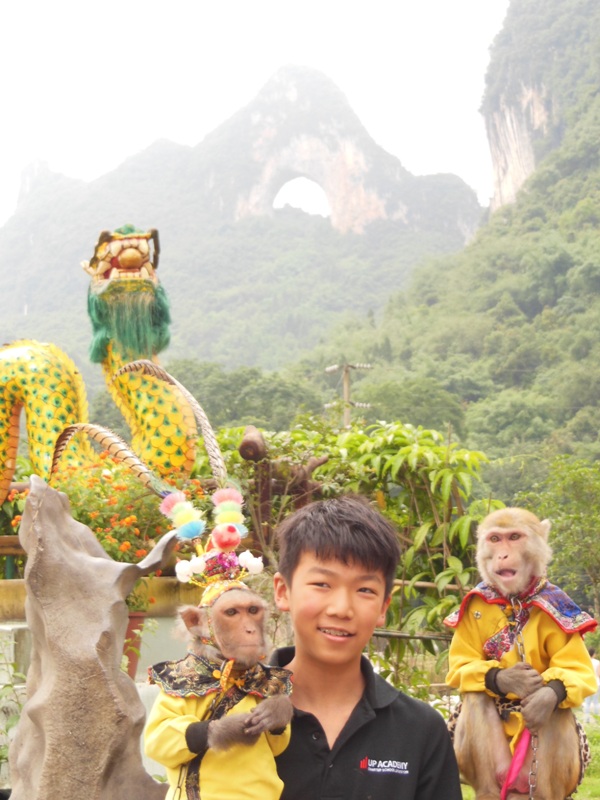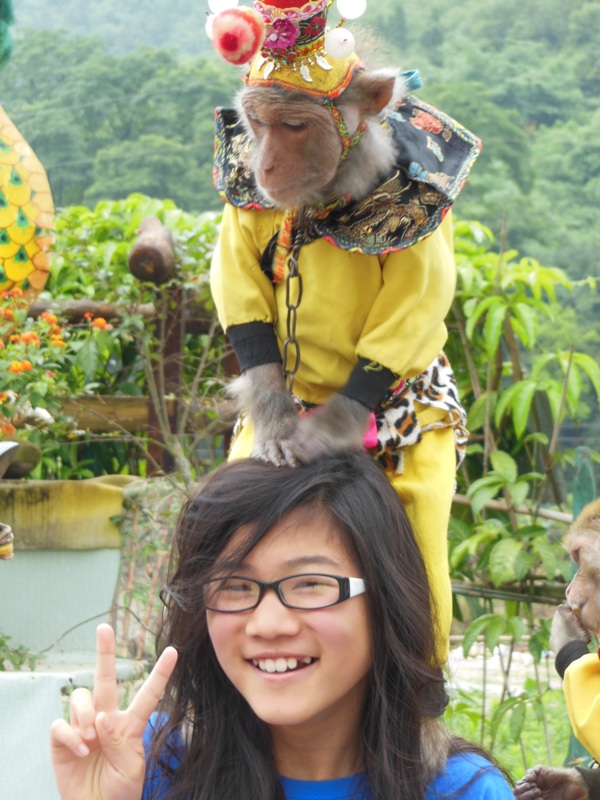 Chinese grapefruits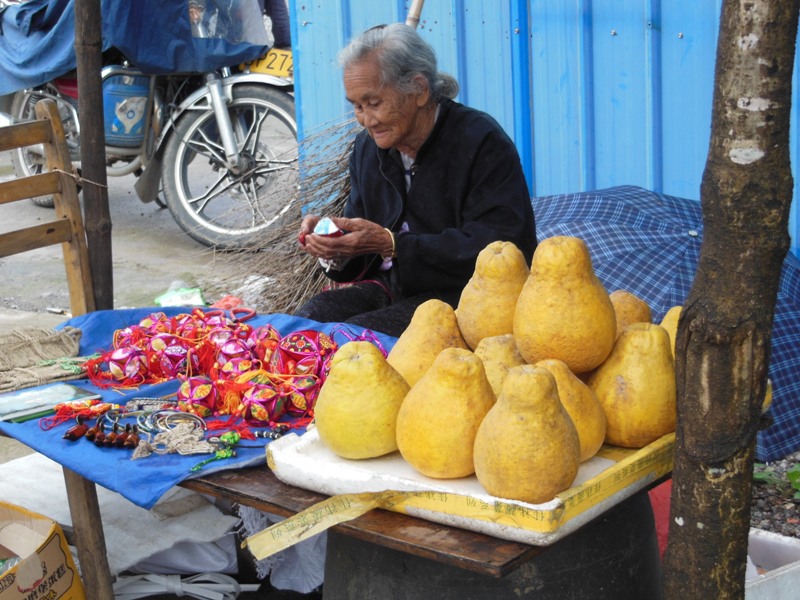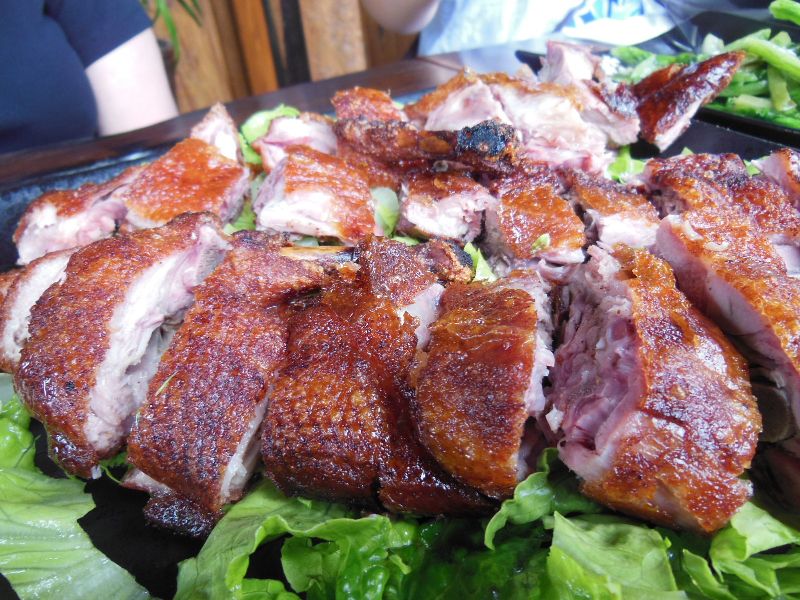 Rice fields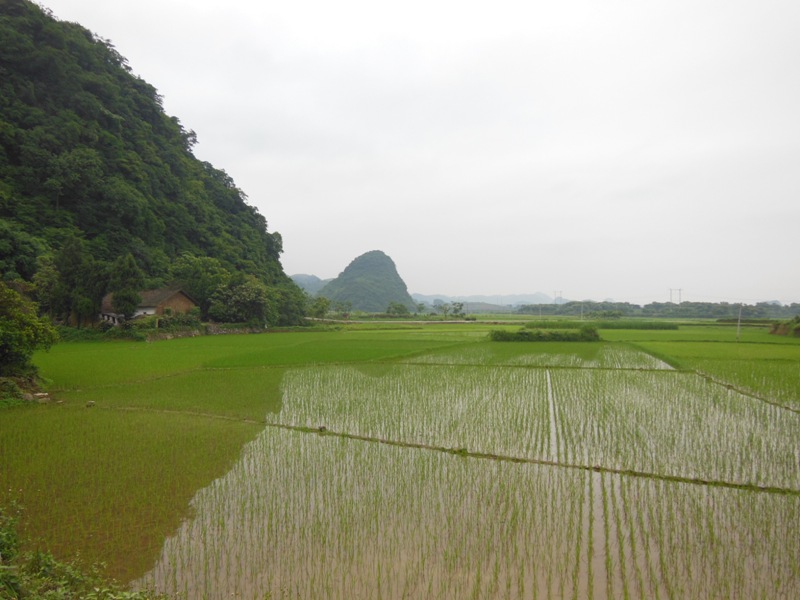 Then we went fishing at a fish farm.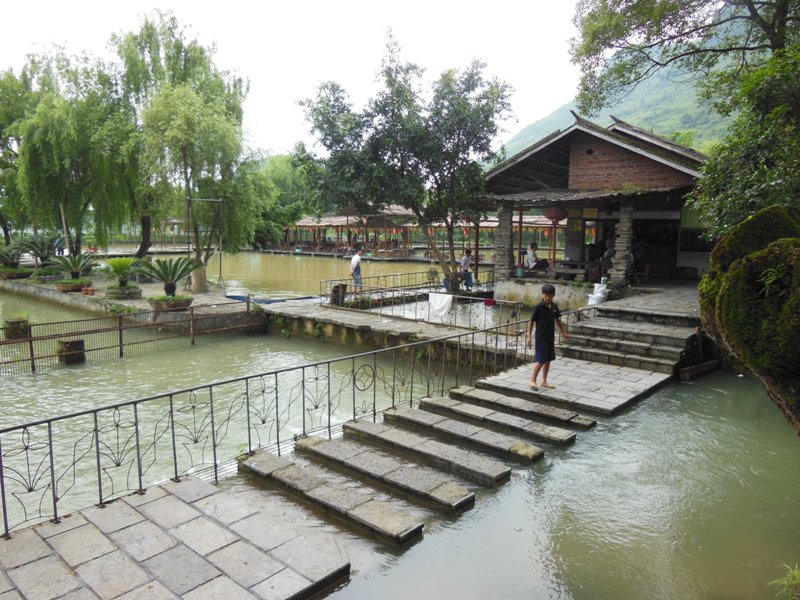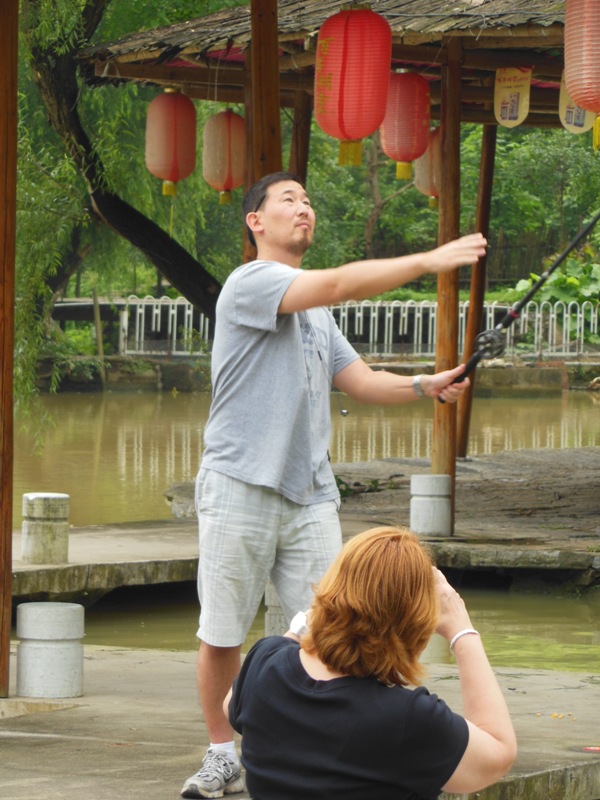 I caught a fish!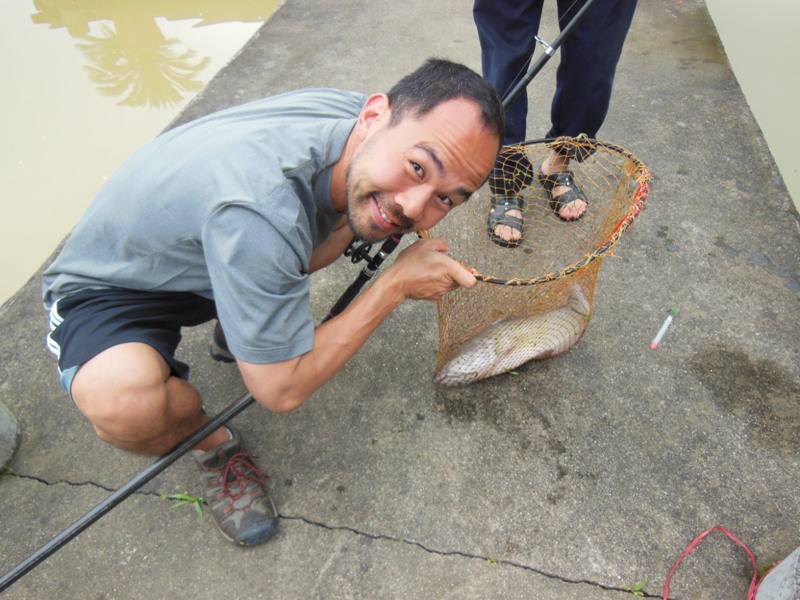 Paul nabbed one as well!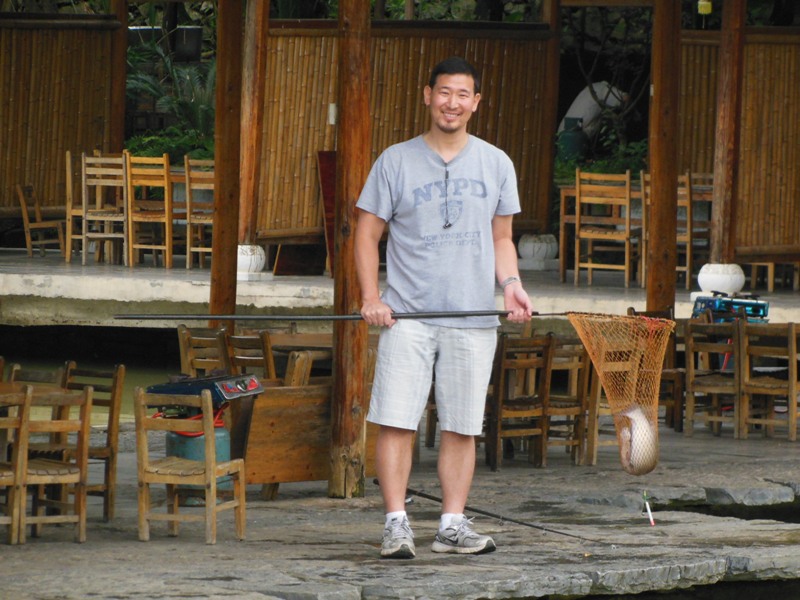 The Tea Cozy Inn took our fish and cooked it for dinner.
The next morning, we followed a procession that wound up being a funeral. They marched up a mountain to observe some rites at a shrine.