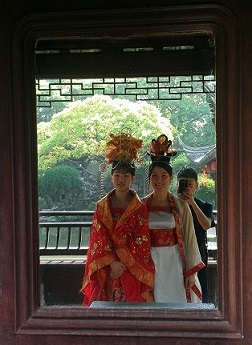 The Nagasawa family photos
May of 2013: China & Vietnam
Vietnam: Halong Bay
We drove to the east to Halong Bay, got in at night, and woke up in the early morning to a delicious breakfast buffet.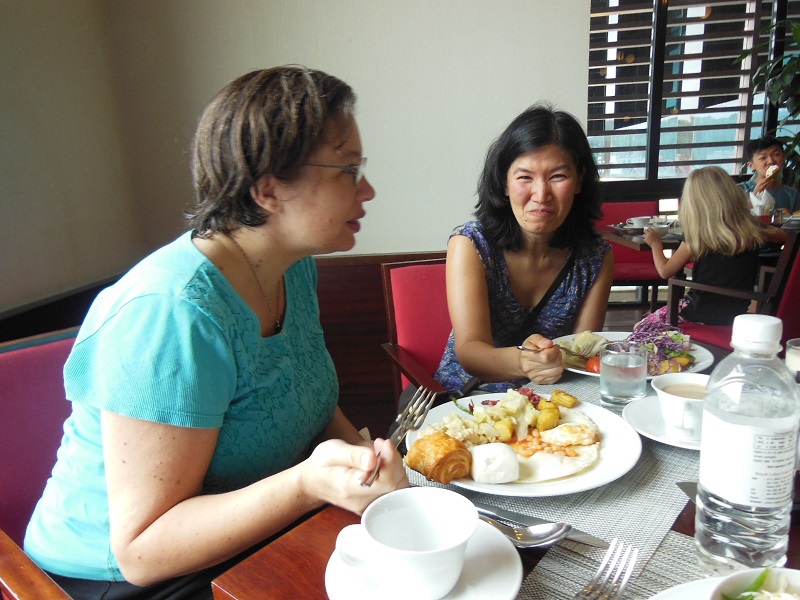 Pho for breakfast! And steamed cabbage. So awesome.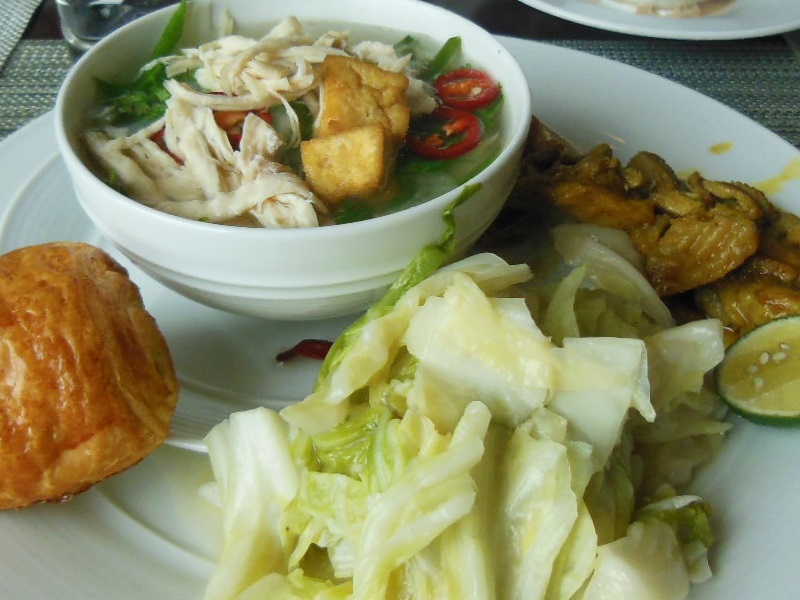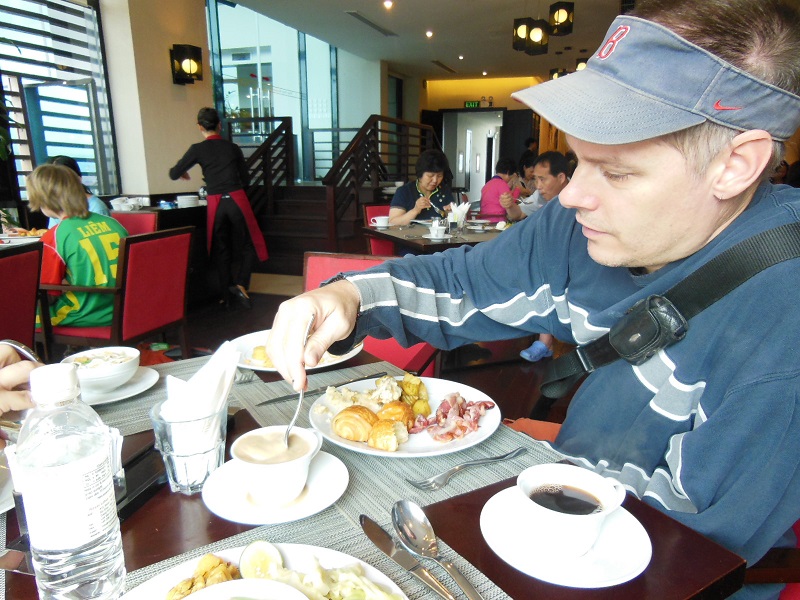 Then it was onto a boat. Halong Bay is famous for the majestic limestone mountains that jut out of the bay.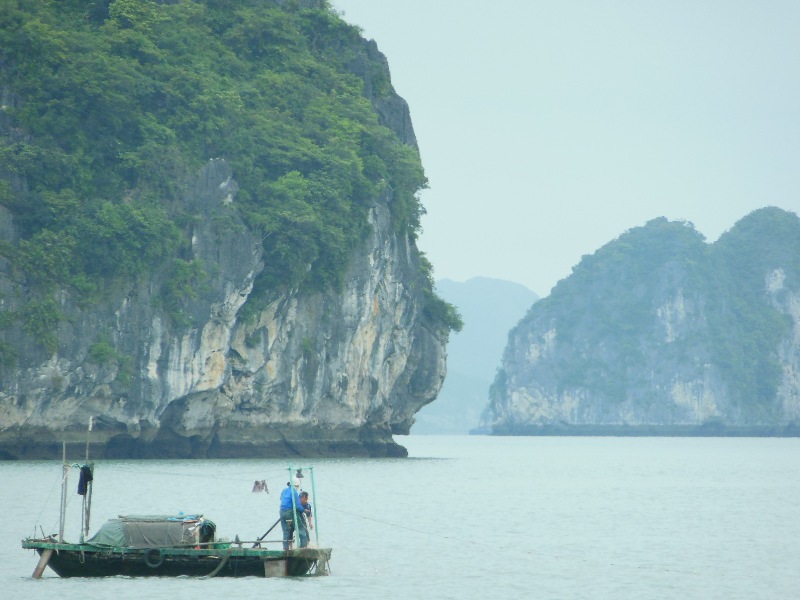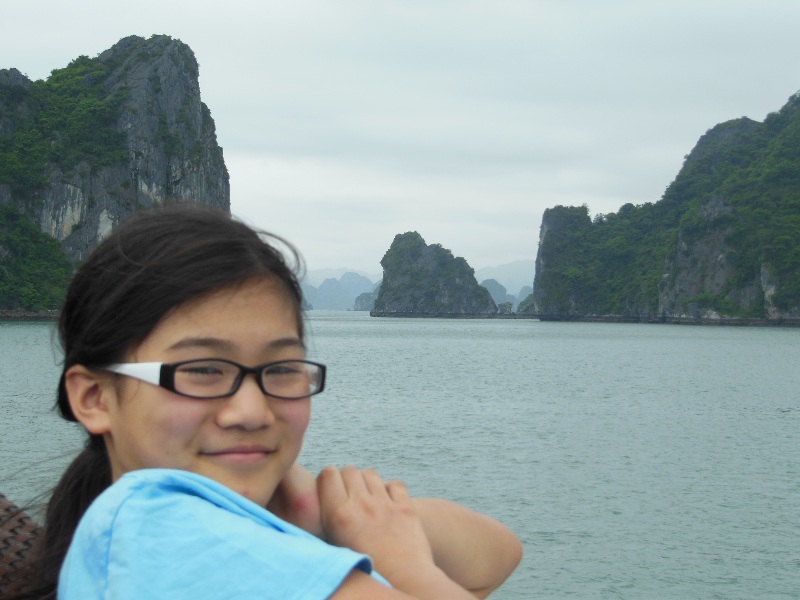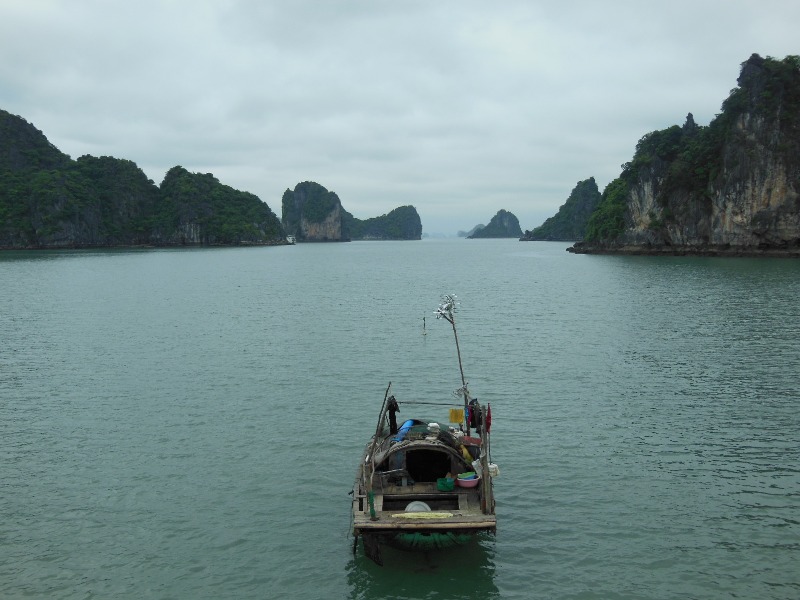 Fishermen have made small villages in places that are surrounded by the mountains. So no waves come in. They live on floating platforms. They make their living from the sea and get their vegetables from the mainland.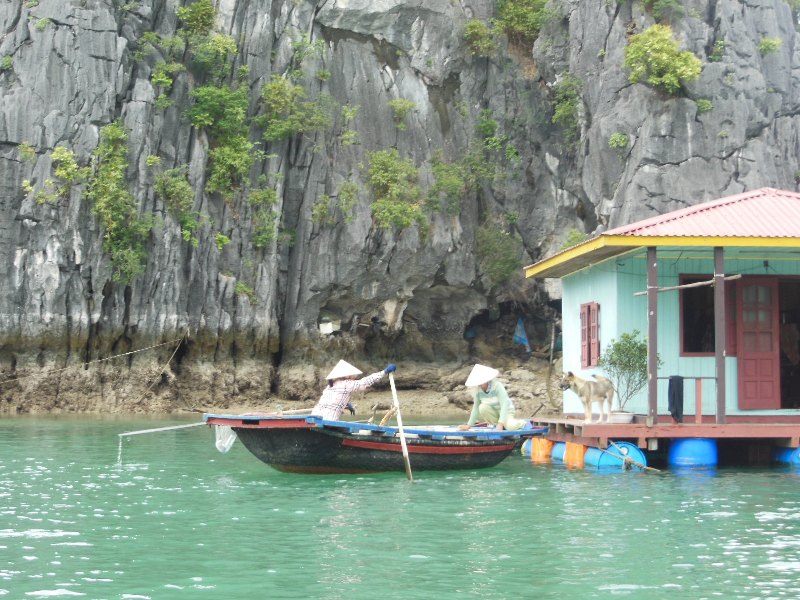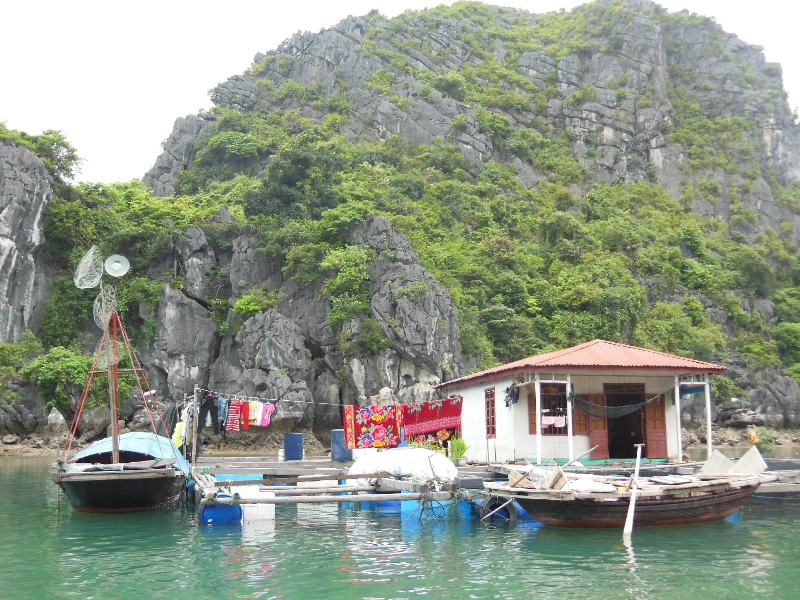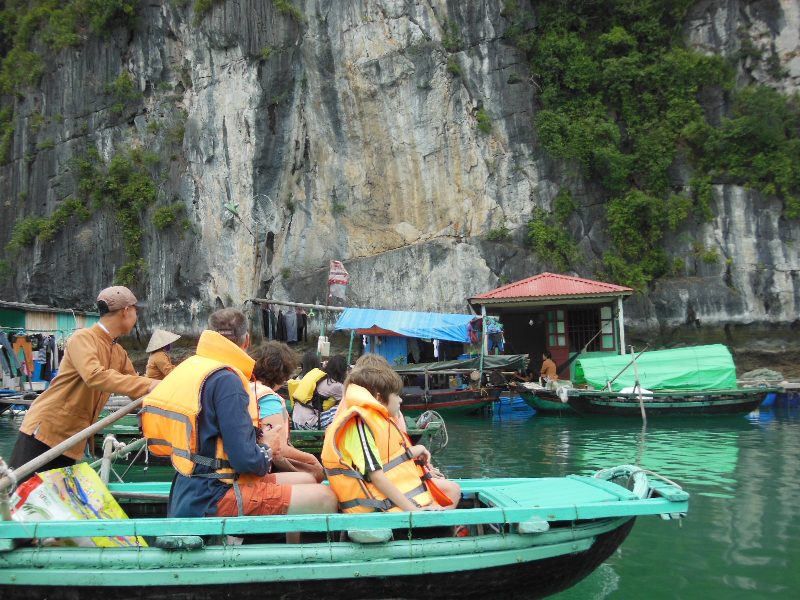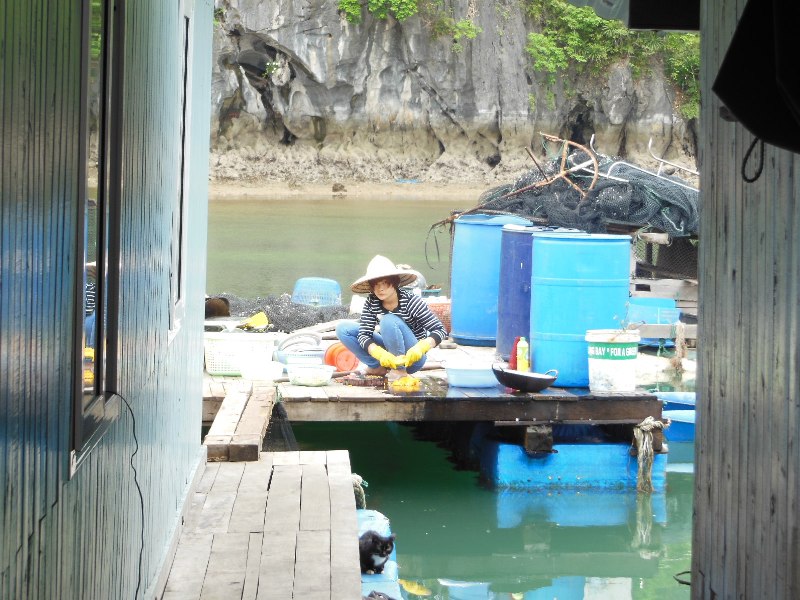 A computer center on a floating platform!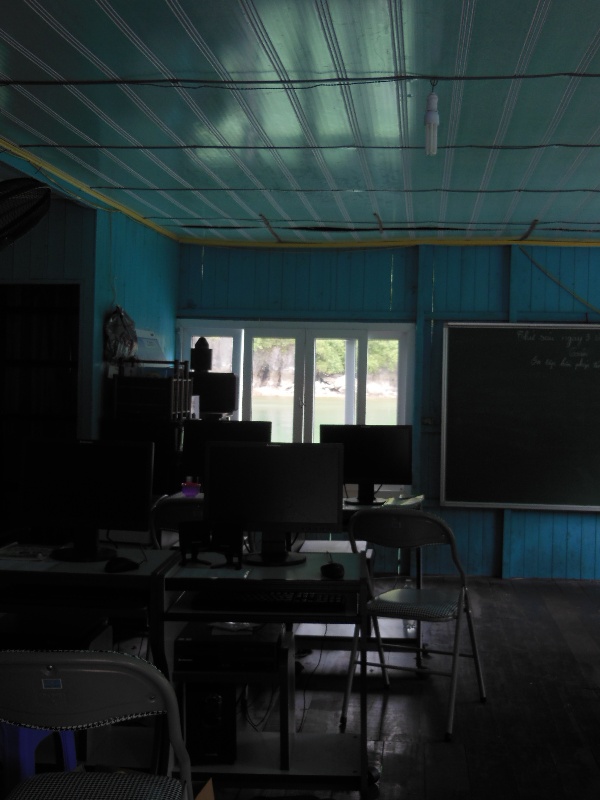 Have you noticed that there is no pollution in the water? So beautiful.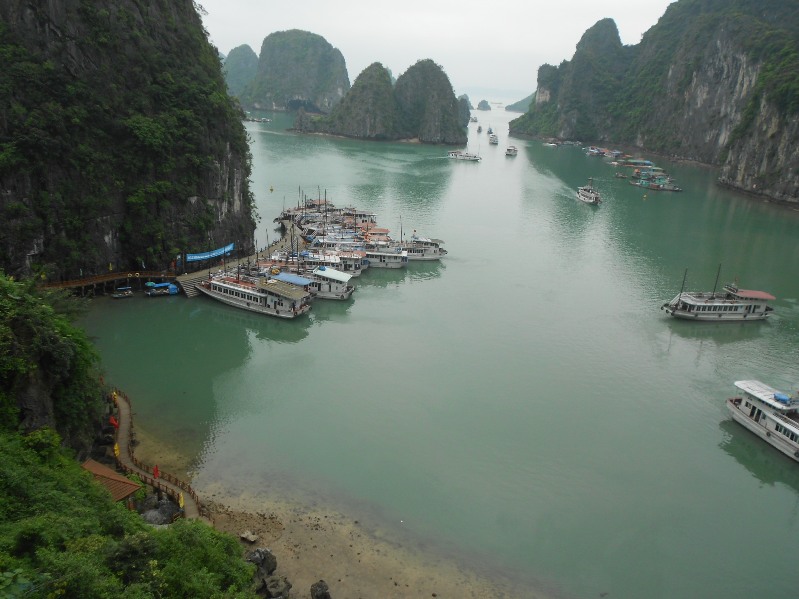 Lunch back on the boat!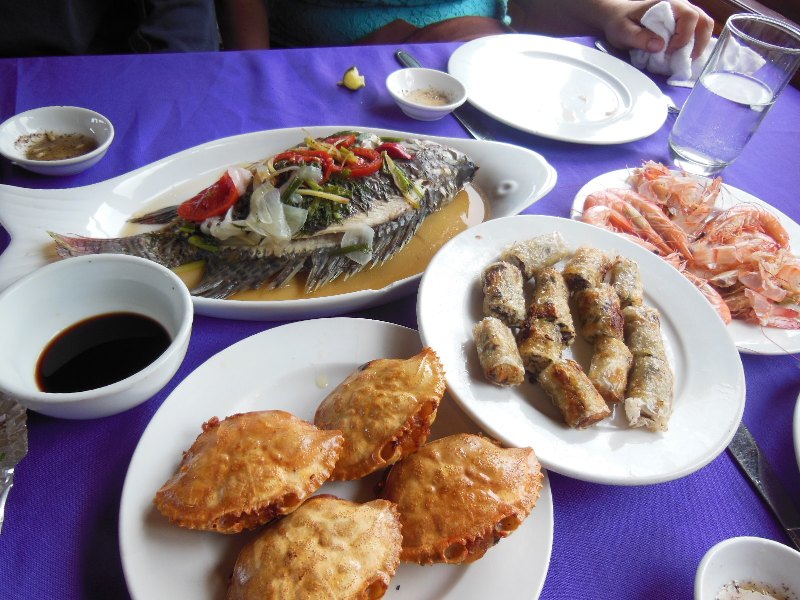 Dinner at a restaurant where you get to pick what you eat.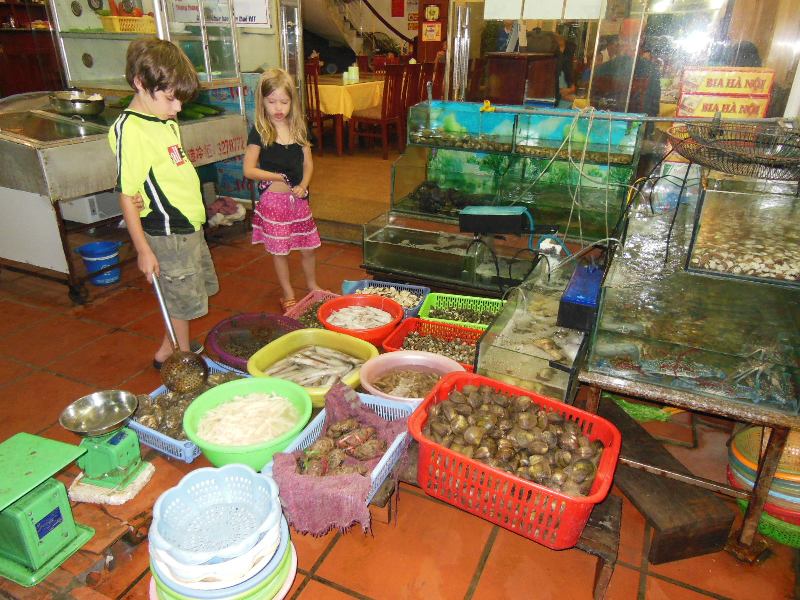 The market, with fresh catch of the day everywhere.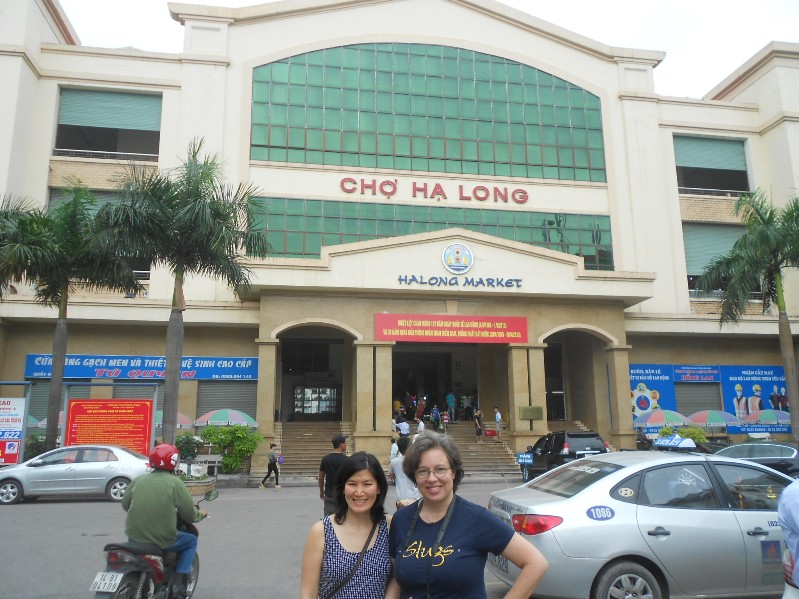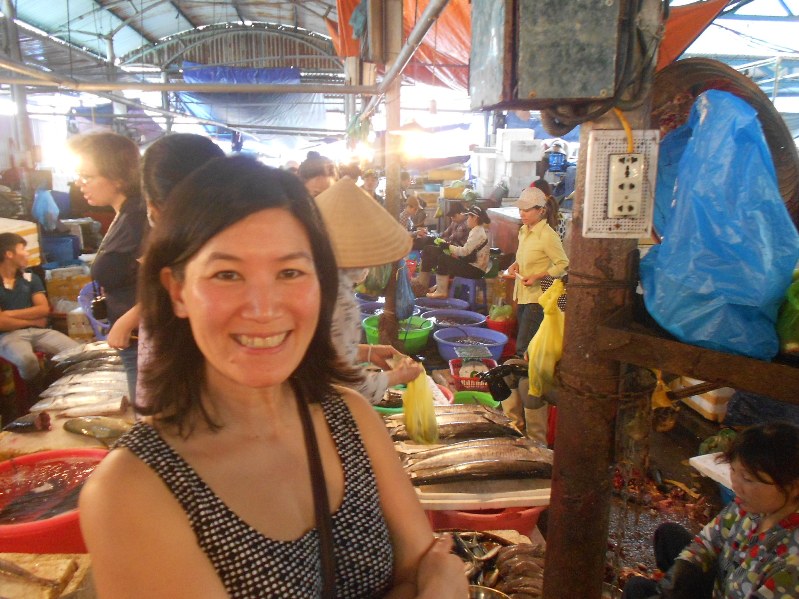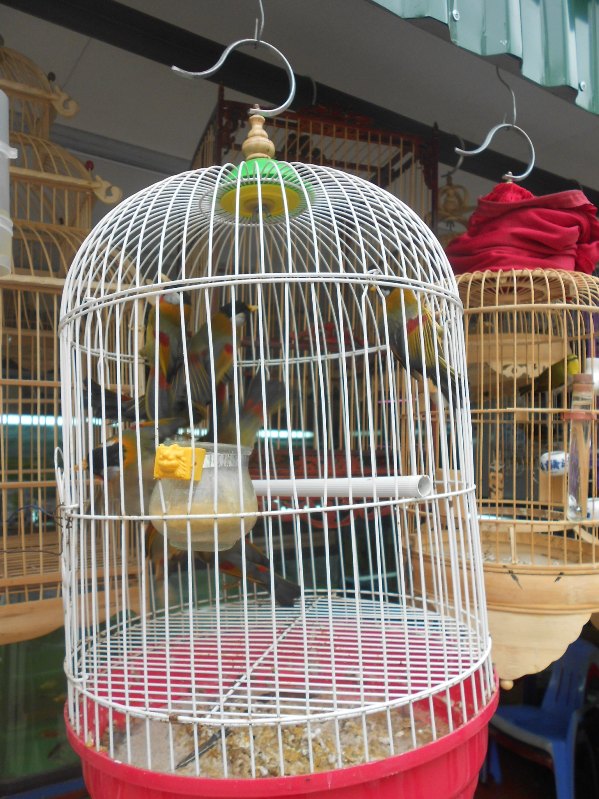 The farmlands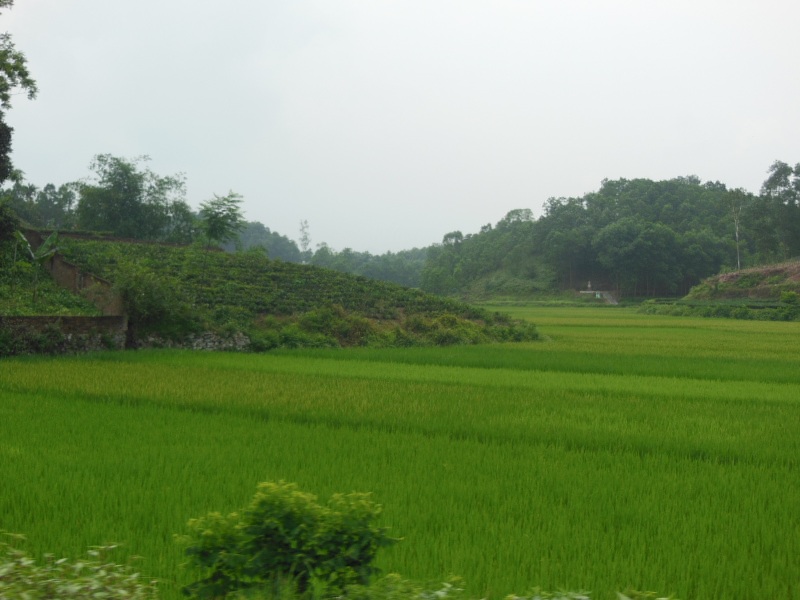 Our driver took us out to snacks and drinks.