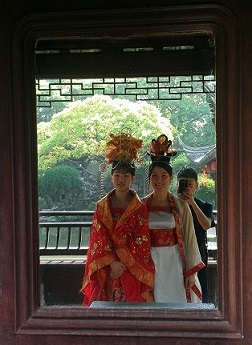 The Nagasawa family photos
May of 2013: China & Vietnam
China: Shanghai
Finally, we flew back to Shanghai to see Paul and Patty one last time before coming back to the U.S. This is the view of Shanghai from their apartment.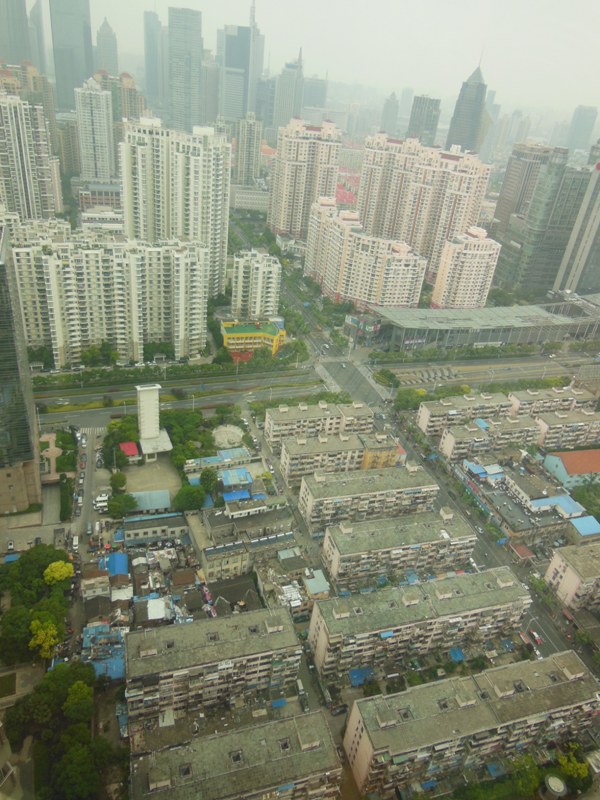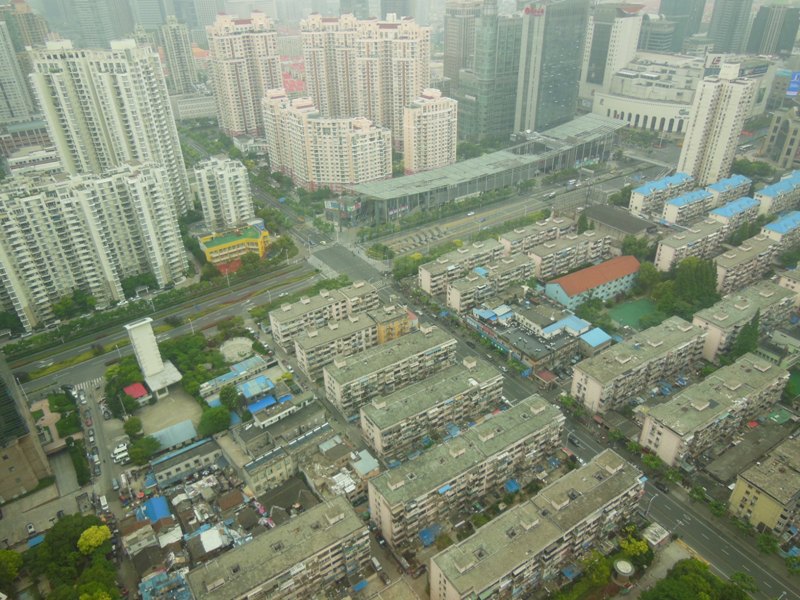 We went to see a house of Dr. Sun Yat-sen that had been turned into a museum.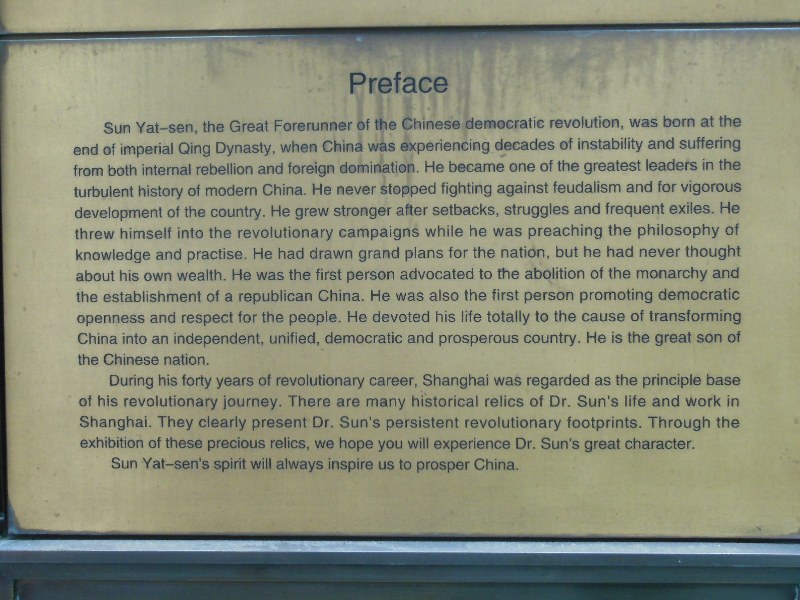 Then Patty took us to get massages!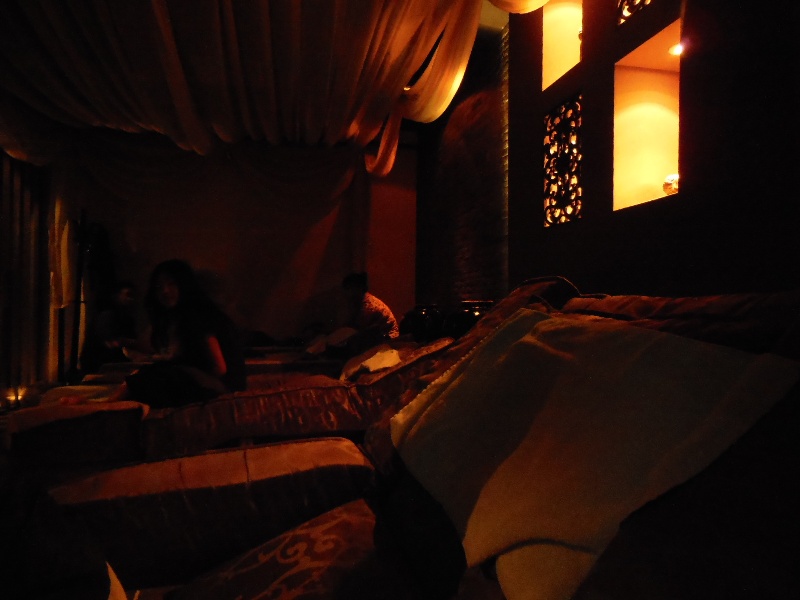 And then we had a big dinner.