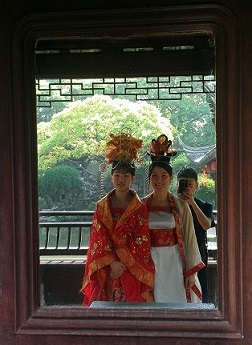 The Nagasawa family photos
May of 2013: China & Vietnam
China: Chengkan
Changkan was the oldest town we visited. It is about 1800 years old. Here, 80% of the people have the last name "Luo". The woodcraft is done in the old style, without nails.
Water lilies open in July and cover the pond.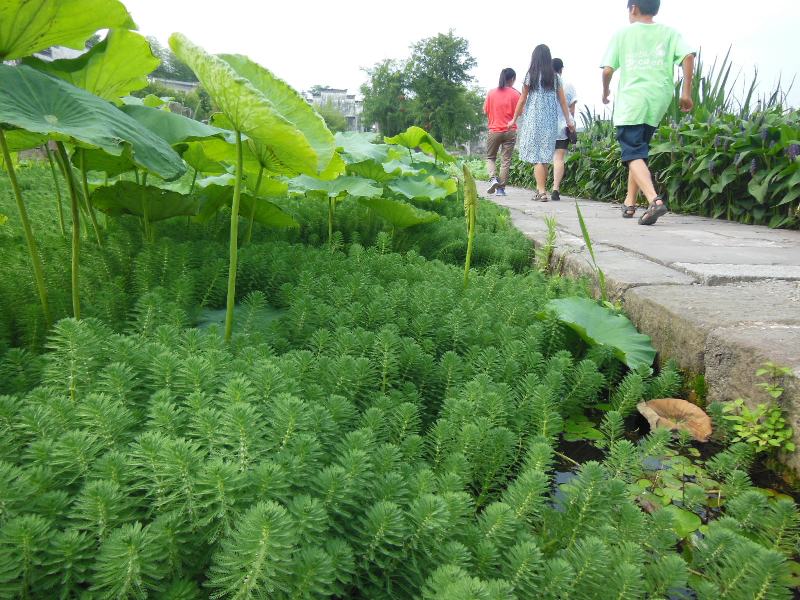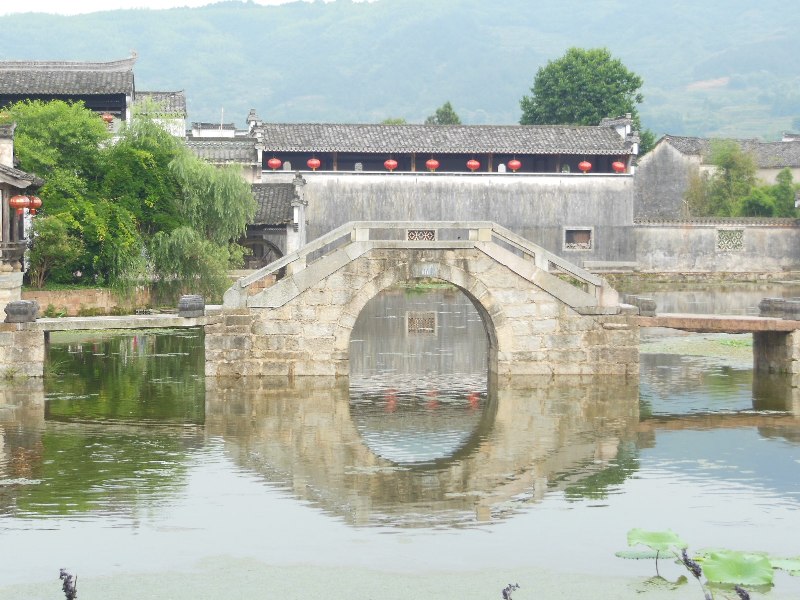 The wall plaster is made of rice powder, egg, and water, and is layered over brick.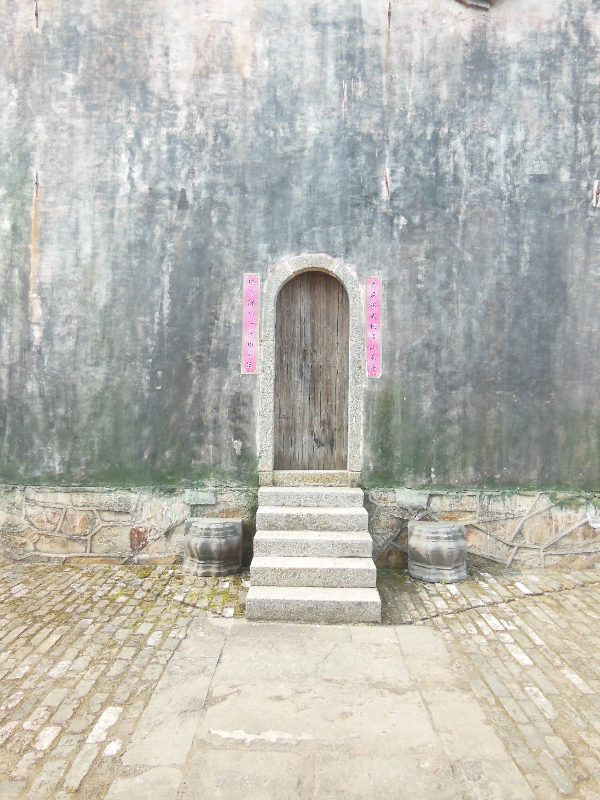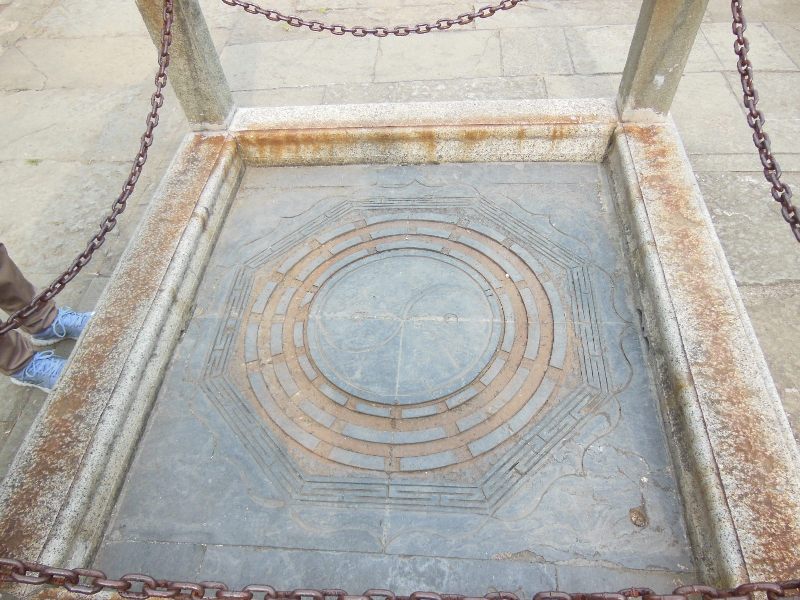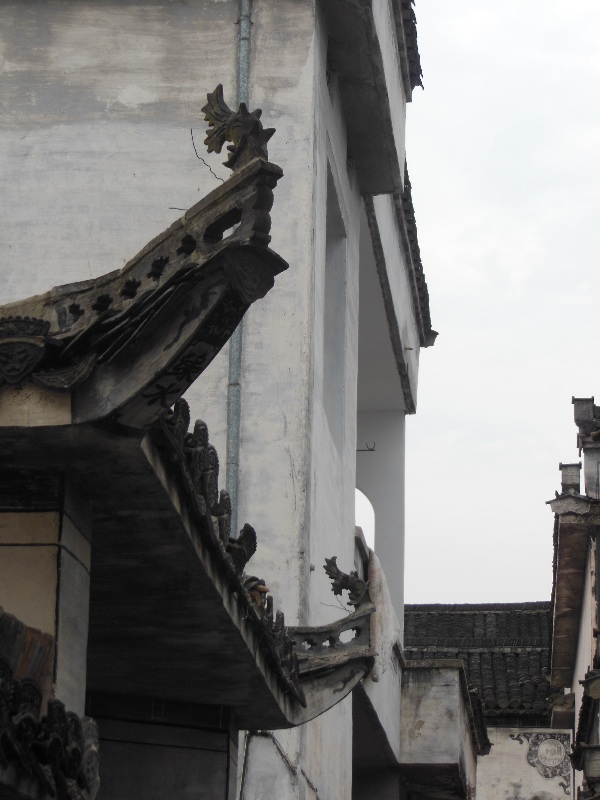 Changkan is famous for its fried tofu.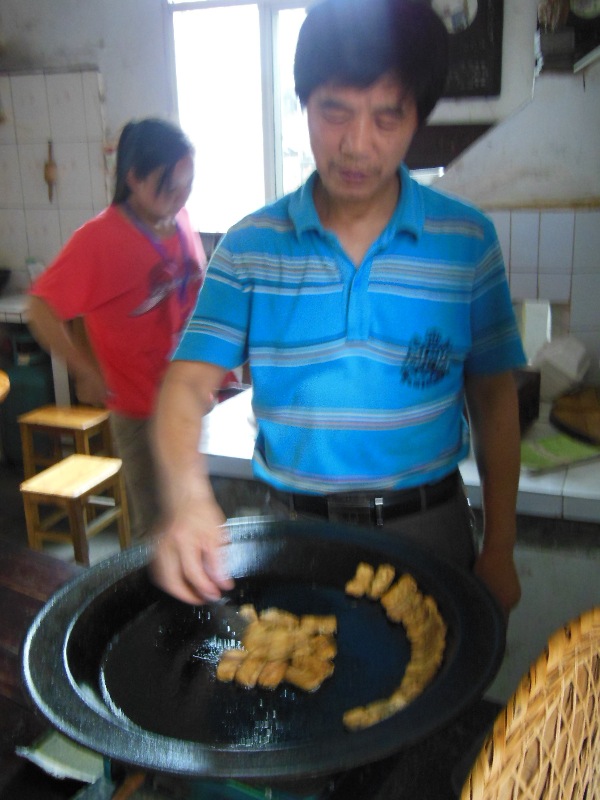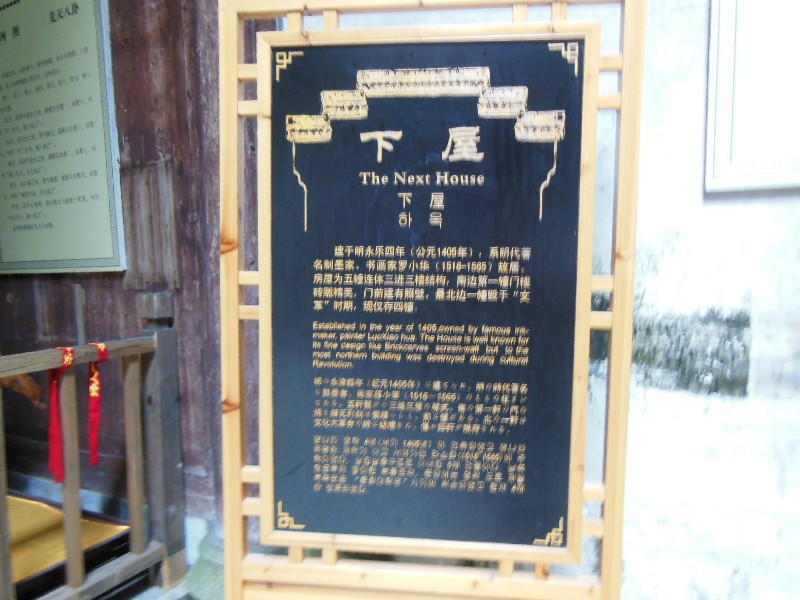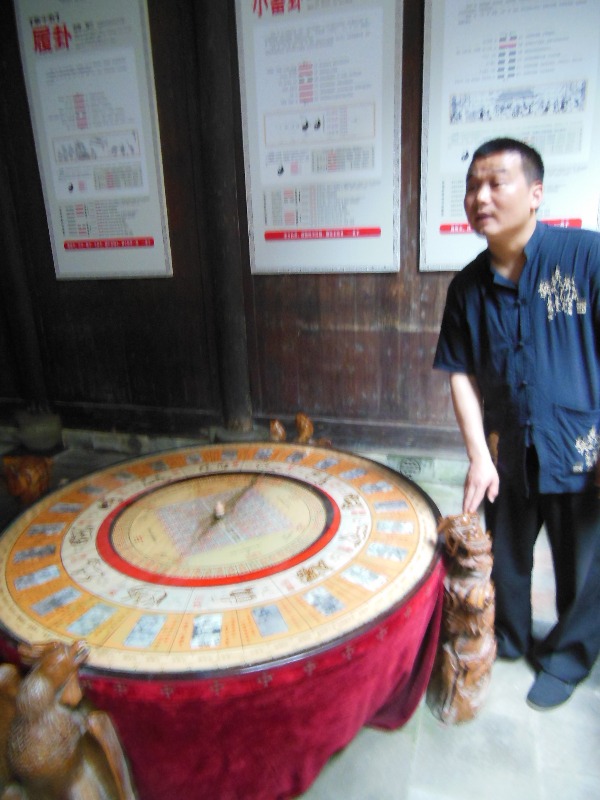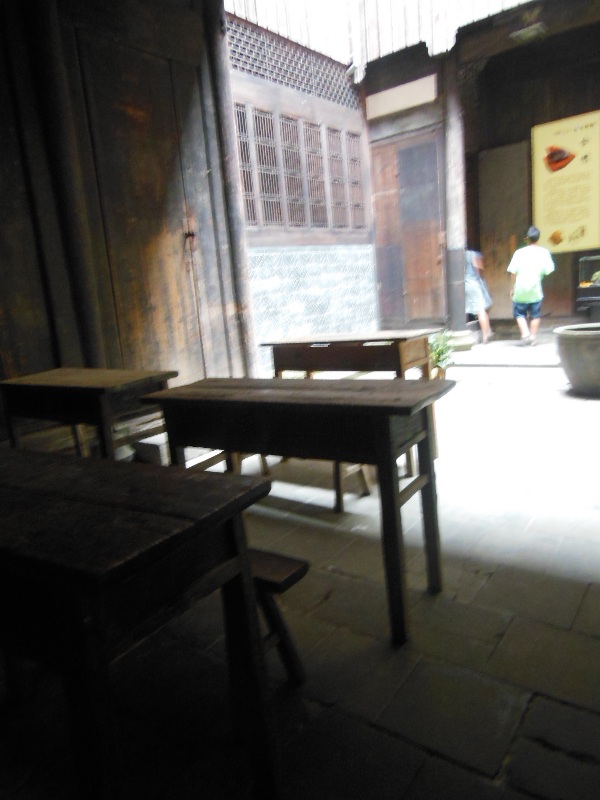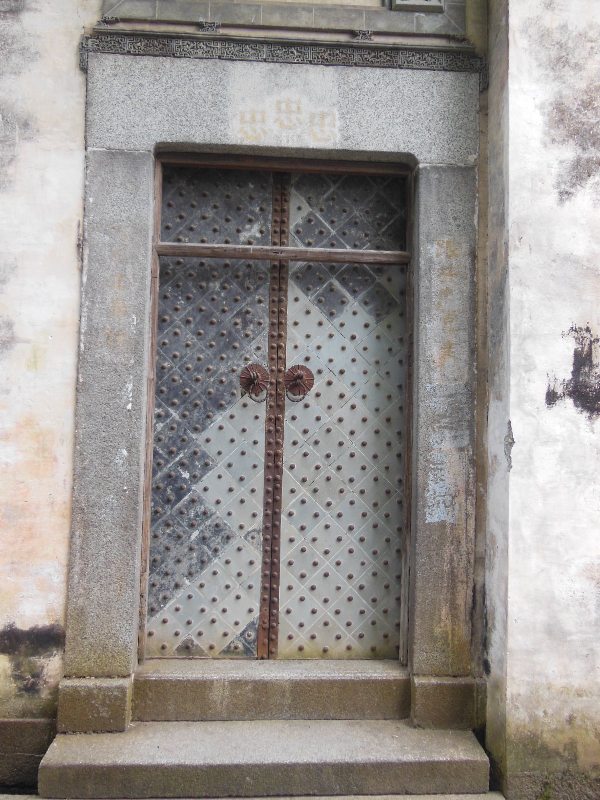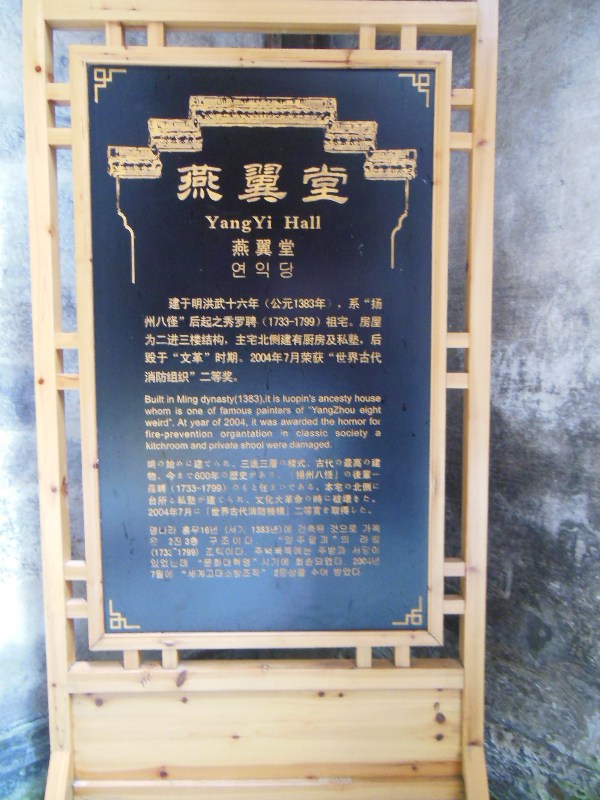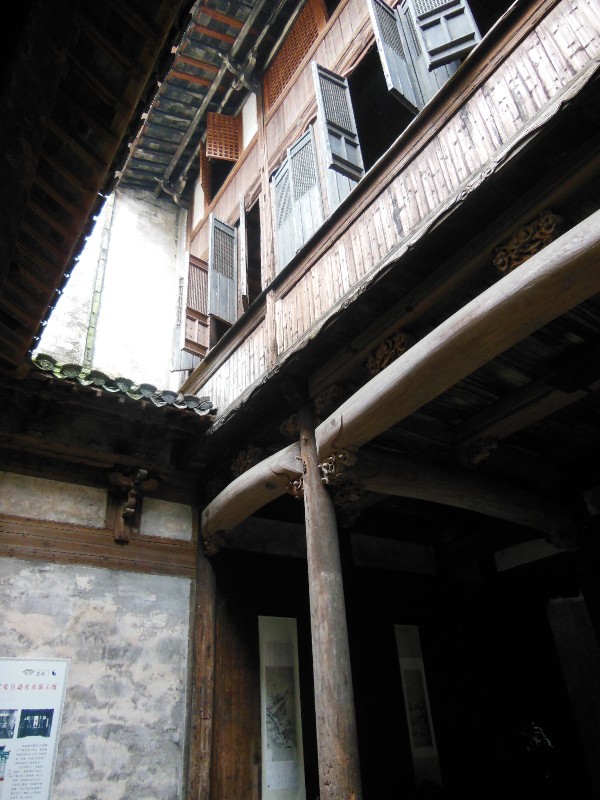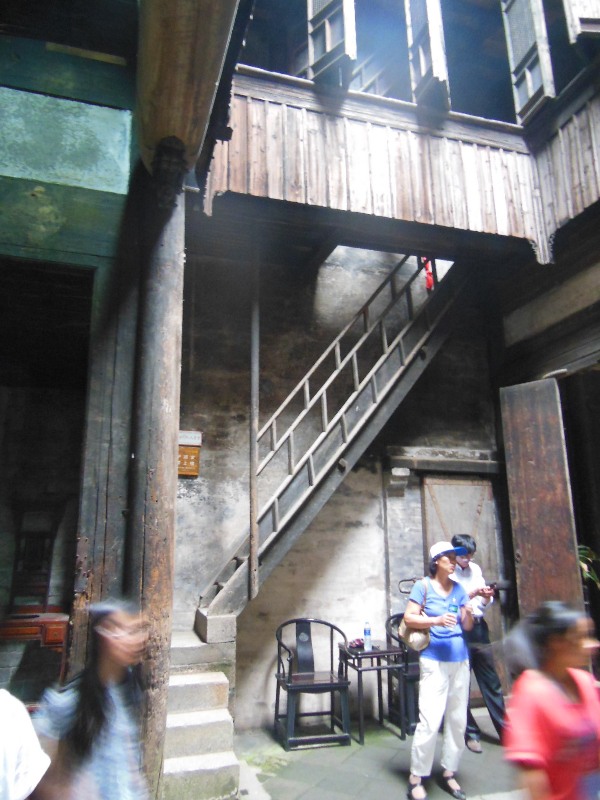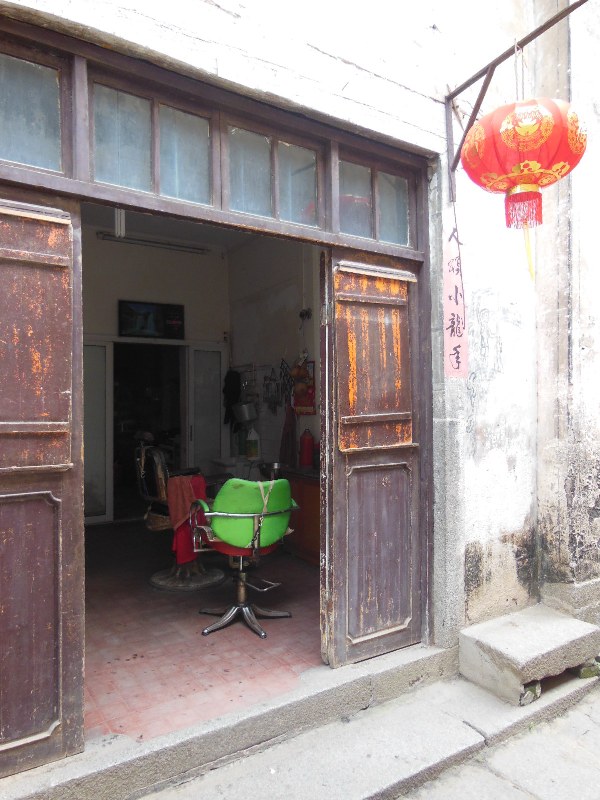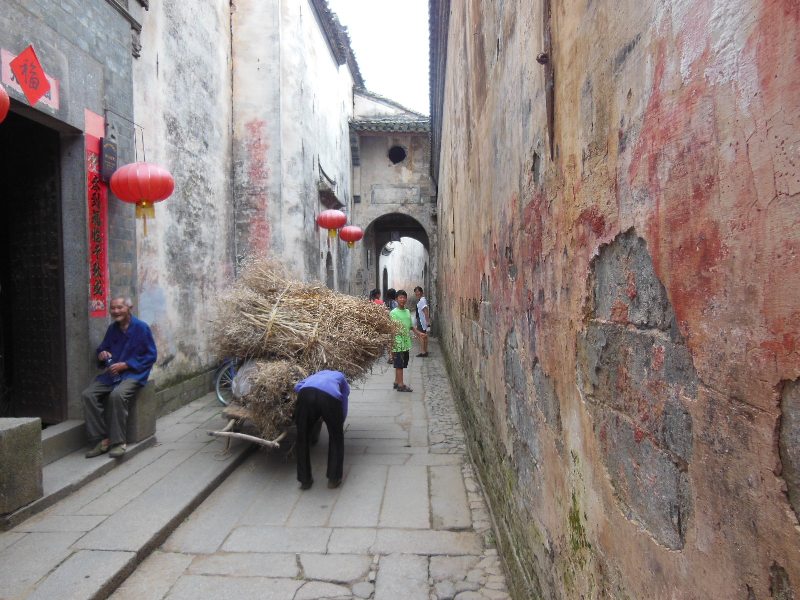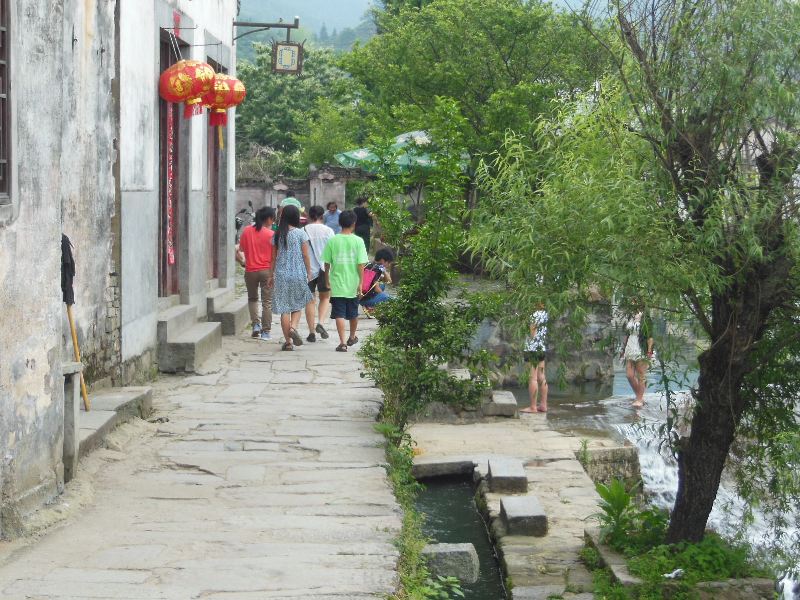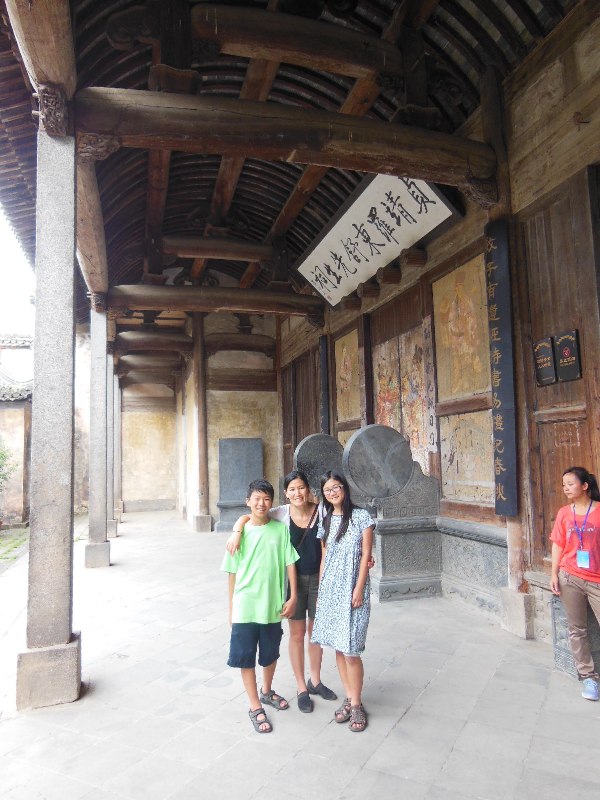 The pillars of this huge hall come from trees that were reputedly 3000 years old. They were cut down by the Emperor and given to the master of this house as a gift. The wood has an interesting property: they naturally repel insects. There have been no spiderwebs in this place at all. No cleaning necessary.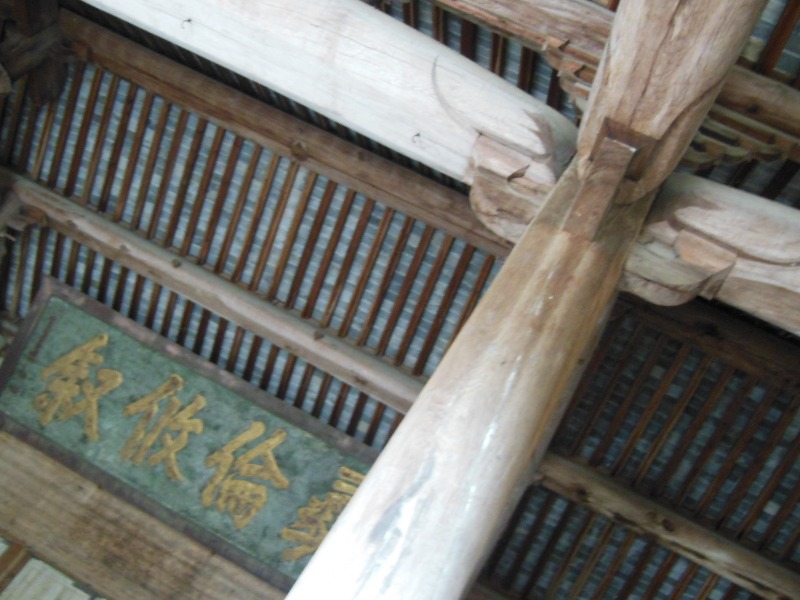 This is where the male ancestors of the house were honored and worshiped.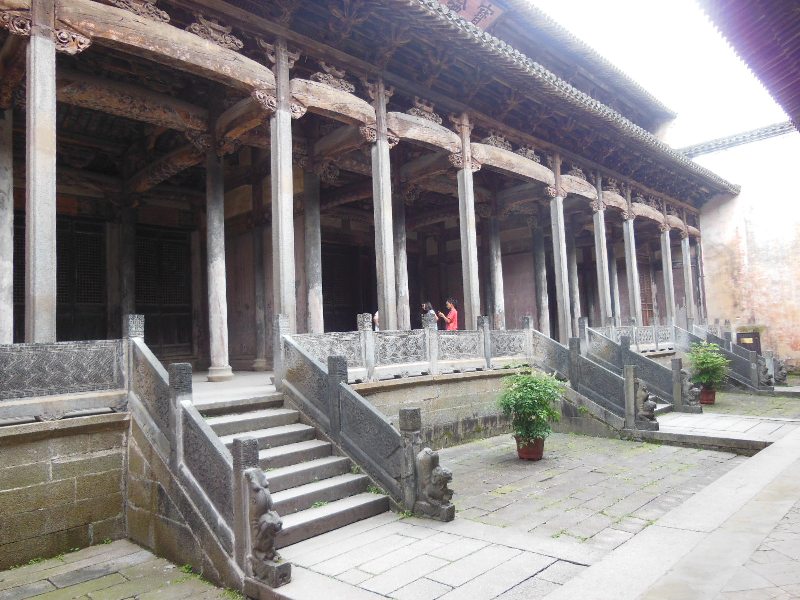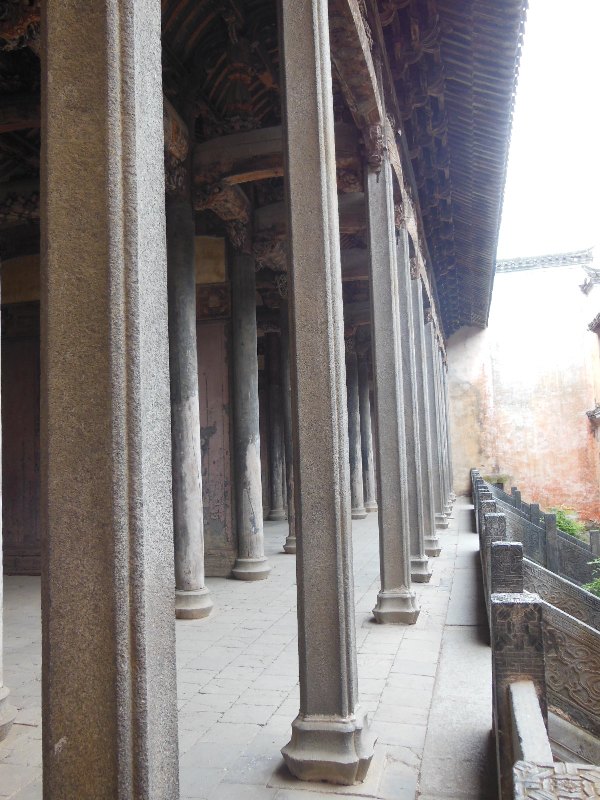 This small corner is where the female ancestors of the family are honored. Notice how bare it is? The wife of the house was supposed to come here twice in her life: once when she married into the family, and once (represented by a plaque) when she died - her ashes were transferred here.