The Nagasawa Family Photos July, 2015
Family Reunion in San Diego and Los Angeles, CA
June 27: San Diego Balboa Park
June 29-30: Torrey Pines State Park, Balboa Park
July 1-3: Anaheim, Redwoods, Huntington Beach
July 4-8: Cerritos, Huntington Beach, Bowling
July 10-11: Jacumba Desert, Encinitas Beach in San Diego
We drove out to the Jacumba Desert an hour east of San Diego because we heard you could see the stars very clearly there.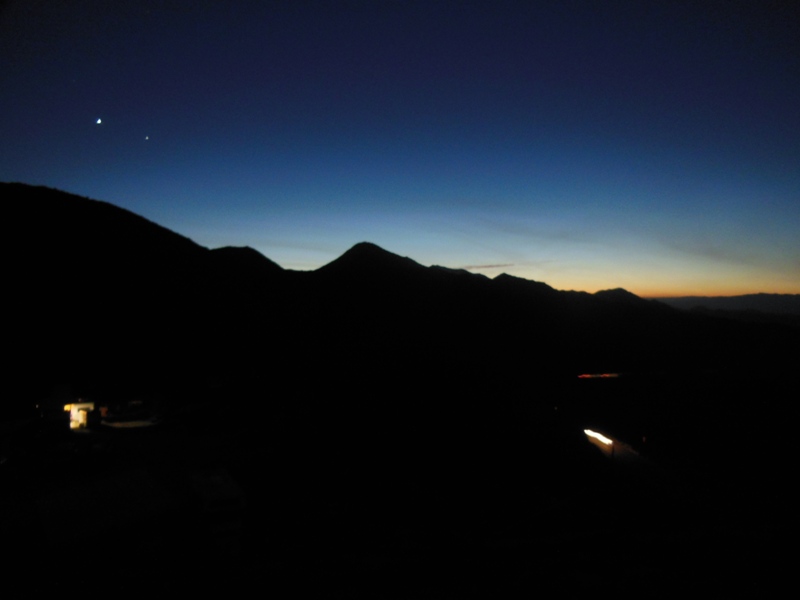 There was a place we reserved through AirBNB. It was a family run souvenir shop.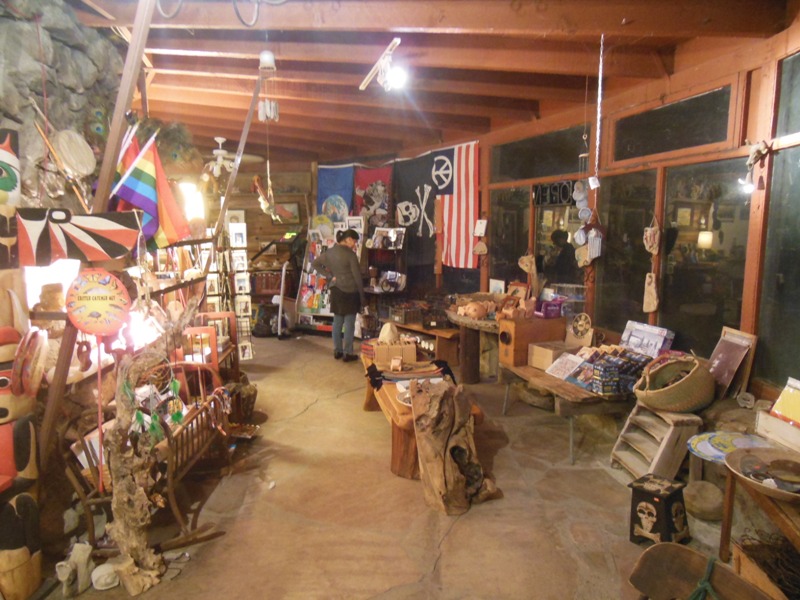 Our first time seeing a player piano.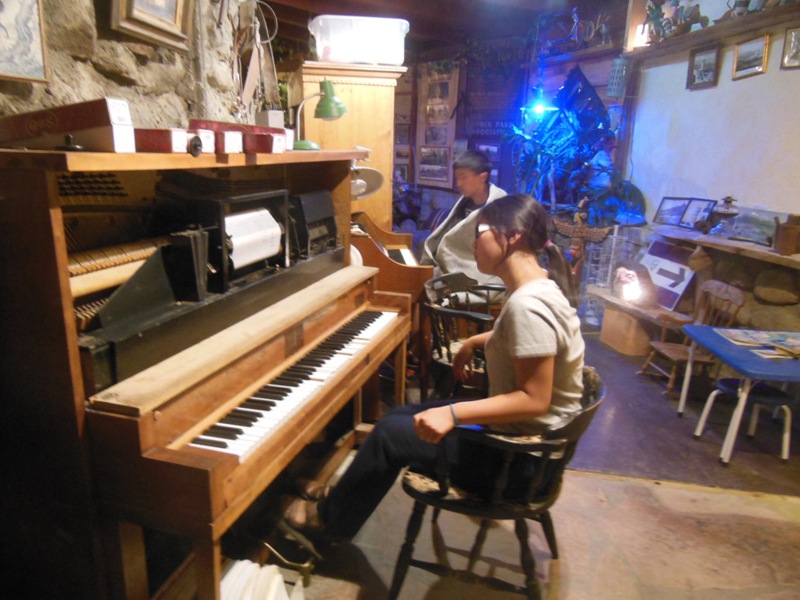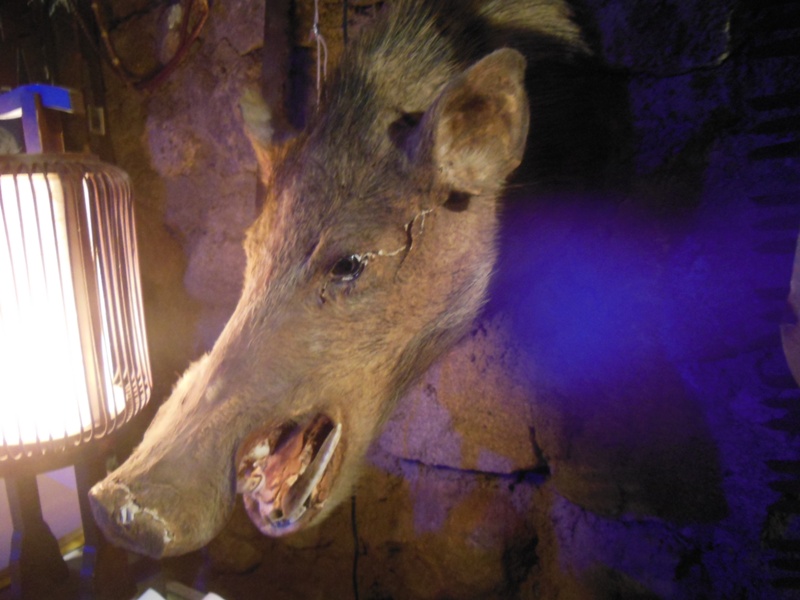 Nice rustic rooms to sleep in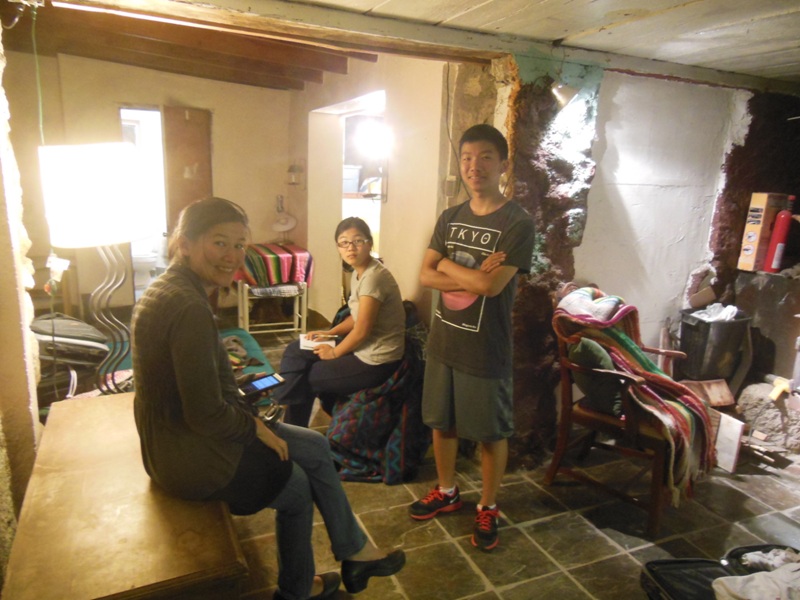 My camera isn't good enough to photograph stars, but we did see quite a lot of them!
Then we drove back to San Diego and saw the Rose Garden again.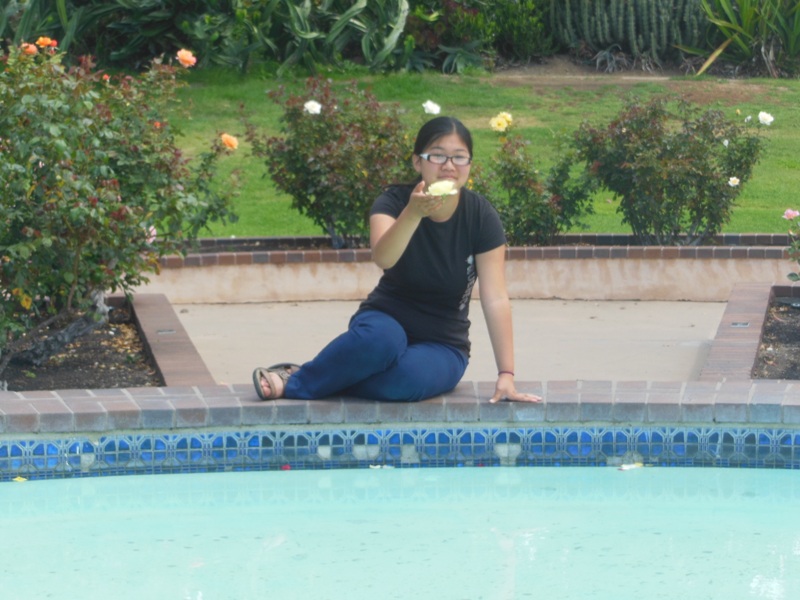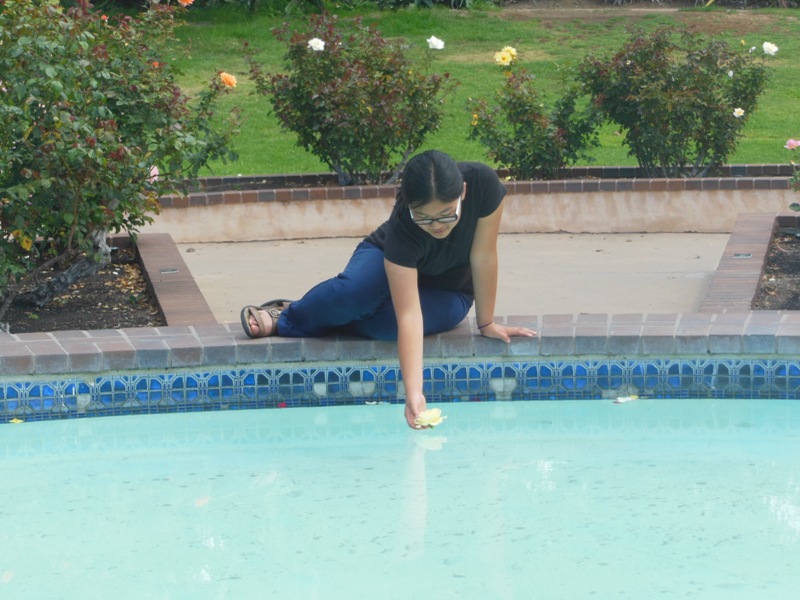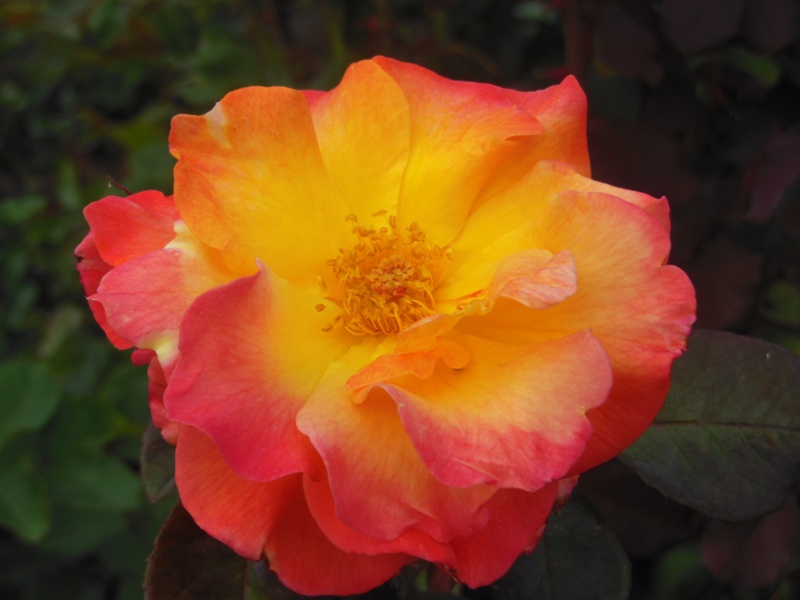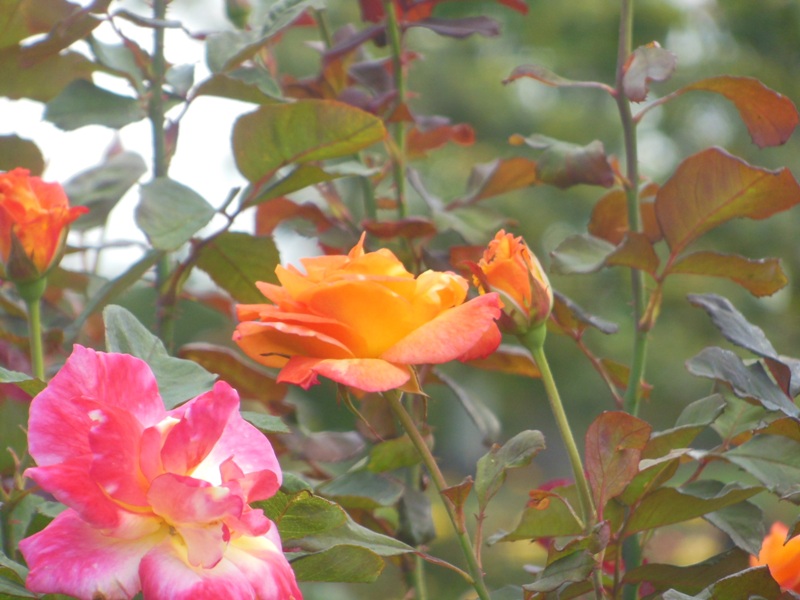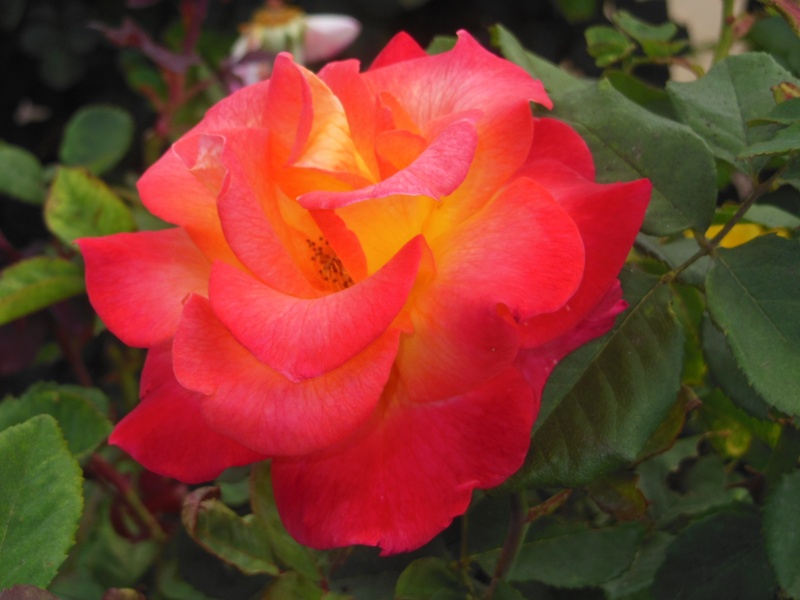 Without flash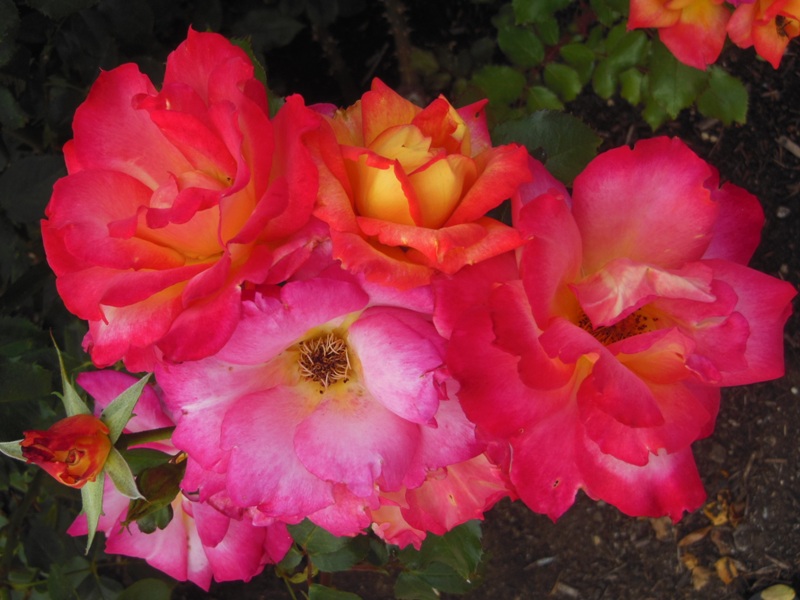 With flash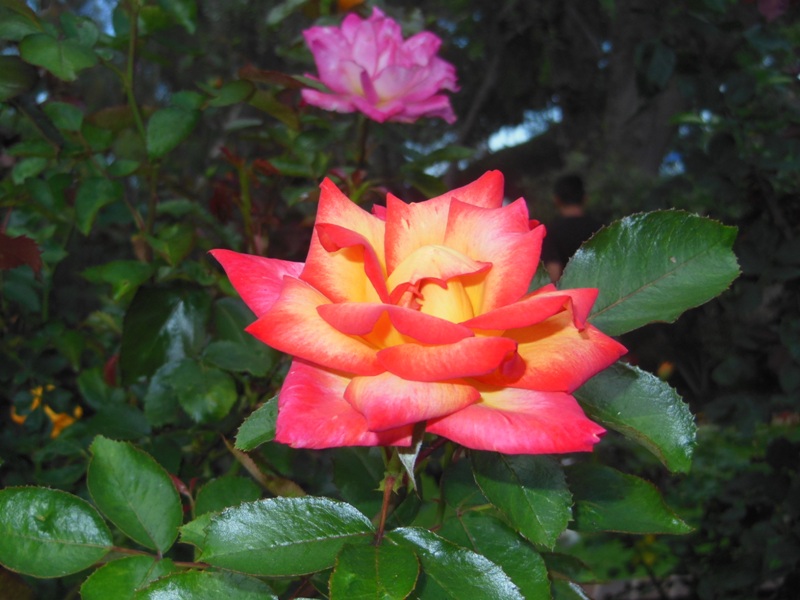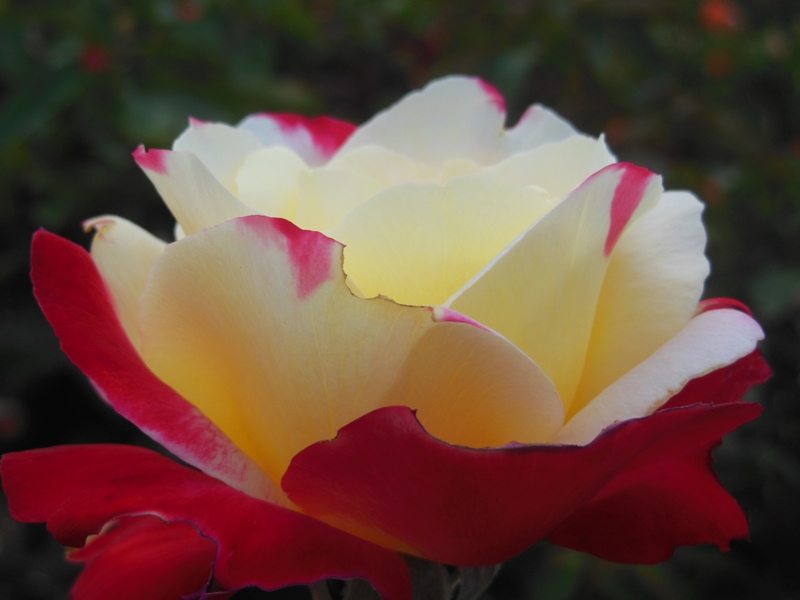 Another lunch at Oscar's Tacos. Shrimp and bacon tacos!!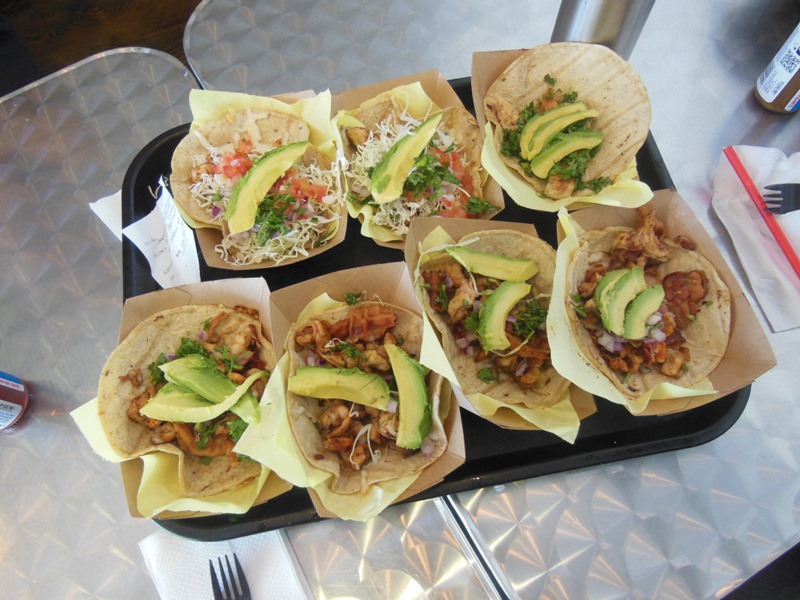 Then we met with our friends Sam and Amanda Tsoi, who took us to Encinitas Beach.