The Nagasawa Family Photos July, 2015
Family Reunion in San Diego and Los Angeles, CA
June 27: San Diego Balboa Park
June 29-30: Torrey Pines State Park, Balboa Park
July 1-3: Anaheim, Redwoods, Huntington Beach
July 4-8: Cerritos, Huntington Beach, Bowling
July 10-11: Jacumba Desert, Encinitas Beach in San Diego
Actually, the day before going to the Zoo, Richard and I went to the Crossfit Invictus gym in downtown San Diego.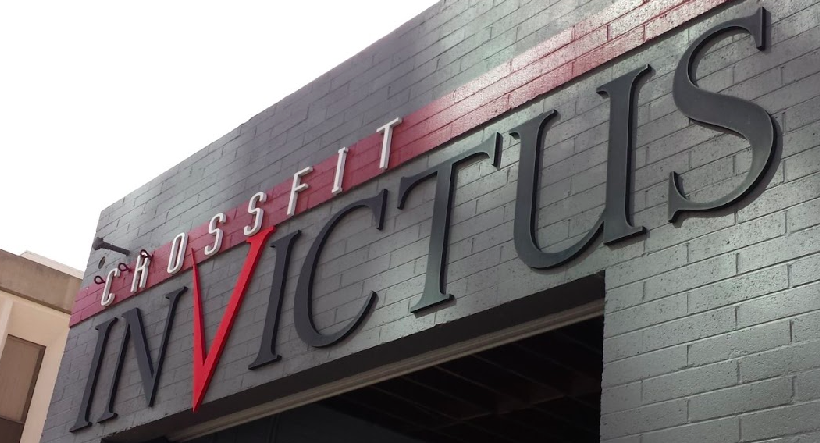 My brother-in-law Richard is totally into Crossfit, but this was my first time. I was impressed to see women doing barbell lifts! They had quad muscles bigger than mine - I was jealous. Apparently some of the world champion Crossfit female athletes train at this very gym (Lauren Fisher, Camille LeBlanc). The warmup workout was 6 sets of 12 dumbbell snatches, 12 backward lunges, and 12 pushups, each on 60 seconds. I was pretty tired.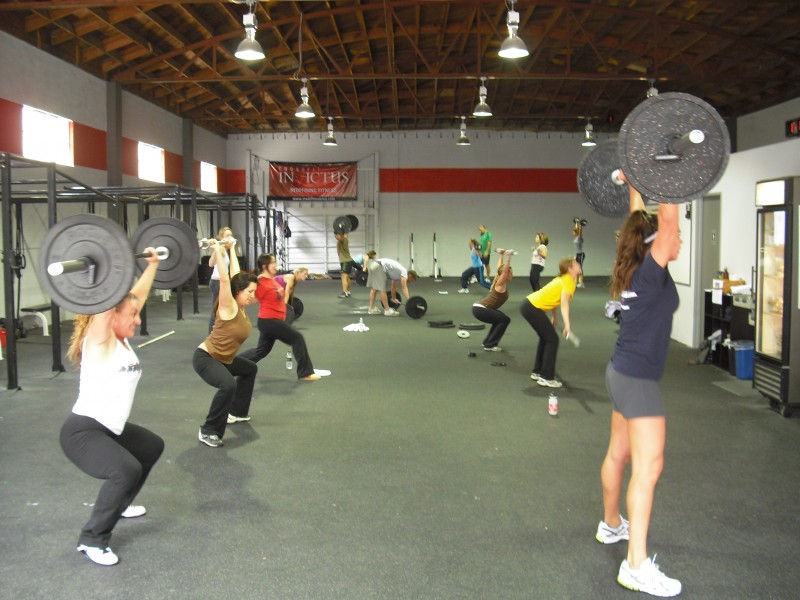 The next day, sore in the quads and hamstrings, I limped around the Zoo with the rest of the two families. Actually, I felt like my walking posture was slightly improved since I could feel my leg muscles. But I was happy to ride the bus tour around the Zoo. Lucas and Gaby posed for the camera. So did the elephant behind them.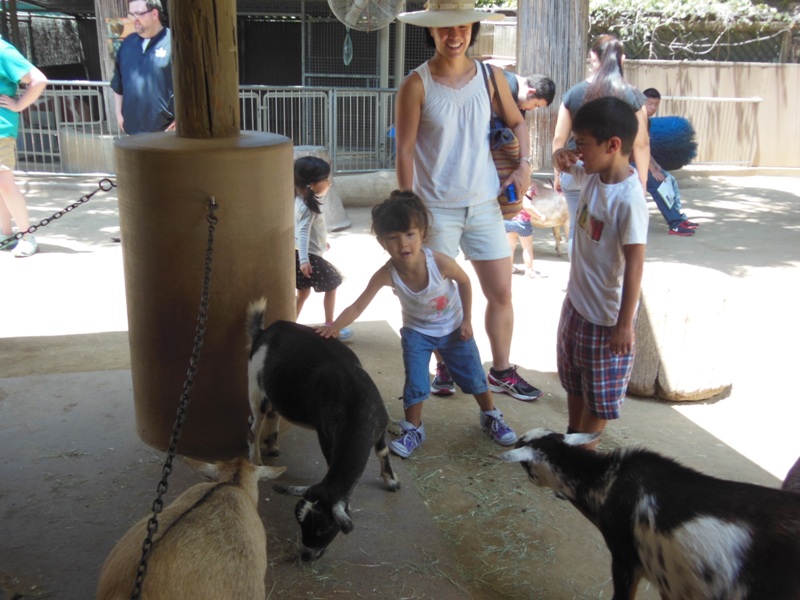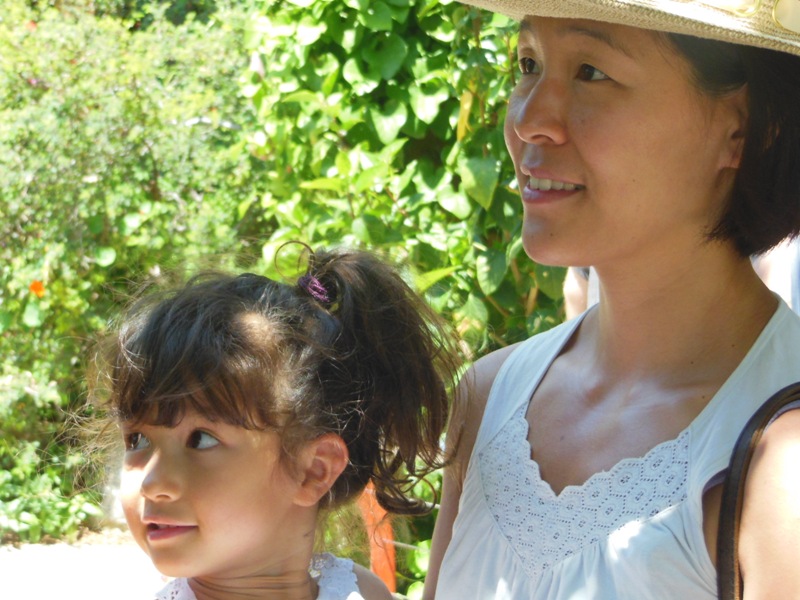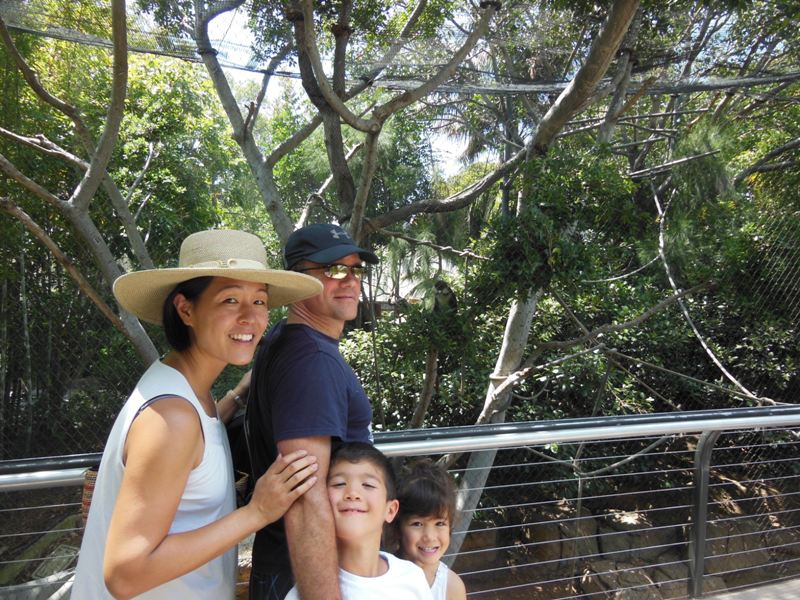 We went inside one of the bird aviaries at the Zoo. It was incredible to see the plumage.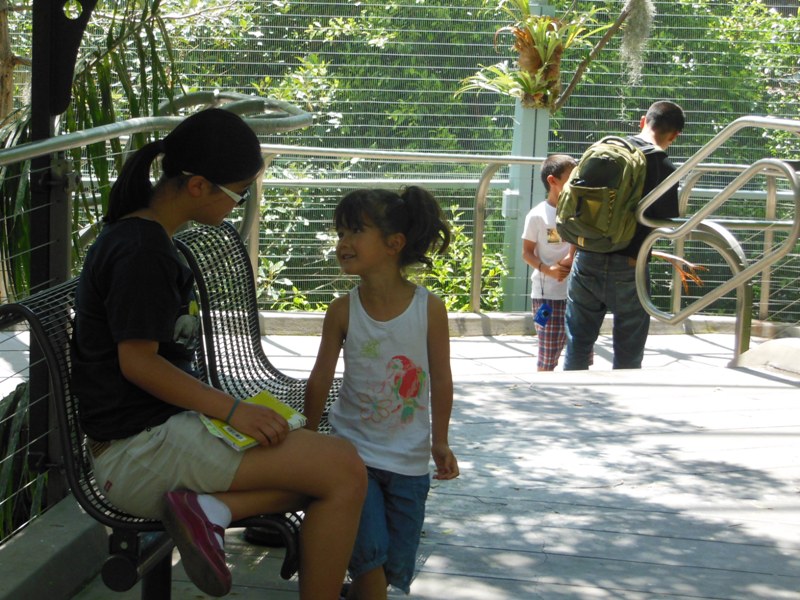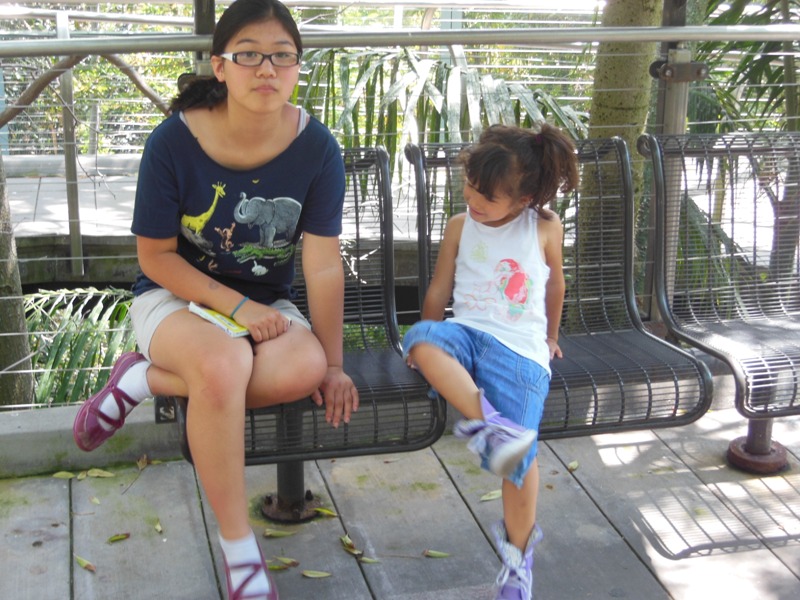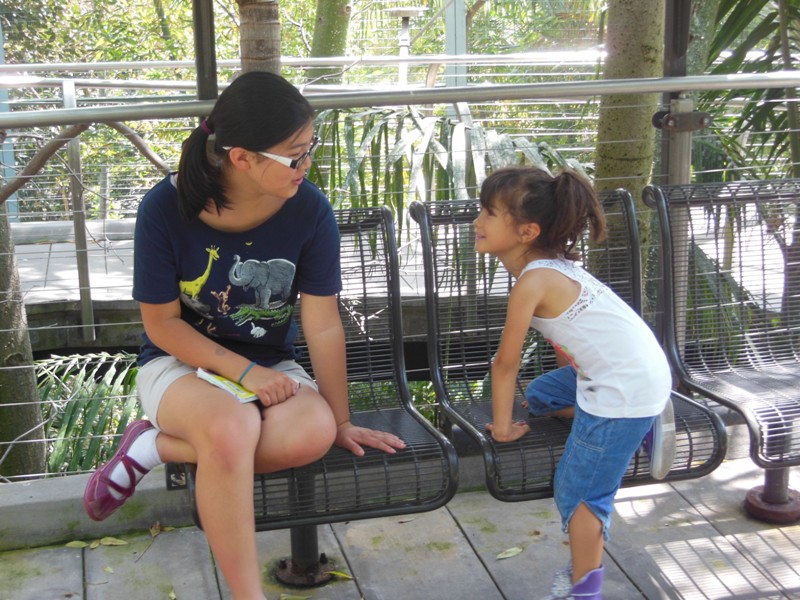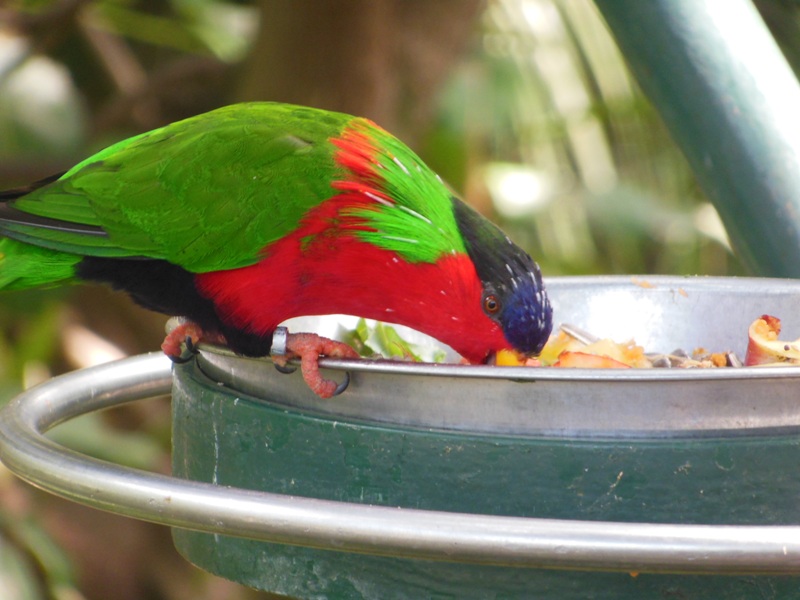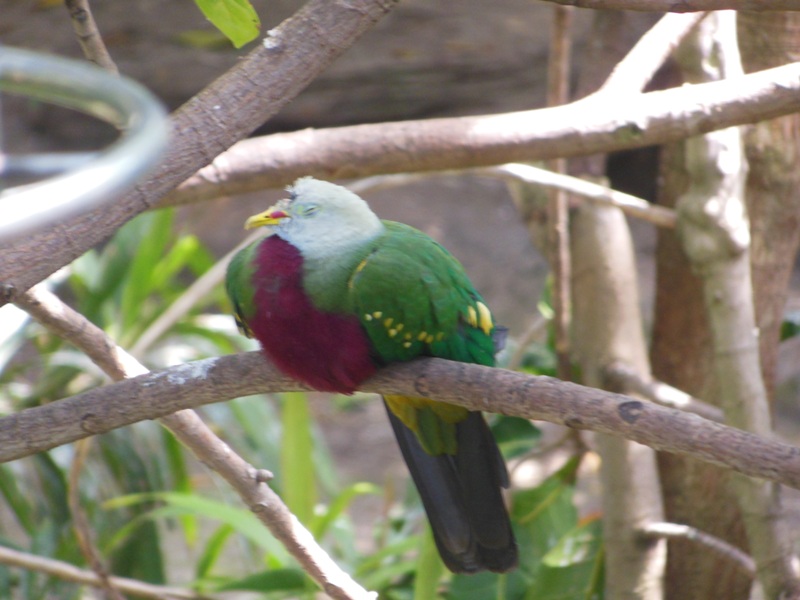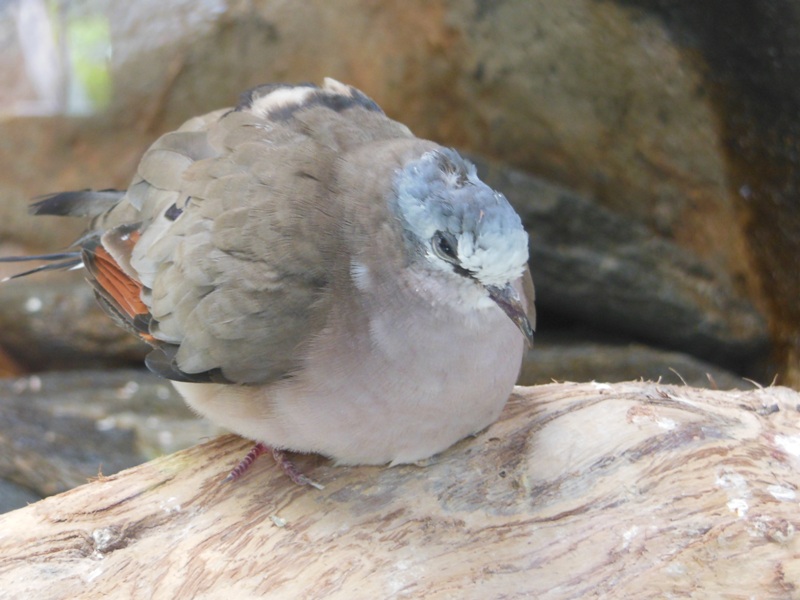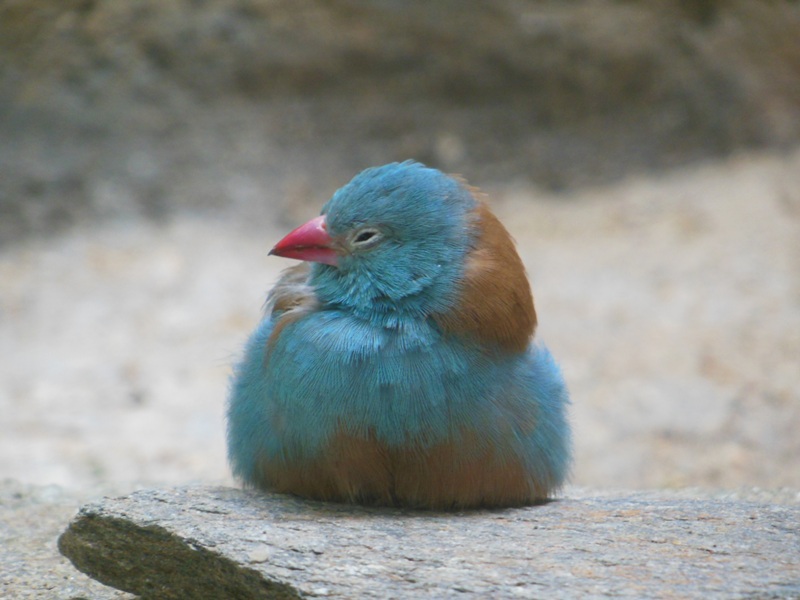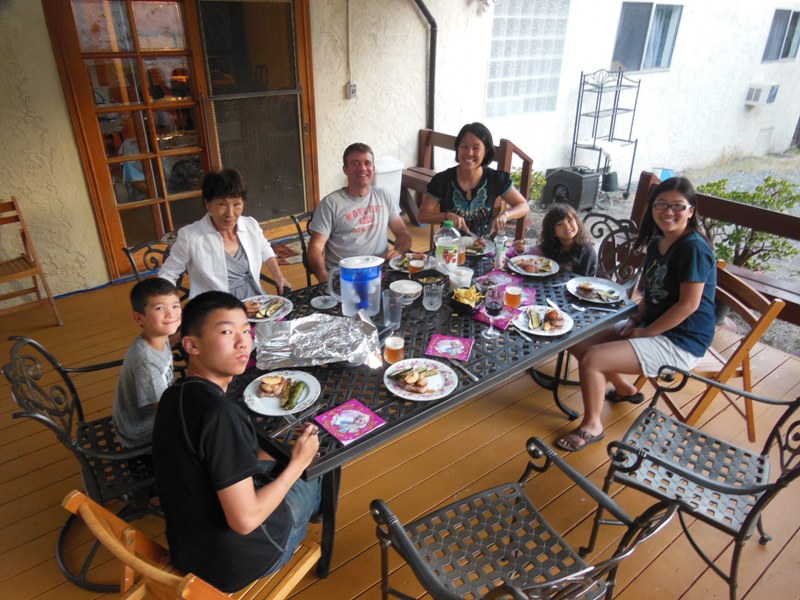 We ate grilled pork chops with a peach and balsamic vinegar reduction, sauteed onions, and grilled zucchini. Mmmm...