The Nagasawa Family Photos July, 2015
Family Reunion in San Diego and Los Angeles, CA
June 27: San Diego Balboa Park
June 29-30: Torrey Pines State Park, Balboa Park
July 1-3: Anaheim, Redwoods, Huntington Beach
July 4-8: Cerritos, Huntington Beach, Bowling
July 10-11: Jacumba Desert, Encinitas Beach in San Diego
Ming and I took John and Zoe to the Getty Villa Museum in Malibu (thanks Gary VanderPol for the recommendation!) It's designed in the form of a classical Roman estate.
I just have to compare these pictures to the ones taken in Lyons, France in 2011. Zoe was 7 then...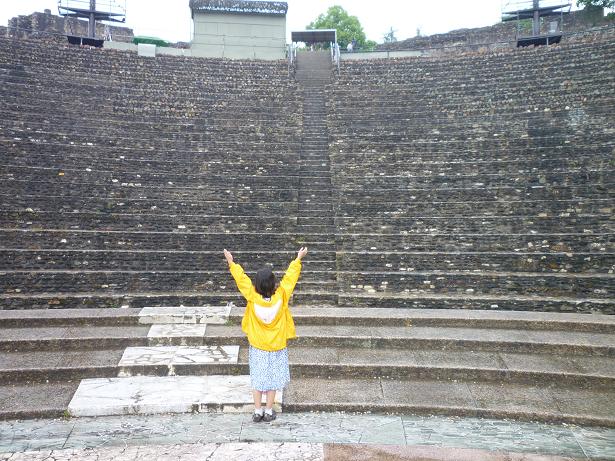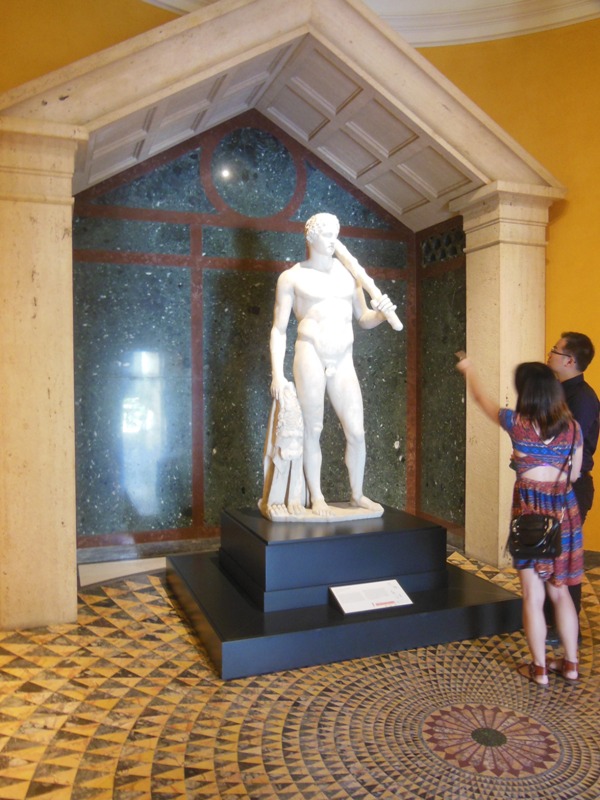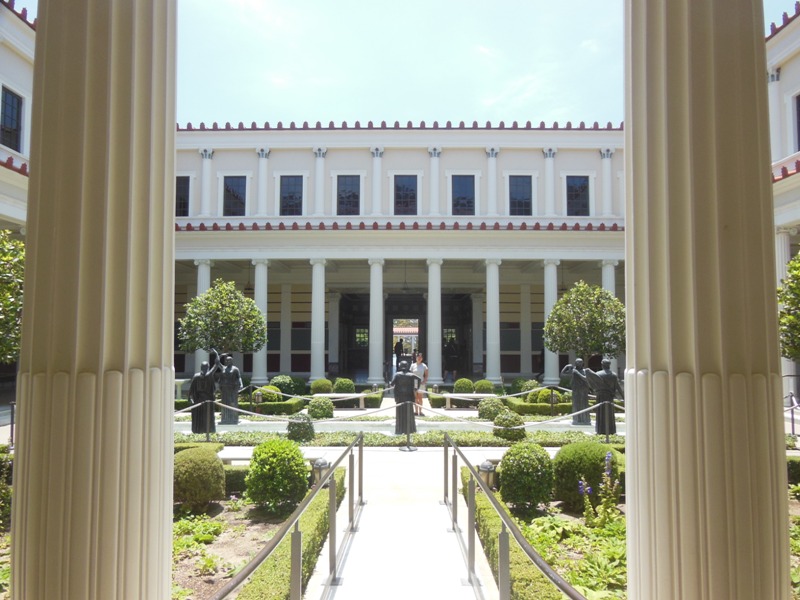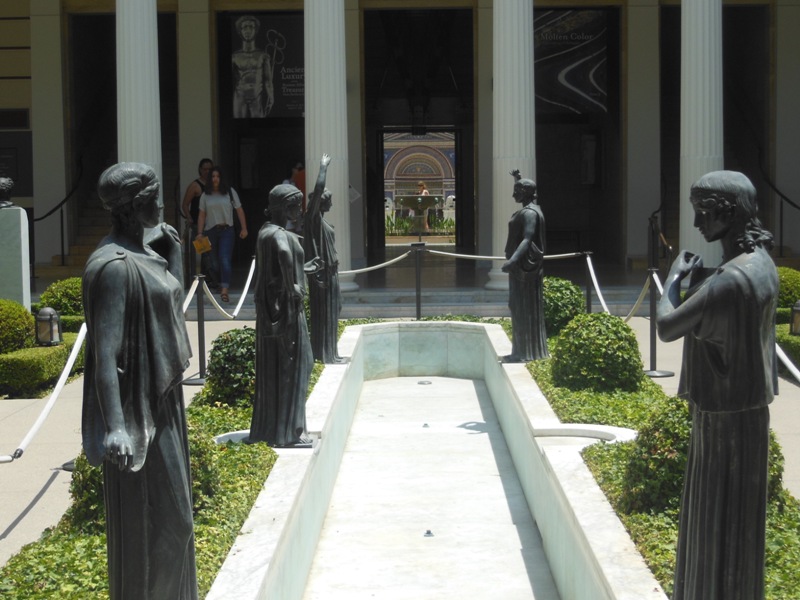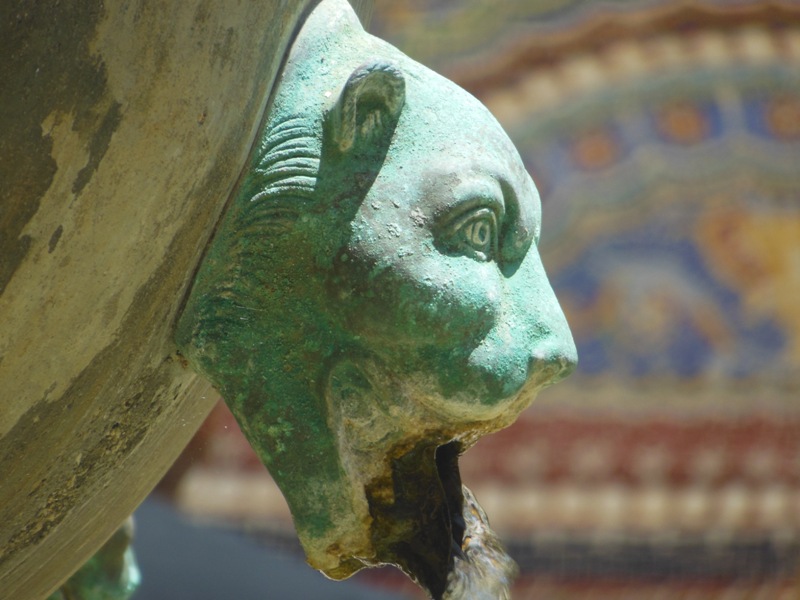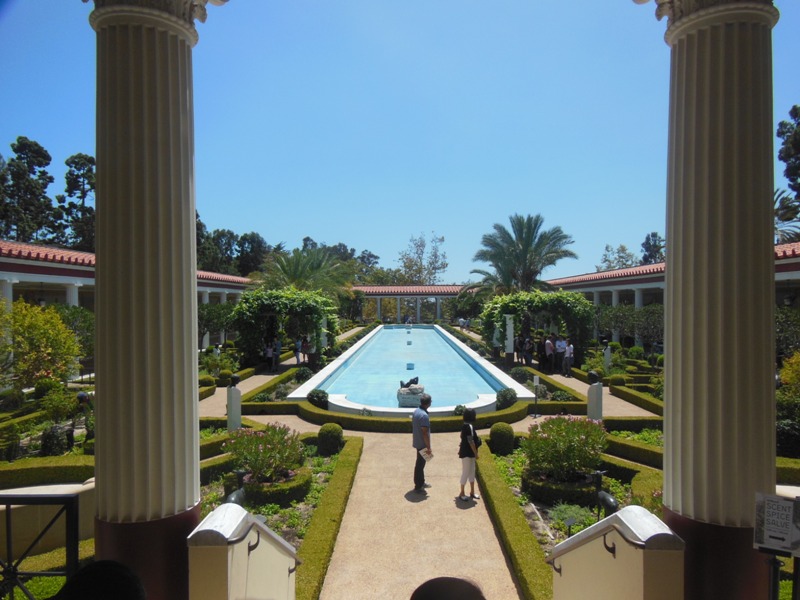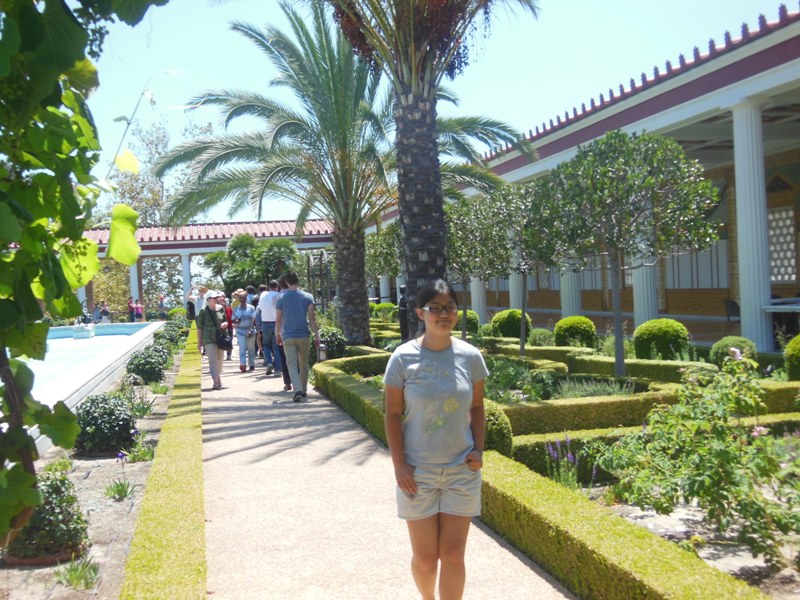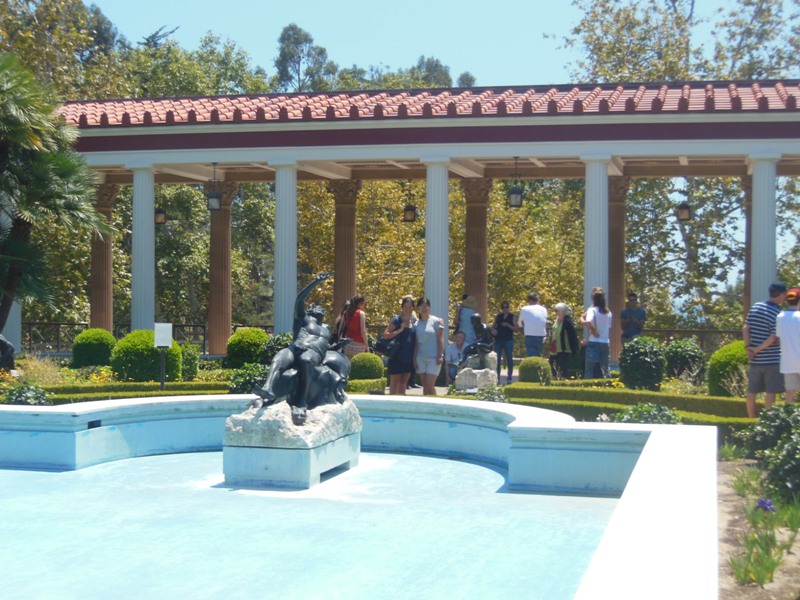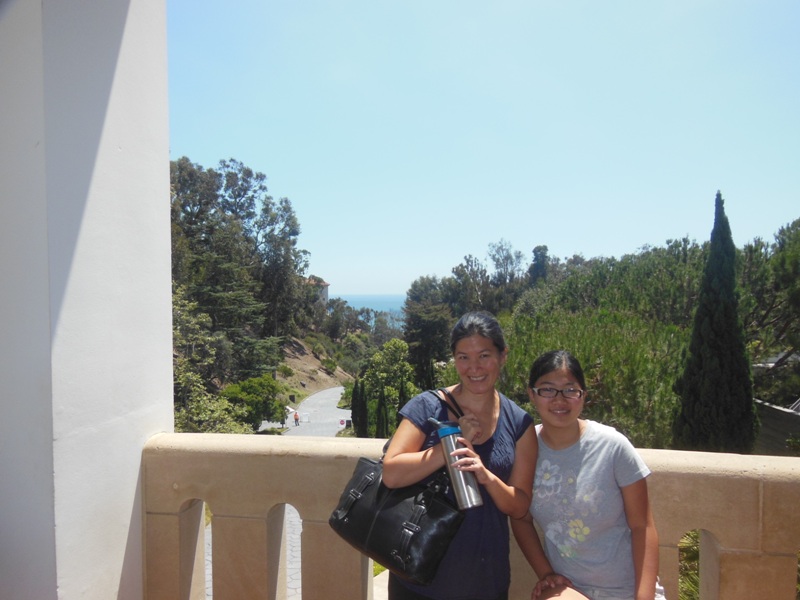 That entire bush is a rosemary plant. It smelled awesome.