The Nagasawa Family Photos July, 2015
Family Reunion in San Diego and Los Angeles, CA
June 27: San Diego Balboa Park
June 29-30: Torrey Pines State Park, Balboa Park
July 1-3: Anaheim, Redwoods, Huntington Beach
July 4-8: Cerritos, Huntington Beach, Bowling
July 10-11: Jacumba Desert, Encinitas Beach in San Diego
On the morning of July 4th, Ming and I went to Crystal Cove, a beach near Laguna and Newport. It was overcast in the morning, and then the sun came out. Look at the huge difference in the color of the water.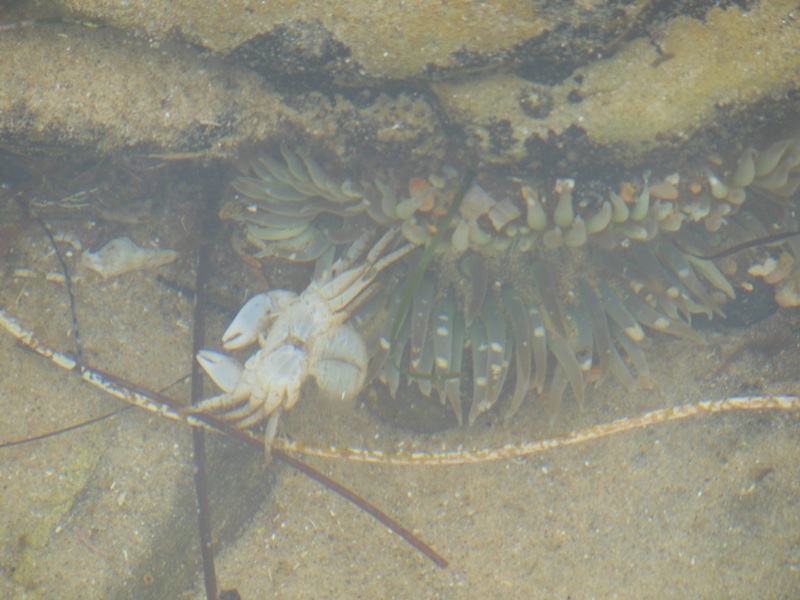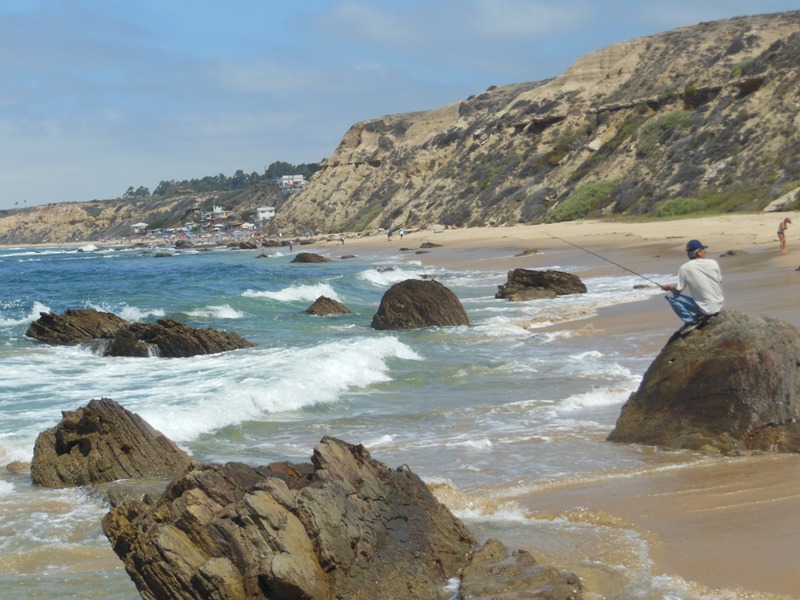 We got back to the house and hung out with grandpa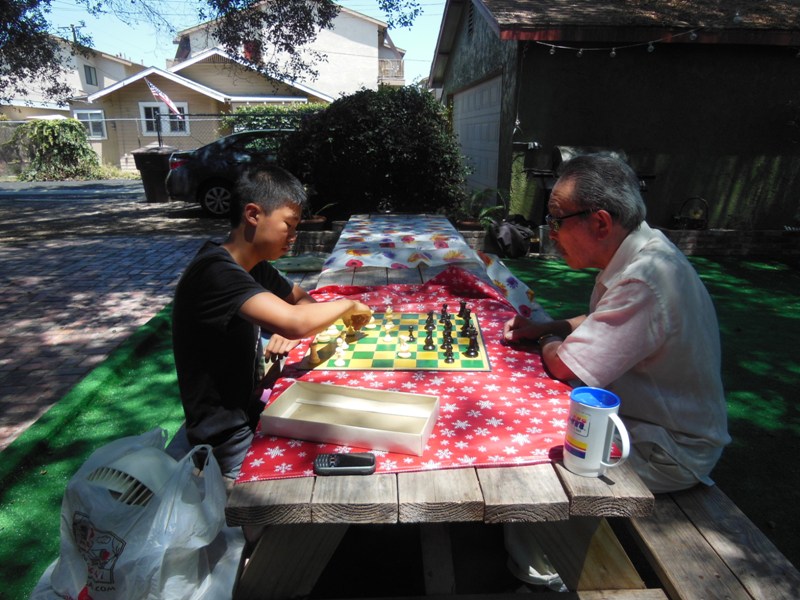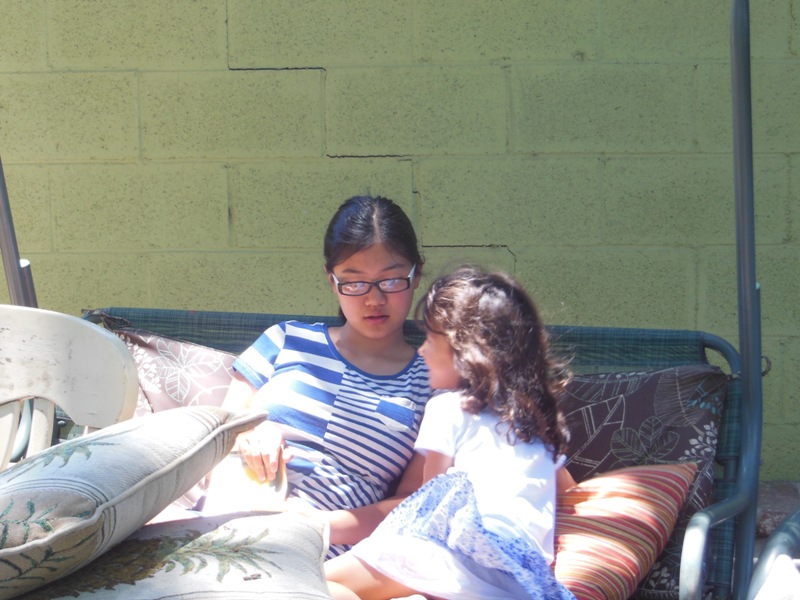 This was Zoe's masterful cake
On the evening of July 4th, we went to Cerritos, the town where Mari and I grew up.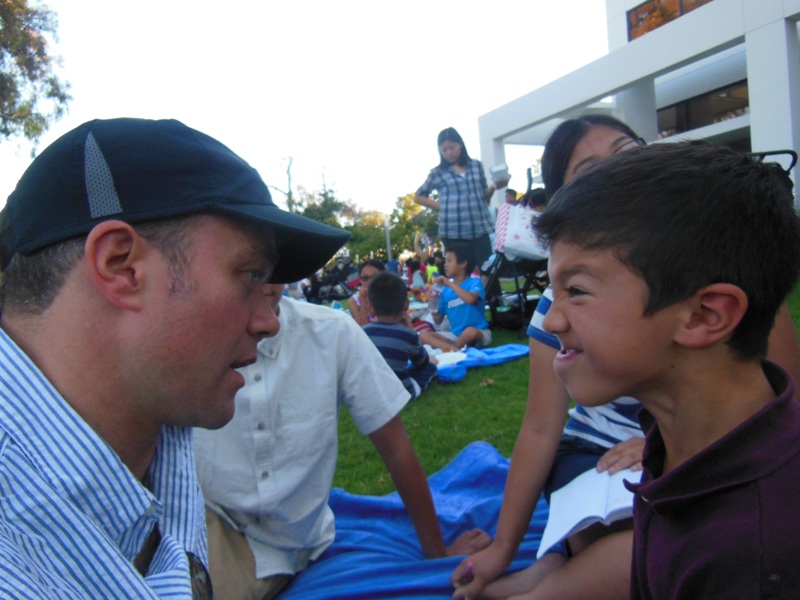 This was the evening of July 5th. My auntie Sumi Yonemoto and auntie Yuri Matsushita (my dad's older sisters) joined us, along with my cousin Kimiko Nakano and her husband Shuji, my cousins Brian and Ron Matsushita. We had a great time telling stories and getting reacquainted after years!
Ming cooked up pork carnitas - delicious!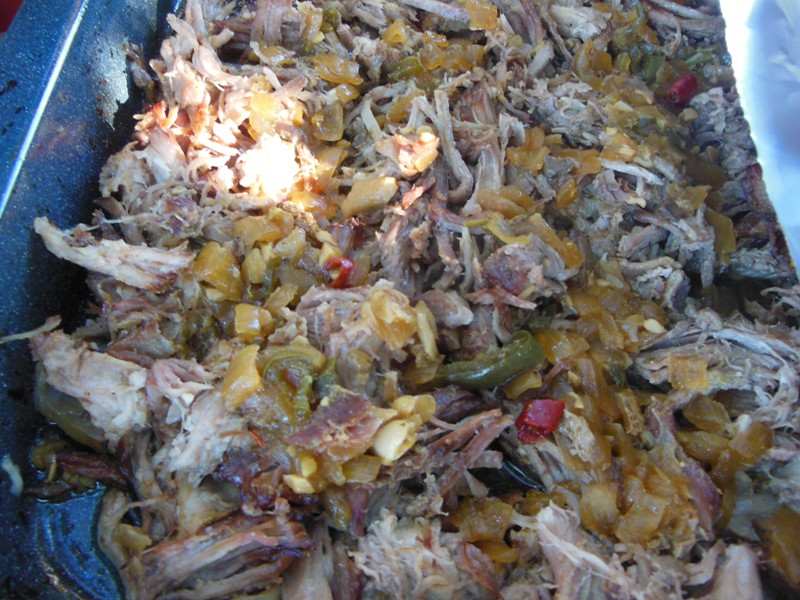 On Monday July 6th, our friends Ian and Jasmine met us at In 'N Out Burger (of course!). Ian brought three surfboards and wetsuits, and taught John and me to surf!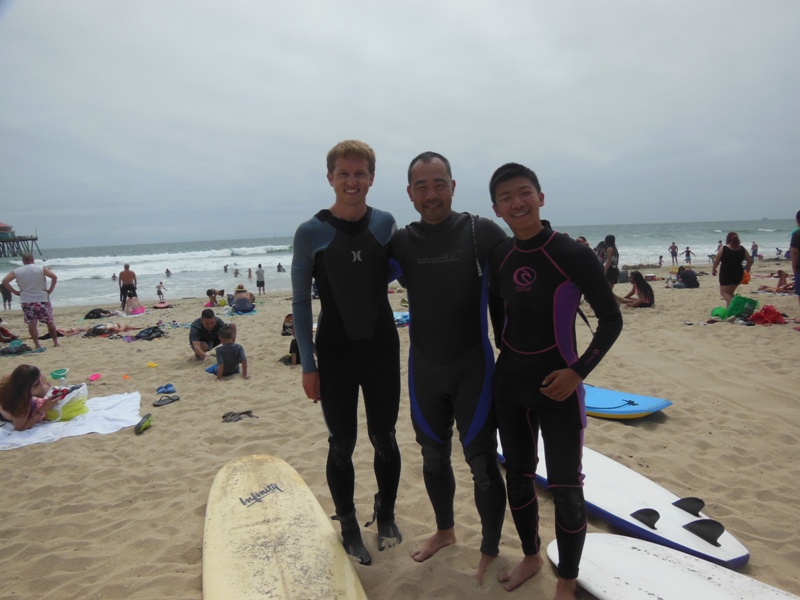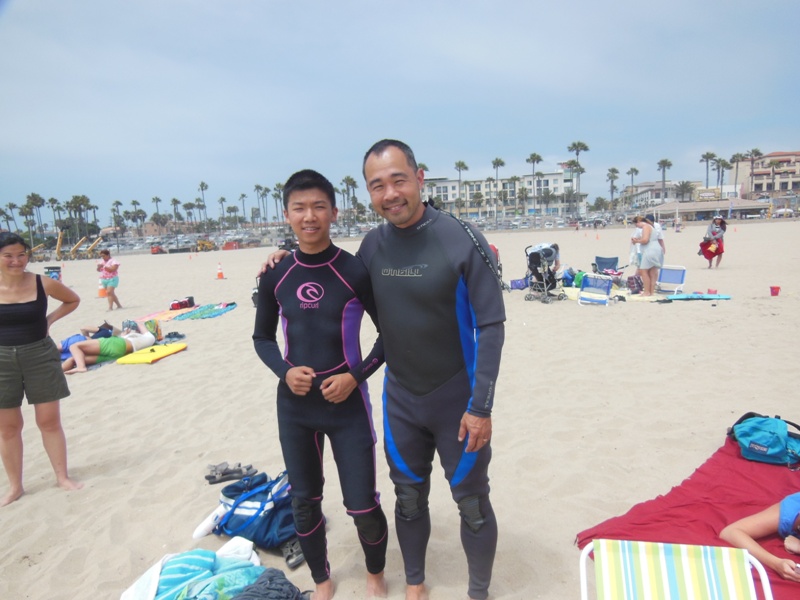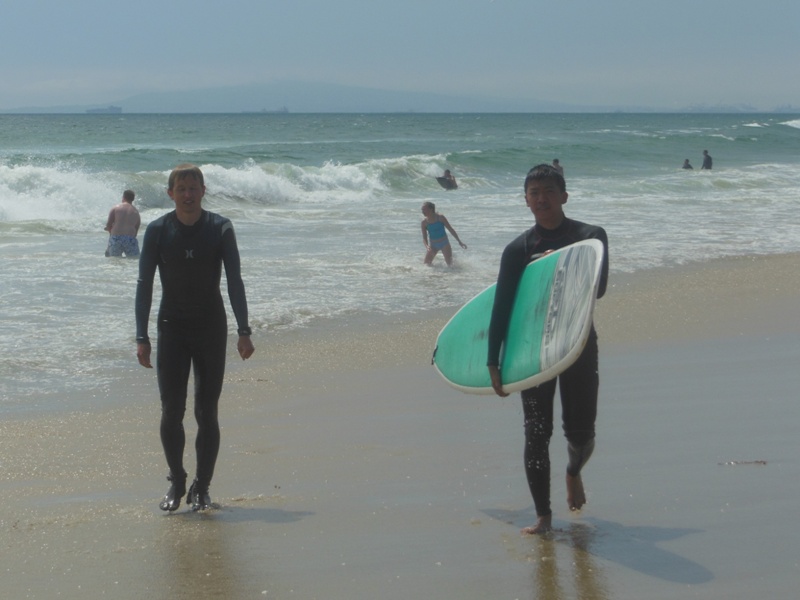 On July 7th, we went back to the beach so Richard and I could bodysurf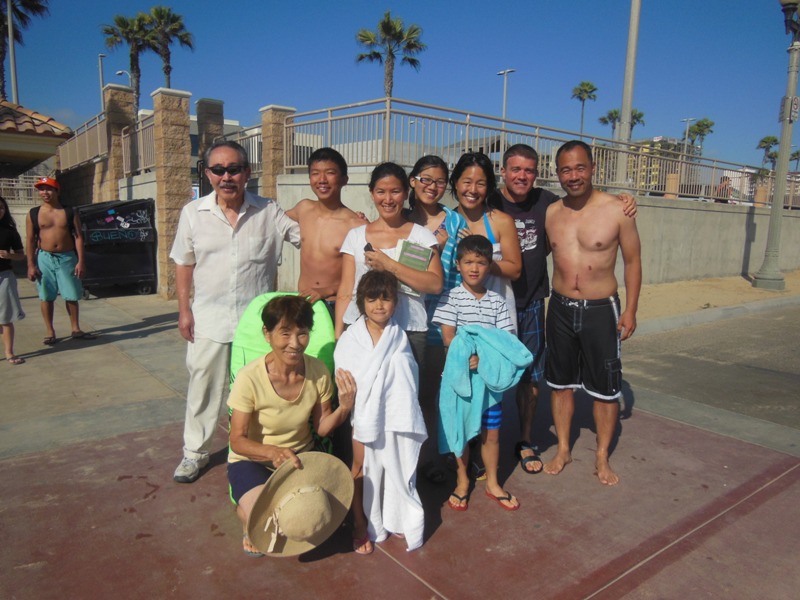 Then we all went bowling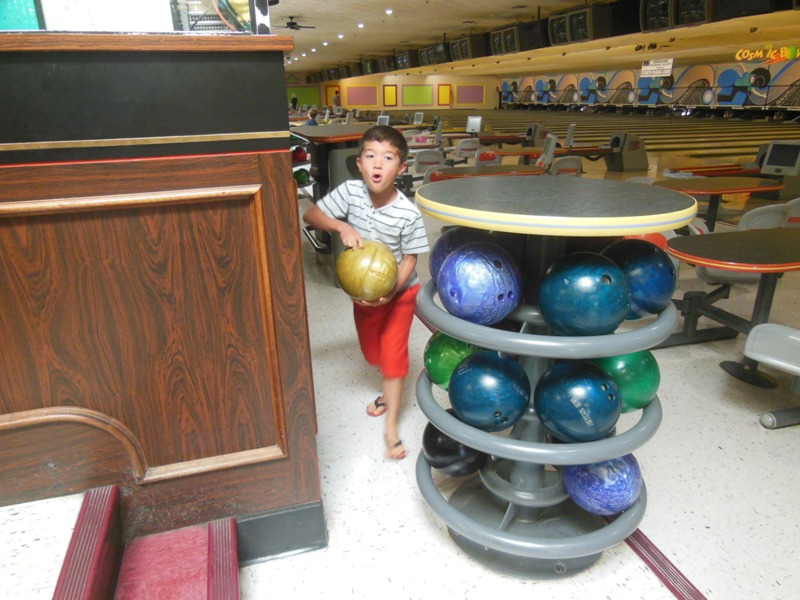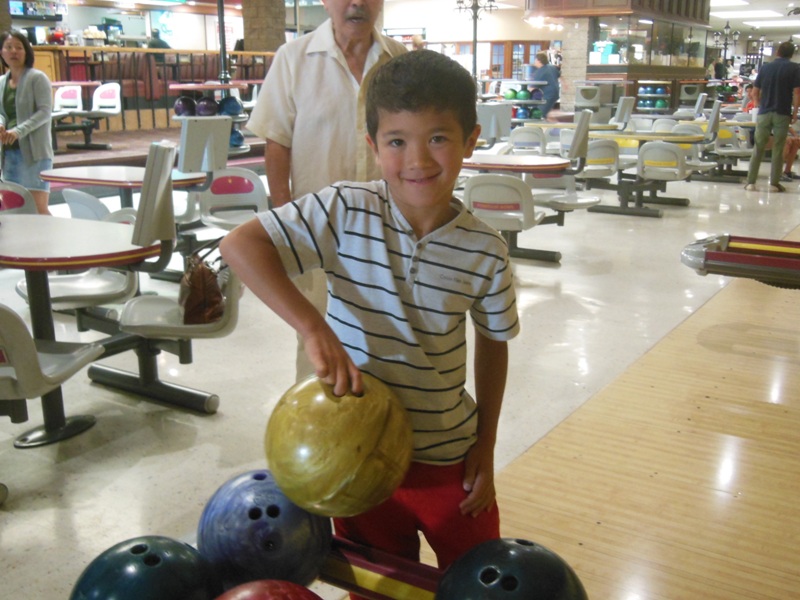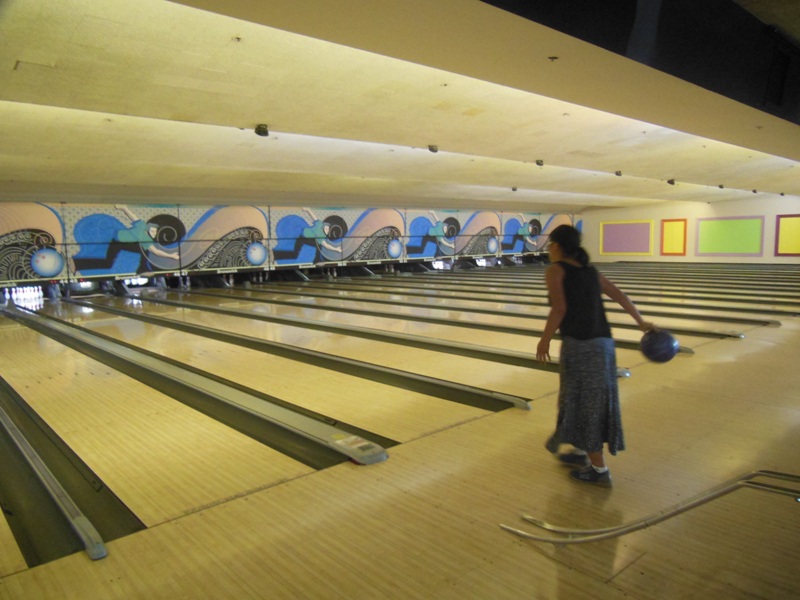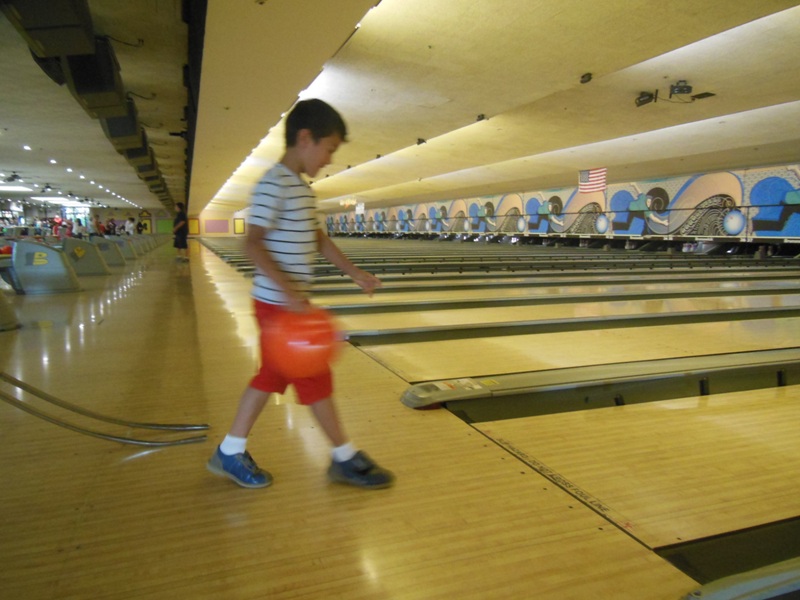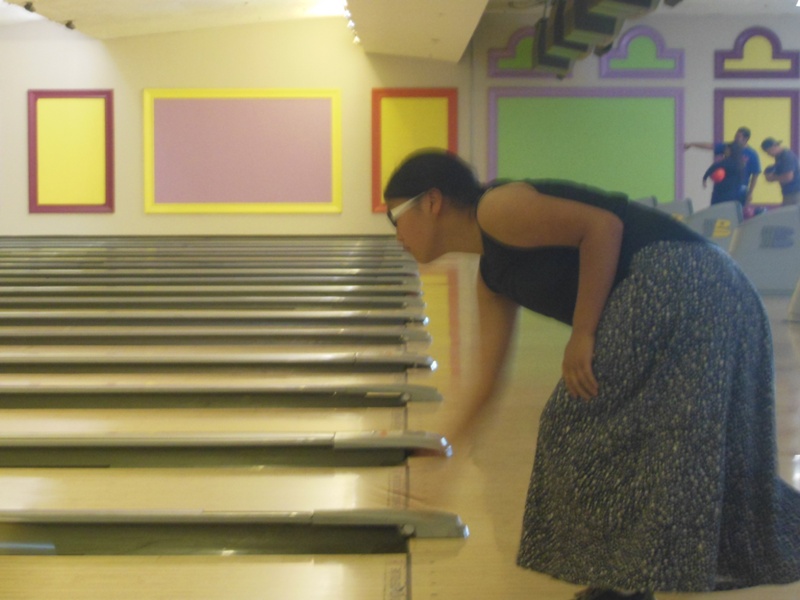 Our last lunch with the Laine family!