The Nagasawa Family Photos July, 2015
Family Reunion in San Diego and Los Angeles, CA
June 27: San Diego Balboa Park
June 29-30: Torrey Pines State Park, Balboa Park
July 1-3: Anaheim, Redwoods, Huntington Beach
July 4-8: Cerritos, Huntington Beach, Bowling
July 10-11: Jacumba Desert, Encinitas Beach in San Diego
We rented an AirBNB house which had a spacious backyard, really close to Disneyland in Anaheim.
We were joined by Mari's friends from NY, Kaz and Peggy and their two boys.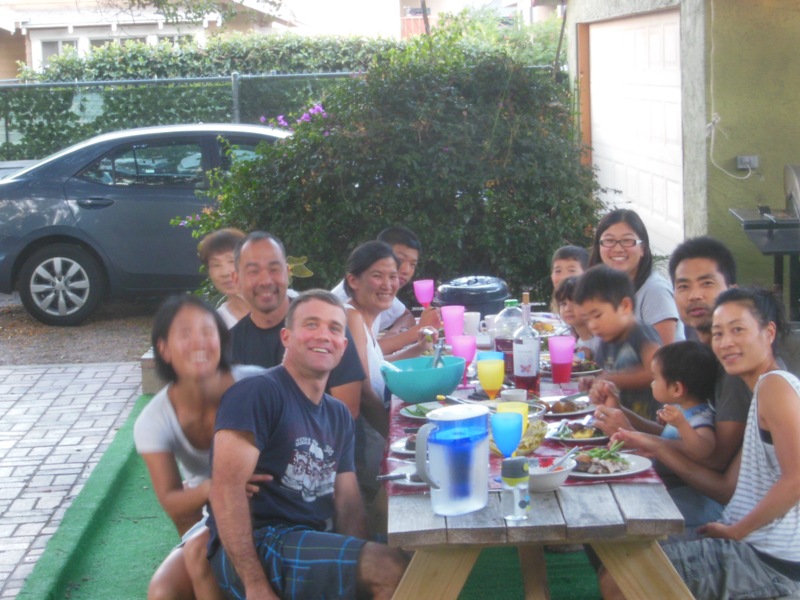 On the morning of July 3rd, we found a park that had a grove of California redwood trees. Walking there, we saw a lone sunflower amidst dry stalks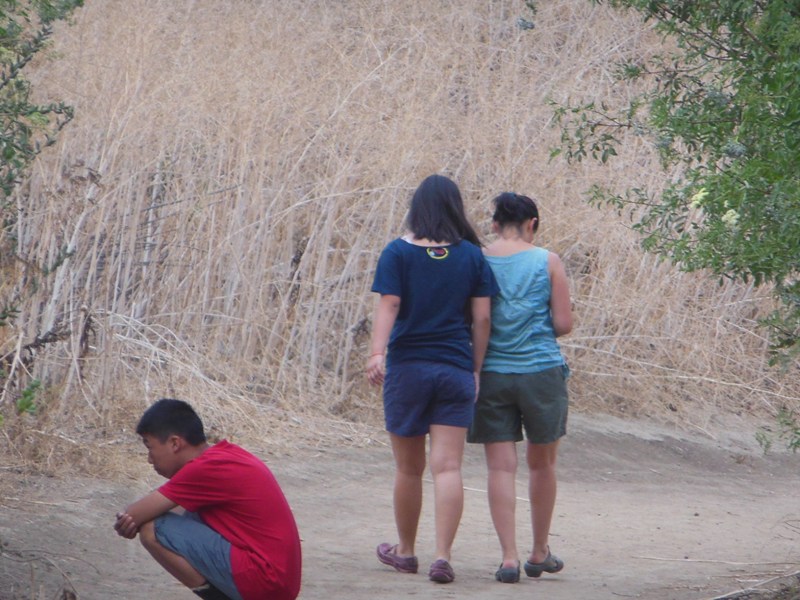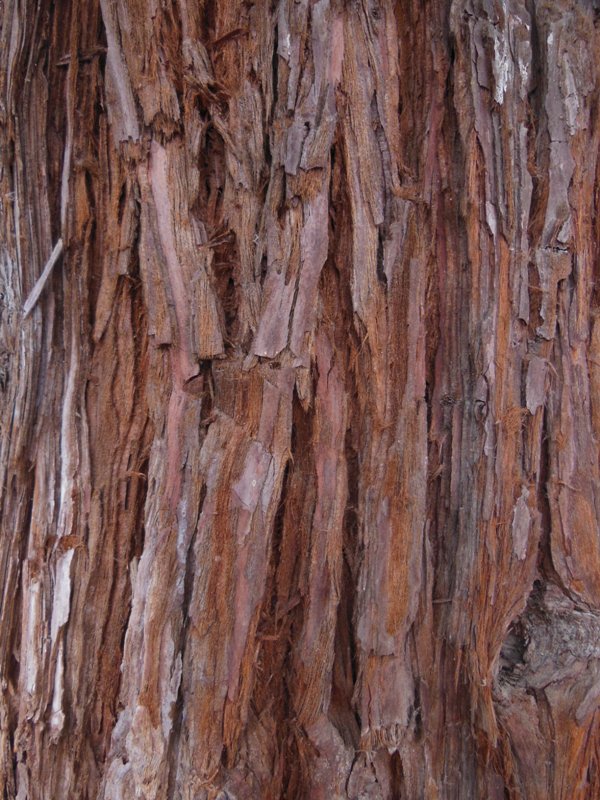 Majestic redwoods!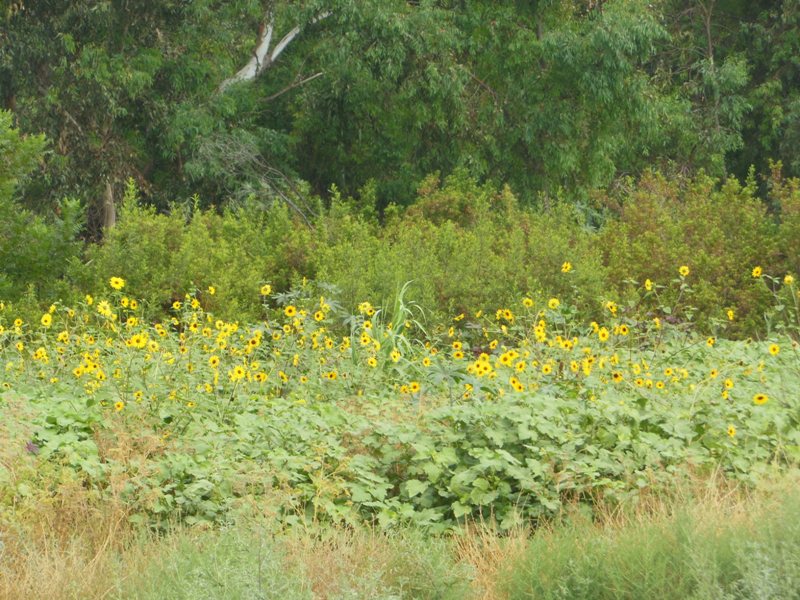 We had my mom's older sister Asami over for lunch
Lucas and Gaby showed us a dance they worked on at school!
My dad joined us for a sunset in Huntington Beach