The Nagasawa Family Photos July, 2014
Acadia National Park
July 12: Portland, Maine: Lunch at Duckfat Restaurant
July 13: Eagle Lake, Cadillac Mountain
July 14: Sand Beach, Beehive Hiking Trail, Otter Cove
July 16: College of the Atlantic, Thunder Hole
July 17: Bar Island, Wonderland Tidepools, Sand Beach
July 18: Sunrise on Cadillac Mountain, breakfast, Jordan Pond, driving home
This was sunrise at the top of Cadillac Mountain. It's the first place in the U.S. that the sun shines upon when it rises.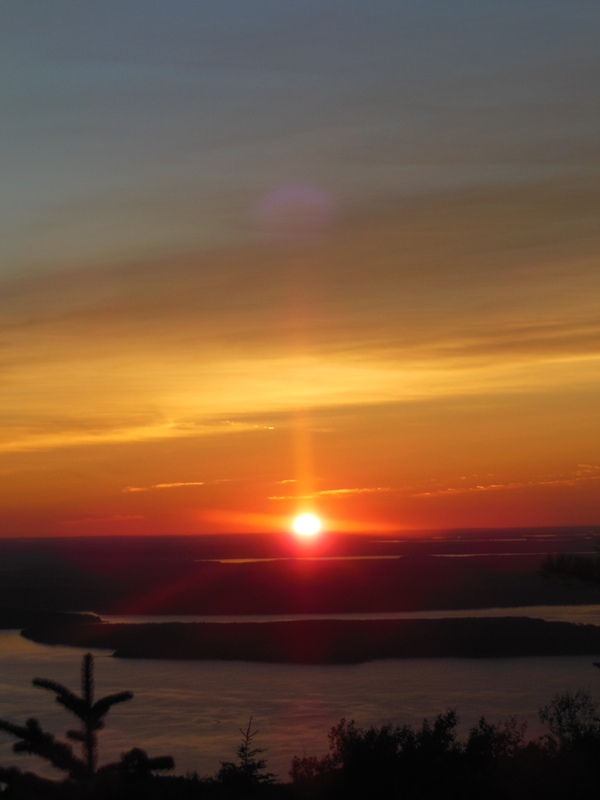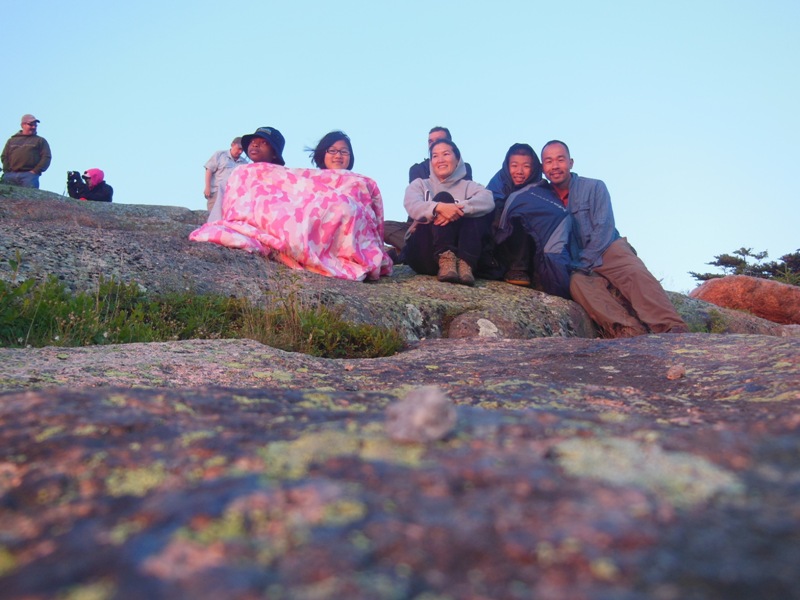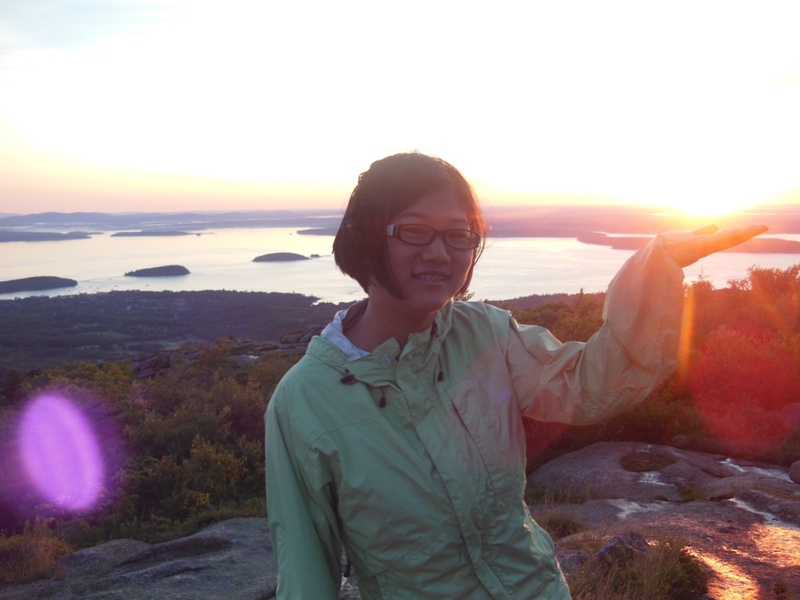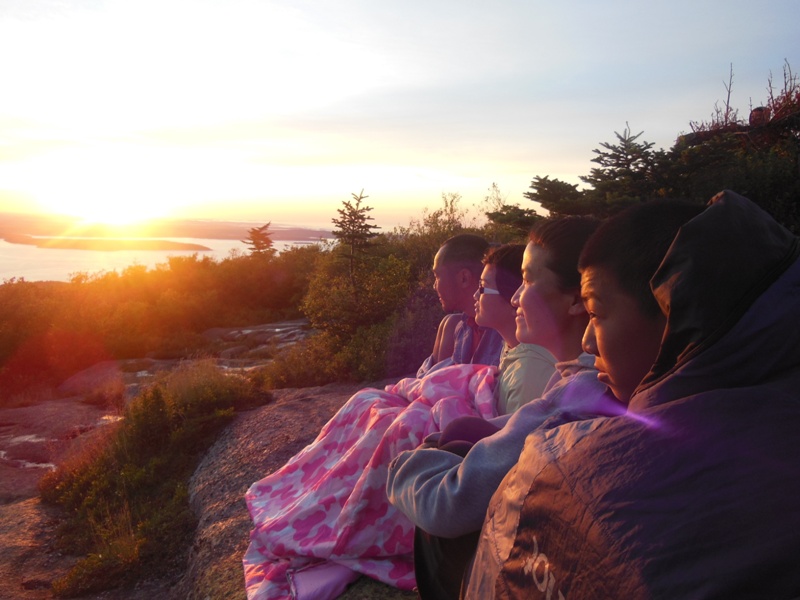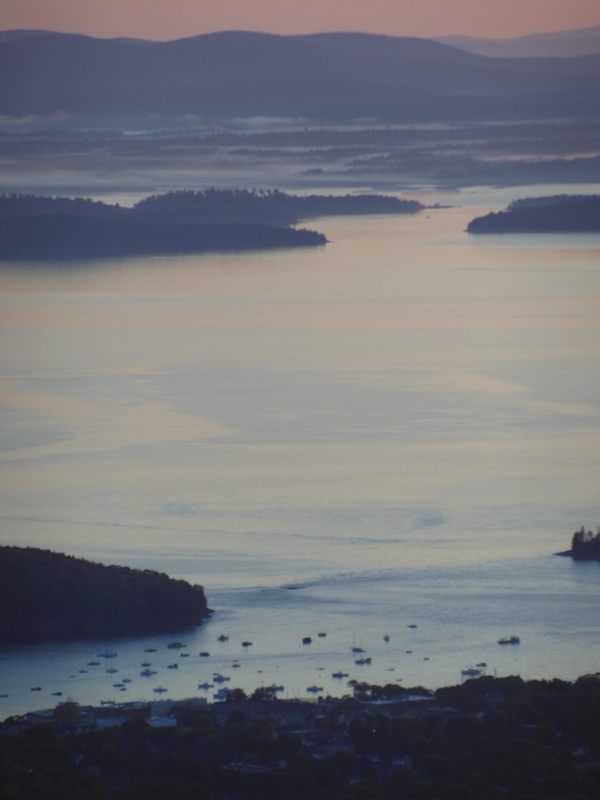 We ran into InterVarsity staff friends Kyle and Danielle Van Etten! Kyle is a great photographer. Check out his work (No Shortcuts Photography) here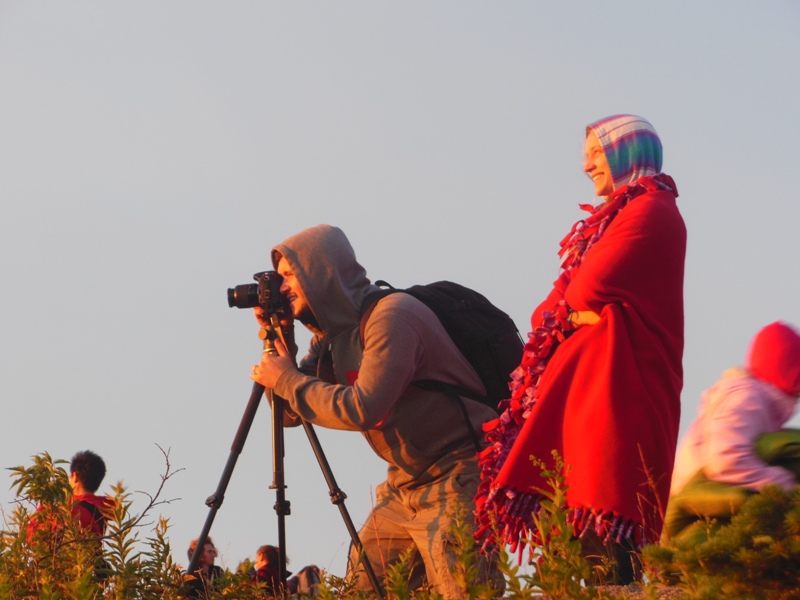 Kyle took this picture of us. Thanks Kyle!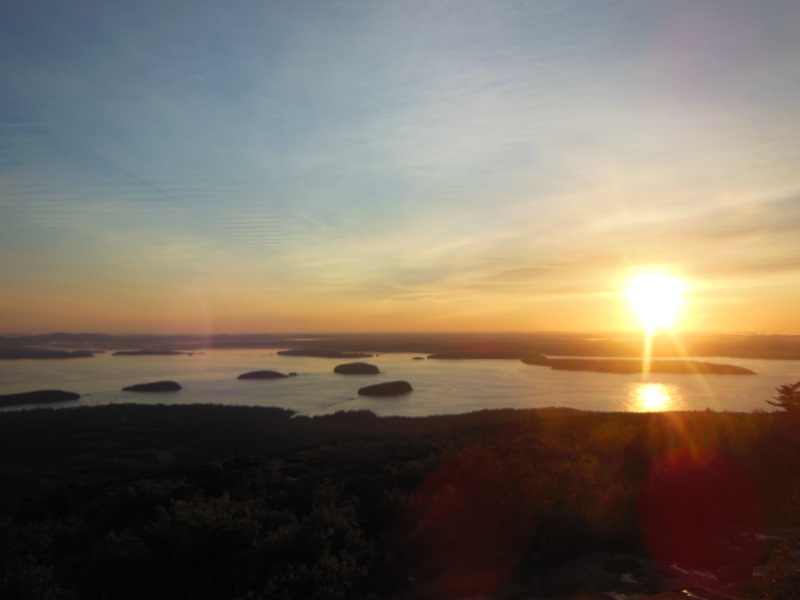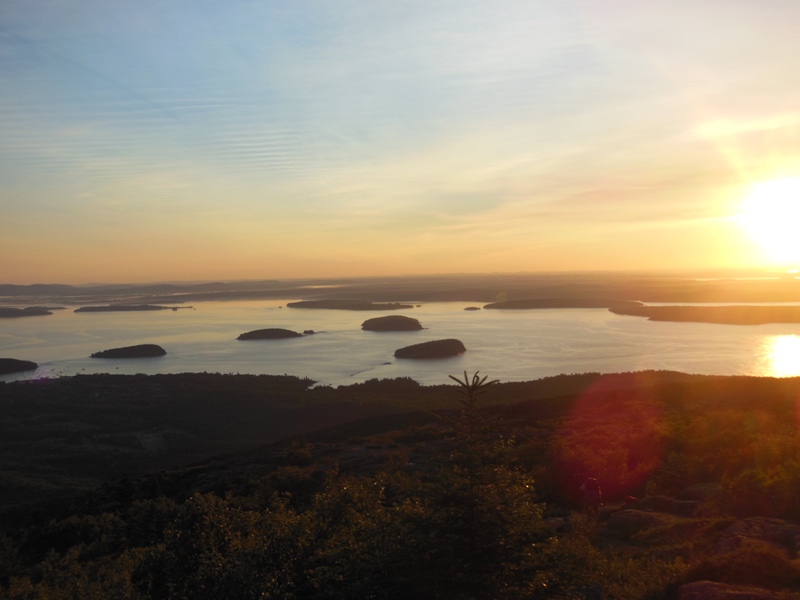 Then we went to Jeannie's Great Maine Breakfast, the only place we could find open at 5.30am. I had a French style Eggs Benedict.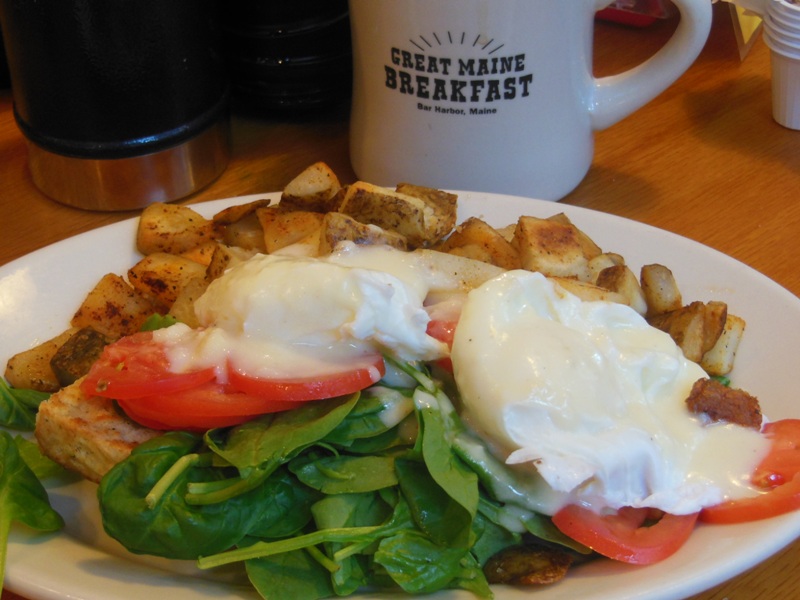 Herb-baked biscuit with salmon
Zoe had cinnamon roll french toast.
On our way out... this is Eagle Lake from a distance.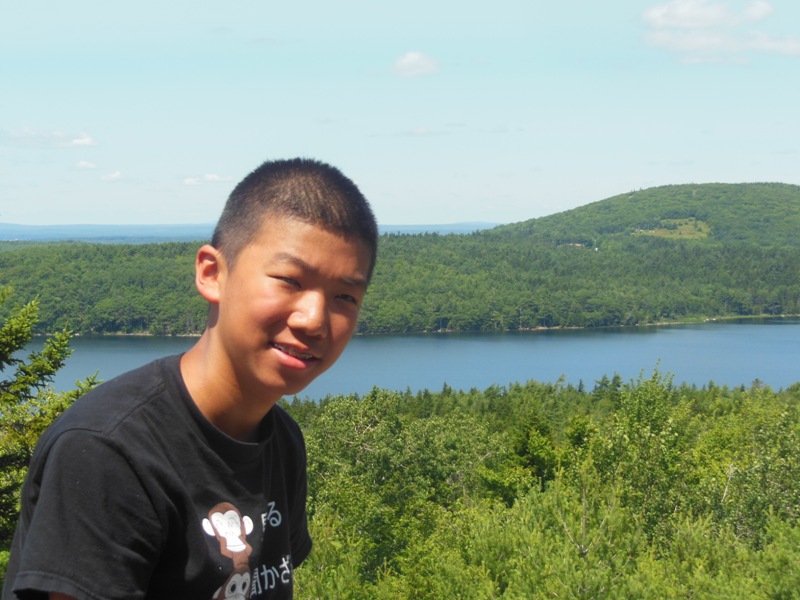 Driving down Route 3 in Maine - beautiful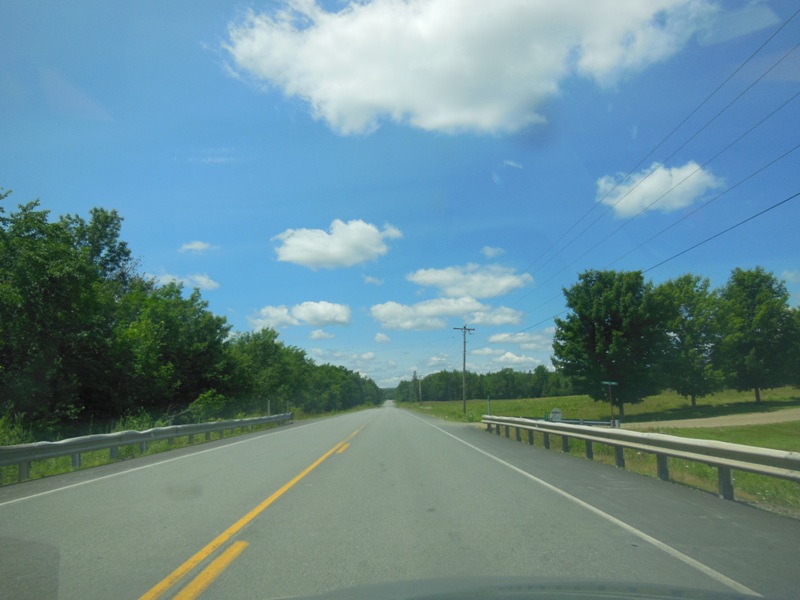 Then we stopped back in Portland, Maine at Duckfat again.
We shared a Peach Salad with a balsamic reduction dressing.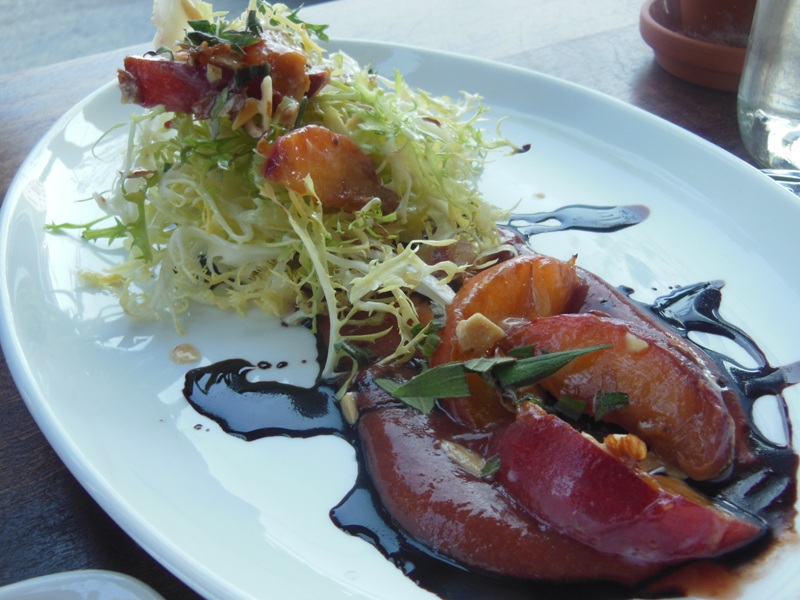 Poutine fries, with duck gravy, cheese, and chives.
Ming had a parsnip and potato vichyssouise.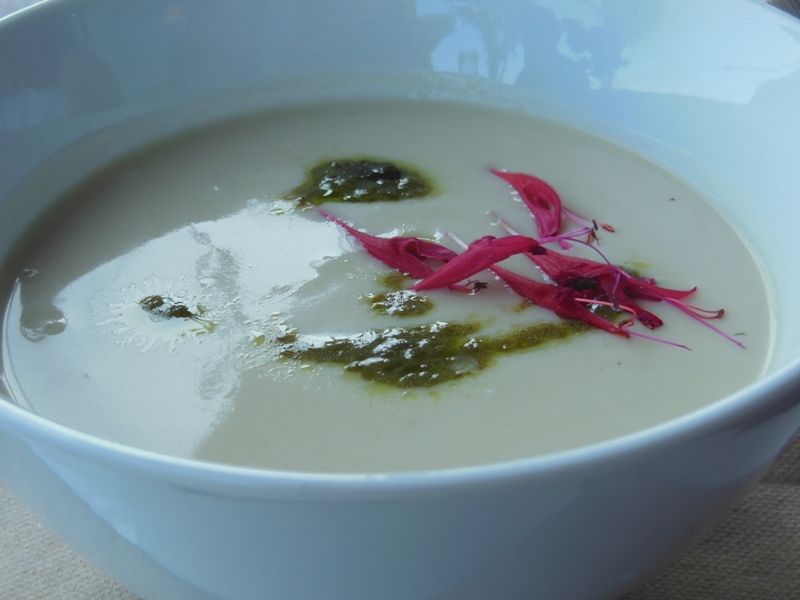 And a duck salad
Zoe had a meatloaf panini
John and I both ordered a ham and cheese with mustard and sauerkraut