The Nagasawa Family Photos July, 2014
Acadia National Park
July 12: Portland, Maine: Lunch at Duckfat Restaurant
July 13: Eagle Lake, Cadillac Mountain
July 14: Sand Beach, Beehive Hiking Trail, Otter Cove
July 16: College of the Atlantic, Thunder Hole
July 17: Bar Island, Wonderland Tidepools, Sand Beach
July 18: Sunrise on Cadillac Mountain, breakfast, Jordan Pond, driving home
We stopped at a restaurant in Portland, Maine that we've heard lots of good things about: Duckfat! Where they cook everything in duck fat.
This is our friend Ashley, who came camping with us! Many photo credits to her.
They cook their french fries in duck fat. There are two kinds: regular (with dipping sauces) and poutin (with cheese and duck gravy). We ordered both!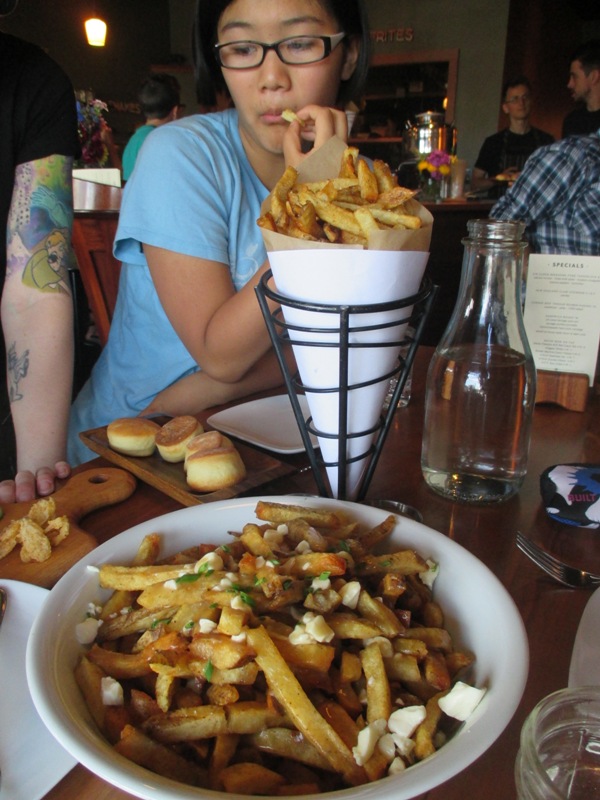 This is the order of poutin fries.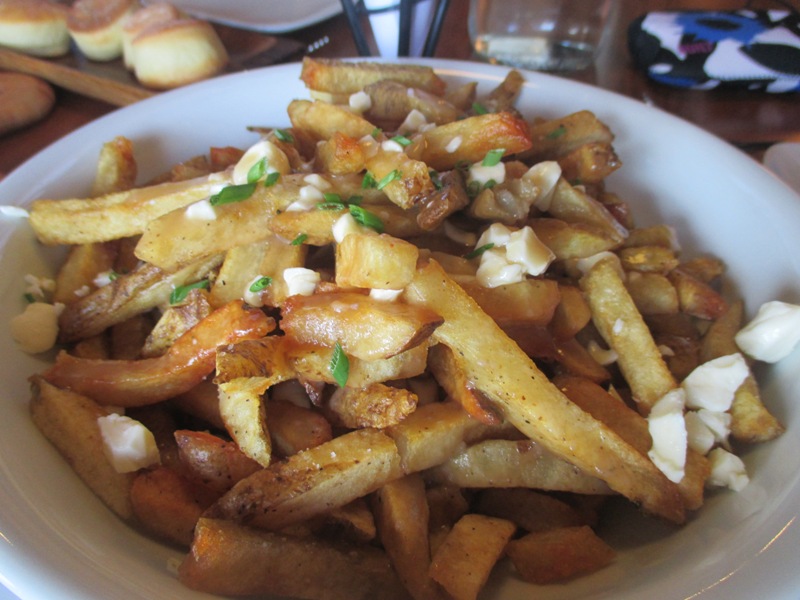 John got the sandwich board, with relish and duck corndog.
I got the duck confit panini. Delicious!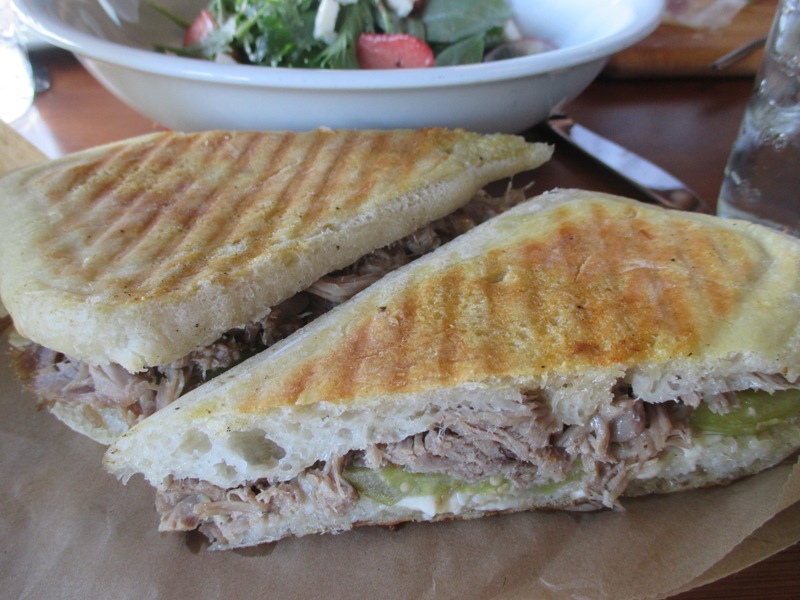 We split a strawberry salad.
Zoe got the tomato fennel soup.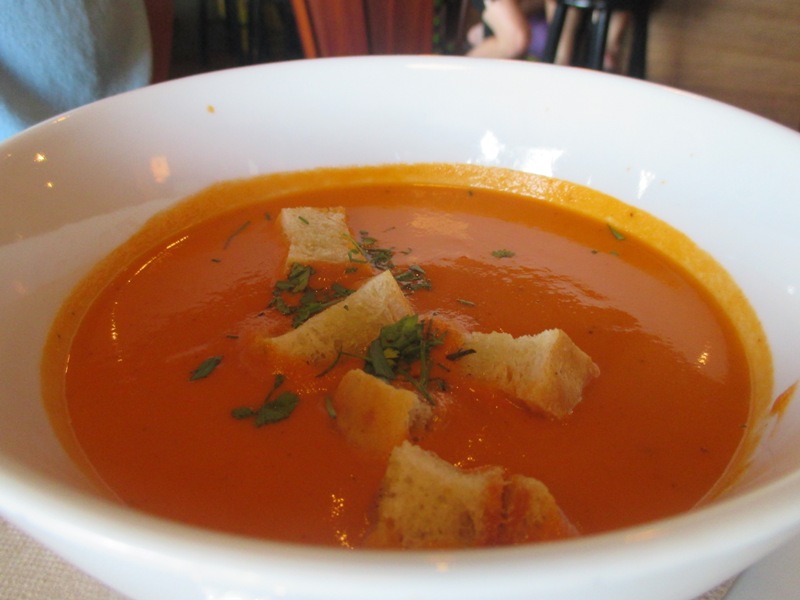 Ashley got the white haddock sandwich.
For dessert, we got donut holes, fried in - you guessed it! - duckfat!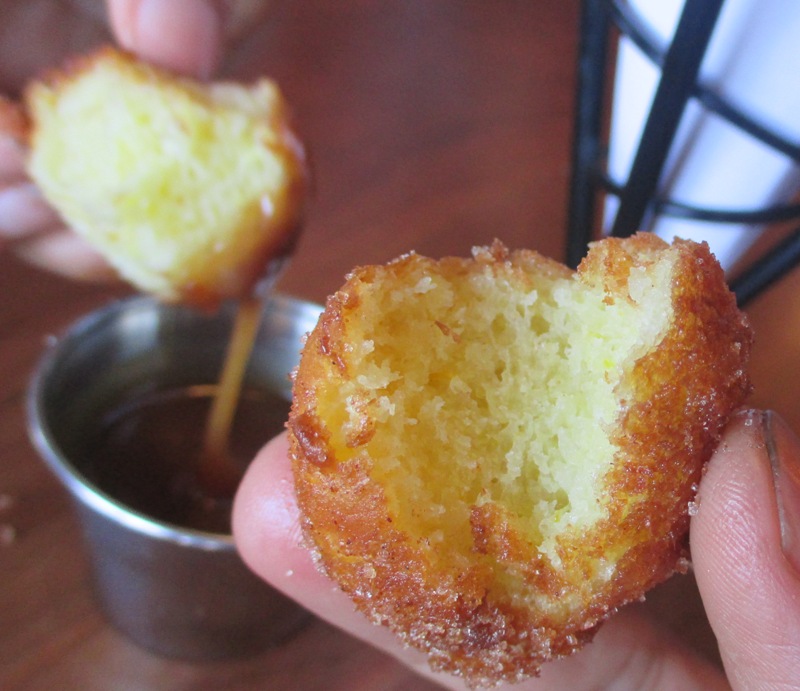 Then we took a walk around Portland's coast.