The Nagasawa Family Photos July, 2014
Acadia National Park
July 12: Portland, Maine: Lunch at Duckfat Restaurant
July 13: Eagle Lake, Cadillac Mountain
July 14: Sand Beach, Beehive Hiking Trail, Otter Cove
July 16: College of the Atlantic, Thunder Hole
July 17: Bar Island, Wonderland Tidepools, Sand Beach
July 18: Sunrise on Cadillac Mountain, breakfast, Jordan Pond, driving home
In the early morning, some rain, lightning, and thunder started coming down. Good thing we had set up a 16 x 20 foot tarp! This was the rainwater coming down one side of it, at one point!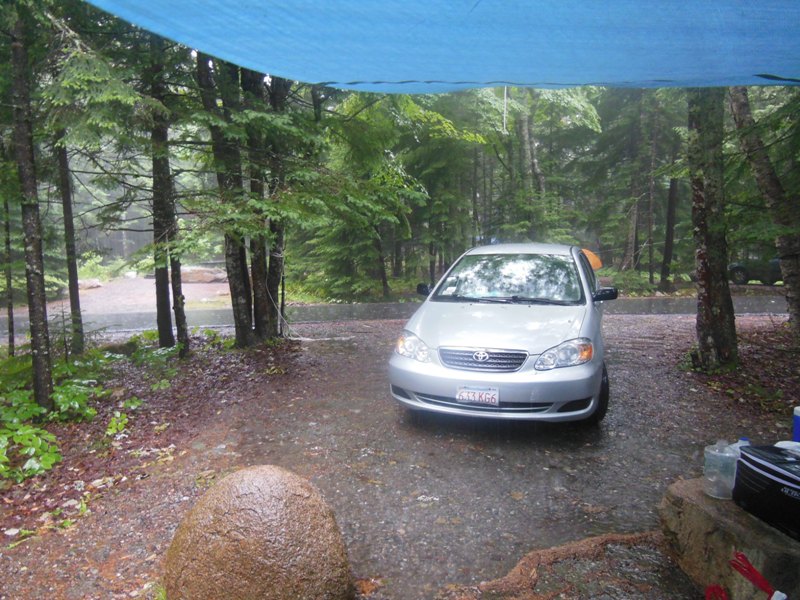 The Visitor Center was fun to look at for a little bit.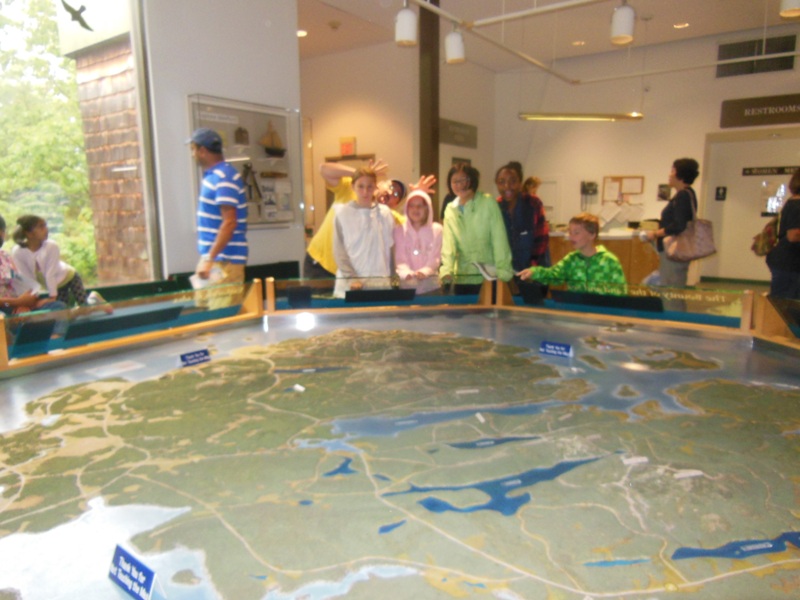 Then we went to Bar Harbor to use the laundromat to dry some of our stuff, and explore the town...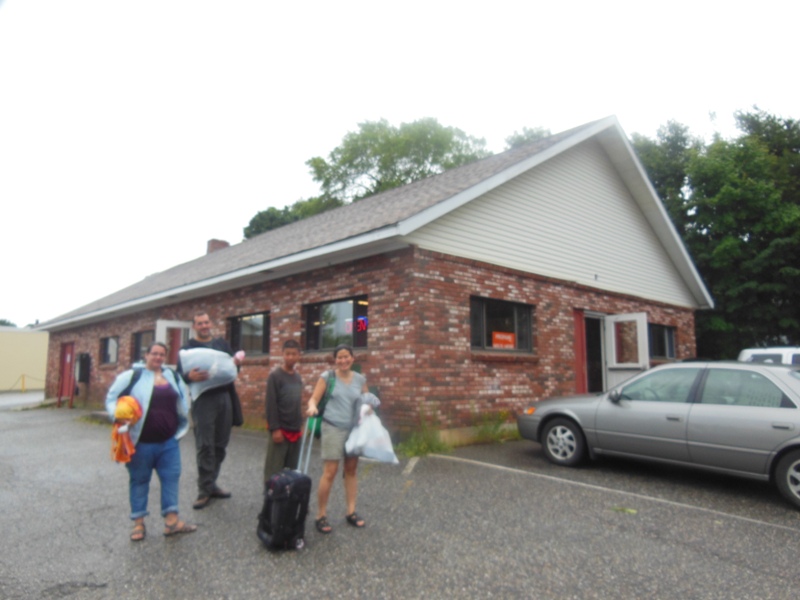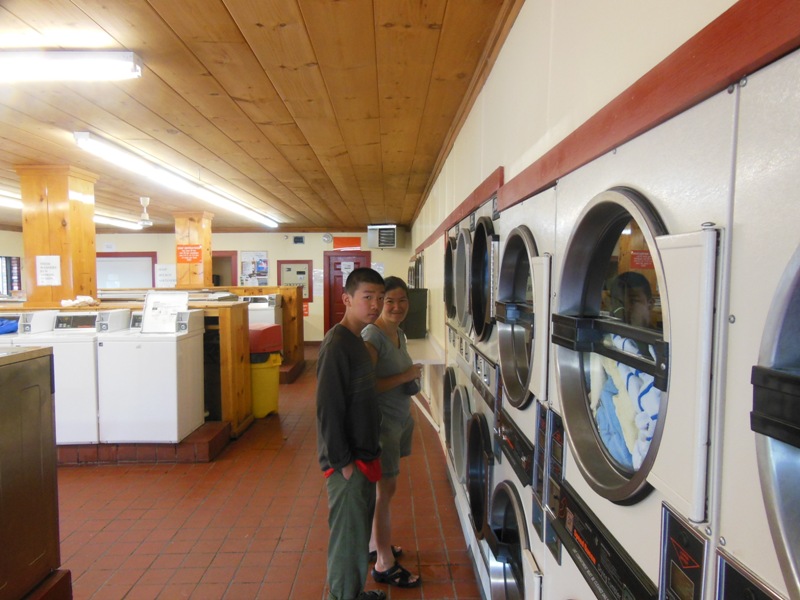 Bar Harbor is a very touristy, charming little town. The only big brand name stores we saw were Subway and Hannaford's!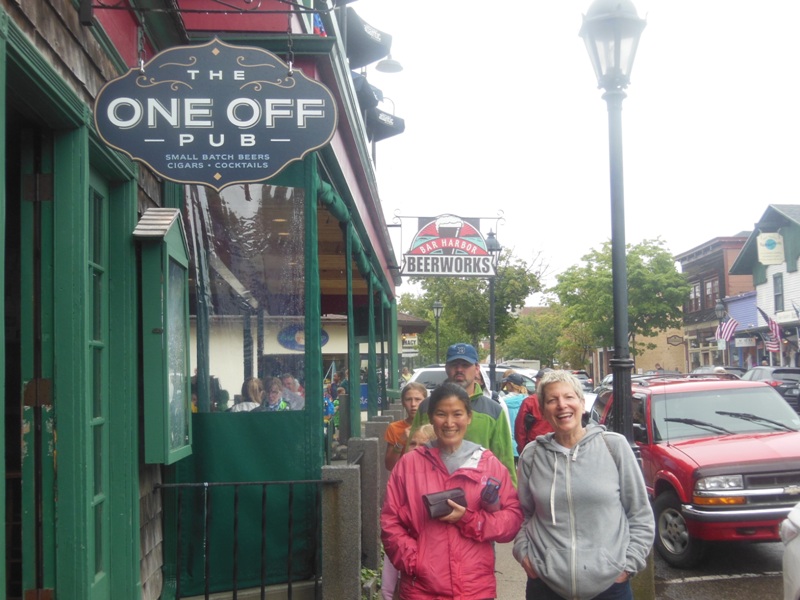 This is where we ate lunch
The lobster roll sandwich
The blue berry pie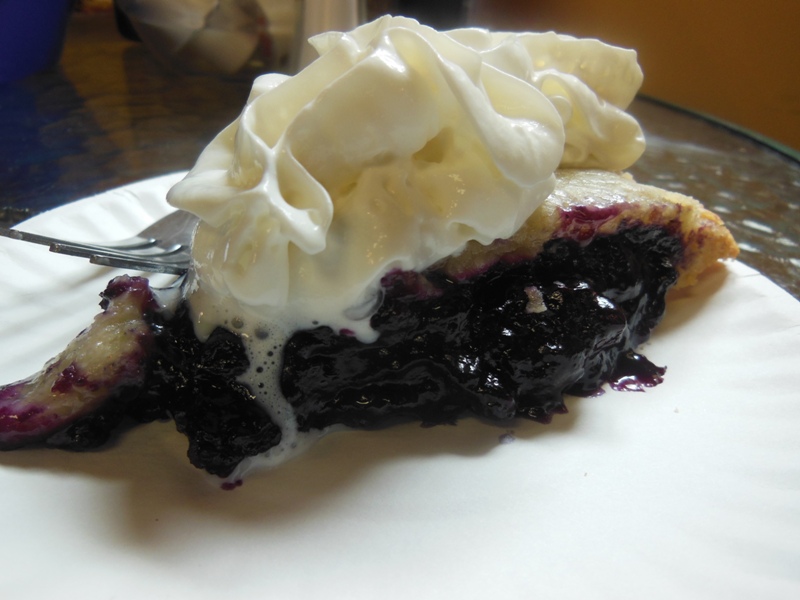 Right next door is the Abbe Museum.