The Nagasawa family trip to Niagara Falls and the Berkshires:
July 31st - August 4th, 2012
Main Page, Niagara Falls and the Berkshires trip July - August 2012
July 30-31
Niagara Falls
Aug 1
Berkshires: camp, biking
Aug 2
Berkshires: hiking, swimming
Aug 3
Berkshires: museum, musical
Aug 4
Berkshires: bridge of flowers
The Nagasawas took a trip to visit Grandpa and Grandma Wei in North Canton, Ohio. Driving back, we stopped off at Niagara Falls, NY and the Berkshire Mountains in western MA.
On Saturday, August 4th, we stopped by two towns, Buckland and Sherburne, in the Berkshires. This was the "Bridge of Flowers" connecting the two towns.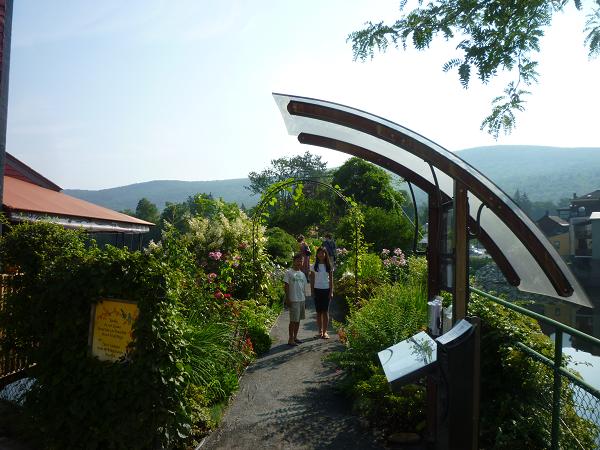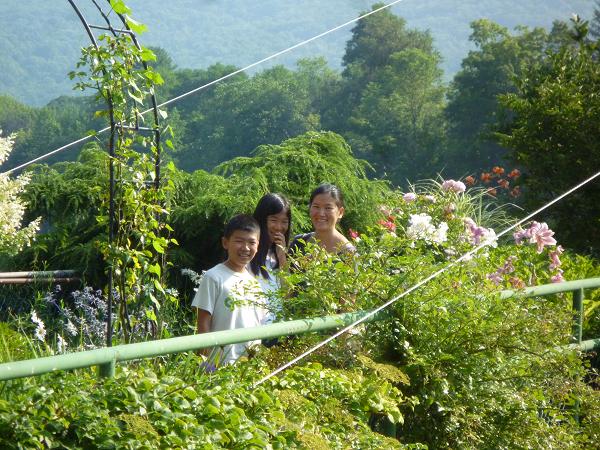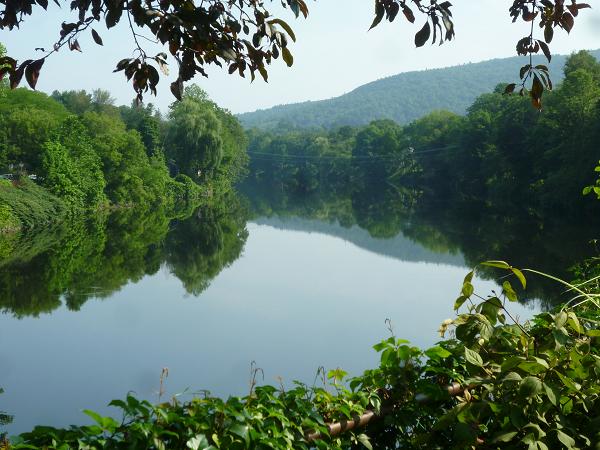 Then we stopped for breakfast at a local diner. Pancakes were only $3.50!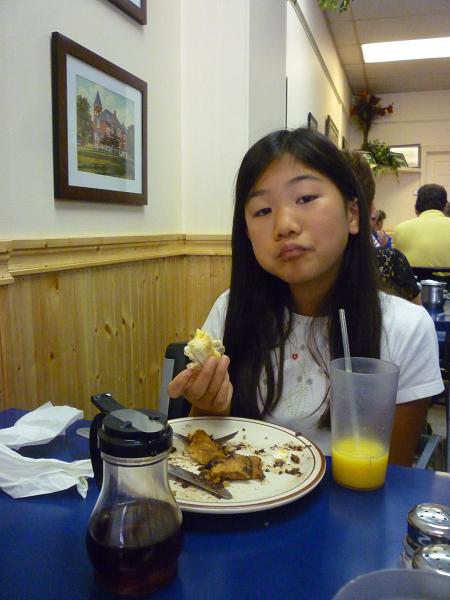 After this, we drove home so we could sleep in our own beds.