The Nagasawa family trip to Niagara Falls and the Berkshires:
July 31st - August 4th, 2012
Main Page, Niagara Falls and the Berkshires trip July - August 2012
July 30-31
Niagara Falls
Aug 1
Berkshires: camp, biking
Aug 2
Berkshires: hiking, swimming
Aug 3
Berkshires: museum, musical
Aug 4
Berkshires: bridge of flowers
The Nagasawas took a trip to visit Grandpa and Grandma Wei in North Canton, Ohio. Driving back, we stopped off at Niagara Falls, NY and the Berkshire Mountains in western MA.
We drove up to Niagara Falls on the American side, in New York. Here's a view of the American Falls!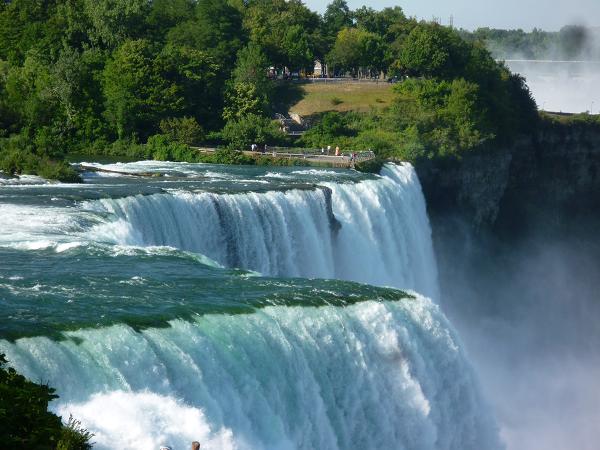 Then we took the Maid of the Mist boat ride.
The Horseshoe Falls on the Canadian side is just amazing!
We got blasted by mist.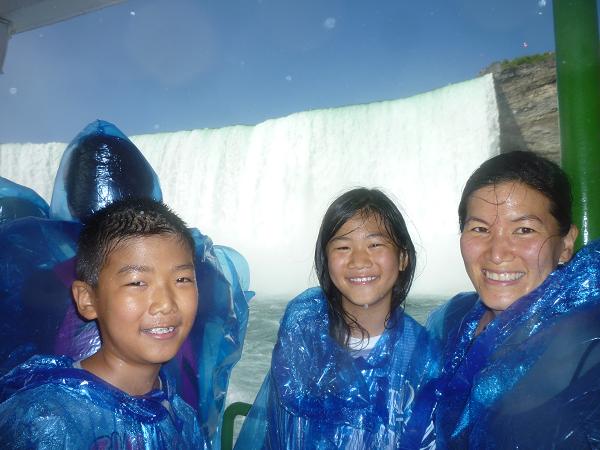 Then as we got off the Maid of the Mist, we could walk close to the American Falls. We caught a beautiful rainbow.
We were able to get really close to one side of the American Falls.
Then we walked around Goat Island and went to the Cave of the Winds, which is on the other side of the American Falls. There used to be a real cave under a ledge, where the water poured over. But erosion wore that away and the ledge collapsed. Now, you can just get really close to the Bridal Veil Falls, which is part of the American Falls.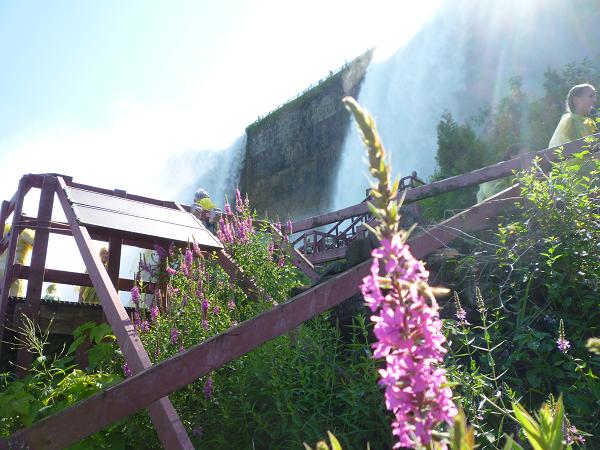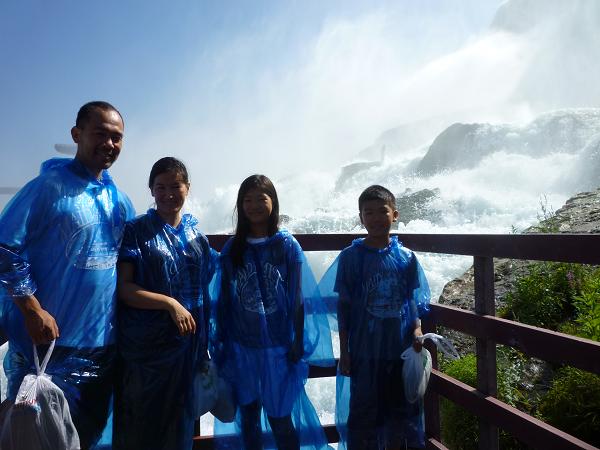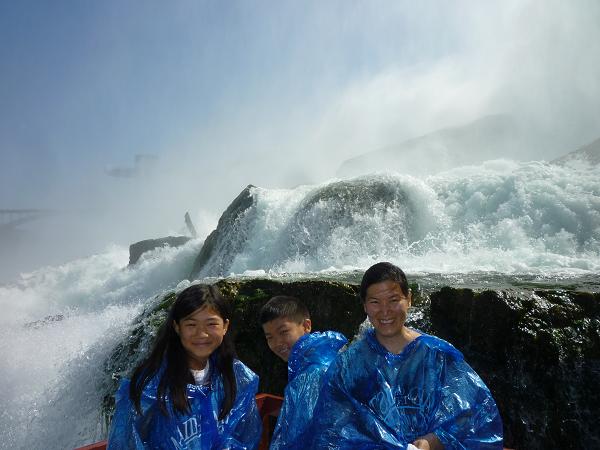 So fun!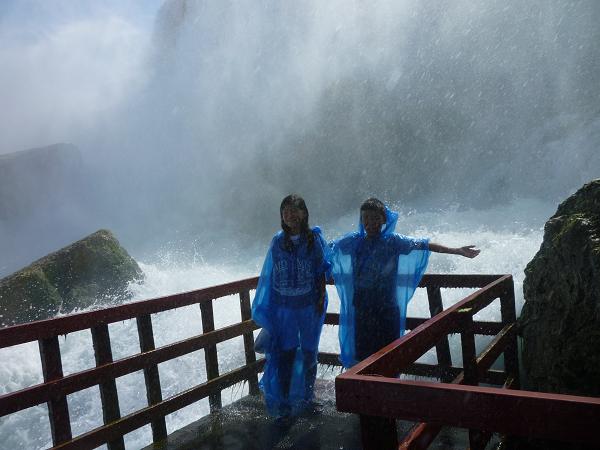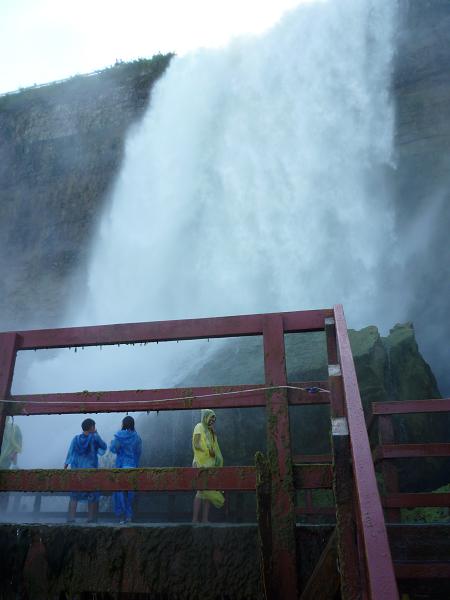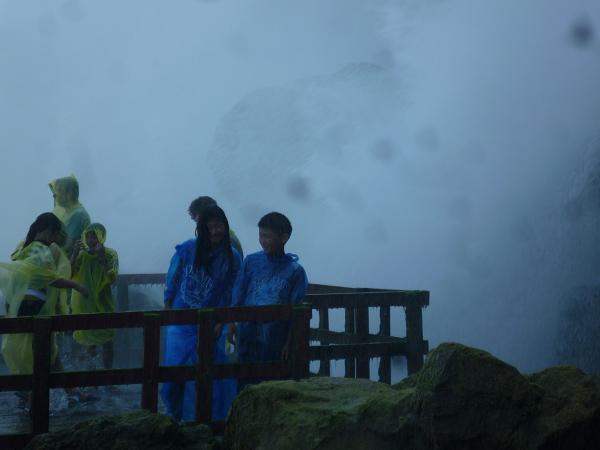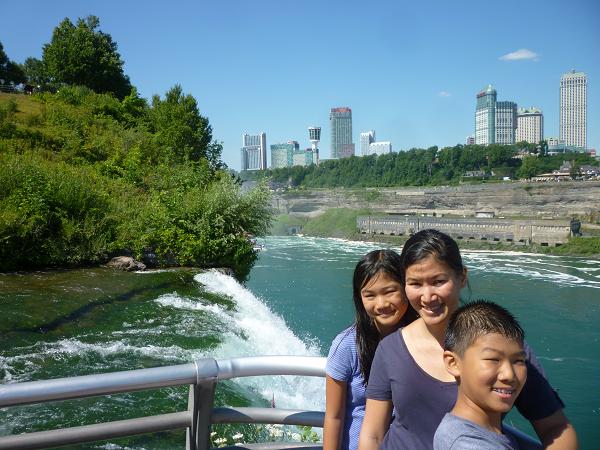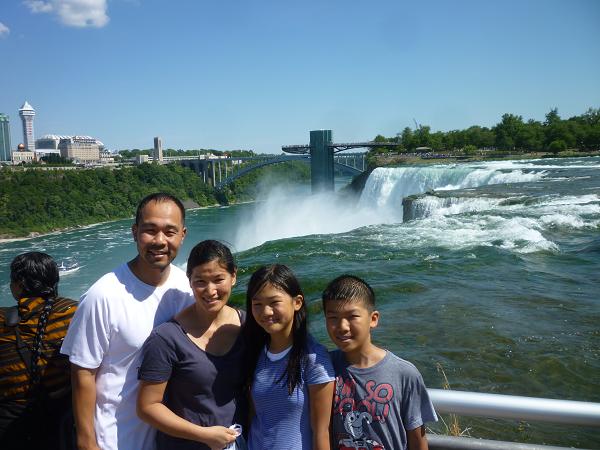 Then we went to a little town about 10 miles away on the Canadian side, called Niagara-by-the-Lake.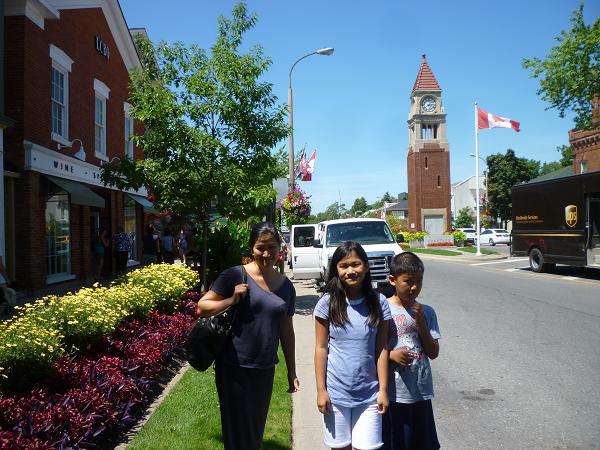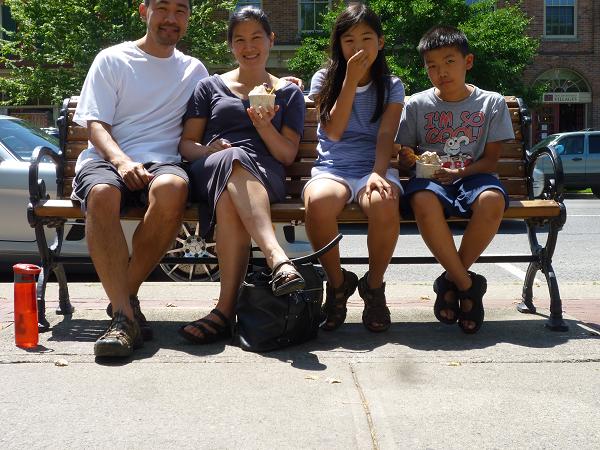 Near there was the Niagara Parks Botanical Gardens and School of Horticulture. There was a Butterfly Conservatory there which was amazing.
A scene from Alice in Wonderland!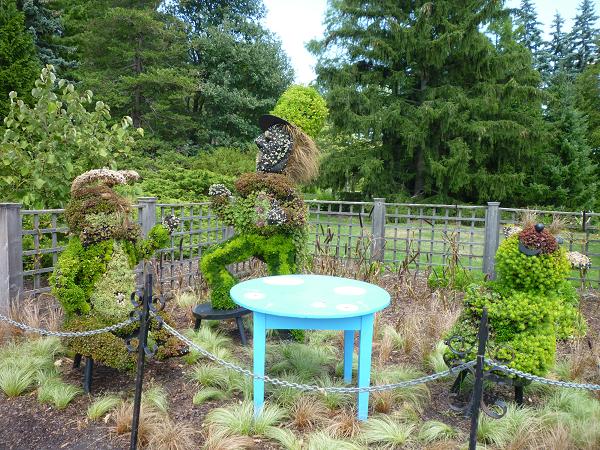 The blue butterflies were really hard to capture on film. They never sat still!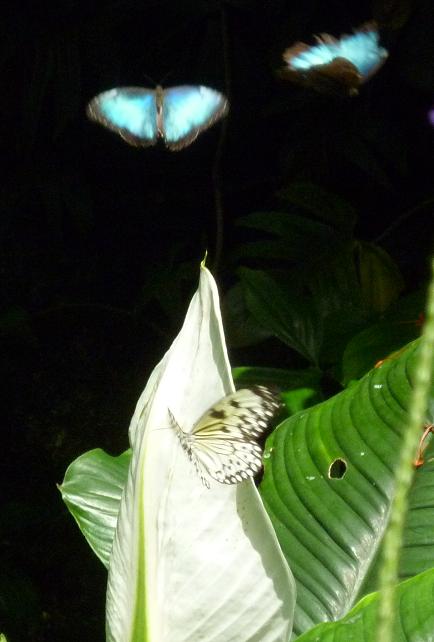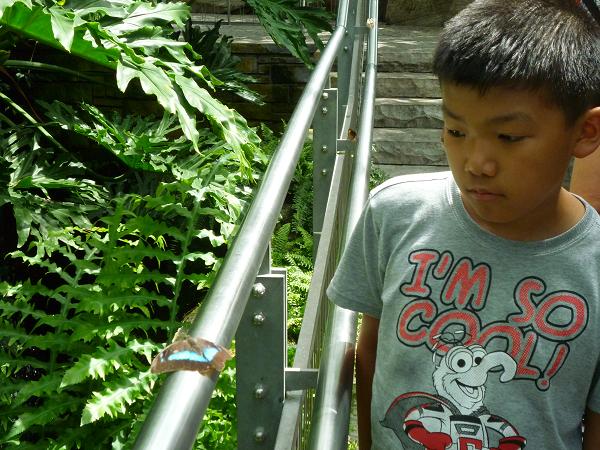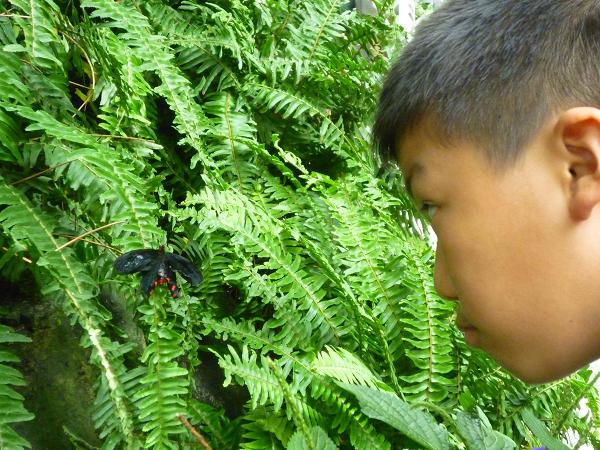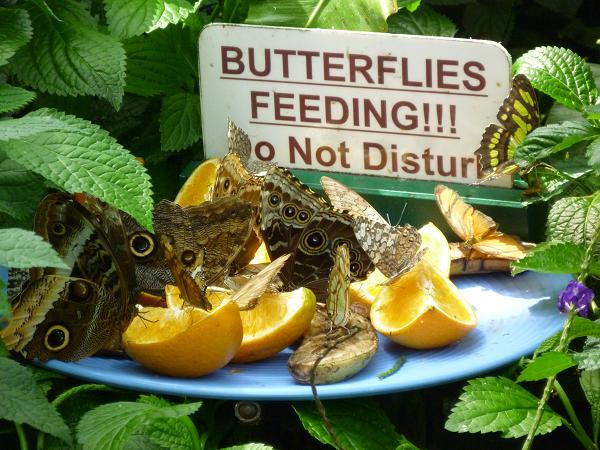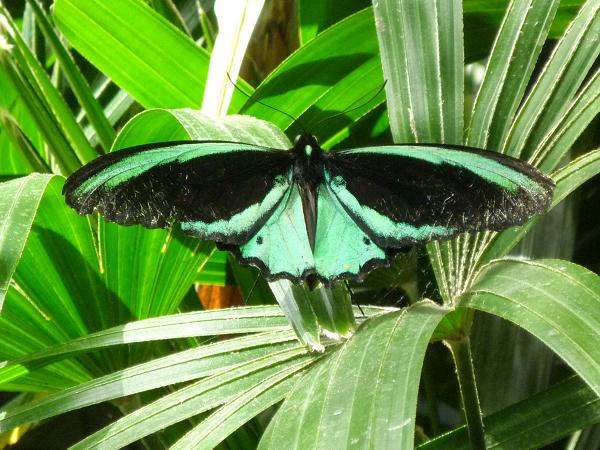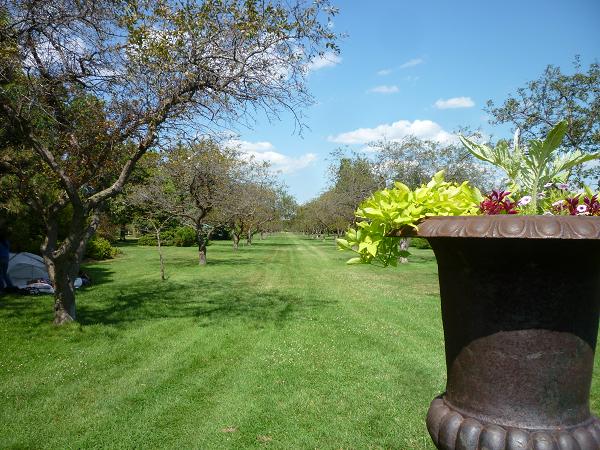 After resting for a few hours in a Canadian public library, we went back to the falls for the evening.