The Nagasawa family trip to Niagara Falls and the Berkshires:
July 31st - August 4th, 2012
Main Page, Niagara Falls and the Berkshires trip July - August 2012
July 30-31
Niagara Falls
Aug 1
Berkshires: camp, biking
Aug 2
Berkshires: hiking, swimming
Aug 3
Berkshires: museum, musical
Aug 4
Berkshires: bridge of flowers
The Nagasawas took a trip to visit Grandpa and Grandma Wei in North Canton, Ohio. Driving back, we stopped off at Niagara Falls, NY and the Berkshire Mountains in western MA.
We went to the Mohawk State Forest in the very green Berkshires in western Mass. This was the morning of August 1st, when we joined our friends Jim and Harriet Henry, with their two grandkids Terron and Tiffany; and Laura Mitchell and later, Jose Cintron.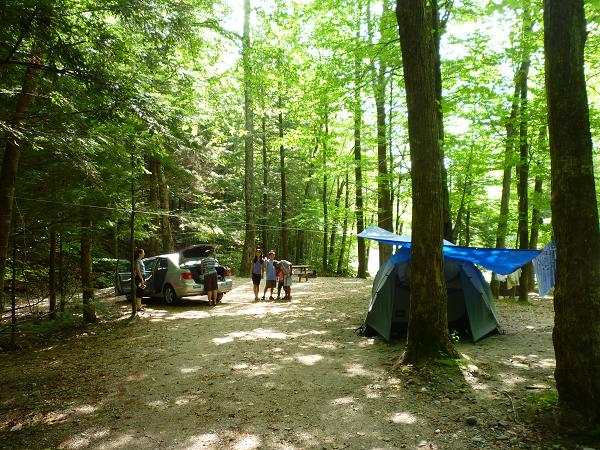 We rented bikes near the rail trail, and went for a 8-9 mile bike ride.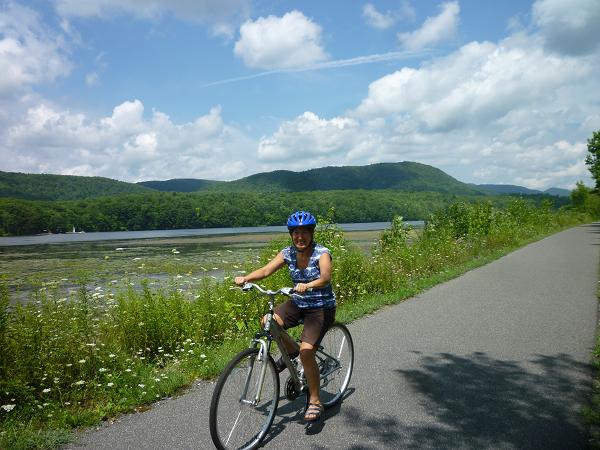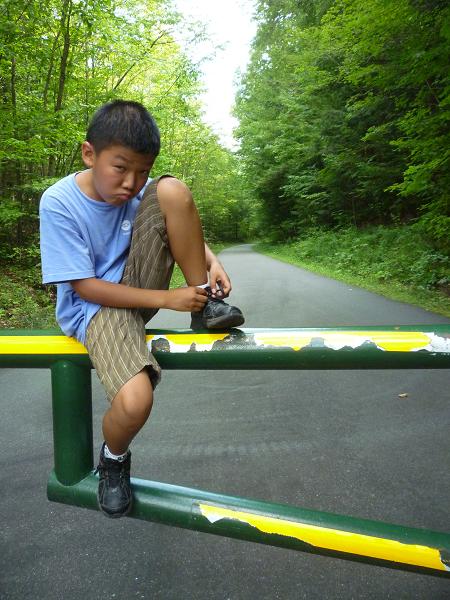 Here's a picture of North Adams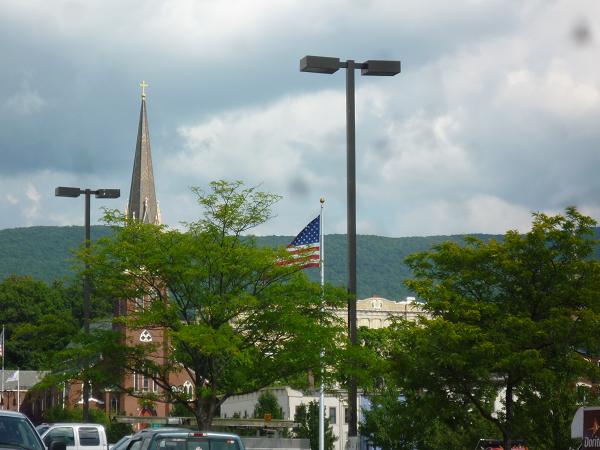 And the Catholic Church in the middle of town.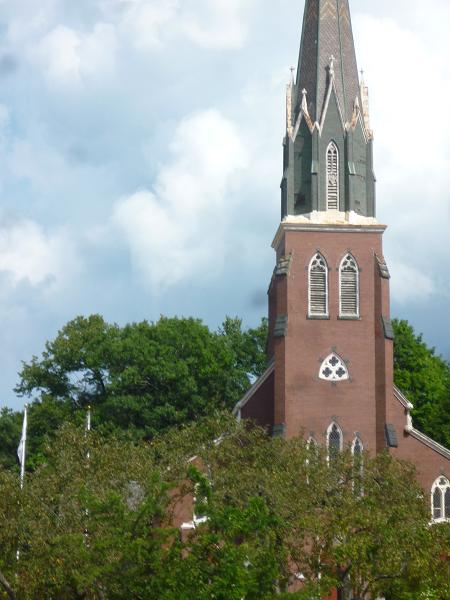 Back at the camp, the kids made smores.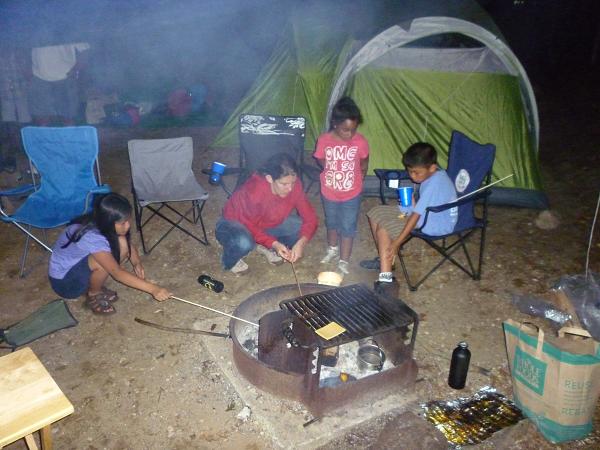 John's marshmellow caught on fire.
Evening shots taken with long exposure.