The Nagasawa Family Photos
June, 2014: Mako in Haiti and the Dominican Republic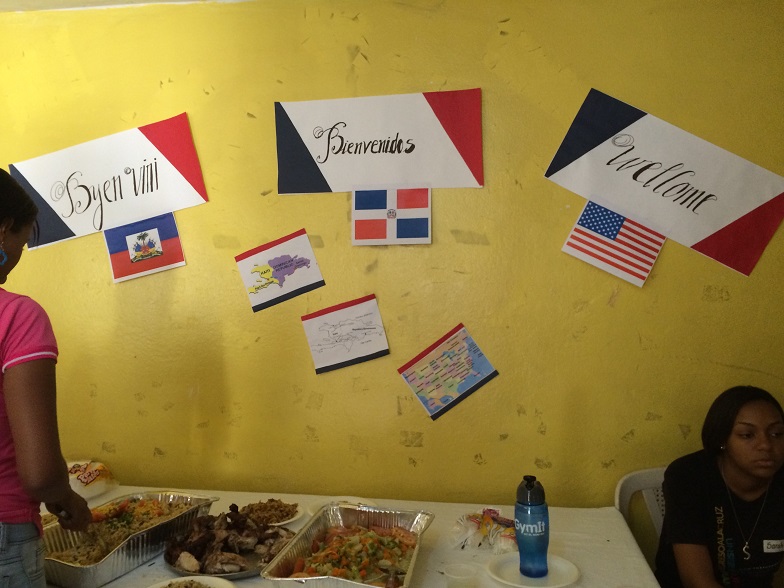 During the month of June, Mako went on a summer missions trip with InterVarsity-USA students, joining students from ADEE (Asociacion Dominicana de Estudiantes Evangelicos) in the DR.
My condensed trip summary to supporters and friends can be found here. Also, I wrote a poem about this trip, called "Sweat".
Above are flags and maps of the Dominican Republic, Haiti, and the U.S., made by the ADEE team, to greet us. Below is the U.S. team at my house. We flew out on Sat May 31st and stayed in Santo Domingo until Tue Jun 3rd.
Saturday, May 31st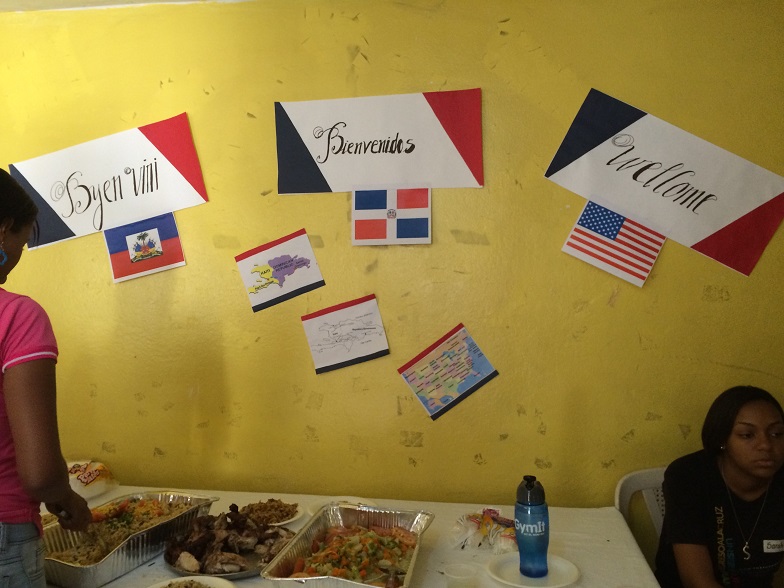 This is the fantastic lunch that the ADEE team prepared for us.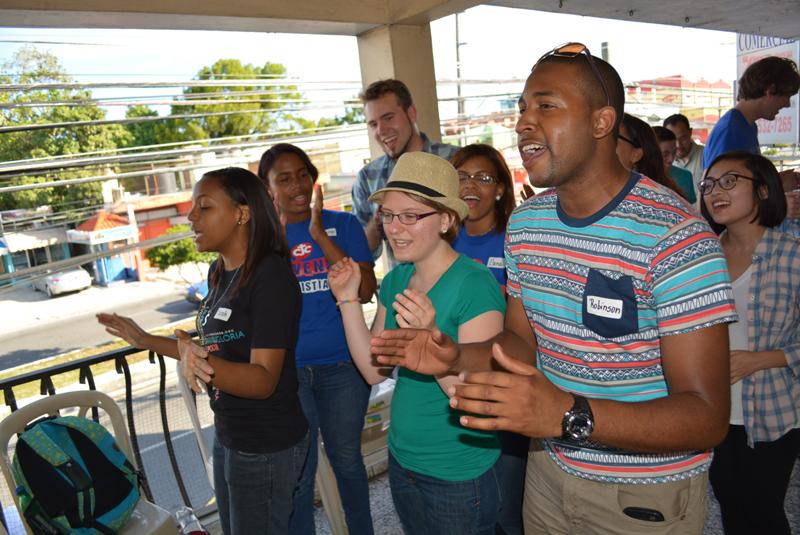 Sunday, June 1st
After church, sisters Marina and Arleny treated us to lunch at their home. They made us delicious sancocho, a Dominican stew.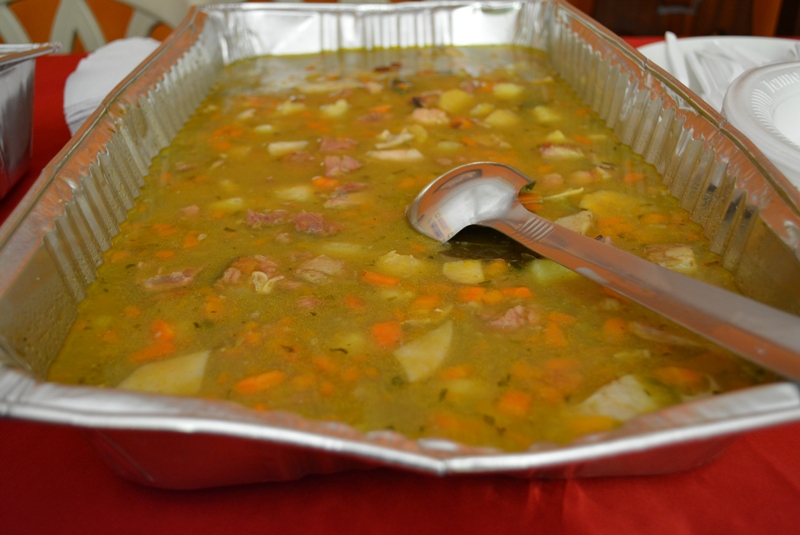 In the afternoon, we walked around the historic Zona Colonial. This is Christopher Columbus' house.
We had dinner at Laura Abrams' apartment. She has a great outdoor patio.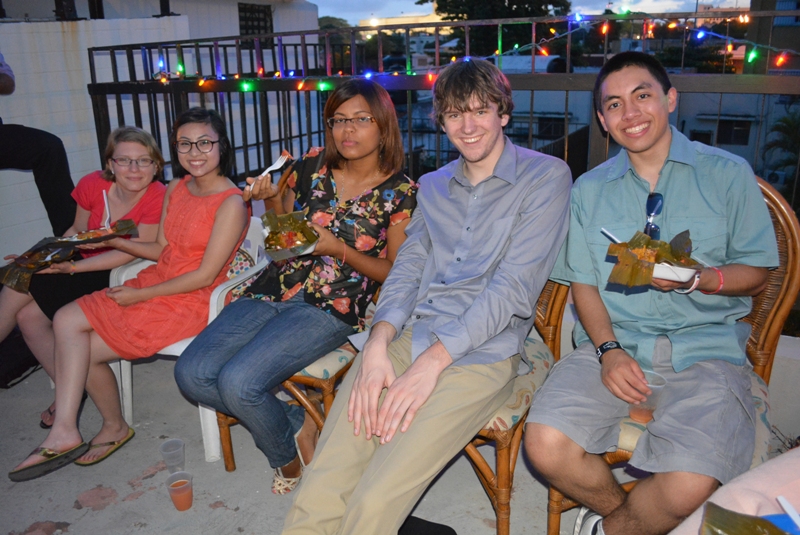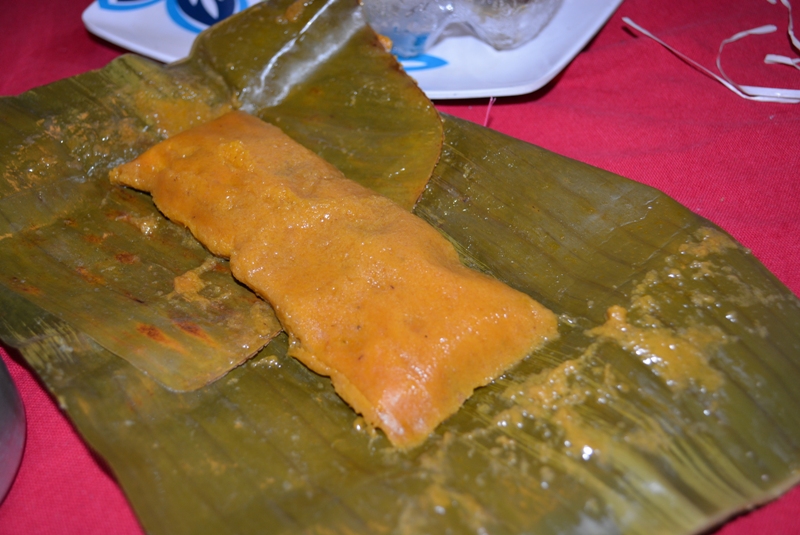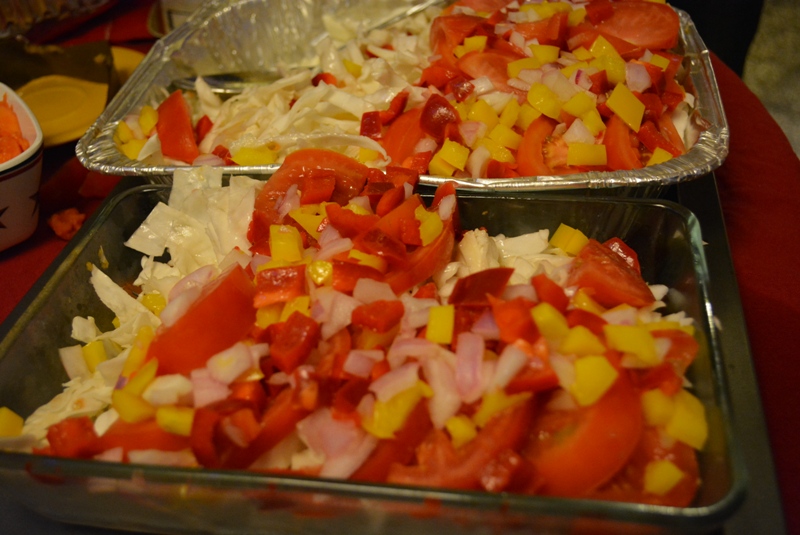 Monday, June 2nd
Some of our team after having lunch. Red and white are Northeastern University colors, so this wall got their attention. Kaitlin is having a Marilyn Monroe moment.