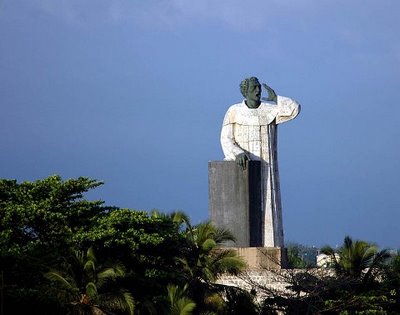 The Nagasawa family photos
June, 2013: Mako and John in the Dominican Republic
In June, Mako and John went to the Dominican Republic as part of InterVarsity New England's Global Issues Internship. The goal was to learn about issues of injustice and reconciliation between Dominicans and Haitians in the D.R. This was our first time on the island of Hispaniola. It was also John's first missions trip! Pictured: Statue of Jose Montesinos, the preacher who denounced the treatment of the native Tainos.
Then, to debrief, we went East to Punta Cana, a resort area. The beach was beautiful!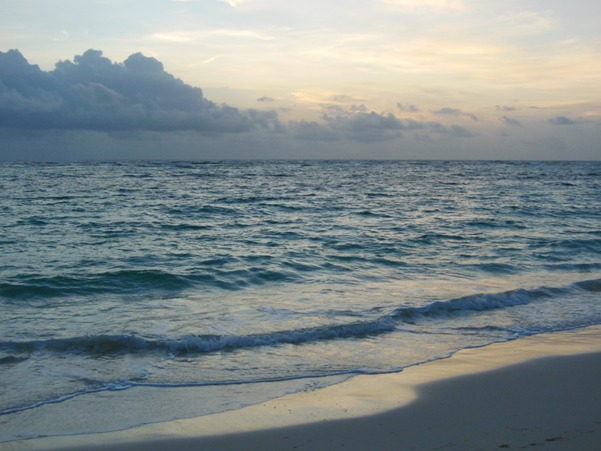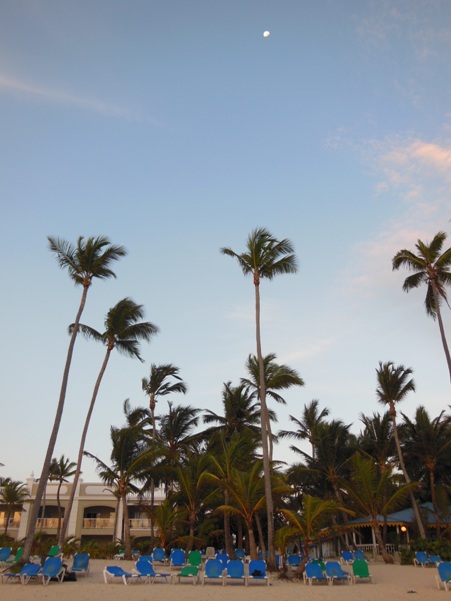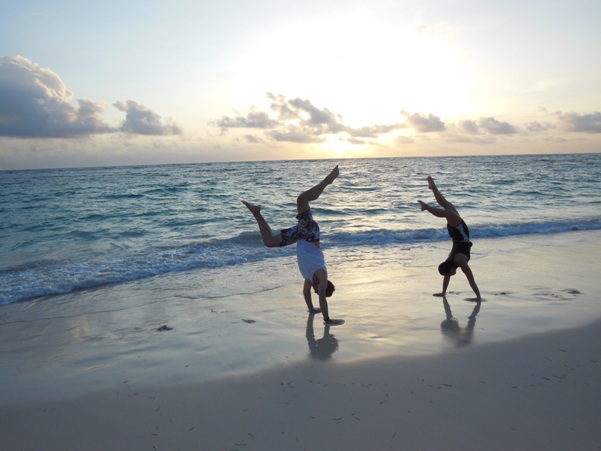 Notice Kaitlin's face getting swamped by the wave?
And Charles falling.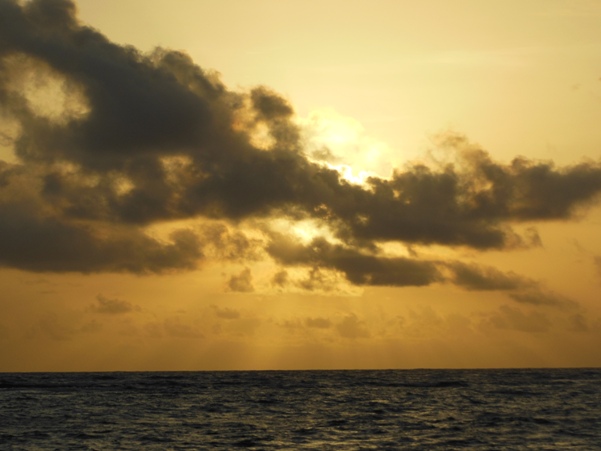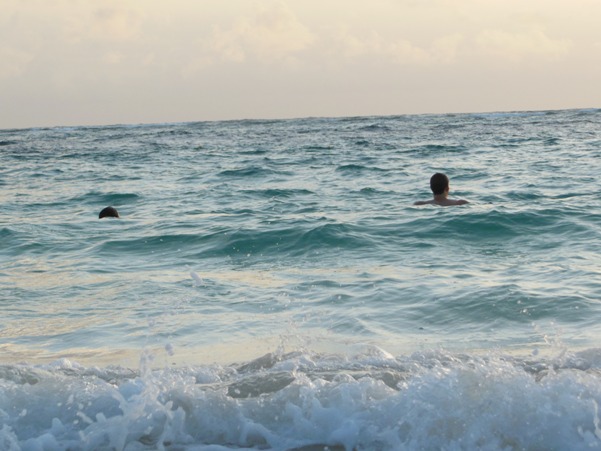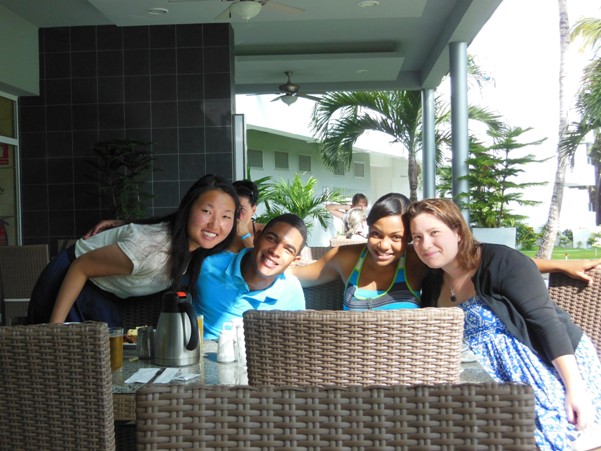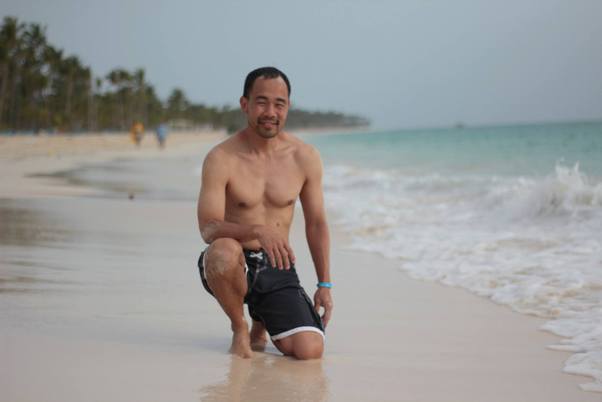 During dinner, we encouraged each other with qualities we had appreciated over the course of the trip.
The next day, the weather was bright and we did some bible study and reflection exercises as we enjoyed the outdoors.