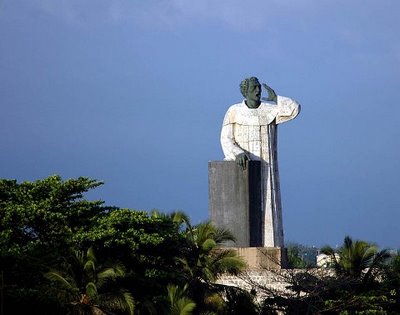 The Nagasawa family photos
June, 2013: Mako and John in the Dominican Republic
In June, Mako and John went to the Dominican Republic as part of InterVarsity New England's Global Issues Internship. The goal was to learn about issues of injustice and reconciliation between Dominicans and Haitians in the D.R. This was our first time on the island of Hispaniola. It was also John's first missions trip! Pictured: Statue of Jose Montesinos, the preacher who denounced the treatment of the native Tainos.
We stayed at this conference center for two nights on our way west to the border area.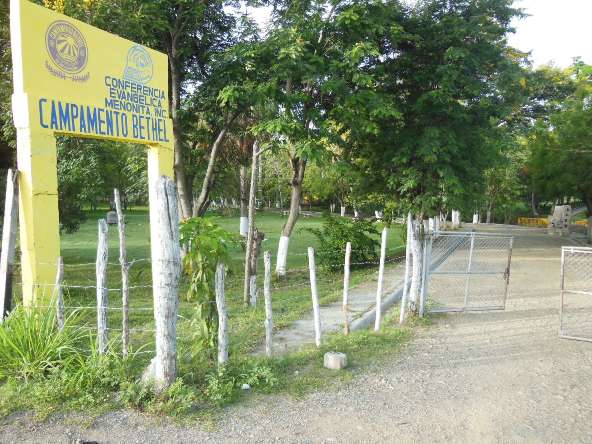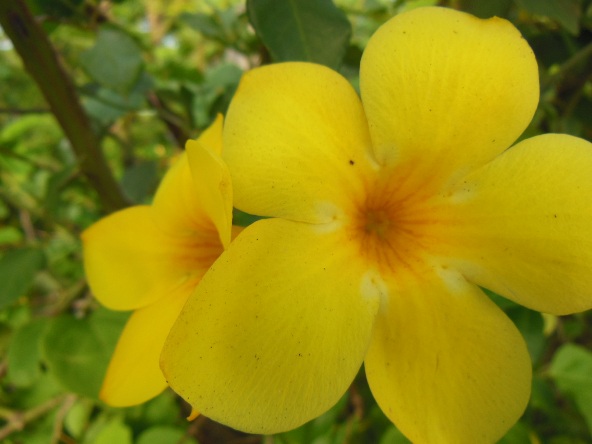 Outdoor meeting space and dining area - nice but at night, many of us got bitten by mosquitos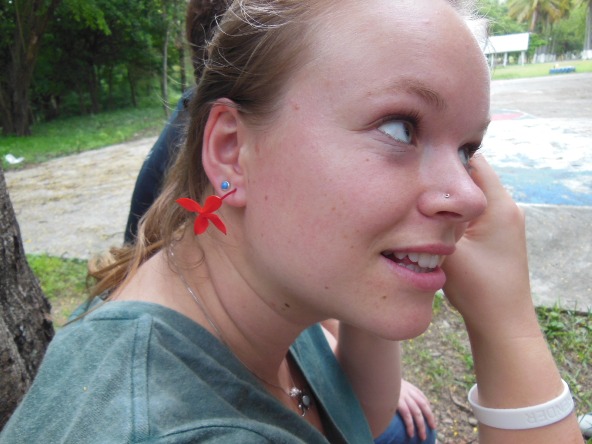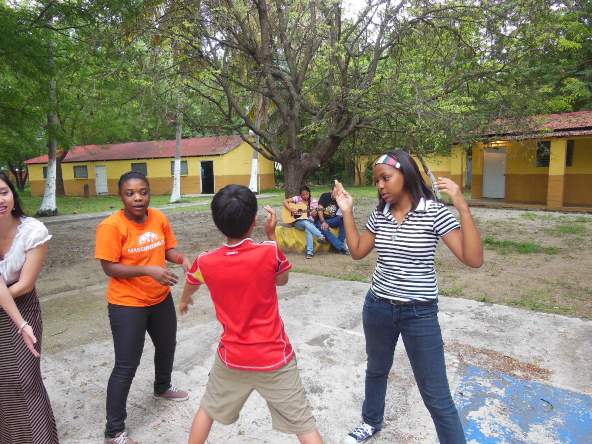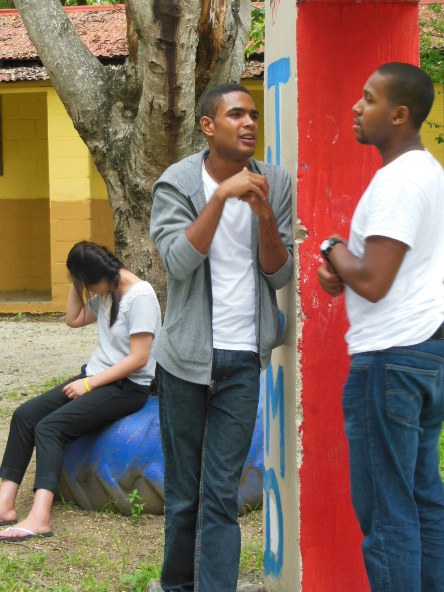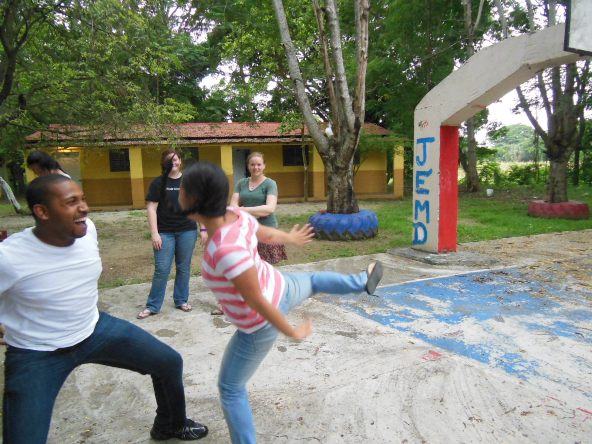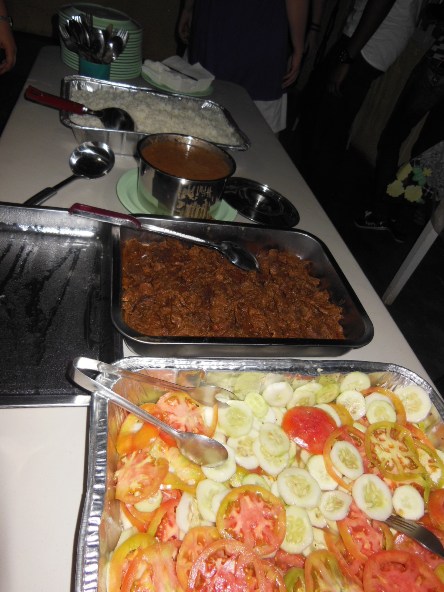 We went to a city called Azua, where we did some outreach to grade school students.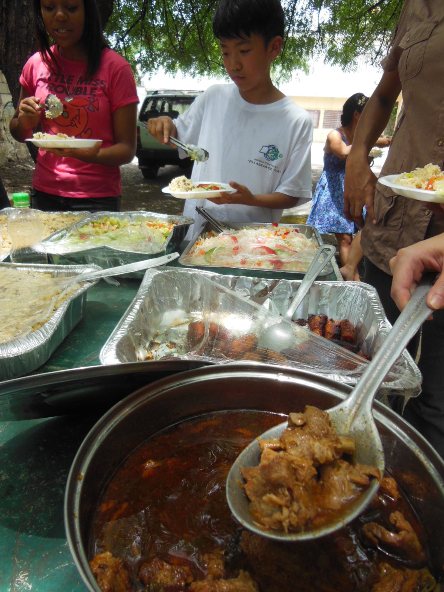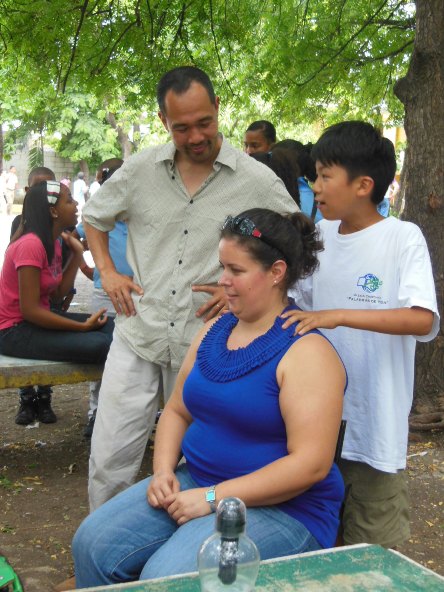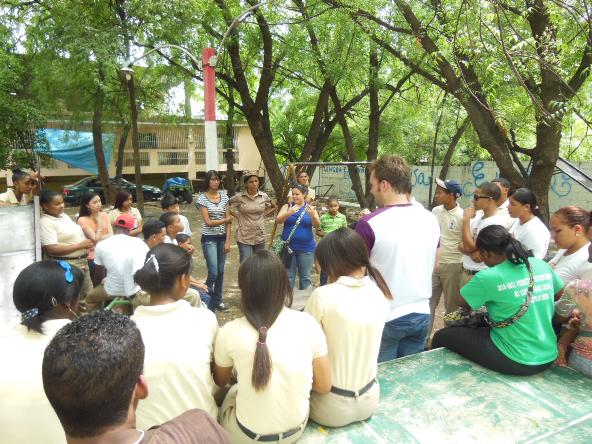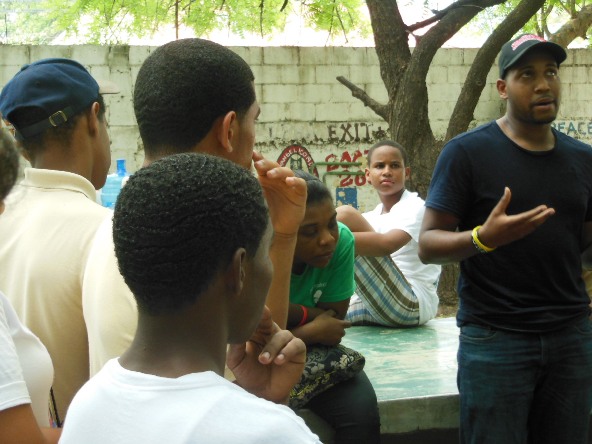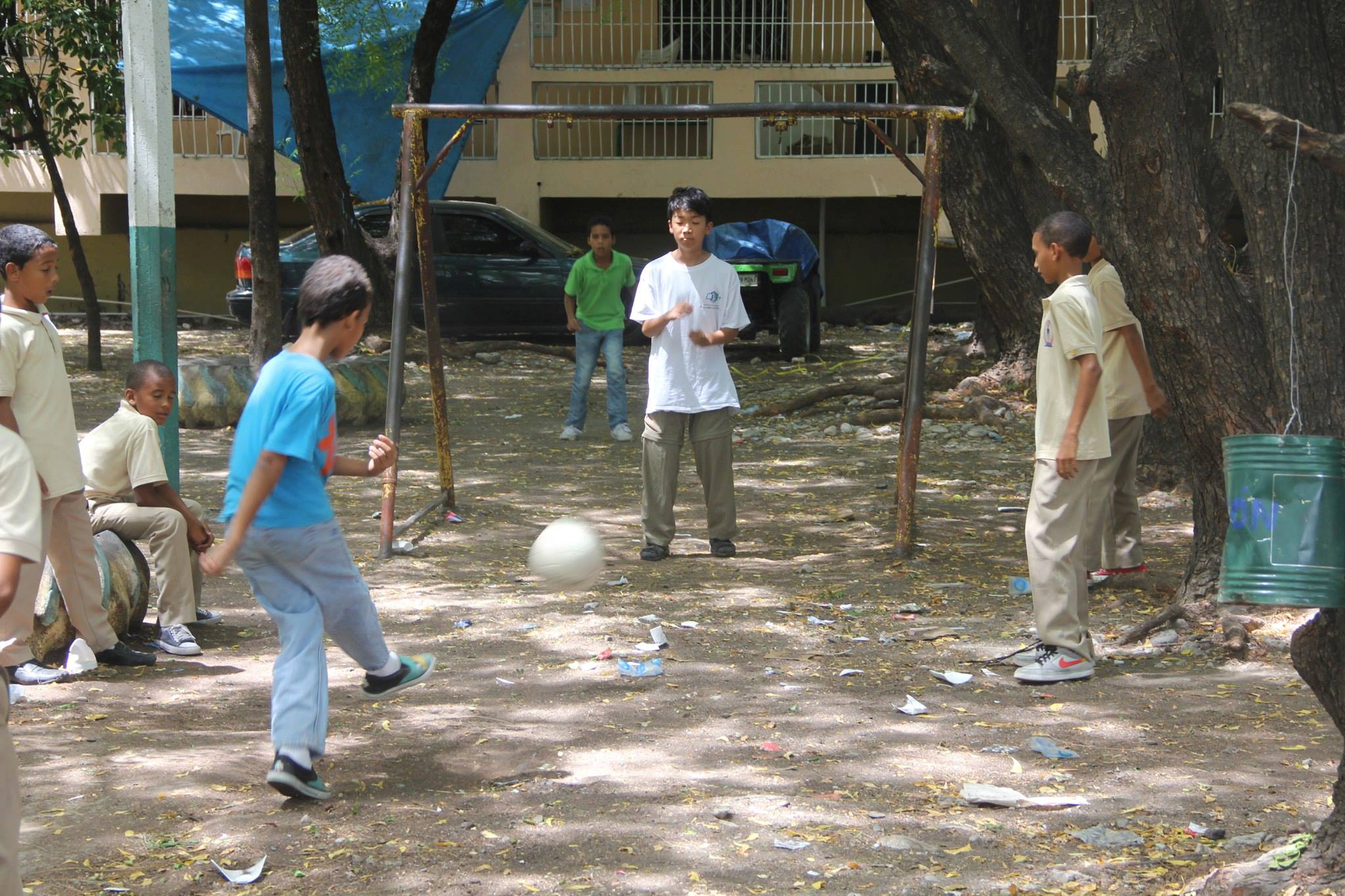 Back at the camp, John found a big beetle. I think this one died because it came close to Daisy, who was wearing 100% deet bug spray.
The campground had a swimming pool with mango trees nearby. So we set up a mango bar poolside!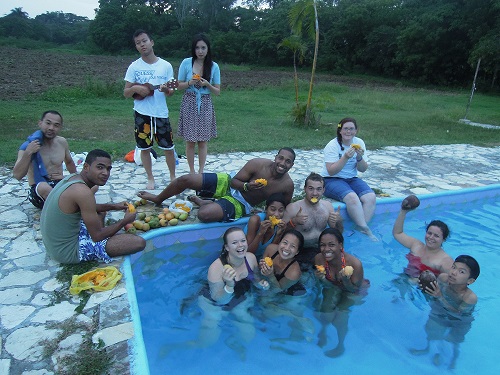 In the morning, Kaitrin helped the staff cook oatmeal and coffee.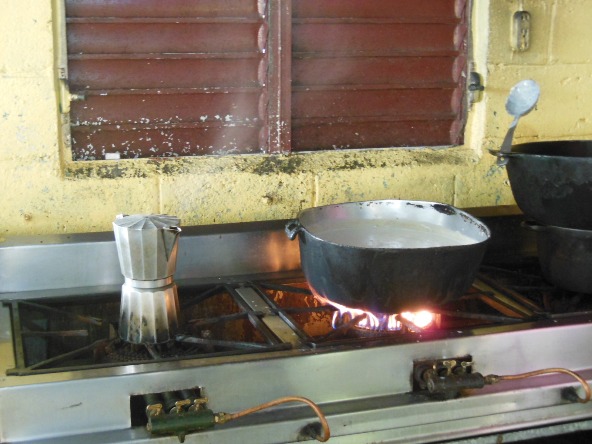 Then we rode a short distance in one pickup truck to a branch of La UASD in San Juan.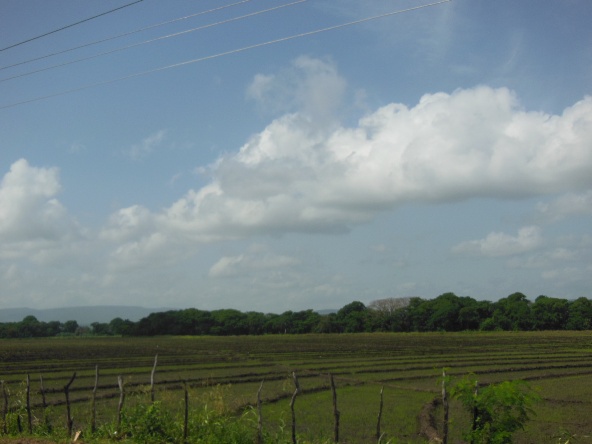 What a beautiful campus, huh?
A group of Christian students met with us. We got to encourage them and share stories of ministry.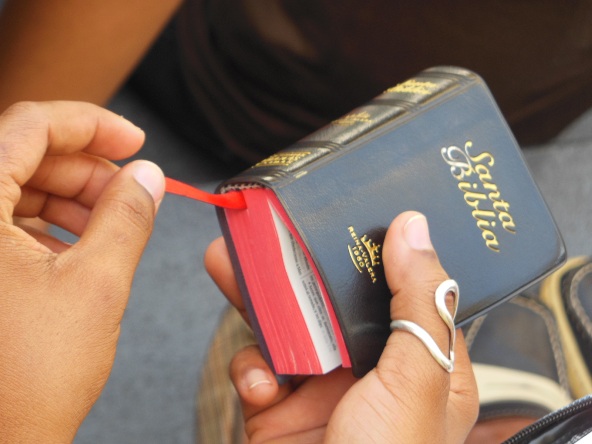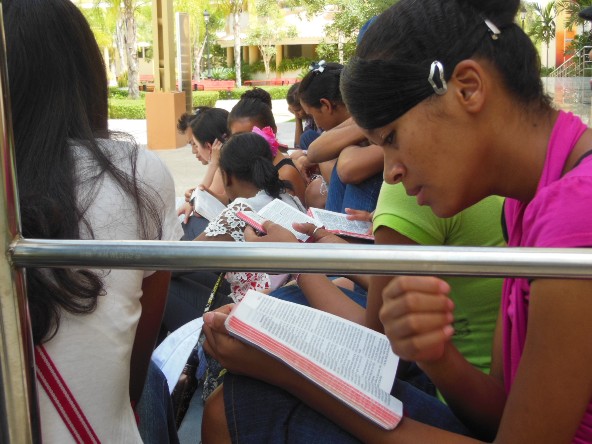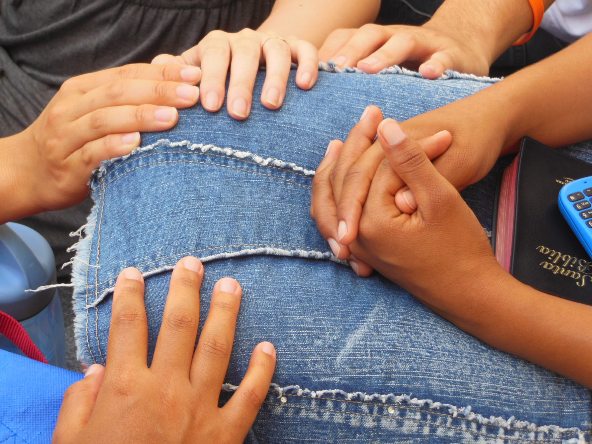 Then, spontaneously, we were invited to practice English with some students. Here is John talking with one.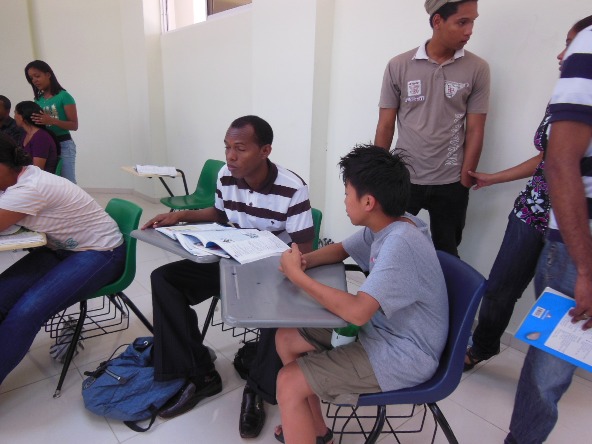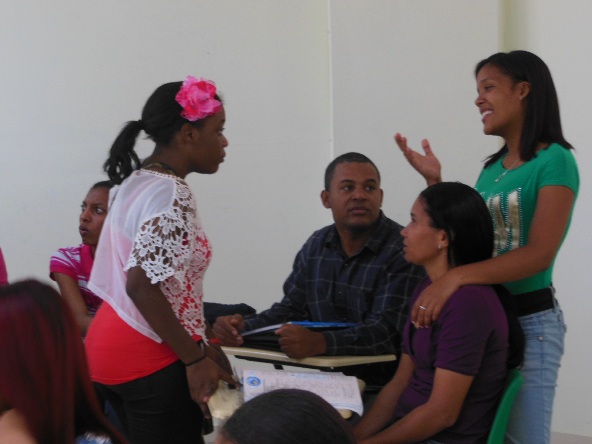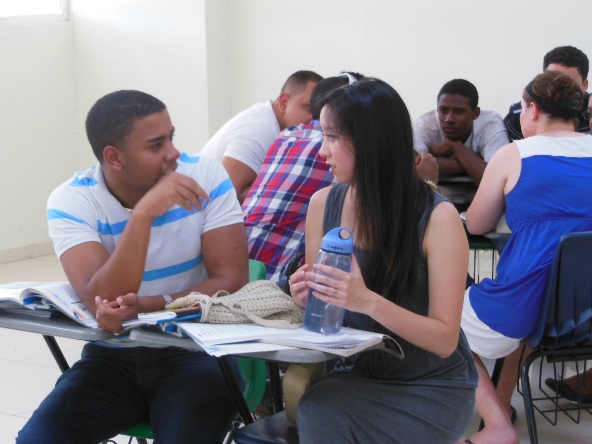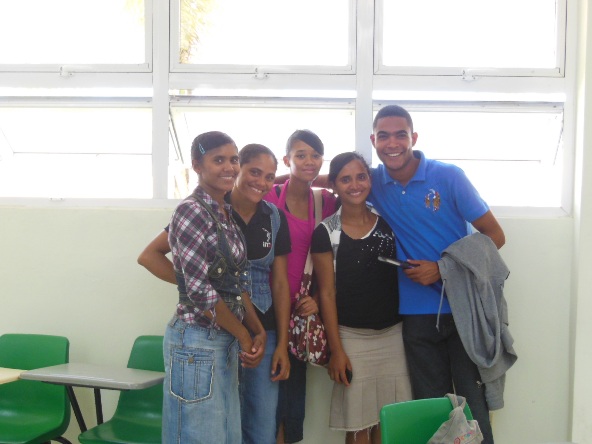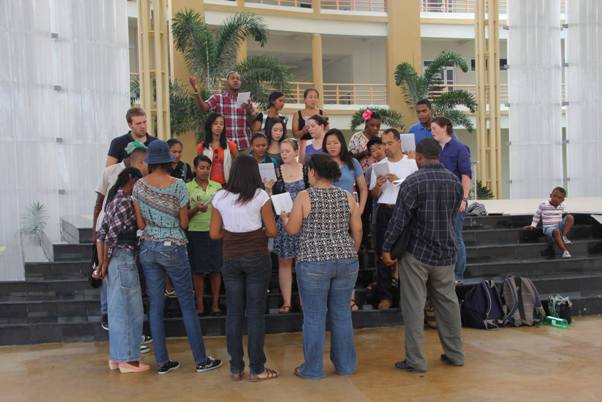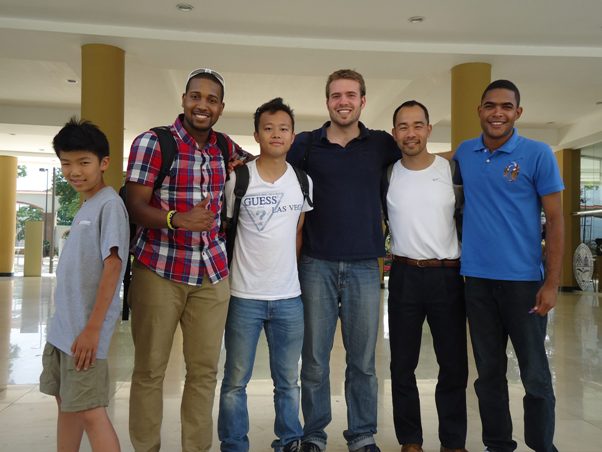 Playing around during some free time.