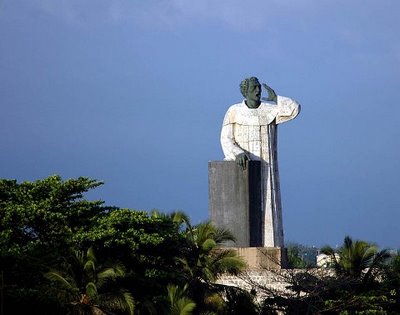 The Nagasawa family photos
June, 2013: Mako and John in the Dominican Republic
In June, Mako and John went to the Dominican Republic as part of InterVarsity New England's Global Issues Internship. The goal was to learn about issues of injustice and reconciliation between Dominicans and Haitians in the D.R. This was our first time on the island of Hispaniola. It was also John's first missions trip! Pictured: Statue of Jose Montesinos, the preacher who denounced the treatment of the native Tainos.
We returned to Santo Domingo and stayed in a small retreat center called El Puente. John got a sendoff hug before getting on a flight back to Boston.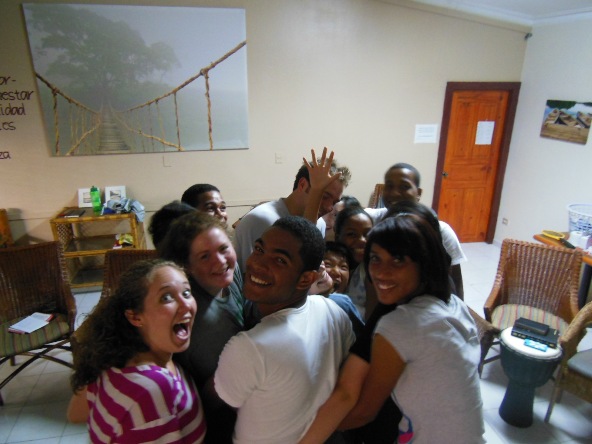 We did campus outreach at La UASD.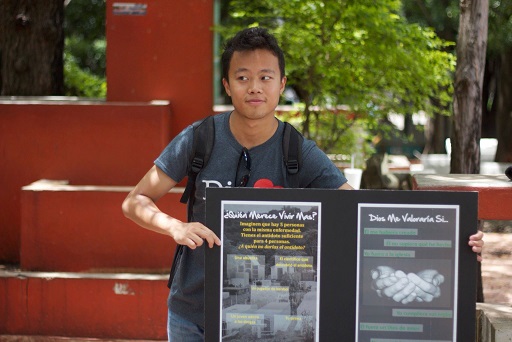 We also offered English classes to primarily Haitian students. We were inviting them to a party at the end of the week where Dominican and Haitian students could mingle.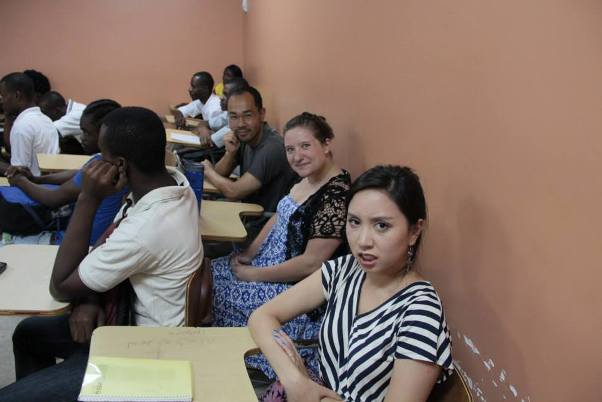 A free moment when we played games with mangos.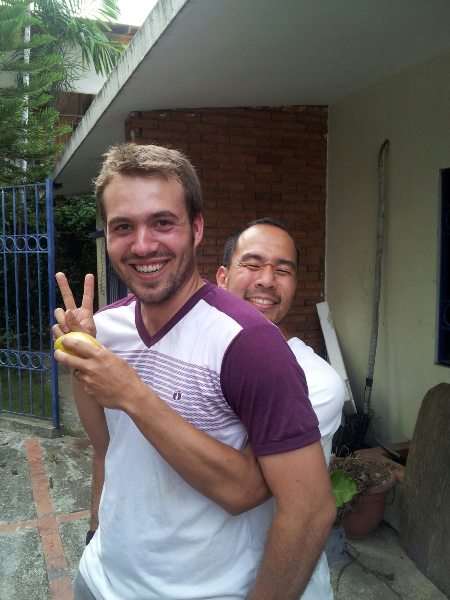 I did a lot of the cooking for the team.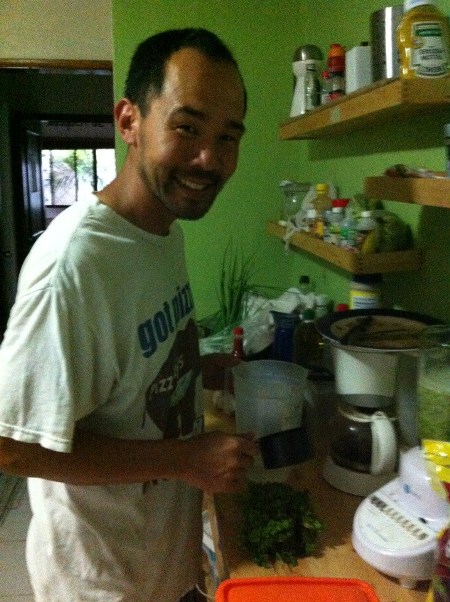 Friday was the big party with Dominican and Haitian students, as an outreach for ADEE. We made Haitian chicken, Japanese teriyaki chicken, fried plantains, mango and pineapple.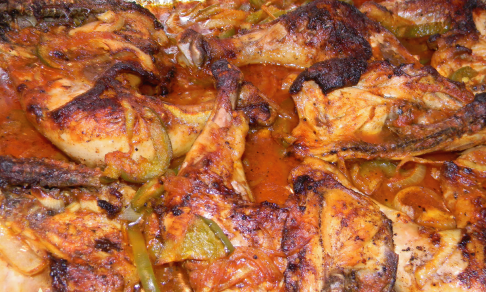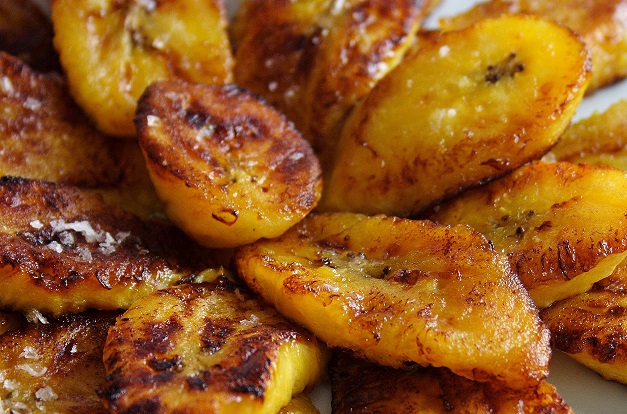 The prep was intense!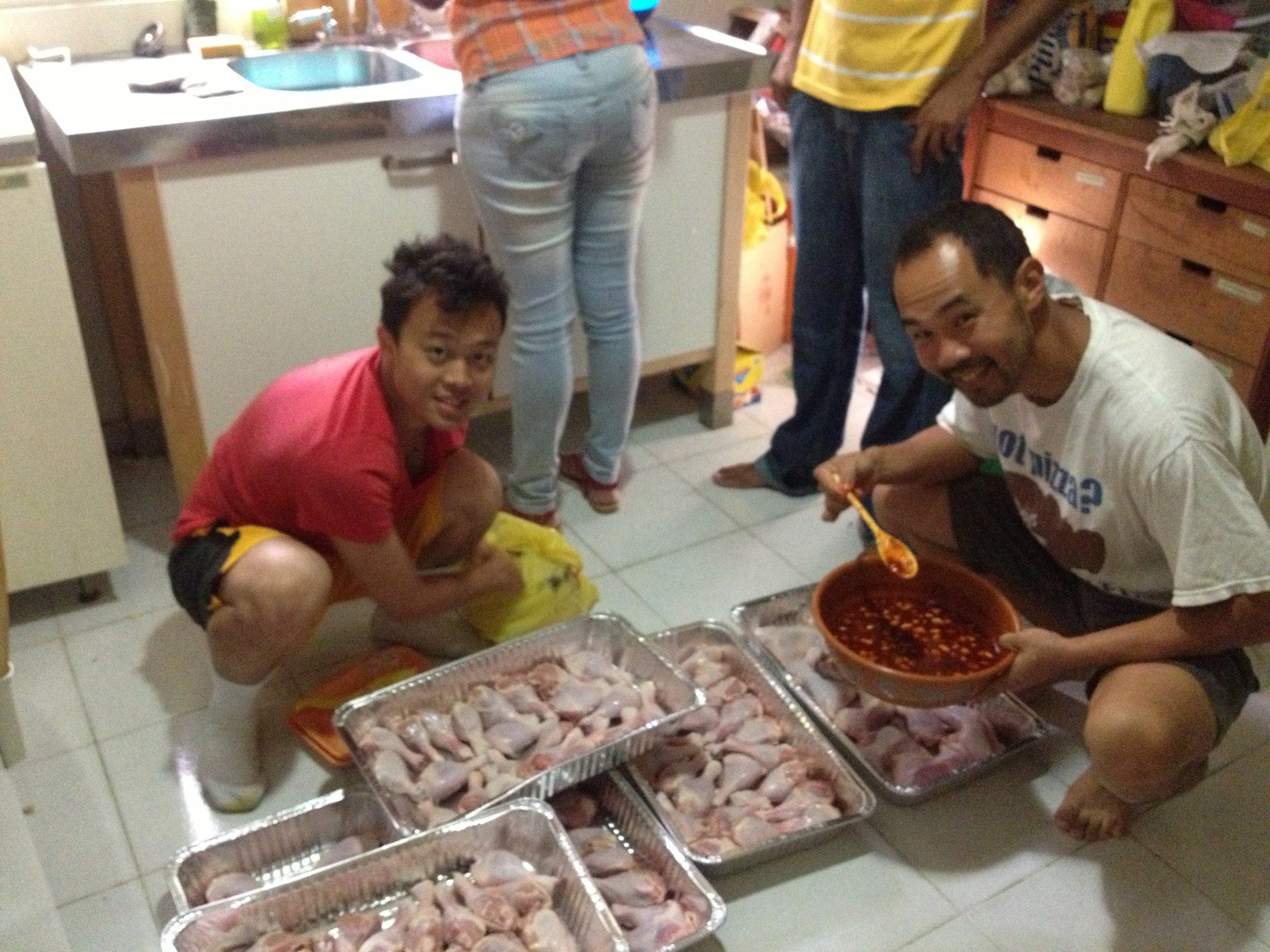 About 75 new people came!!
Some of the Christian students from ADEE introducing themselves and sharing.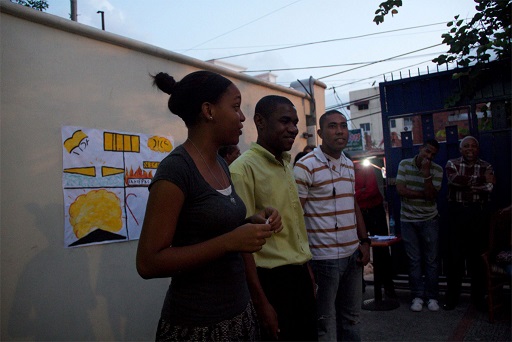 Later, I cut Glendon's hair.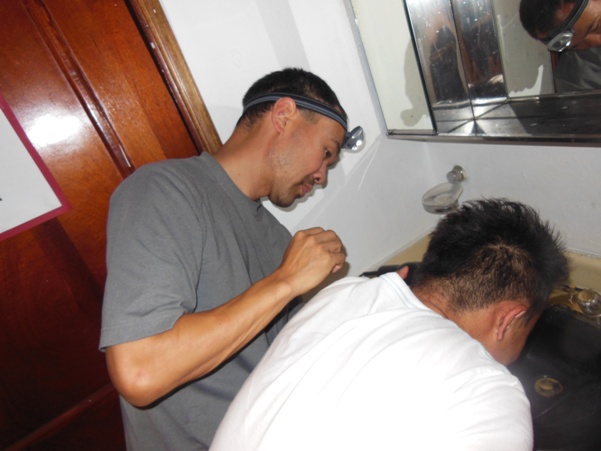 On Saturday, we went to the Zona Colonial for "Museum Night".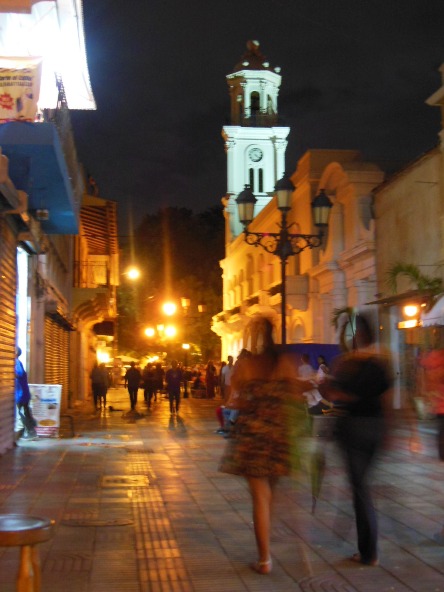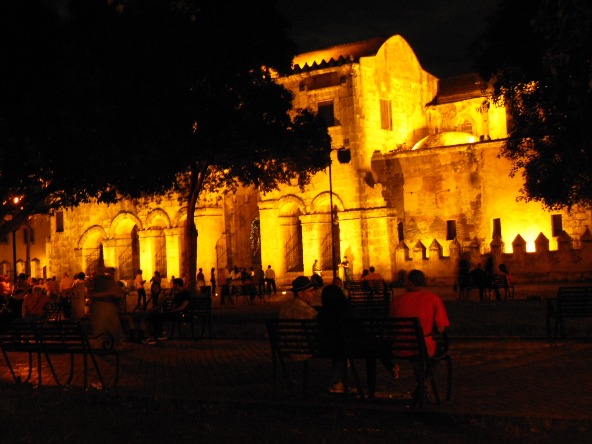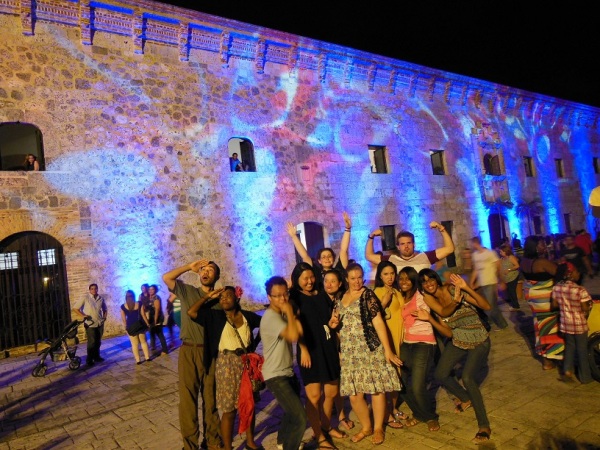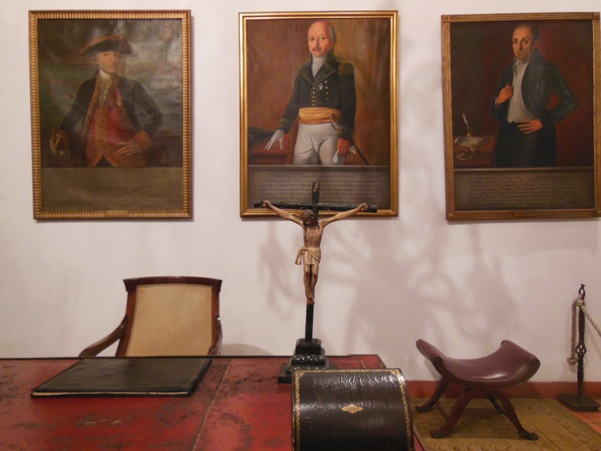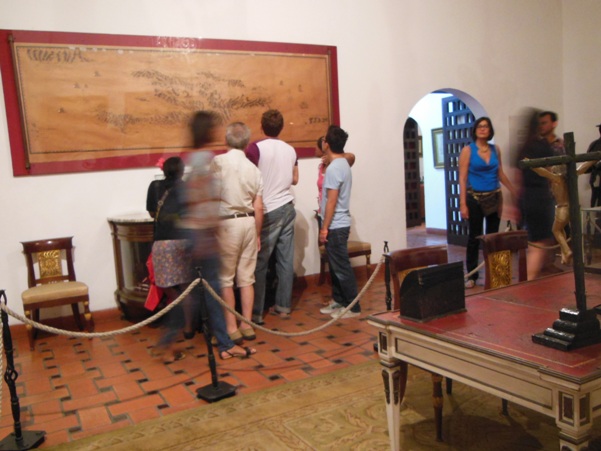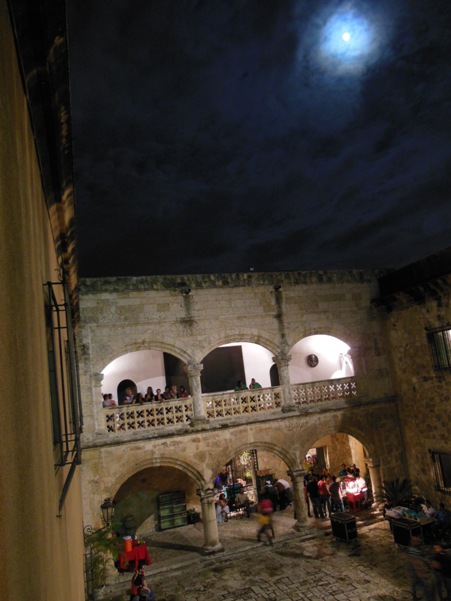 Bored, Joanne? :)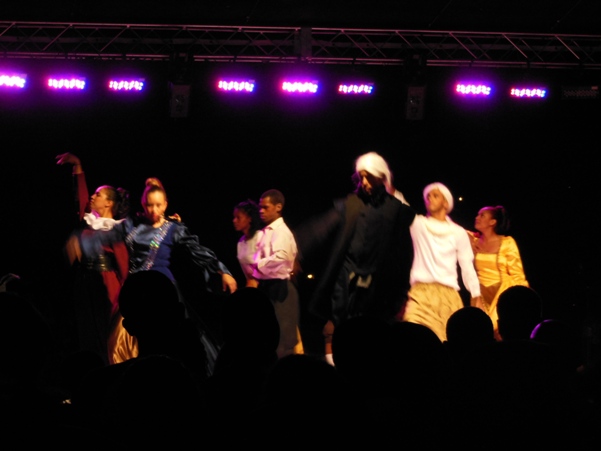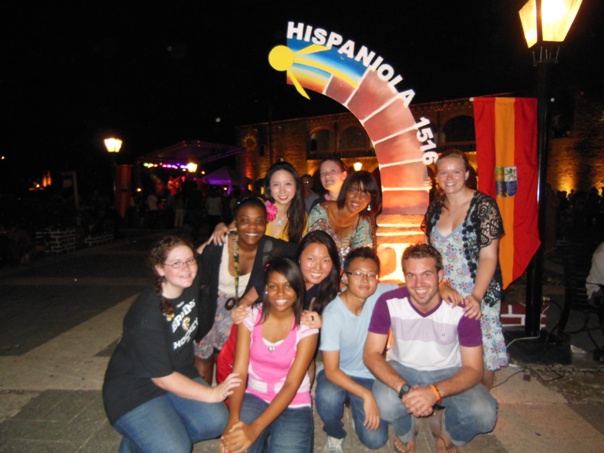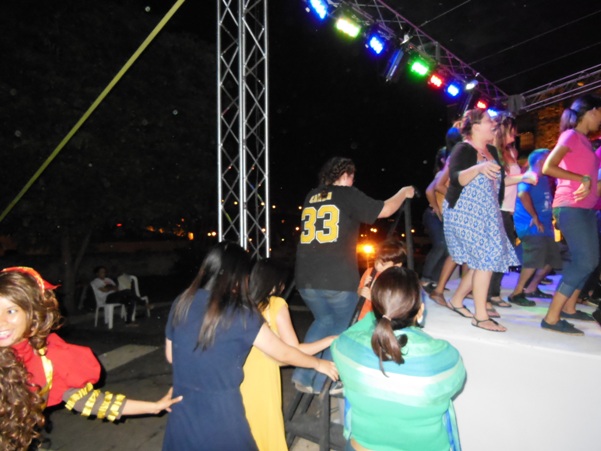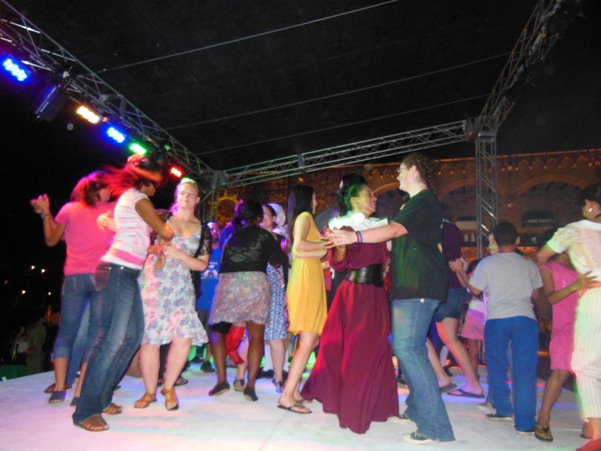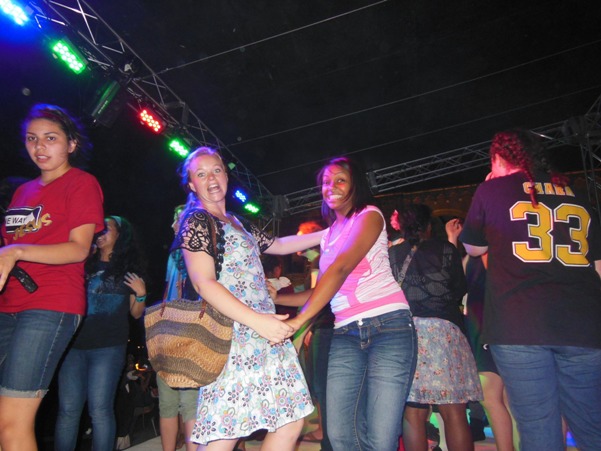 We heard from Alexandra Nunes, with a Christian microfinance organization called Esperanza. I was impressed with the work they do.