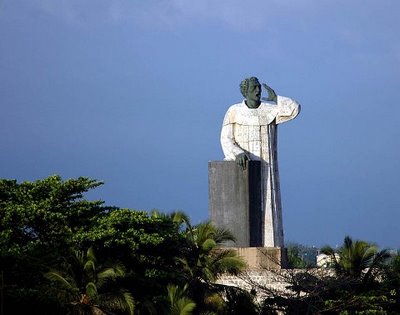 The Nagasawa family photos
June, 2013: Mako and John in the Dominican Republic
In June, Mako and John went to the Dominican Republic as part of InterVarsity New England's Global Issues Internship. The goal was to learn about issues of injustice and reconciliation between Dominicans and Haitians in the D.R. This was our first time on the island of Hispaniola. It was also John's first missions trip! Pictured: Statue of Jose Montesinos, the preacher who denounced the treatment of the native Tainos.
Laura Abrams, my colleague on IVCF staff who has served the Associacion Dominicana Estudiantes Evangelicos in Santo Domingo, met us at the airport.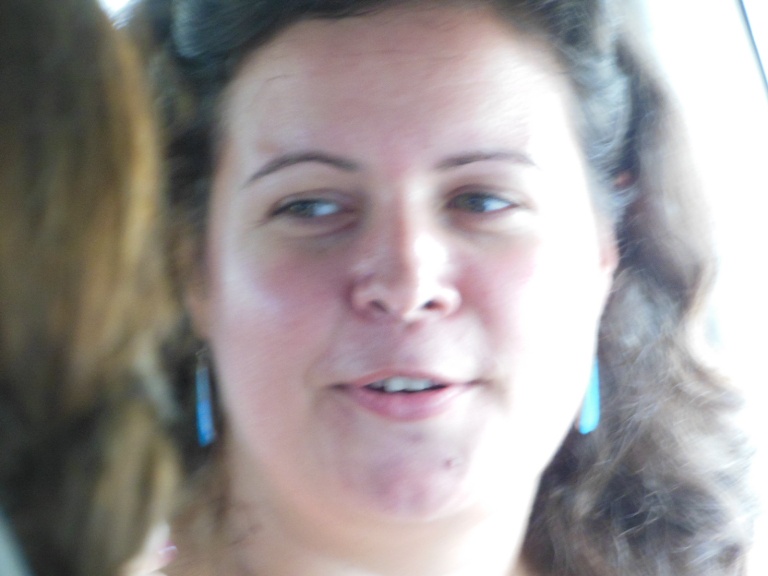 On the way from the airport to Santo Domingo, this was the view of the ocean!!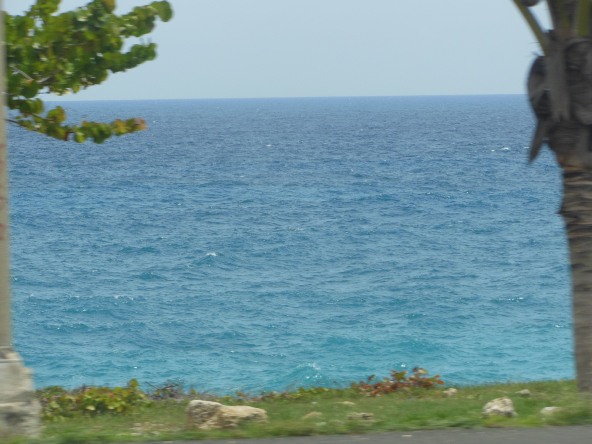 We met at a church in Miramar where Marina worships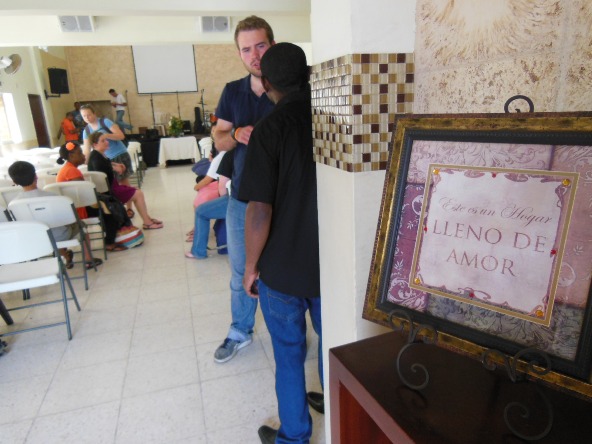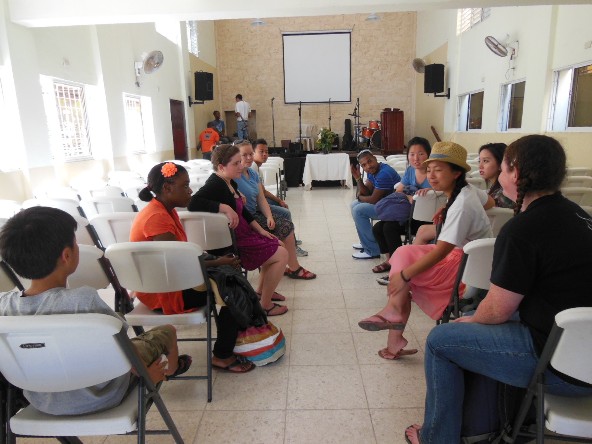 Upstairs, our Dominican hosts prepared a tasty lunch for us.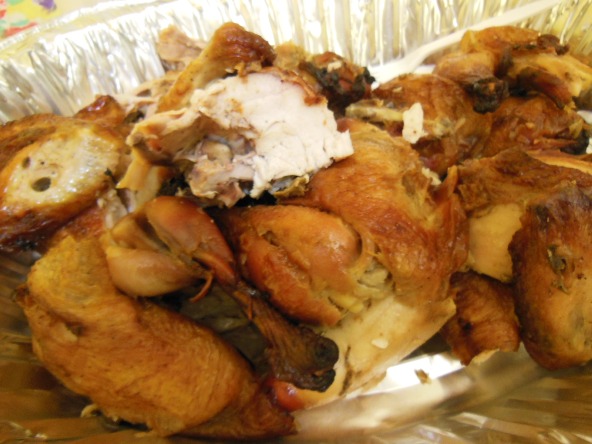 This mango cart passed by, and we treated ourselves to a few.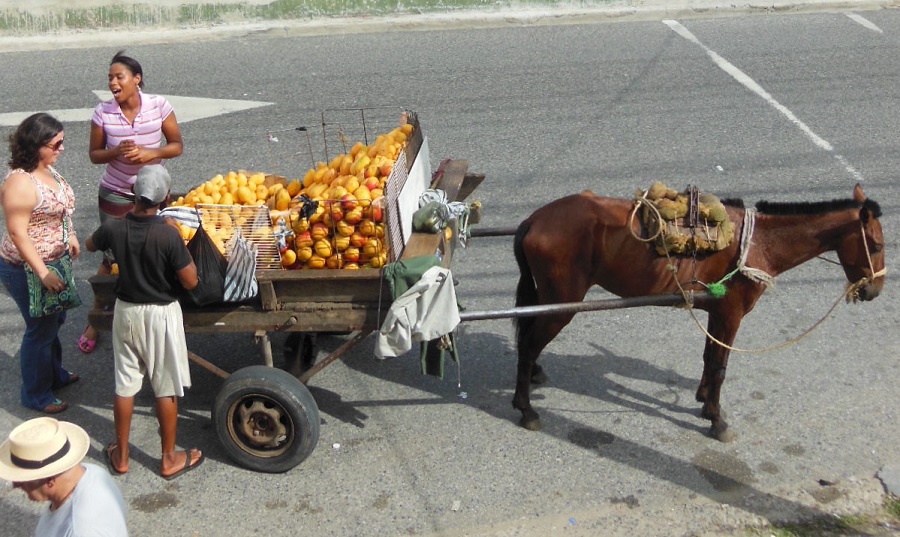 We spent the next few hours mingling, so the Dominican and American students could get to know each other.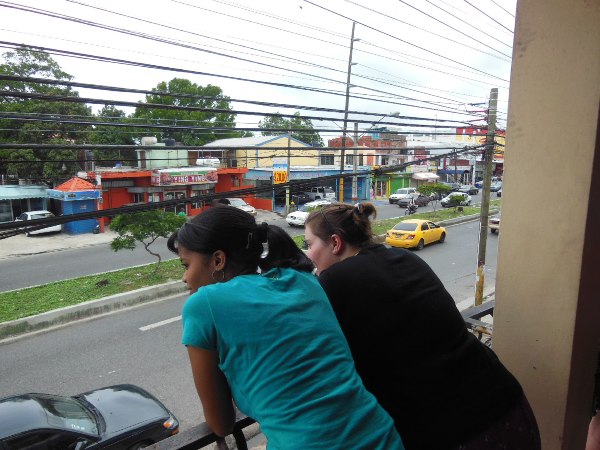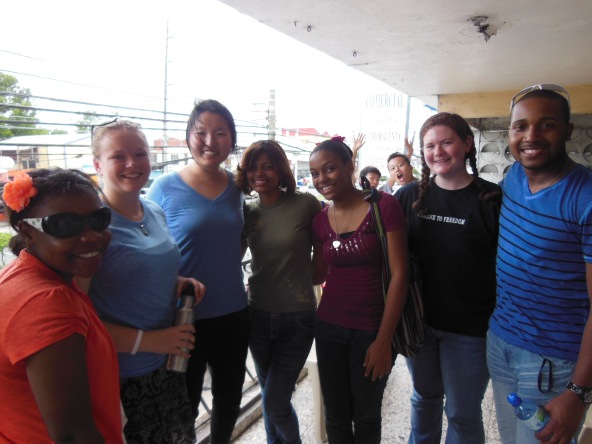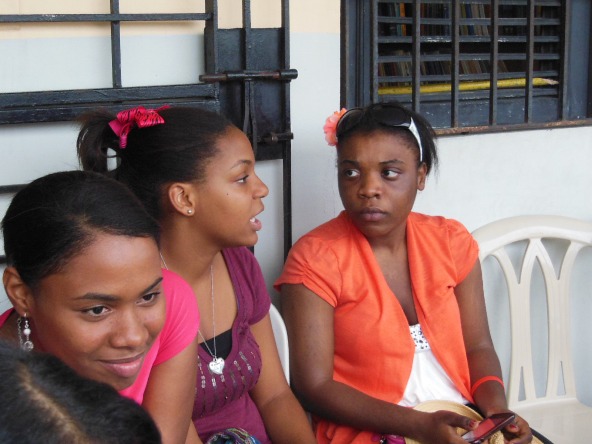 John and I stayed at a host family who had a wonderful condo - very colorful.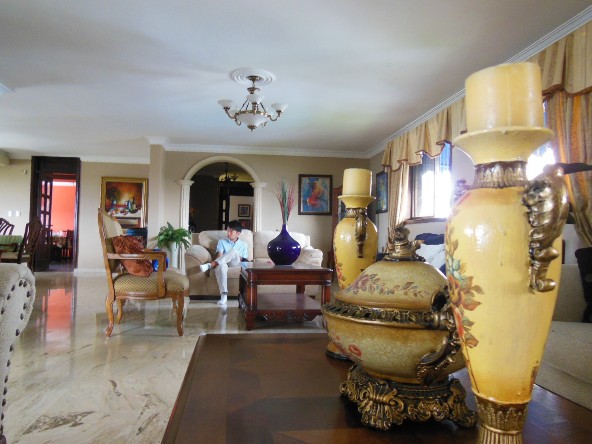 This was the church service we went to with our host family.
Our host dad helps run a school serving about 6000 students. We went to go see the school and his office.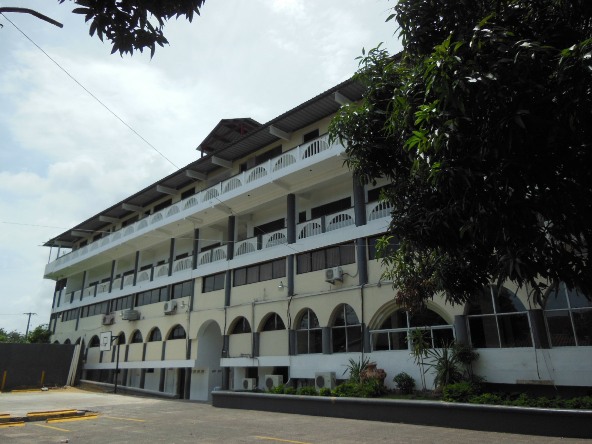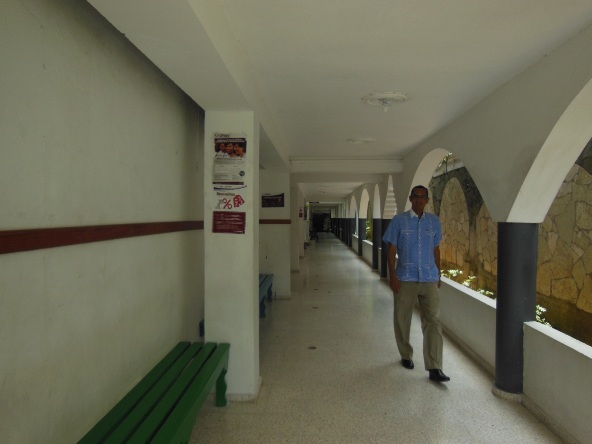 One afternoon, the American and Dominican students toured the Zona Colonial, the historic section of Santo Domingo.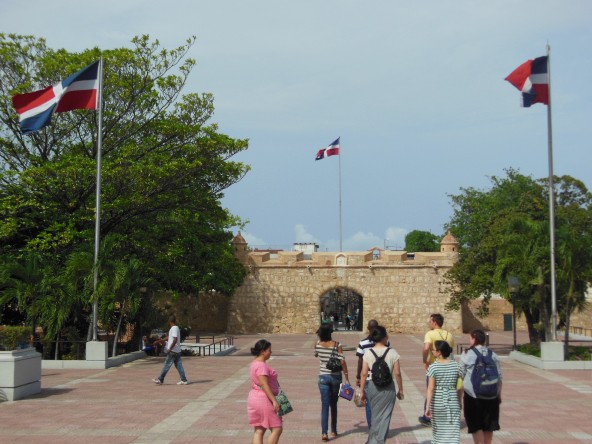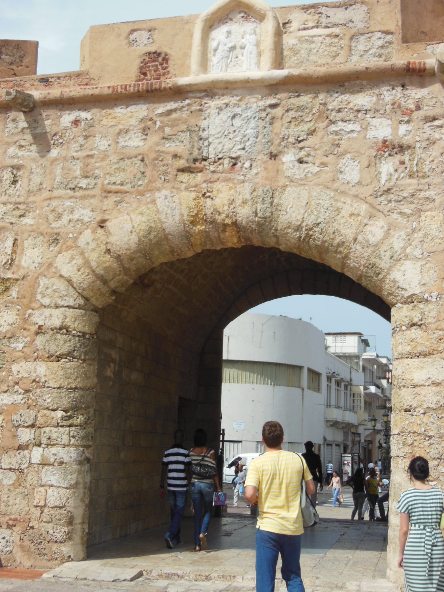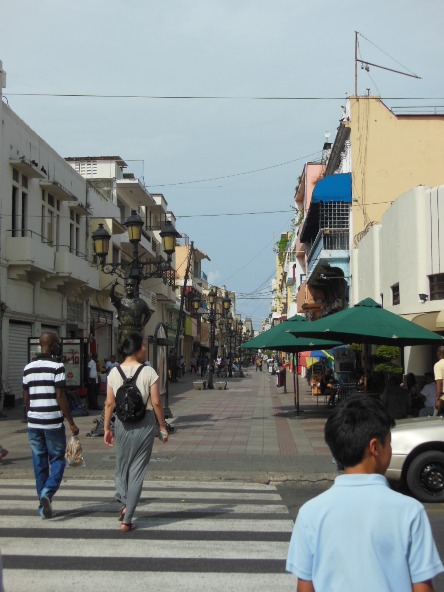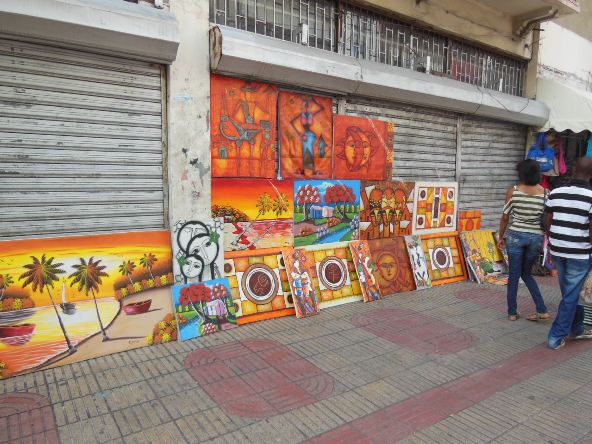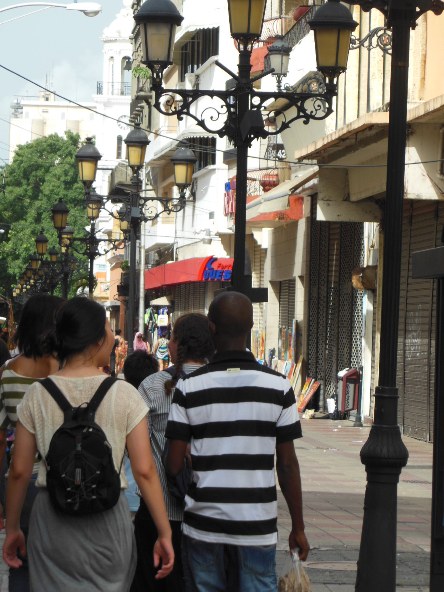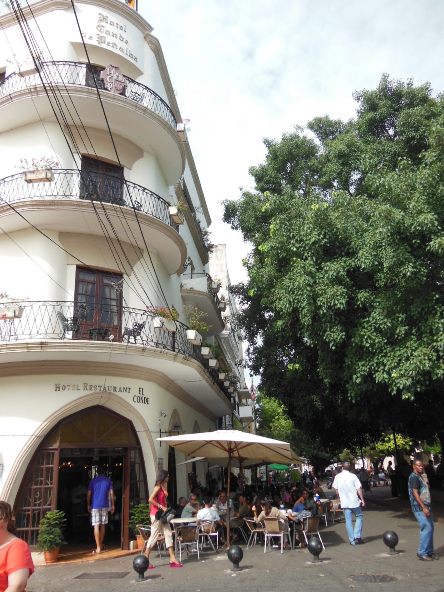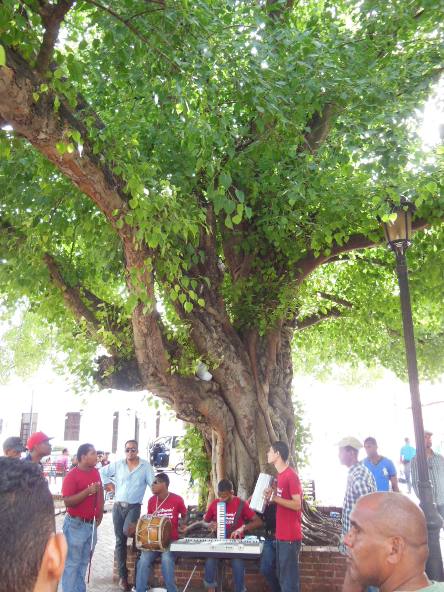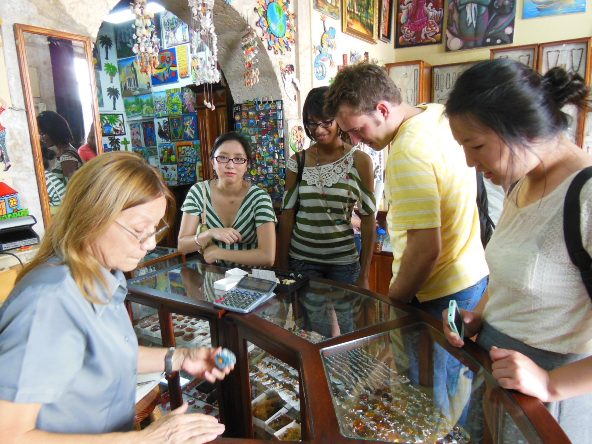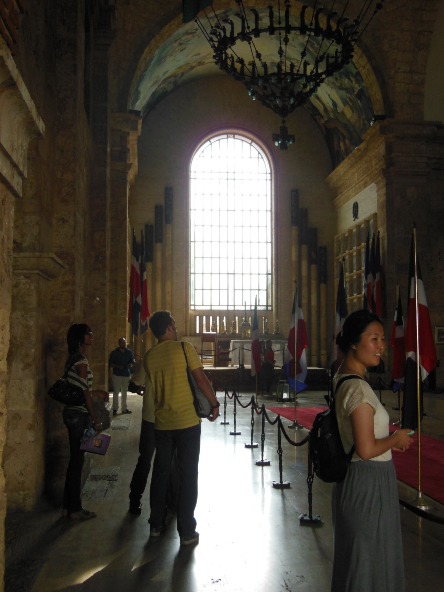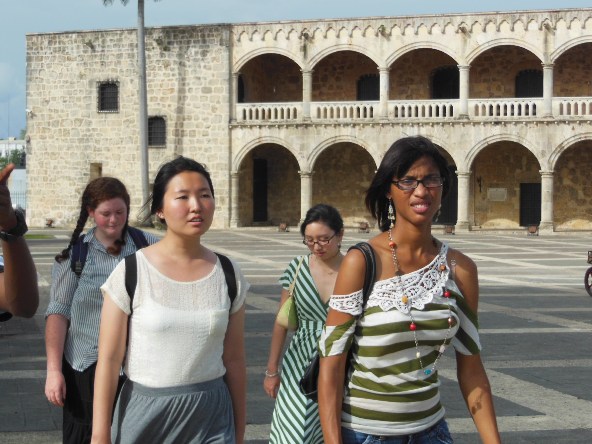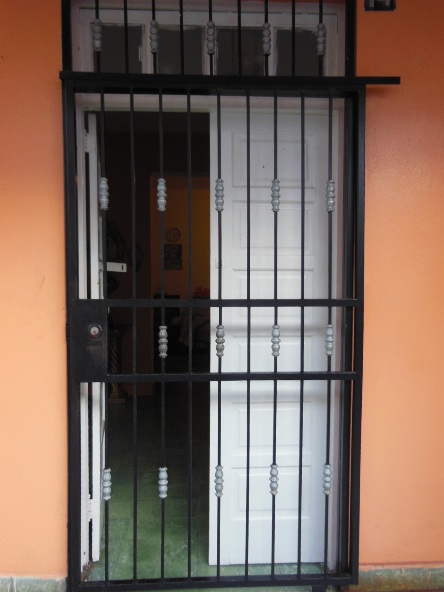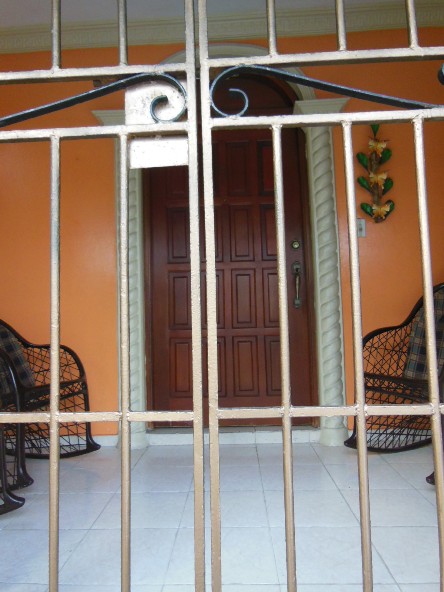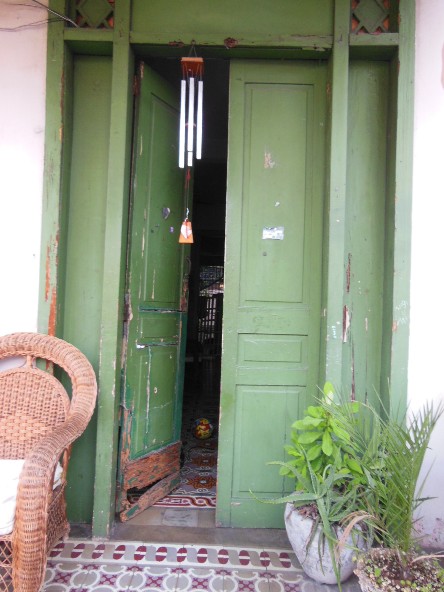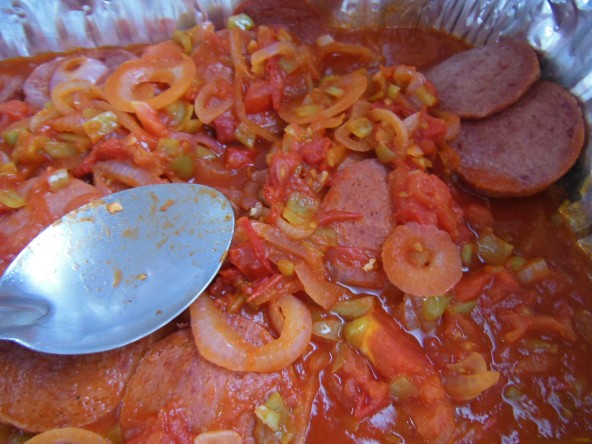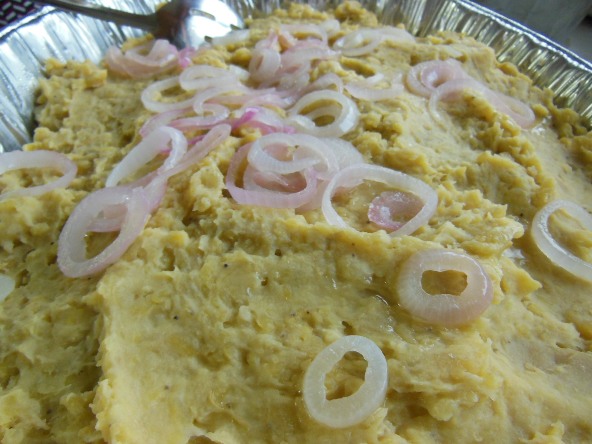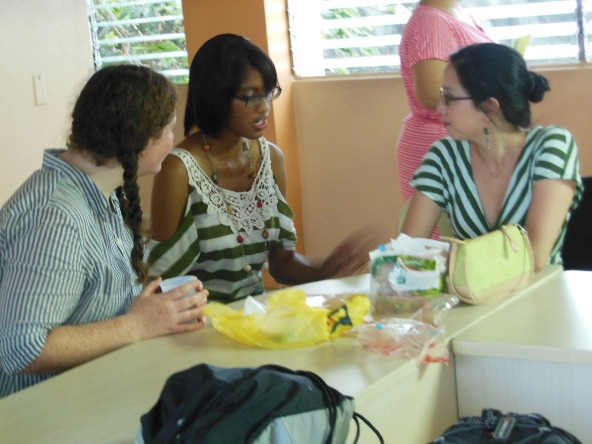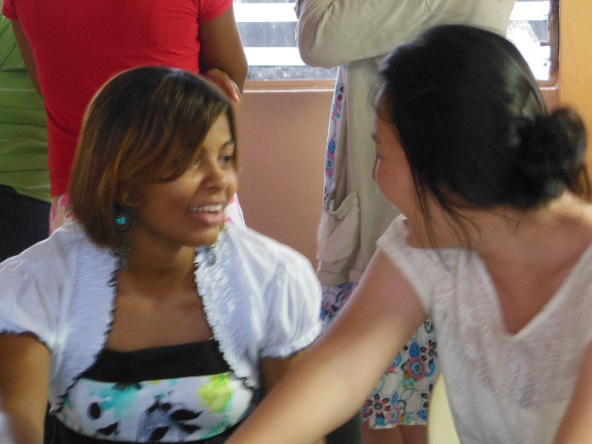 Rosa Brito, the national director of ADEE.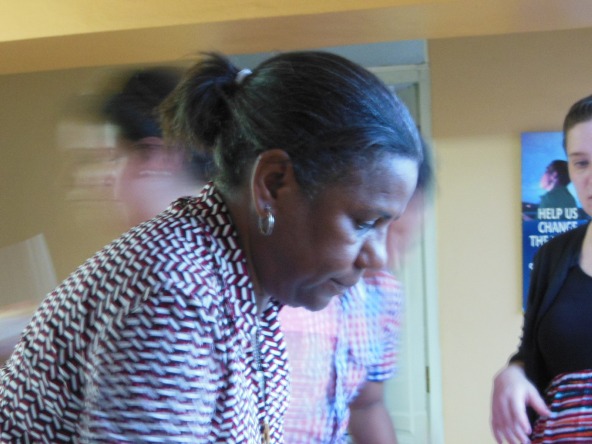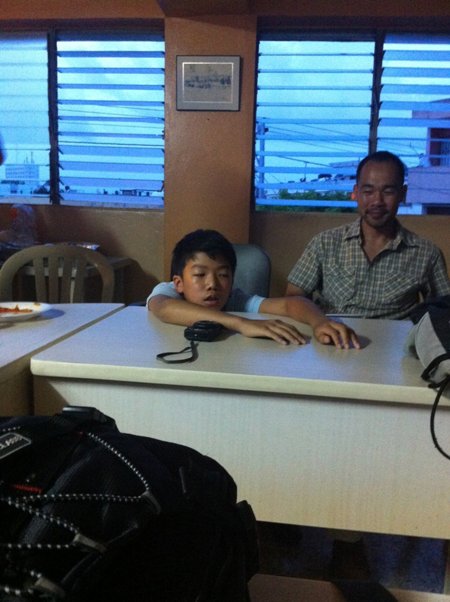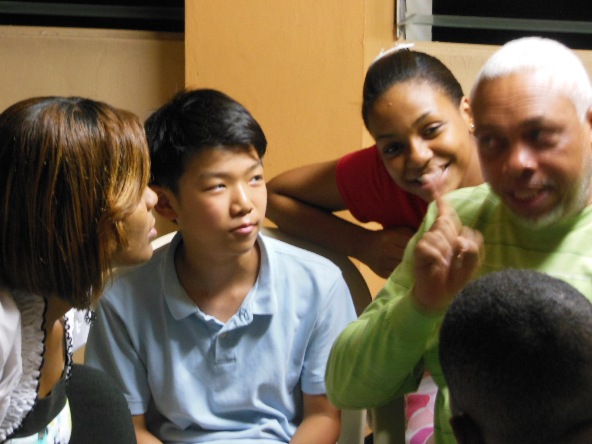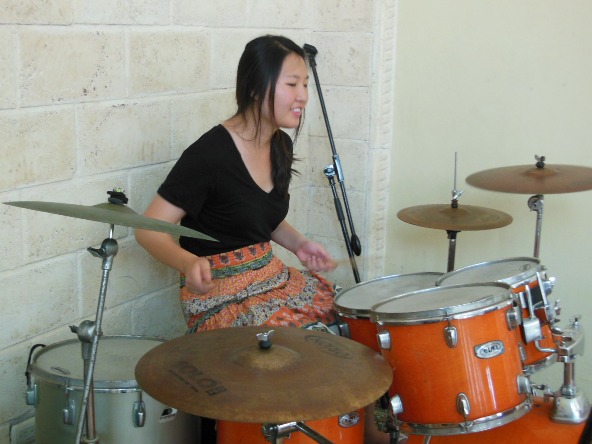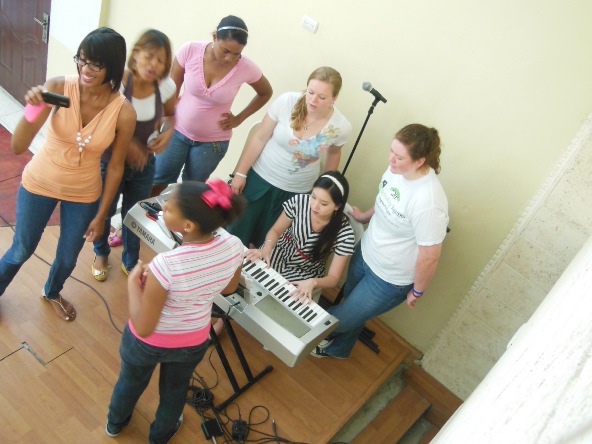 Marina made arrepas, a sweet bread - delicious!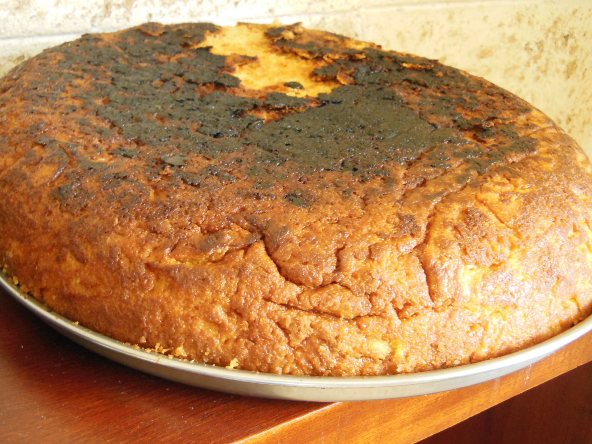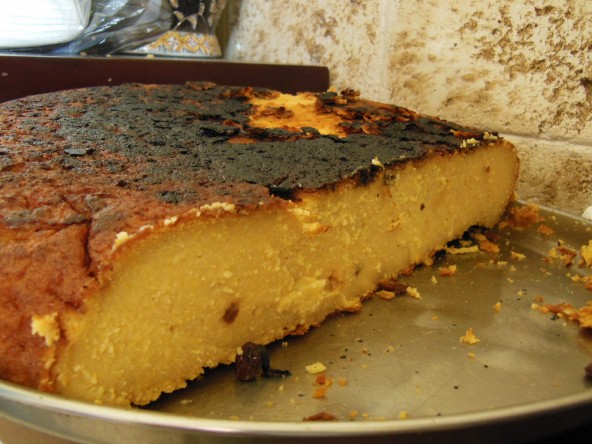 Some of the things we discussed along the way: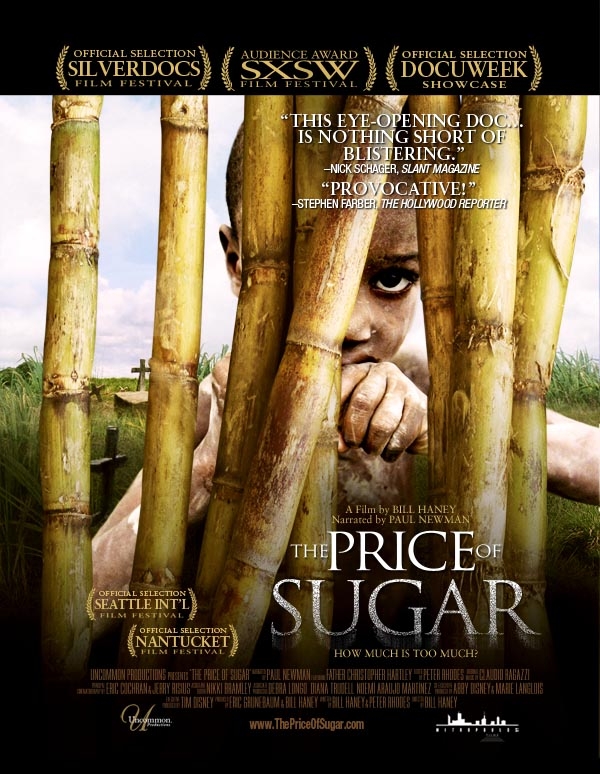 On Monday, we walked over to La UASD (La Universidad Autonomia Santo Domingo), the oldest university in the Western Hemisphere, and the largest in the D.R. This is the library.
Bright murals designated each department. I think this was medicine.
This bright flower is indigenous to the D.R.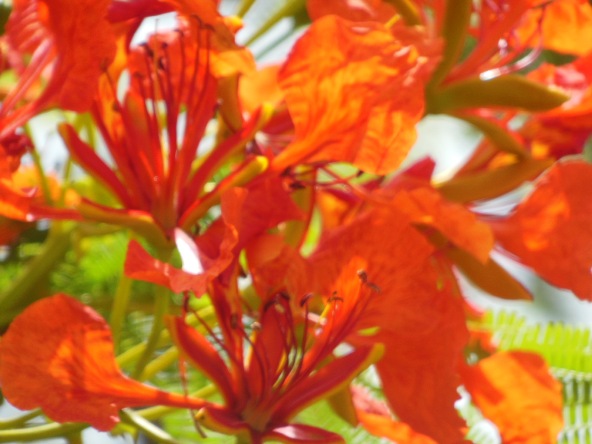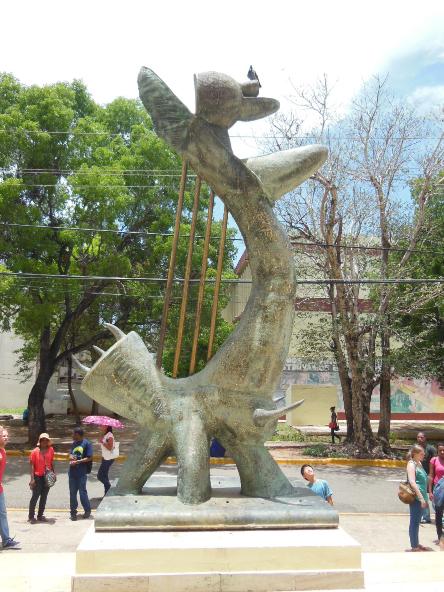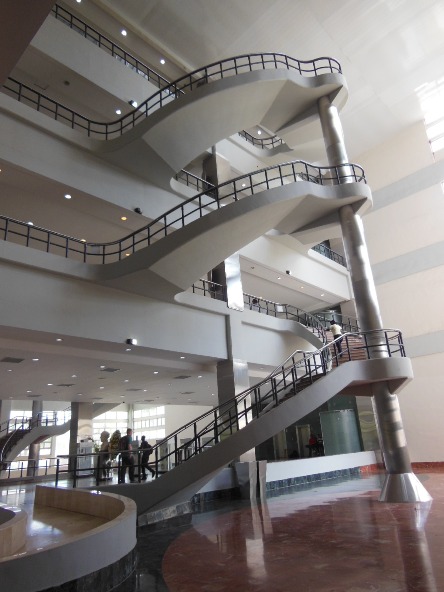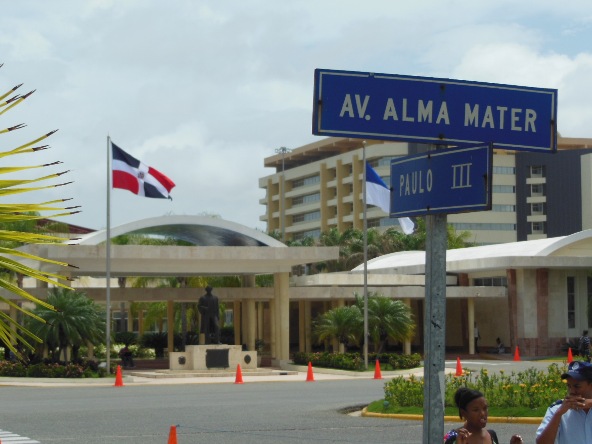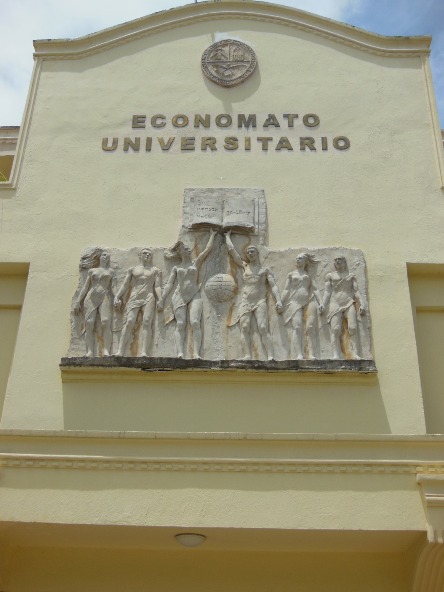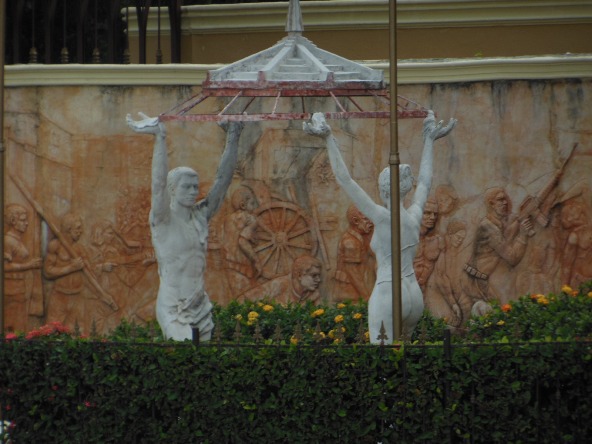 Back at the church...