The Anastasis Center
ministry
prayer
letter
the
Lazarus
at the Gate movement
to empower
the global
poor
Dear Friends,
Welcome to our little space on the web. You'll find a family photo album here to keep up with us as a family, including Mako's tribute to his mom, Yoshimi Nagasawa, who passed away in October, 2022. You can also find out about our household based ministry to our urban neighborhood in Boston, MA.
You can find information about Mako's involvement with the The Anastasis Center for Christian Education and Ministry, including our most recent prayer letter. Note that our letters are password protected for people who are already invested in praying for us. To join our team, please feel free to email us.
Please browse through our writings and reflections. To contact us directly, please email us here.
Love,
Ming & Mako
P.S. Check out Mako's book, and his contributions to these books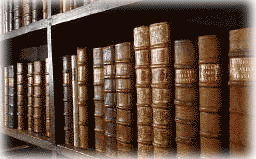 read writings
& reflections

scan the
photos
read
about our
household
& urban
ministry
read
about our
diet &
nutrition journey