The Nagasawa Family Photos
Yoshimi Hara Nagasawa: February 15, 1941 -- October 13, 2022
The Hara family siblings. My mom was probably 13 years old -- she is on the upper left.
Mom is on the bottom right.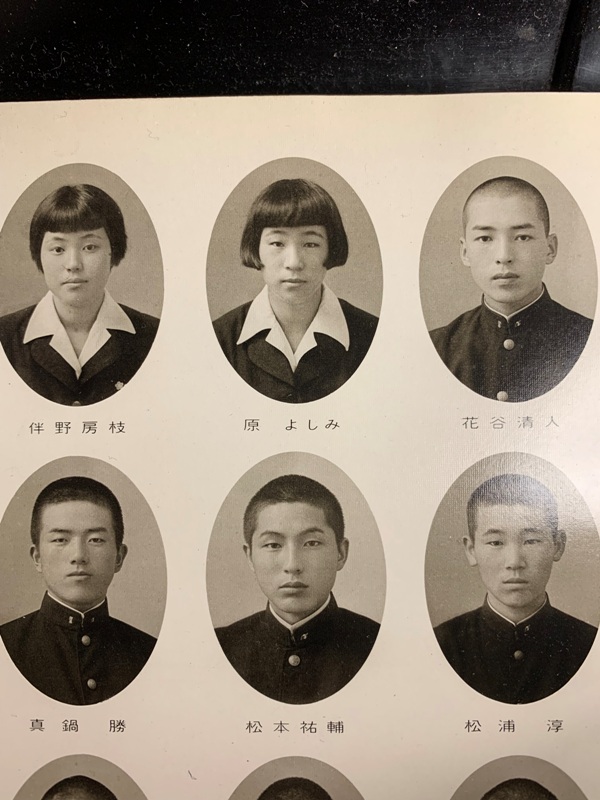 High school yearbook picture, 1959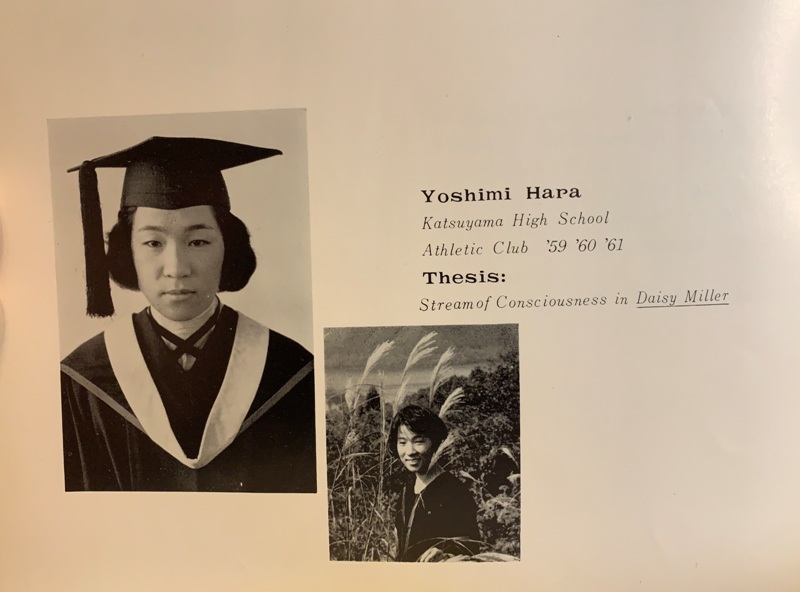 College yearbook, 1963.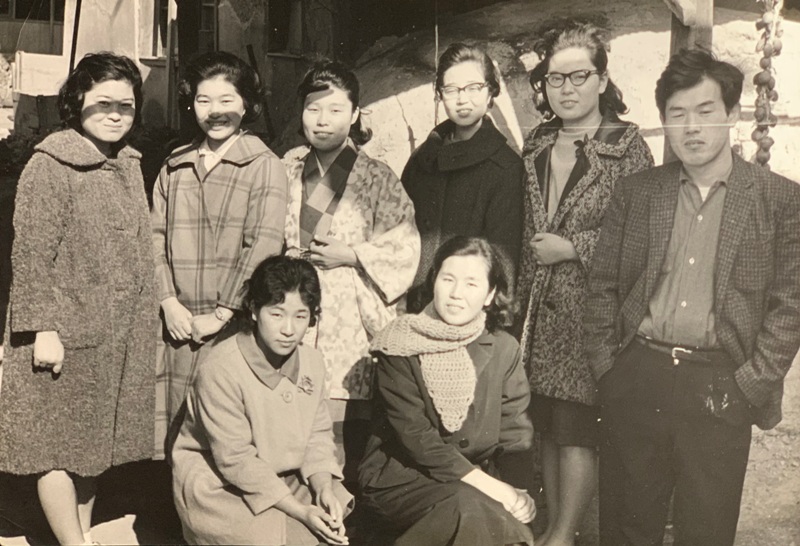 Completion of the Los Angeles College Vocational Nursing program, 1968.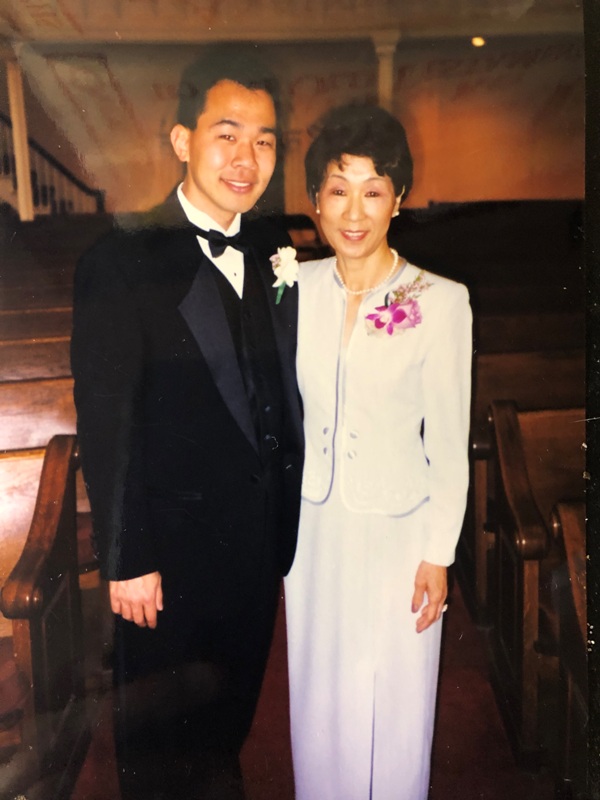 Mom at Mako and Ming's wedding, May 15, 1999.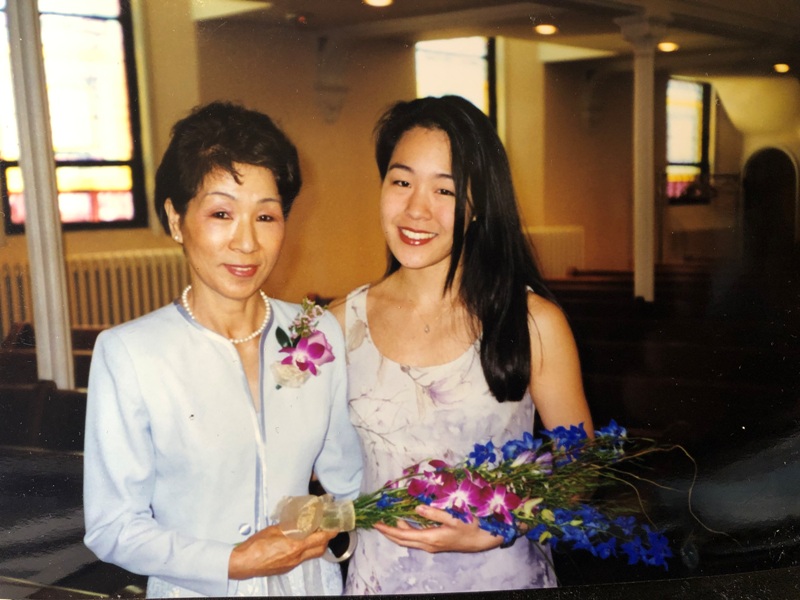 Mom and Mari at the wedding of Mako & Ming, May 15, 1999.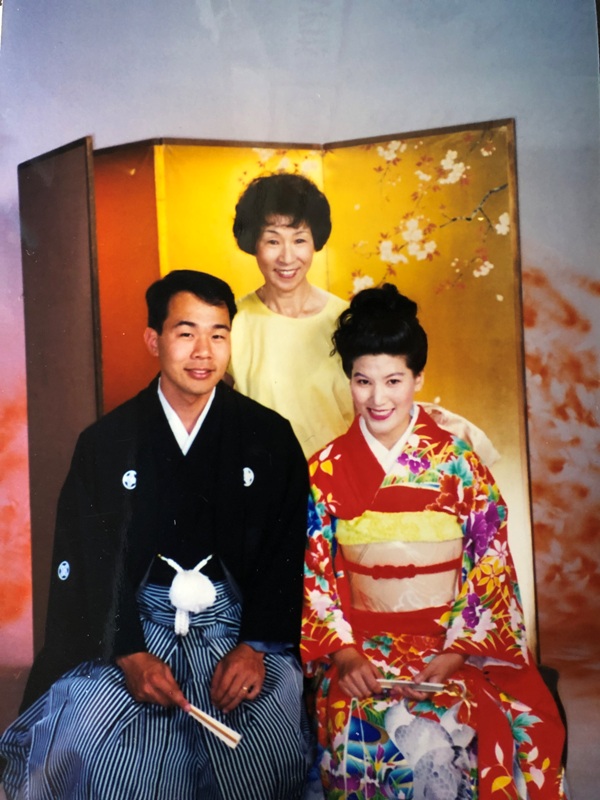 After Ming and I had our official marriage ceremony, Mom wanted us to go to a Japanese photographer and studio in Los Angeles, who had traditional Japanese kimonos.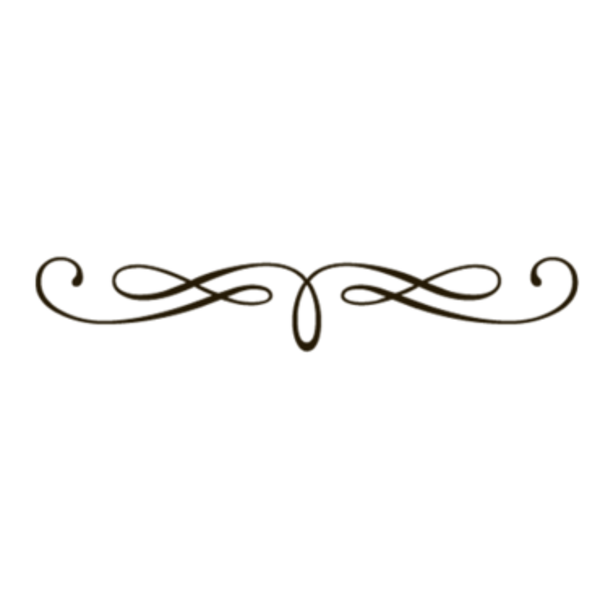 Mom with Zoe at 4 months. January 2003.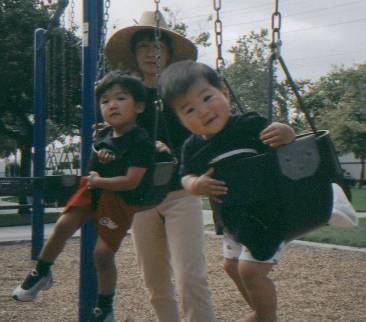 Mom with John and Zoe at Cerritos Park East, where Mako played as a kid. April 2003.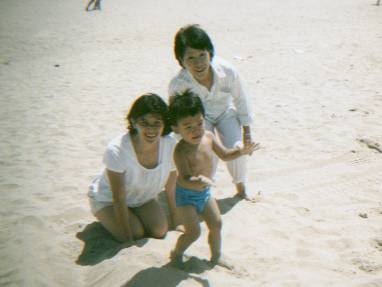 Mom, Ming, and John at Huntington Beach, CA. April 2003.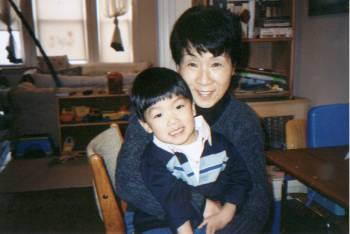 On Mako's 32nd birthday, Mako's mom came up and had a great time with the family. Here's John adoring a hug from Obachan. March 2004.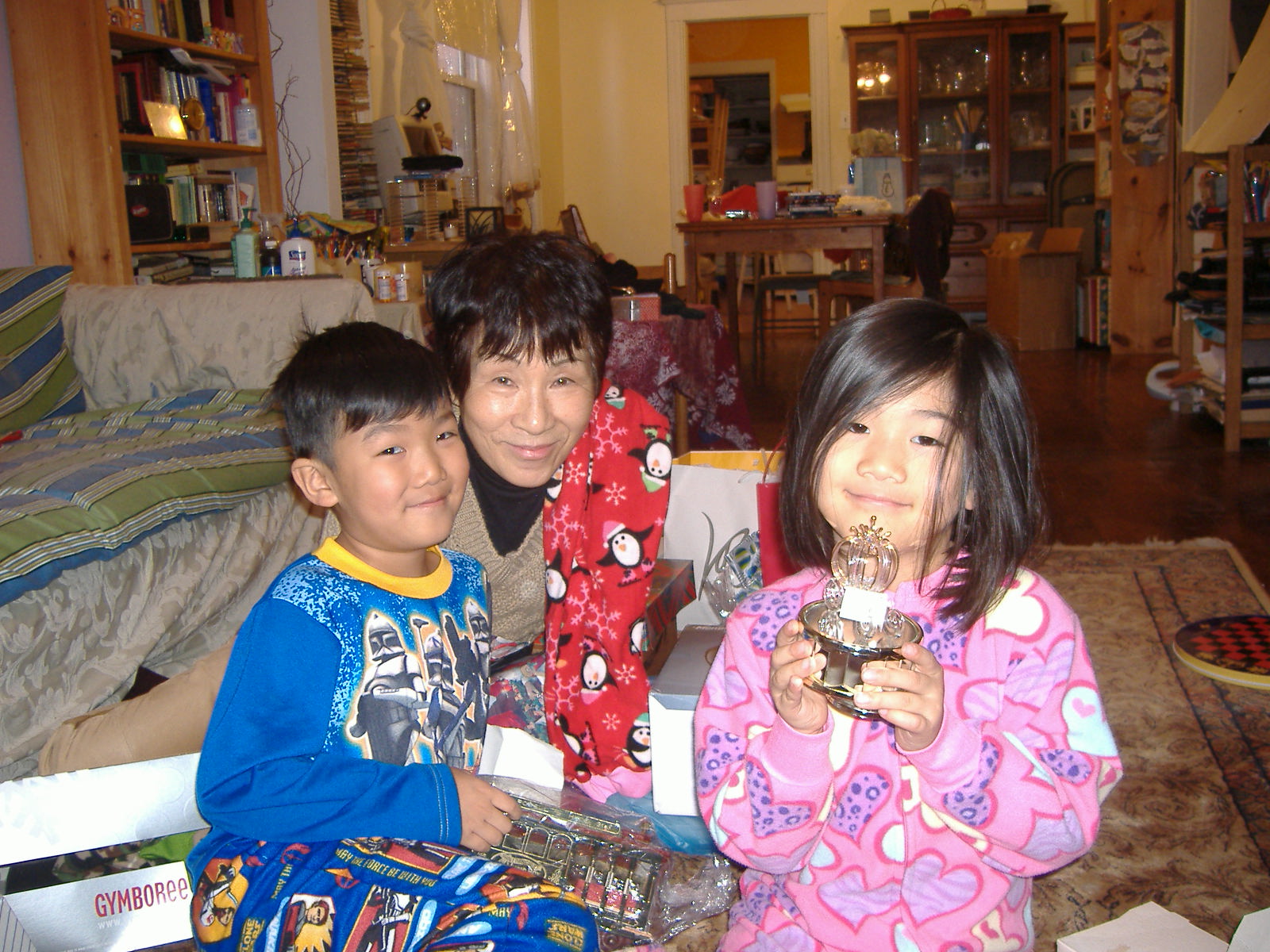 Christmas 2008
Christmas 2008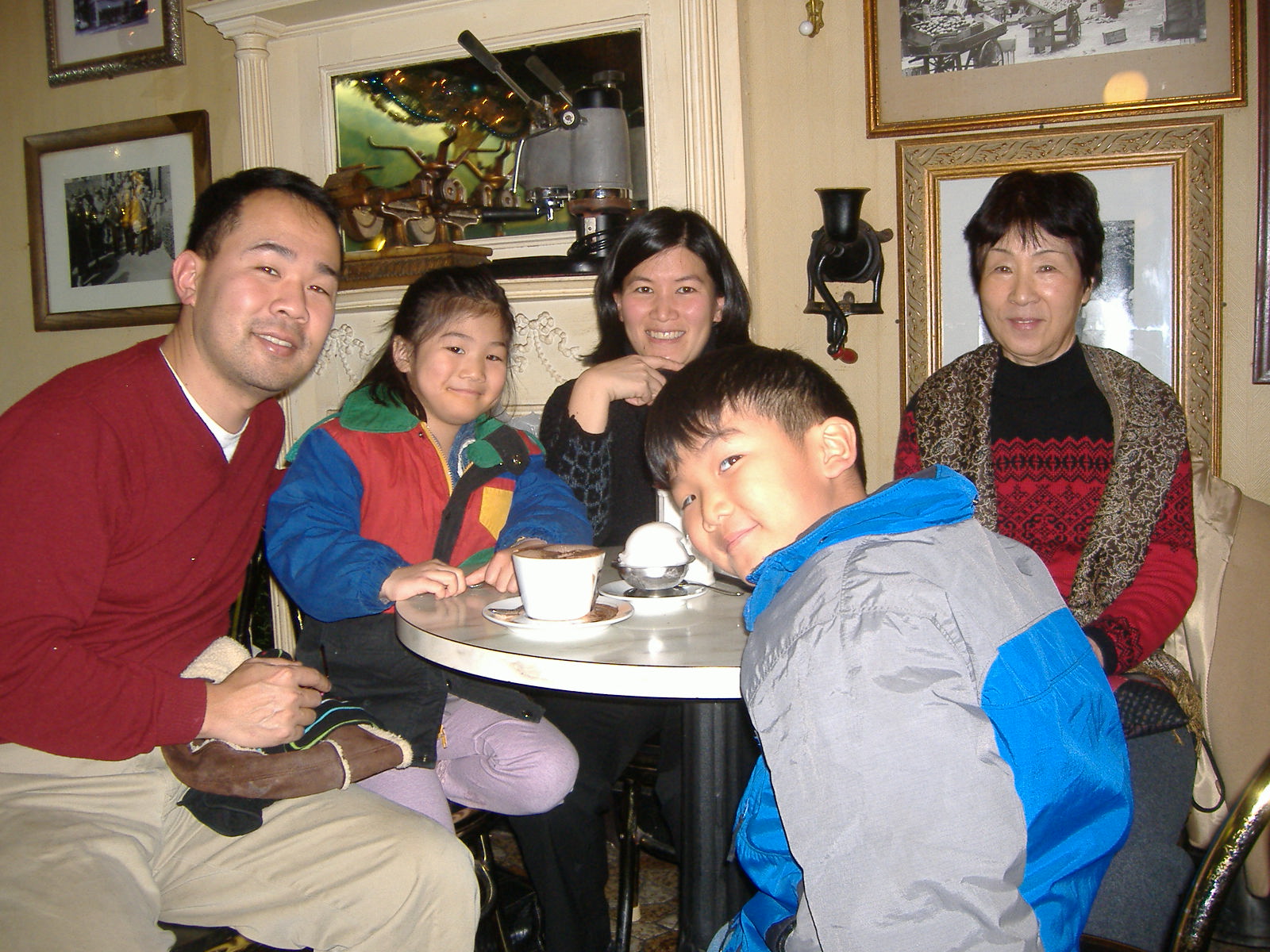 Christmas 2008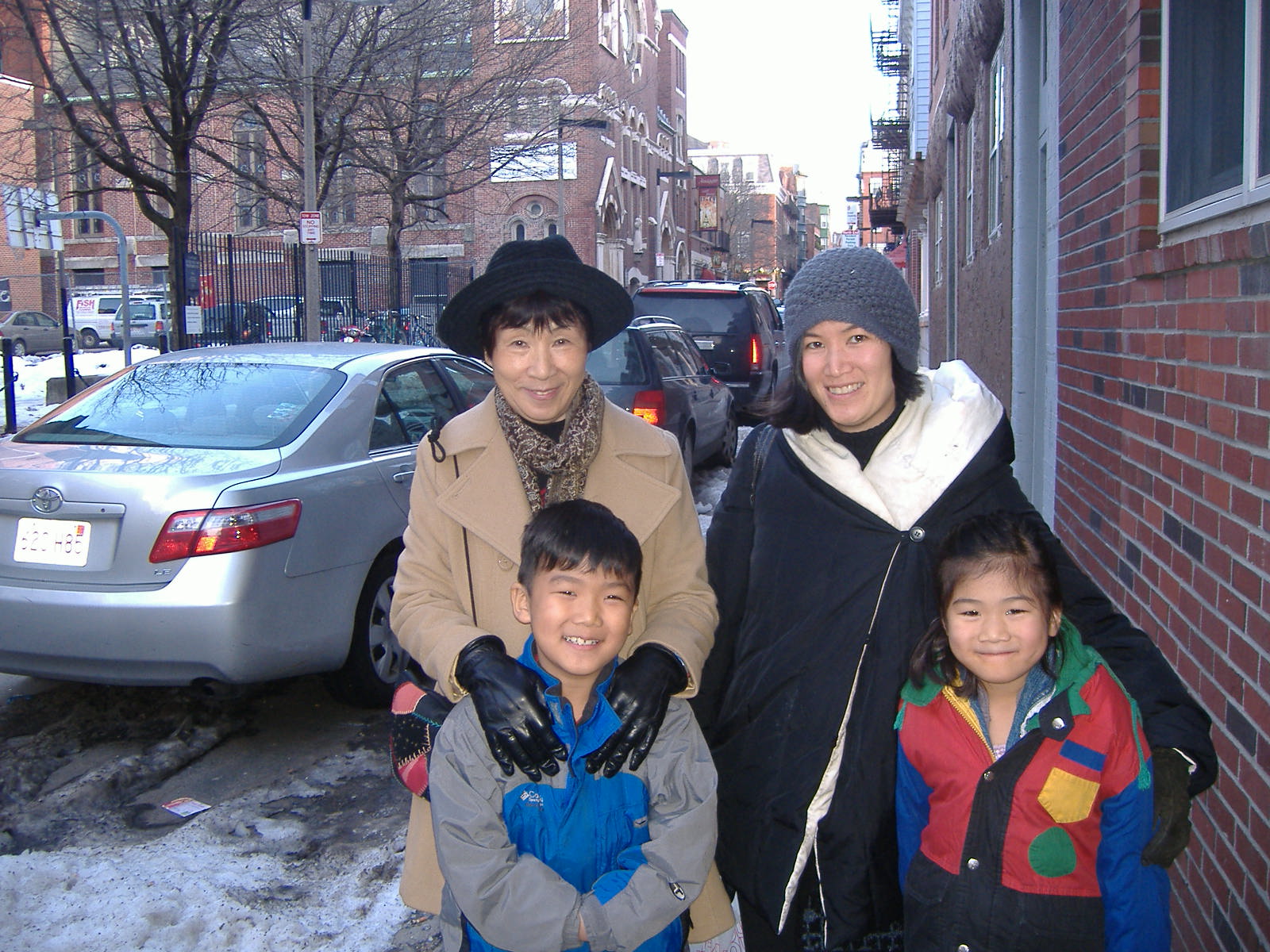 Christmas 2008
Christmas 2008
Mako's mom came out to visit for a few days. We had a great time hanging out. Grandma went to France first to visit Mari, Richard, and little Lucas. Then she got to see her other grandkids John and Zoe! October 2009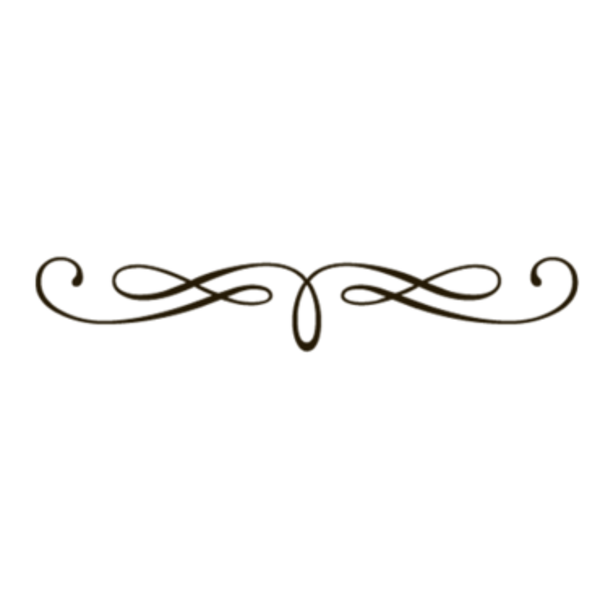 In late November 2013, my mom took John and Zoe to Fanueil Hall to see the Christmas lights on the trees. My mom moved to Boston in 2012 to be closer to us.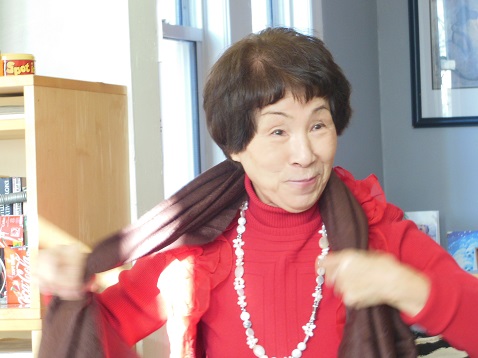 Christmas 2013.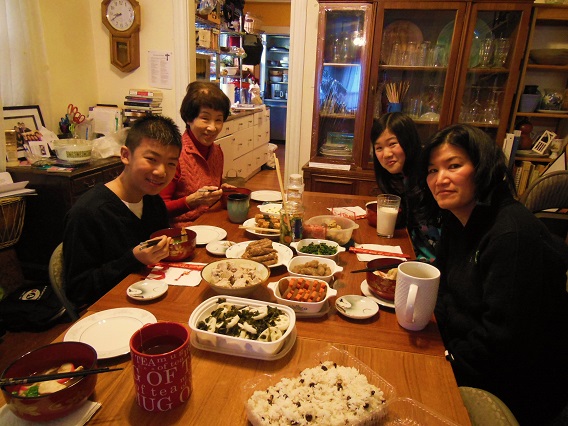 On New Year's Day of 2014, Mom made a lavish brunch of some traditional Japanese dishes.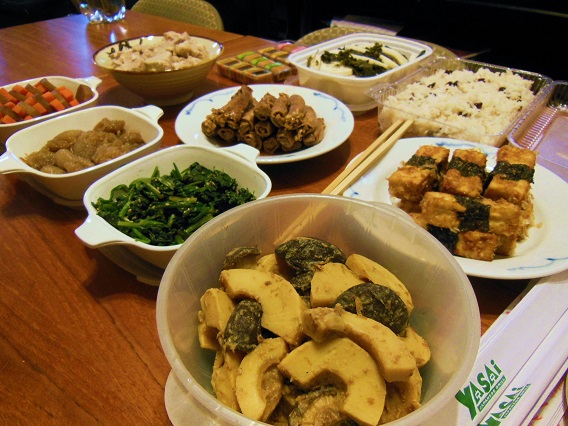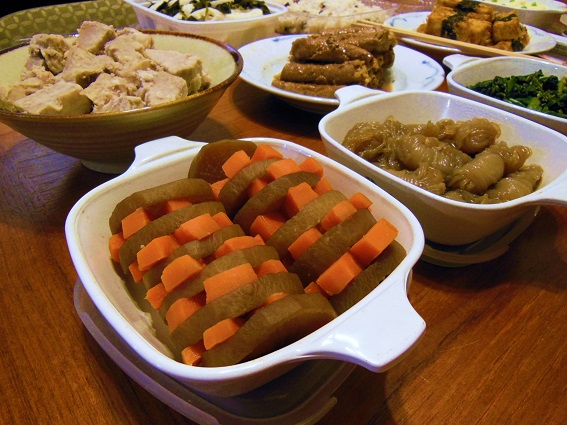 New Year's Day 2014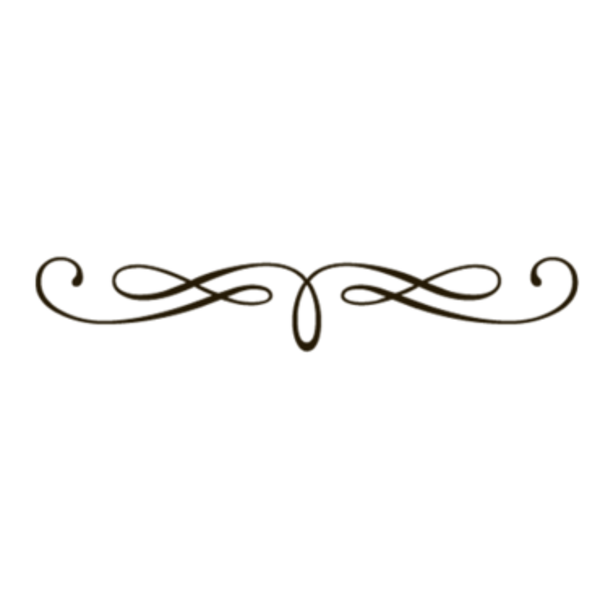 February 2014, we went out for Mom's birthday to a restaurant in Cambridge.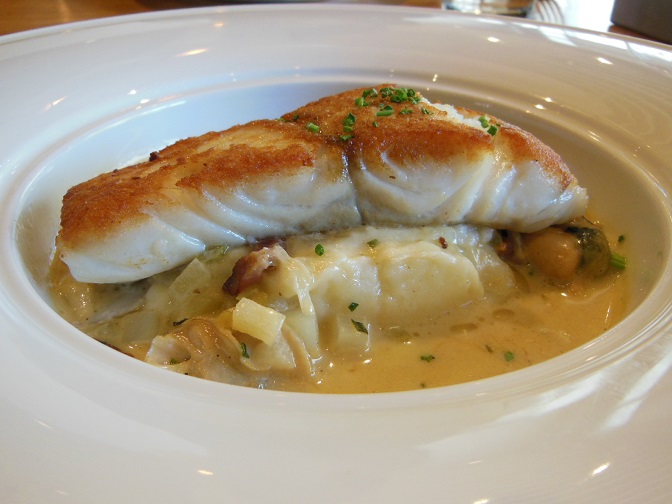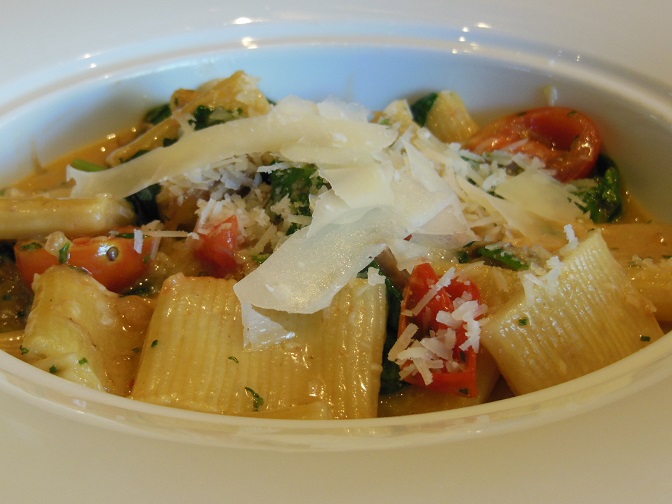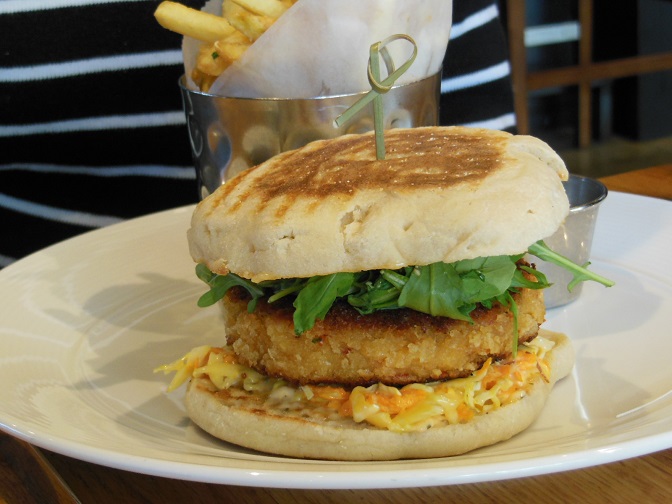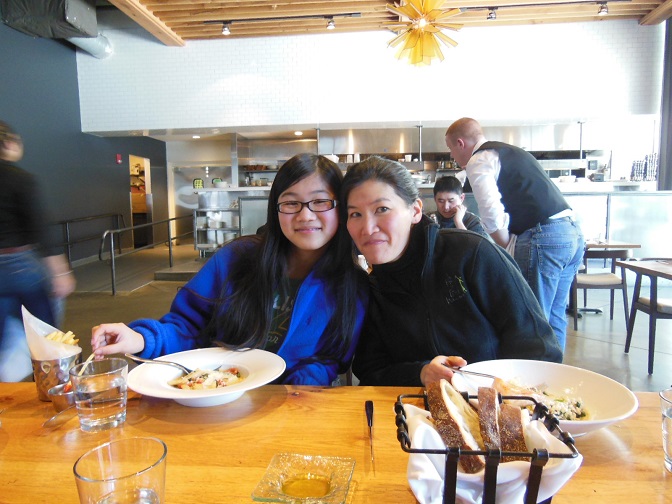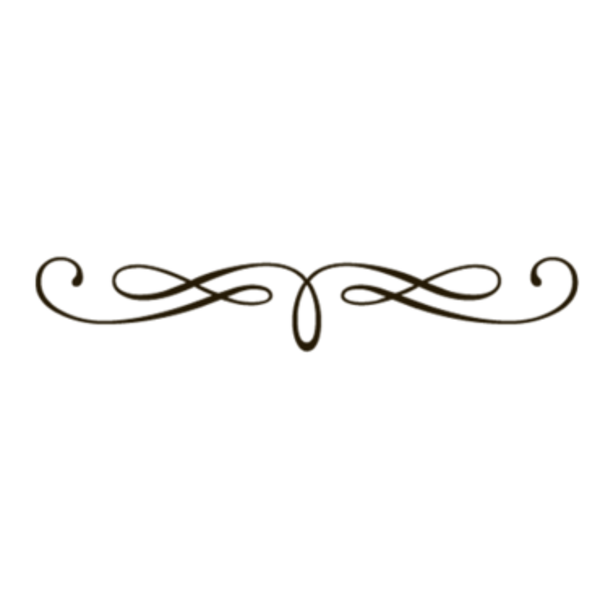 May 2014 at the Arnold Arboretum, in Boston MA. This is one of the most beautiful places. Mom enjoyed the Asian-style arrangements here.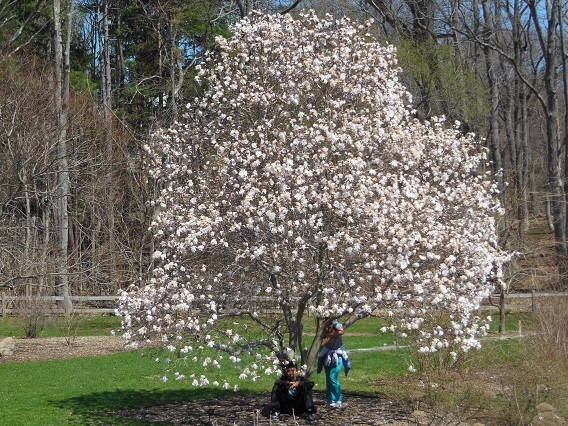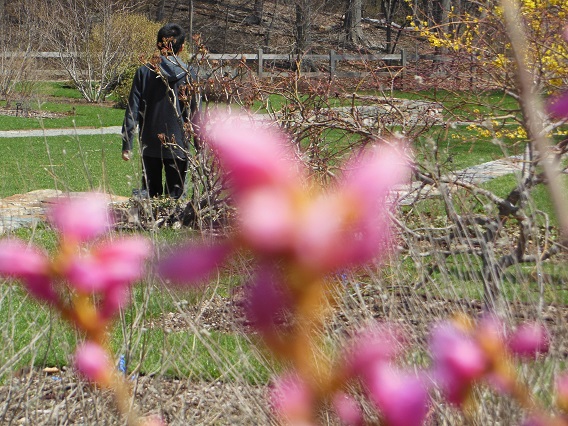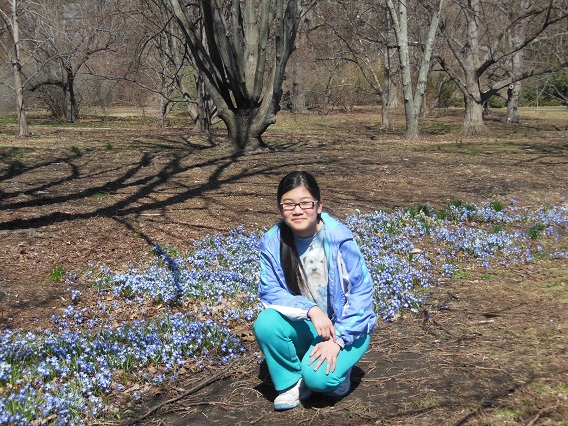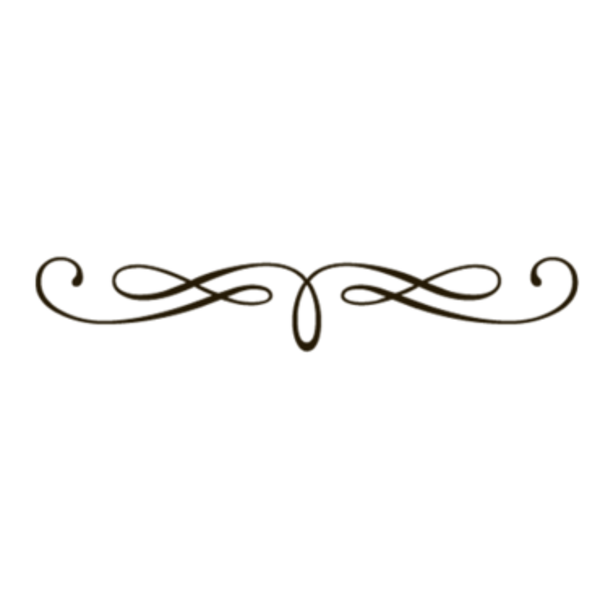 In July 2015, Mari and her family came out from Toulouse, France to Los Angeles and San Diego, CA. We met Dad and his family.
Mom with her older sister Asami.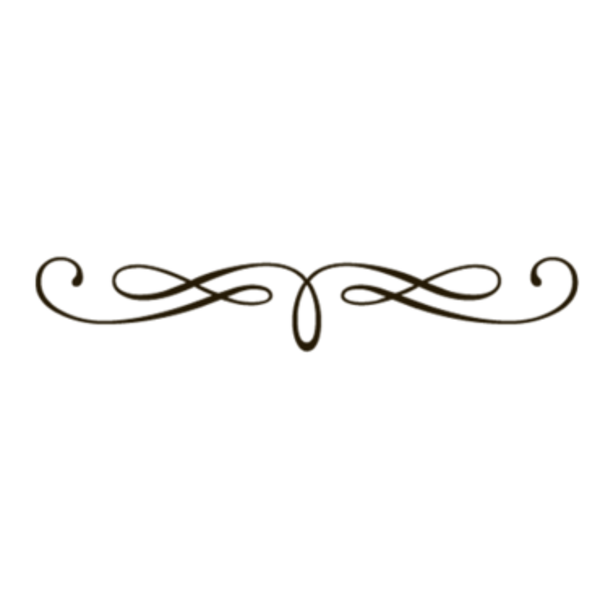 In October of 2016, we celebrated Ming's and Zoe's birthdays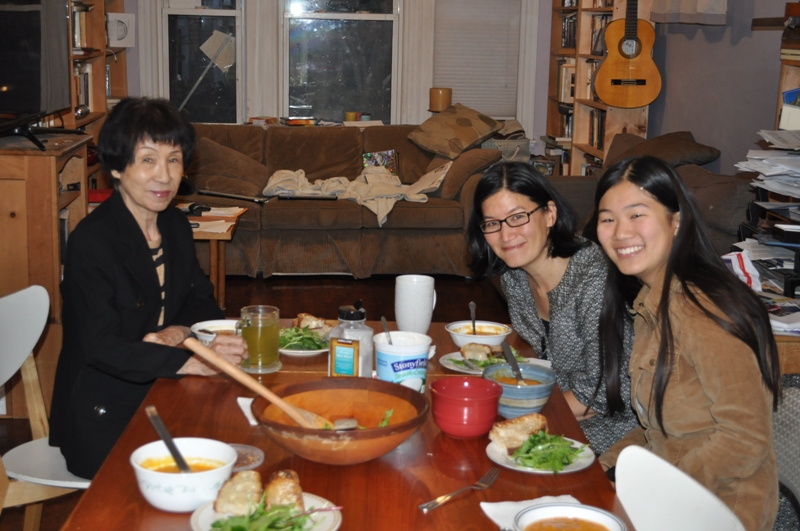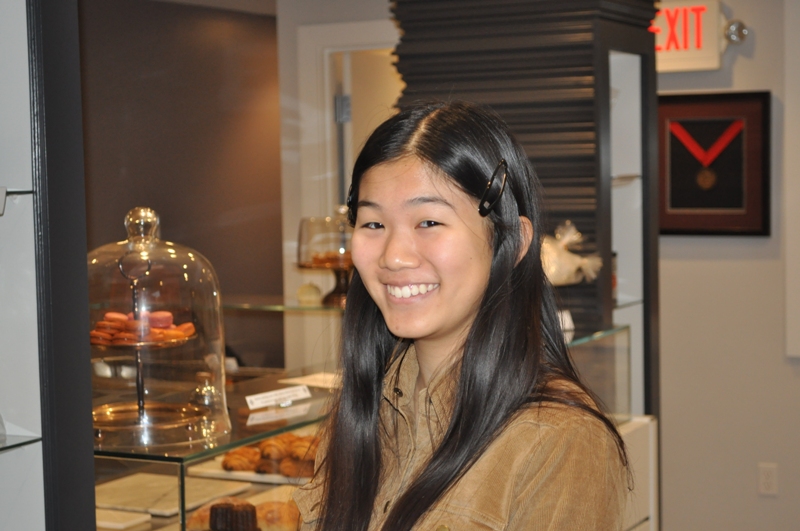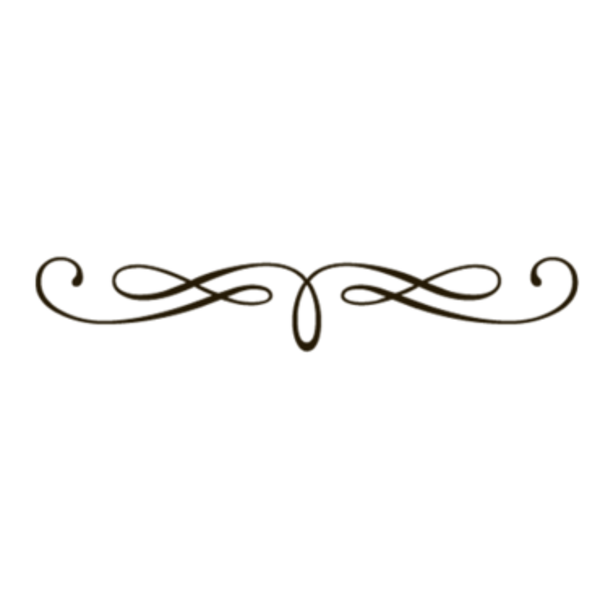 In October of 2017, Mom went to Greece for a tour, and then went to Toulouse, France to see Mari, Richard, and Lucas and Gaby.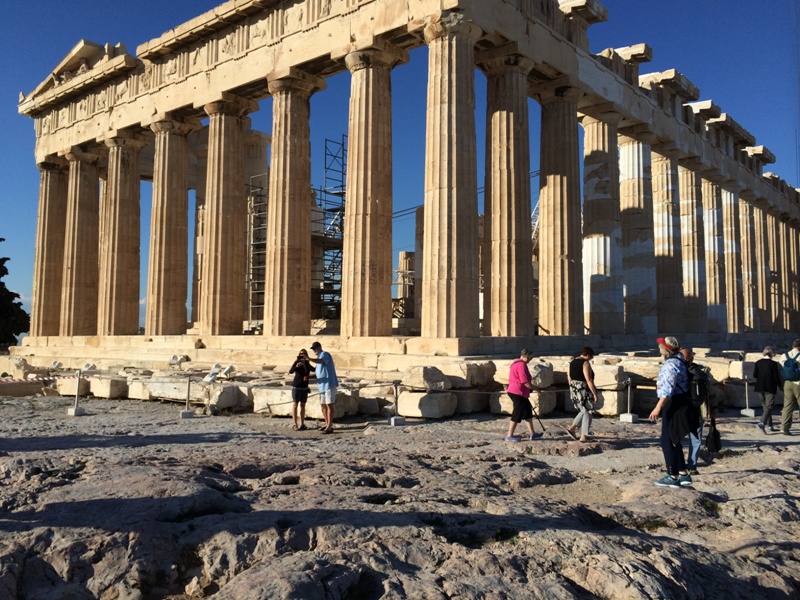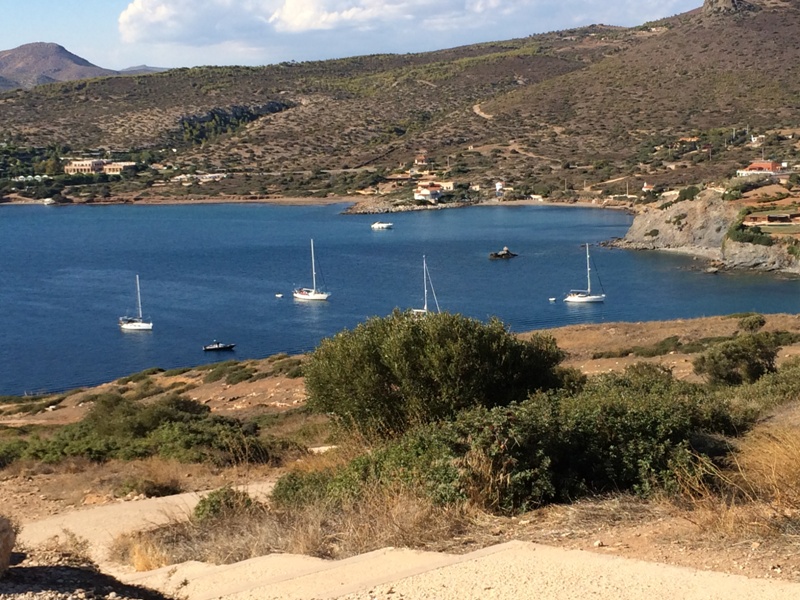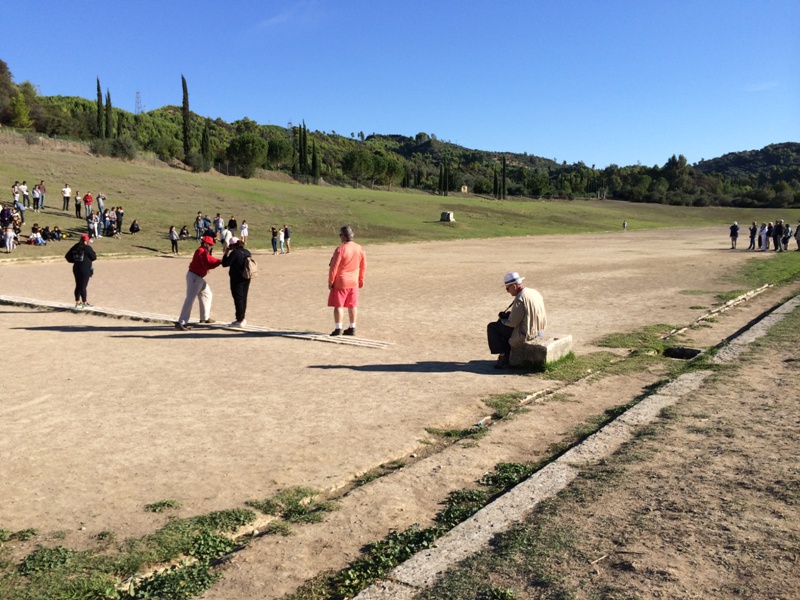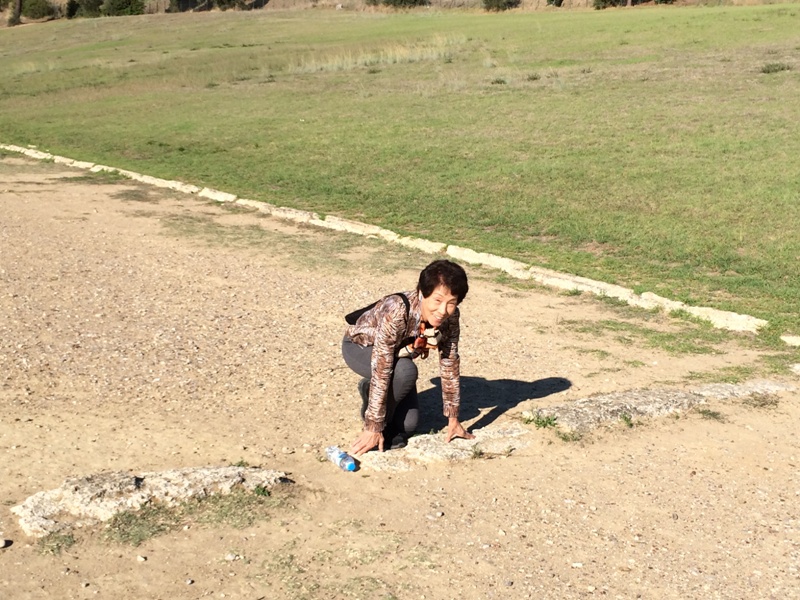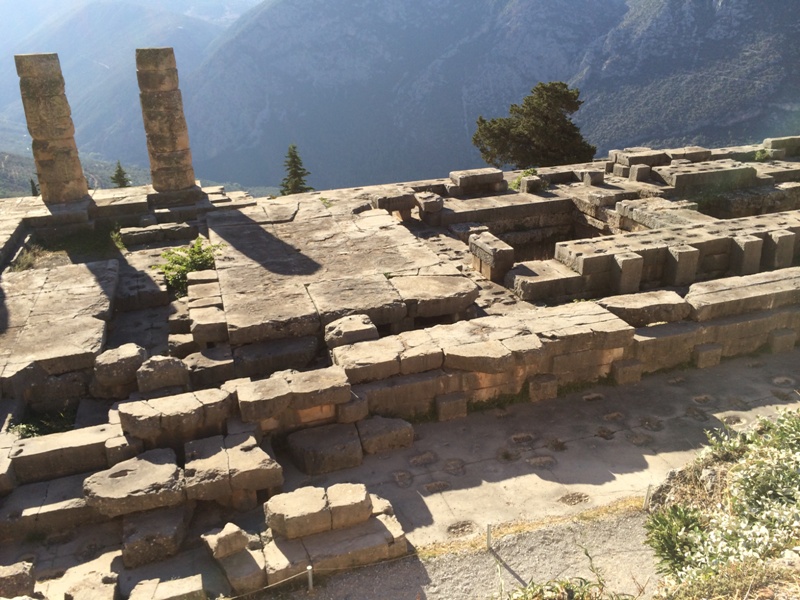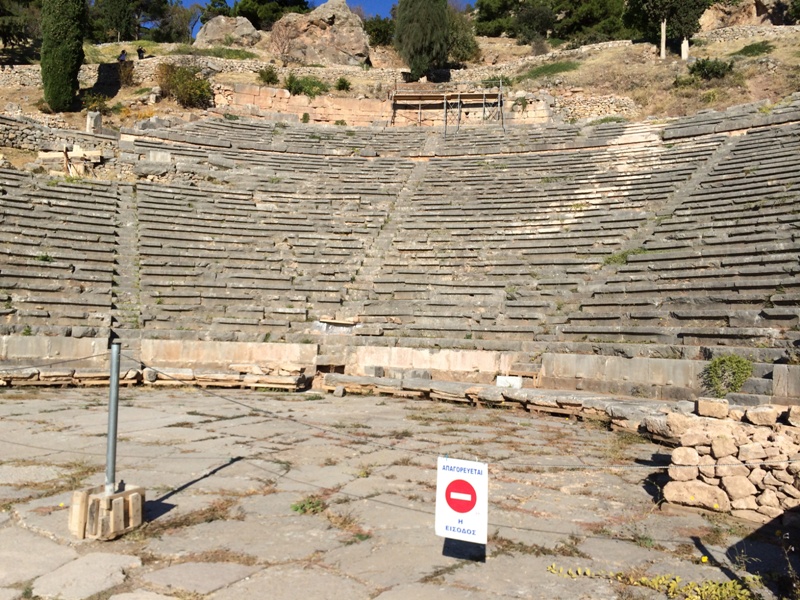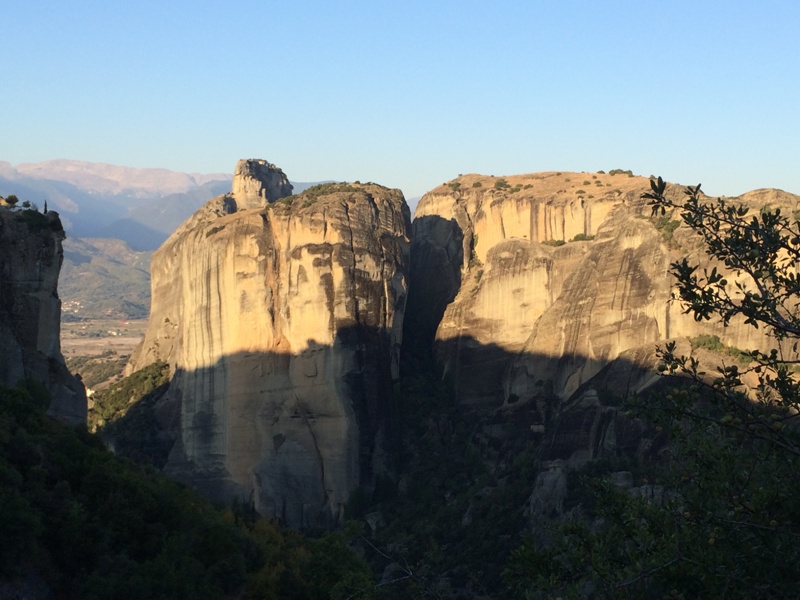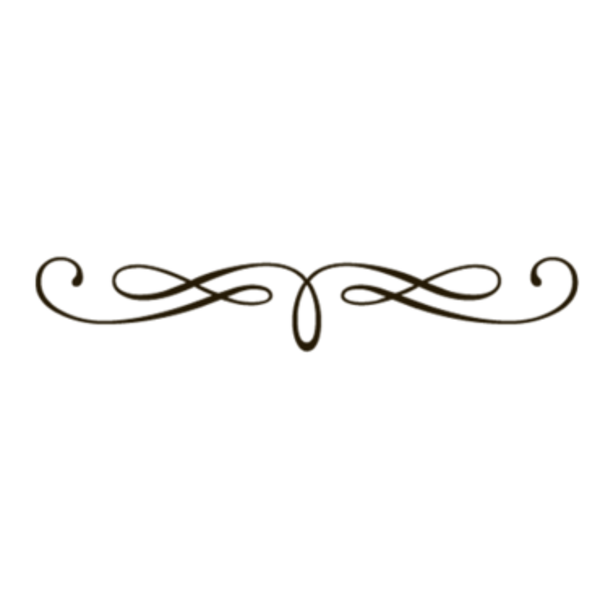 In April 2018, Mom took John and Zoe to Canada for a weeklong vacation. Here they are at Vancouver Forest Park.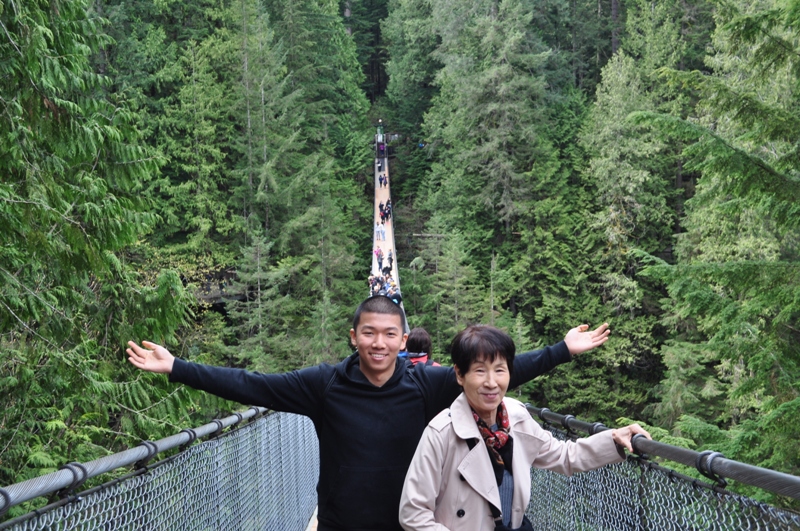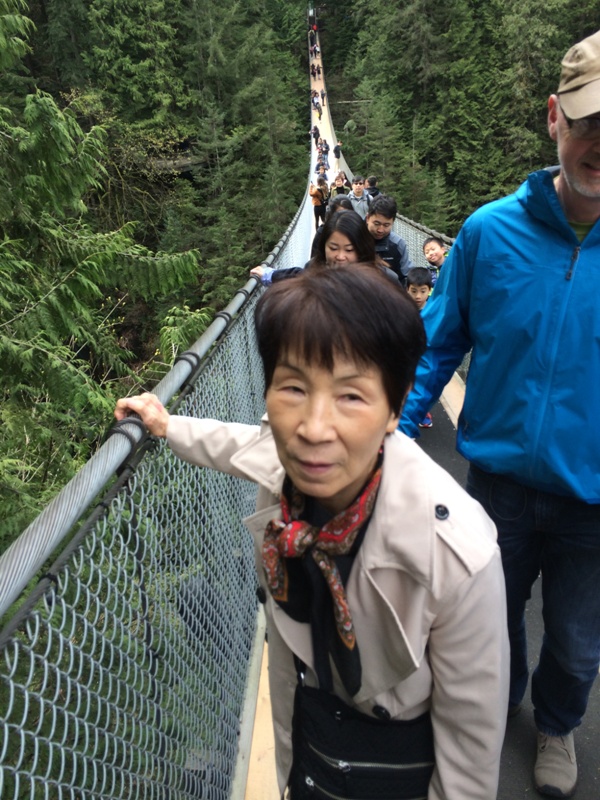 The next day was the Butchart Gardens in Vancouver.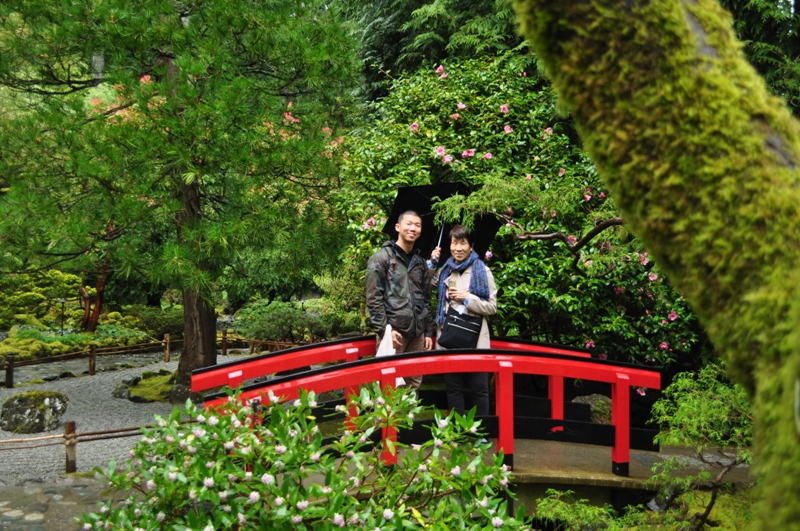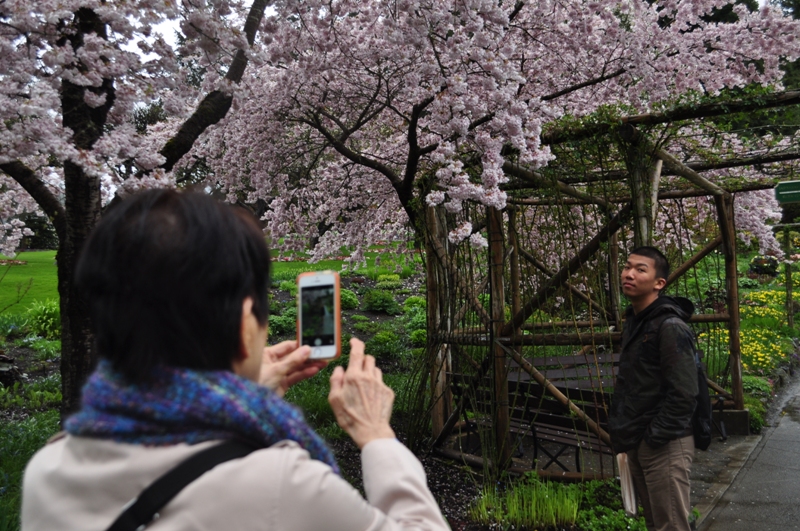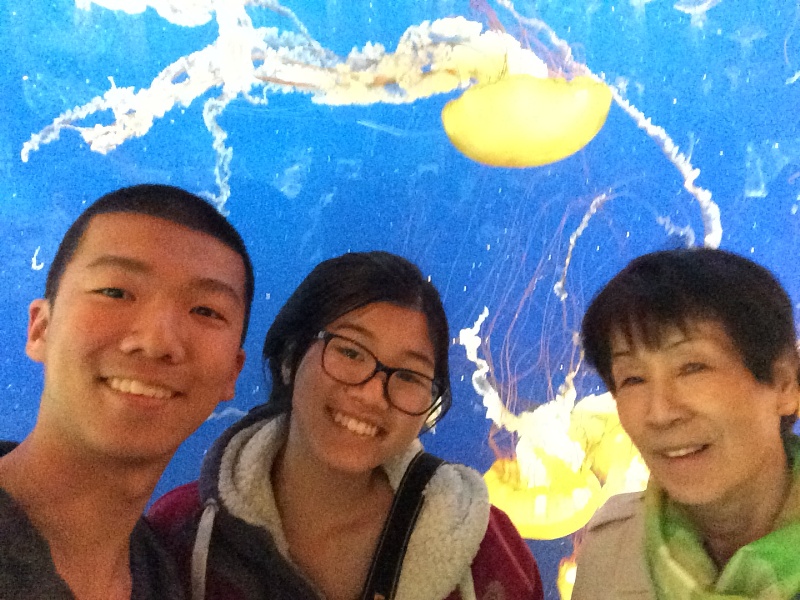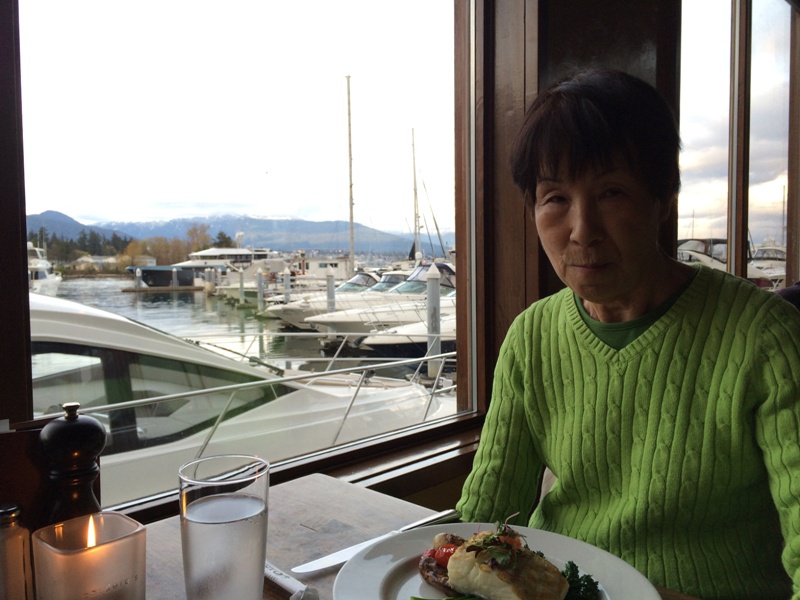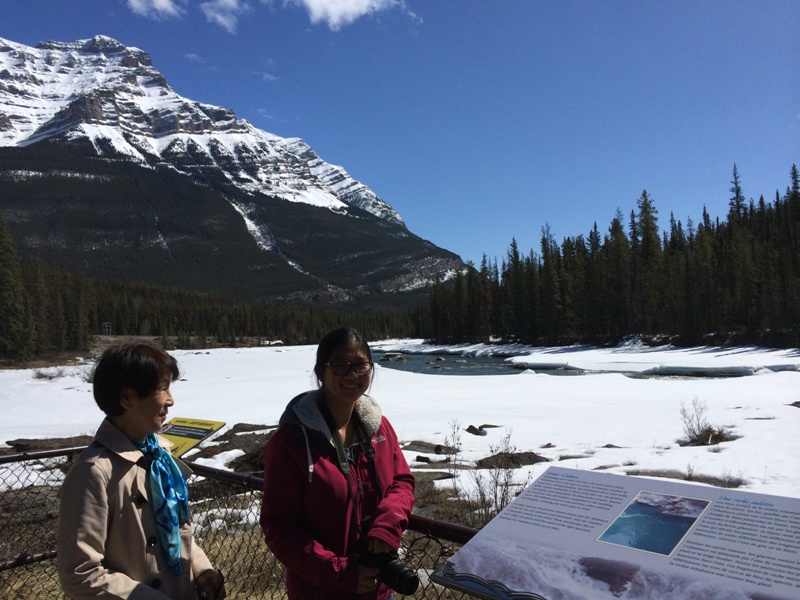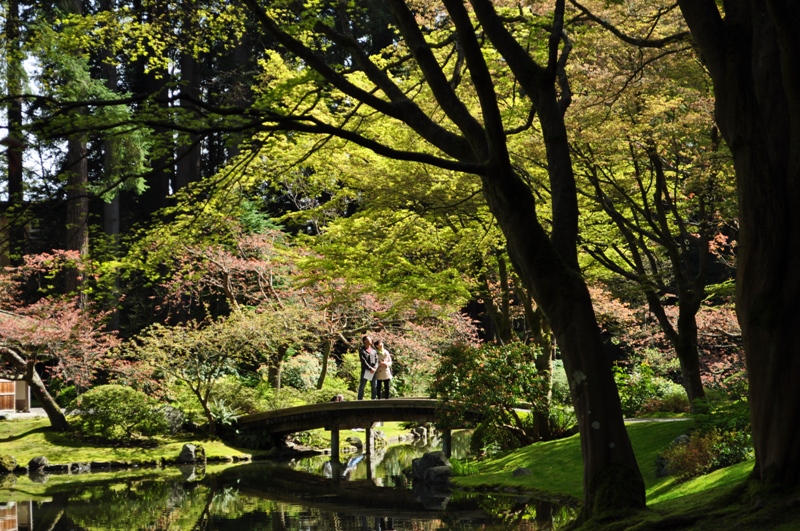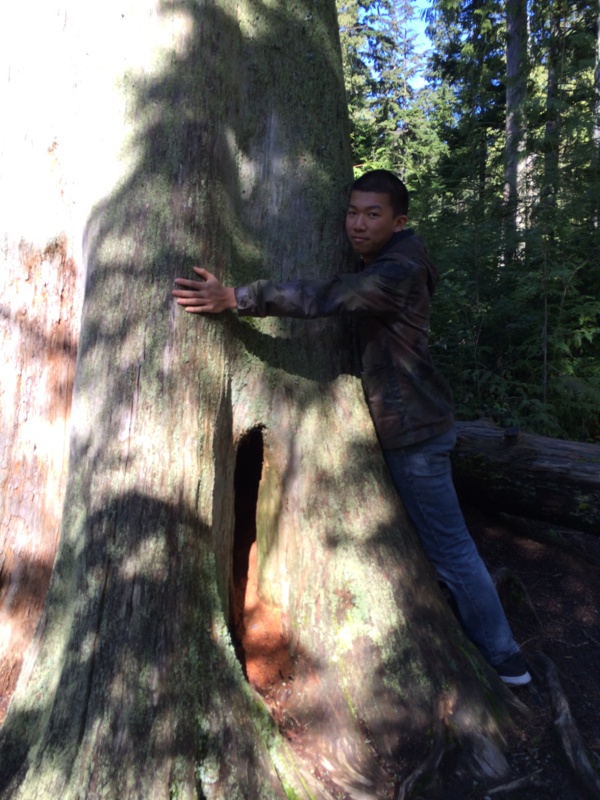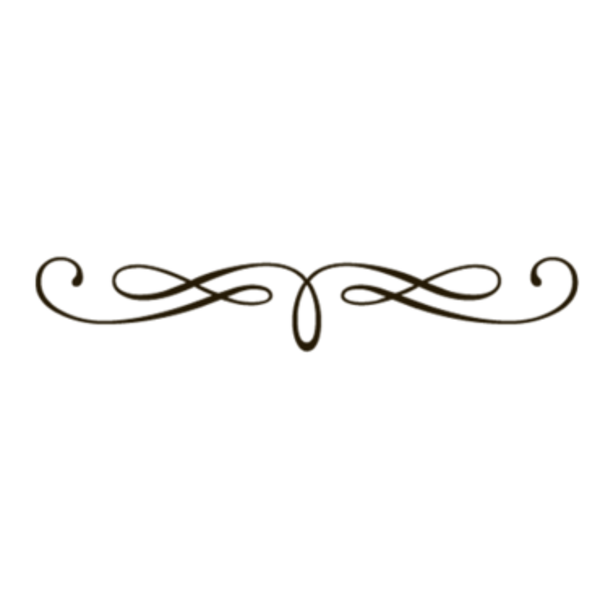 Below are pictures my mom took in New Zealand in late September of 2022. She joined an organized tour. One of the goals was to see her favorite trees, the cherry blossom trees, blooming in the New Zealand spring.
This was in Christchurch Botanical Gardens.
This is Aoroki, or Mount Cook National Park.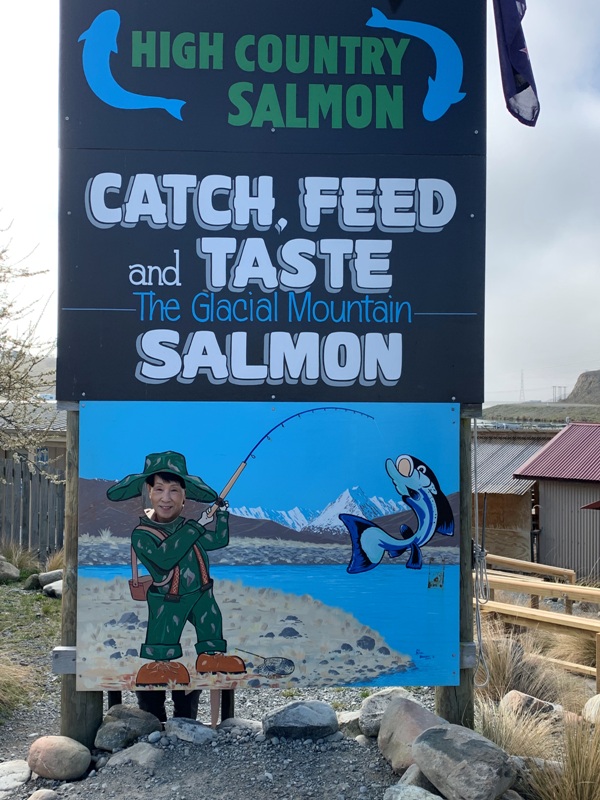 I'm very surprised that Mom got into one of these luge sleds.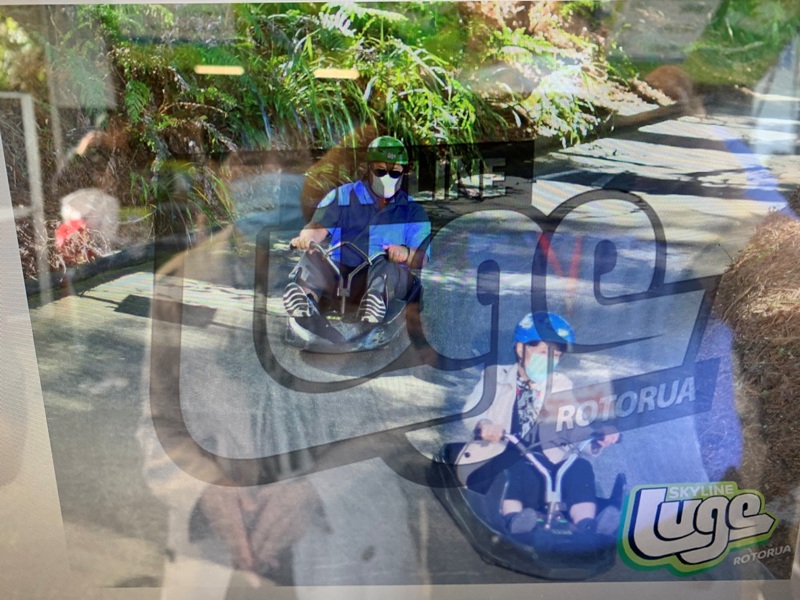 I'm not surprised, though, that she took a picture of the tourist Polaroid picture, instead of buying it.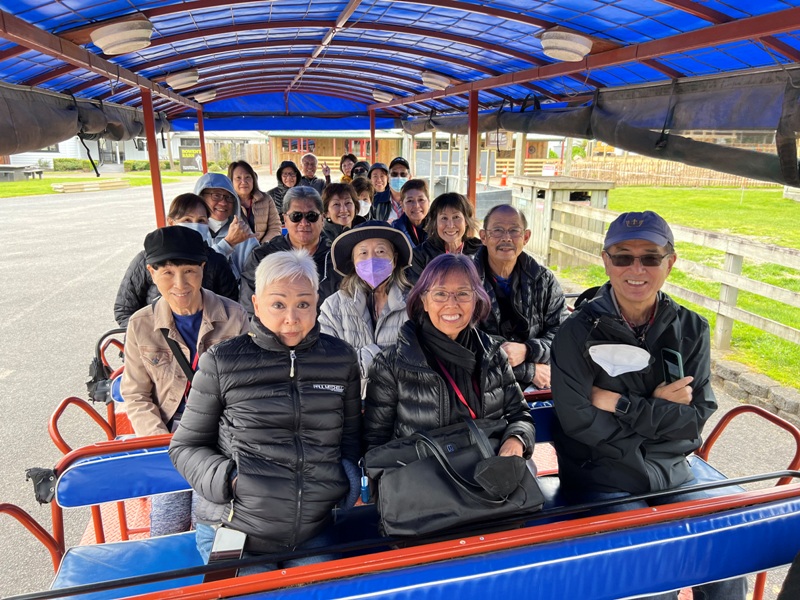 A couple on this tour became friends with my mom, and sent me some of their pictures when I replied to their texts checking in with her.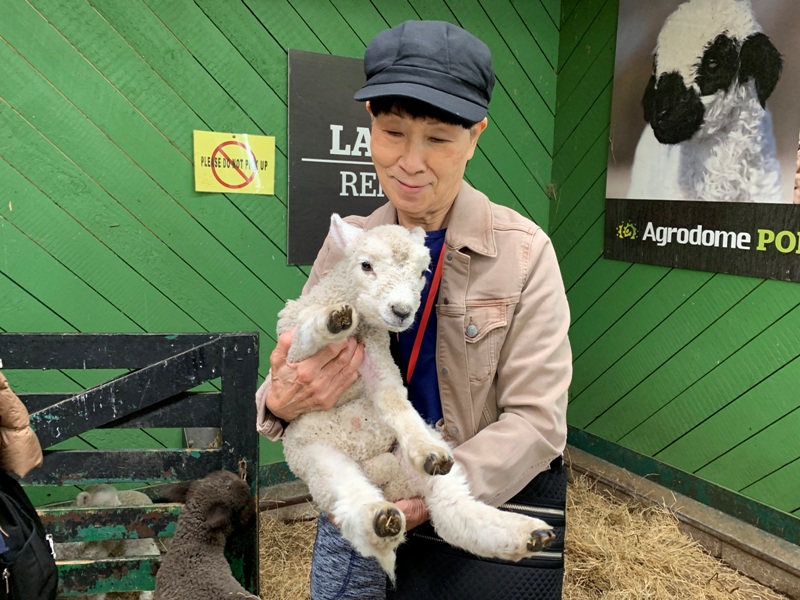 So precious!
The tour visited a Maori community center. I thought Mom expressed some interest and curiosity about the Maori people, who are the indigenous New Zealanders who were colonized. Sometimes it's easier to see and hear people's stories in another context...
Whakarewarewa hot springs.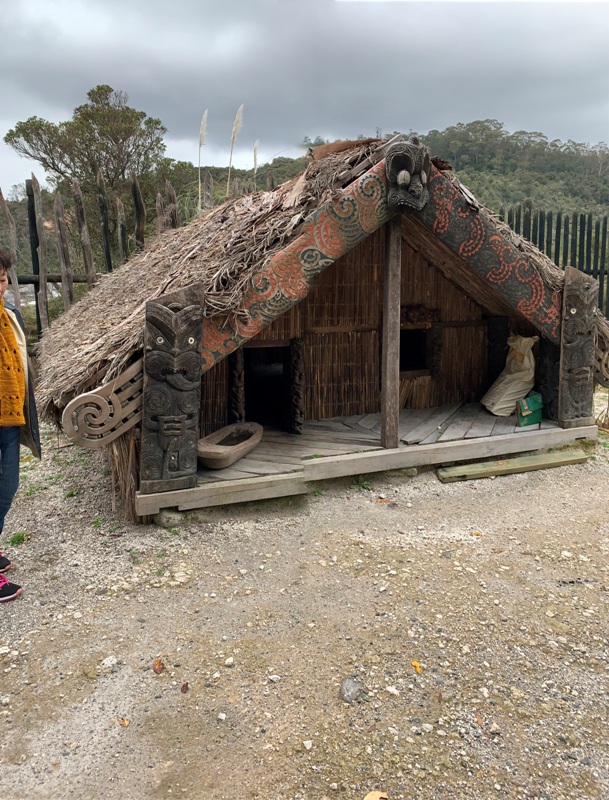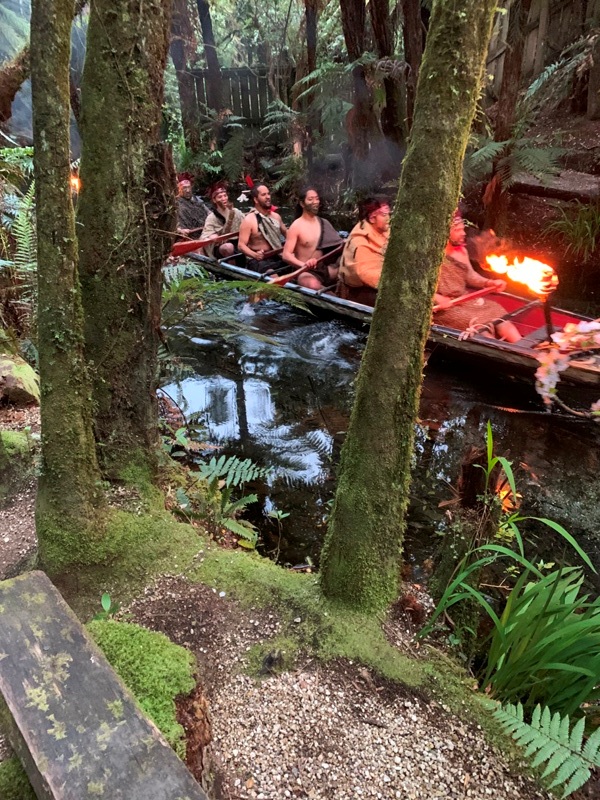 Of course, they went to the Hobbiton set of the Lord of the Rings movies.
I was looking forward to watching the trilogy with her, as she had more connection to it now.
Here is Mom in Auckland, NZ enjoying some espresso. She came back to Boston on September 30th. My son John and I took her out to lunch on Saturday, October 1st. She showed us these pictures, and it was a tribute to her adventuresome spirit. It was the last time I saw her alive. We love you, Obasan. I love you, Mom.