The Nagasawa Family Photos
Sep - Oct 2021
Sadly, our old friend the apple tree in the garden fell down. Apparently the soil was too loose and shallow. So John and I cut the tree down.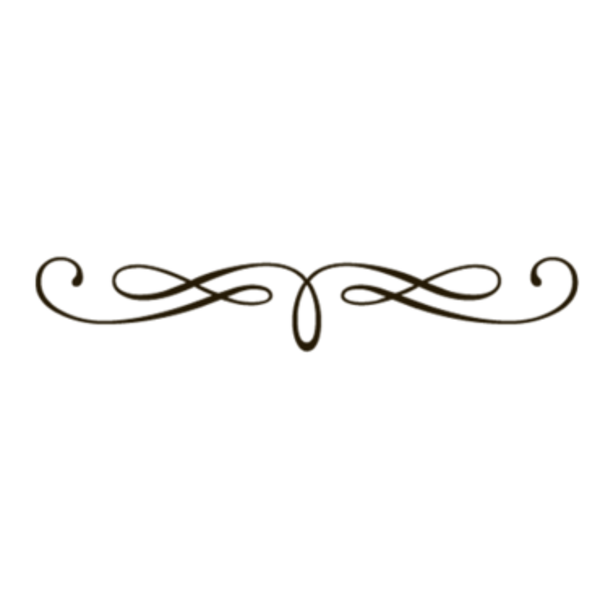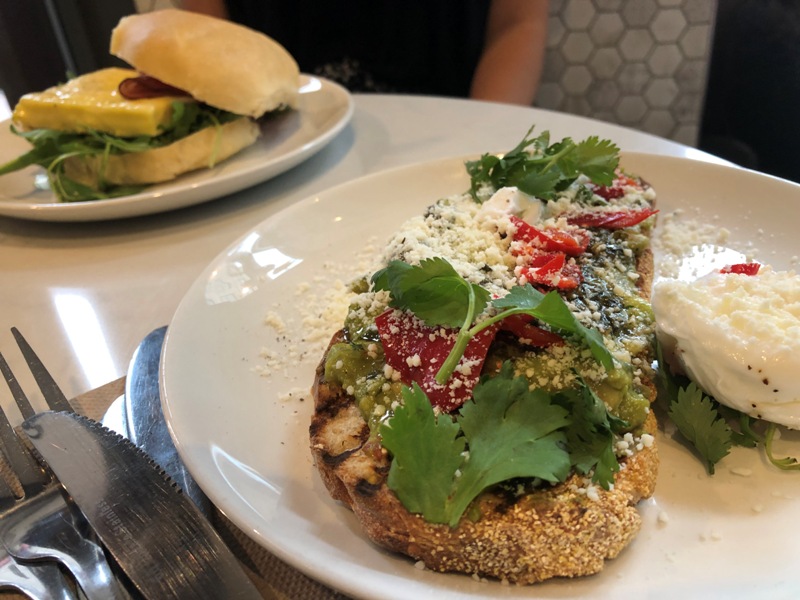 One Thursday morning, I took my mom over to Harvard Square to have breakfast with Zoe. We ate at Flour Cafe -- pictured is the avocado toast with poached egg.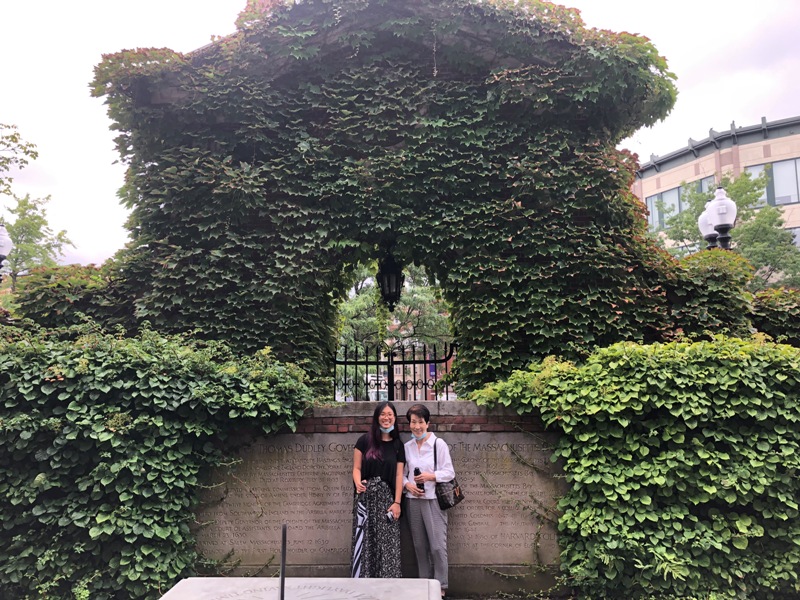 My mom got a chance to see Zoe's dorm room. We walked around Harvard Yard where the lives of the frosh are concentrated. And we saw the garden next to Lamont Library.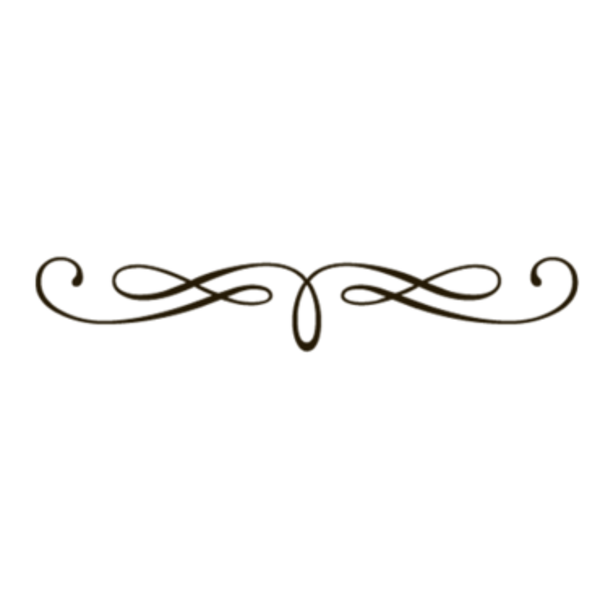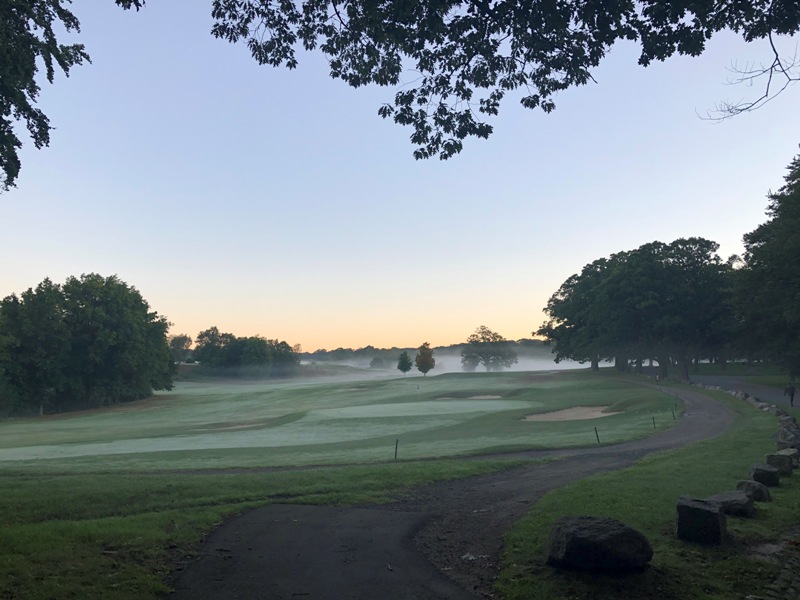 Franklin Park at sunrise.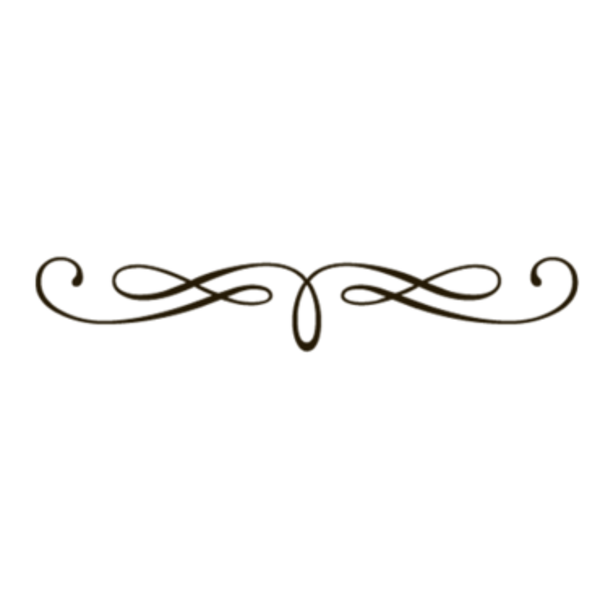 Then on September 26, John turned 21! We went out to Shojo in Chinatown for Asian fusion cuisine.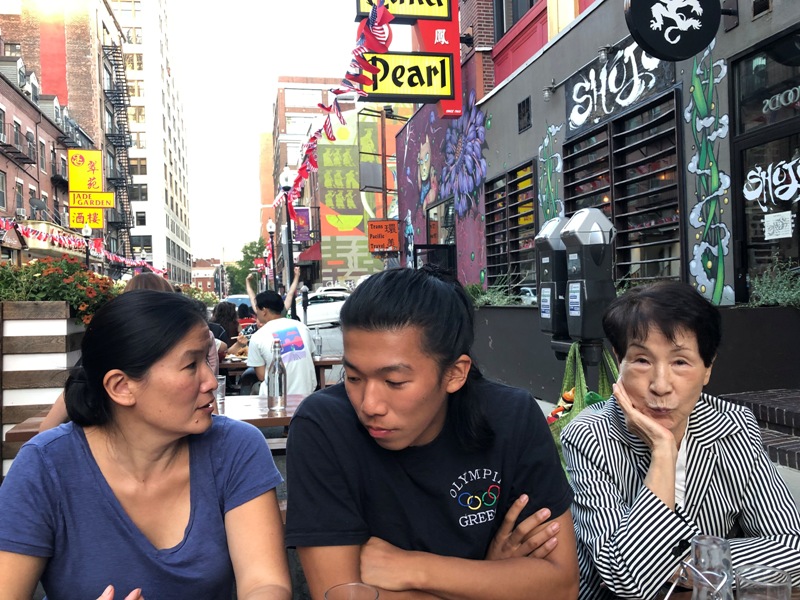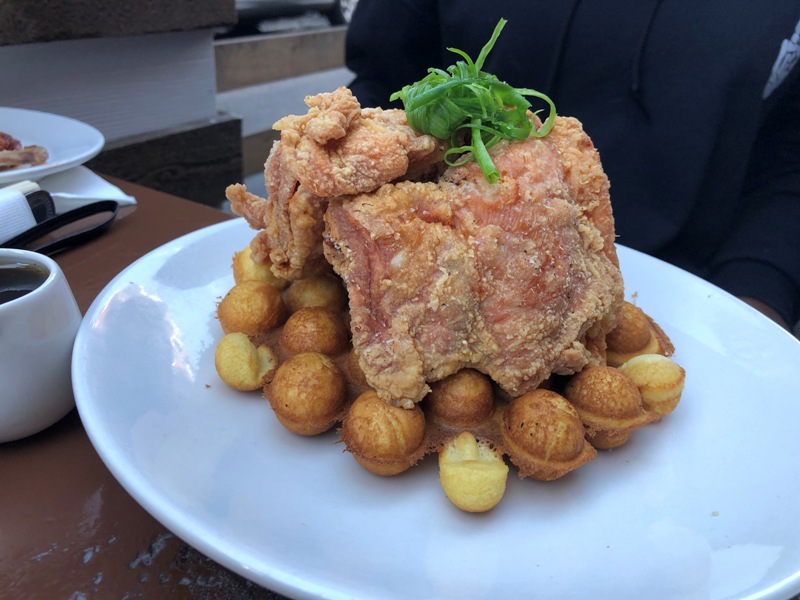 This was their chicken and waffles
Fish tacos
Charred greens, which had a very nice combination of soft and crispy vegetables
Ramen with shiitake mushrooms in a creamy egg sauce
French fries with mapu tofu (ground pork with tofu and scallions)
Fried eggplant baos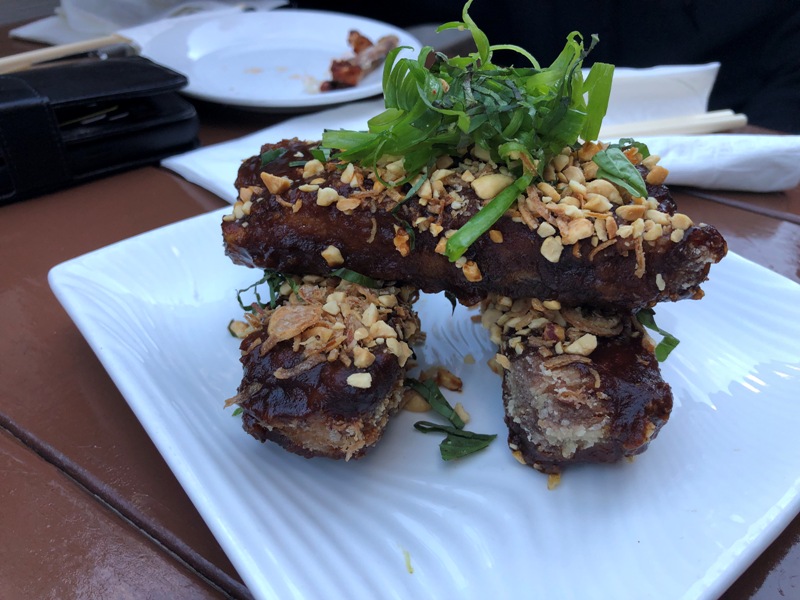 Beef ribs with hoisin sauce
BBQ sauced pork belly with kimchi and fresh watercress, cucumber, jalapeno pepper in a steamed bun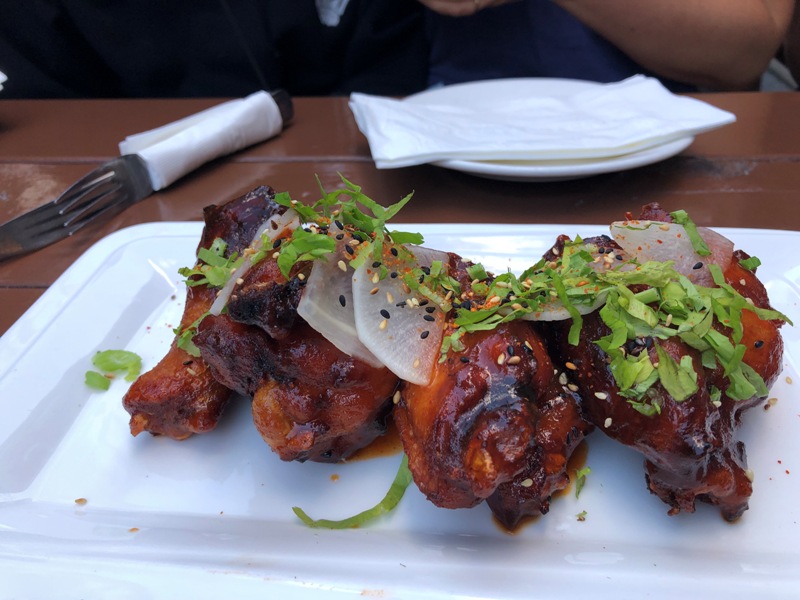 Fried chicken glazed with sriracha sweet and sour garlic sauce, with pickled daikon. Probably the best dish.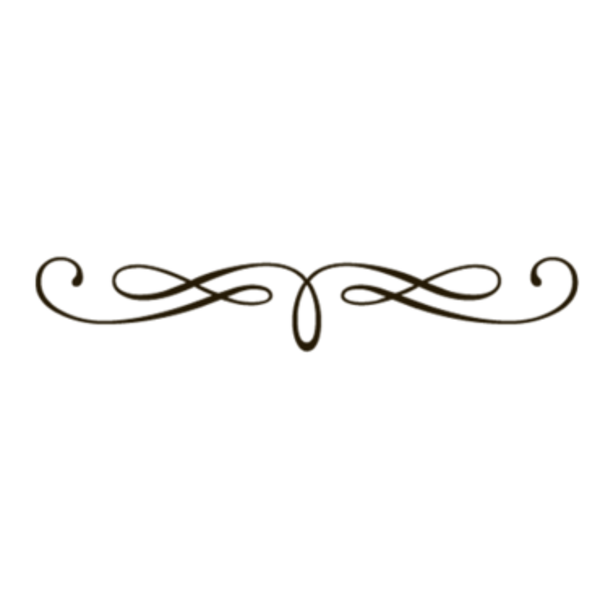 On Ming's 51st birthday, we went out to a Middle Eastern fusion restaurant in the Seaport District called Chickadee.
chicken keftka and jalapeno hushpuppies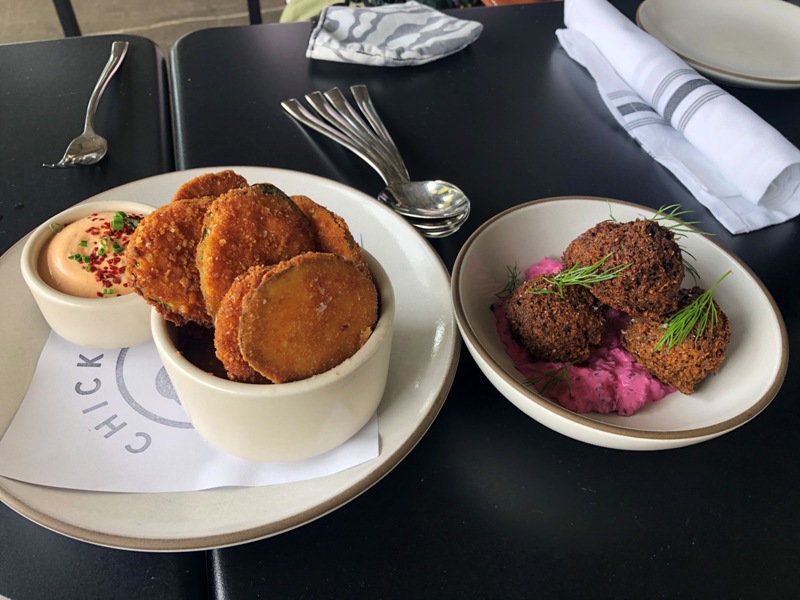 fried zucchini and herb falafel with beet tzatziki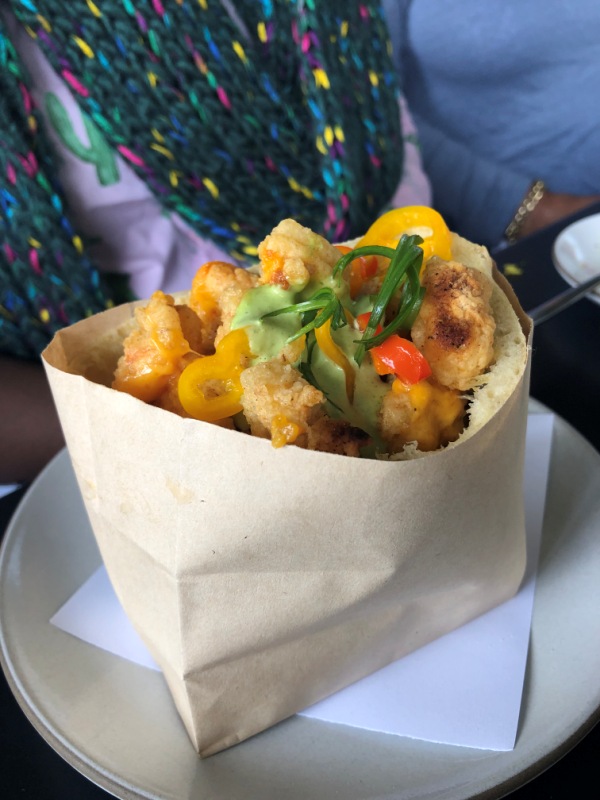 popcorn shrimp pita with pickled peppers, shredded lettuce, and zhoug mayo
crispy chicken with labneh ranch, scallion, turmeric pickles
Ming enjoying the turmeric rice pilaf with cauliflower, almond, and currants
baked alaska and chocolate-caramel something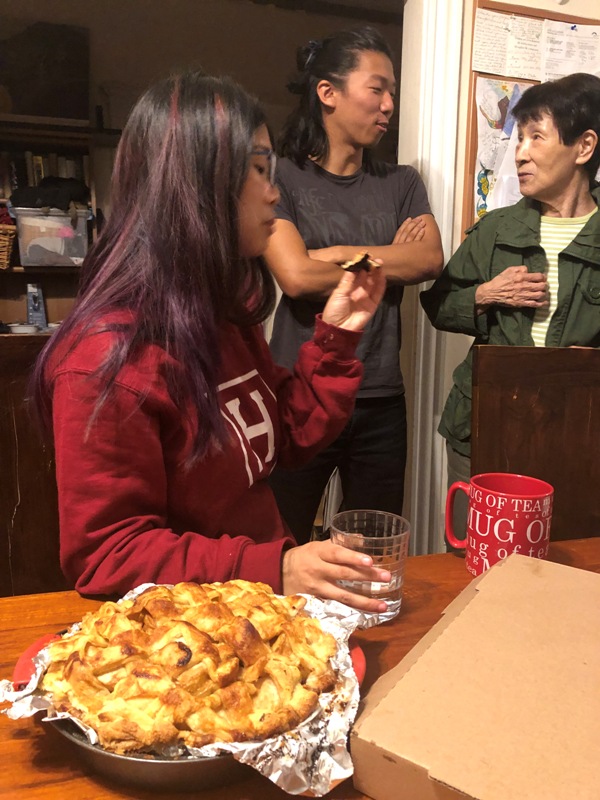 Zoe came home after going apple-picking with new friends. She baked an apple pie for us all, which was delish!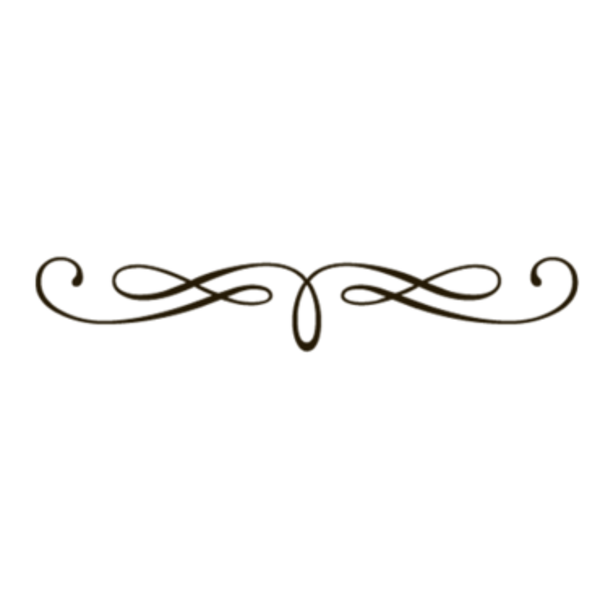 On Sunday afternoon, we drove out to Vermont to an AirBNB.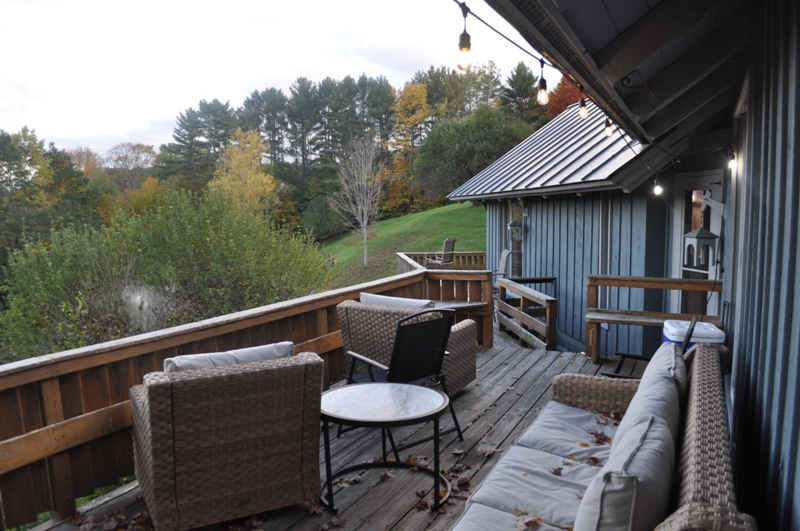 Very nice view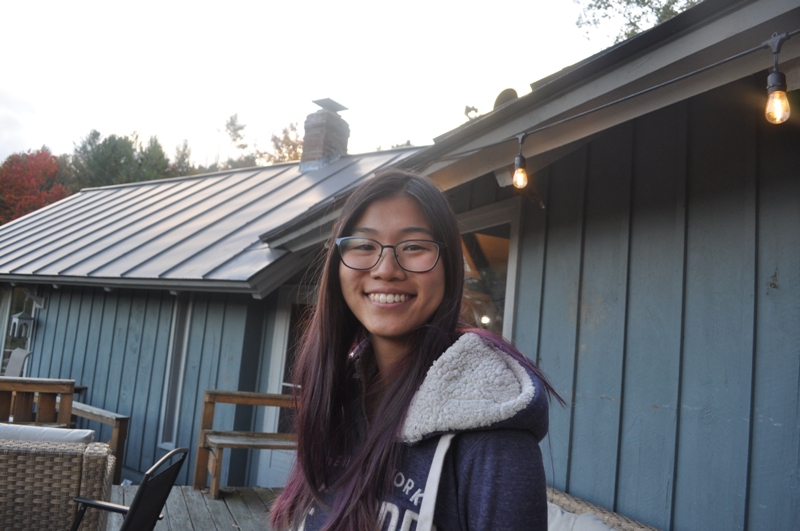 The owner collected teapots and this suit of armor...?
This was one of the bedrooms
Salmon, kale, salsa, and tomato-cucumber salad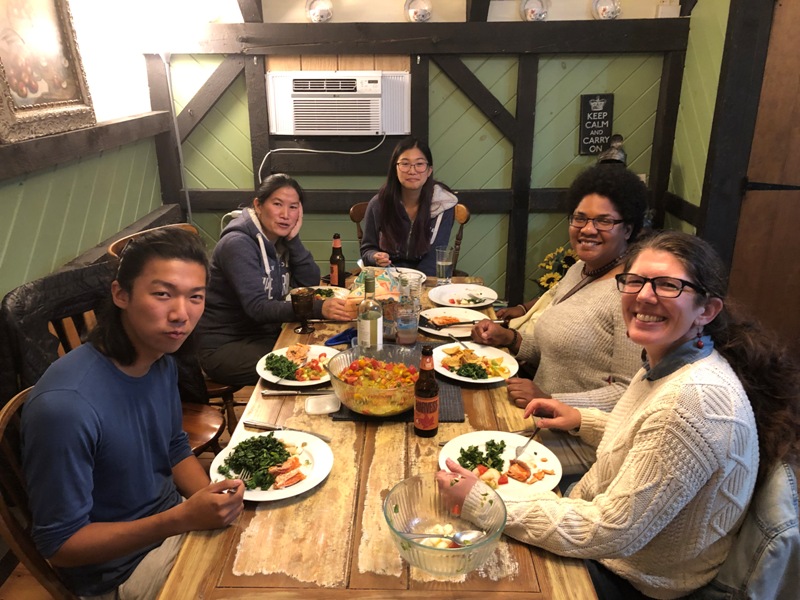 The next morning, it was cloudy but the fall colors were great.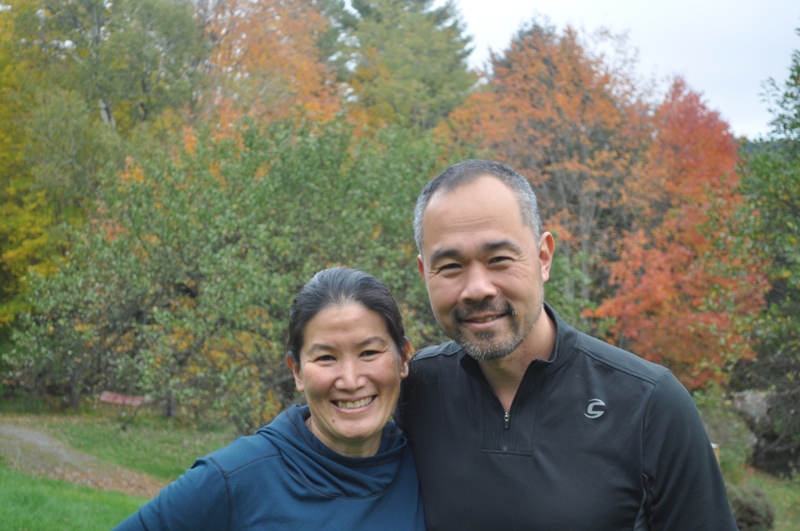 Photo credit: Laura Mitchell!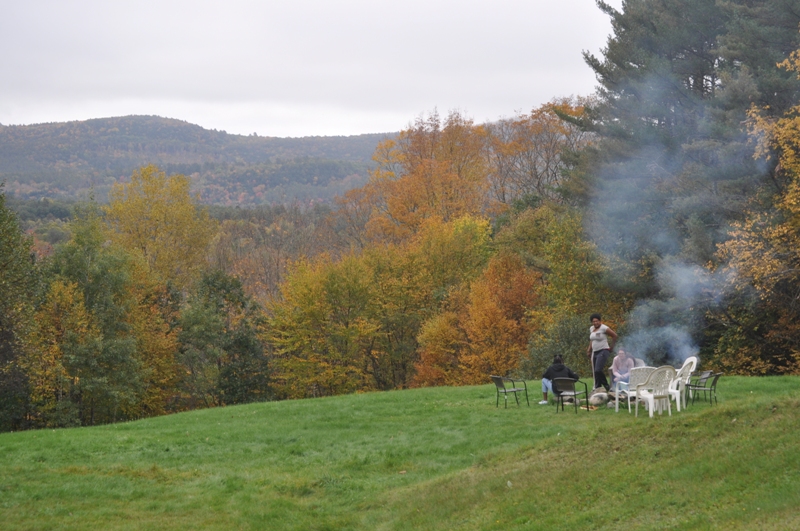 There was a big firepit in the large backyard.
We saw a total of four golden eagles overhead!
And this honeybee
A morning stroll...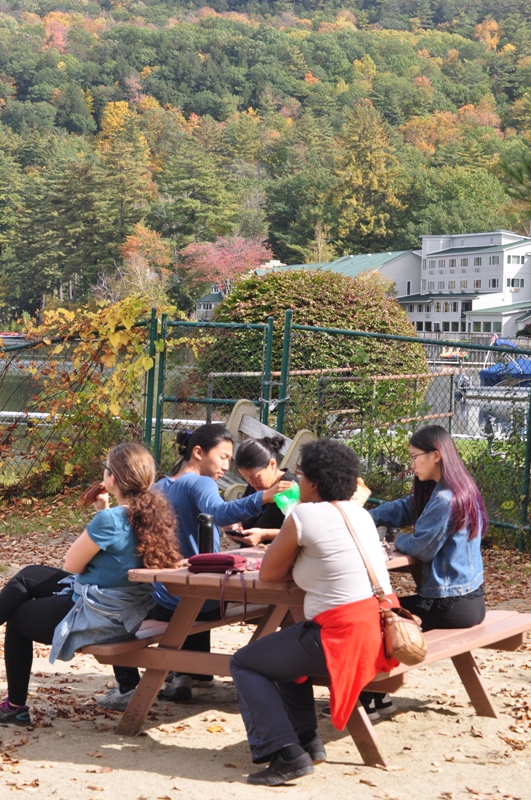 And lunch by this lake.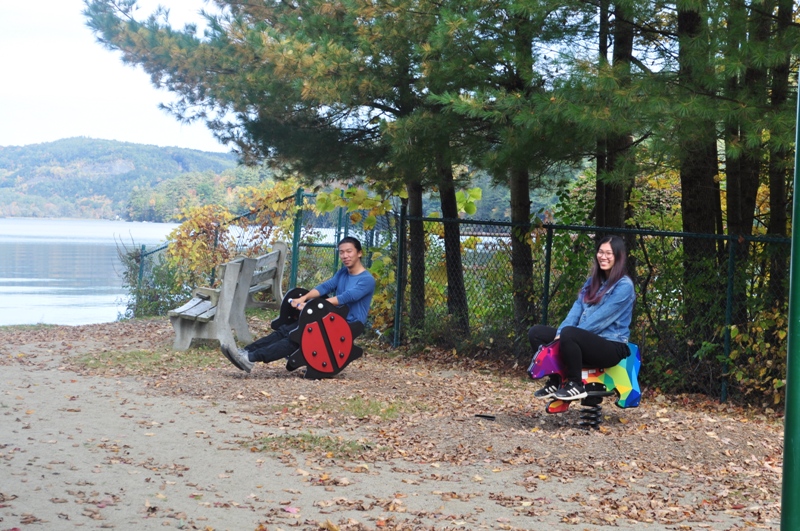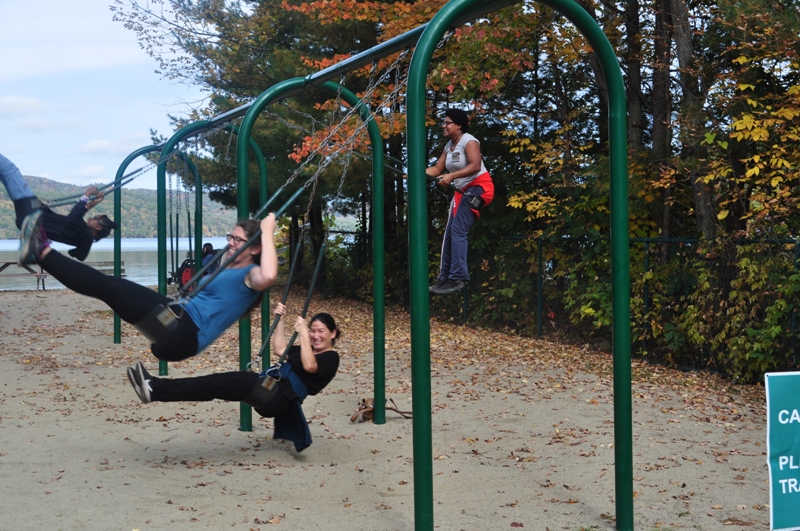 On the road, the foliage near the New Hampshire - Vermont border was awesome.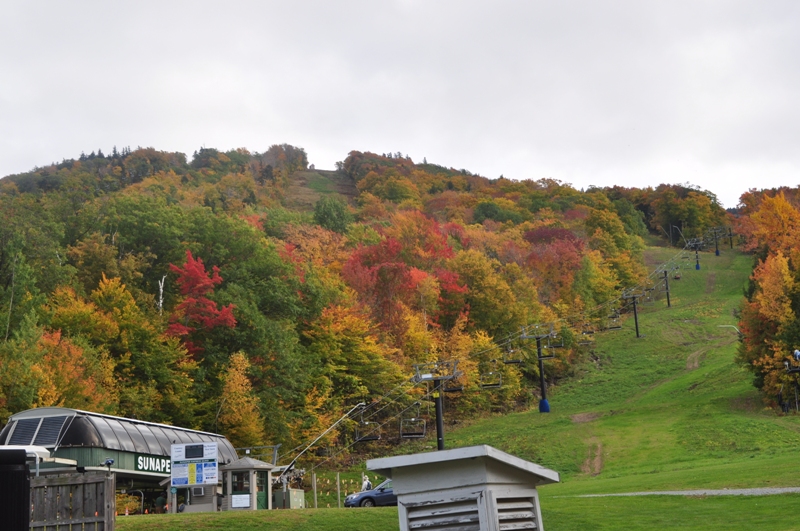 We went to Lake Sunapee, which has ski slopes and hiking trails. We hiked the Summit Trail, which was about 2 hours to the top.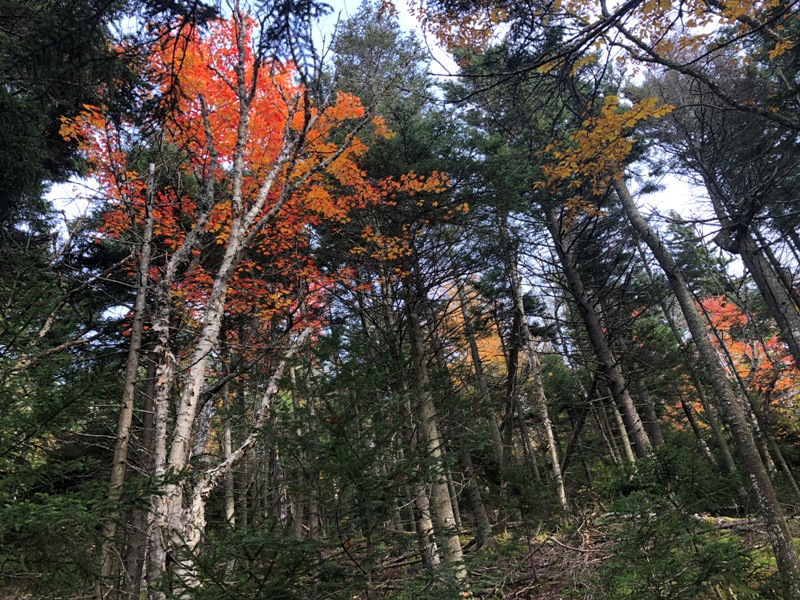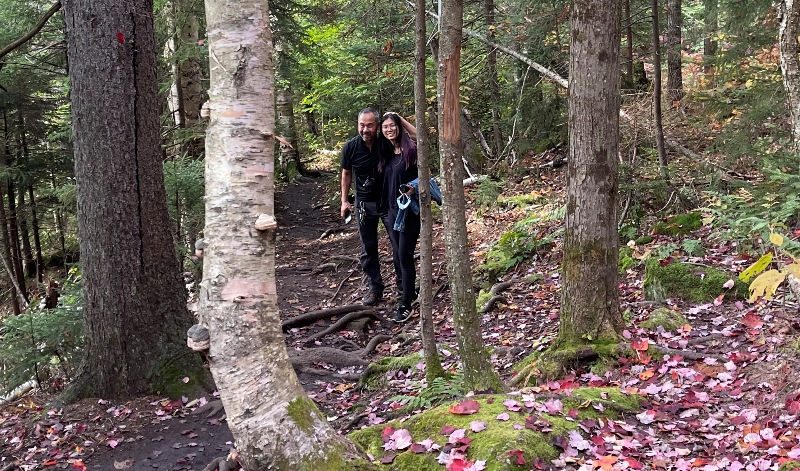 Photo credit: Laura Mitchell!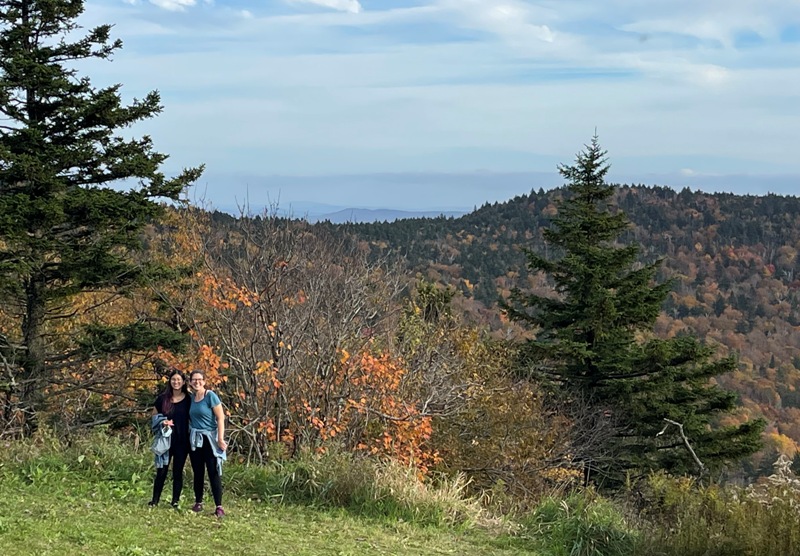 The view was amazing!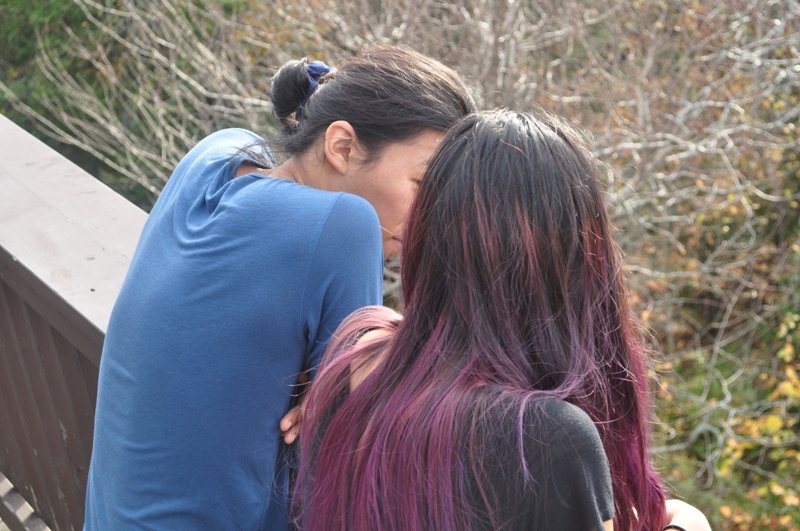 We took the ski lifts on the way down, which was a relaxing way to go.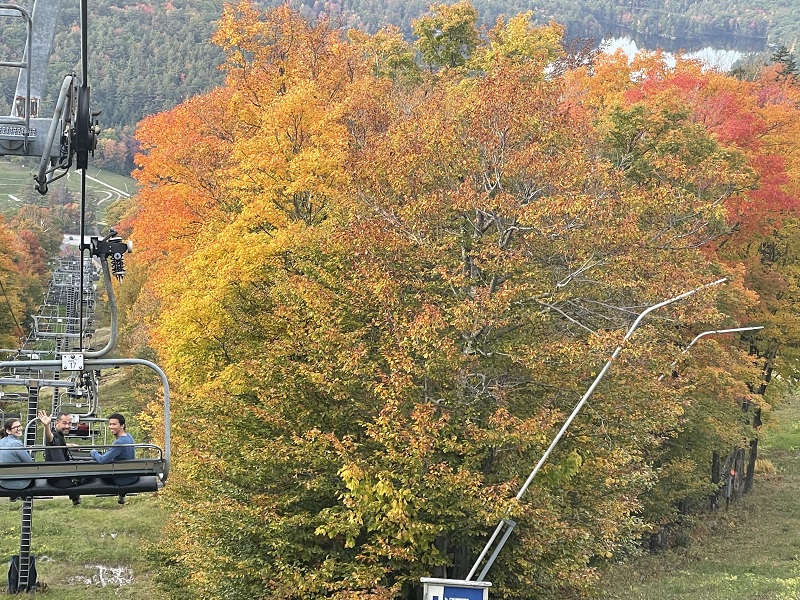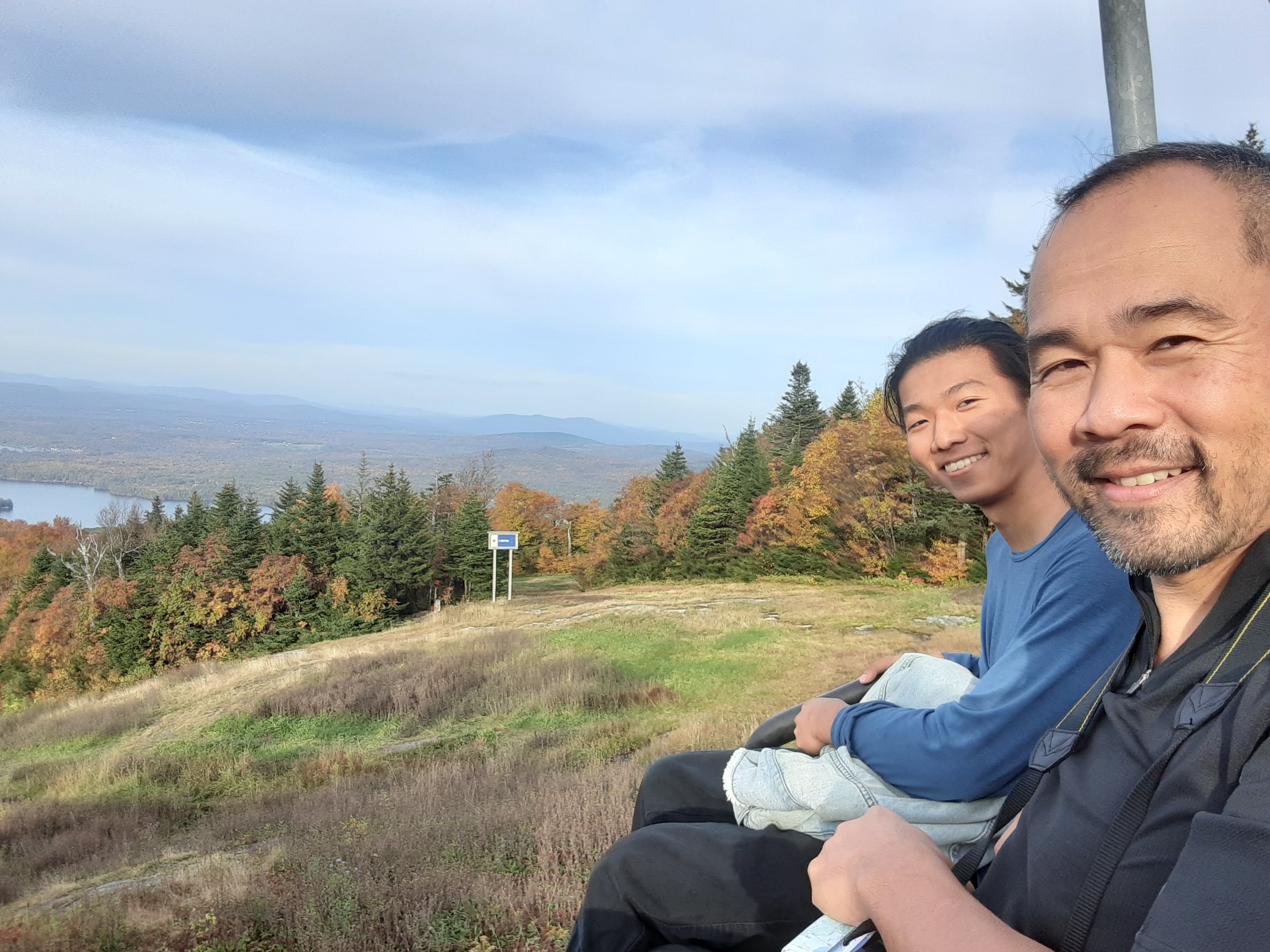 Photo credit: Laura Mitchell!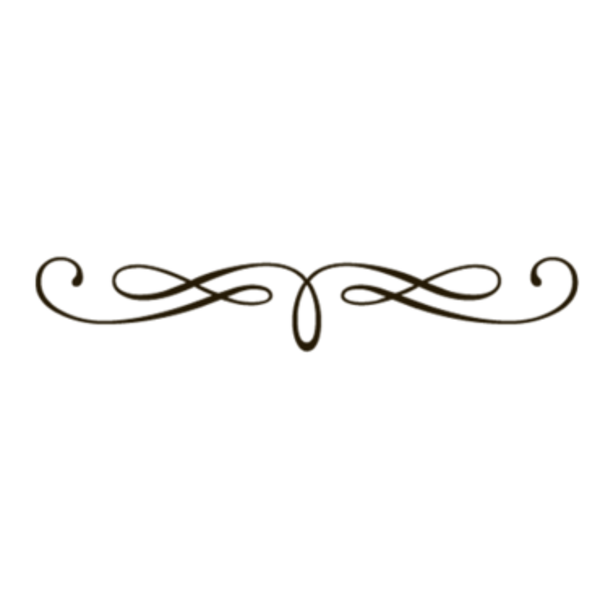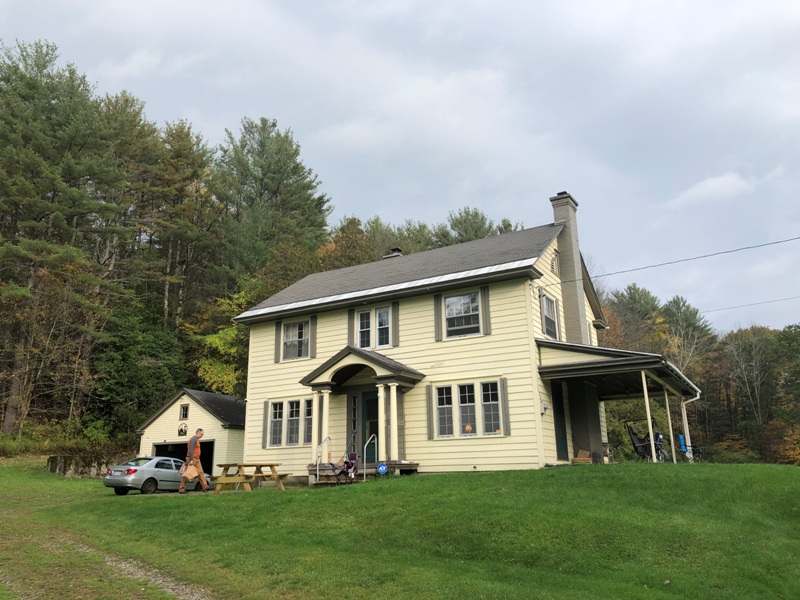 On one weekend, we drove out to Clarksburg, MA to visit our friends Will and Coli Cole-French. This house sits on a few acres of land and is right next to the Hoosic River.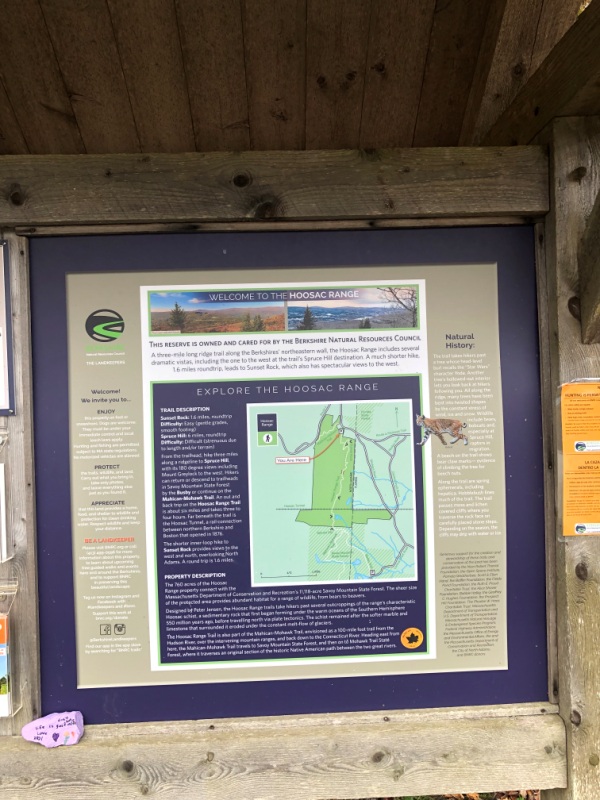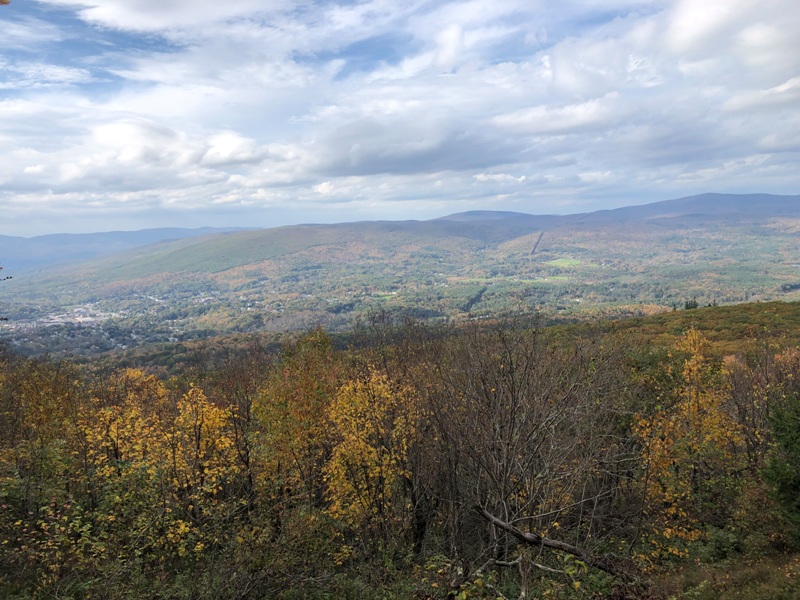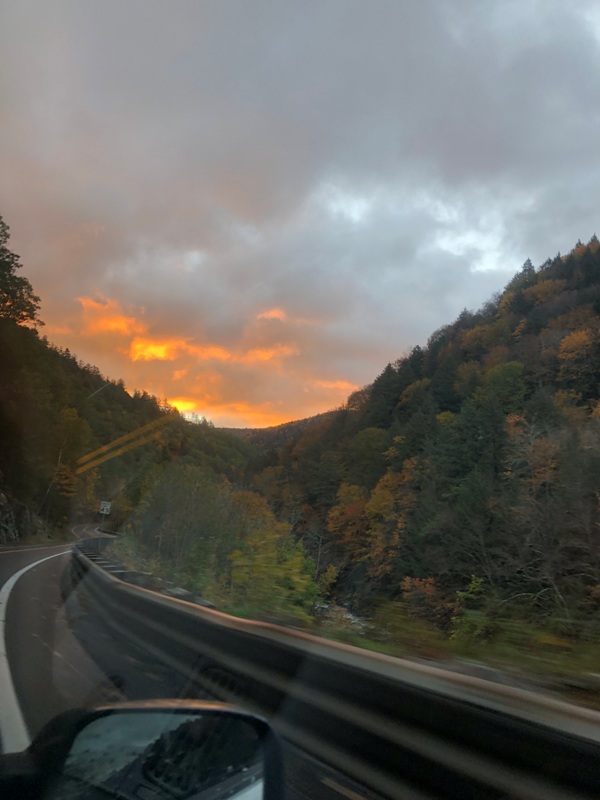 On Sunday morning, we drove back to Boston on Route 2, over the mountains and we got treated to a beautiful sunrise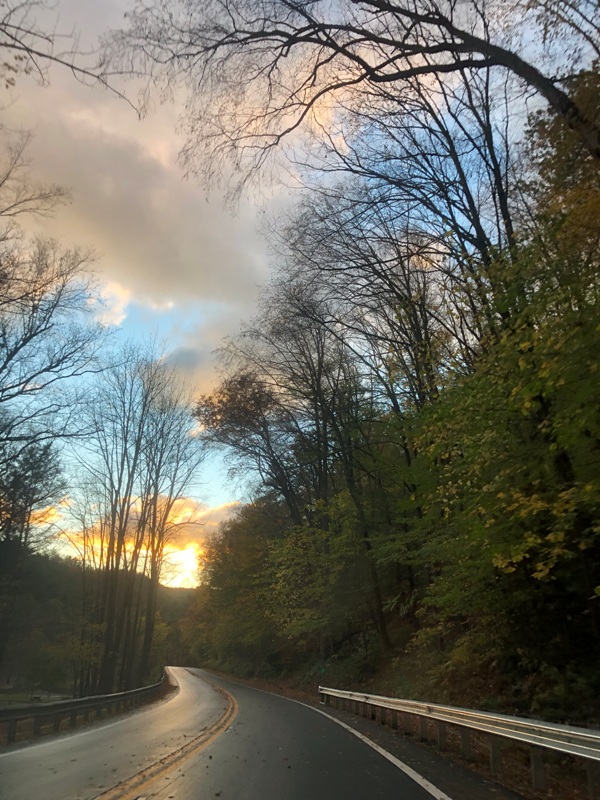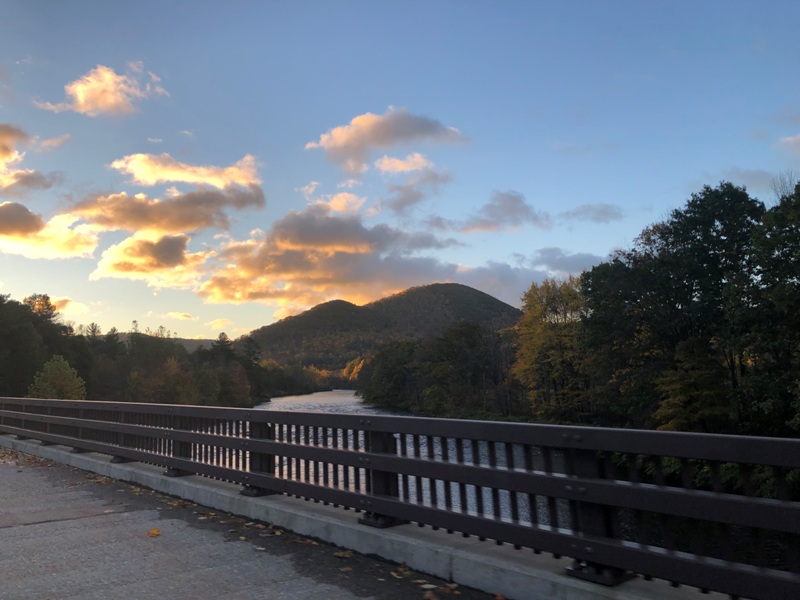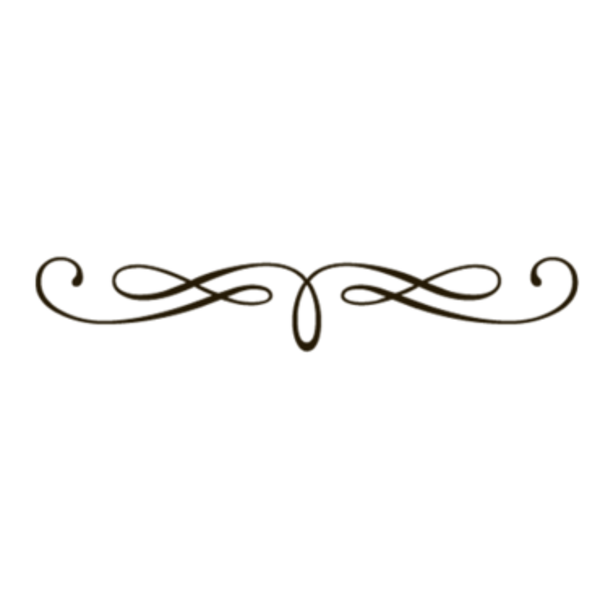 Then Zoe celebrated her 19th birthday by bringing her new college friends over to hang out by the firepit in the garden. S'mores!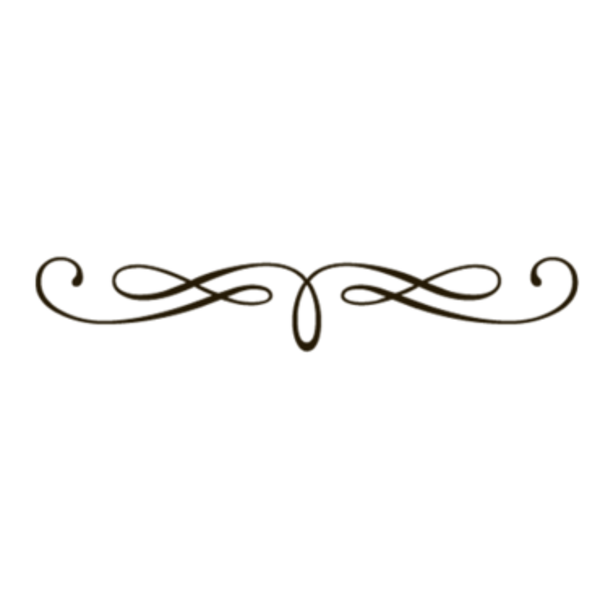 And the next day, the family went out to Oleana Restaurant in Cambridge, a Middle Eastern restaurant. There were some very good dishes here!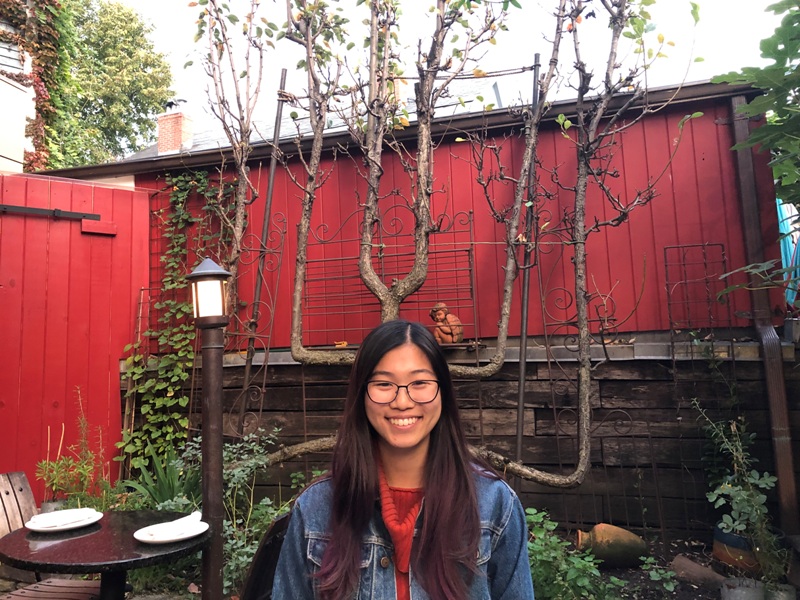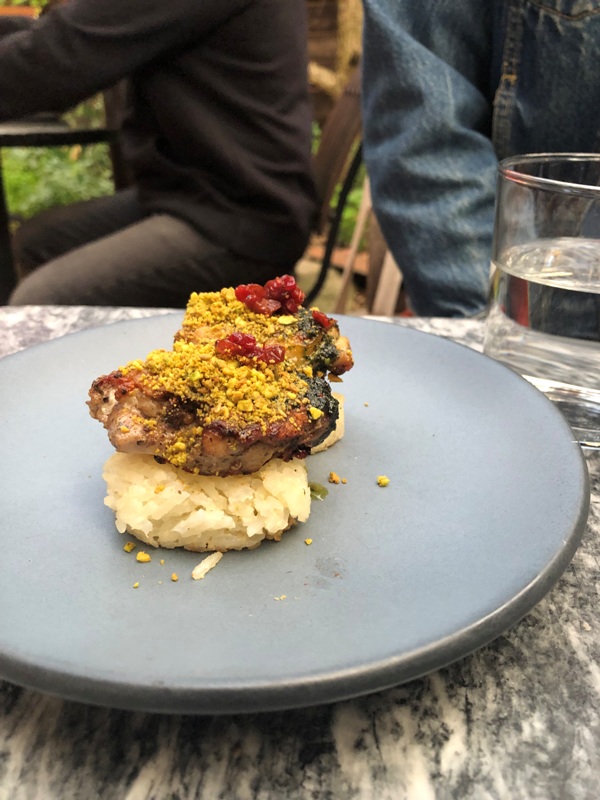 Vermont Quail Kebob with Baharat Spice, Barberries, Pistachio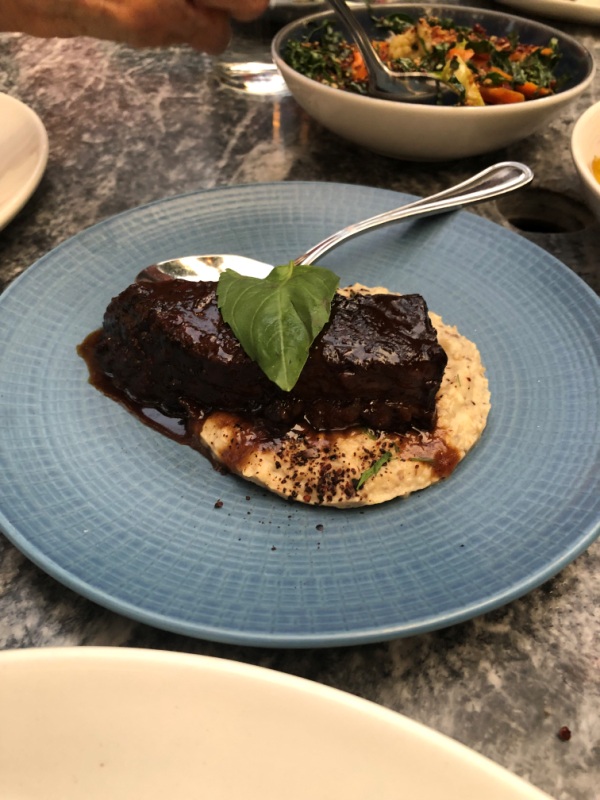 Sultan's Delight was amazing: Tamarind Beef, Smoky Eggplant Purée, Basil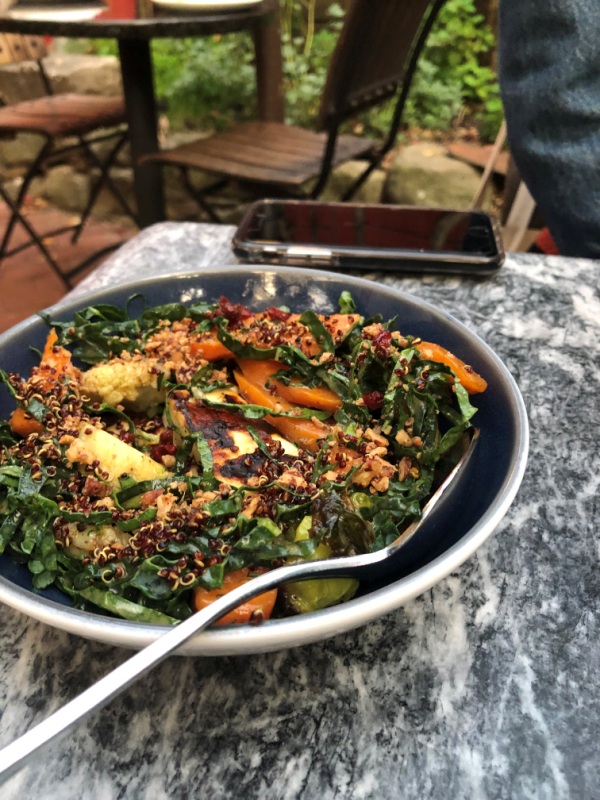 Lindsey's Harvest Salad: Fall Veggies, Haloumi, Pecans, Crispy Quinoa
This was very good: Fatteh: Caramelized Onion, Romanesco, Crispy Mushrooms, Pine Nuts, Yogurt
Deviled Eggs made with Fresh Tuna, Black Olives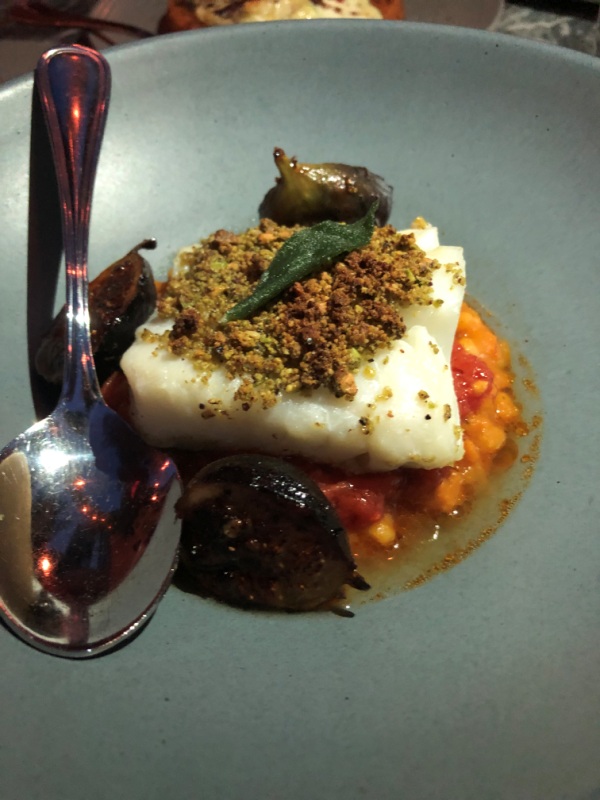 Cod with a Pistachio-Za'atar Crust, Spiced Pumpkin Barley, Figs
Honeynut Squash & Lamb Moussaka with Kasseri Cheese, Crispy Brussels Sprouts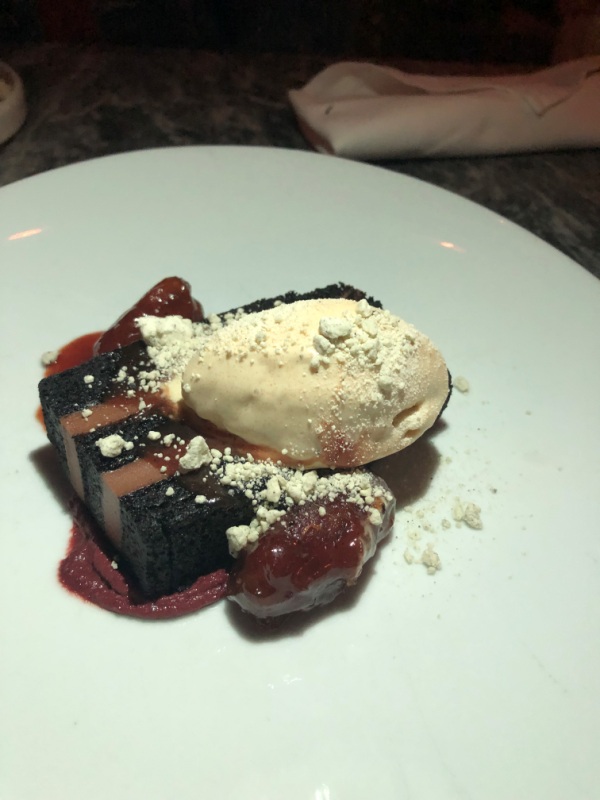 So amazing! Dark Chocolate Beet Cake made of Milk Chocolate Cremeaux, Date Ice Cream, Nigella Seed Crumb
Delicious! Turkish Style Profiteroles Brown Butter Crème, Sesame Caramel, Cashews, Halva