The Nagasawa Family Photos
July 2020
For July 17 - 19, we went up to Franklin, New Hampshire to try to see comet Neowise in the night sky. Unfortunately it was cloudy! But we had fun with the Leung family who joined us for a day, and for our nighttime attempt.
Here's the AirBNB house we rented.
The backyard was right on the Pemigewasset River, which flows from the White Mountains. Downstream from this point, it joins up with the Merrimack River from Lake Winnipisaukee.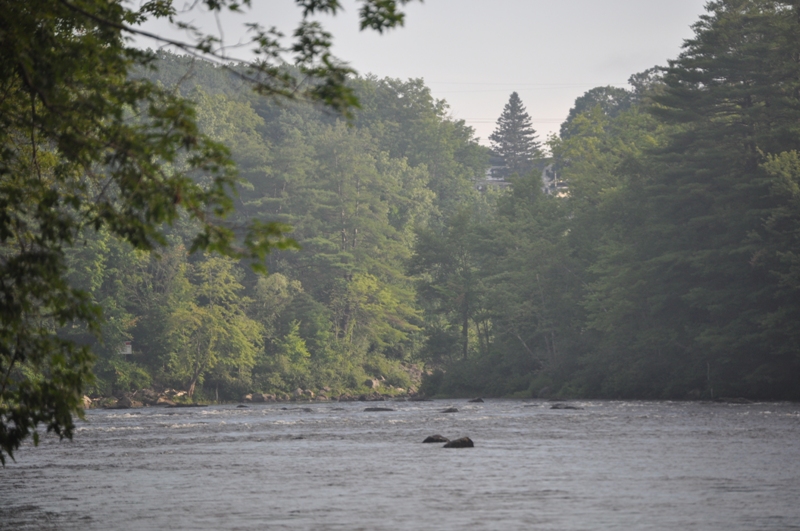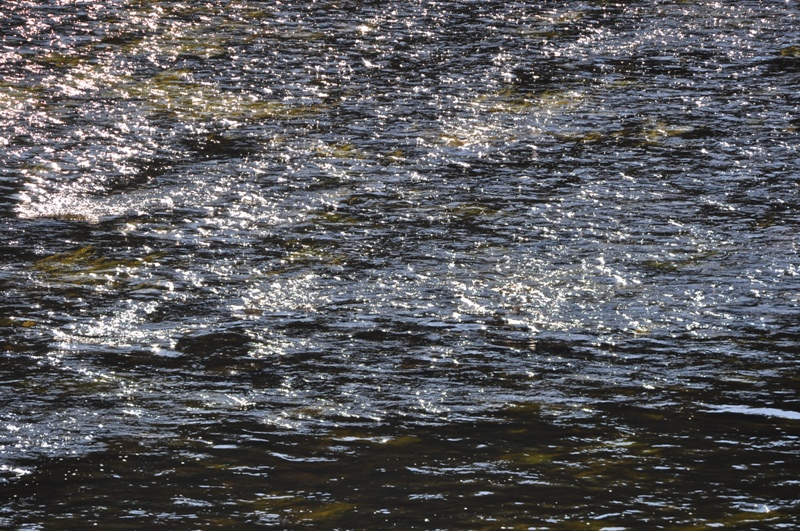 On the day of Saturday, July 18th, the Leung and Nagasawa families found a small stream where the kids played.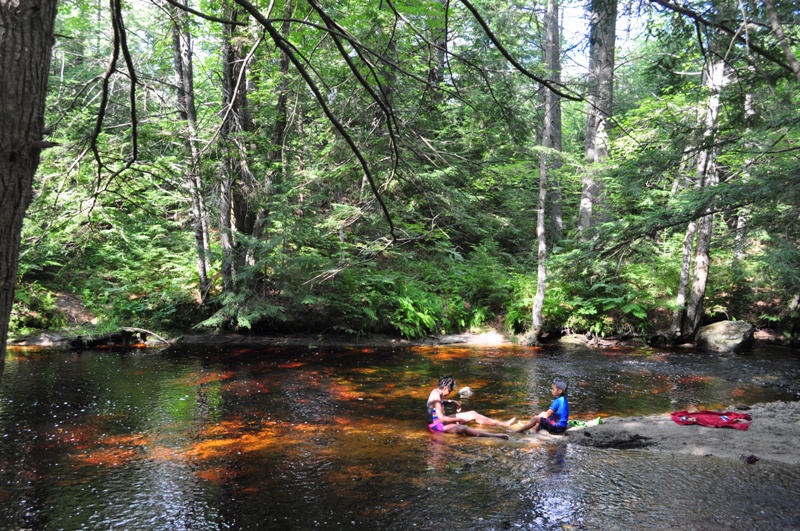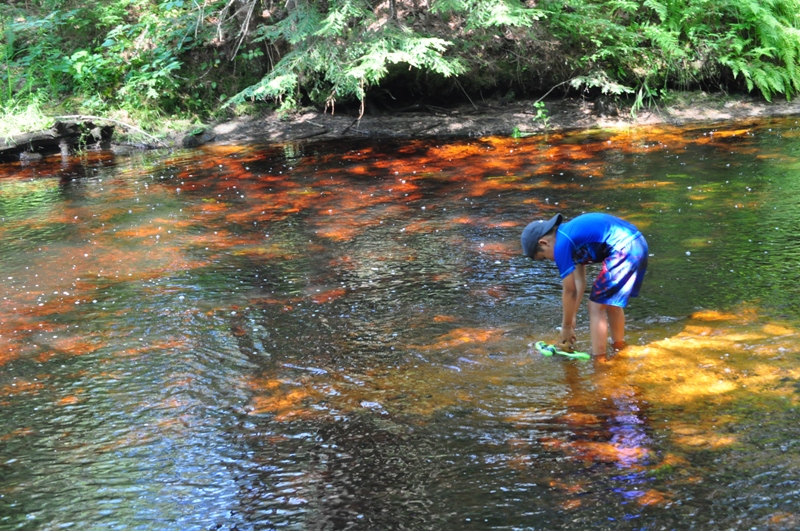 Colorful dragonflies. Friendly, too.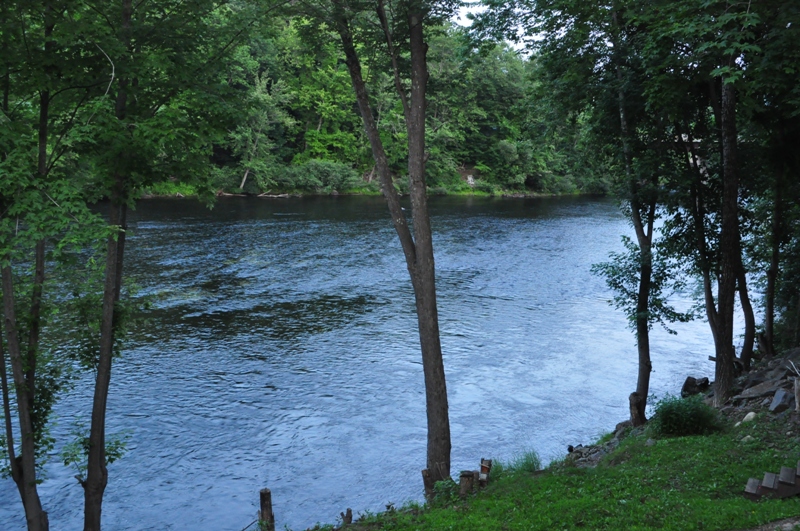 The night sky was cloudy, so we couldn't see comet Neowise. Such a bummer!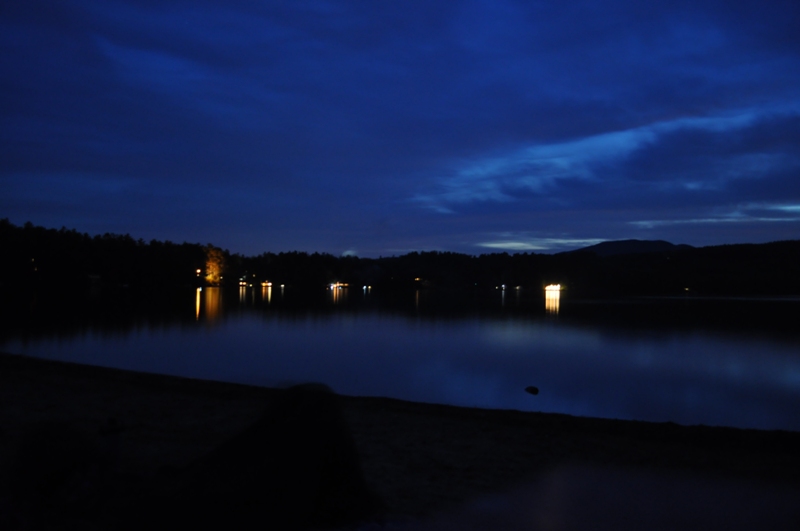 The next morning, I sat by the river waiting for some bald eagles. The house's owner told us that the bald eagles make a circuit reliably, every morning, down the river. I had a nice friendly ferret visitor look in on me.
Bald eagle #1 came in low, under the tree line. These majestic birds moved fast.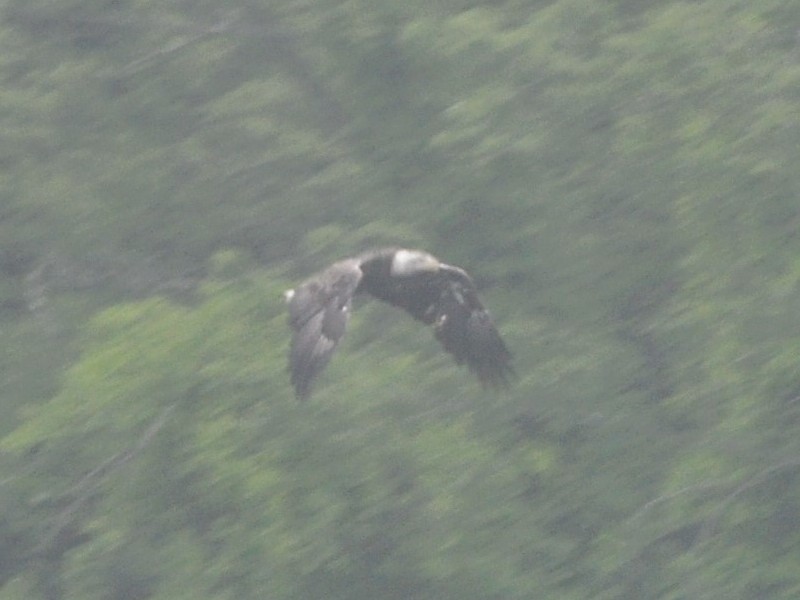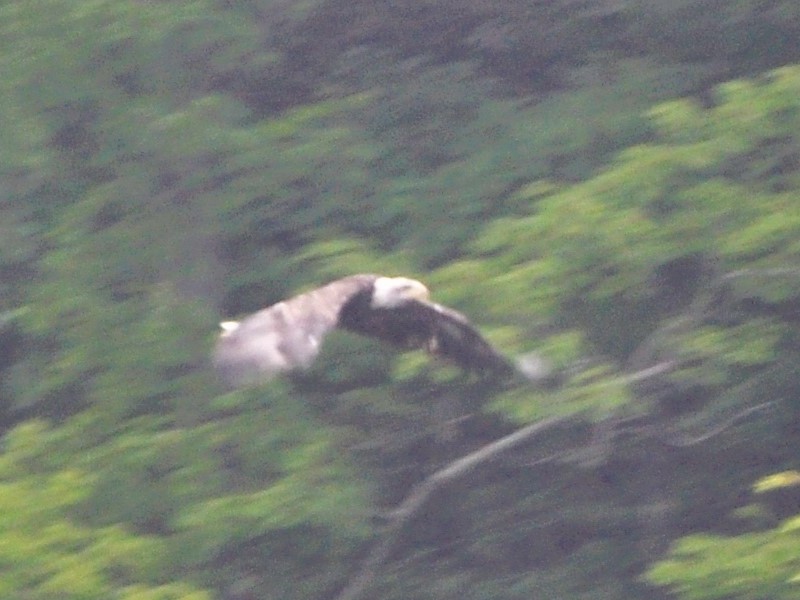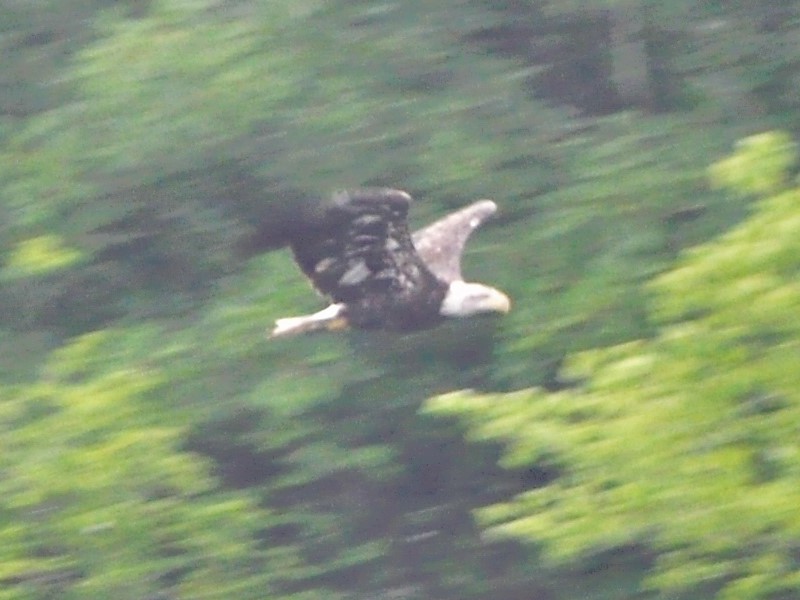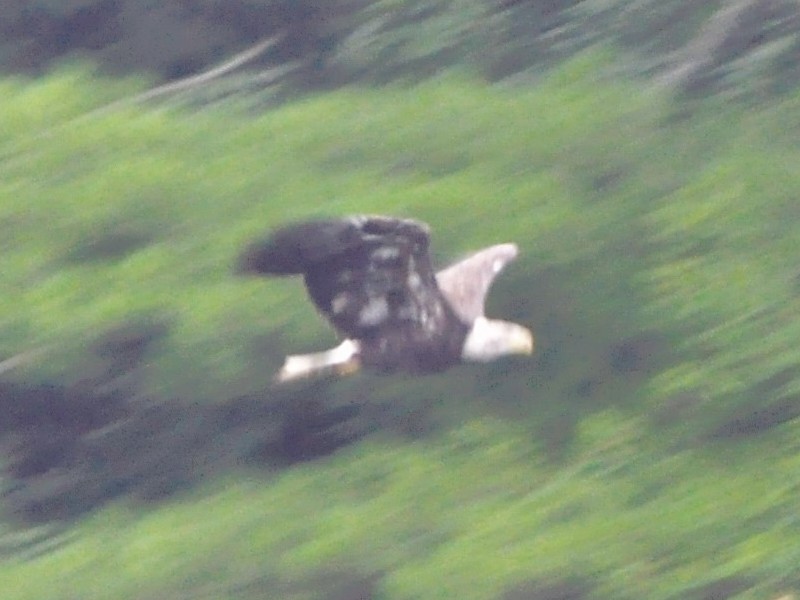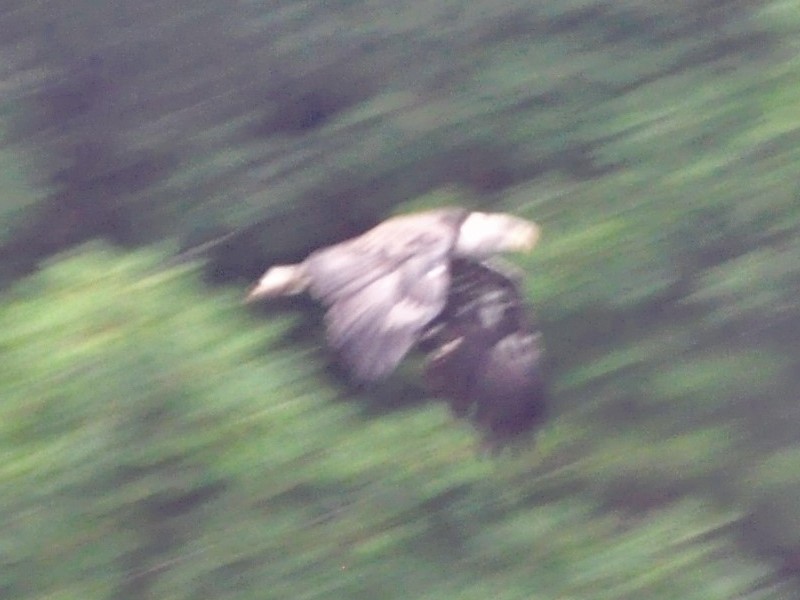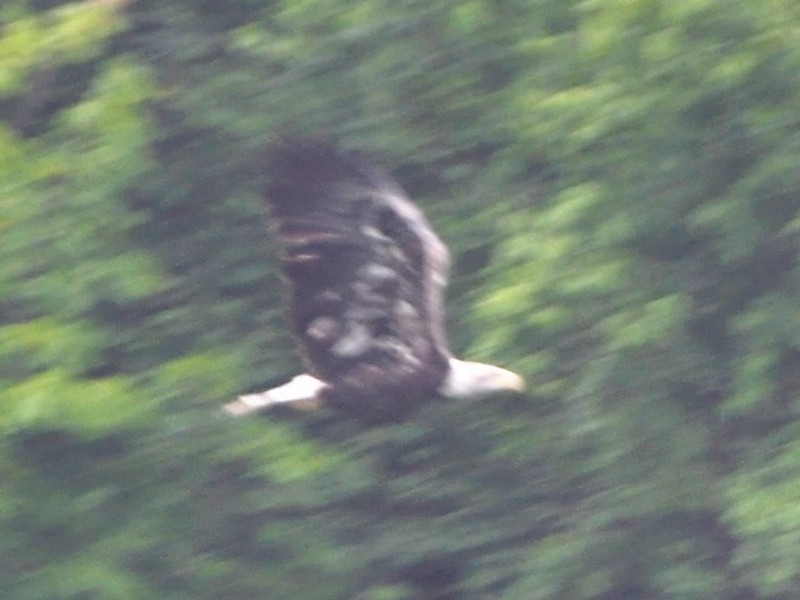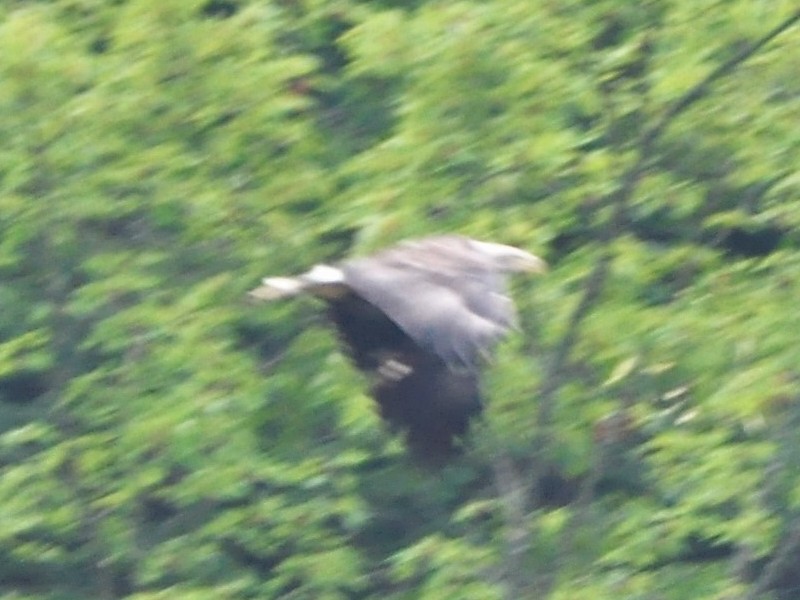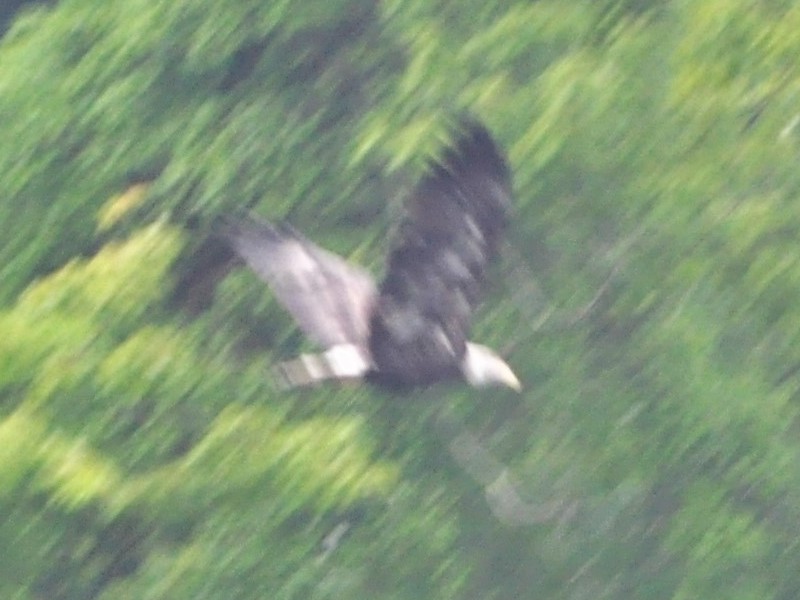 A cardinal came to visit.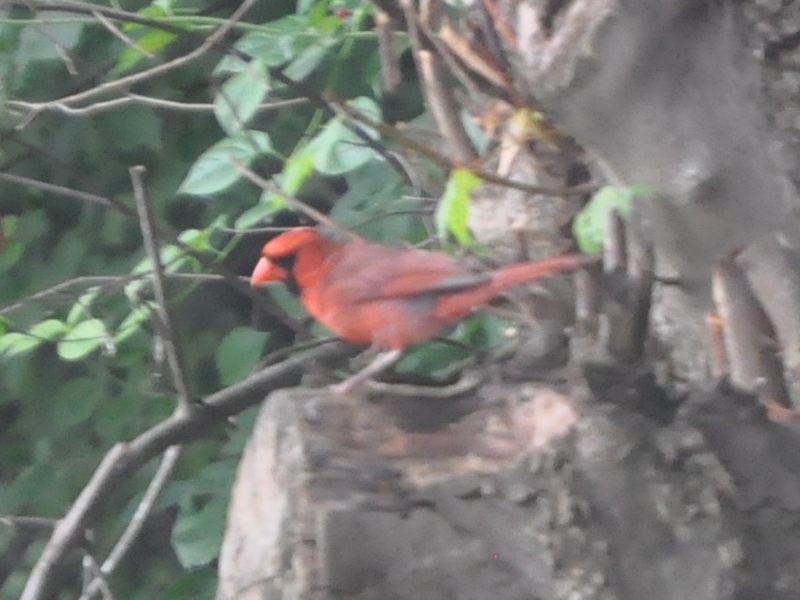 Then a squirrel.
I think this is a Cedar Waxwing?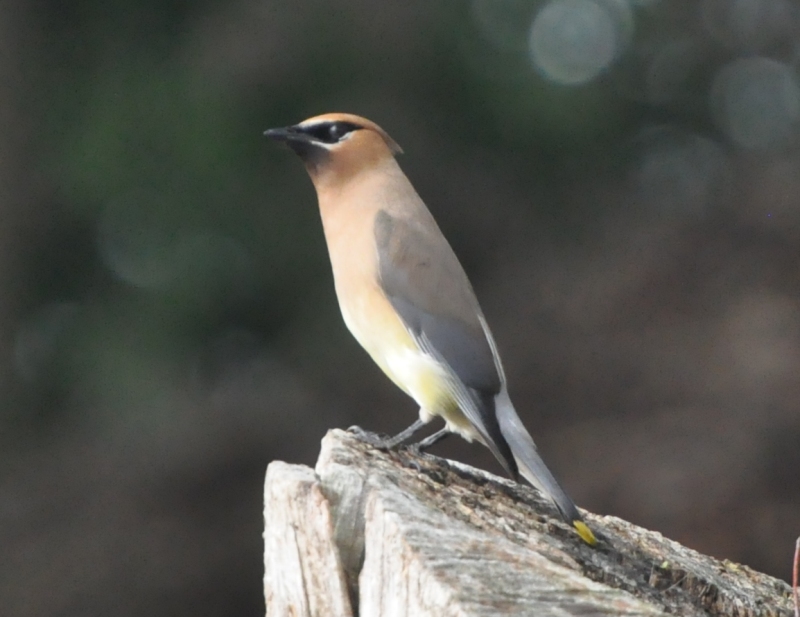 Bald eagle #2 came in flying high.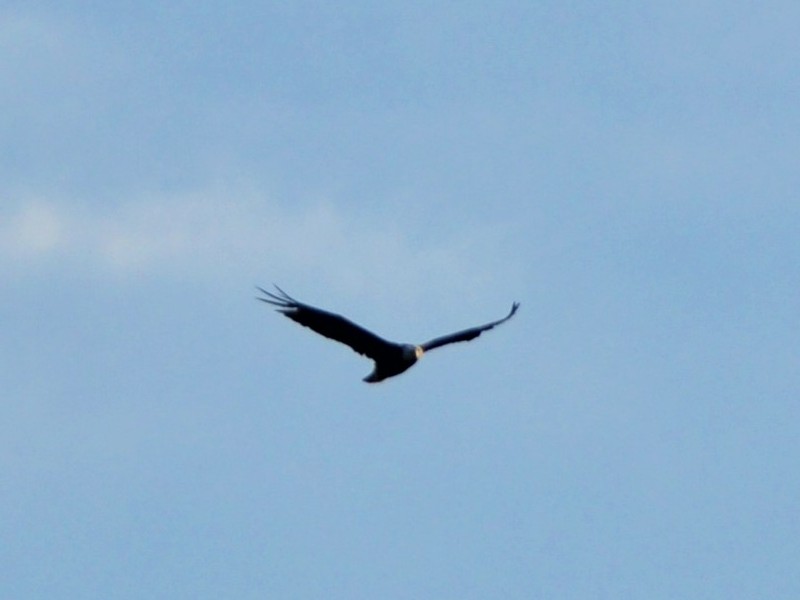 This eagle had a little friend.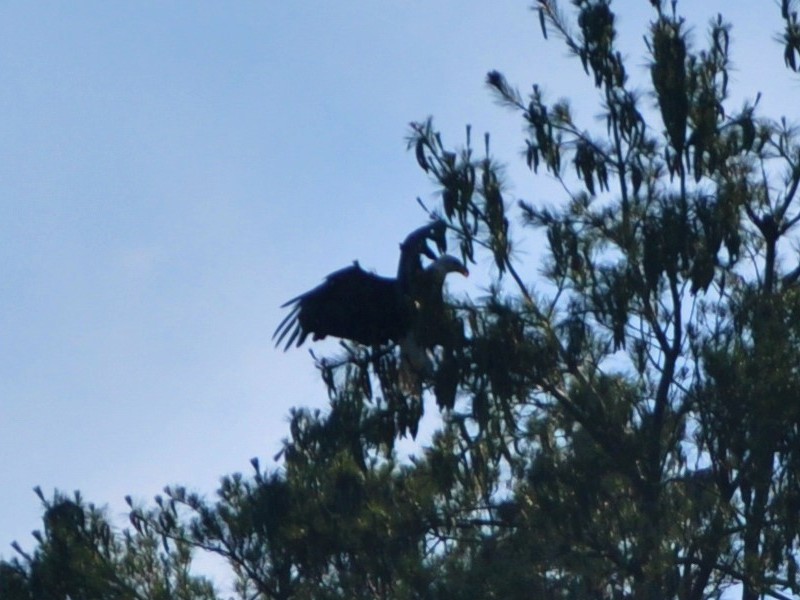 Back to the Main Photo Album