The Nagasawa Family Photos
April 2020
From December to February, contractors tore down the old front porch, and built us a new one. The old one was damaged by water and was about to fall down. For reference, we hired Glenn Knowles & Associates as our architects, and All in One Contracting as our builders, and we loved working with them!
Enjoying the new front porch on the first warm spring day.
Here are BEFORE and AFTER shots.
BEFORE
DURING DEMOLITION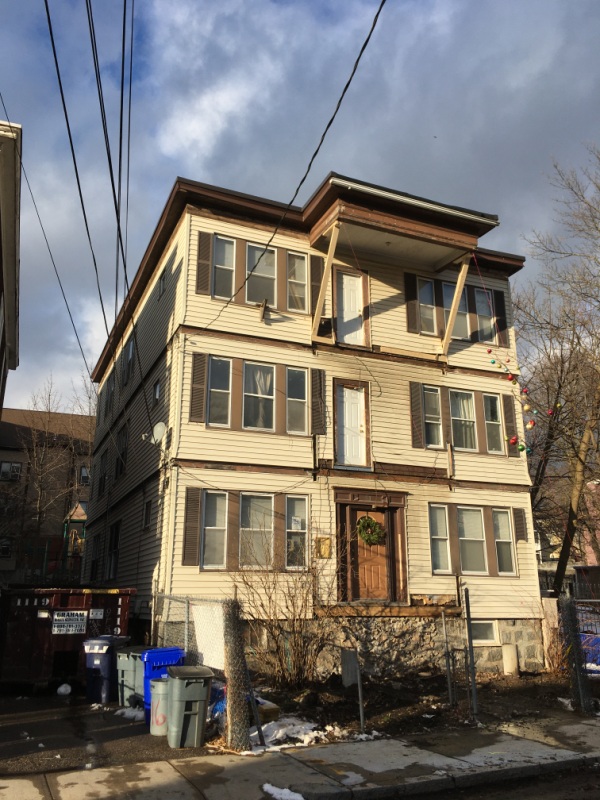 AFTER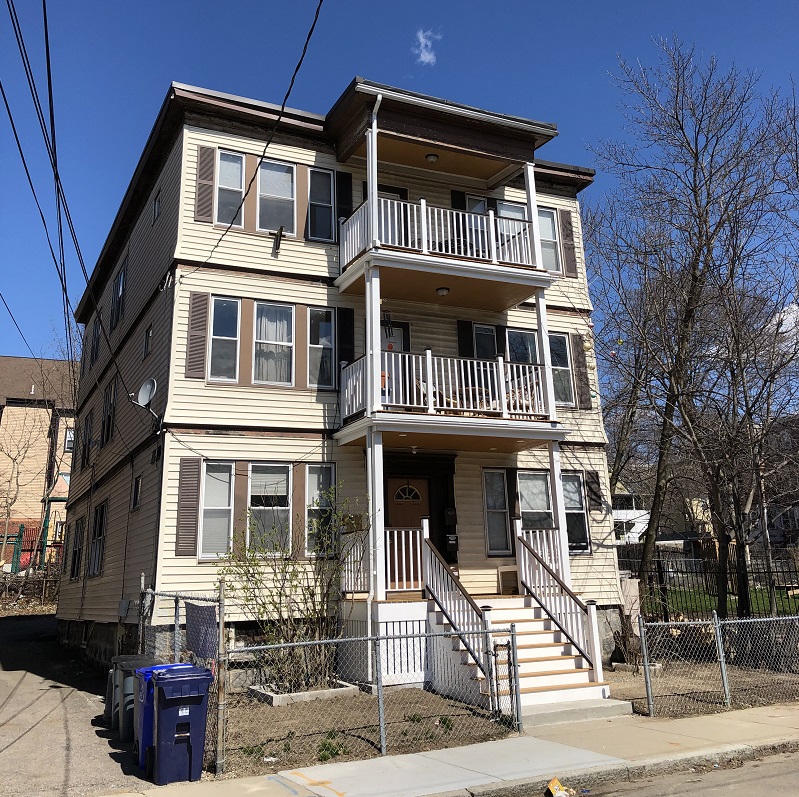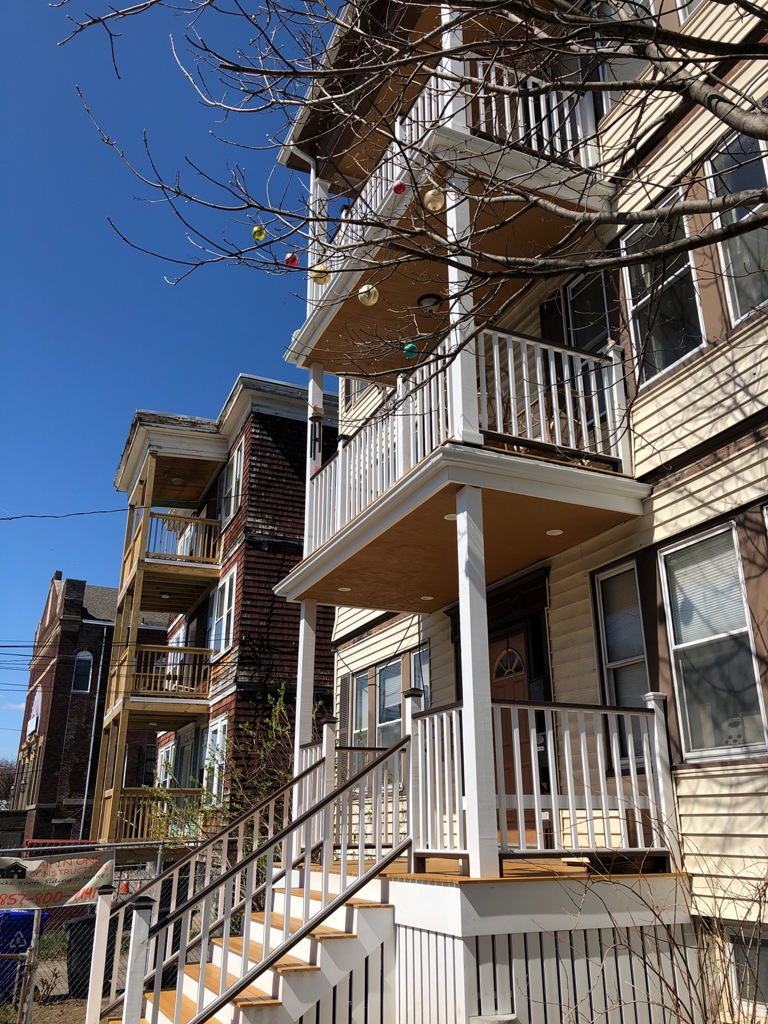 BEFORE
AFTER
BEFORE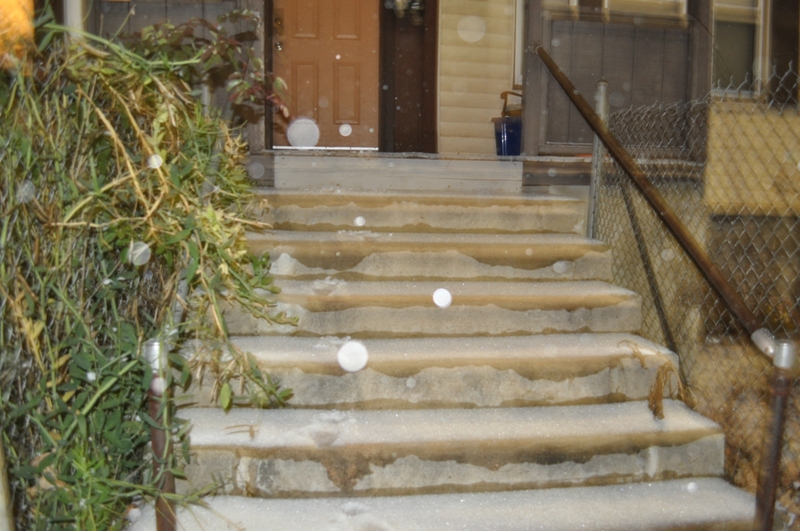 AFTER
BEFORE (DURING DEMOLITION - 2nd FL DECK VIEW FROM BELOW)
AFTER (ON 2nd FL DECK)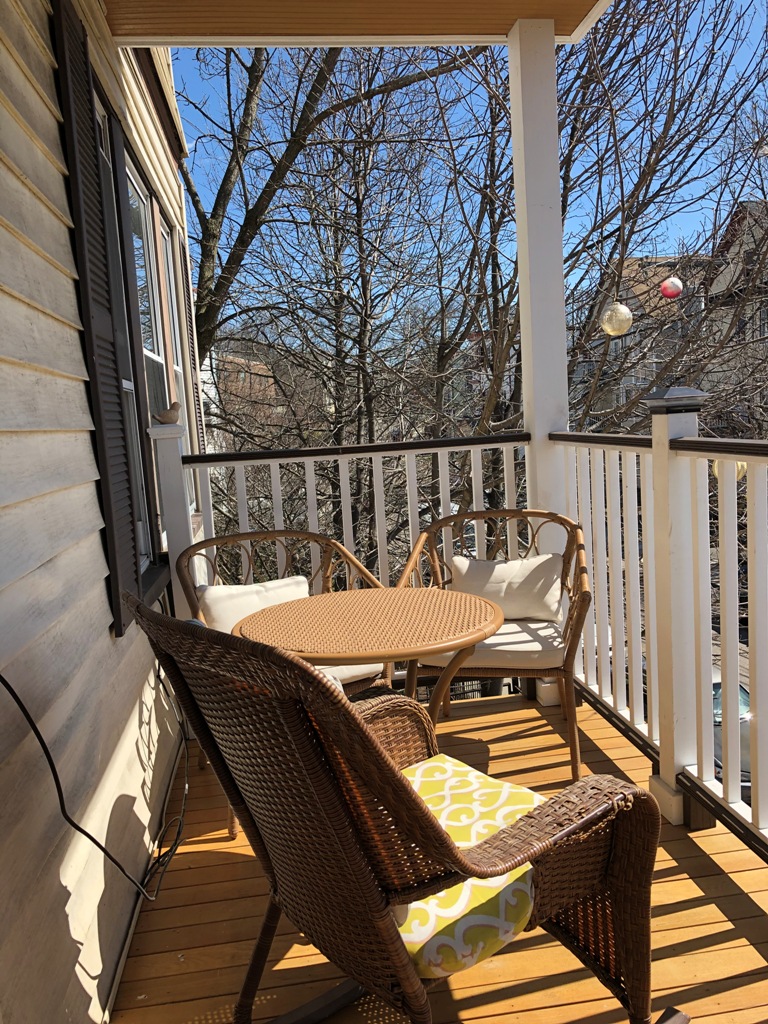 BEFORE
AFTER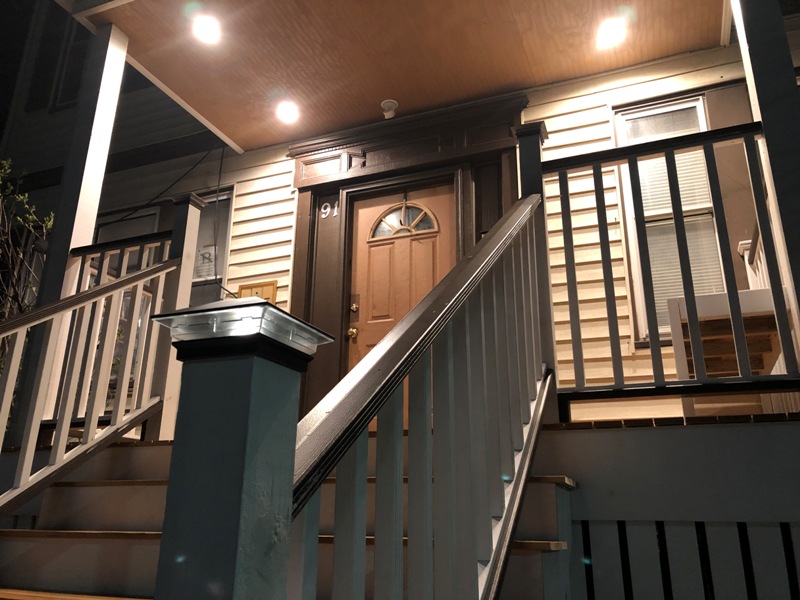 BEFORE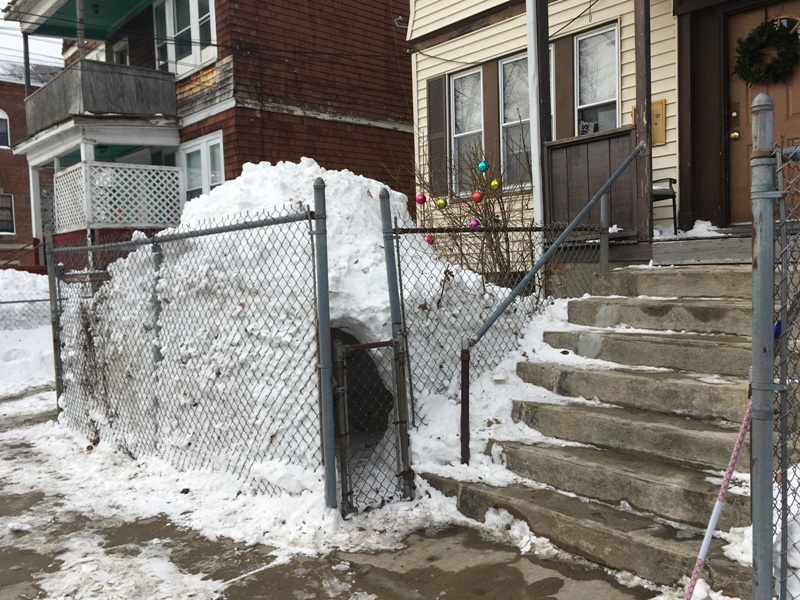 AFTER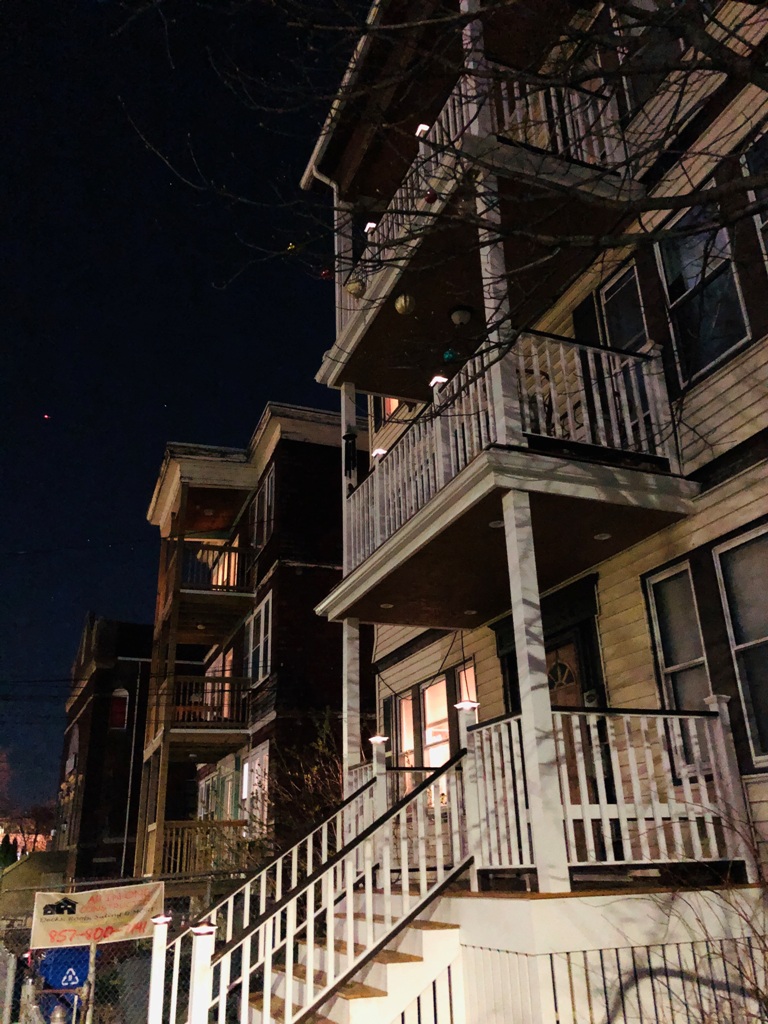 MORE