The Nagasawa Family Photos
March 2020
Zoe and I took a road trip to Columbia University in NYC and Cornell University in Ithaca, NY. First, we stopped at the Metropolitan Museum of Art.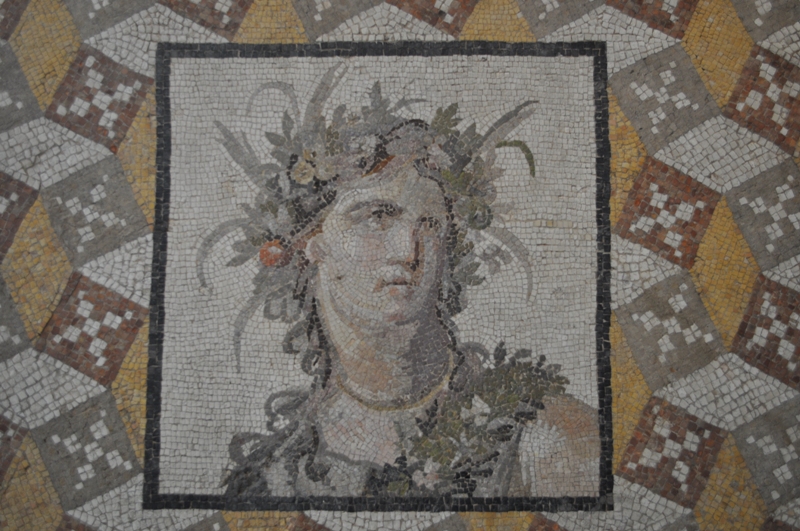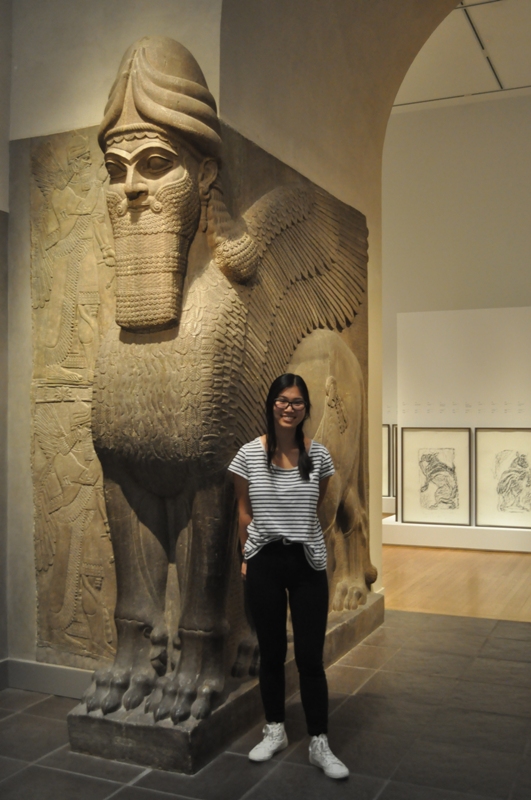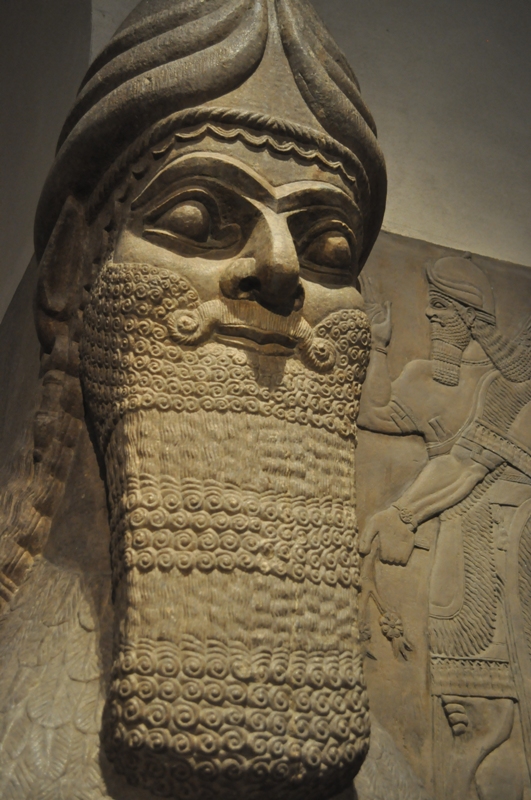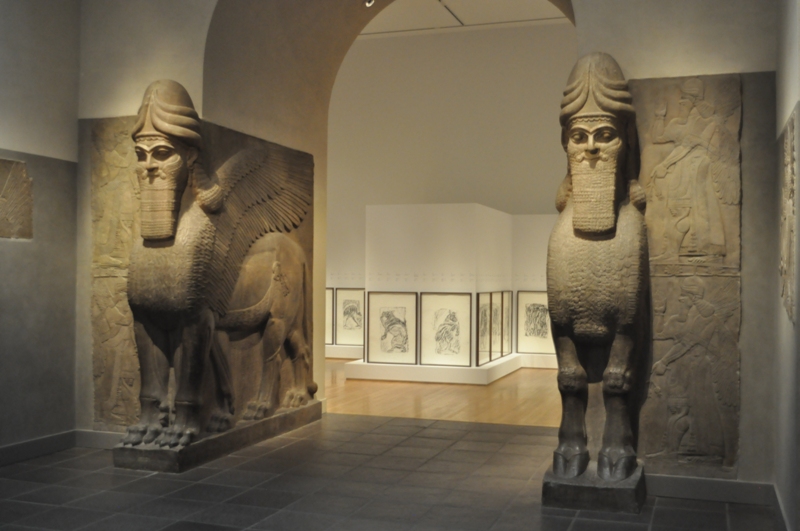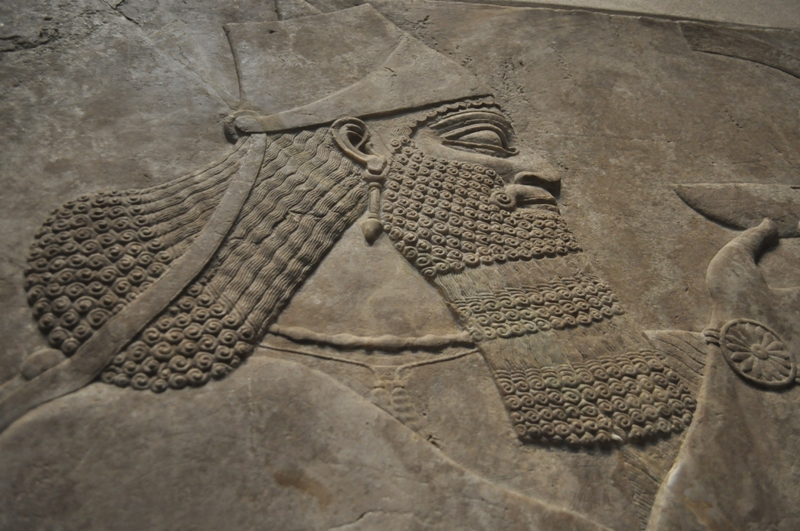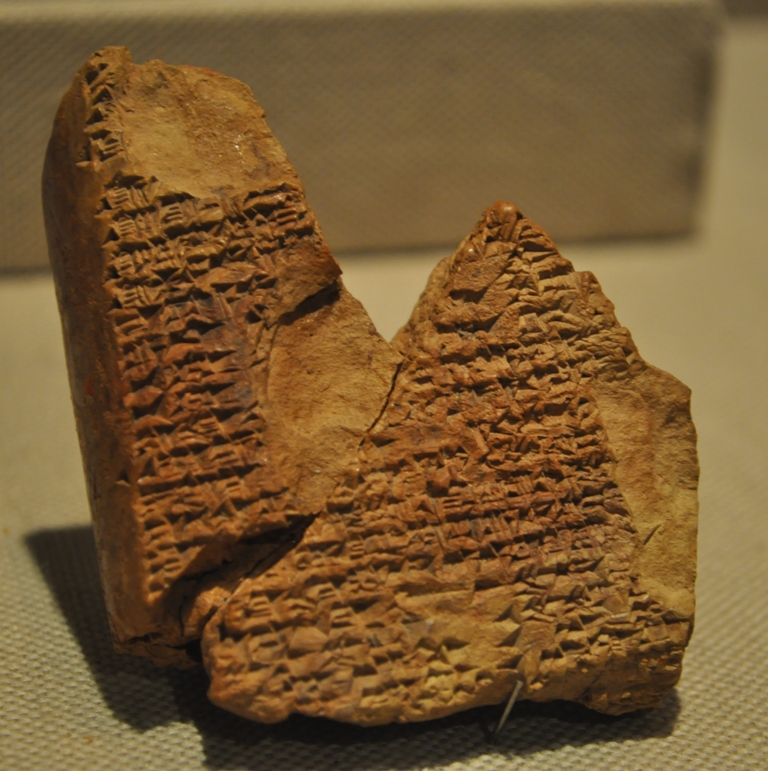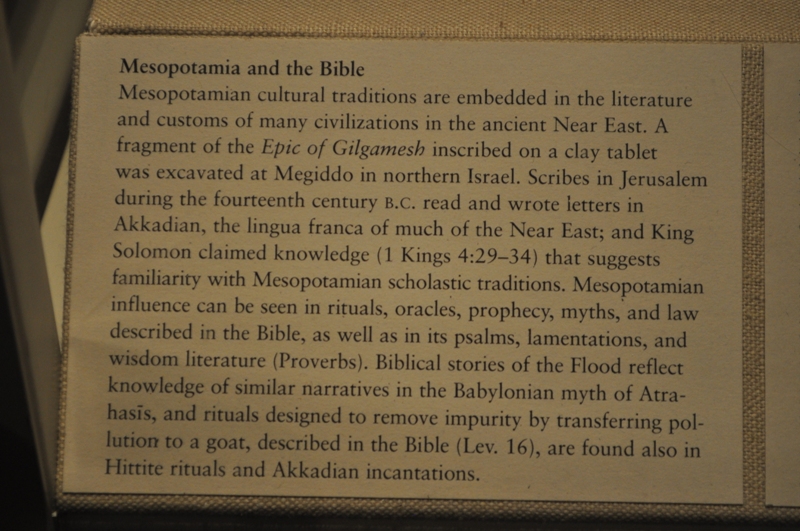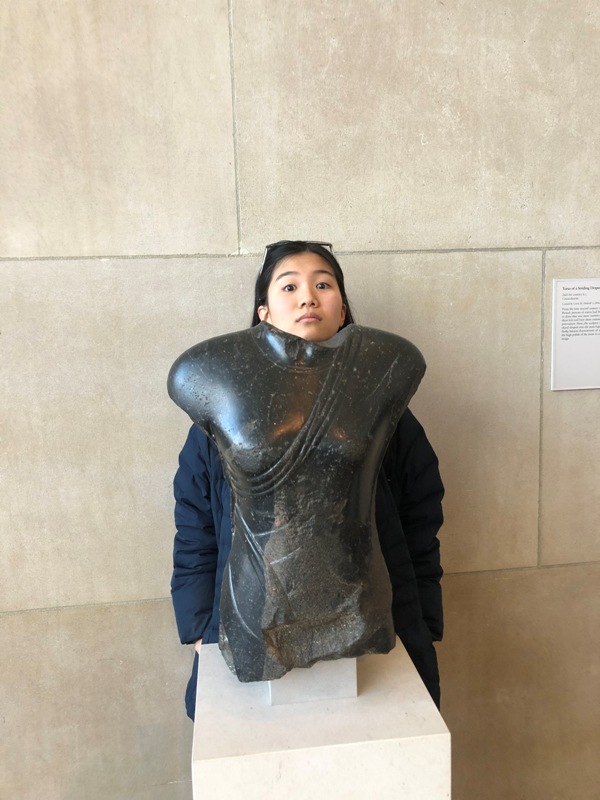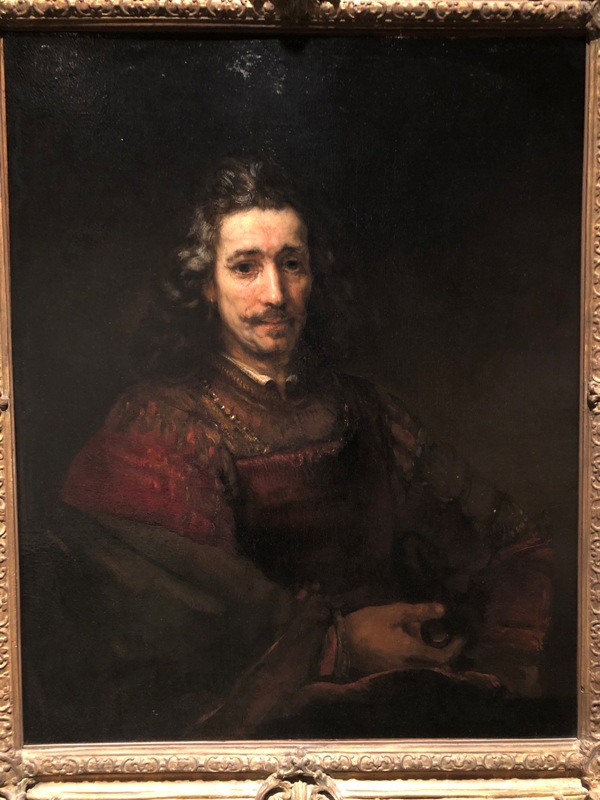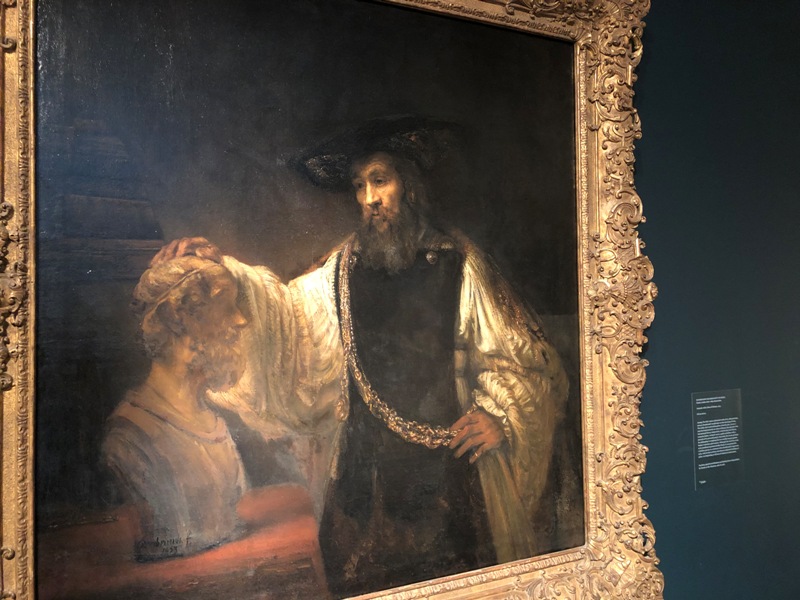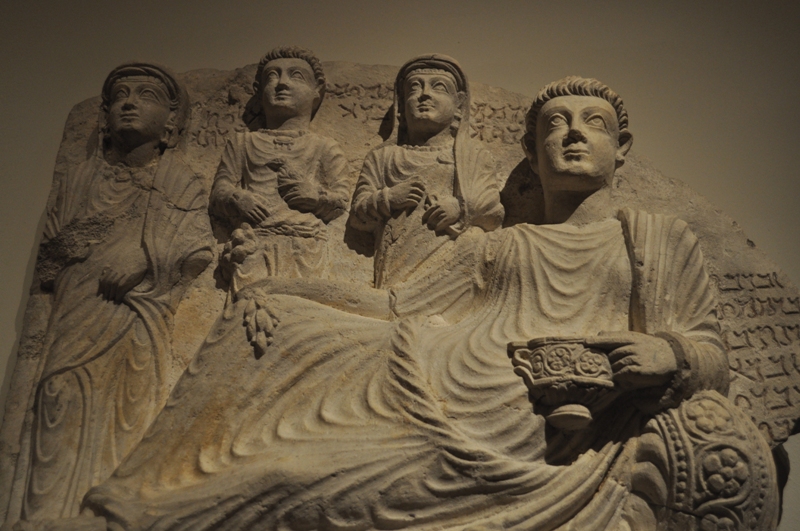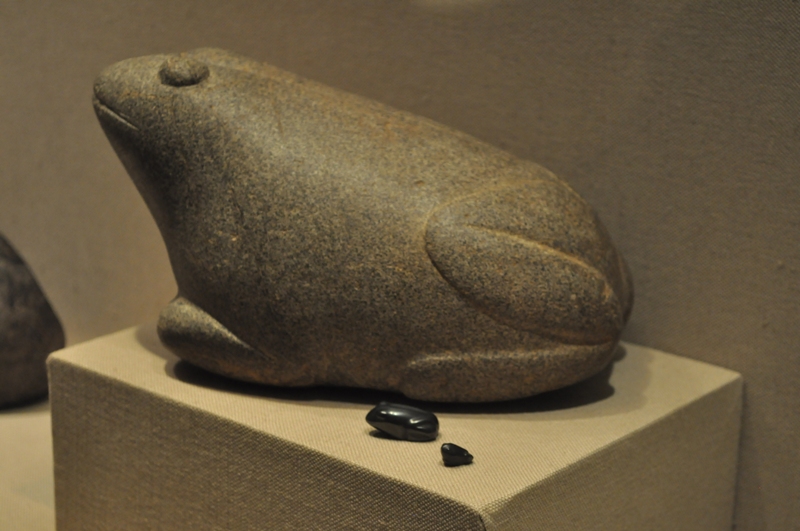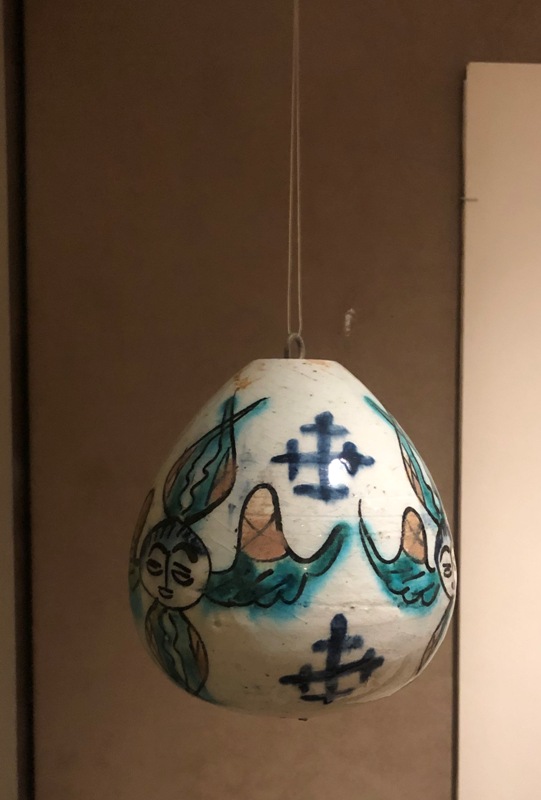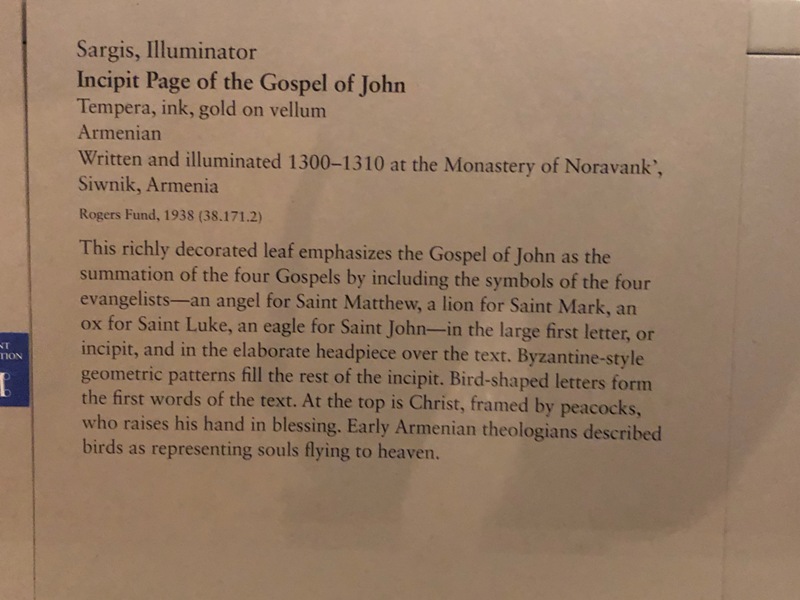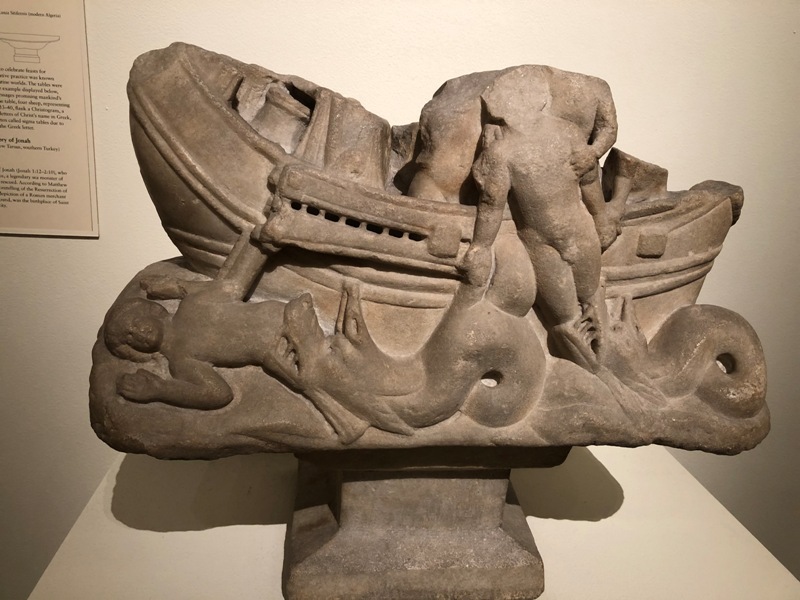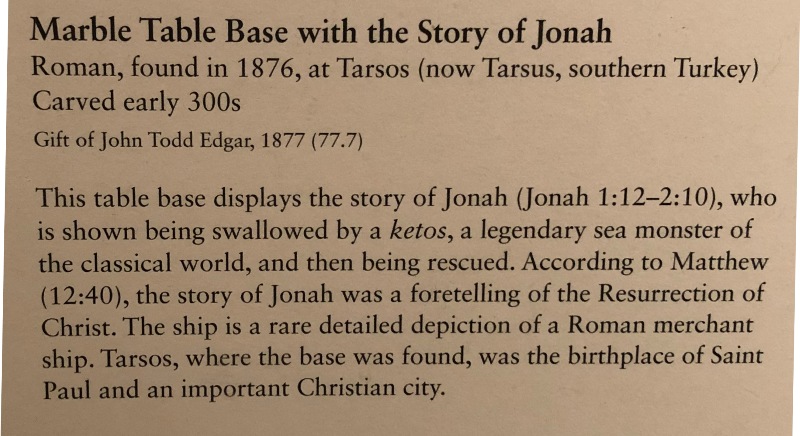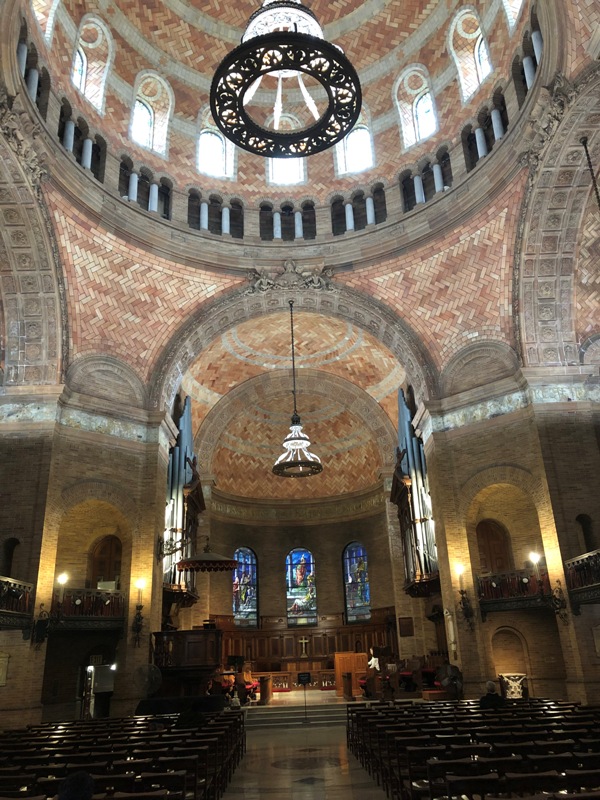 Here she is as part of the campus tour...
...thinking about whether to follow her Auntie Mari and become a Columbia Lion! We attended classes on Environmental Law and Climate Science.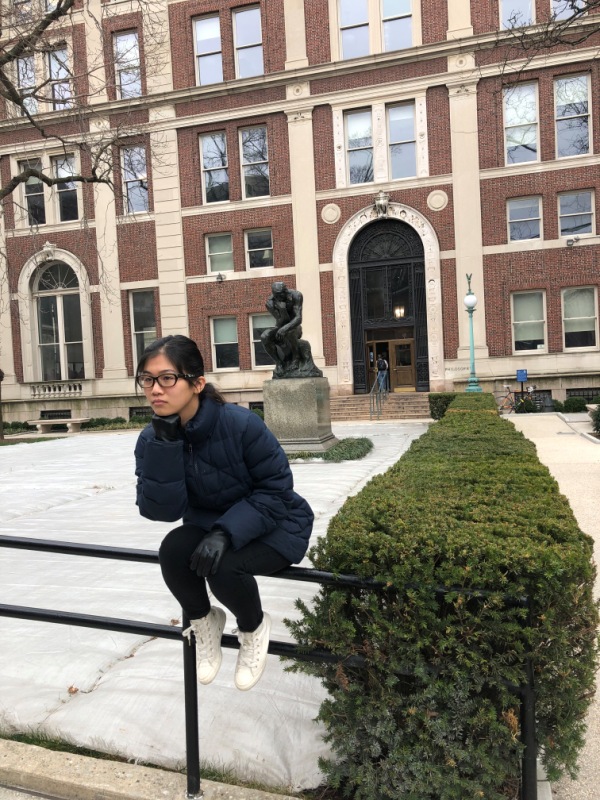 My friend Belinda Nieh recommended that we eat at Patsy's Pizza, and it was AMAZING.
We also found Levane's Bakery, with incredible cookies.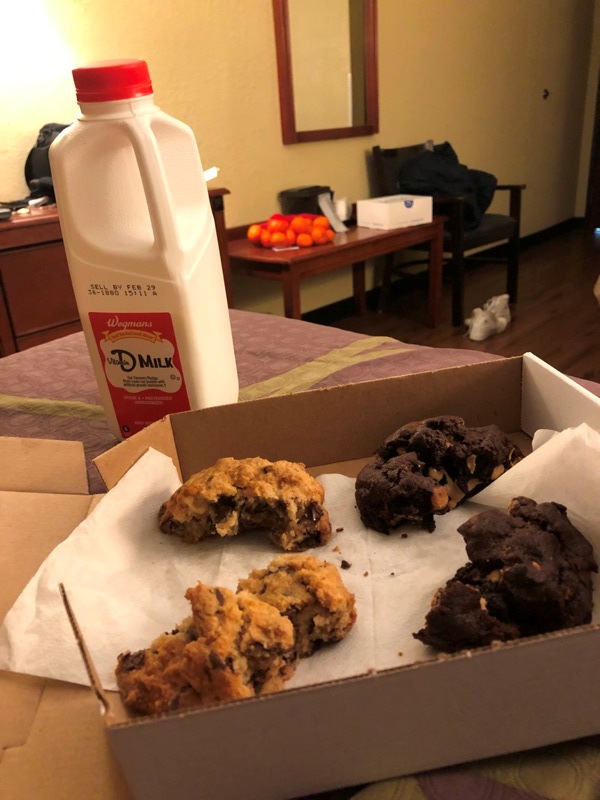 In Ithaca, NY, we went to Waffle Frolic for breakfast. Here is their apparently famous Chicken and Waffles.
Here's Zoe at Cornell, as we found classes on Agriculture Policy and Environmental Studies.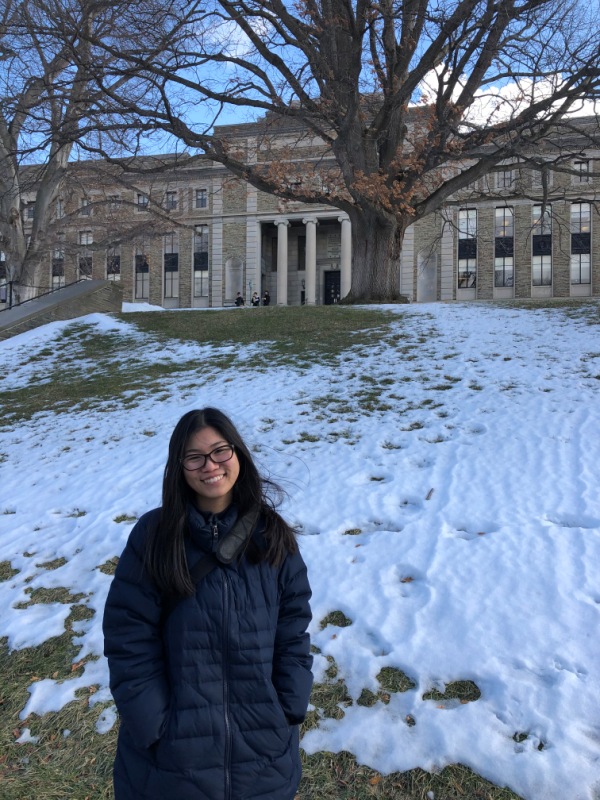 The famous gorge in the northern part of campus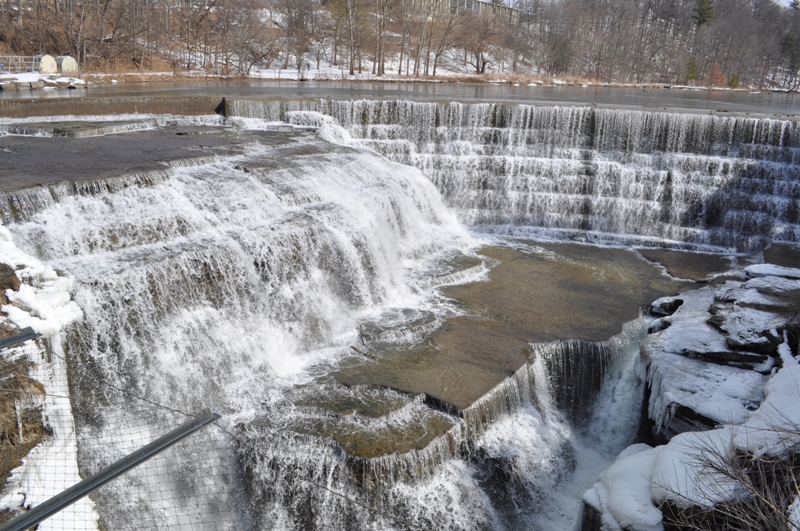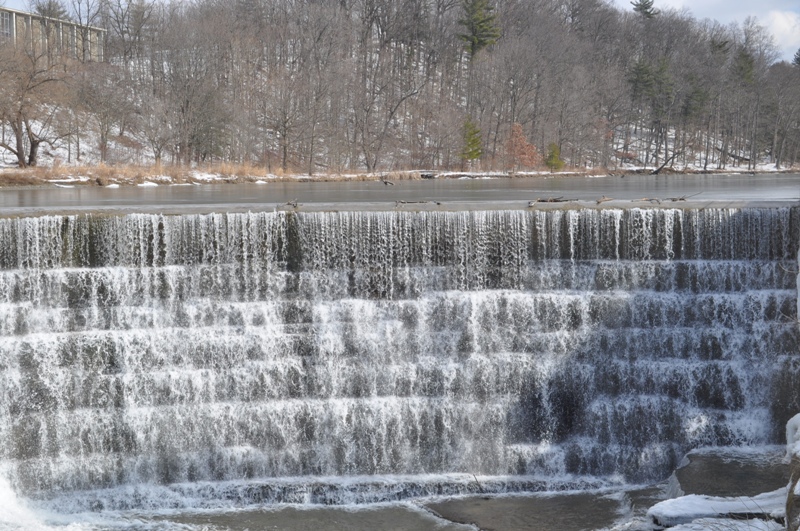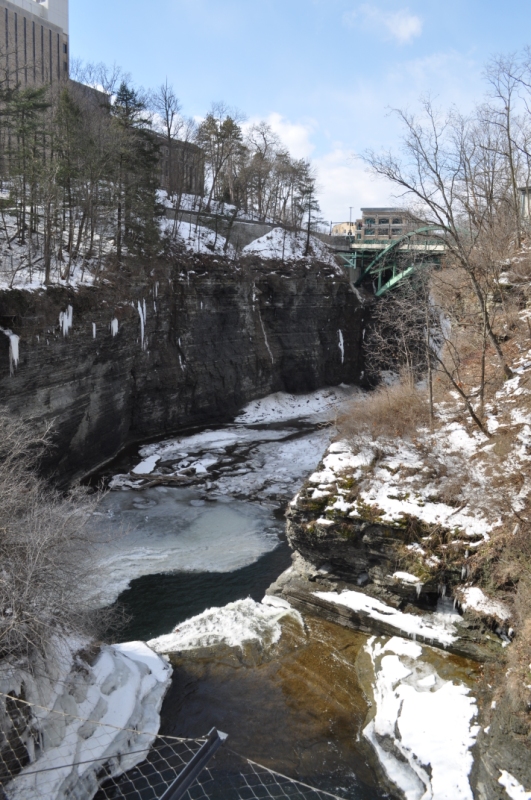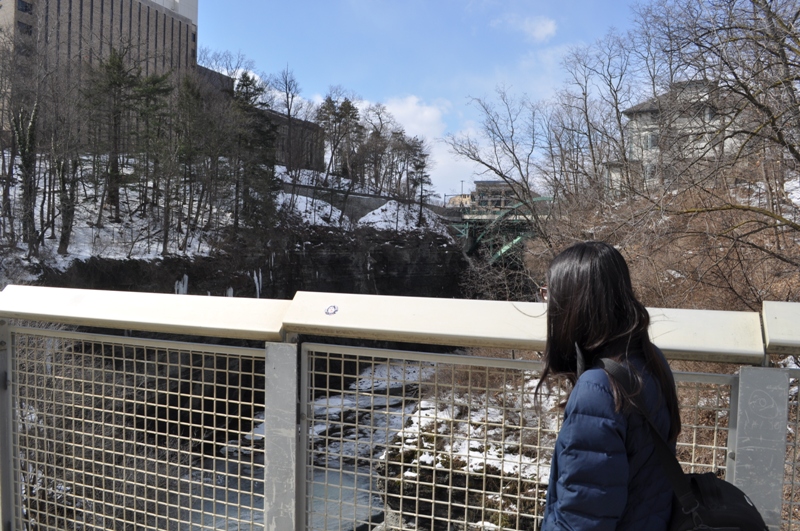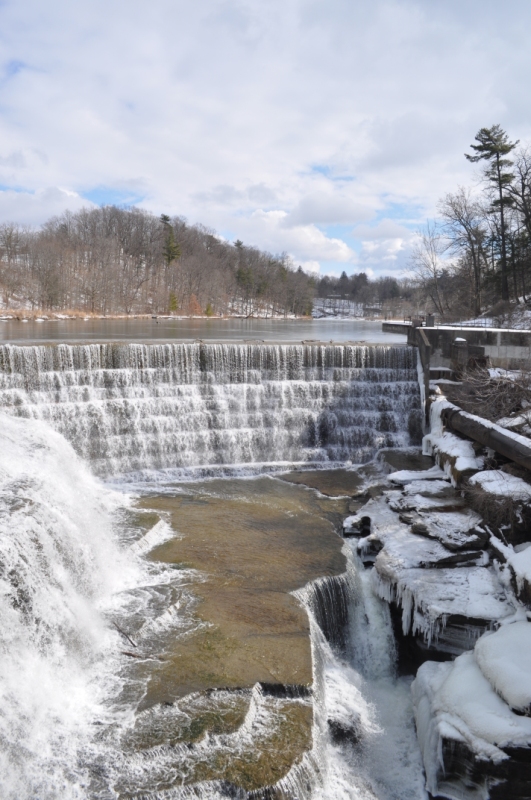 We found Cornell's Winter Garden, just as it started snowing.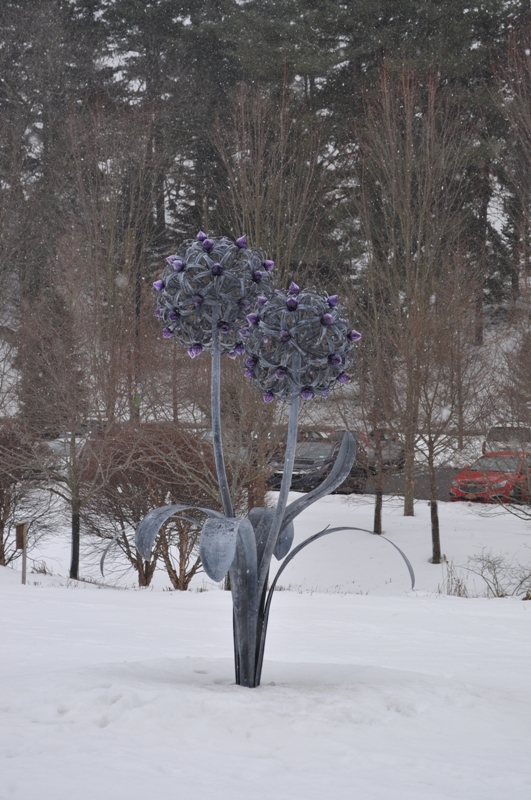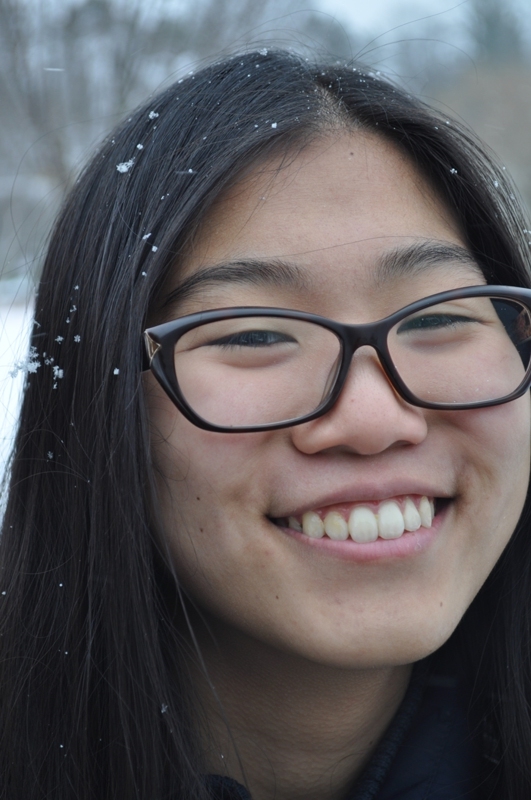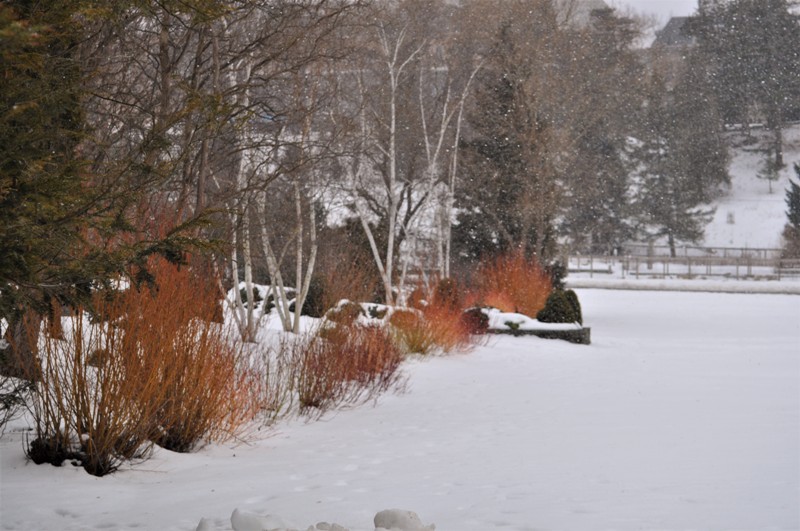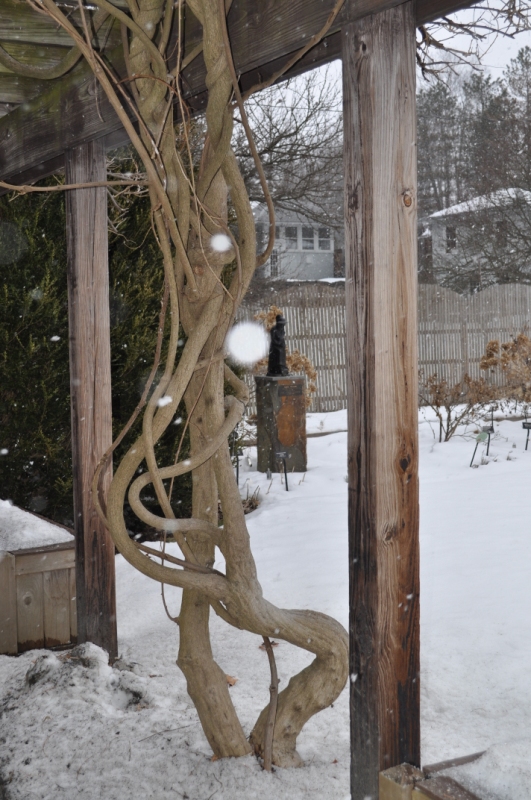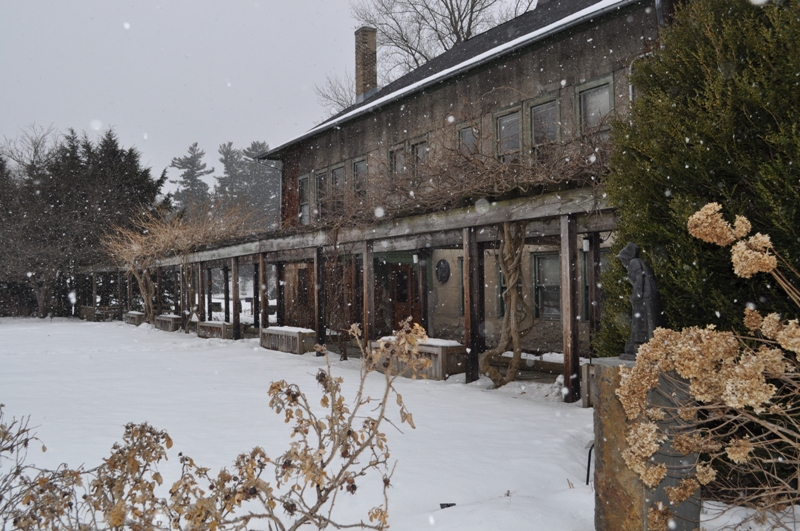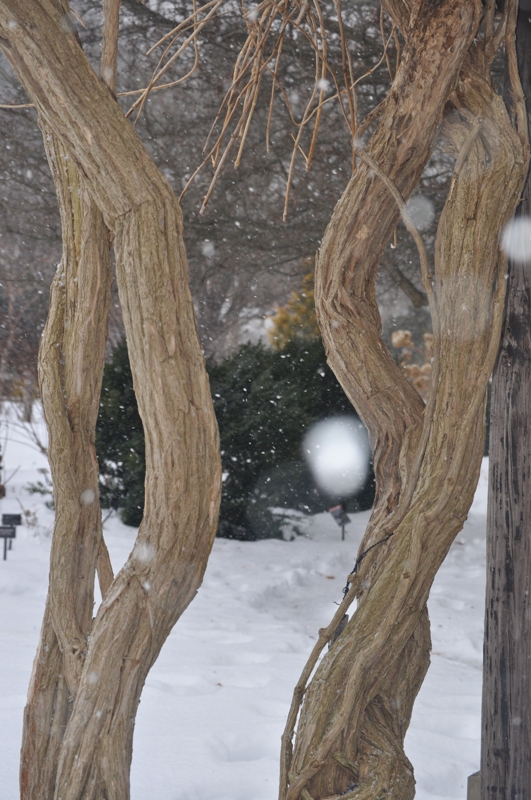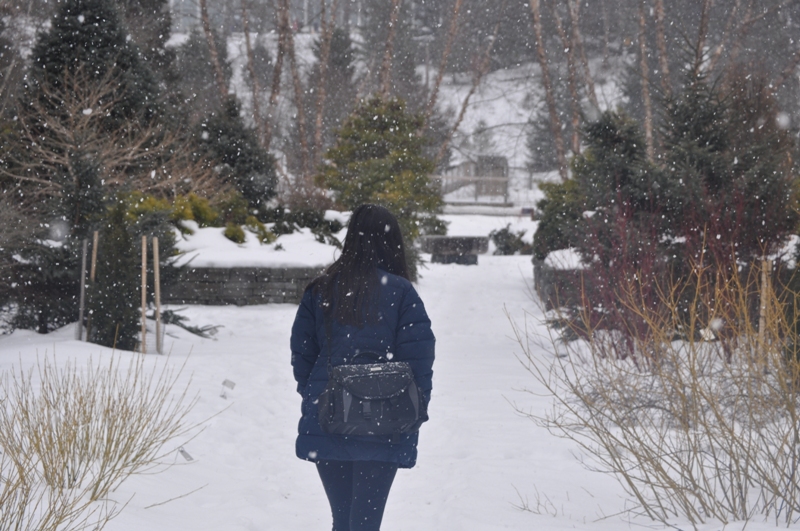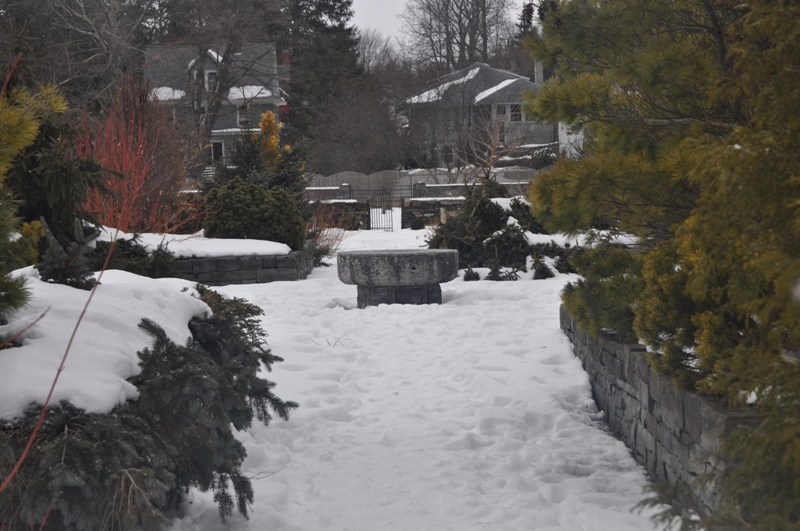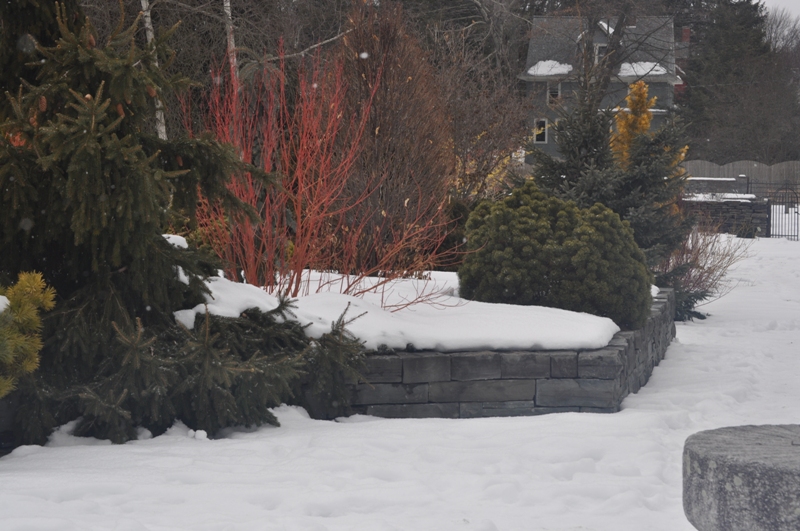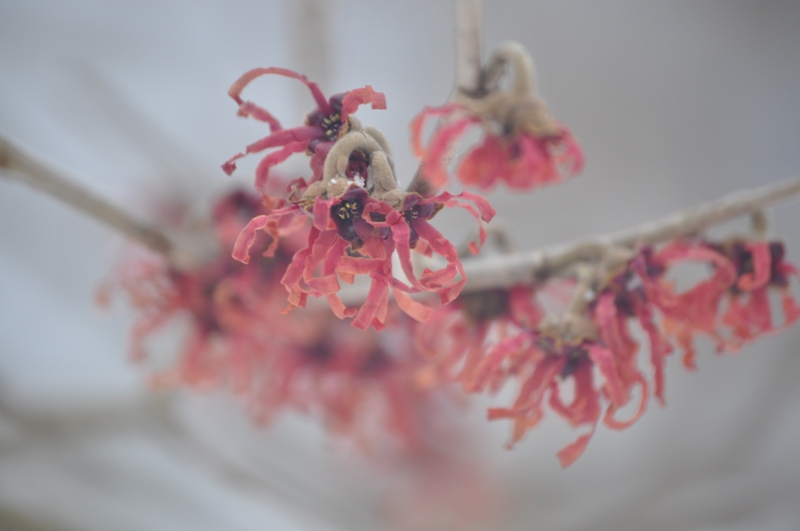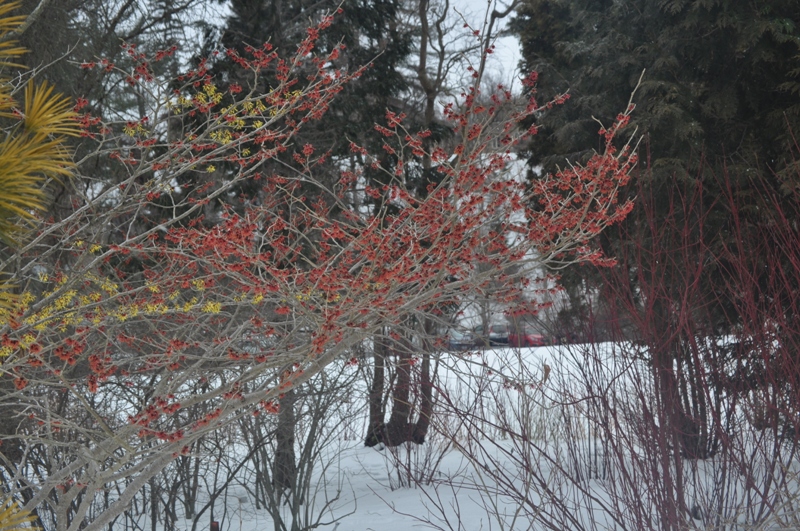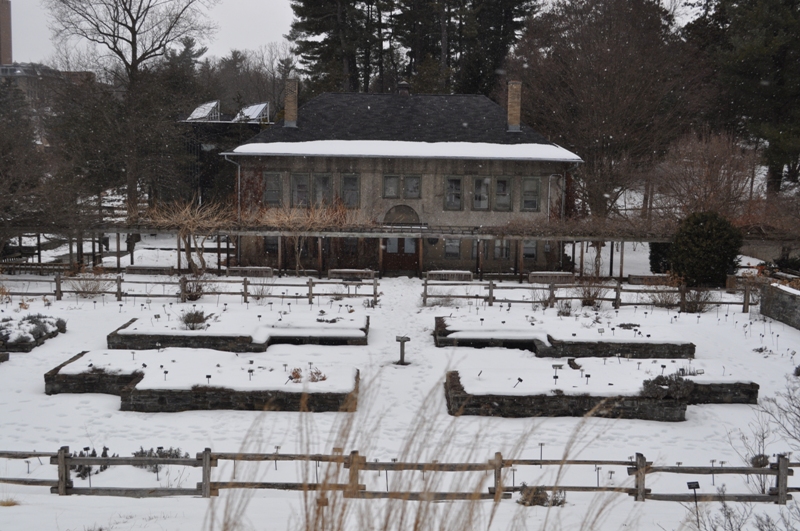 Ithaca Falls, just outside of Cornell Univ.