The Nagasawa Family Photos
September - October 2017
Ming's brother Paul bought us a smoker!
We went out for John's 17th birthday: to Mei-Mei's in Allston for dinner, and then a Steven Sondheim musical afterwards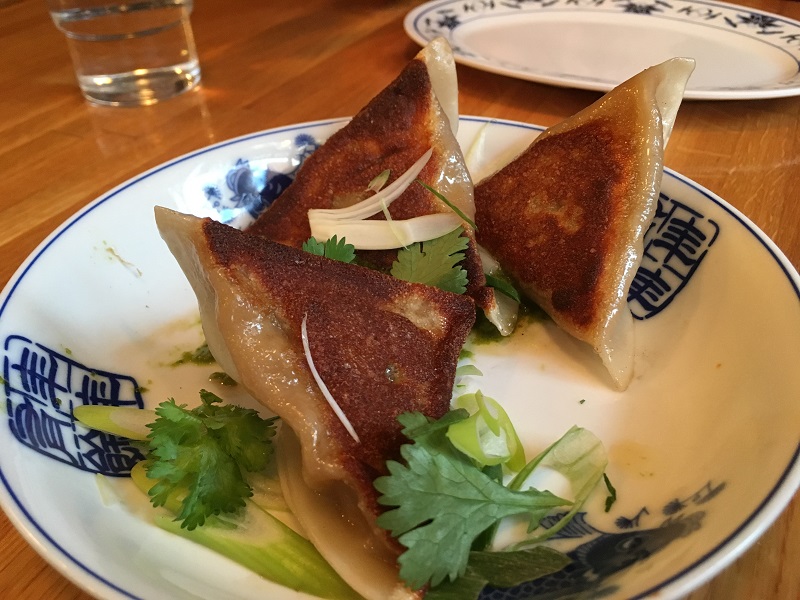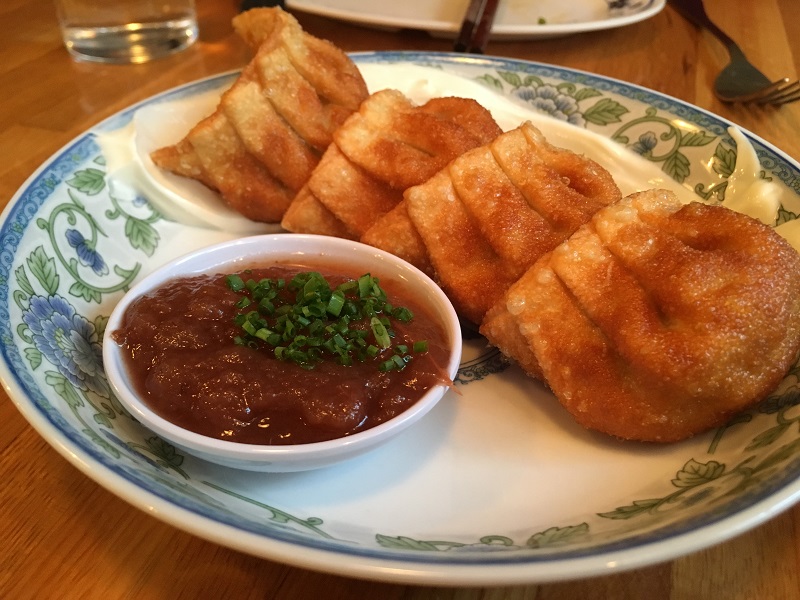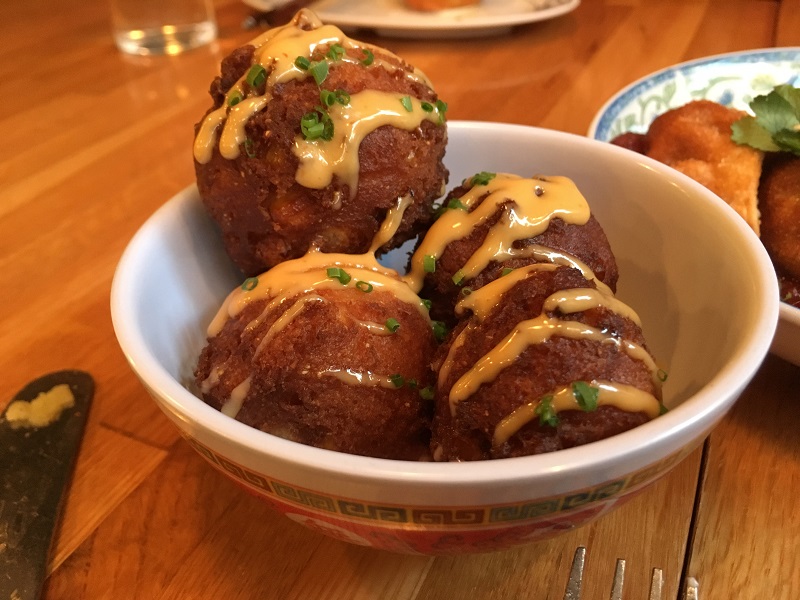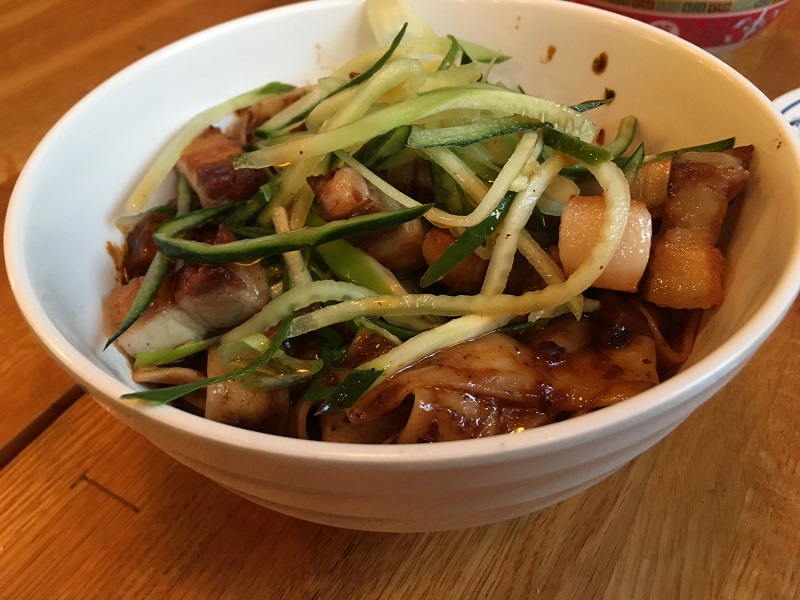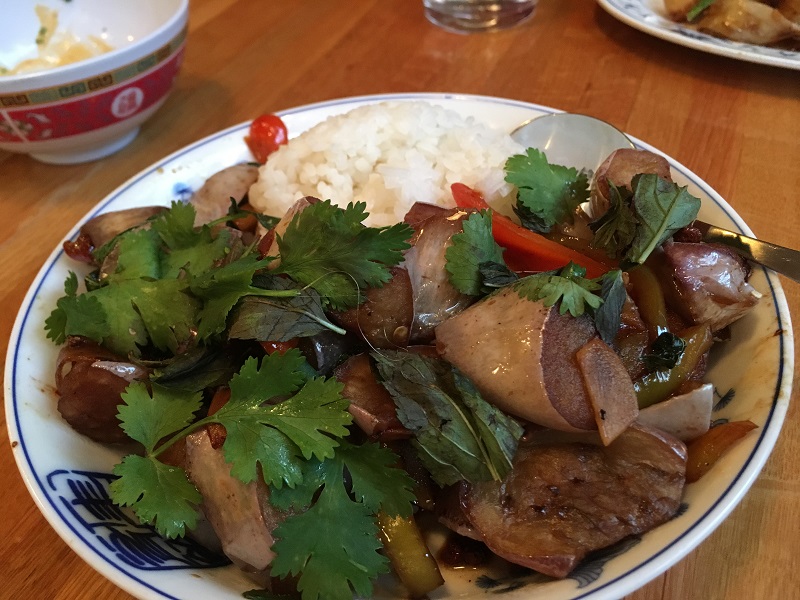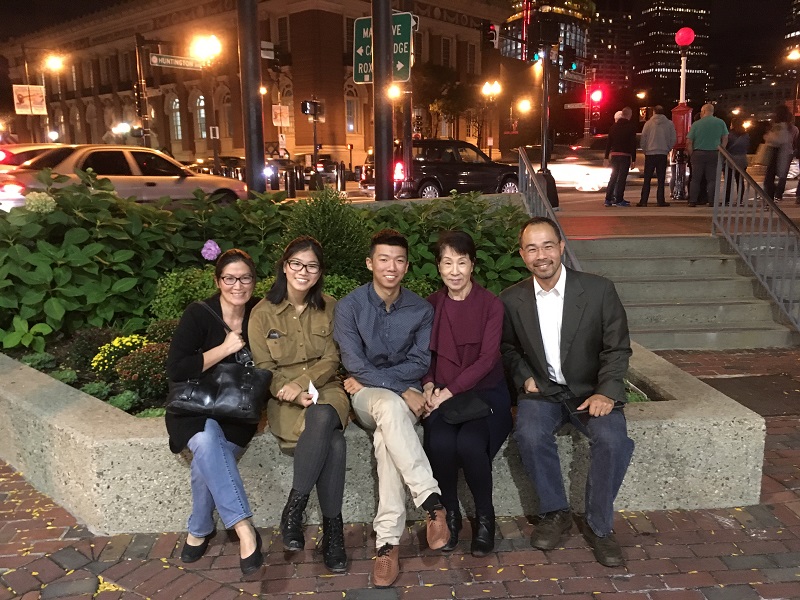 I had the honor of officiating the wedding of Joanne Kang and Sangwon Yang, in Half Moon Bay CA. We stayed in a "tiny house" someone built in their backyard. But before the ceremony, Ming and I went to visit Jon Yoshimine and his son Devon, at their business Bubbles and Blooms, which is part of the Big Wave community serving people with special needs.
Future residences for people with special needs, and their families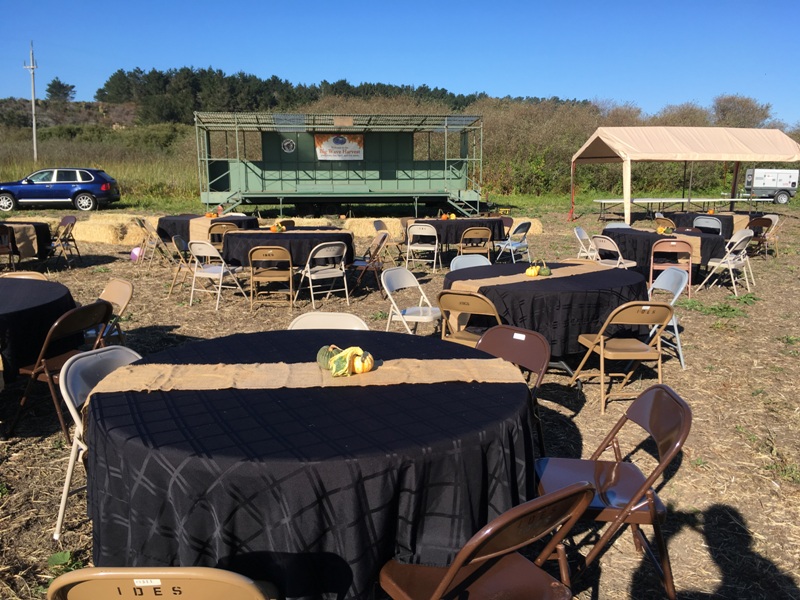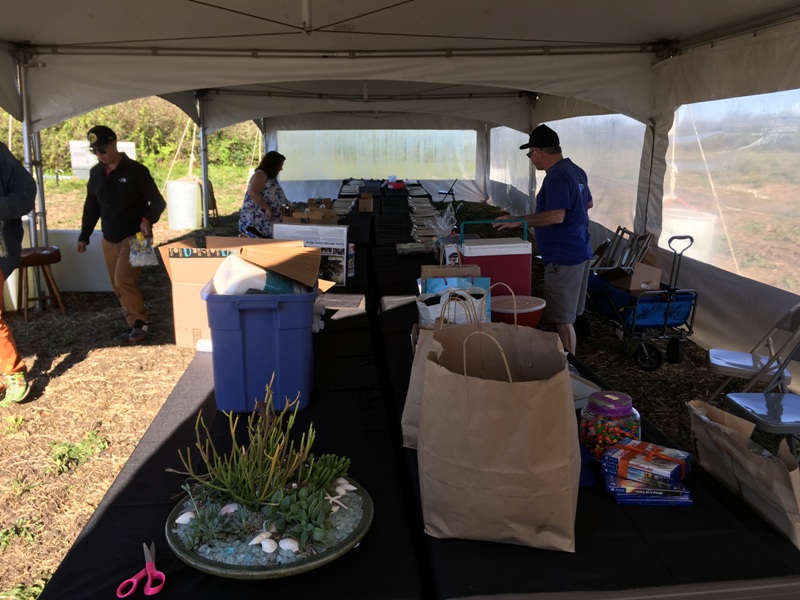 They have a chicken coop and farmlands on this 30 acre property.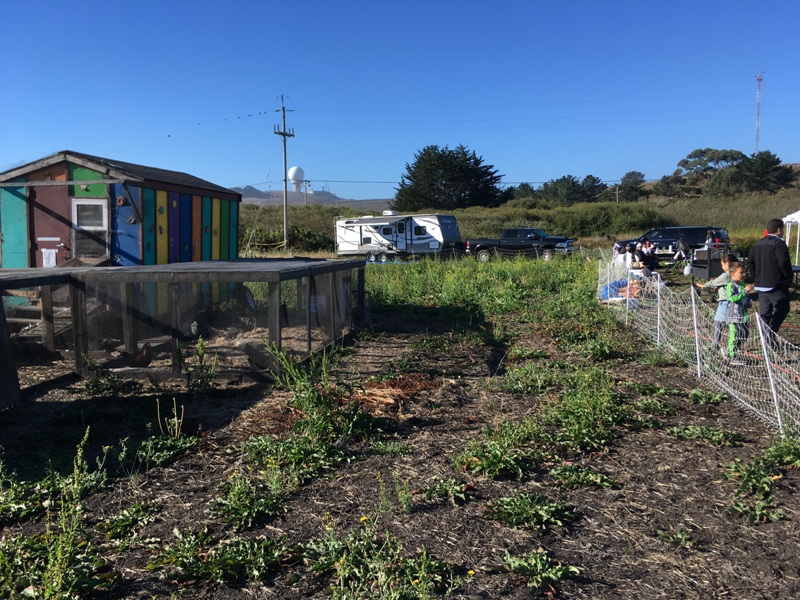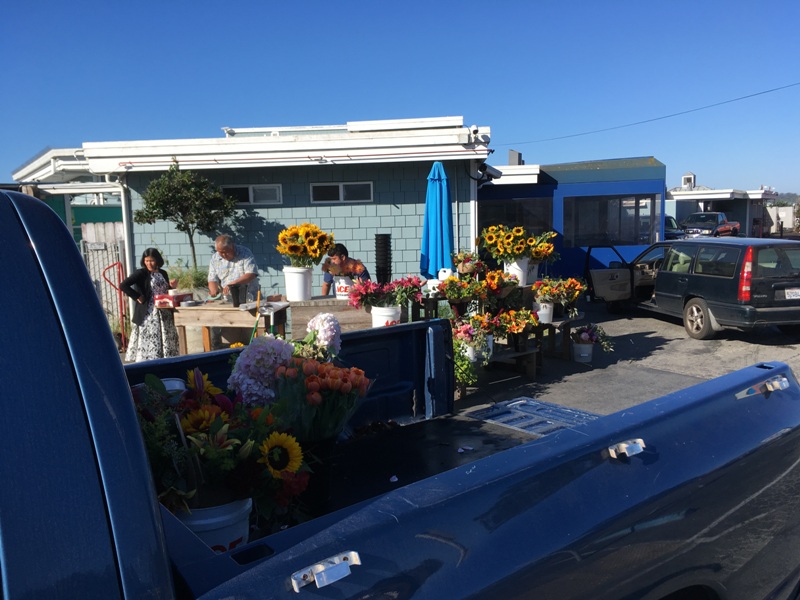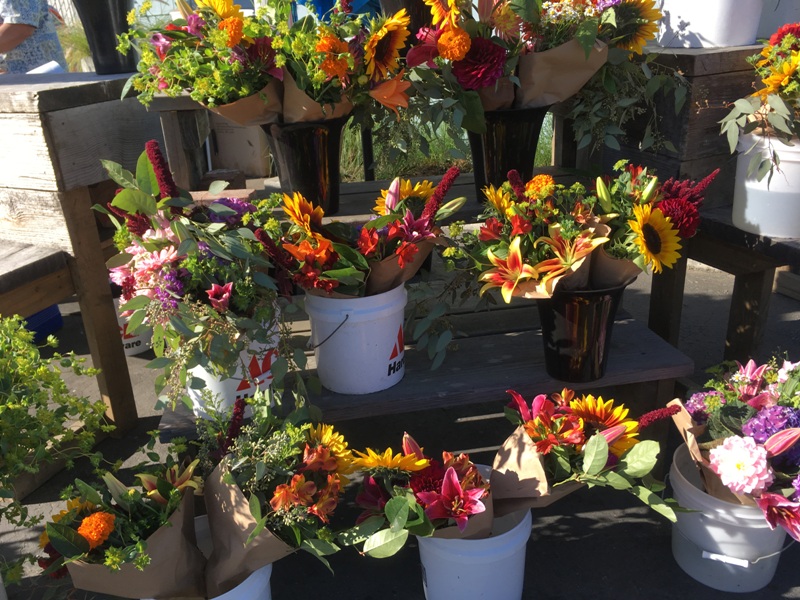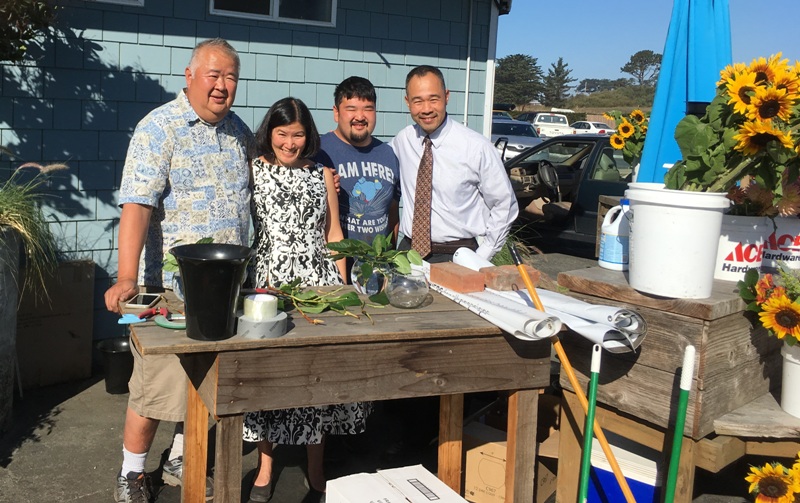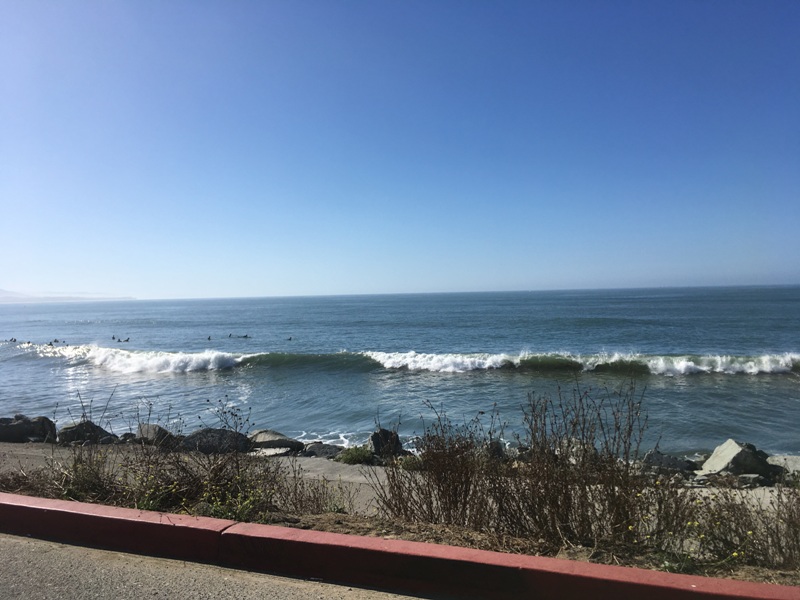 Joanne and Sang were married in the Hastings House, a private residence whose front yard faces the ocean, and whose backyard is a beautiful garden.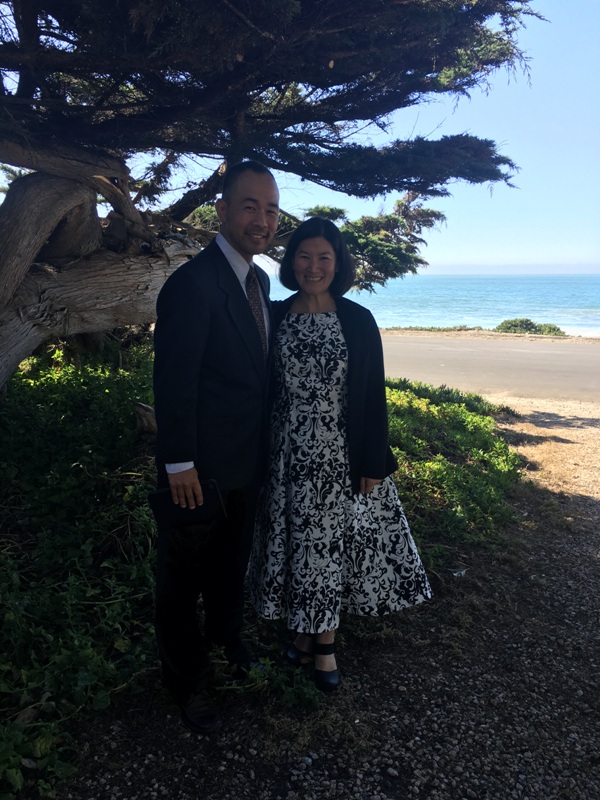 Some interesting trees...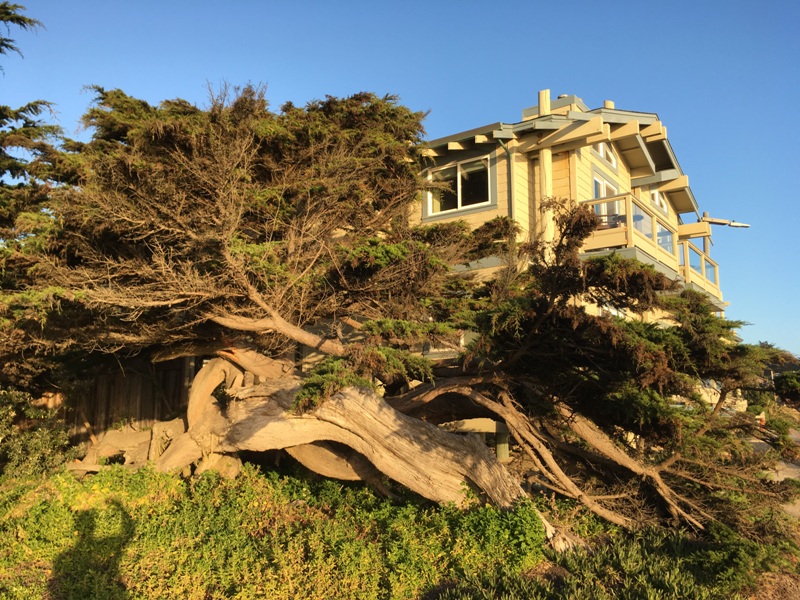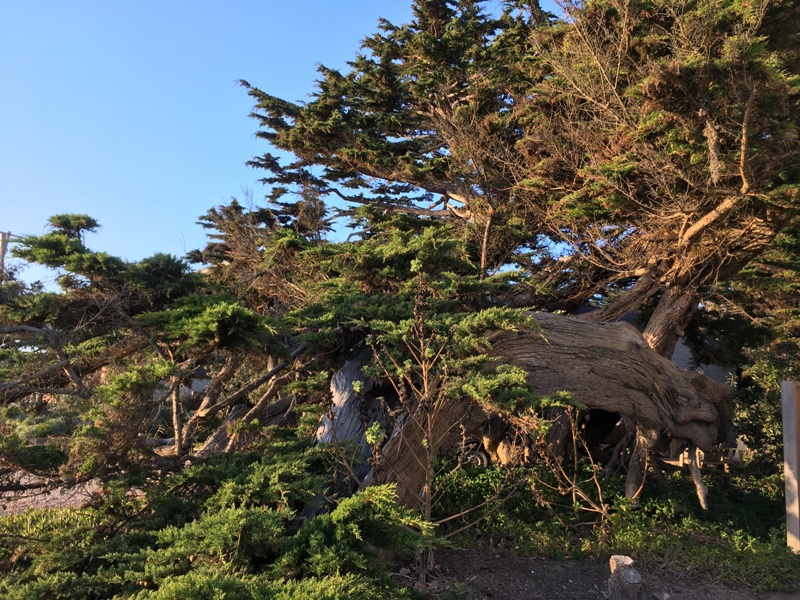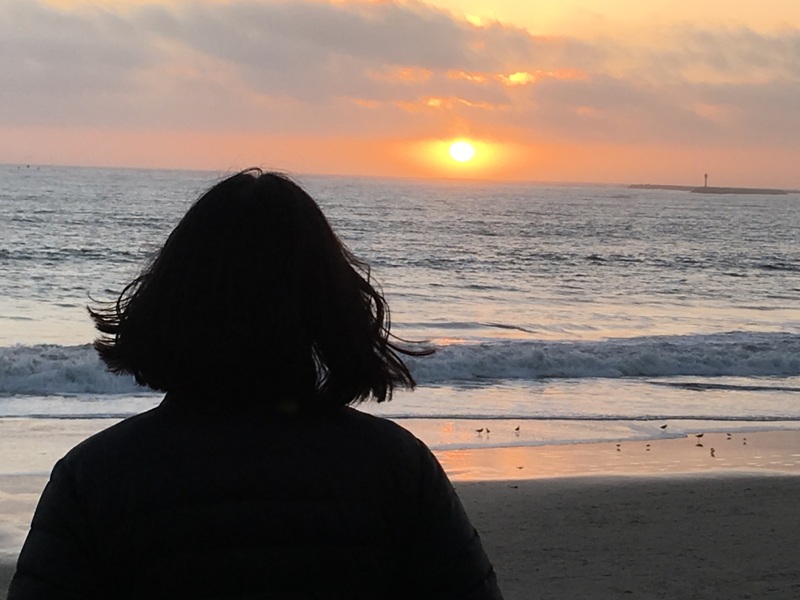 For Ming's birthday, we went out to a new Mexican restaurant in Dorchester (Lower Mills neighborhood) called The Yellow Door.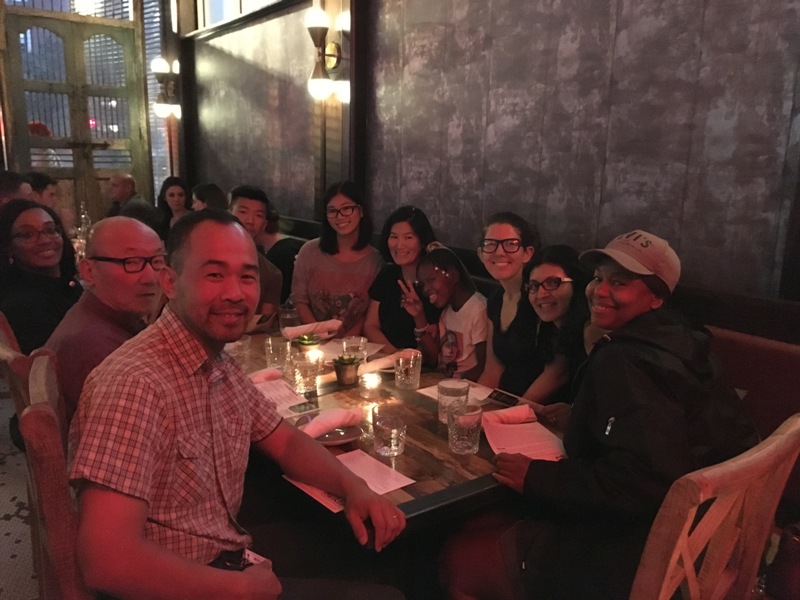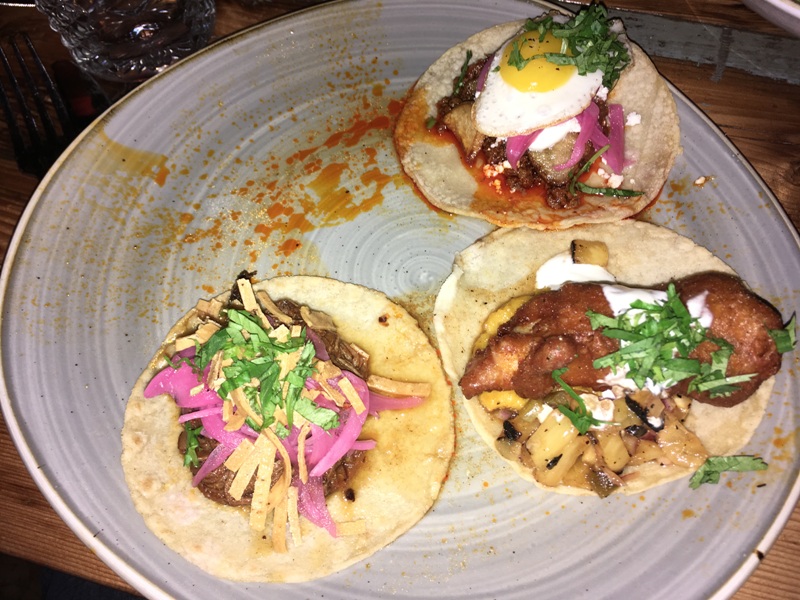 Ming and Zoe went with friends Carla, Dira, and Laura to Montreal, Canada for a weekend. They were celebrating birthdays: Carla's, Ming's, and Zoe's!