The Nagasawa Family Photos
June 2017
John finished 10th grade, Zoe finished 8th grade!
On June 27 - 29th, we went with friends of ours (Tish and her son Jadis, and another boy from church named Xzavien) to the Portland, Maine area. We brought our bikes, rented an AirBNB house, and relaxed.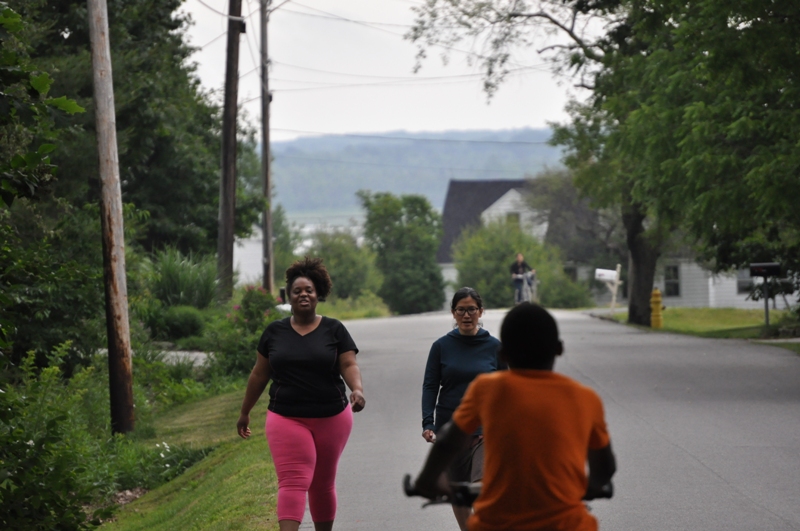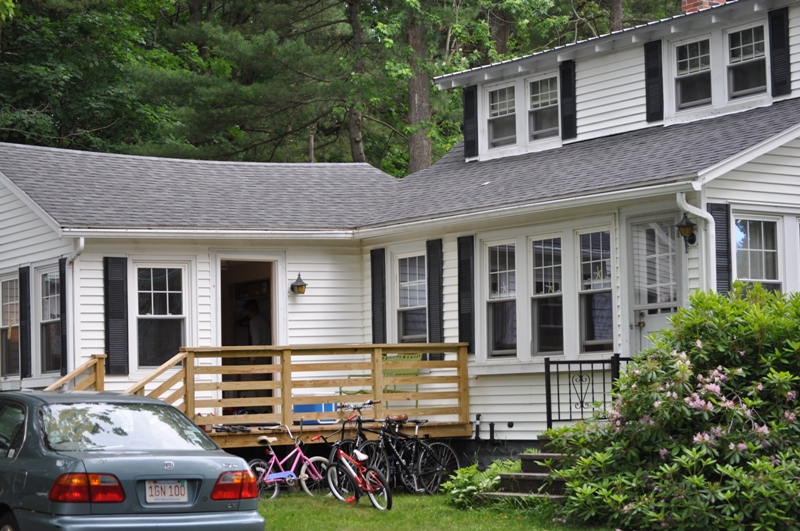 We kept stubbing toes on those tiles around the wood stove.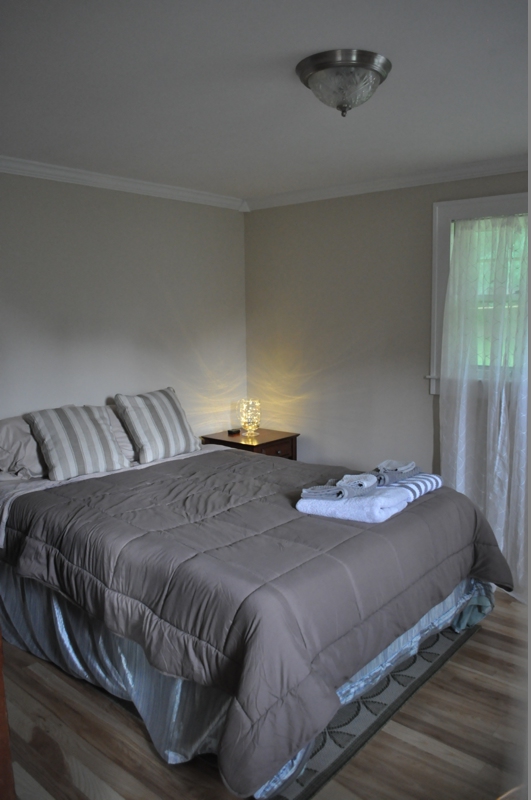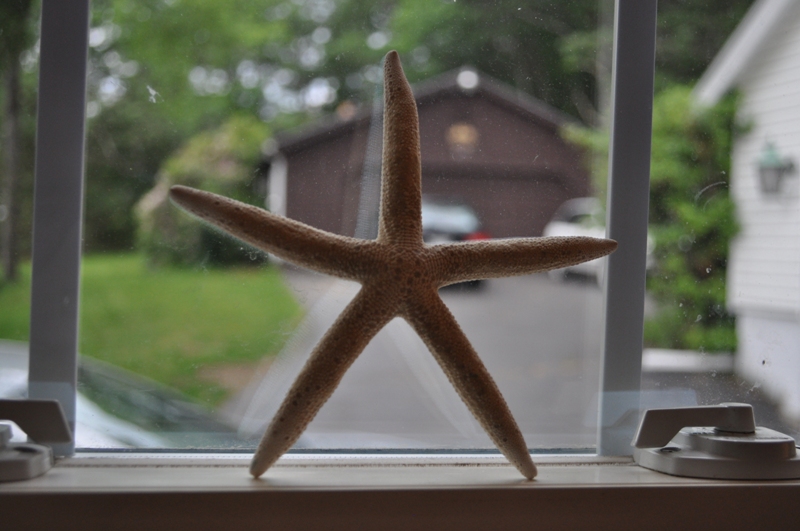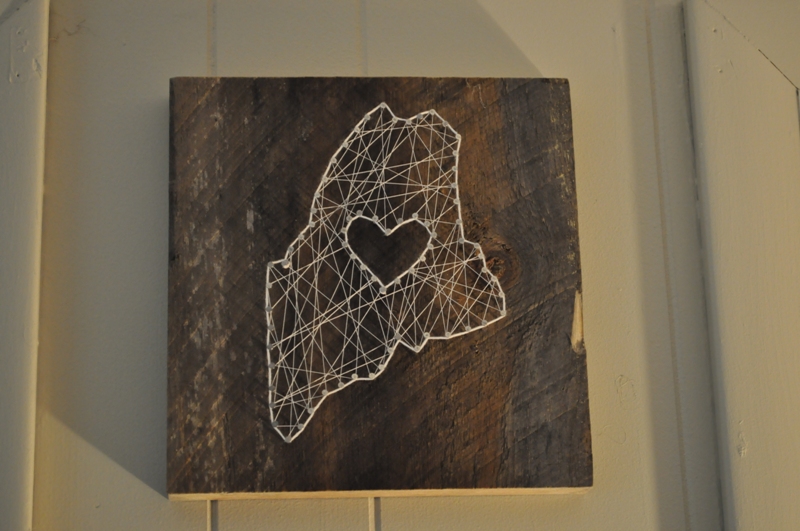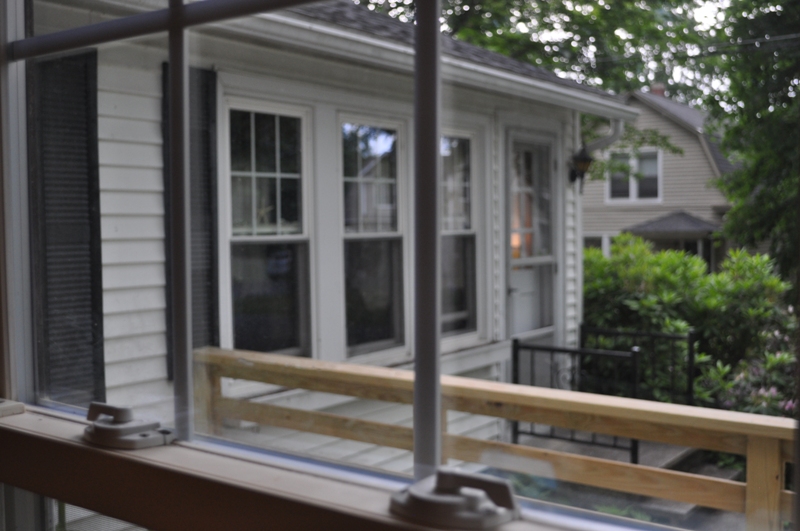 John reading a bedtime story to the little kiddos
Zoe woke up early to snap these pictures of sunrise over the salt marshes.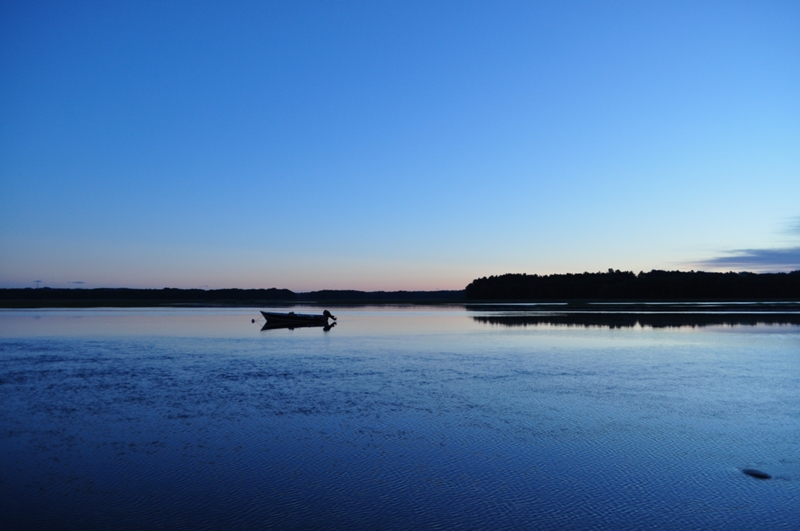 We went biking on the Eastern Rail Trail, formerly a railroad path.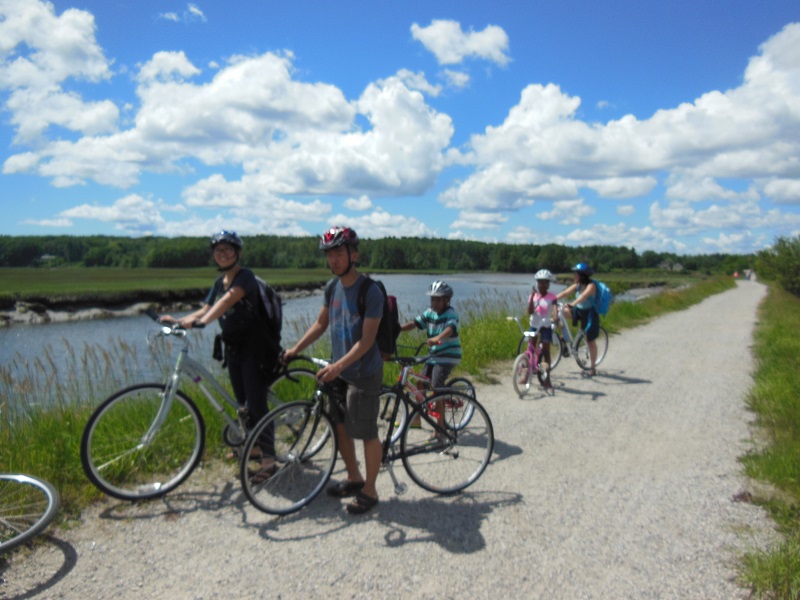 Splashback. What happens when you ride your bikes through every puddle you can...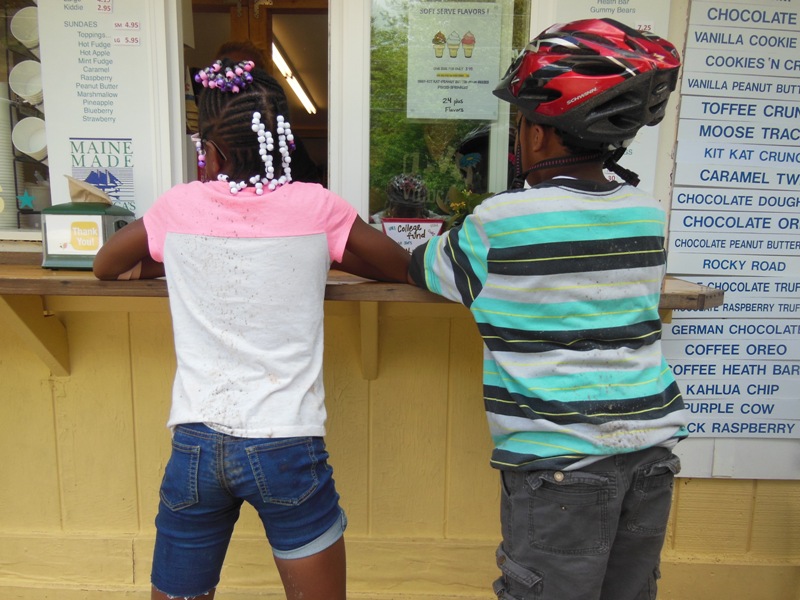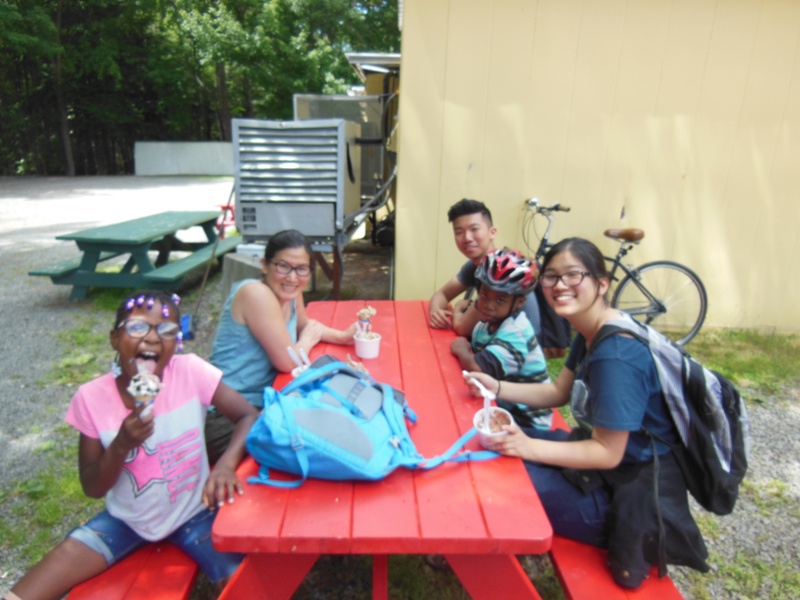 Here's a nice beach next to a pine forest.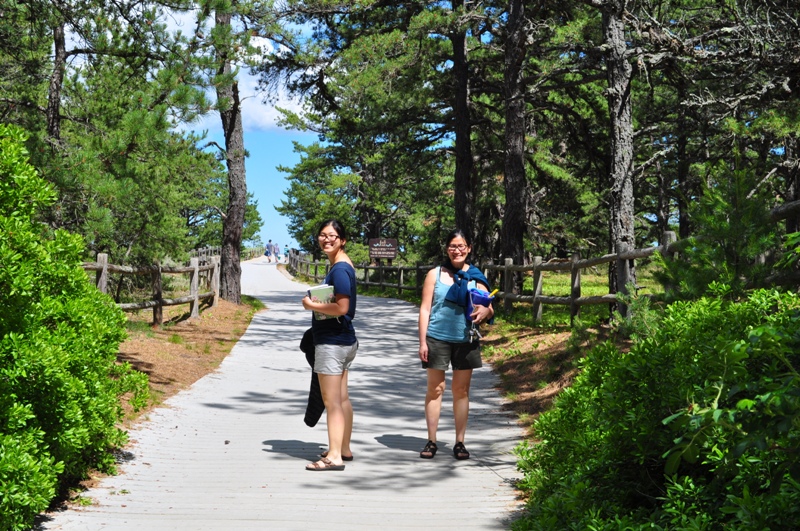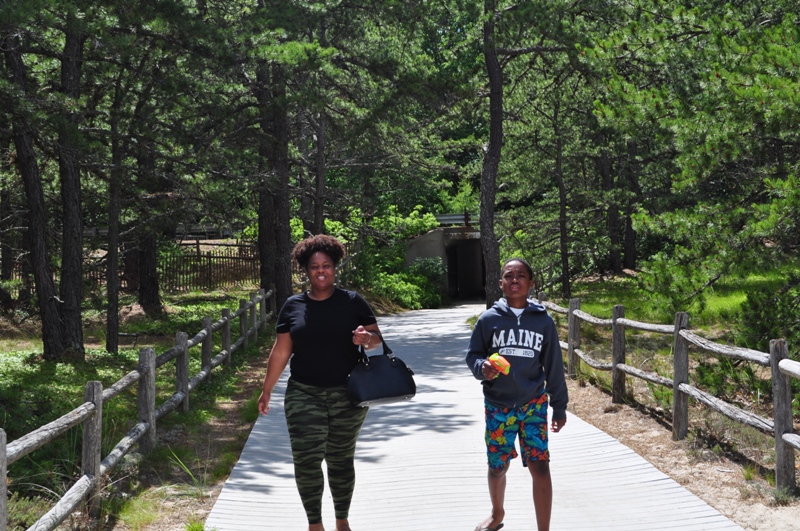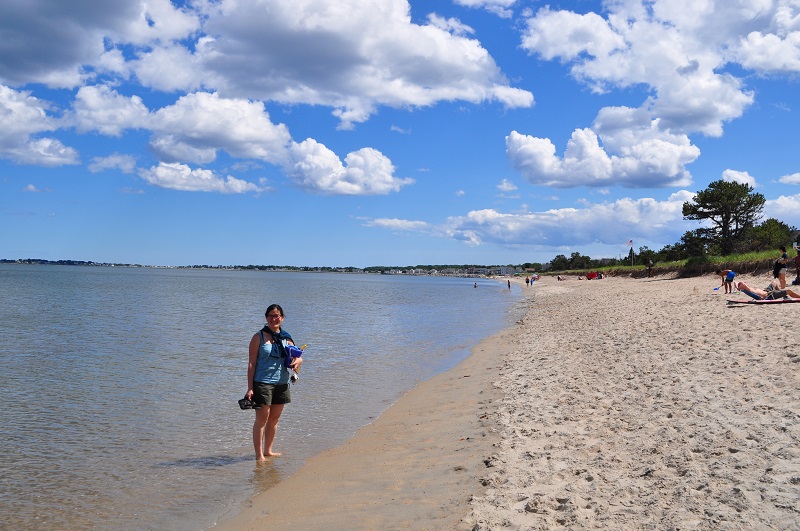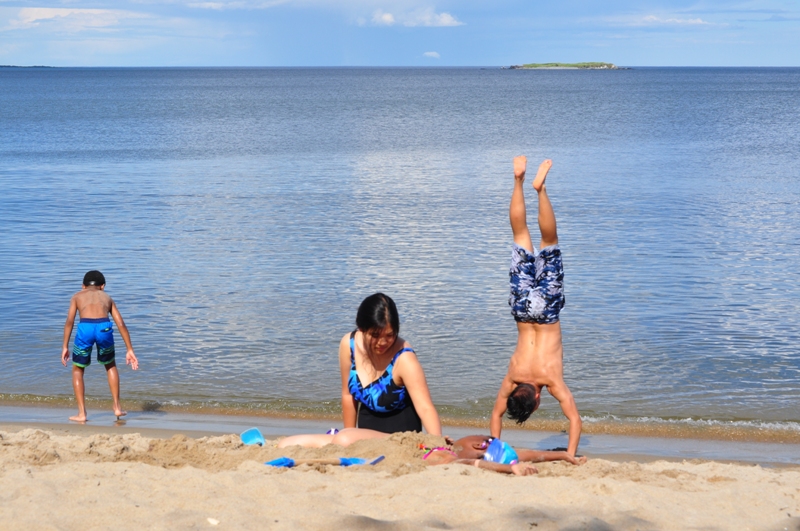 Then we went to a carnival nearby.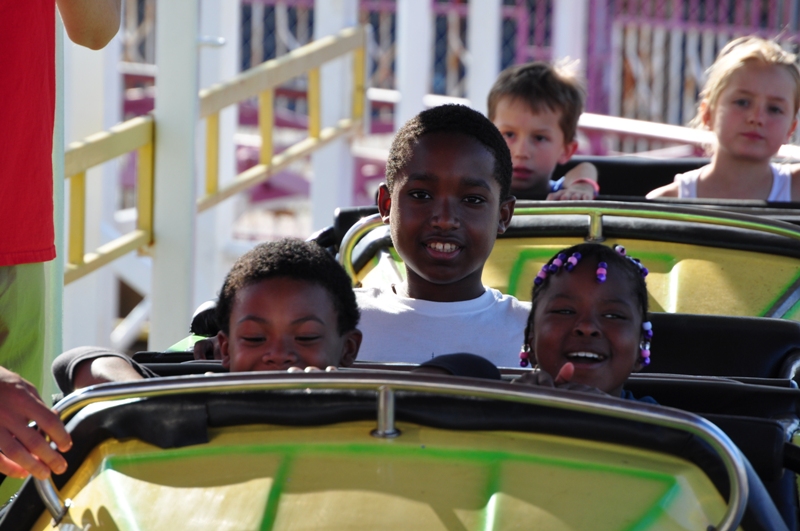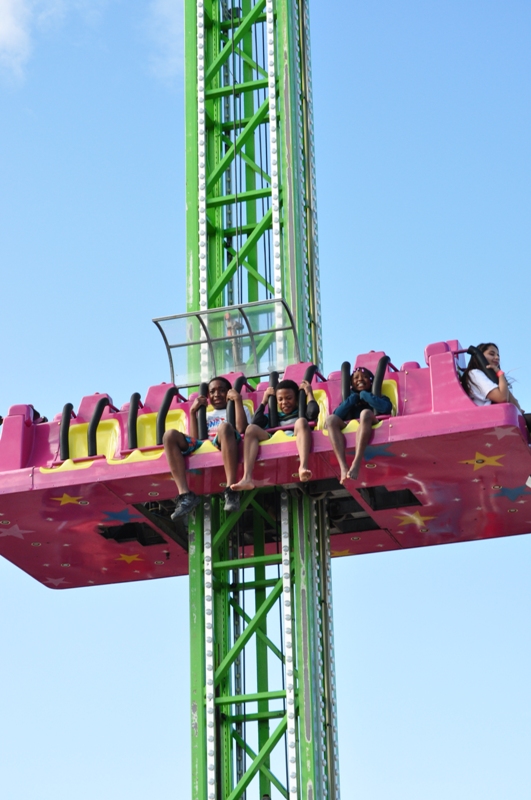 Let's see those faces close up!
After getting the kids some grilled cheese sandwiches, fries, onion rings, and popcorn shrimp (which they pretty much didn't eat!!), the adults (Tish, Ming, and I) went to Fore Street Restaurant in Portland, ME. Here's their "lamb cooked three ways."
And Atlantic blue fish fillet.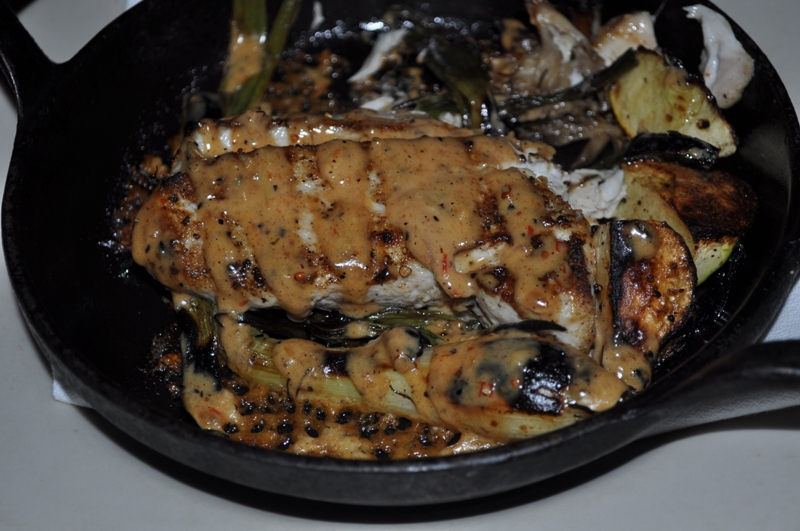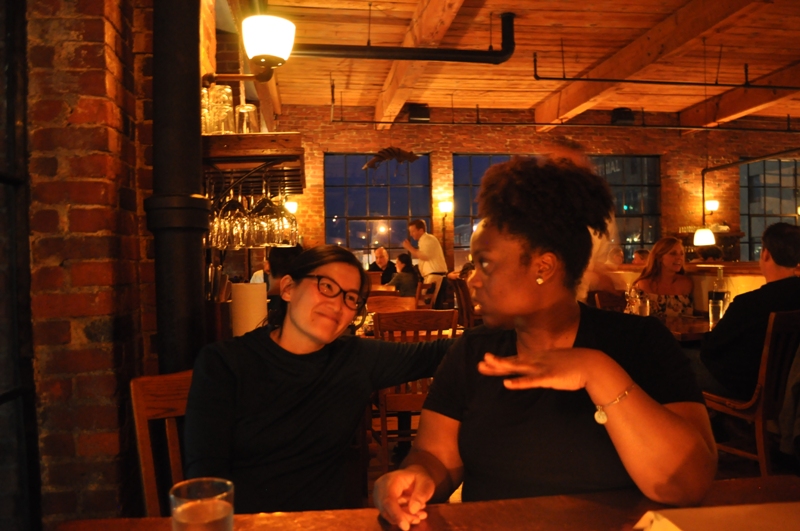 The next morning, relaxing:
Donuts from Holy Donuts, which is a lot like Union Square Donuts in Boston.
Bike riding the other direction on the Eastern Rail Trail.