The Nagasawa Family Photos
October and November 2016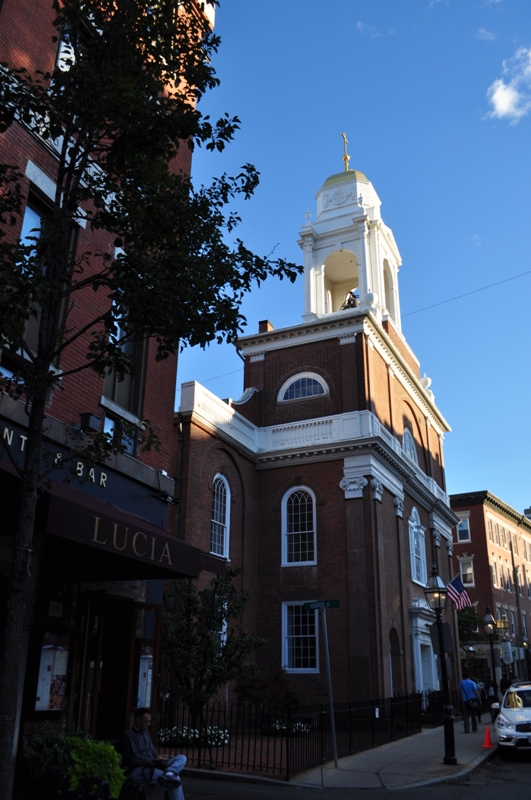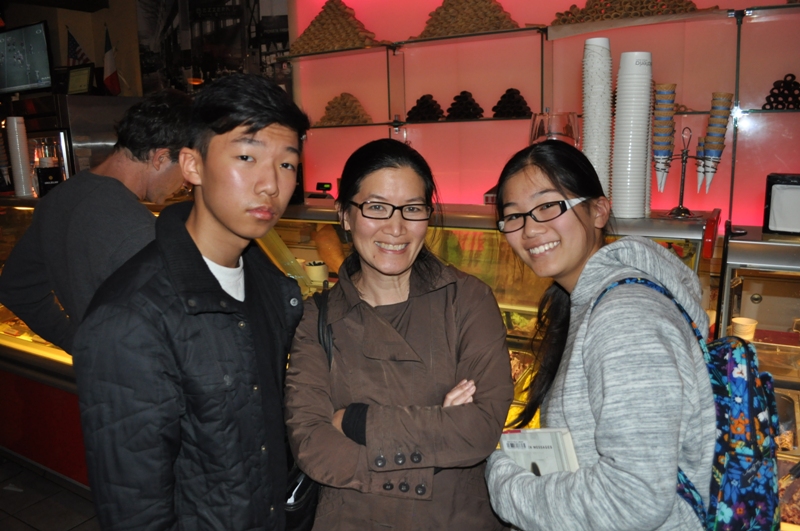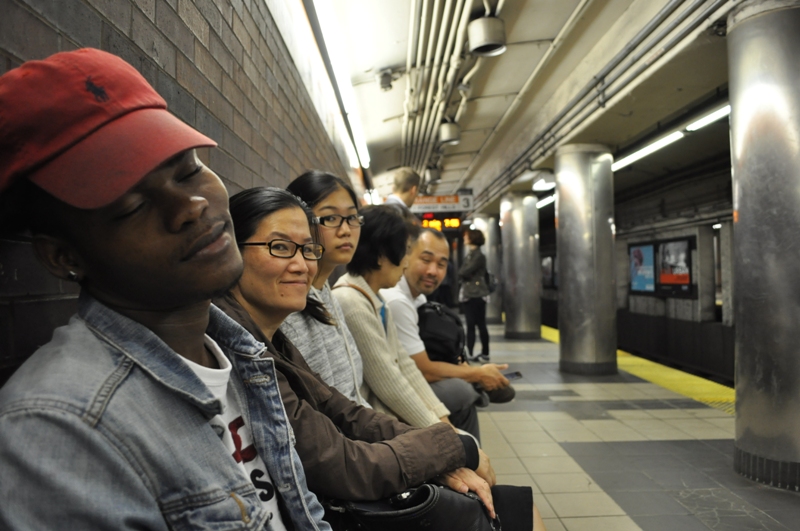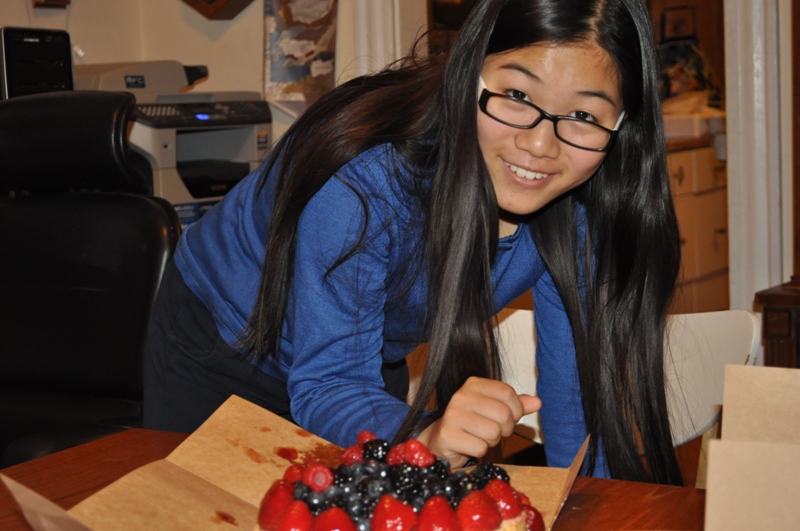 Then there was Ming's 46th birthday! We celebrated with our friends Toneva and Aubrey.
Zoe baked cream puffs!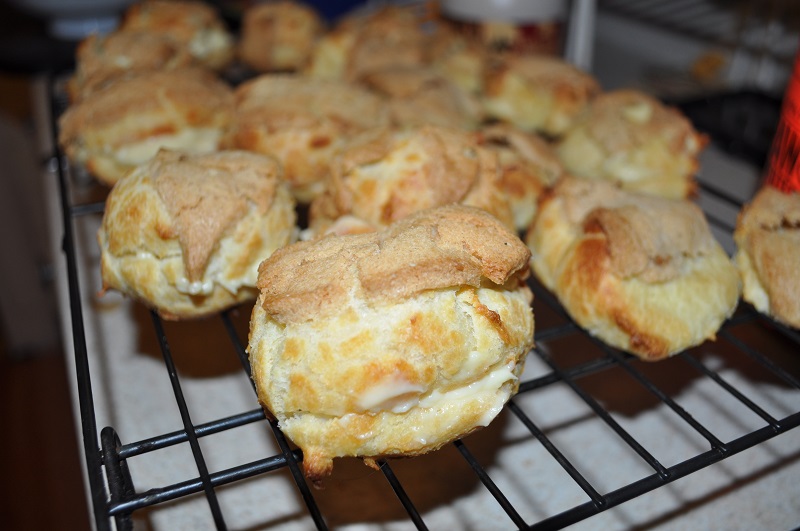 Then there was Zoe's 14th birthday!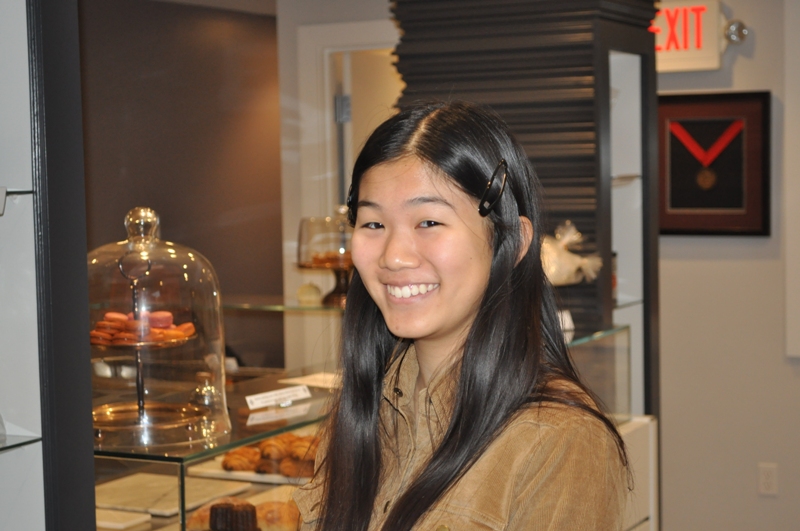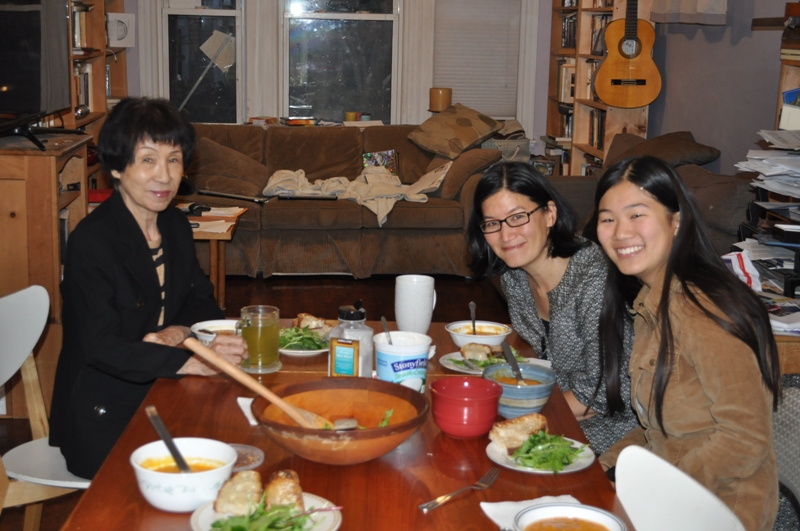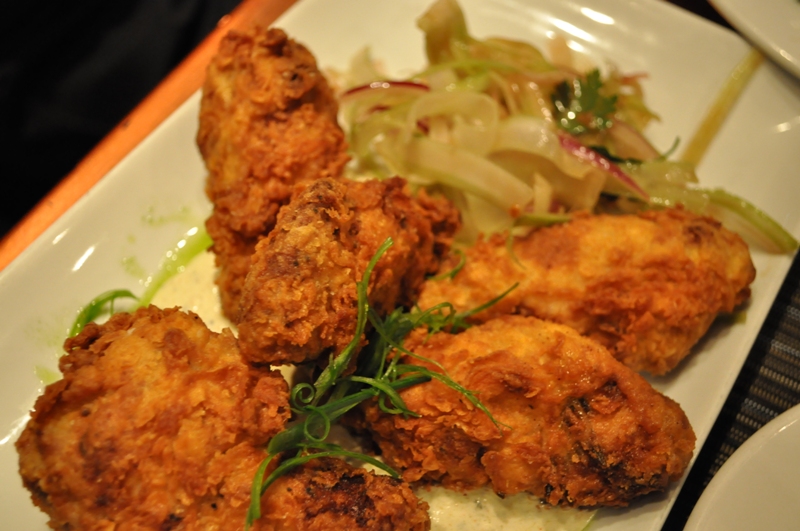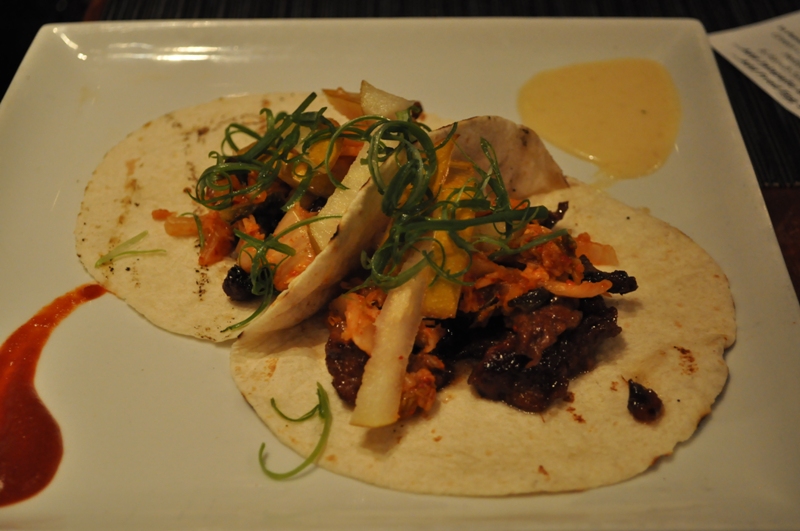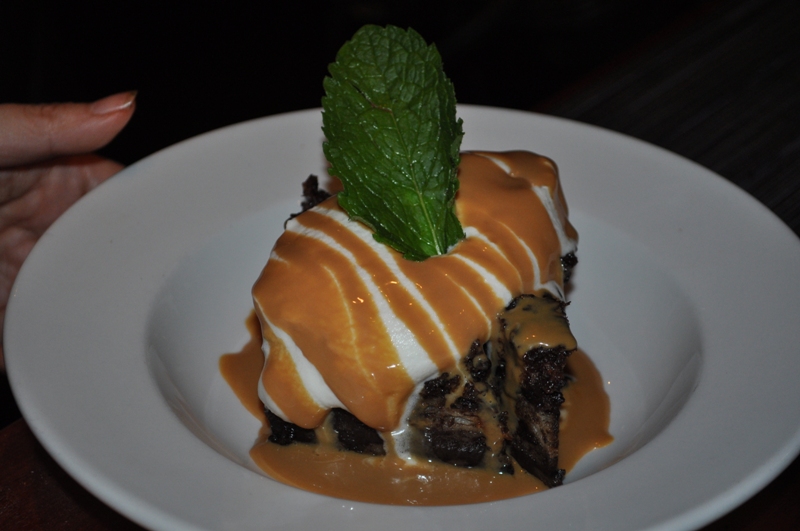 Then, the next weekend, Zoe went on a birthday party scavenger hunt with the theme of Alexander Hamilton! Designed by yours truly...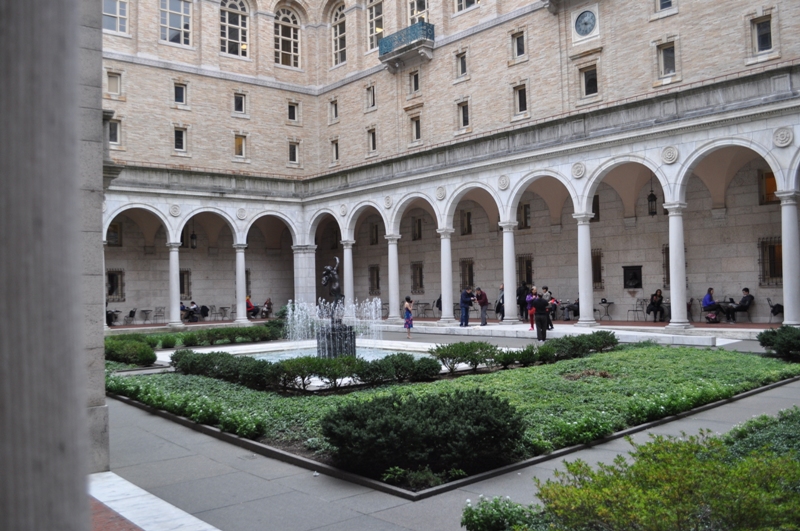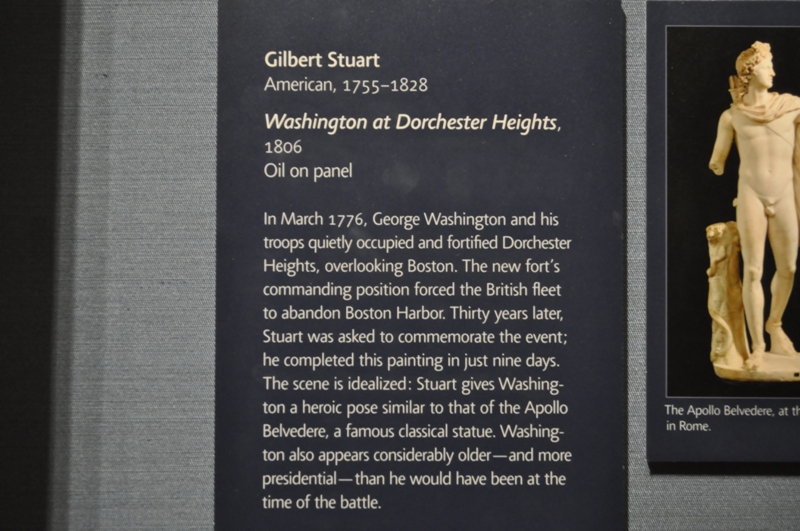 Here are some pictures Zoe took of autumn right on our street.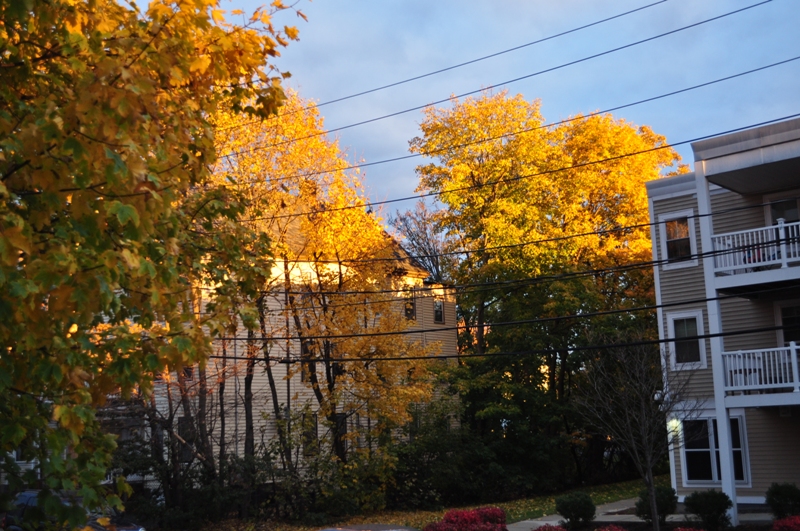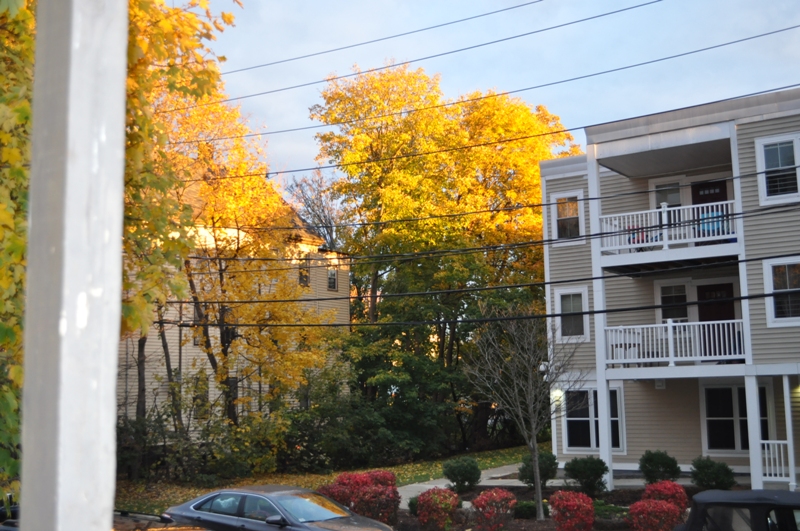 We had Thanksgiving on the 3rd floor of our house...