The Nagasawa Family Photos
June 2016
Zoe got contact lenses for the first time! She spent a long time practicing taking these contacts on and off.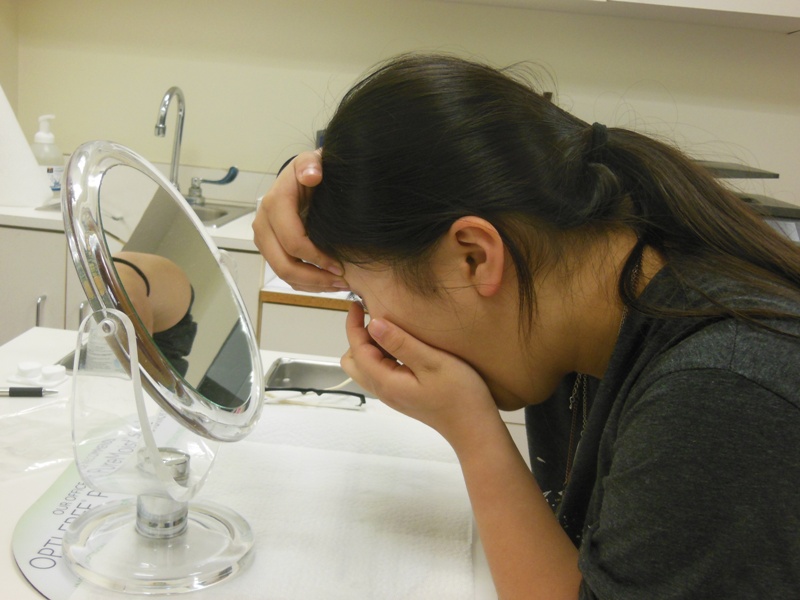 Then John gave a speech for his work program: LEAH, which stands for Leadership through Education, Action, and Hope. LEAH was actually founded by my friend Dishon Mills about ten years ago! John is a mentor to elementary school kids through LEAH. His site supervisor says he's done a good job (this is his second year).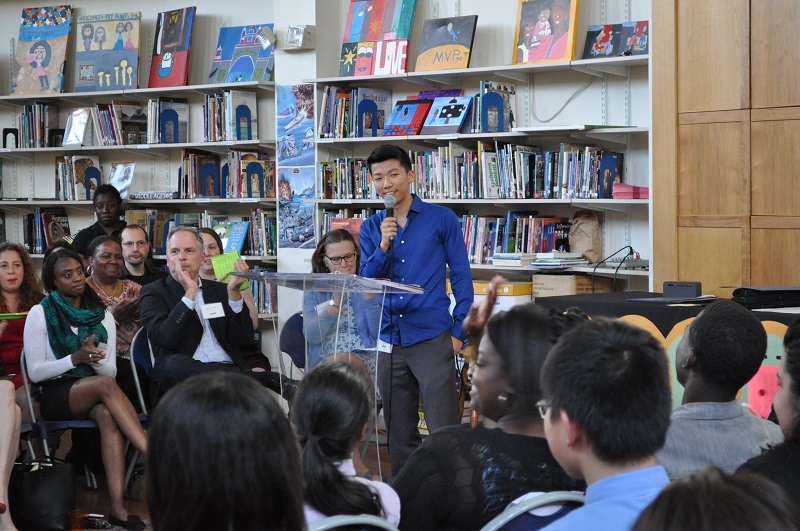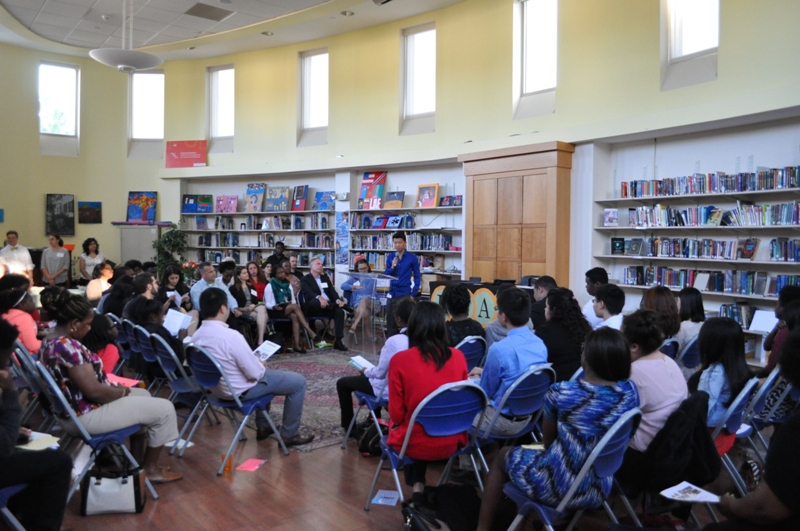 Here we are celebrating the birthday of Liza Cagua-Koo!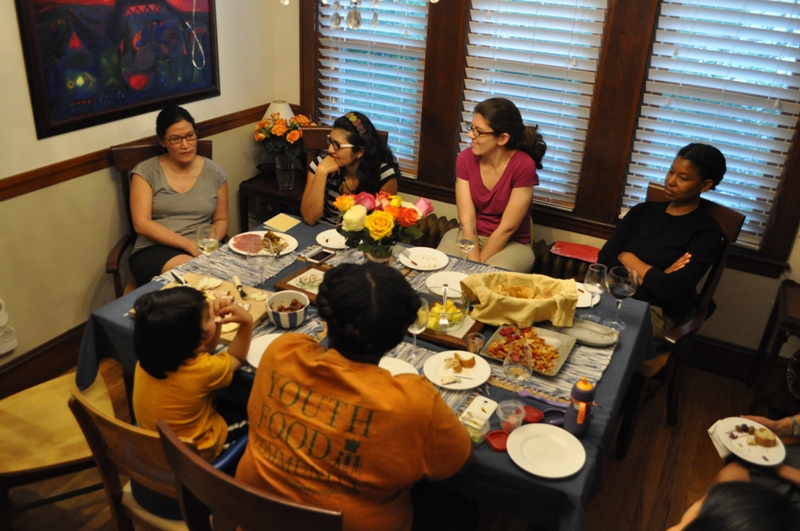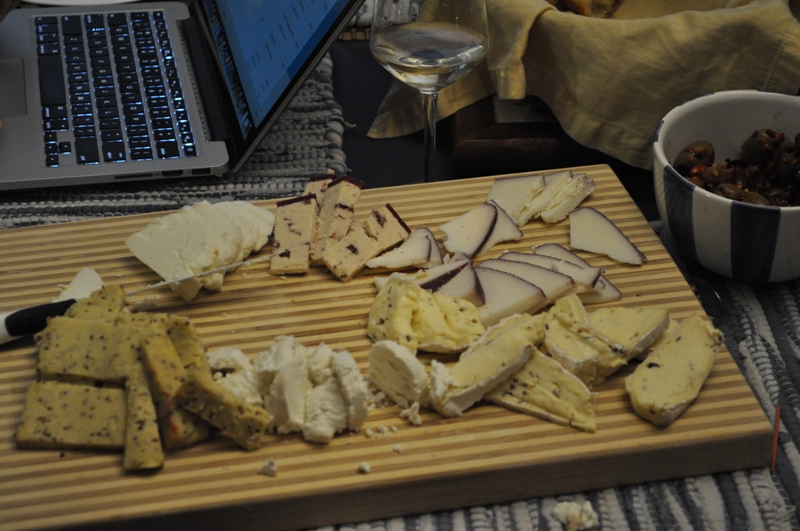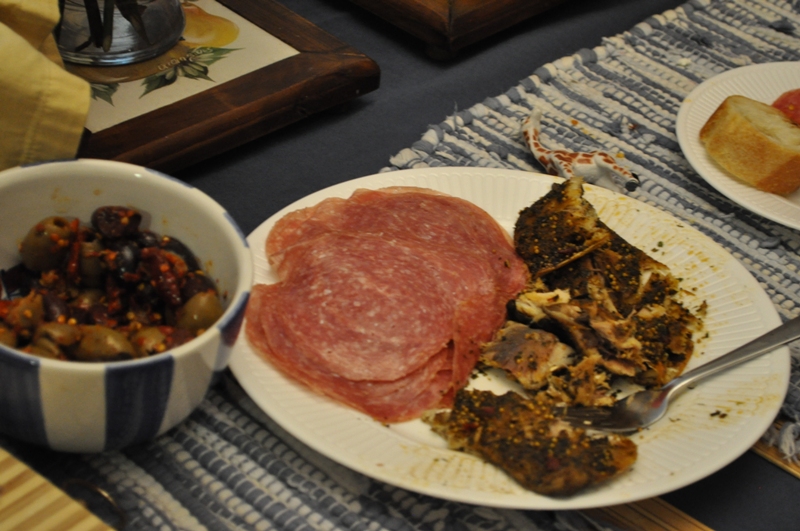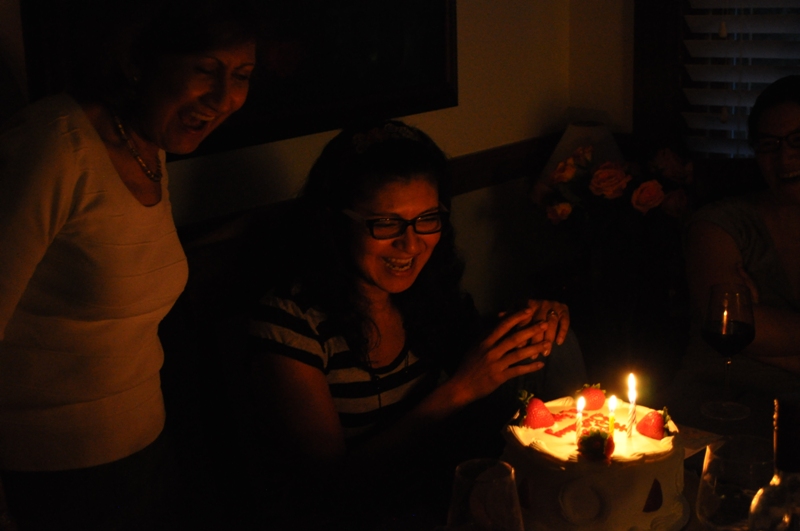 Our friend Alain graduated from high school!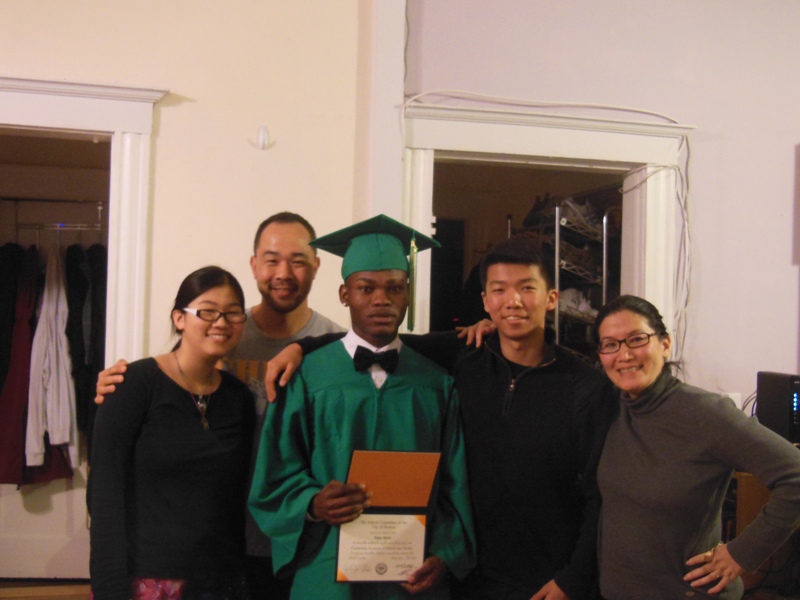 And our friend Dr. Joan Jeung finished her one year fellowship with Harvard Medical Center. Russell and their son Matthew had a fun year in Boston. Here we are at one of our favorite restaurants, Merengue's, a Dominican place.
Trip to NYC to attend the wedding of Jared and Marissa, and then see the play The Crucible