The Nagasawa Family Photos: January - April, 2016
Zoe's photos of the light Boston snow, on the evening of January 12.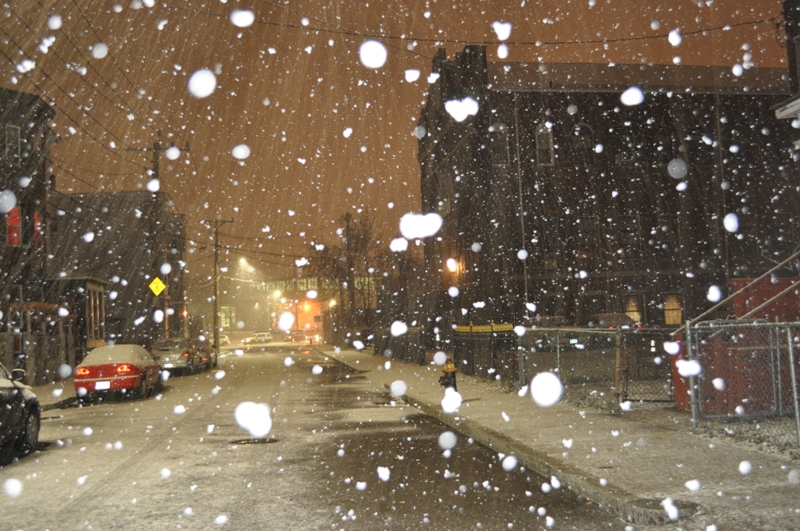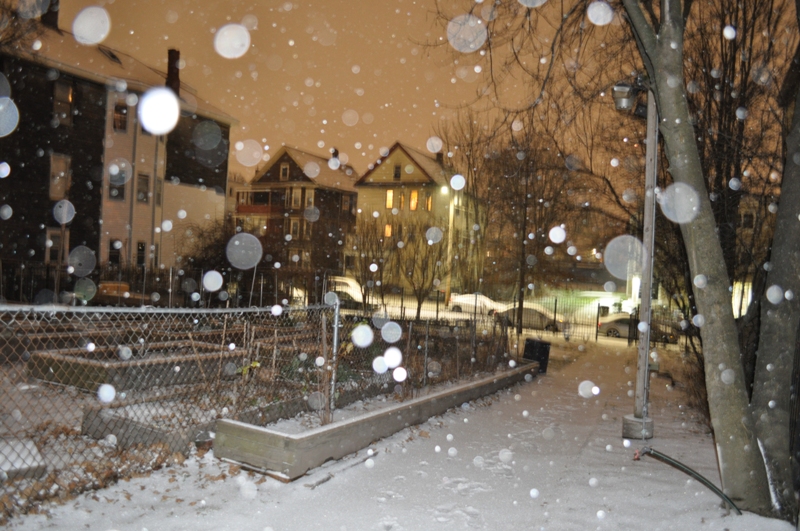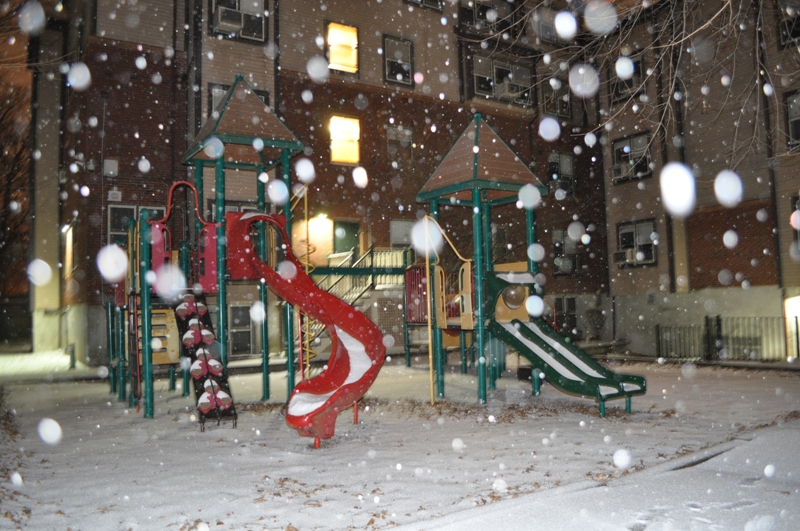 Zoe's photos of the heavy Boston snow, on the morning of February 5.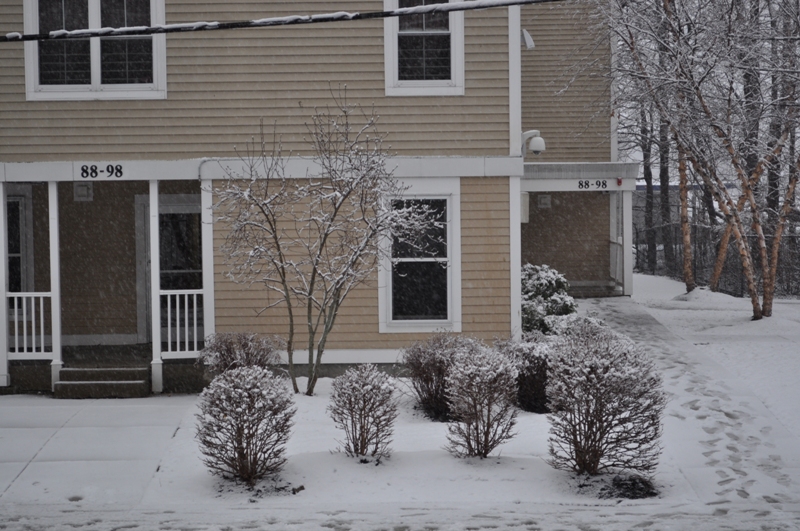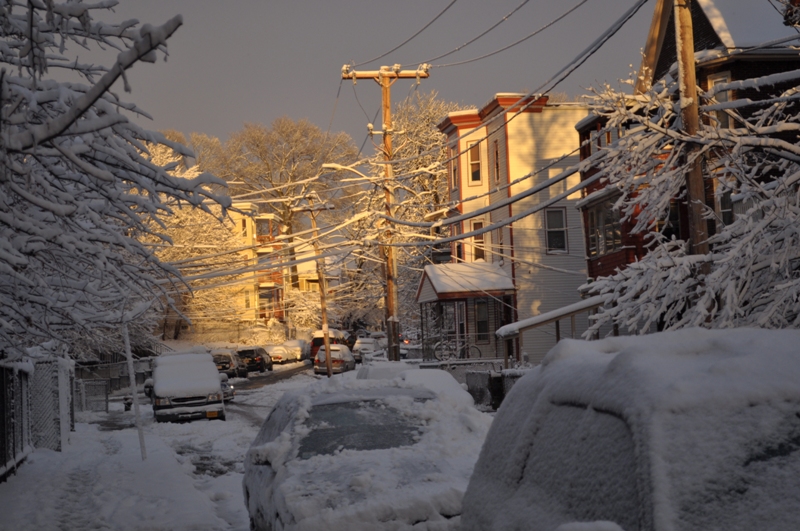 Zoe caught the first buds coming up in the community garden next door.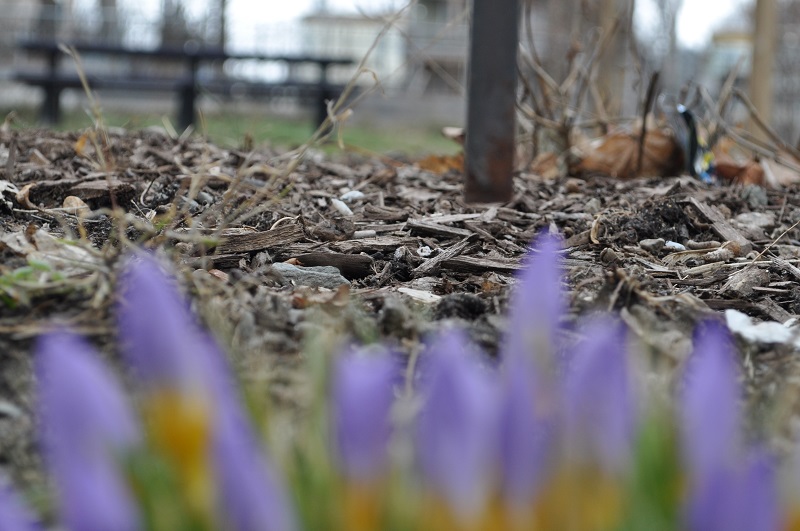 Zoe's piano recital.
Union Square Donuts! 13 donuts and coffee for Mako's 44th birthday. Mmmm! Check out the maple bacon, and the raspberry basil lime. The lemon poppyseed was not as sweet as those two, and perfect.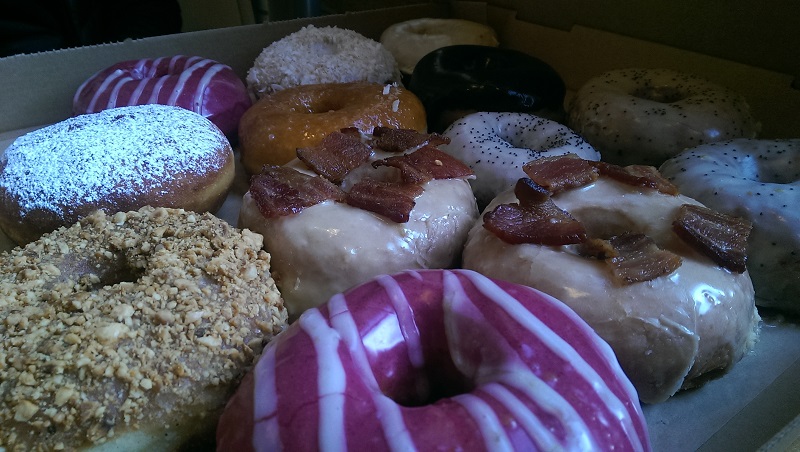 We received a gift card from Ms. Donna, our friend on the 2nd floor of our house, for Christmas. So we decided to finally use it at Ten Tables in Jamaica Plain, on Tuesday, April 5th. On Tuesdays, they have a four course, four wine dinner. This clam on endive leaf was served with a chilled, dry rose wine.
This was a soup with creamy garlic and corn, paired with a crisp red wine.
This delicious duck was served with an earthy red wine.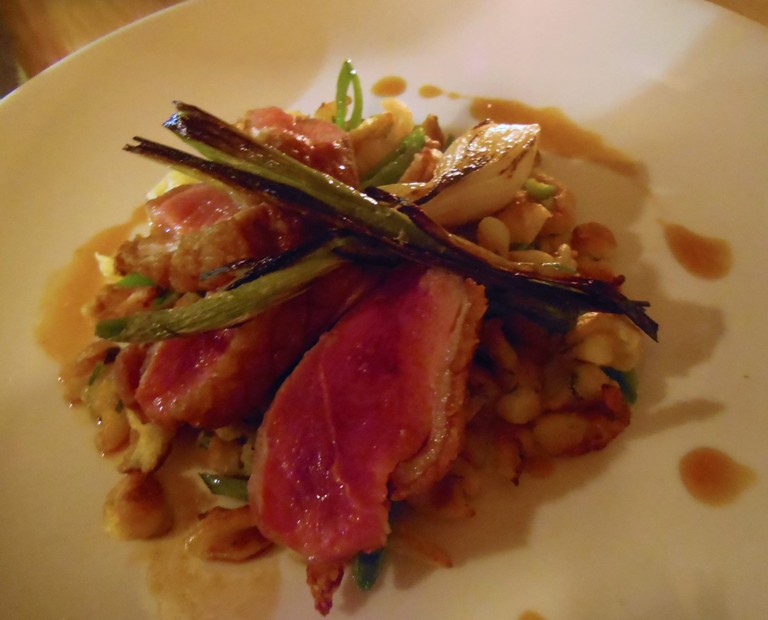 And this dessert of pear was served with a white champagne.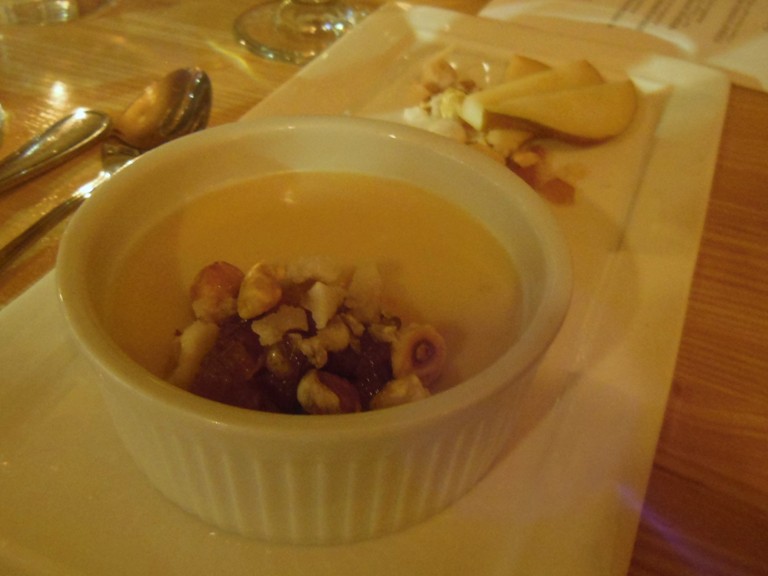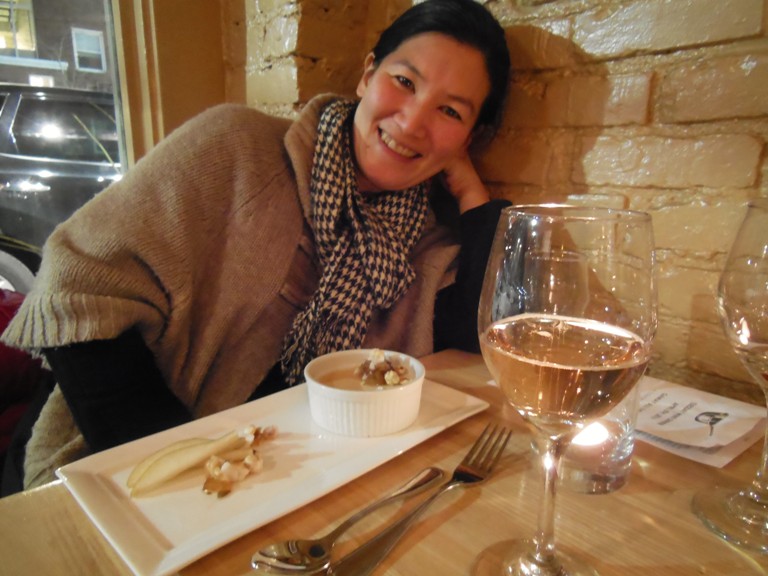 A visit to the Arboretum on Saturday, April 9th. Zoe and I wanted to take pictures of spring.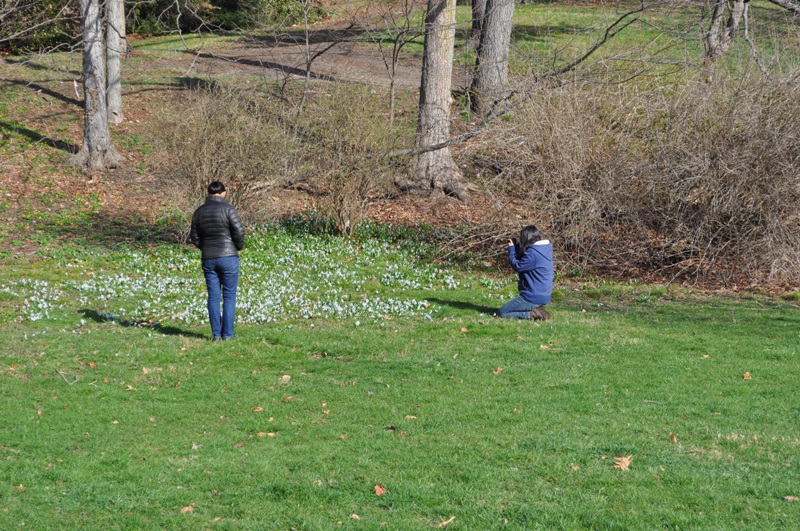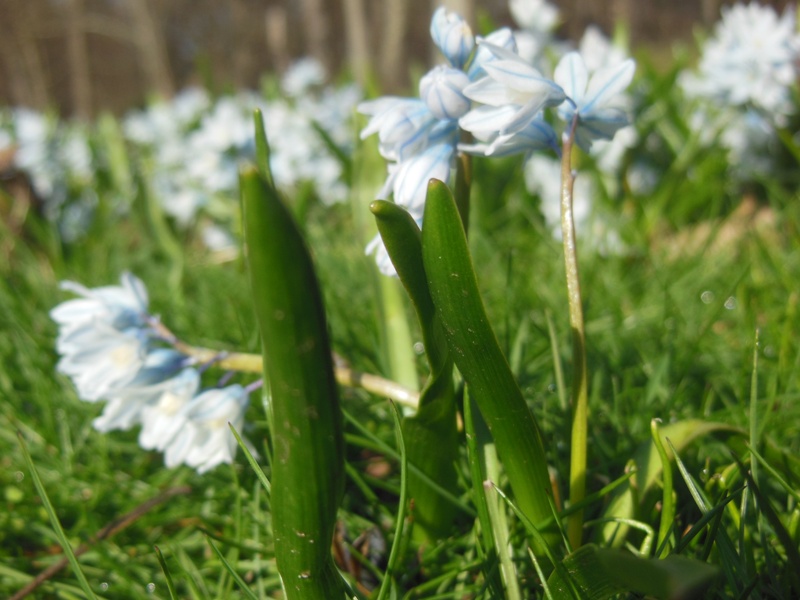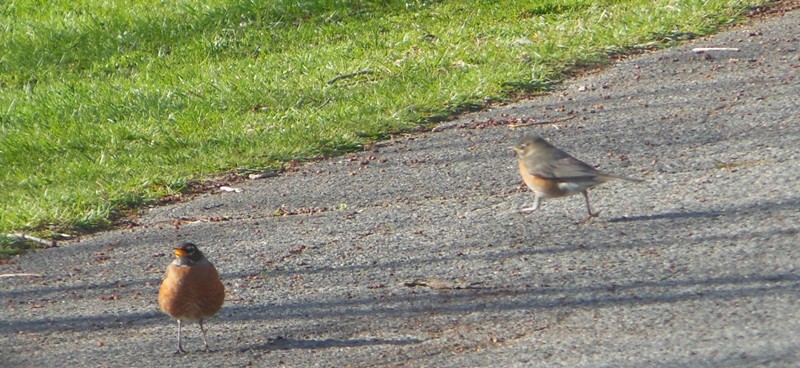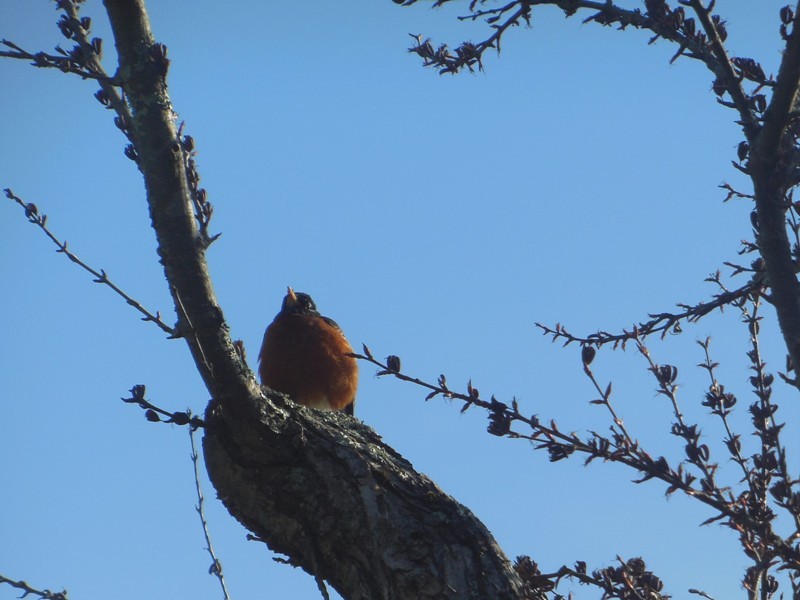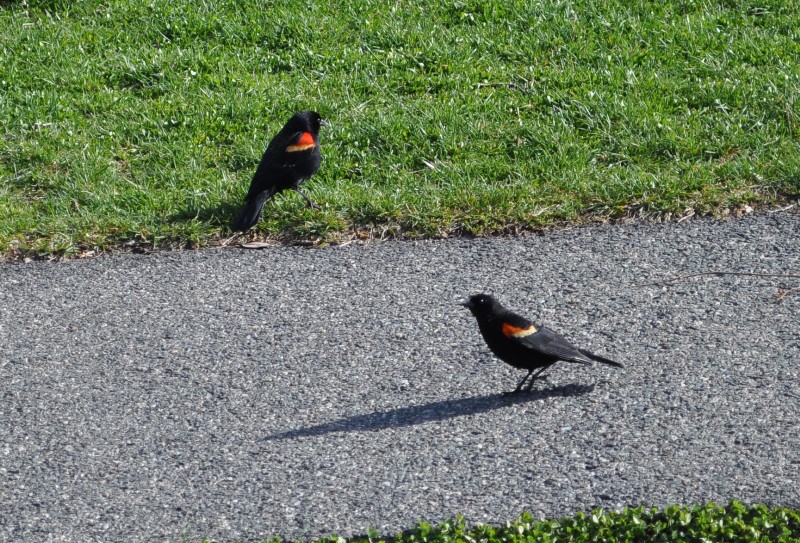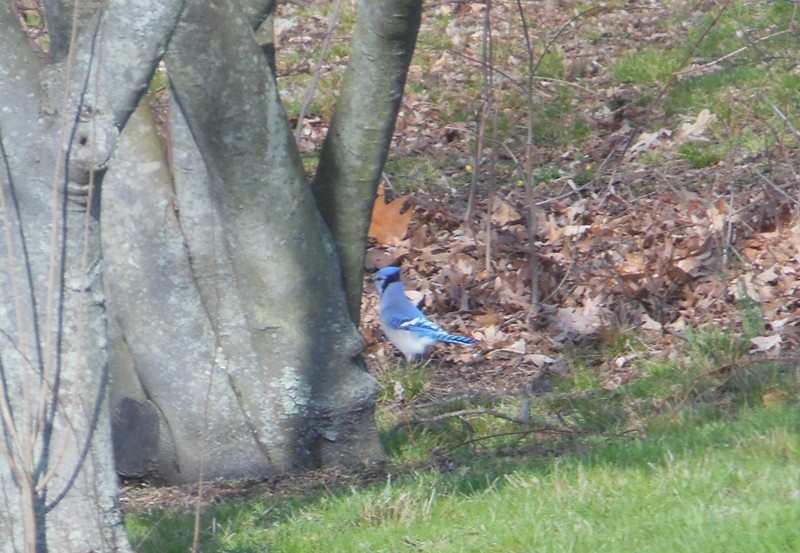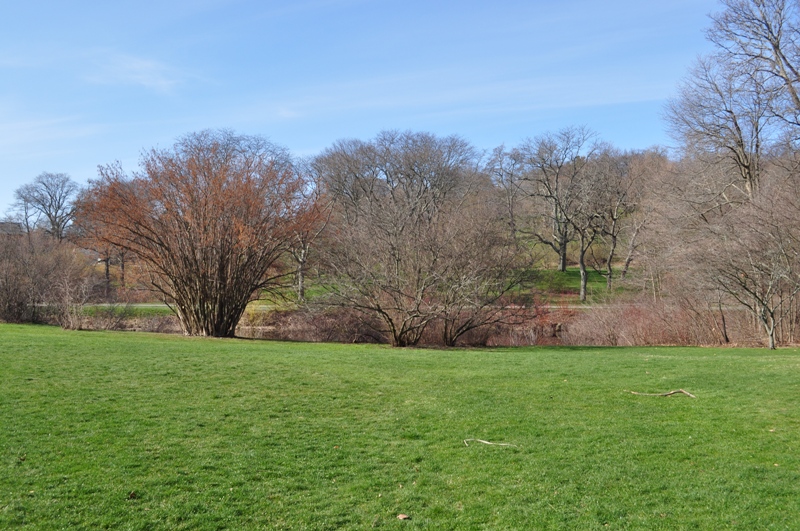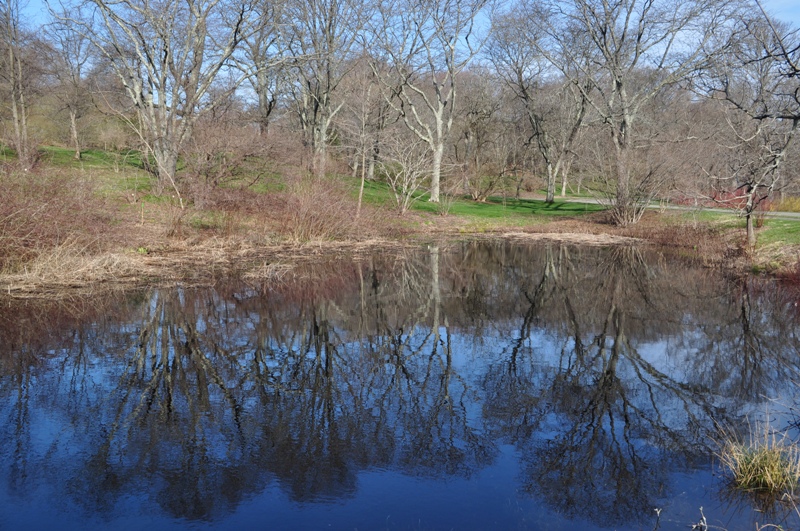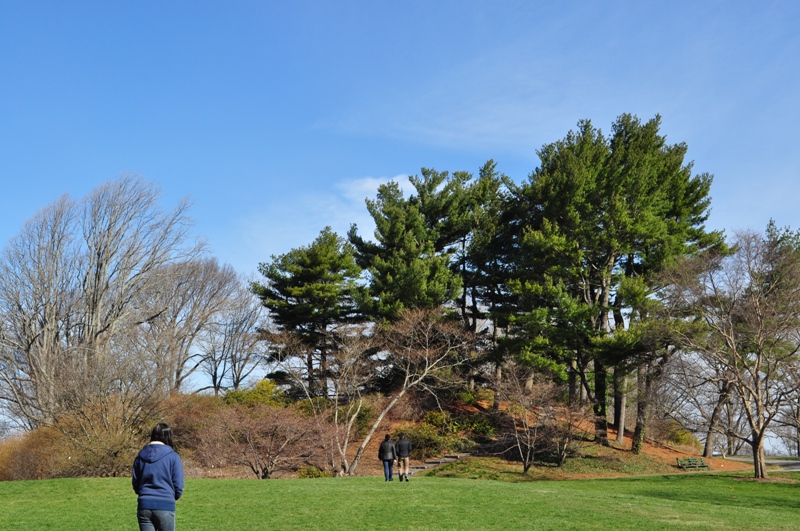 The trees that remind me of the two trees in Tolkien's Silmarillion!