The Nagasawa Family Photos April and May, 2014
John made the mistake of putting normal soap, not dishwashing soap, into the dishwasher. The result was this. John and Zoe had fun with the bubbles, though.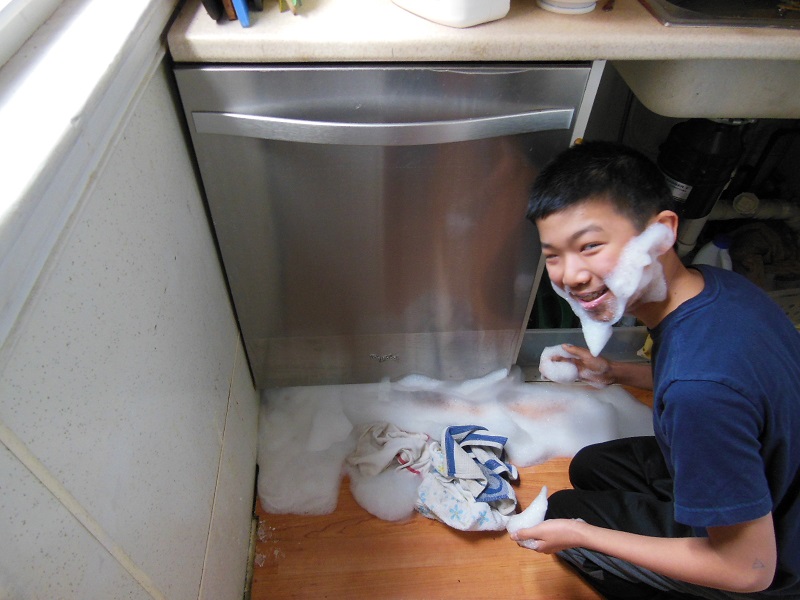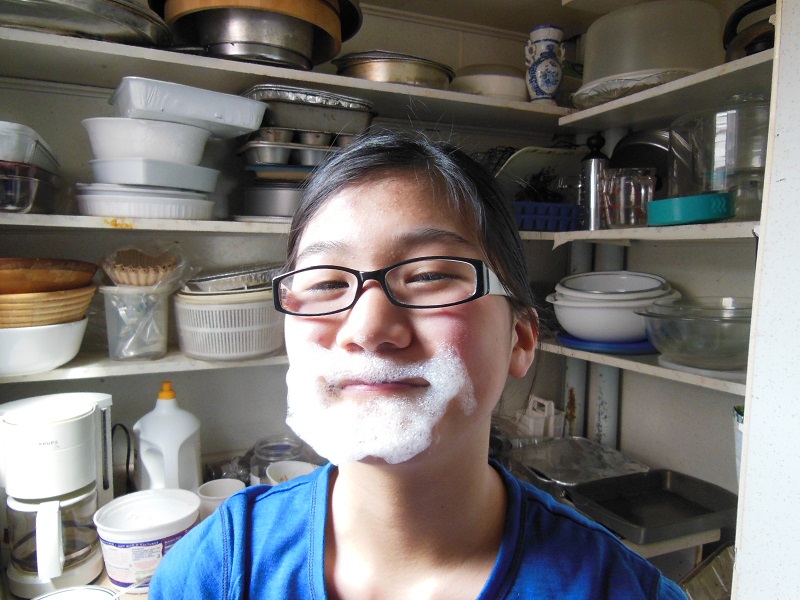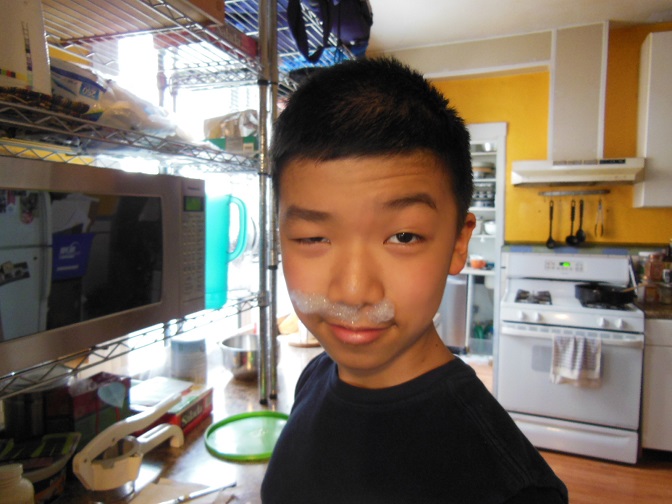 We went to the Arboretum just as some of the trees were beginning to send out their leaves.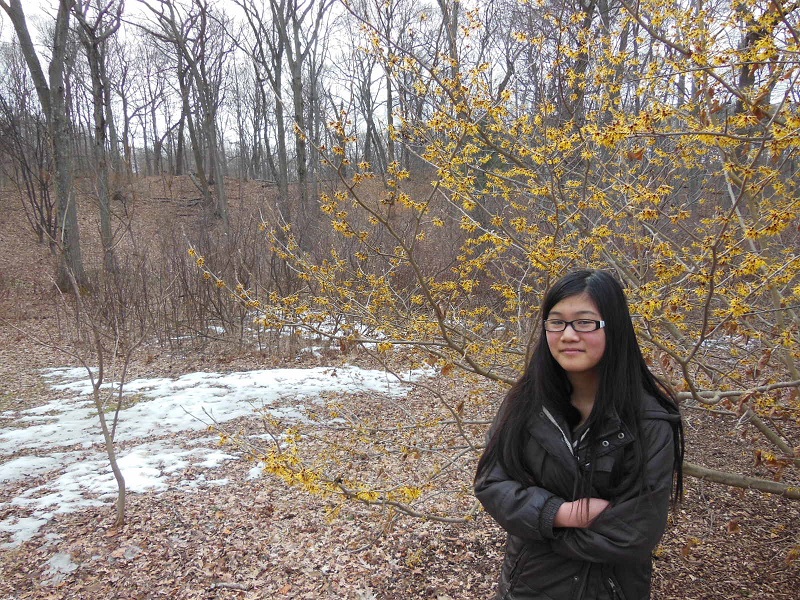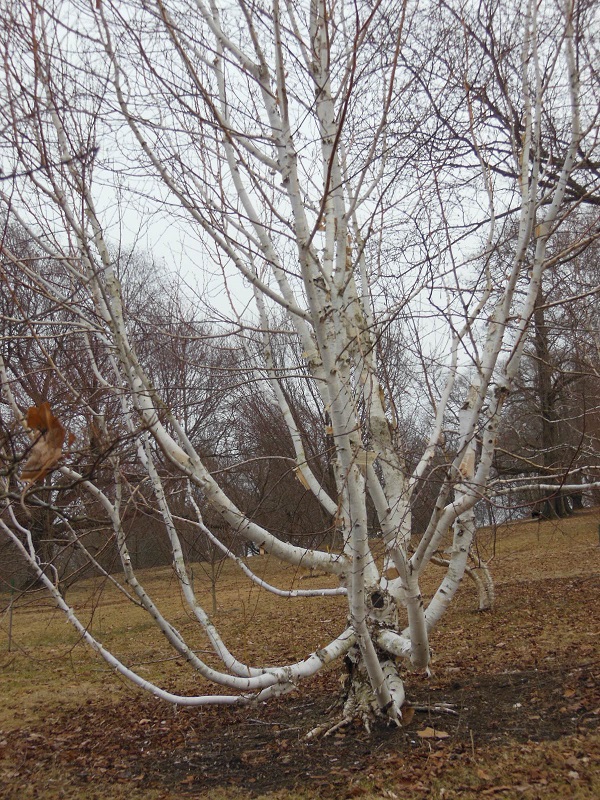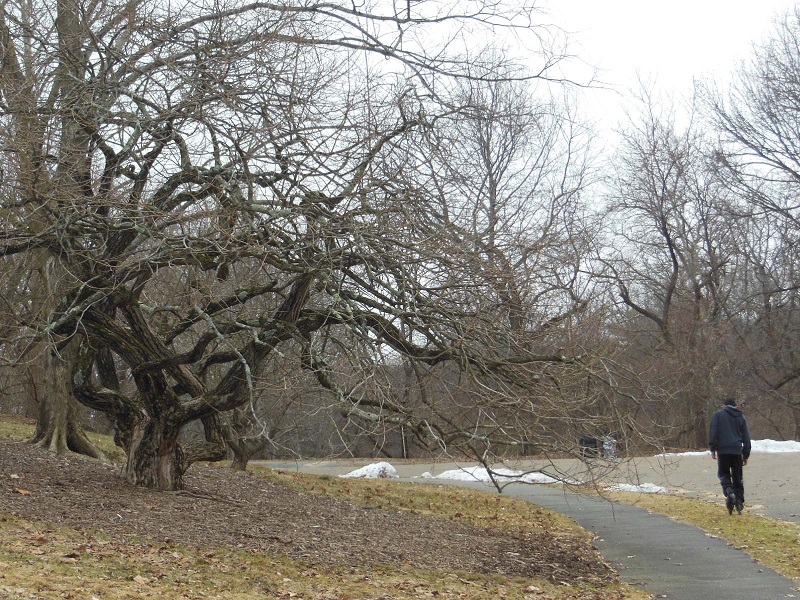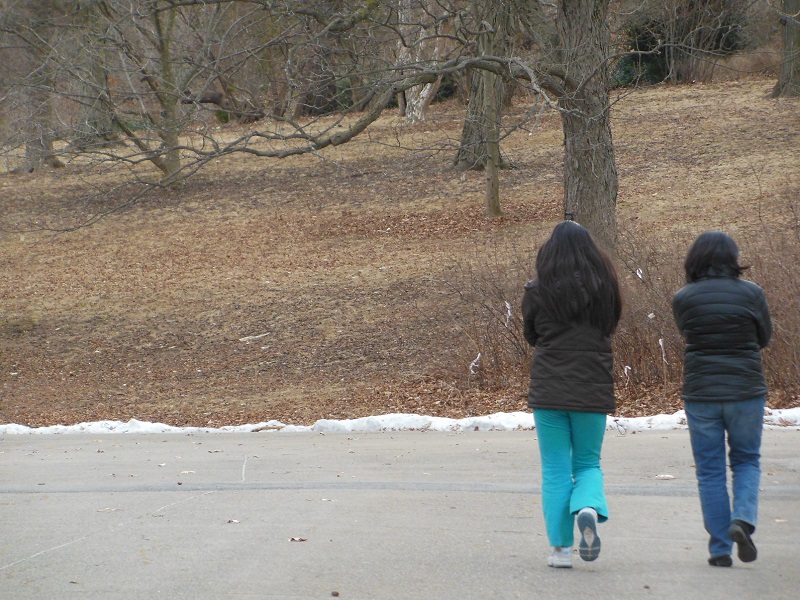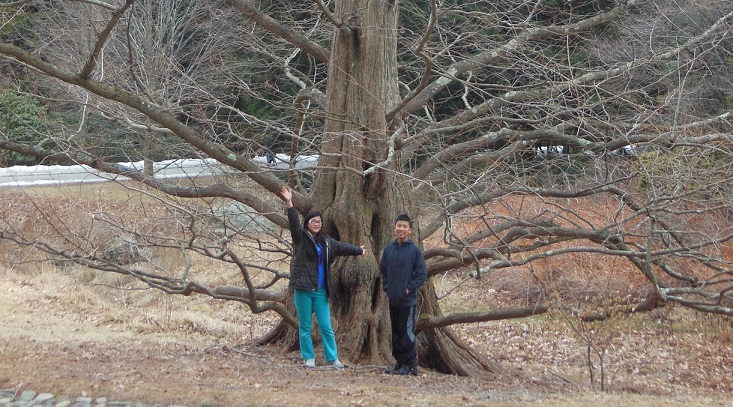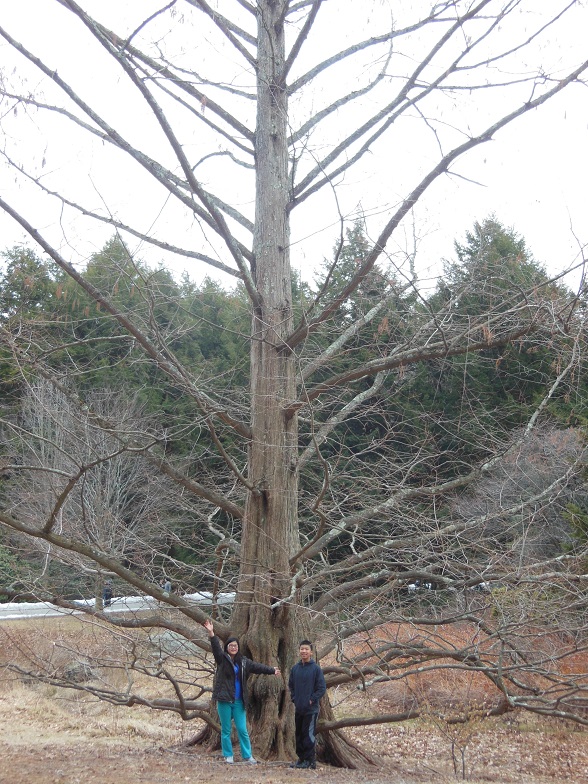 Zoe's 5th grade class took a field trip to the Children's Museum. Zoe asked me to be a chaperone.
Zoe won an award for Japanese haiku poetry. The award was given by the Japanese consul in Boston.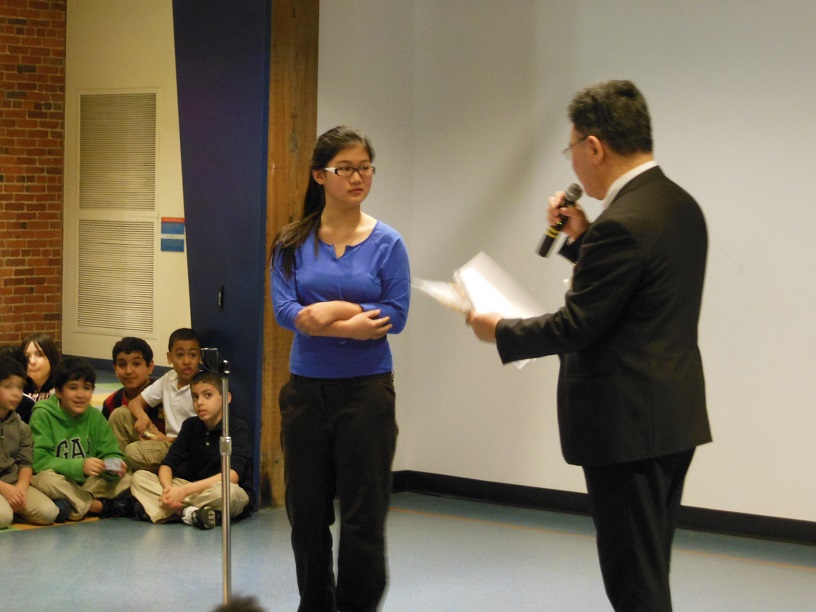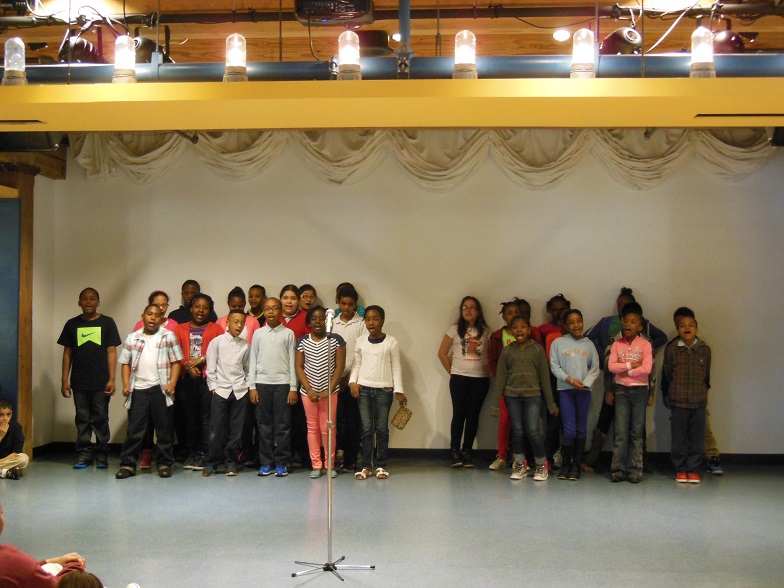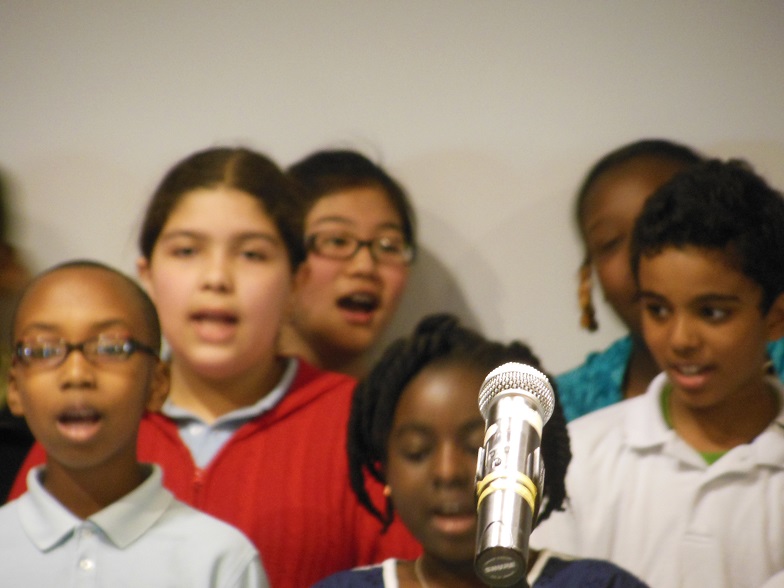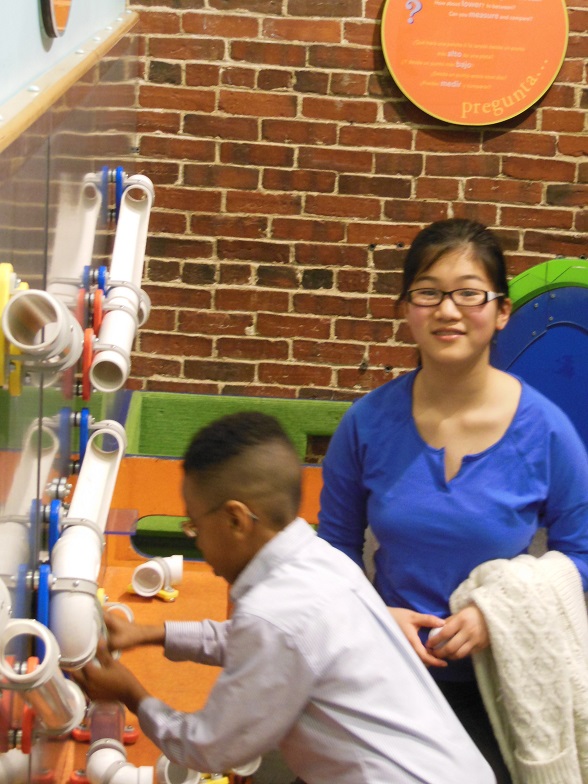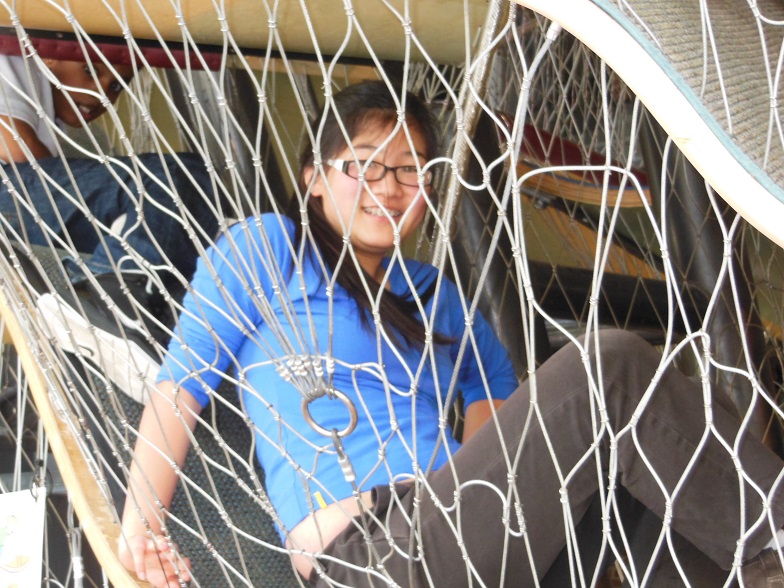 At the Japanese house in the Children's Museum.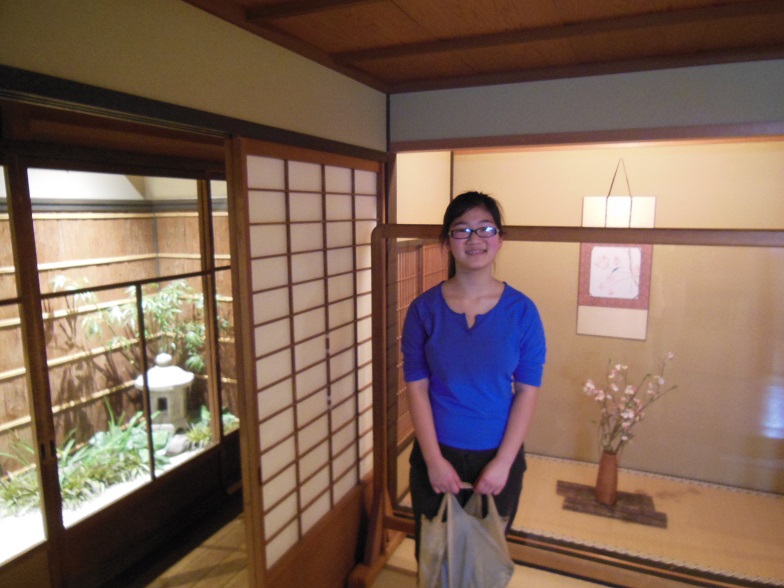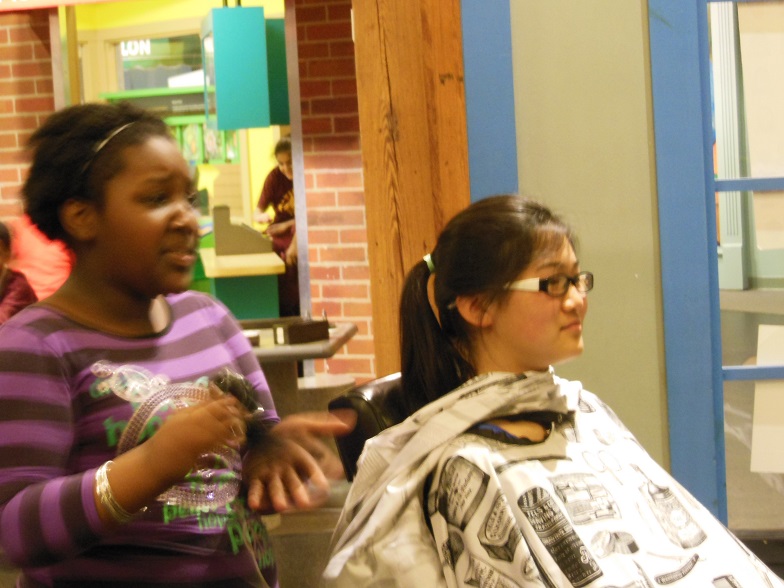 Here's another trip to the Arboretum when the flowers were just beginning to come up...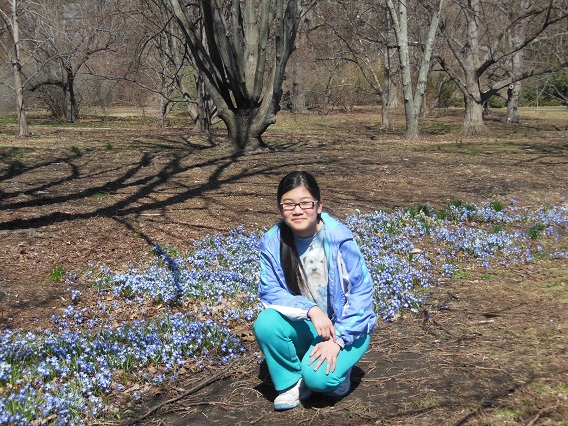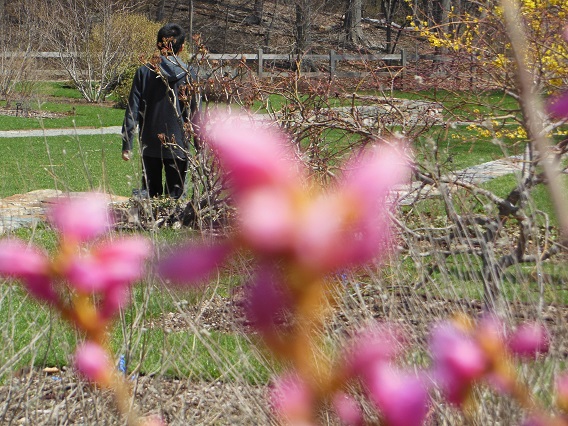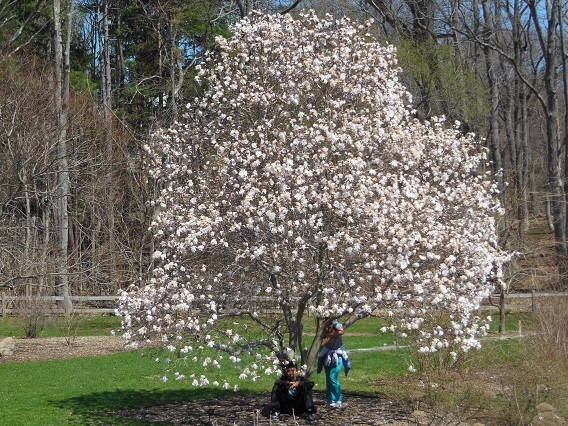 On Easter, we had some friends over. Ming and I had a lamb-off. She made leg of lamb with garlic, rosemary, thyme, honey, and mustard. I made boneless leg of lamb with a mint and garlic aioli. She won.
A slice of lamb with the crusted honey-mustard, rosemary, thyme, garlic. Amazingly juicy.
The lamb with garlic and mint aioli.
Our friend Sherry Golden made a delicious carrot cake!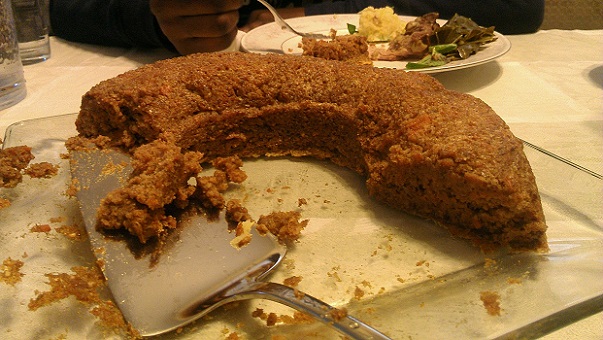 John's school chorus had another performance
John had a small solo part!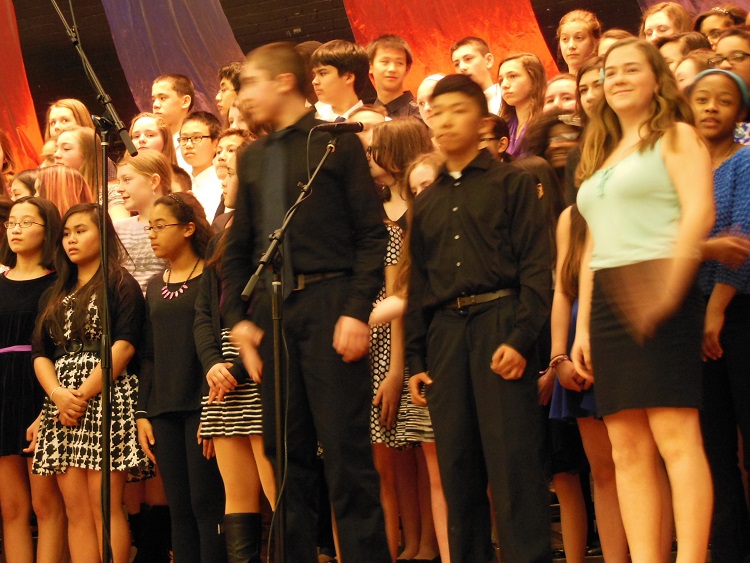 In early May, we went to the Santa Barbara, CA area for a friend's wedding. With Collin and Priscilla Tomikawa, we grabbed breakfast in Solvang, the Danish village!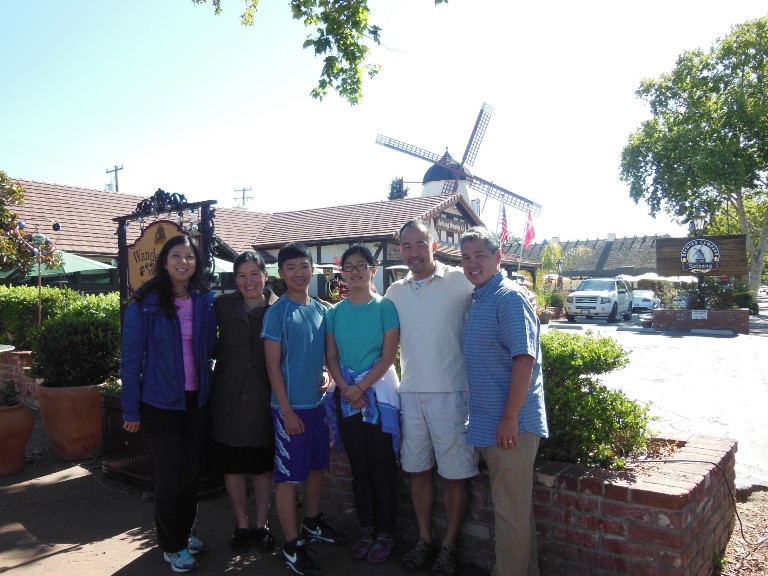 These are hills covered with mustard seed plants!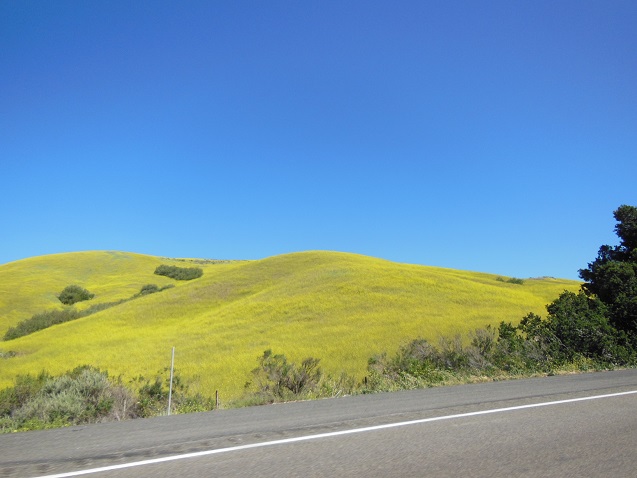 Then we drove down to Huntington Beach, CA to see my dad and take the kids for a swim by HB pier.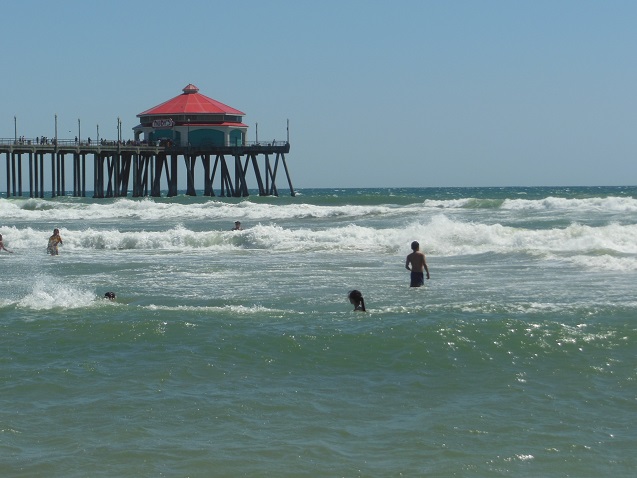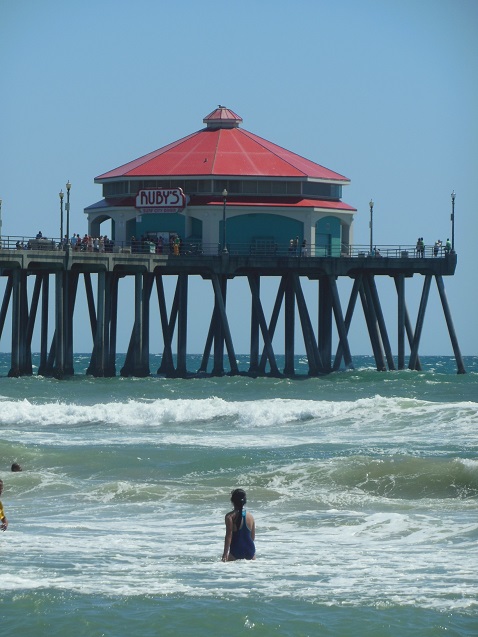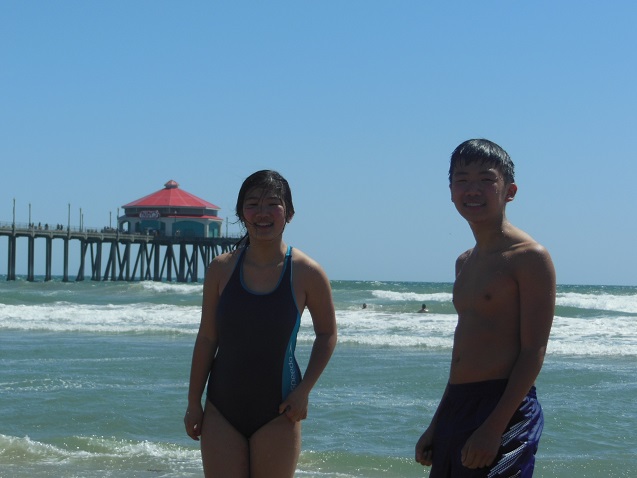 For dinner, we went to Japanese town in LA at San Pedro and 1st Street.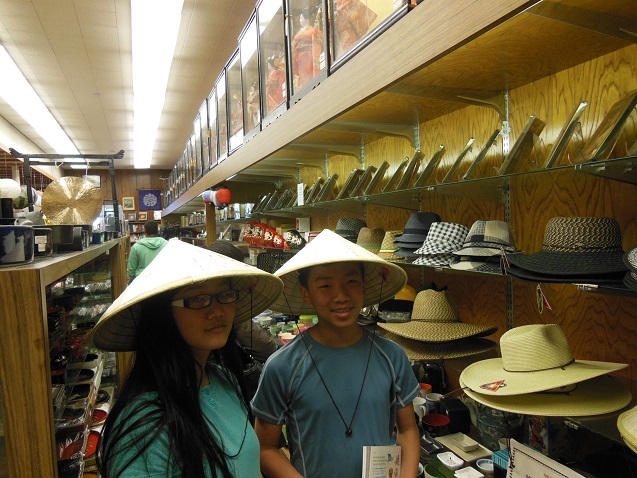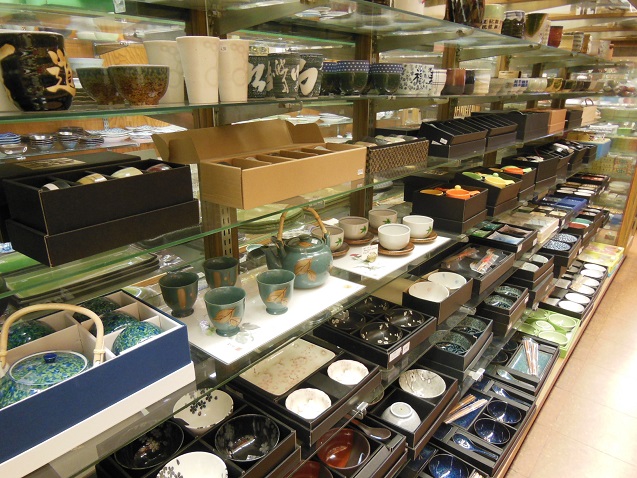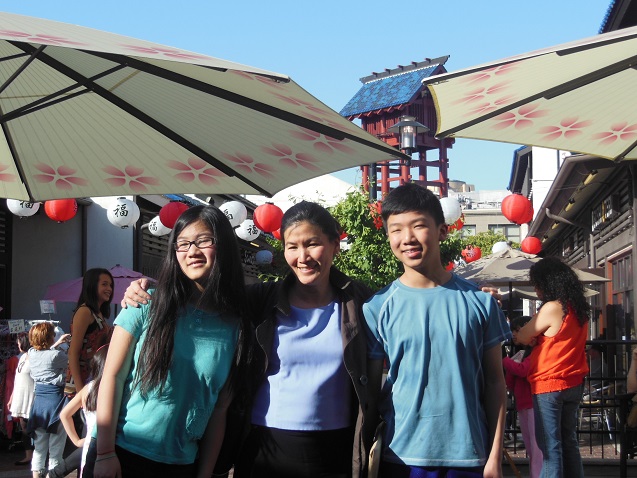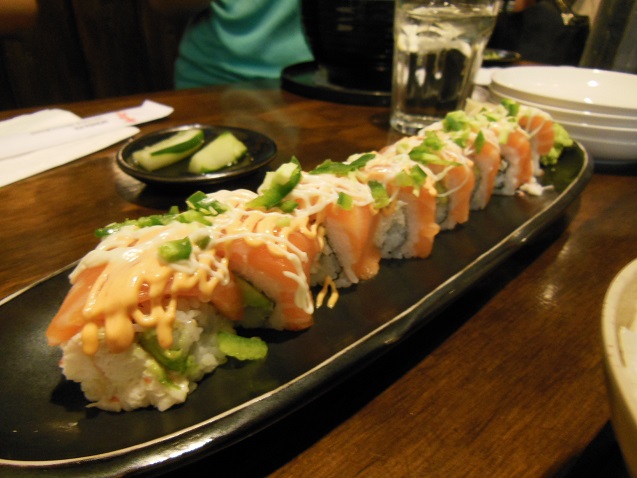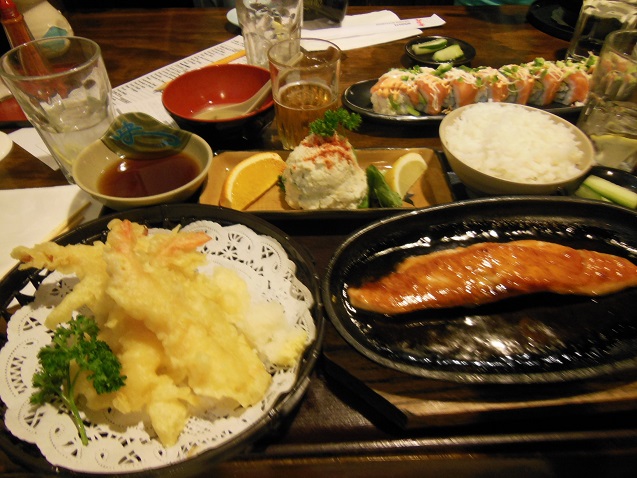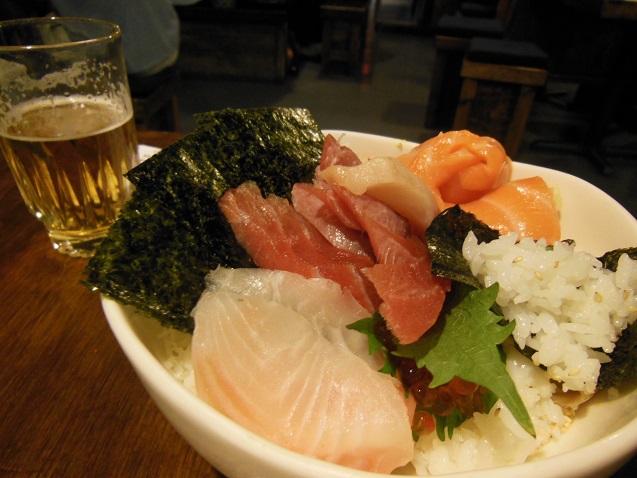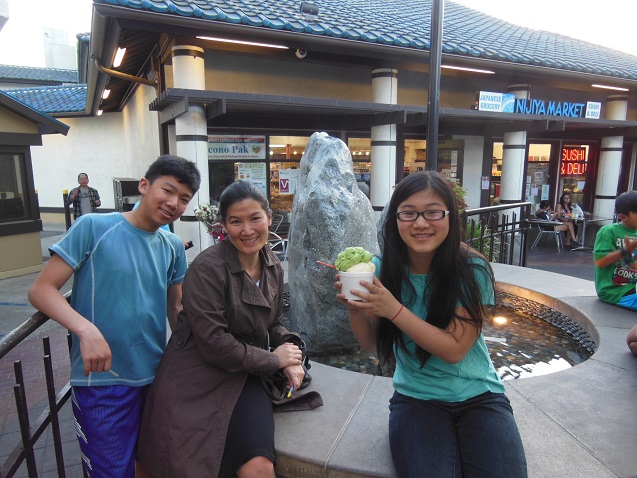 That's an enormous triple scoop of green tea gelato, creme brulee, and chocolate.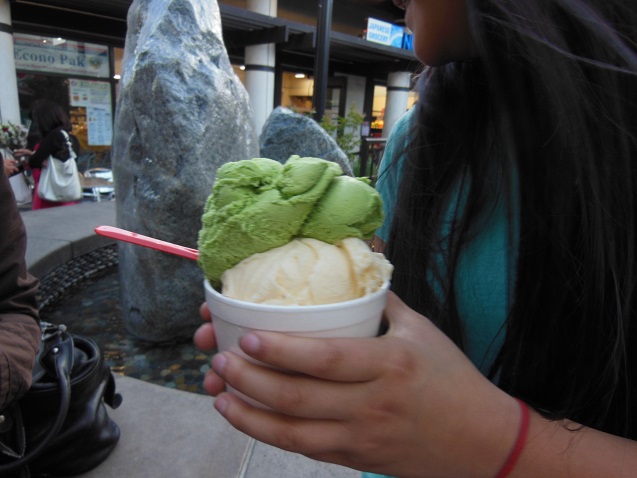 In late May, we went to the Arboretum again, this time when the plants were in full bloom!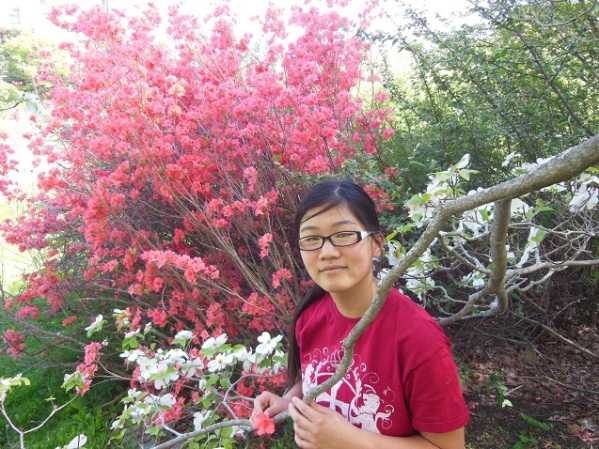 We found Zoe's doppleganger.
Celebrating Leslie's birthday and the Traction House family picnic on May 17th