The Nagasawa Family Photos: November and December, 2013
We celebrated Carla's 40th birthday this November! It was a really fun party with lots of food and dear friends.
Here's what those ribs looked like when we poured the bbq sauce on!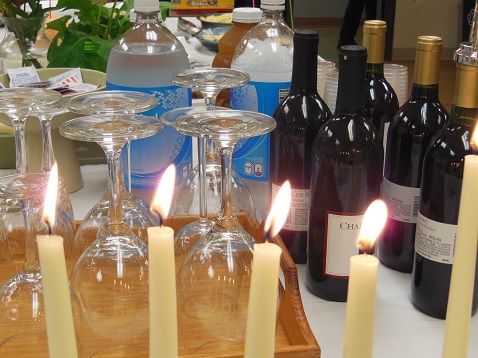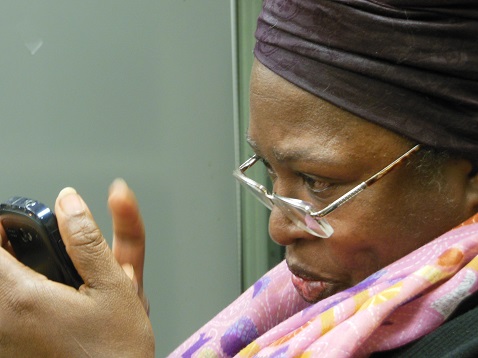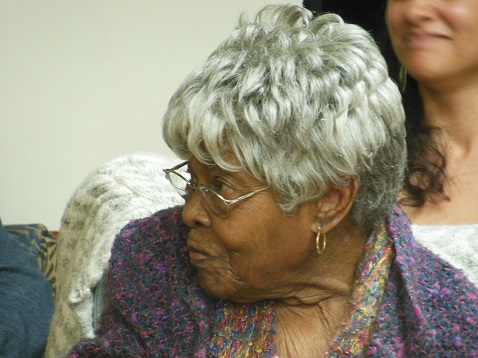 In late November, my mom took John and Zoe to Fanueil Hall to see the Christmas lights on the trees.
John sang with his seventh grade chorus at Boston Latin.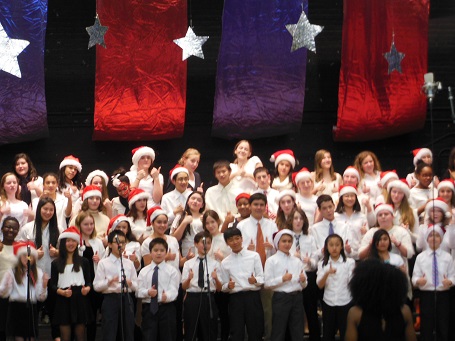 After school let out, we went to a nearby park to sled and have a snowball fight.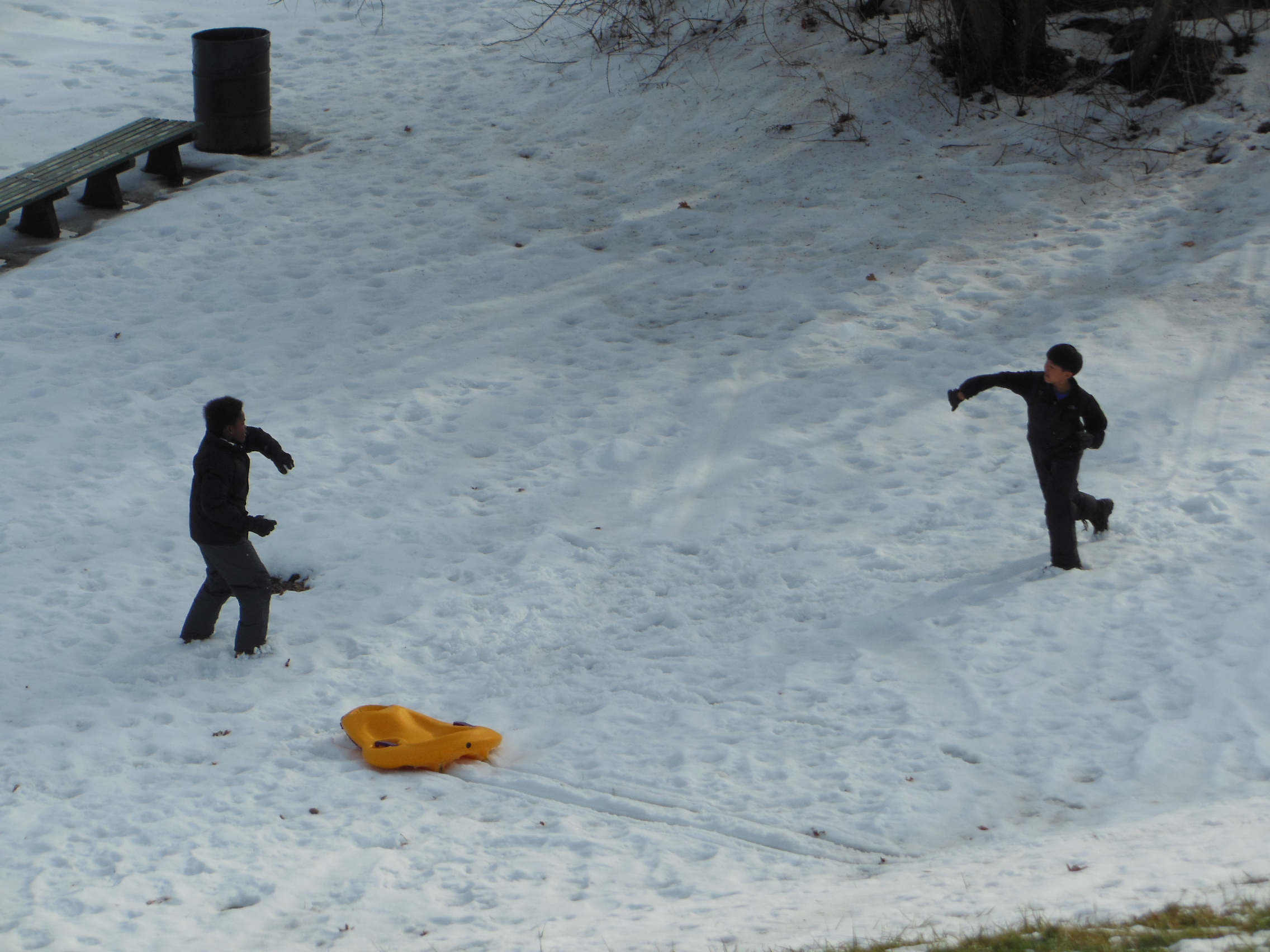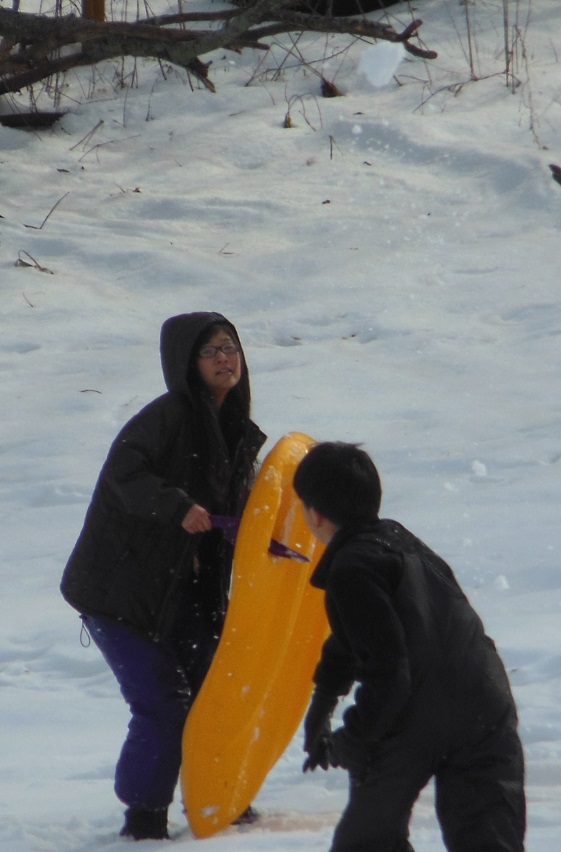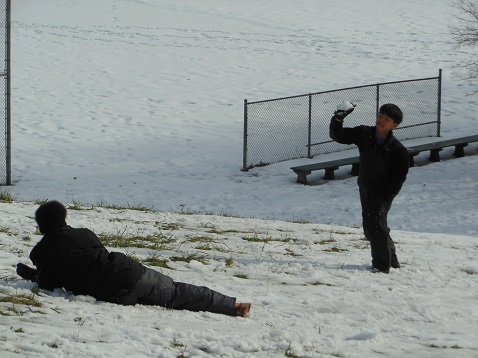 On Christmas Day, we did our usual Christmas gift unwrapping with everyone in the house!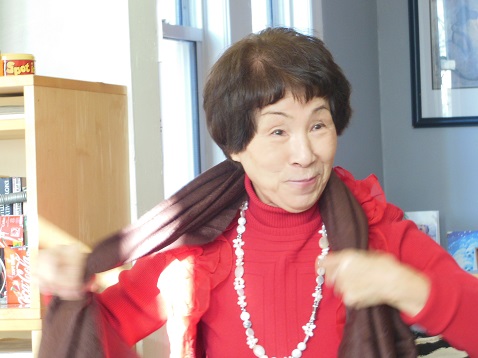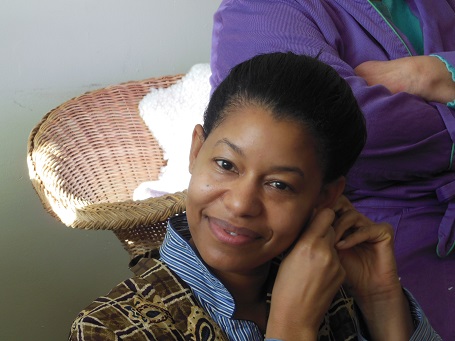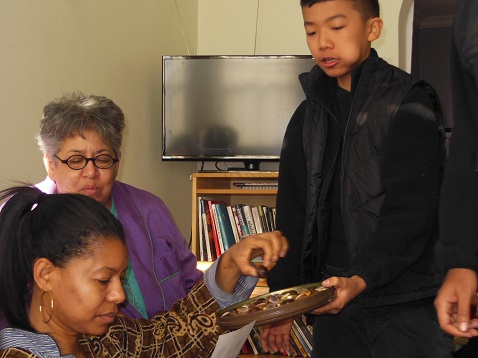 We went ice skating with the Cole-French kids!