The Nagasawa Family Photos: October, 2014
Zoe got braces this month!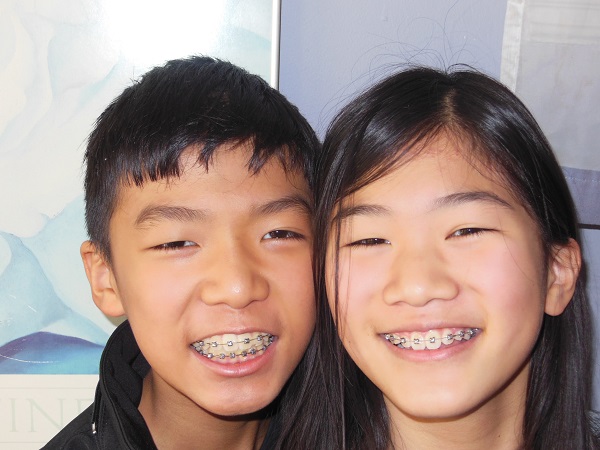 For Zoe's 11th birthday, we invited friends to go launch pumpkins on little rafts at a park nearby. It was very, very windy.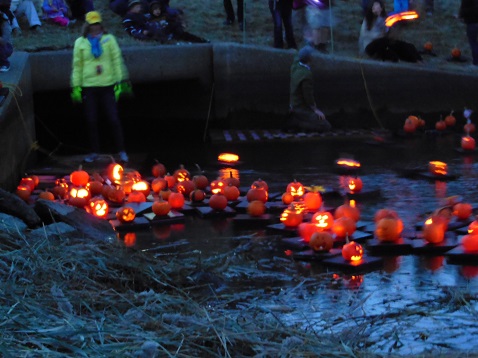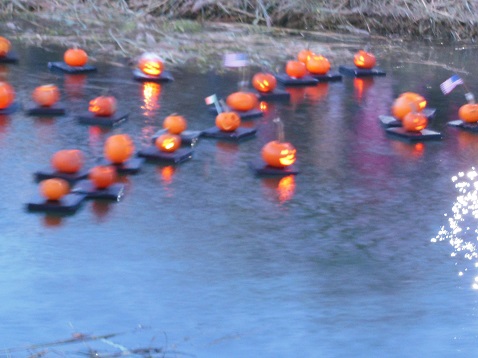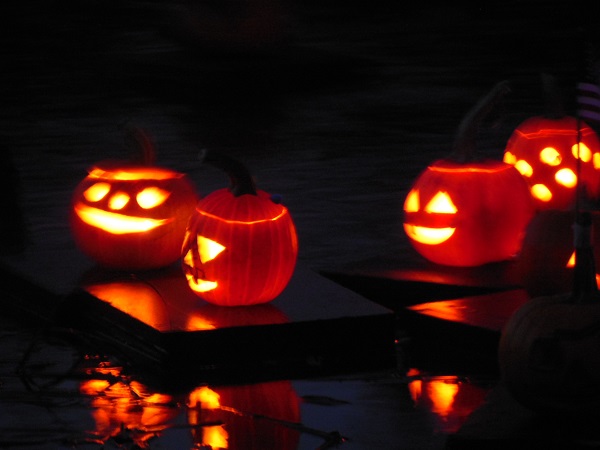 The theme of Zoe's party was Harry Potter. We made all the horcruxes and had a scavenger hunt throughout our house!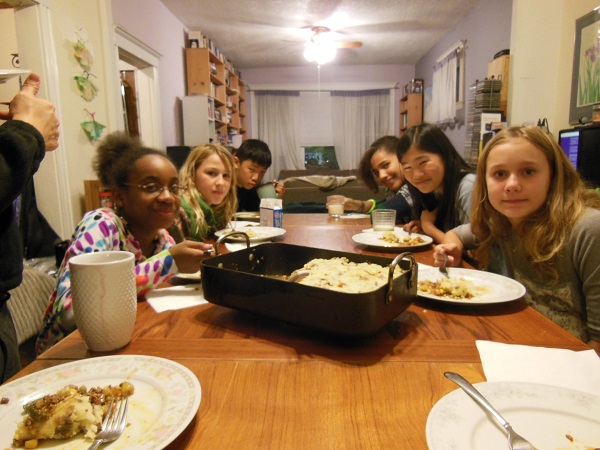 Then in proper English fashion, we had shepherd's pie.
And butterbeer.
Then, the next morning, we went over to the Blue Hills Reservation to do some hiking in the beautiful fall foliage.