The Nagasawa Family Photos: August and September, 2013
Our friends Chris and Chelsea got married in August. Ming did the flowers, and Zoe helped.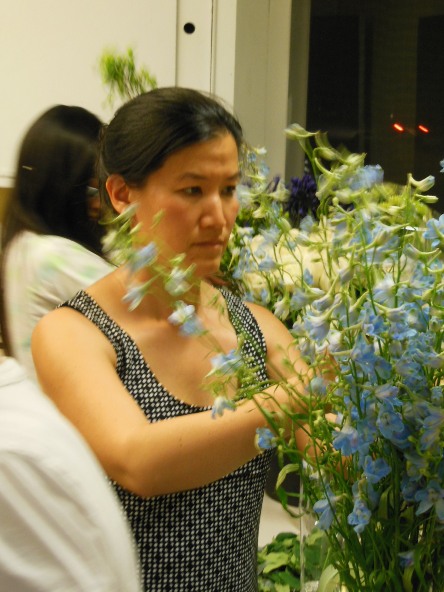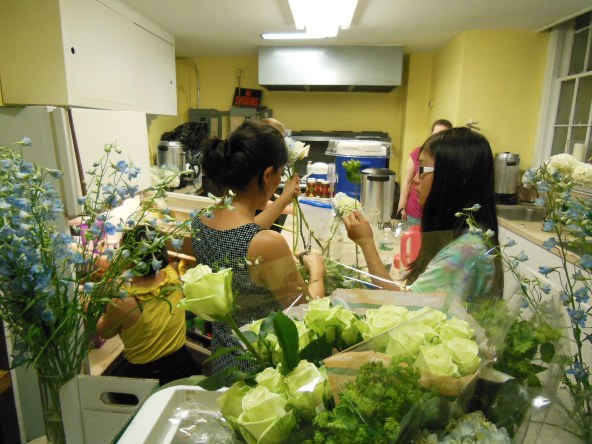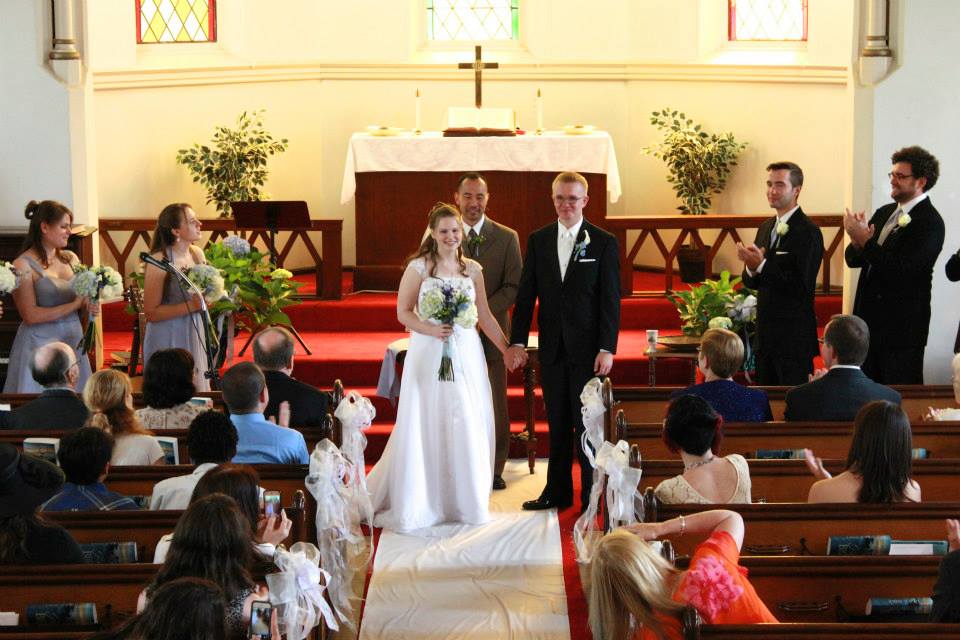 On a drive to Toah Nipi, in Rindge NH, in late August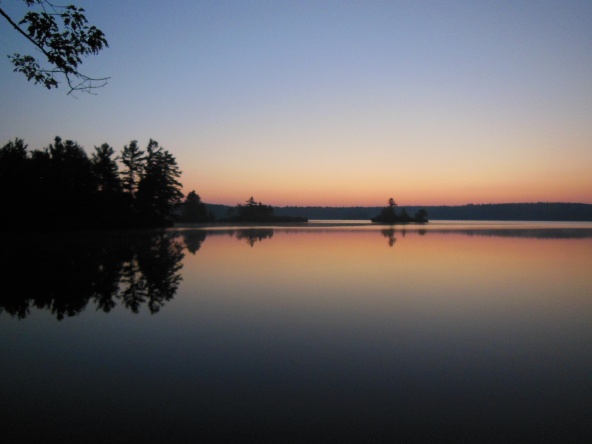 This is Toah Nipi before 6.30am
John started at the Boston Latin School. He is a 7th grader, what they call a "sixie".
For John's 13th birthday, we went to the Museum of Science to see the Dead Sea Scrolls exhibit. They didn't allow us to take pictures of the scroll fragments themselves. On display were fragments of Deuteronomy, Psalms, and various other books outside of the Bible. It was pretty awesome to see. Here are some other artifacts that come from the Dead Sea area.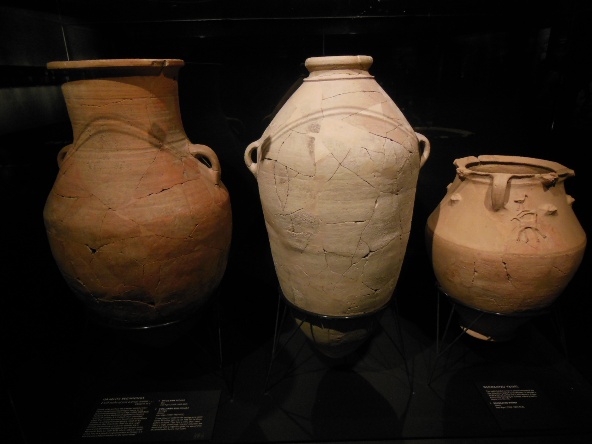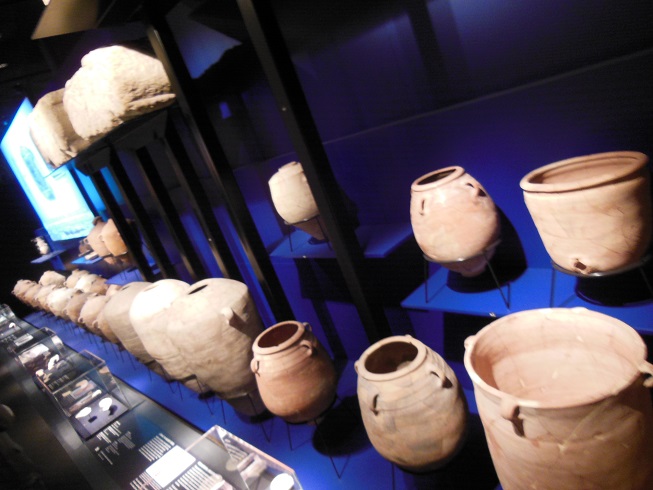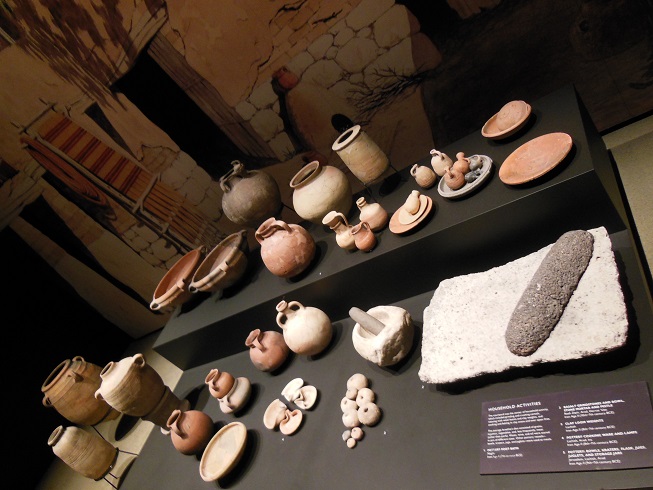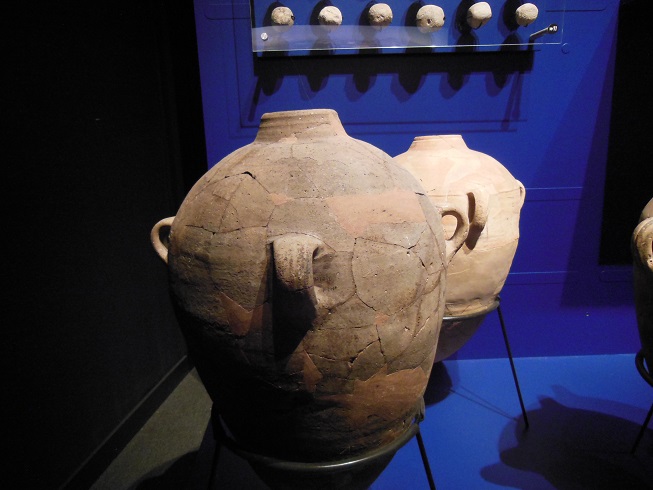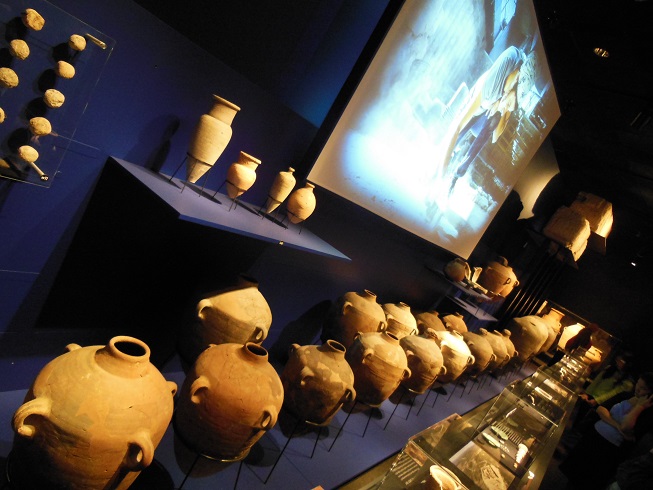 Seals and symbols were put on the handles of urns/vases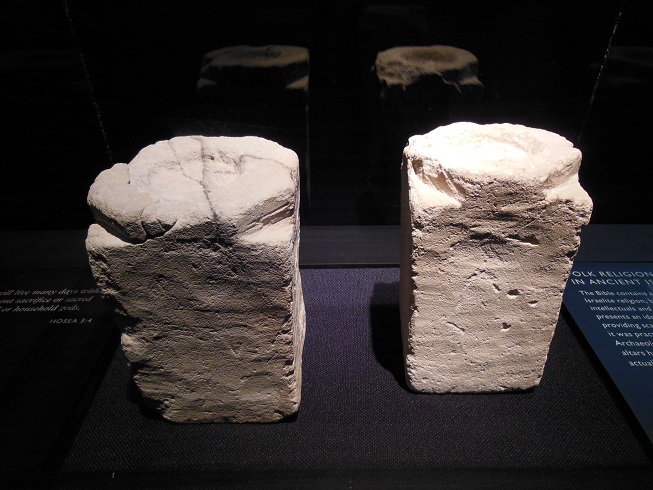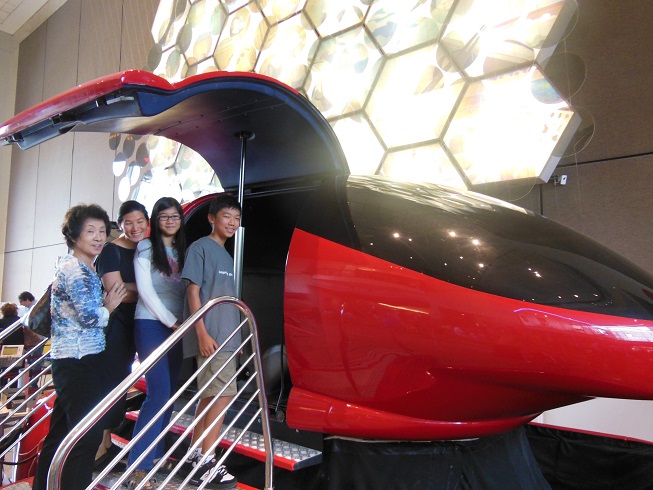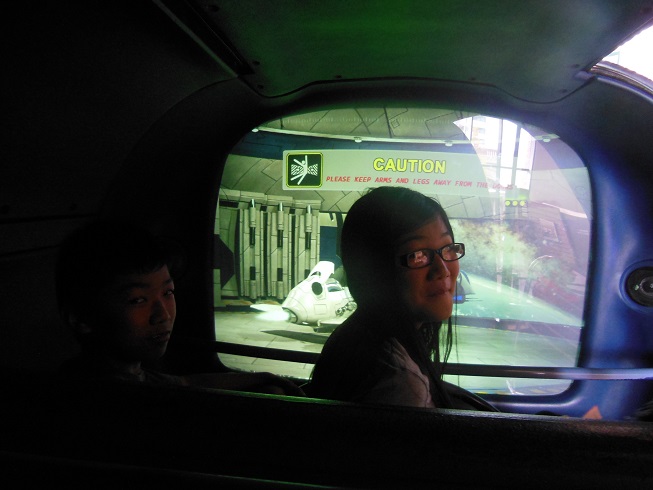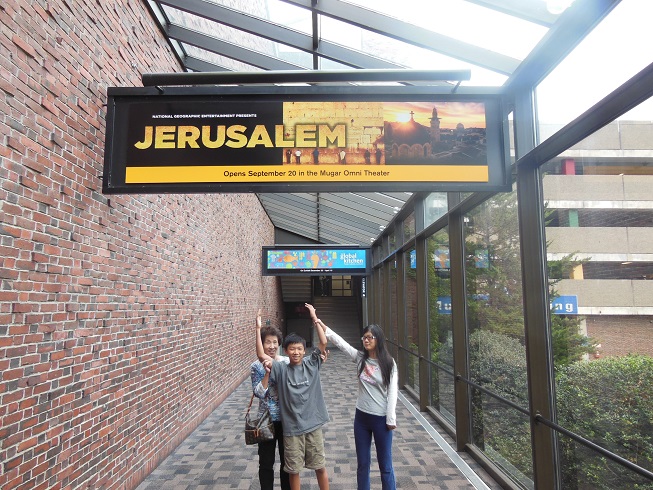 Ice cream at J.P. Licks.