The Nagasawa family photos May and June of 2011
Here we are picnicking at Lars Anderson Park in Brookline on May 30th.
Jose made Vietnamese spring rolls. Delicious!
Dan and Liza brought some gluten free bread and other goodies.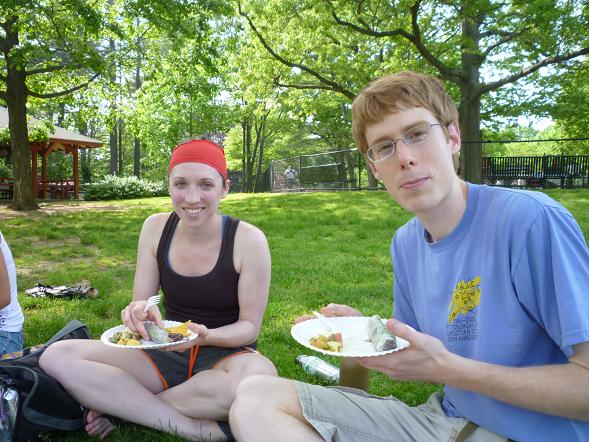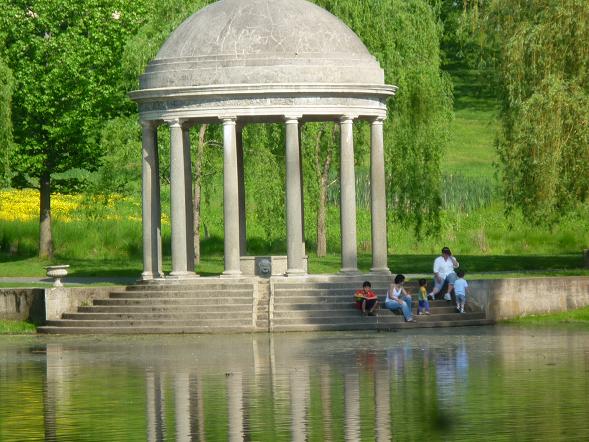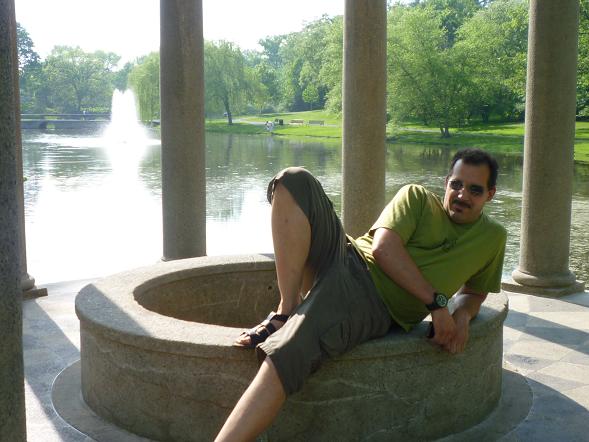 The monster from the pit.
Awww...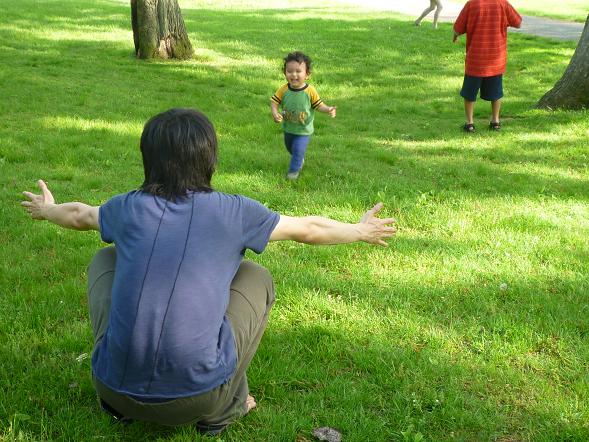 Then we climbed to the top of the hill where we played frisbee.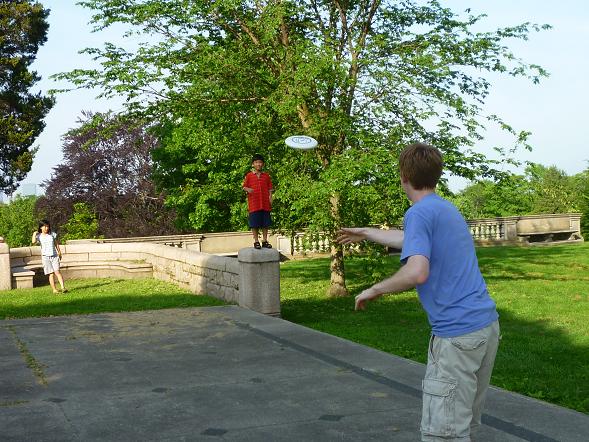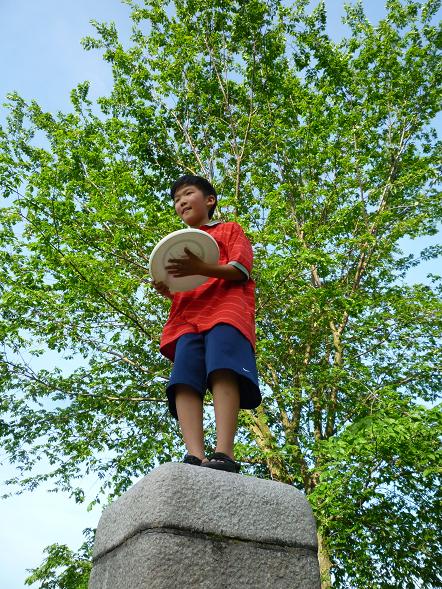 We saw a hawk perched in a tree.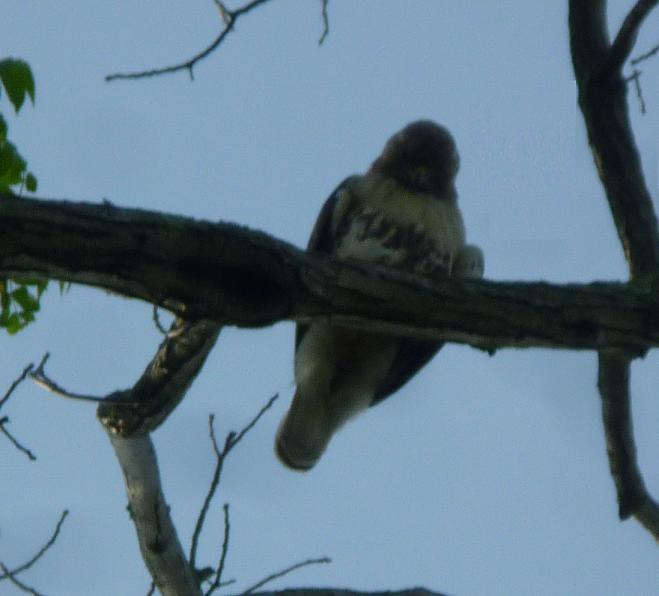 Matt catching some shade after running after the frisbee.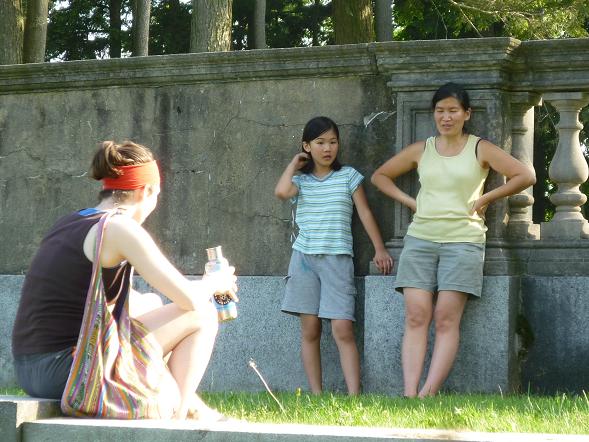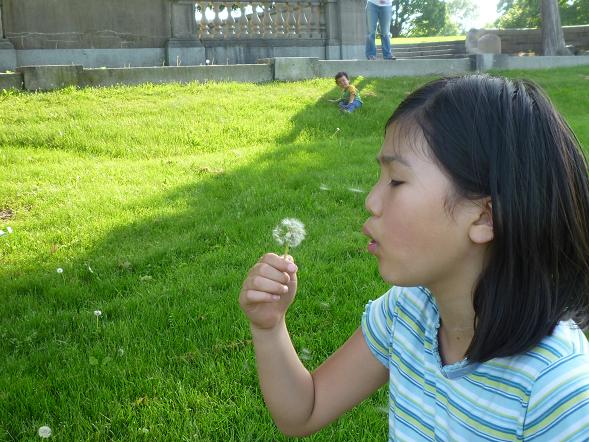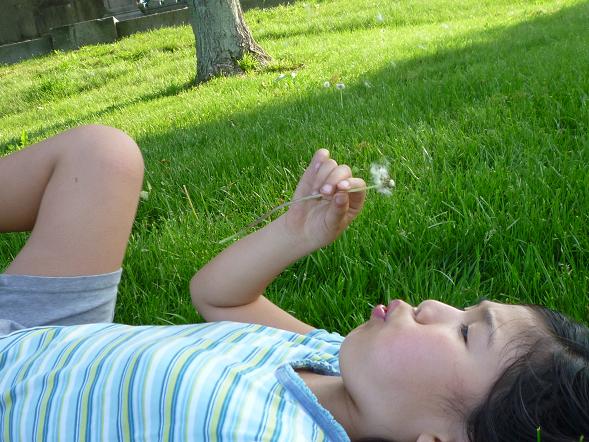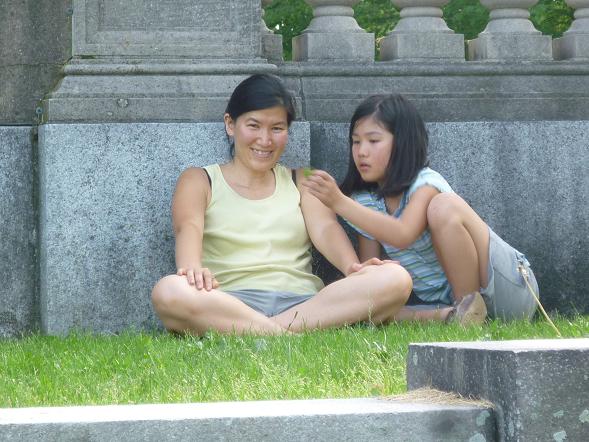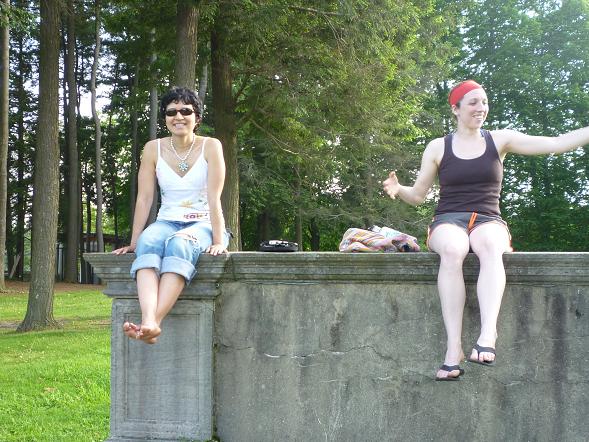 This was an attempt I made of catching lightning on camera.
A cardinal perched on the line outside our window.
This was the Dorchester Day parade. Carla and Sukhai took Zoe.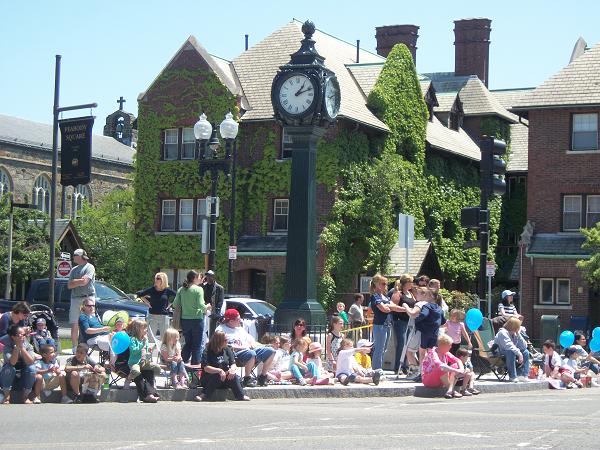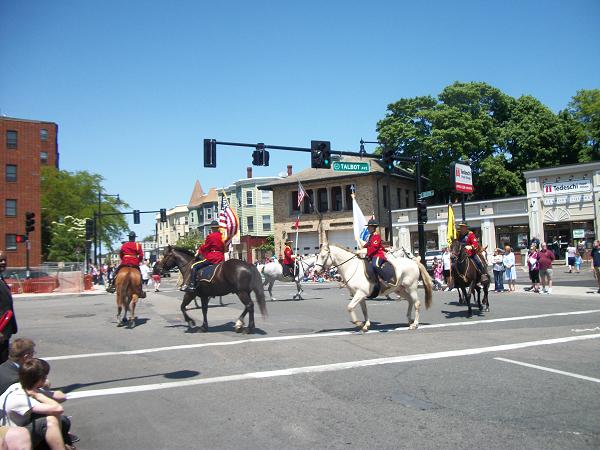 Becky, Sukhai, and Zoe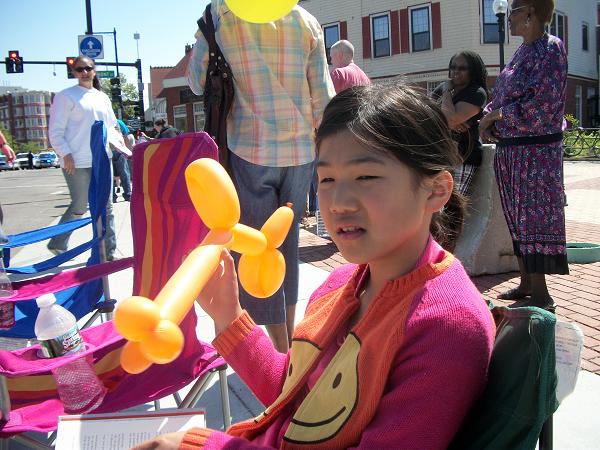 June 6th was the day John got braces. Here's the before shot.
Dr. Finkelstein was terrific.
My, that's a weird device...
The "after" shot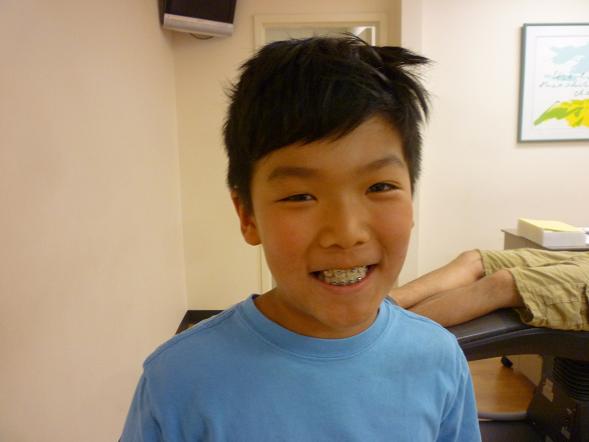 On Tuesday, June 7th, a fire broke out on the back porch of the house diagonally behind ours. It was quite a blaze.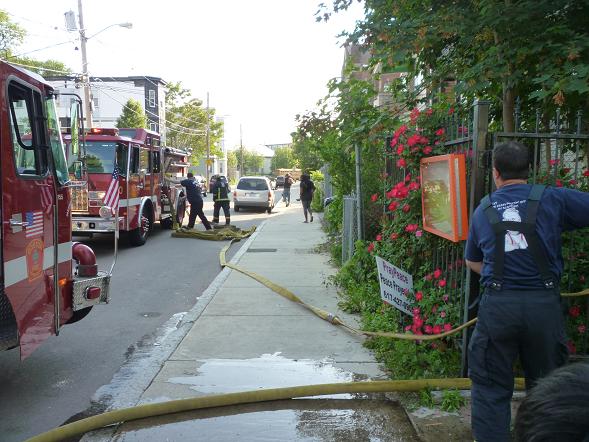 Ming got four free tickets to the Boston Pops. So impressive!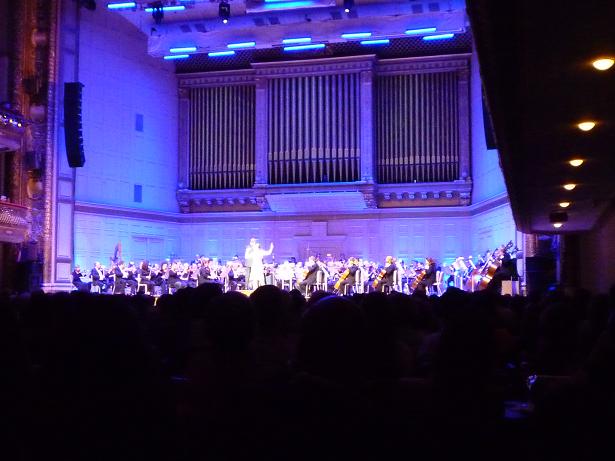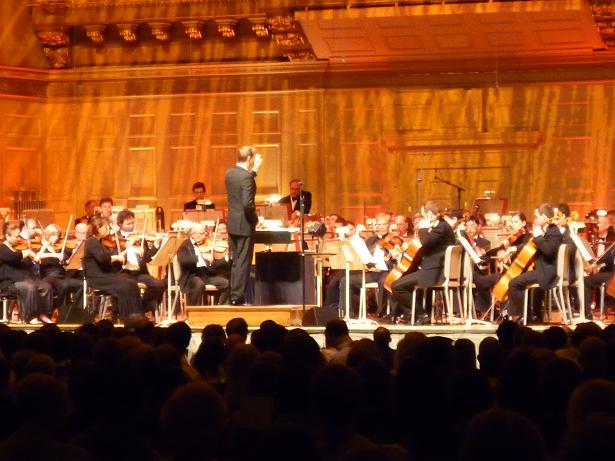 Candice threw a birthday party for her husband Matt. We had great fun while they were out in Boston visiting for over a month while Candice took a class at BU.
Meanwhile, John played with Faith, who is Bil and Paulea Mooney-McCoy's granddaughter.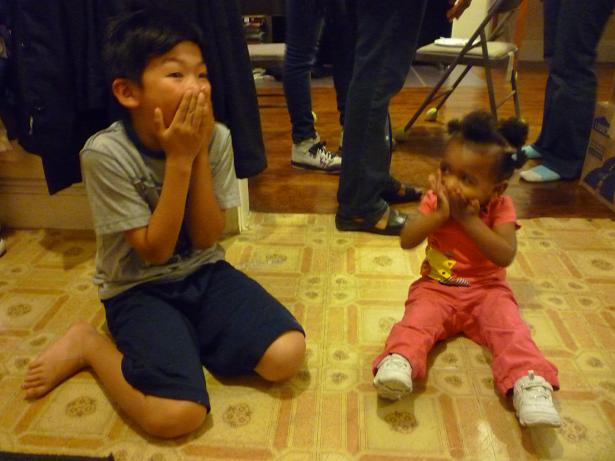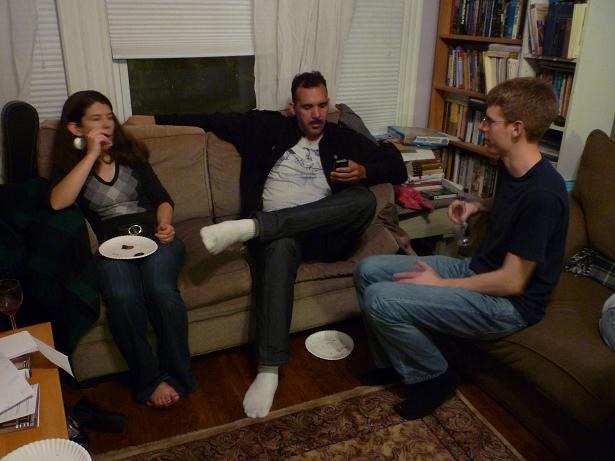 Another scene from Matt's birthday party.
Praying for Matt and Candice
These were some of the delicious desserts that Candice prepared. A creme de menthe cake. Candice and Matt also made chocolate truffles with various flavors mixed in, like basil and earl grey tea.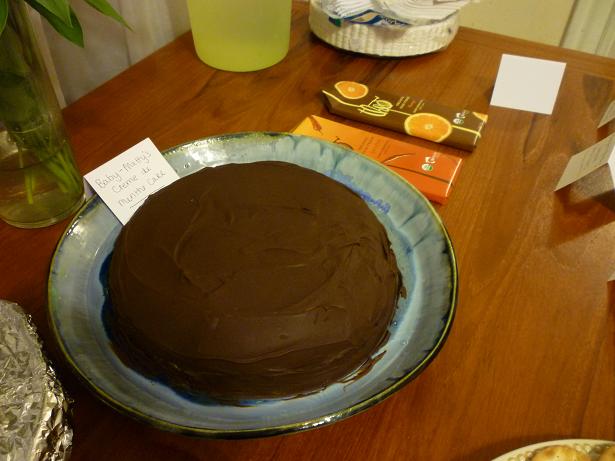 Cheeses that Matt likes: Jarlsberg and Double Clouster with Stilton.
On Friday, June 18th, Phil Hou and Amy Tang had their wedding rehearsal. This was a fun celebration because we've known Phil and Amy since their student days at MIT. Then Phil came to live at 91 Nightingale for 2 years.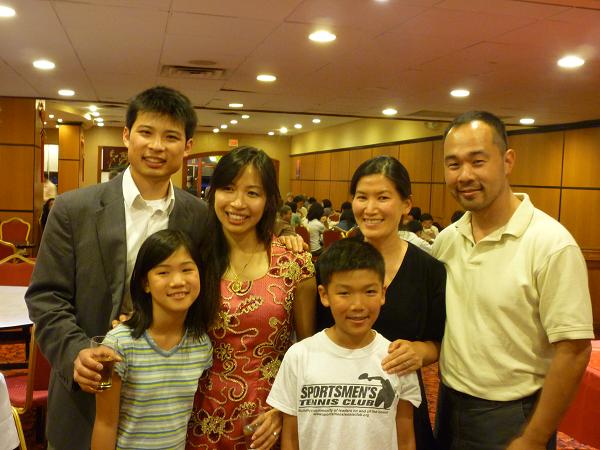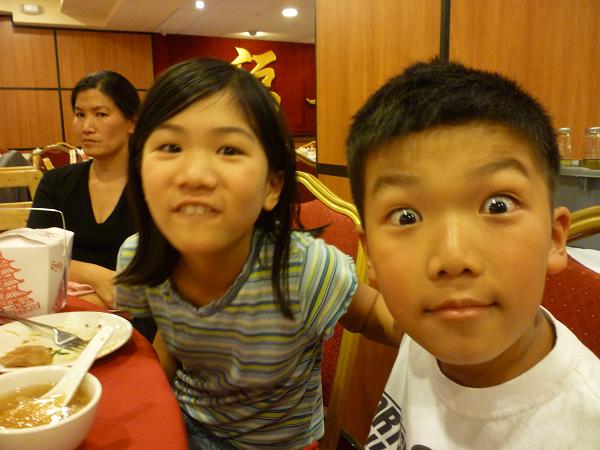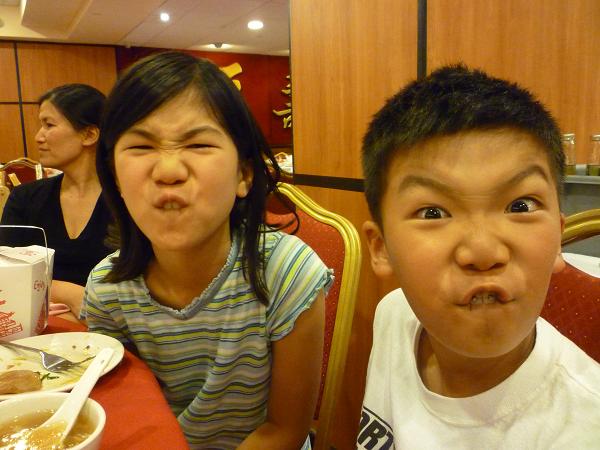 I had the great honor of officiating their wedding. Dan Cagua-Koo was one of Phil's groomsmen. Here we are handling some last minute details before we march out to the front.
Carla read the Scripture, John 2:1 - 11.
At the reception, the bridal party struck some hilarious poses. Afterwards, Phil and Amy did an amazing Viennese Waltz where Phil lifted Amy twice!
Dan and Liza Cagua-Koo enjoying the reception.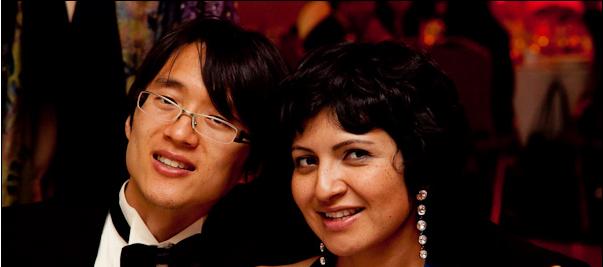 Our friend Jose Cintron also enjoying the reception, probably being amazed at Phil and Amy's dancing.
I thought this was a rare moment when Zoe was proud of me; she later said that it was a fun wedding ceremony because she knew Phil and Amy and because I made the wedding homily funny.
The next day, the kids went outside to ride bikes. We took the training wheels off Zoe's bike and she took off!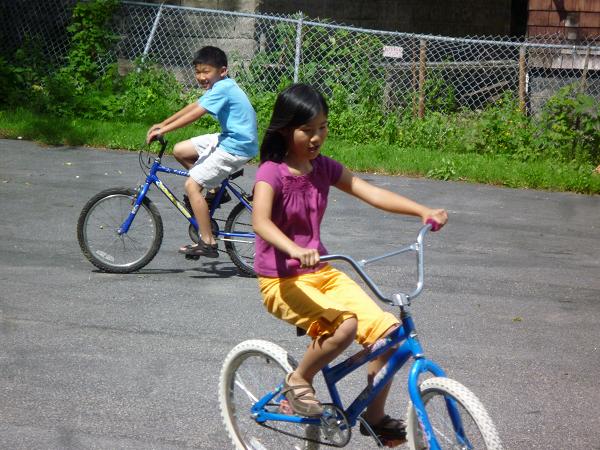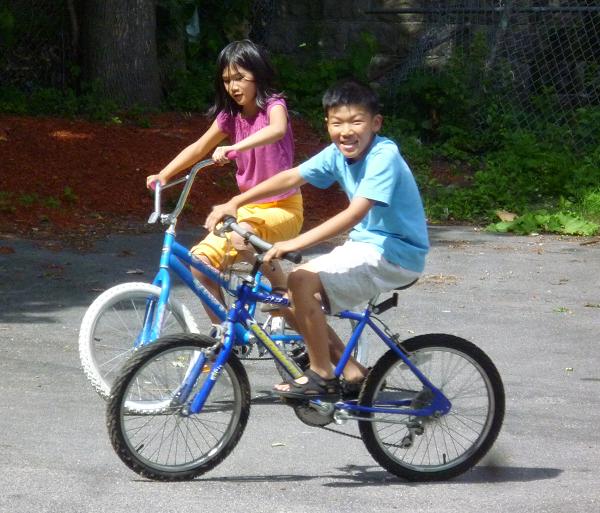 Towards the end of June, we had a great visit from Kyle and Anna O'Neill and their two girls. The kids played with the guinea pigs.
We had the Malkemes family over, and John and Zoe did a skit rendition of the Japanese story Momotaro the peach-boy.