The Nagasawa family photos March - April of 2011
John spent the weekend with our friend Will and his kids. Pictured are John with his buddy William having lunch.
John and Zoe were cracking themselves up one afternoon. I wish I can recall why.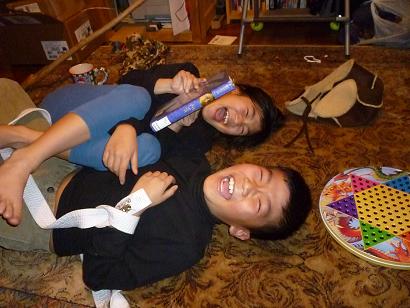 Our friend Coli took our kids with hers to Walden Pond. It was a relatively warm day, and the ice and snow were starting to melt.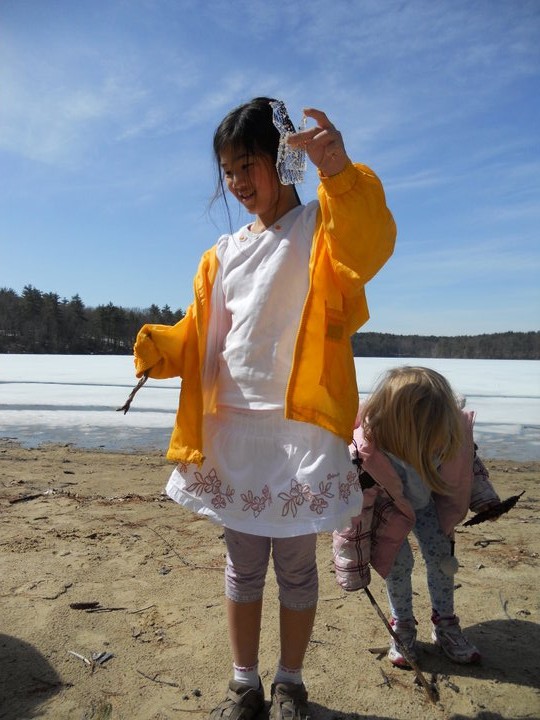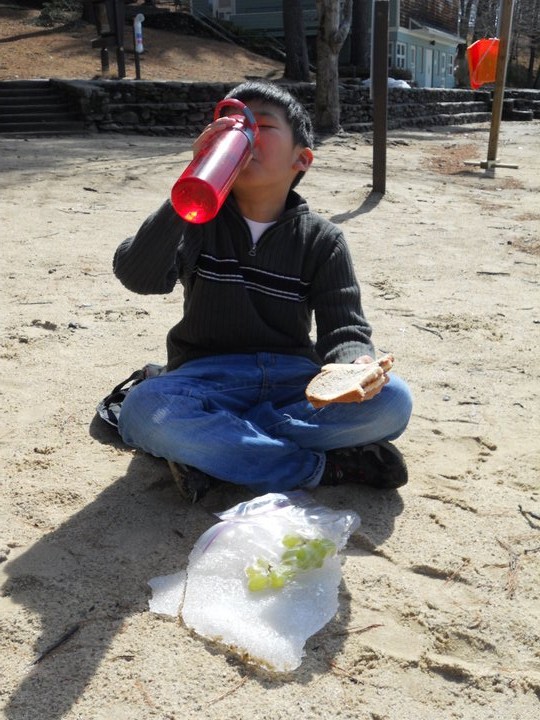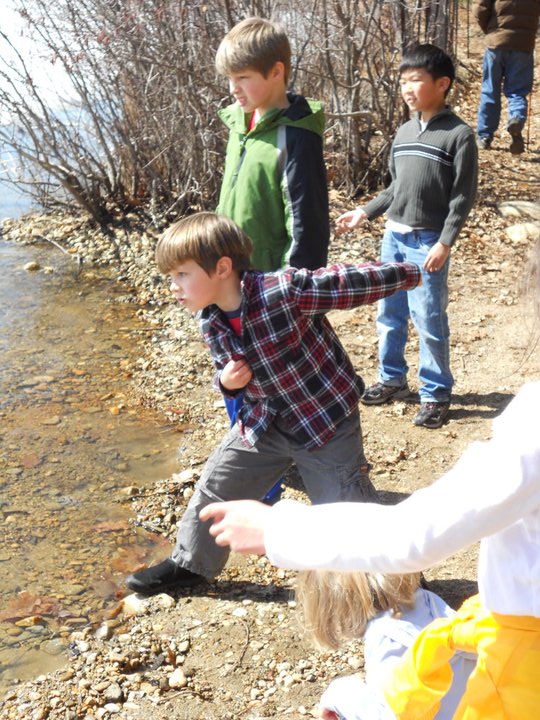 Boston Public Schools takes a week long vacation in mid-April. We signed the kids up for a pottery class. They really enjoyed it and brought home lots of pottery.
This was Easter dinner. We had a great time worshiping at Life Church, where Bil and Paulea Mooney-McCoy now go (after having helped start the Gathering). We had great conversation with young men who live at 5 Nightingale, up the street.