The Nagasawa family photos September - October of 2010
There was a great windy day in early September. John and I went to go fly a kite. Zoe came too but got tired of it pretty quickly.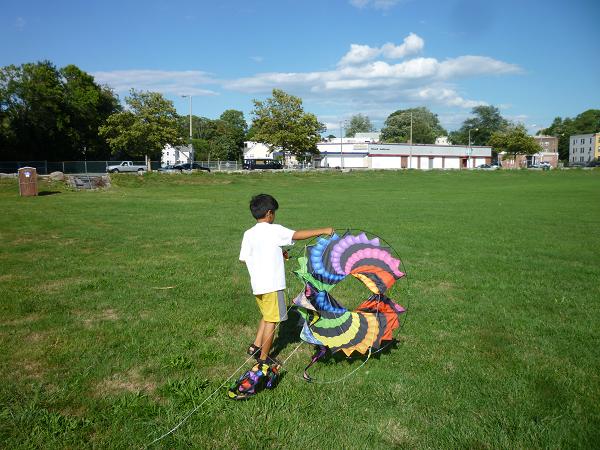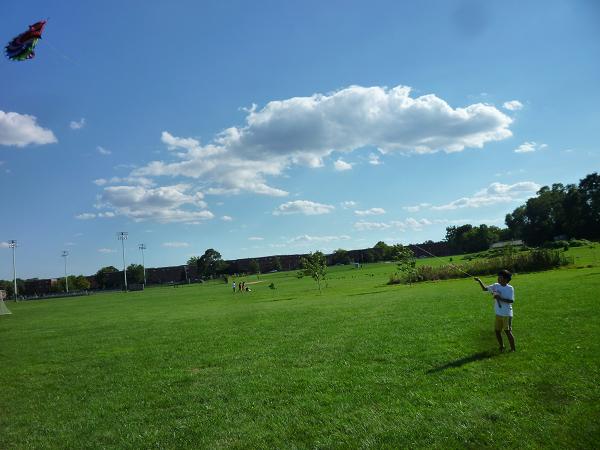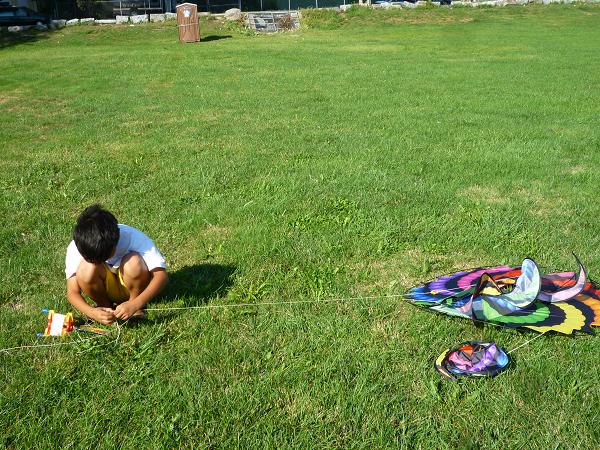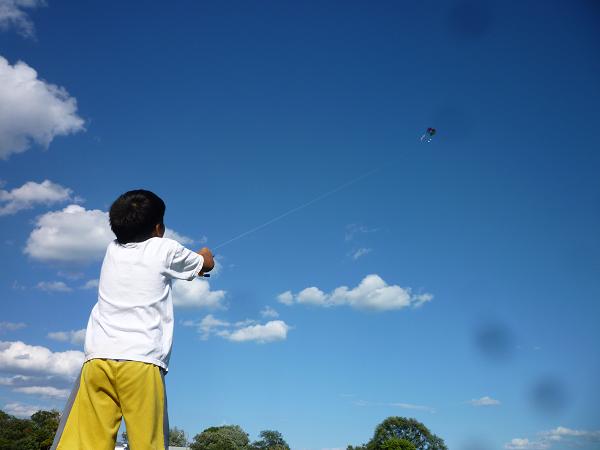 John played soccer for a Dorchester team. Their practices were on Saturdays and games were on Sundays. This was the first time John played on a team - he had a good experience and got to play all kinds of positions including goalie.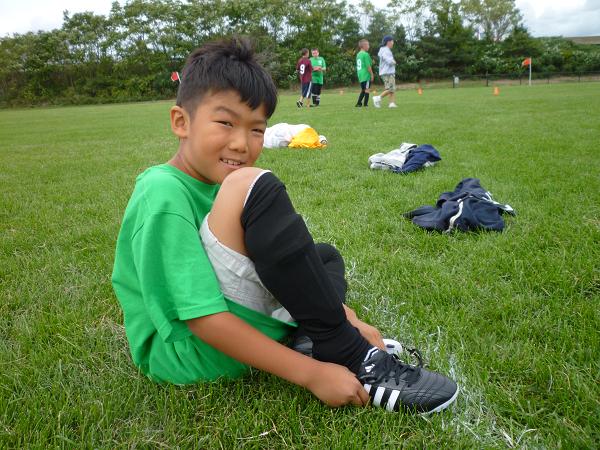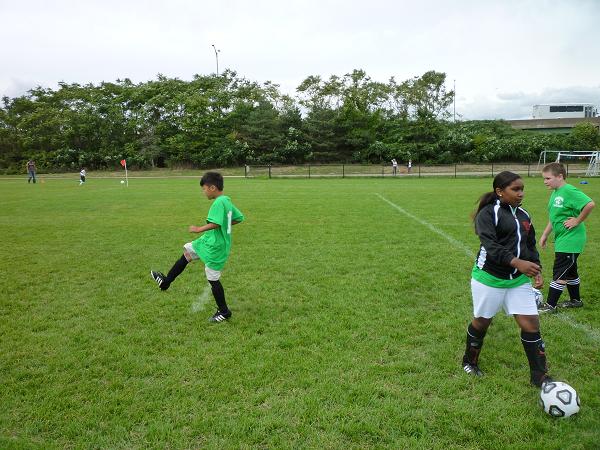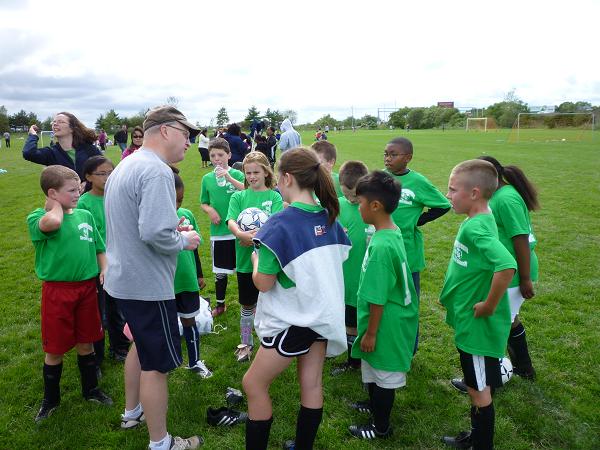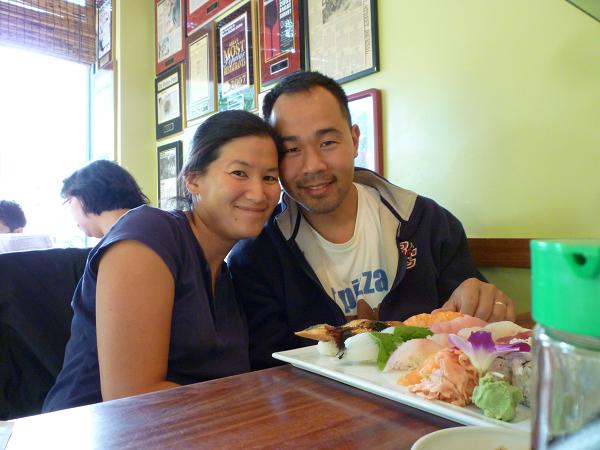 The start of school. John started 4th. Zoe started 2nd.
John's tenth birthday! We had a fun time bowling.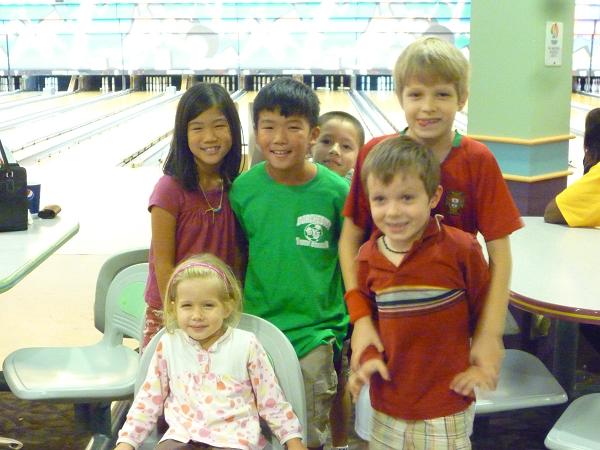 Then it was Ming's 40th birthday!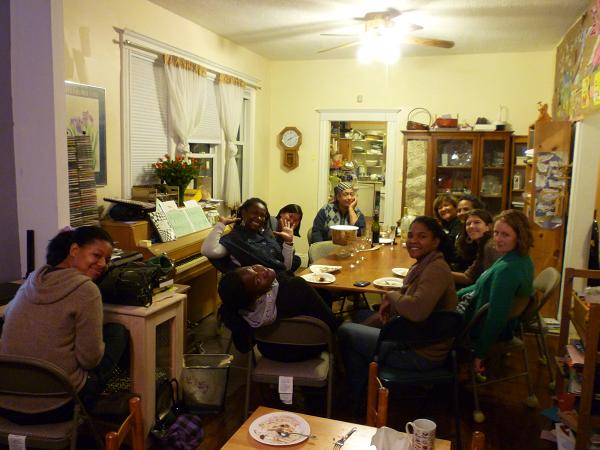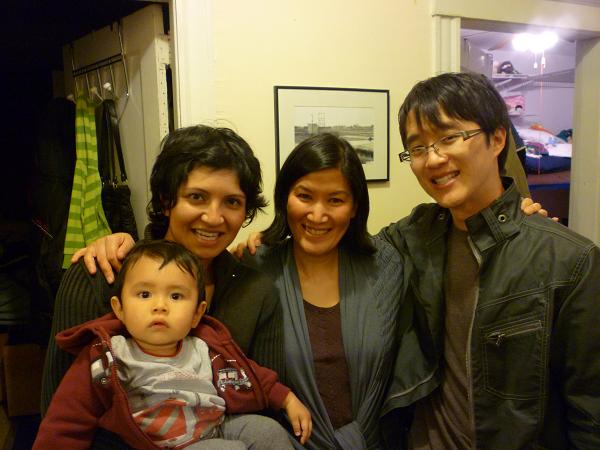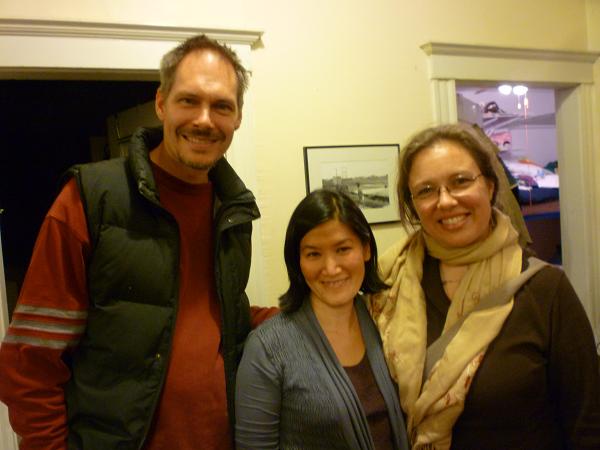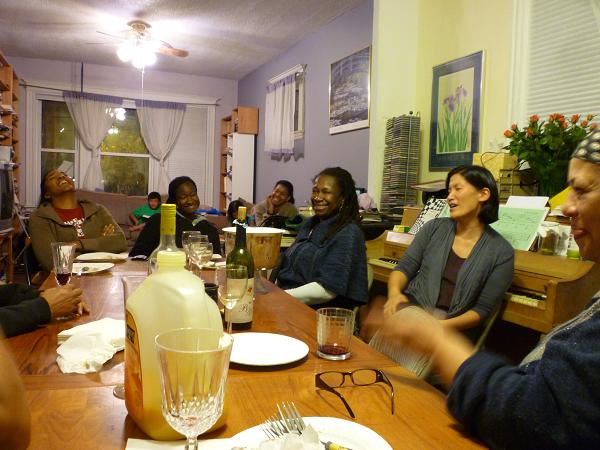 Then my mom came out to visit us in mid-October. She stayed for a few days on her way back from France, where she visited my sister and brother-in-law and their two kids.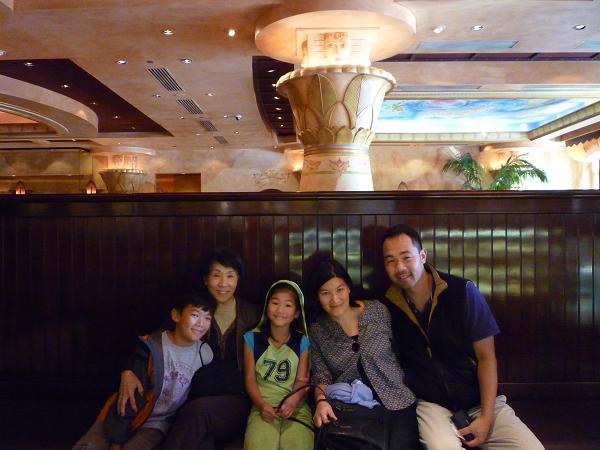 Here we are eating at the Cheesecake Factory.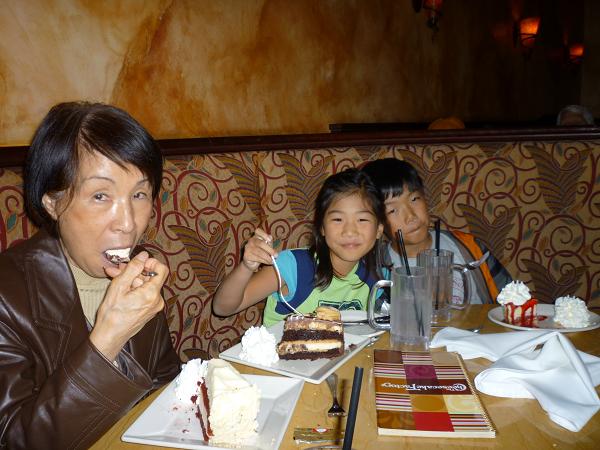 We visited the Museum of Science.
We also visited the Louisa May Alcott house in Concord, MA.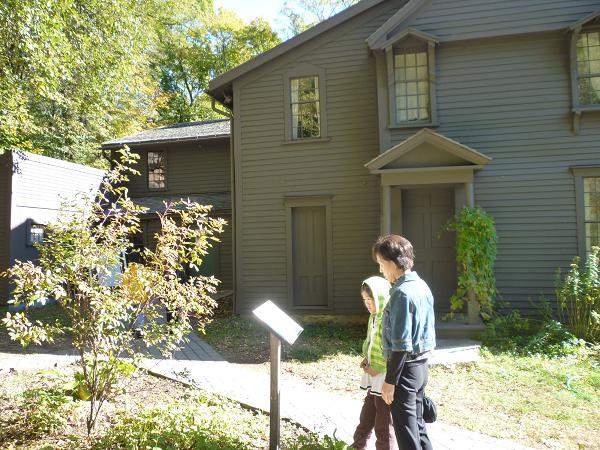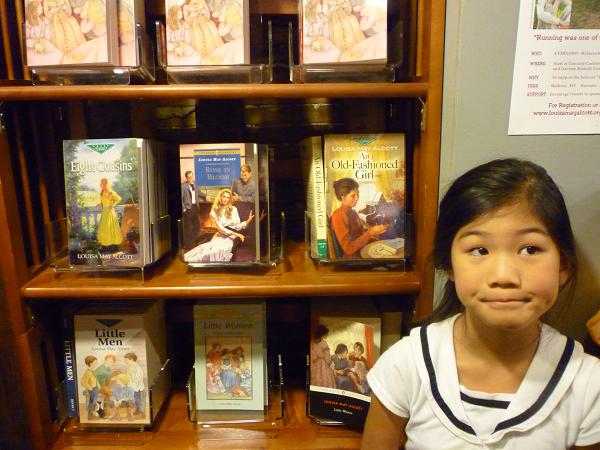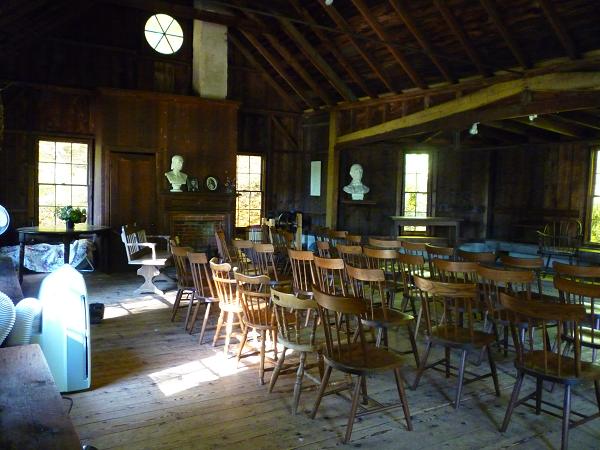 We stopped briefly at Walden Pond. This is the little house where Henry David Thoreau lived.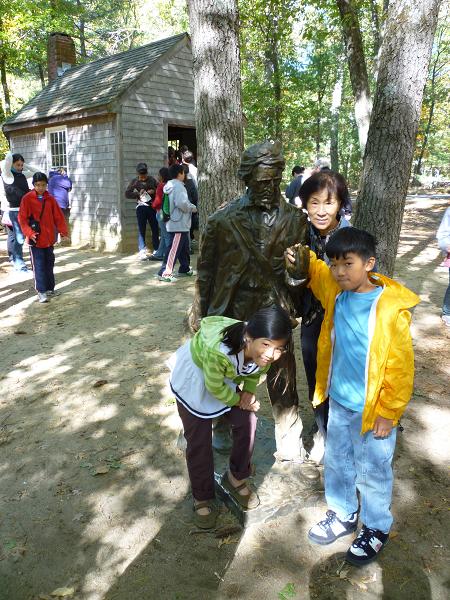 Then we had lunch at the famous restaurant owned by chef Ming Tsai, Blue Ginger, in Wellesley.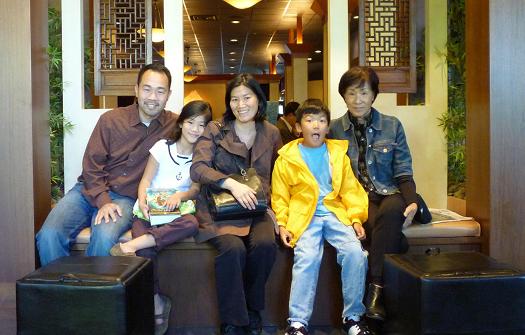 Fish tacos.
Butterfish.
Spicy miso soup.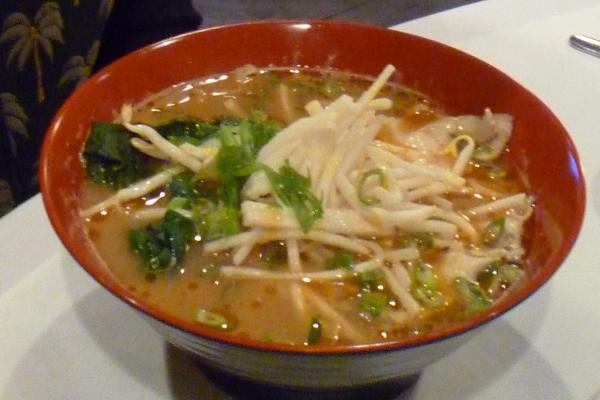 Then it was Zoe's 8th birthday!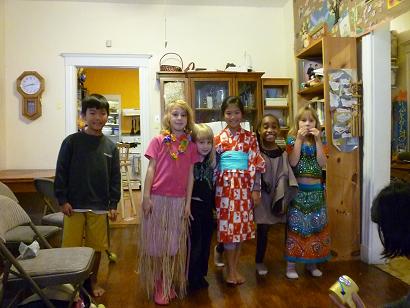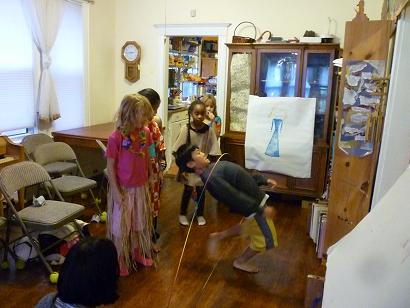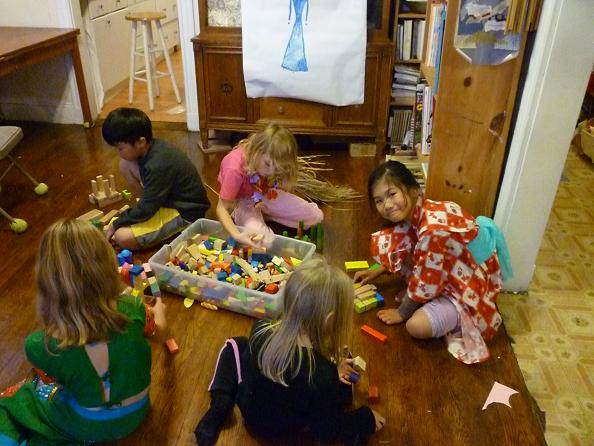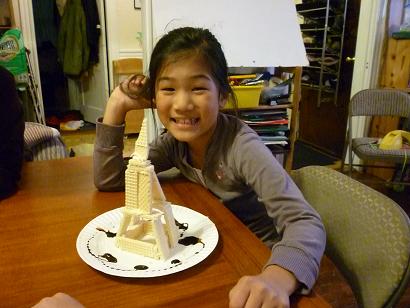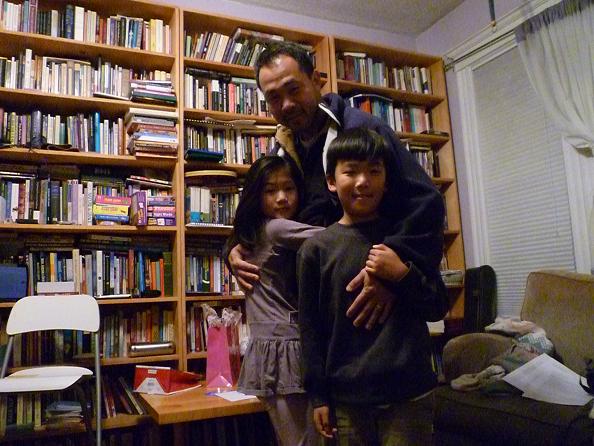 Then we celebrated Carla's birthday!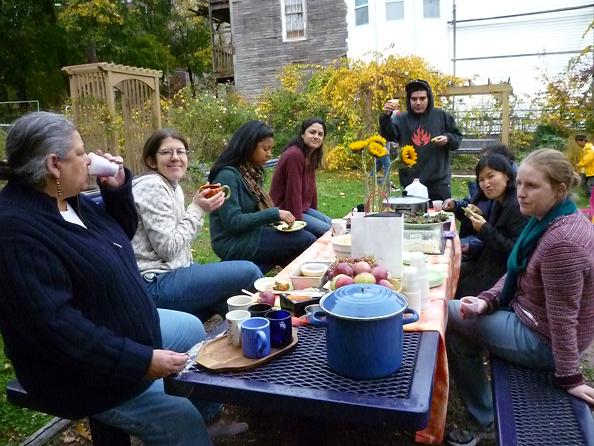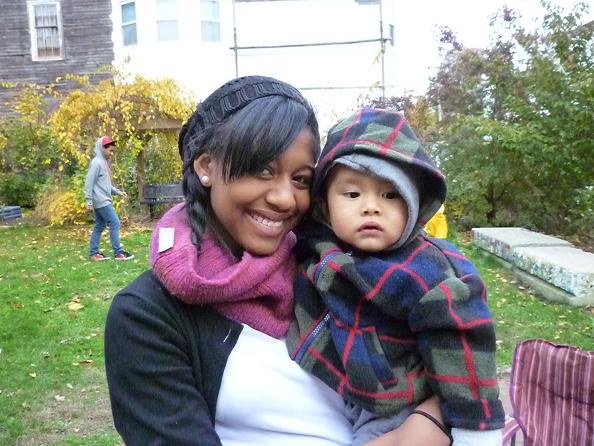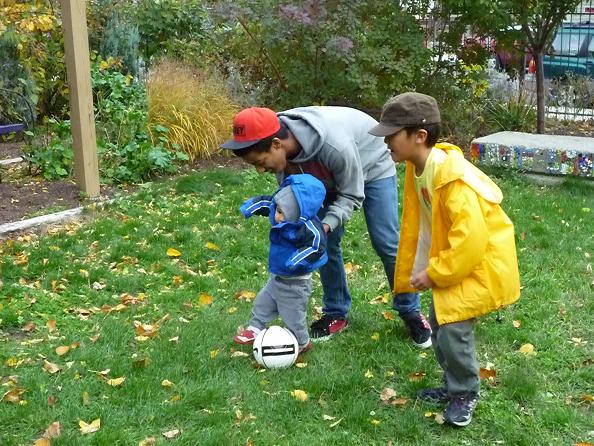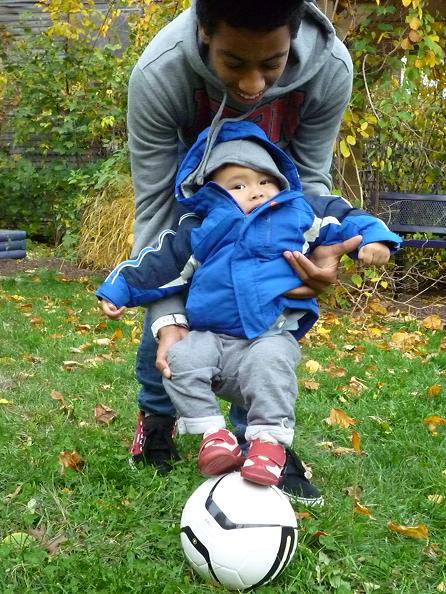 Zoe and a sleepover with best pal Maia Armitage. Here are the friends in matching pajamas.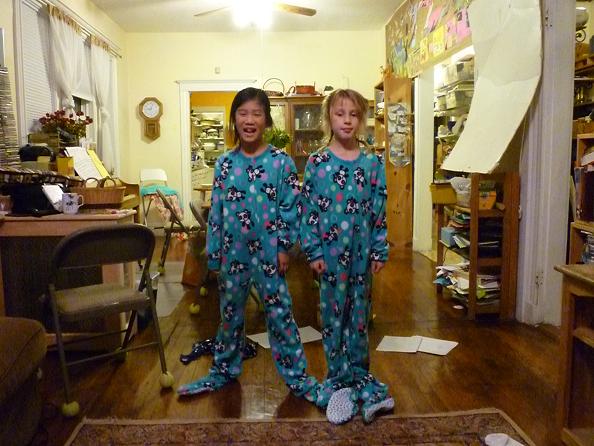 This was Halloween with our friend Brianna. Zoe was Demeter. John was a headless man.