The Nagasawa family photos May of 2010
Ming got 3 free tickets to the Symphony house. So we took John, while Zoe went to Maia's house to sleep over.
We listened to pieces of Bach. Very cool.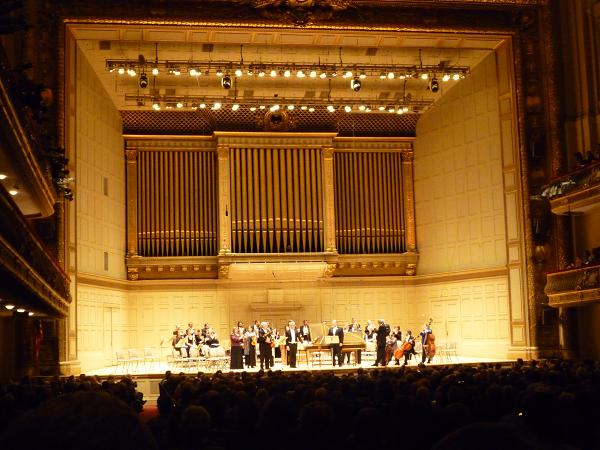 John shared his enthusiasm for guinea pigs with baby Jacob and his daddy Dan.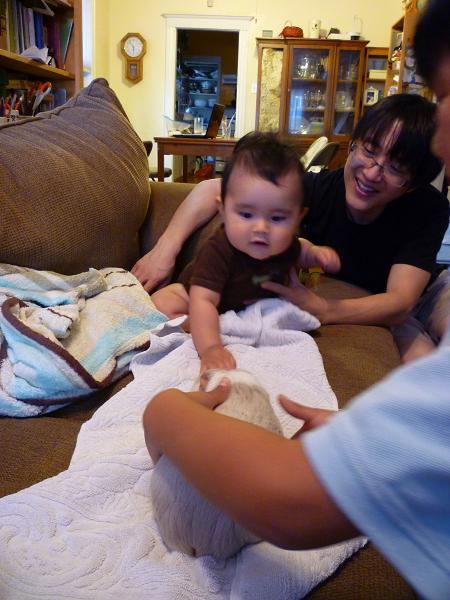 In mid-May, Ming's aunt, uncle, and two cousins from Singapore came to visit. We had a great time wandering around Boston. Here we are at Harvard Medical School in the Fenway area.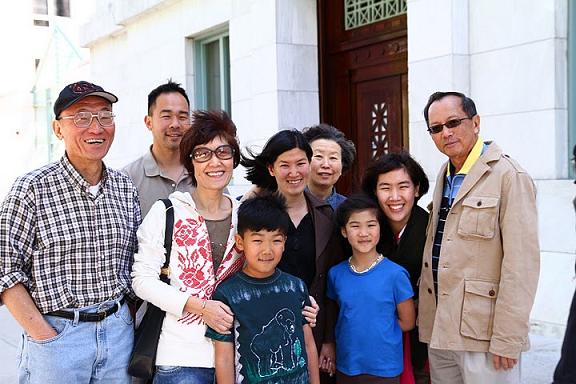 We walked along the Freedom Trail.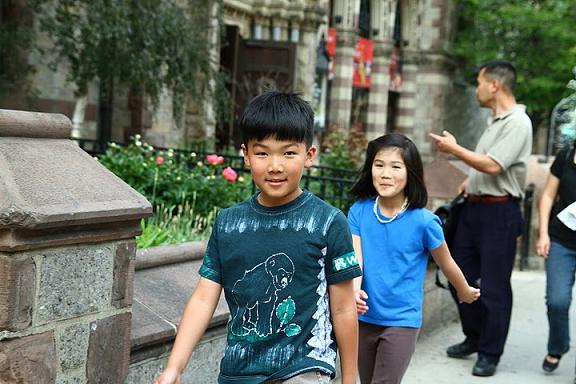 Then we walked to Quincy Market and Fanueil Hall. John struck a pose like Sam Adams.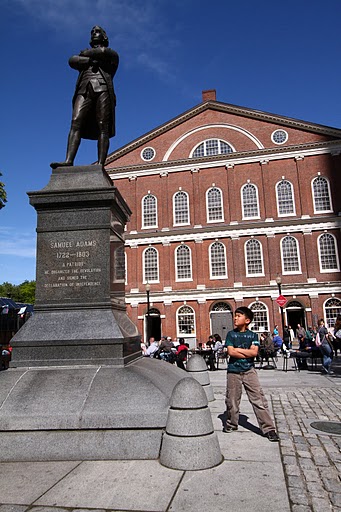 Inside Quincy Market, we stopped for ice cream.
And Zoe got a surprise - a kiss on the cheek along with some beard scratchiness.
Dinner at the Atlantic Fish Company near Copley Square. It was way too pricey. We had fun, but I wouldn't go there again.
The next day, we went to Harvard. The kids got to stop in the Curious George bookstore and read some of their favorites.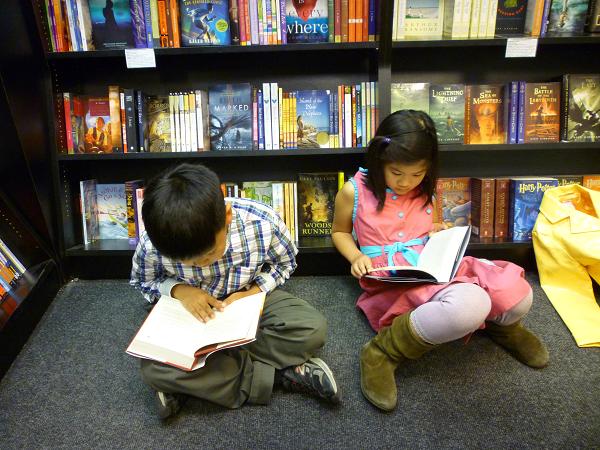 Strolling around getting gelato.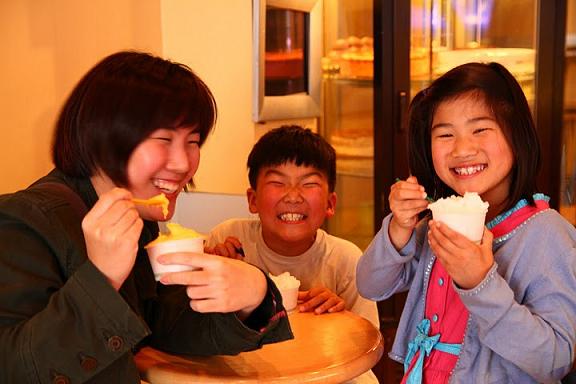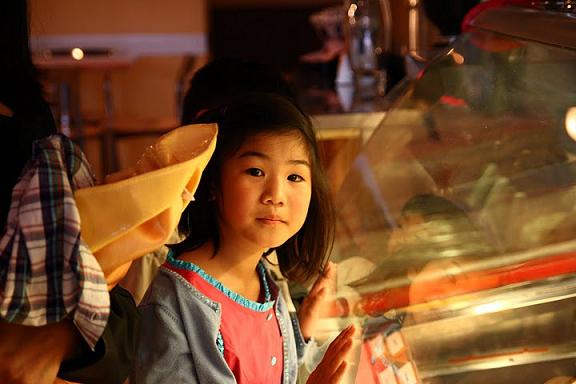 On our way to the North End for dinner, we went to the Holocaust Memorial.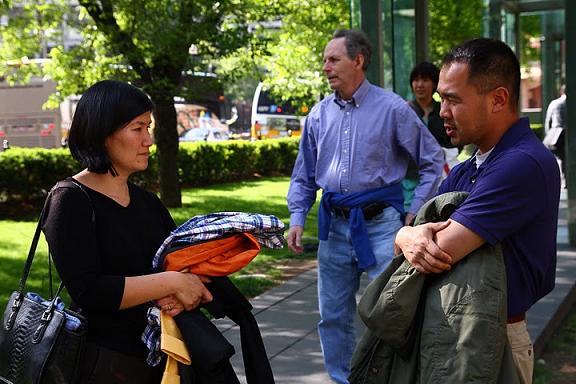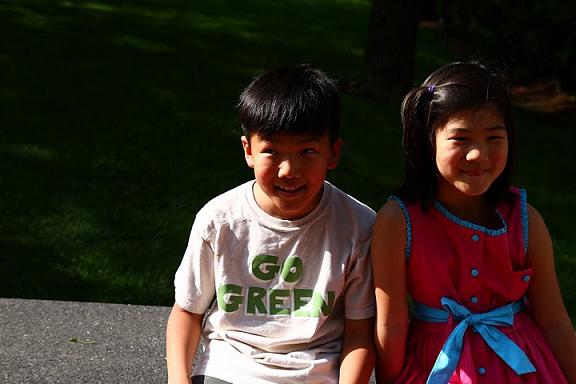 John and Zoe played tag with cousin Shen. Zoe later said that Shen was the most fun adult she knows.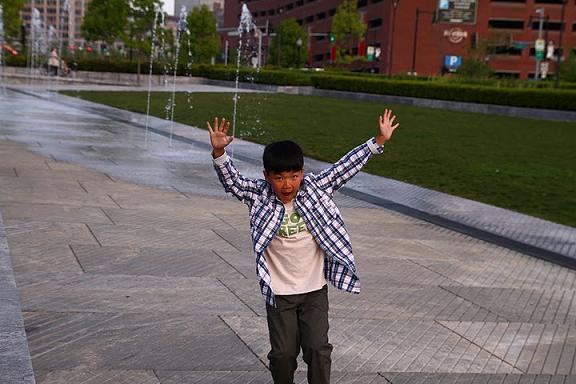 At a nice Italian restaurant in the North End, we stopped for dinner. Zoe had some cannelini in a surprisingly big bowl.
And then we ate some tasty desserts at the bakery next door: one key lime tart, two different fruit tarts, a lemon square, and a red velvet cupcake.
The next day, we went to eat dimsum at Mary Chung's in Cambridge. Then the whole family walked down Memorial Drive. What an awesome day!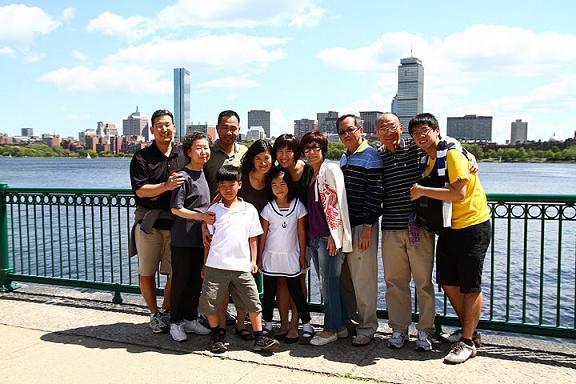 John and Zoe played with toy velcro dart guns that Ming's cousins bought them.
We made sushi at home. Yum!!!
Tuna, salmon, and eel. Mmmm....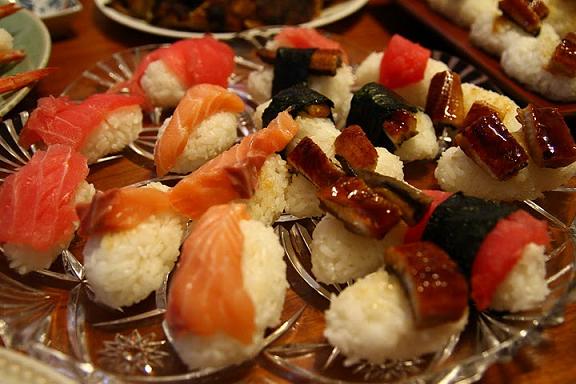 During May, we started to plant peas and tomatoes in our plot in the community garden next door. Here's John and Ming planting tomatoes.
John and Zoe are taking swimming lessons at the Dorchester YMCA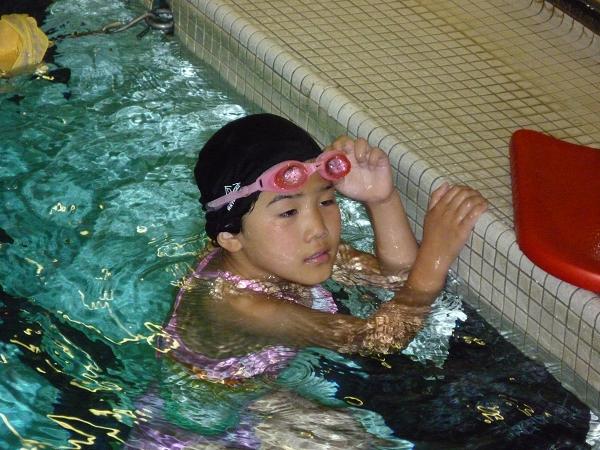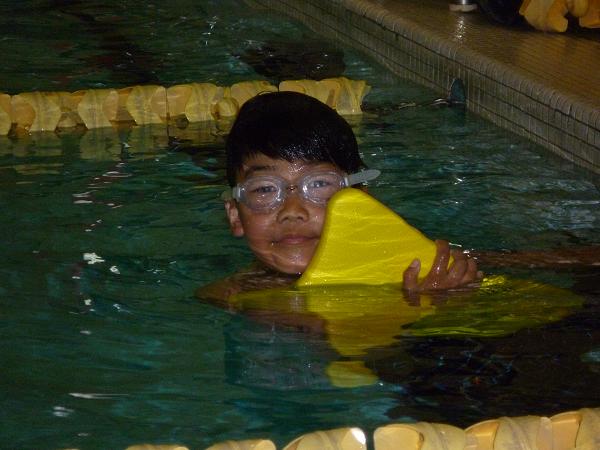 They're also enjoying tennis - they took tennis lessons last summer and will again.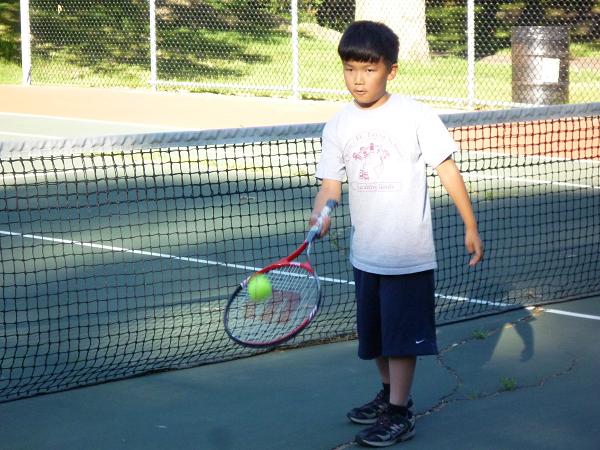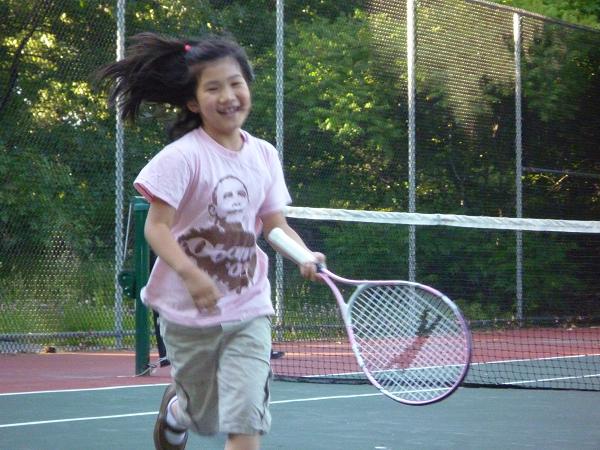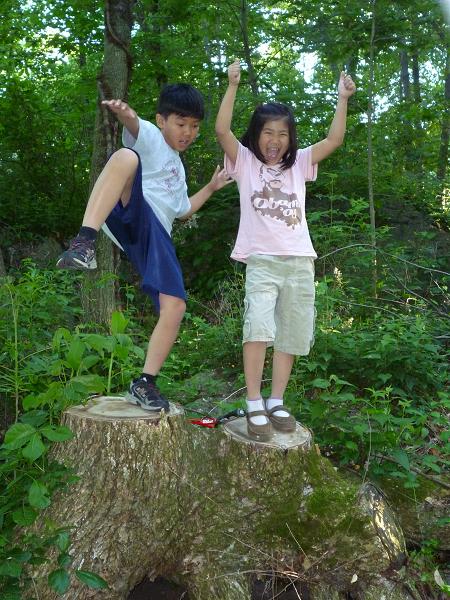 During Memorial Day, we went hiking with our friends the Armitage family at the Blue Hills Reservation.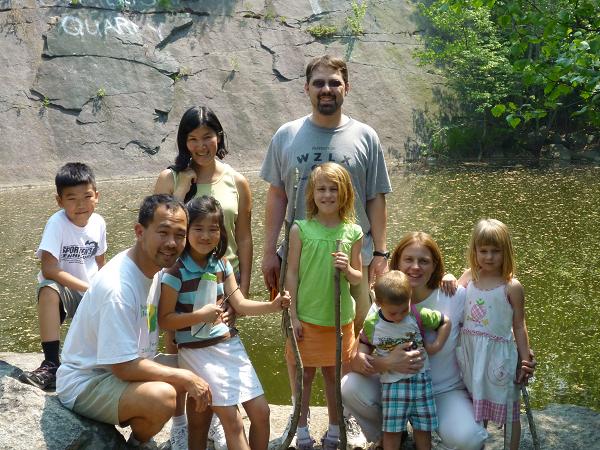 There was a beautiful high point where we enjoyed the view of the forests around us.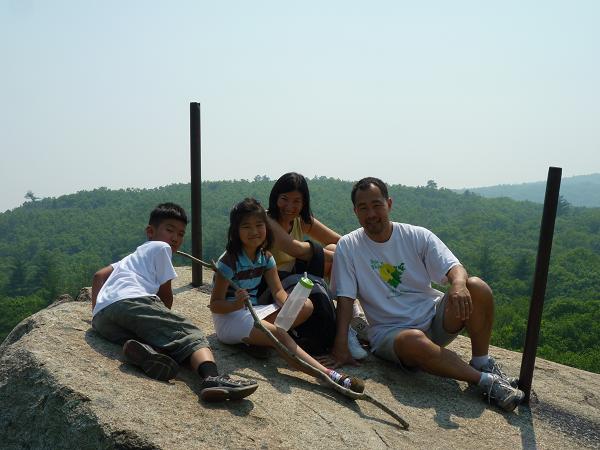 And a small bridge over a pond.