The Nagasawa family photos Jan - Mar of 2009
John got two guinea pigs for Christmas. Here they are: Brie (with white spot) and Beth (with brown spots. They are sisters, and were found by the Animal Rescue League of Boston because whoever had them first left them in a dumpster. They are a little shy around people, but have taken to our family pretty well. John was really sad to find out that people raise guinea pigs and eat them in South America.
Both John and Zoe had a piano recital at an elderly folks' home. Their teacher is absolutely awesome at encouraging them. She has an innovate method of teaching children.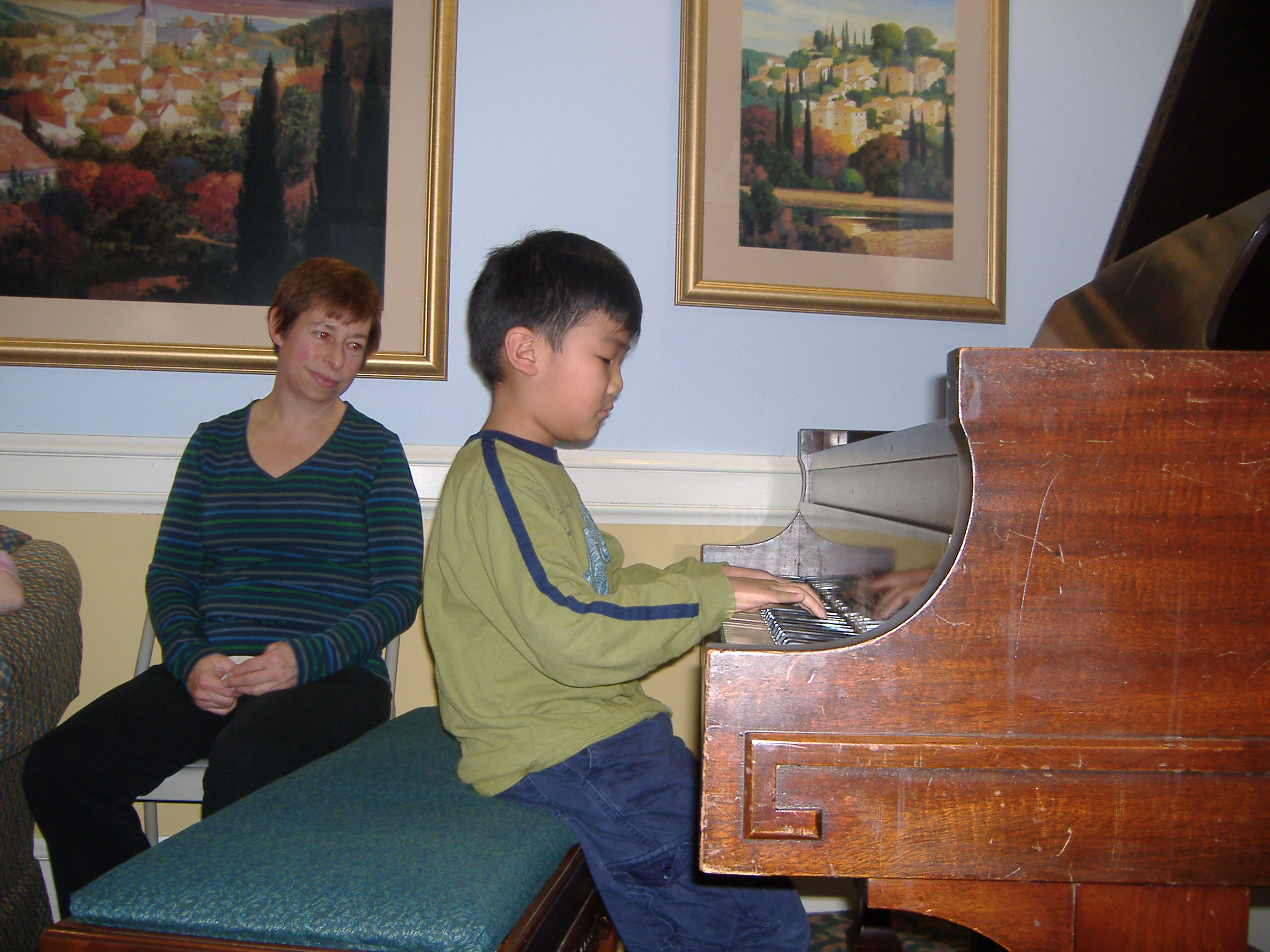 Zoe's first tooth fell out!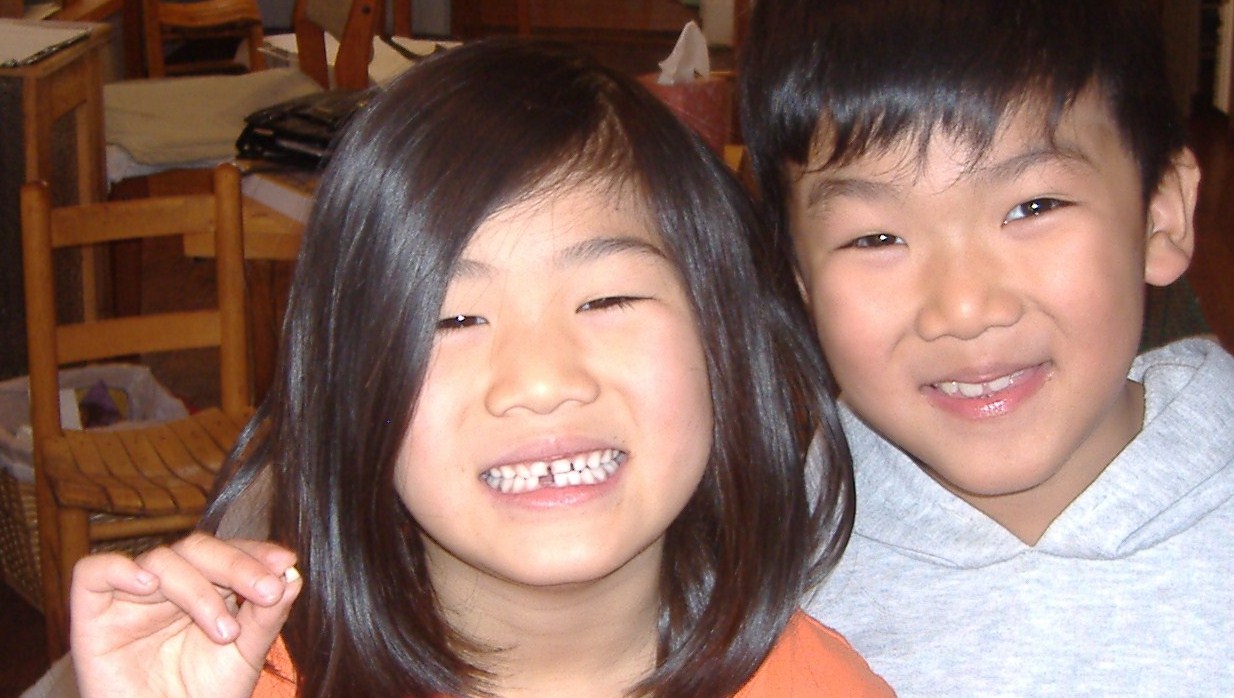 On March 9, we went to the Peabody-Essex Museum in Salem, MA.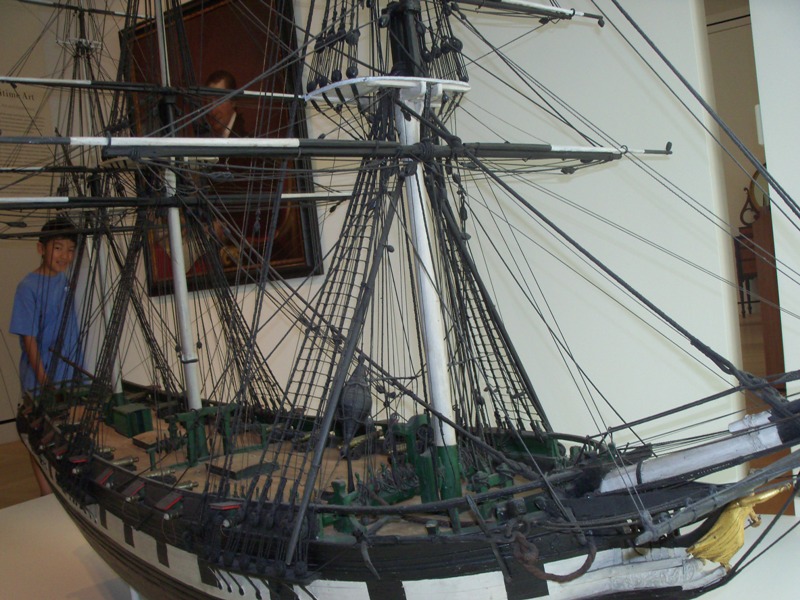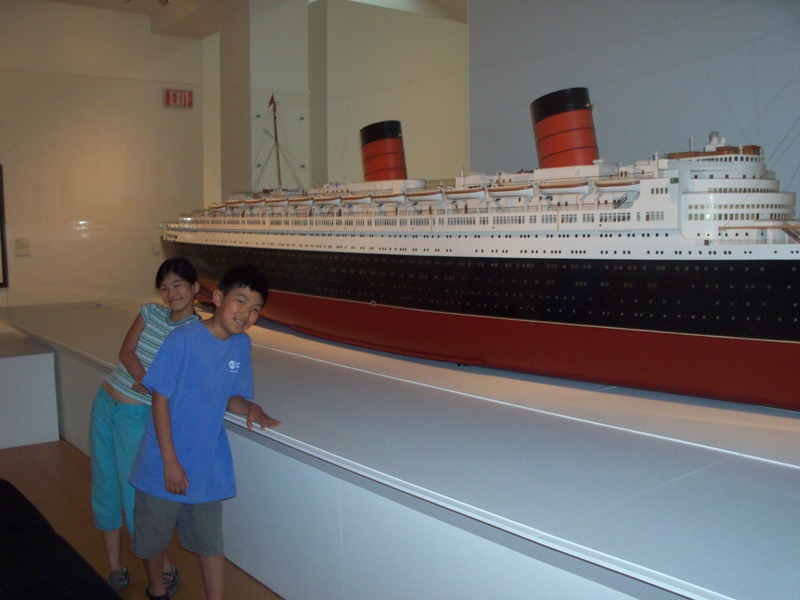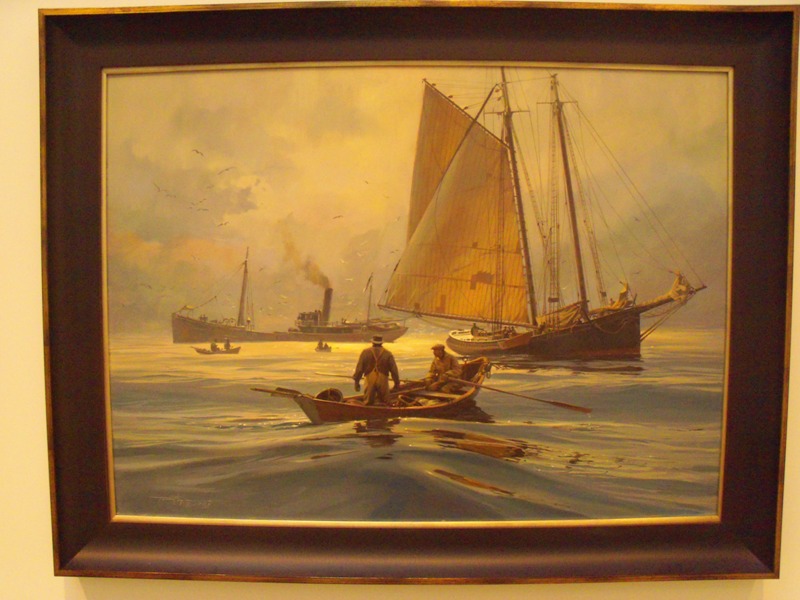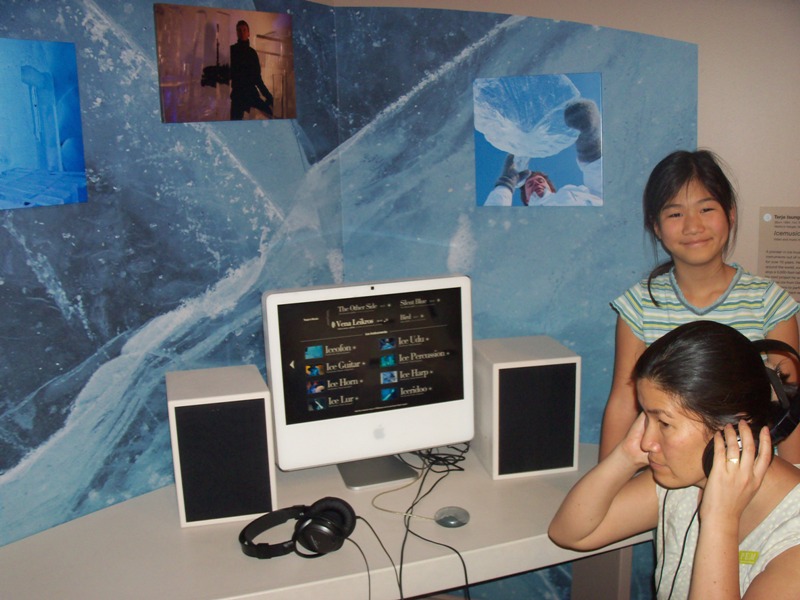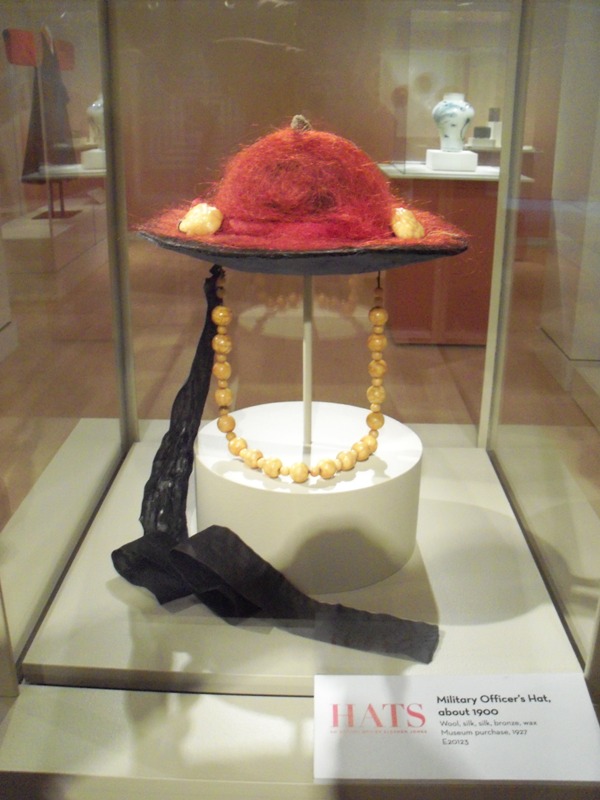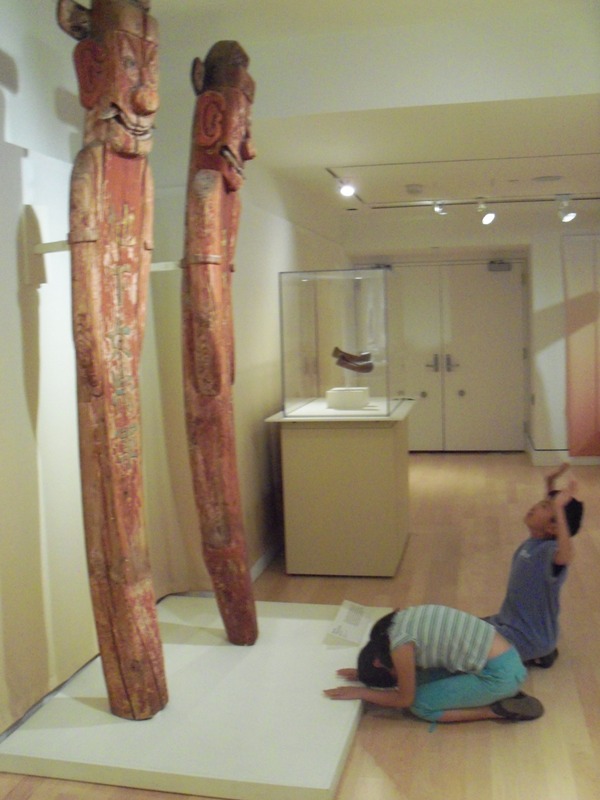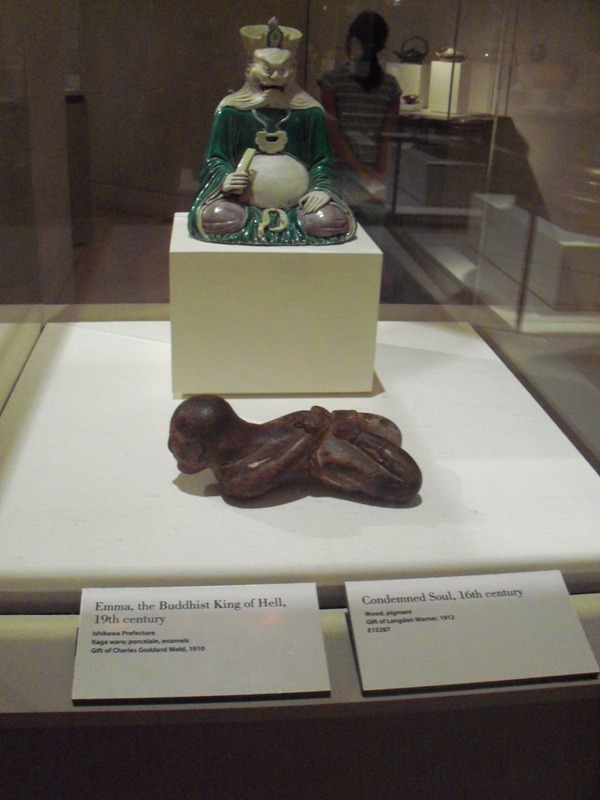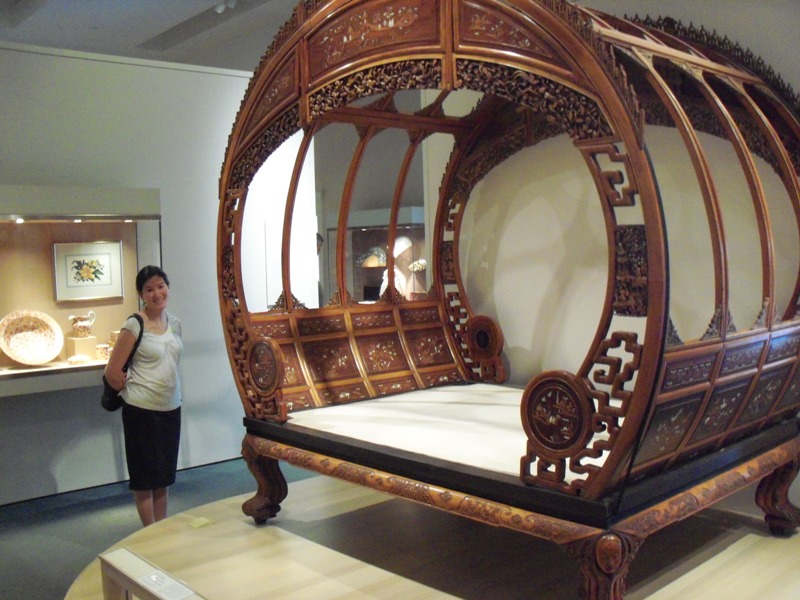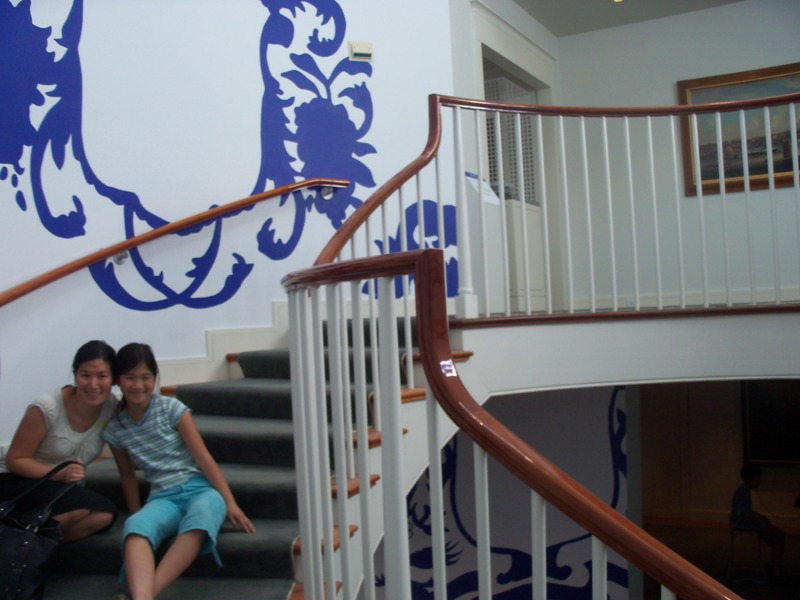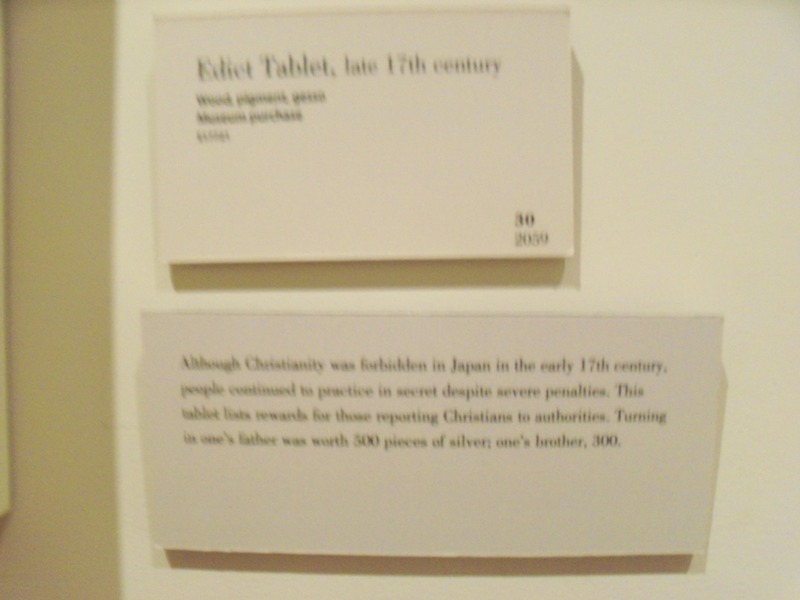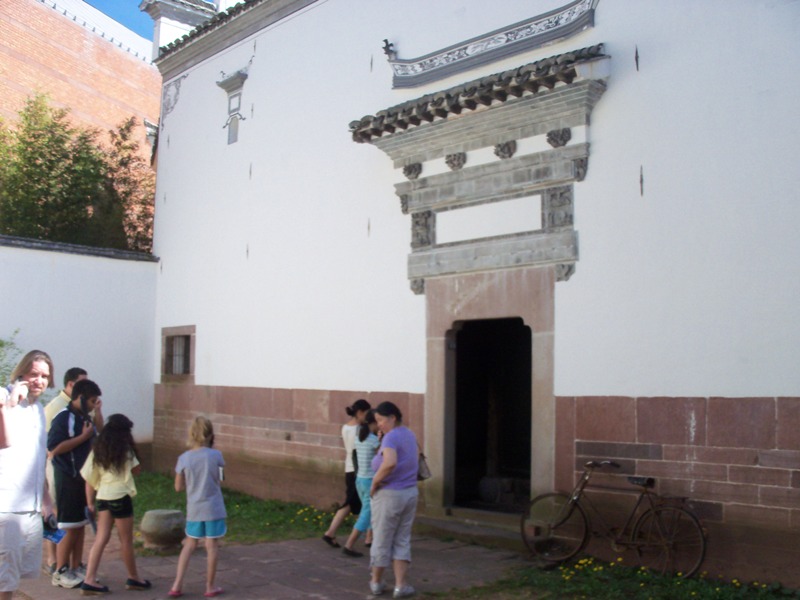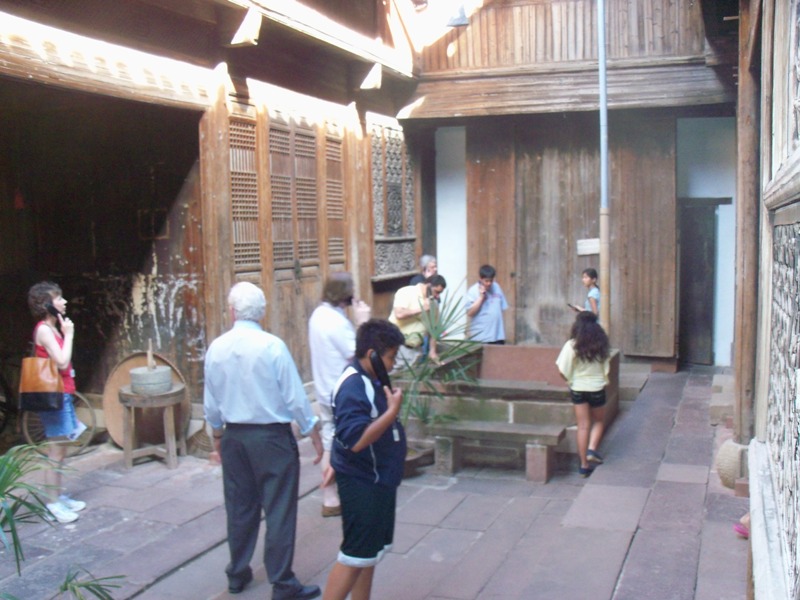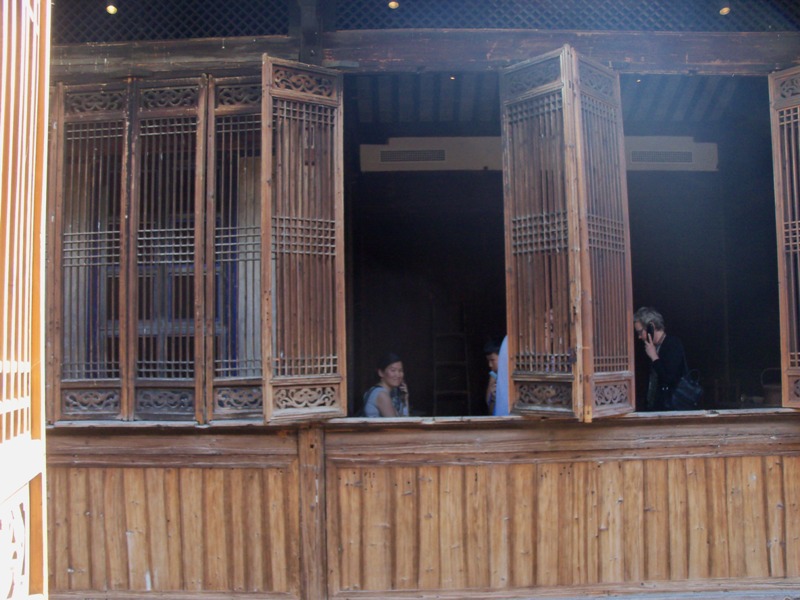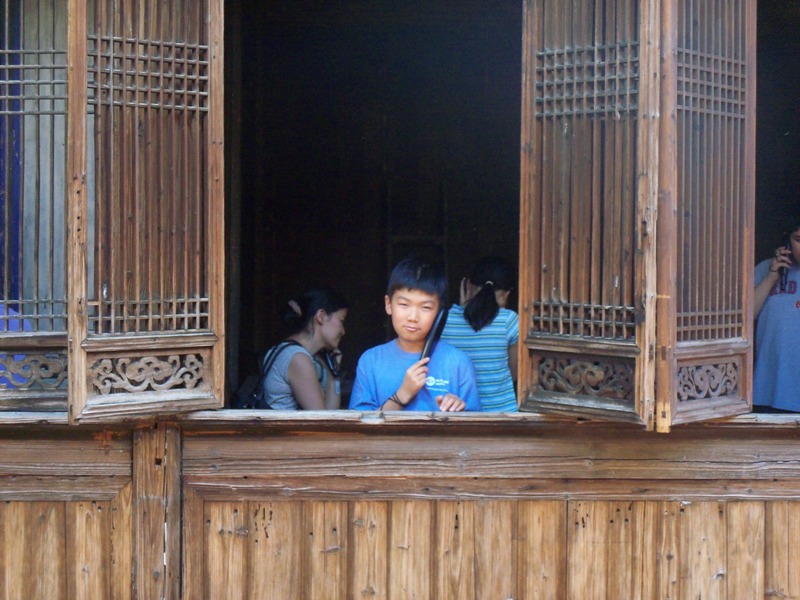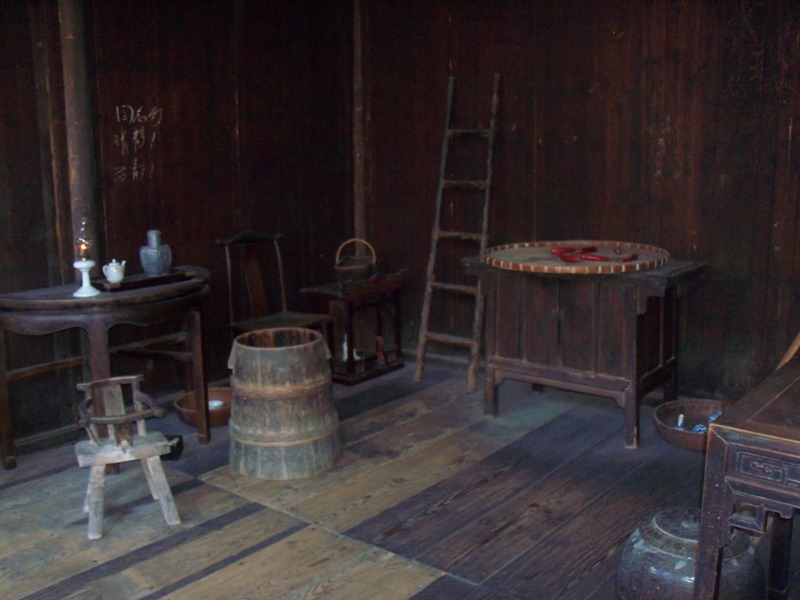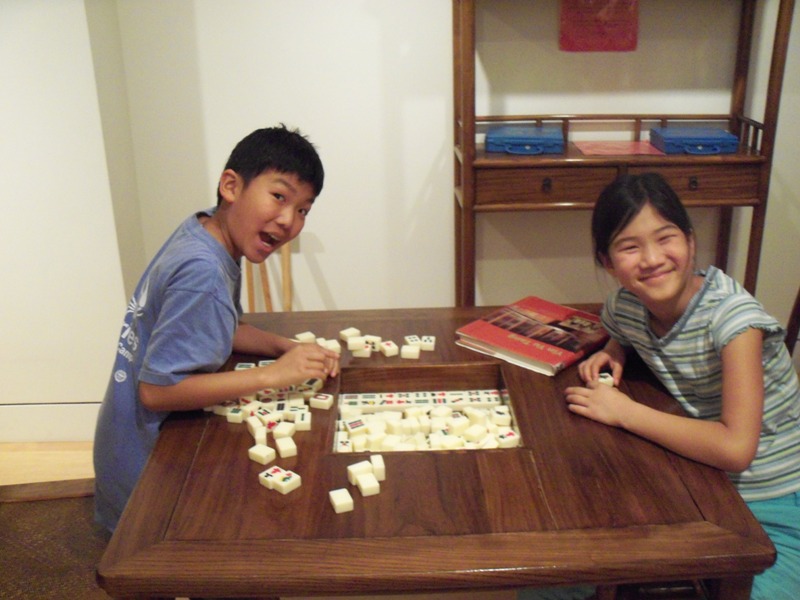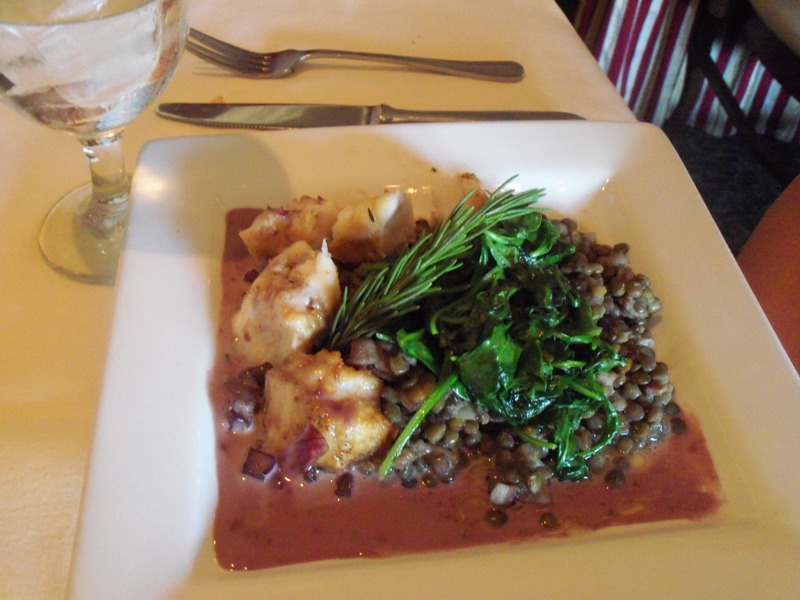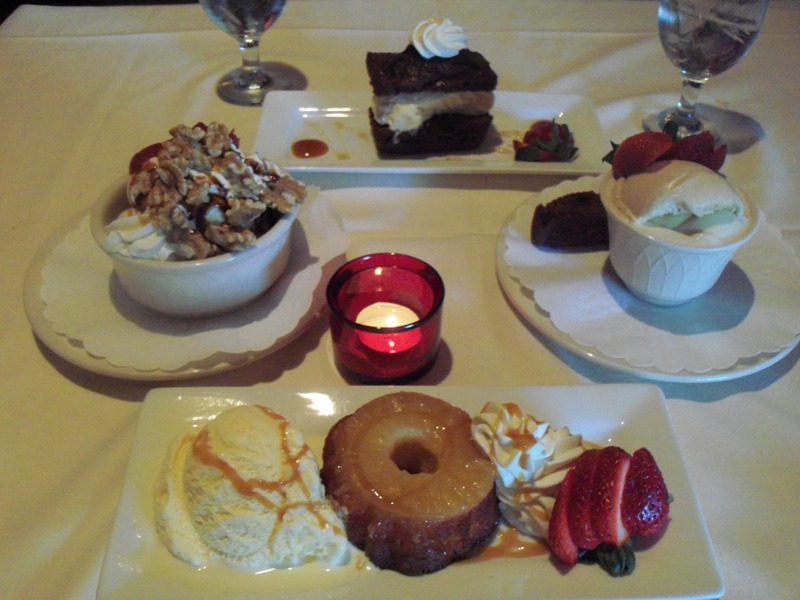 On Mako's birthday, we had a get-together of friends and ate really good Spanish tapas. Liza Cagua-Koo also designed a game of jeopardy designed around Mako, with categories like: Lord of the Rings Trivia, In 1972, 91 Nightingale History, and Things Mako Doesn't Know.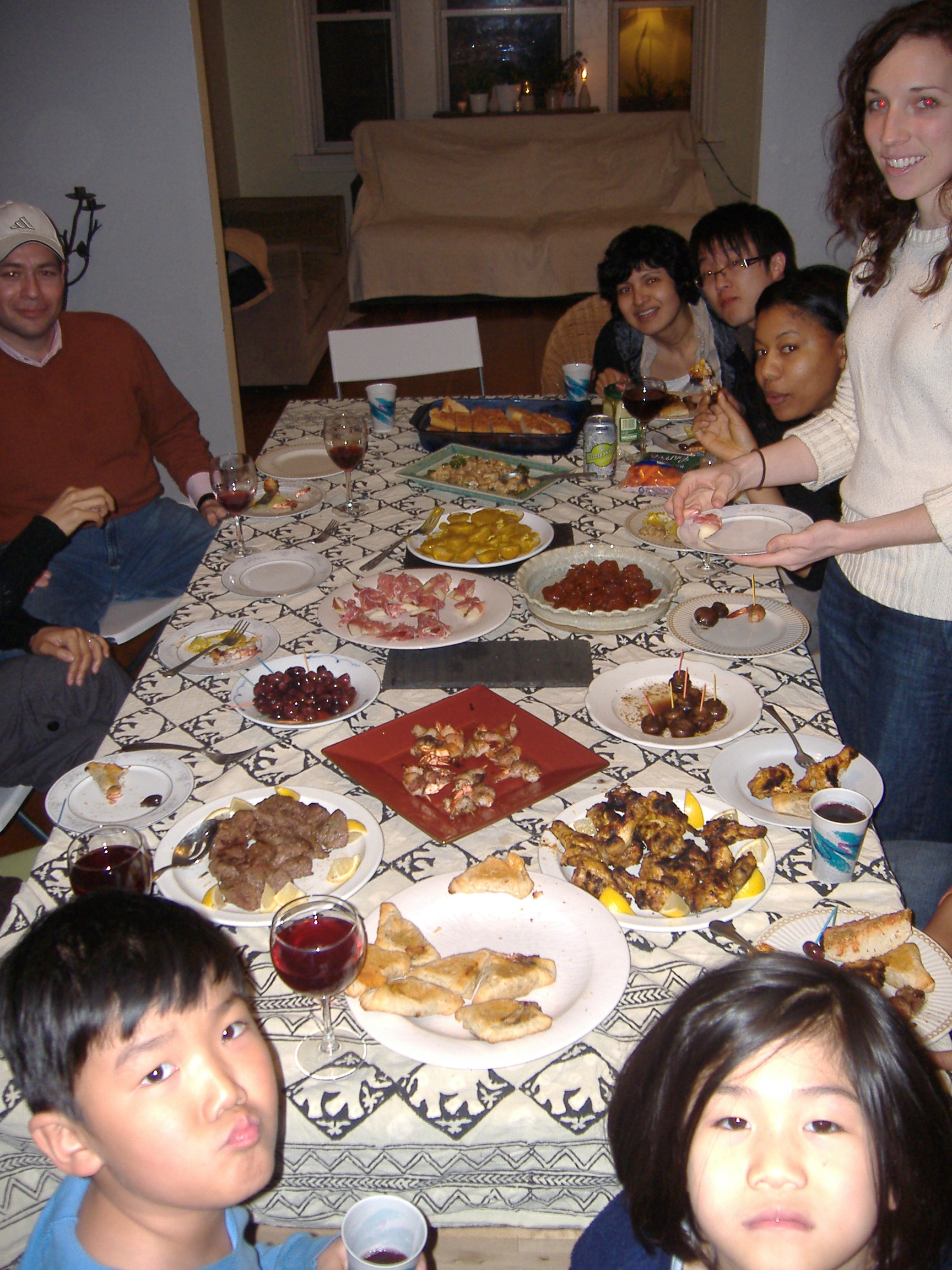 Here's the family at the party.