join the
New Humanity Institute
support team
prayer letter
browse the prayer letter archives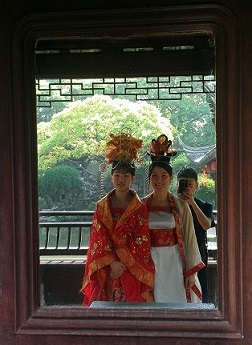 Dear Friends,

Thanks for keeping up with our family. Click below to browse! More recent pictures are on top.
2016 July: Zoe and Mako in Boston
2016 July: Ming, John, Zoe, and Carla in China
2016 April: Hamilton in New York City
2015 July: Family Vacation to San Diego and Los Angeles
2014 July: Family Vacation in Acadia National Park, Maine
2014 July: John in Colorado, Zoe in Western Massachusetts
2014 June: Mako in Haiti and the Dominican Republic
2014 February
2013 December
2013 October
2013 September
2013 June: Mako and John in the Dominican Republic
2013 May: Family Vacation to Vietnam and China
2012 July & August: Family Vacation to Niagara Falls and the Berkshires
2012 January: Colorado and New Mexico
2011 May: Family Vacation to France
2010 July: Camping and Eating Yummy Food in Maine
2010 June: Hiking and Camping in New Hampshire's Franconia State Park
2010 May: The Nagasawa Family Diet Update!
2010 January: At Home
2010 January: Family Vacation to DisneyWorld
2008 December: Our 91 Nightingale Cafe New Year's Eve Party
2008 December: family pictures
2008 June: Italy & France trip
2005 September: The Development of Our Neighborhood Garden
2004 June
2004 May: Scenes from an Urban Household by photographer Erica Yoon
2003 January
2002 December: House Christmas Party
2002 May: London & Paris trip
2002 February
2001 John's Infancy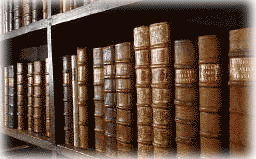 read writings
& reflections

scan the photos
read about our
household &
urban ministry
check out
our diet and nutrition tips
check out the Lazarus at
the Gate movement to help the global poor